Are you itching to take some interesting photographs, but you're at a loss on where to begin? Or maybe you've already been taking interesting photos, but you're looking for something new and different: less common and intriguing at the same time. We've got some hidden gems for you. These may be hidden gems in the world of photography locations, but not so hidden in our everyday lives. Let's go on a journey together to 10 unexpected locations for some of the best places to take photos!
1. Grocery Store
We've all been to one, and most of us probably visit the grocery store at least once a week! There are many different spots within a grocery store to choose from. Isles are lined with sections of repetitive designs on boxes, bags, and cans containing all the colors of the rainbow. The uniformity combined with such bold colors is a juxtaposition that can truly make for a great photo. There is also the checkout lane: A photo opportunity not often taken. Being such a unique location for a photograph, that in itself makes for an unlikely and interesting photo. Grocery stores, however, typically like a heads up if you plan to take photos using a professional camera, so be sure to call ahead and make sure that it's a-okay to take pics inside!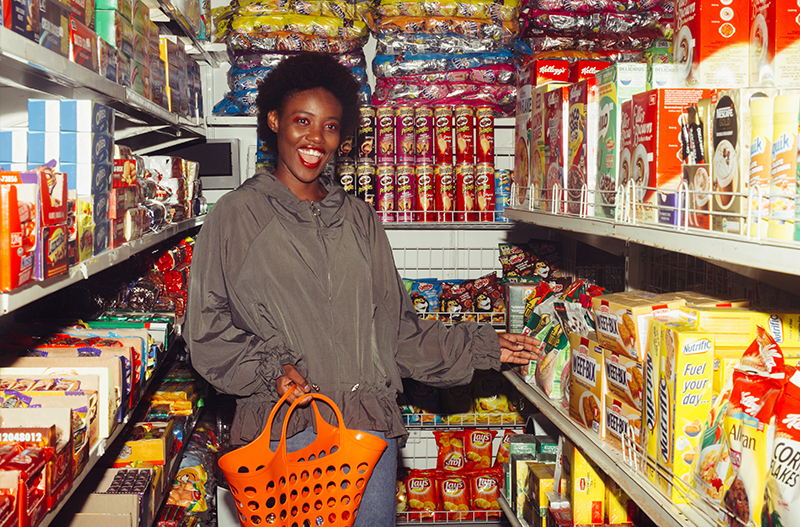 2. Amusement Park / Carnival
This is typically seasonal unless you know someone who knows someone who can get you into an amusement park for a photoshoot off-season... which would actually be pretty cool! Regardless, we usually have easy access to amusement parks and carnivals during late spring, all summer, and early fall. Carnivals can be a beautiful setting, especially during evening hours when the sunlight has gone down just enough to still provide some overall light to the space, but to also allow for the colorful lights on the carnival rides to shine. Experiment with different angles to capture a truly one-of-a-kind portrait.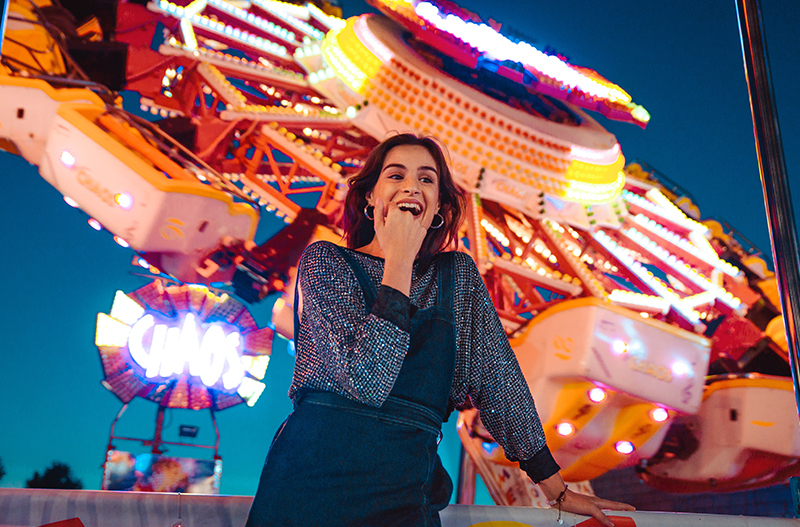 3. Laundromat
Going to the laundromat doesn't have to solely be a chore; it can be a great location to have fun taking pictures! Put in a load of laundry and bring your camera while you wait. When a location as seemingly mundane as a laundromat is photographed, it can become interesting simply because it's being captured and emphasized through the lens. If photographing a person (or persons) at the laundromat and you want to go for something striking or juxtaposed, think about wardrobe... What's an outfit that might be out of character for a laundromat visit?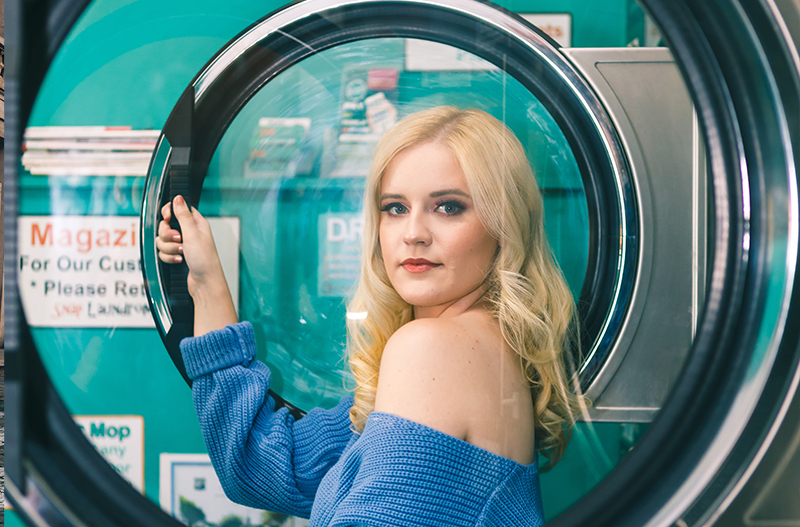 4. Local Eatery
Give your local mom and pop restaurants and coffee shops the spotlight by showing them off in some great photos! Local restaurants often have a unique atmosphere and decor. And many of these local eateries have been around for decades, oftentimes retaining some or all of the design elements and decor of their earlier days, which can give your photos a retro look. Being locally owned, you also have a good chance of the owner allowing you to do a special photo session outside of regular business hours if you ask nicely.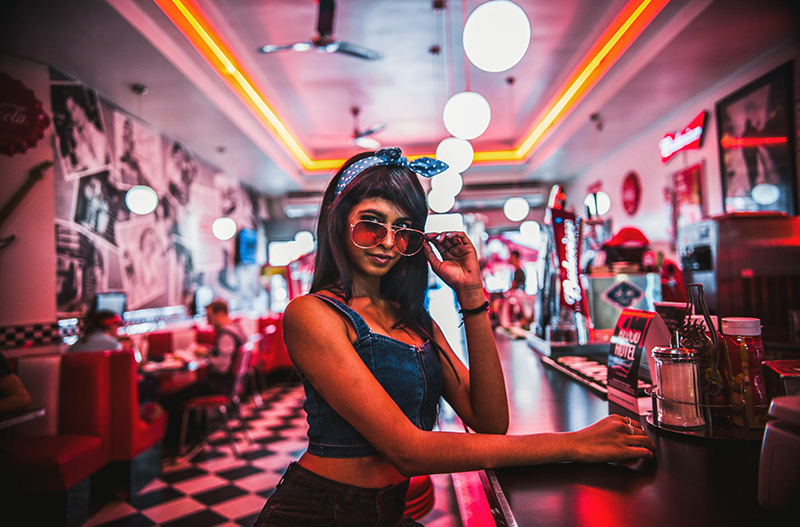 5. Historic Building
Historic buildings can include Victorian-era homes, art museums, hotels.. pretty much any building with historic architecture and design. Historic museums and hotel lobbies typically have a grandiose feel, which make these locations a particularly great photography spot for a wedding, being such a formal event. Victorian-era homes, if preserved and open for tours, usually have the furniture and decor to match the era. If you love all things vintage, this will give you the ideal backdrop!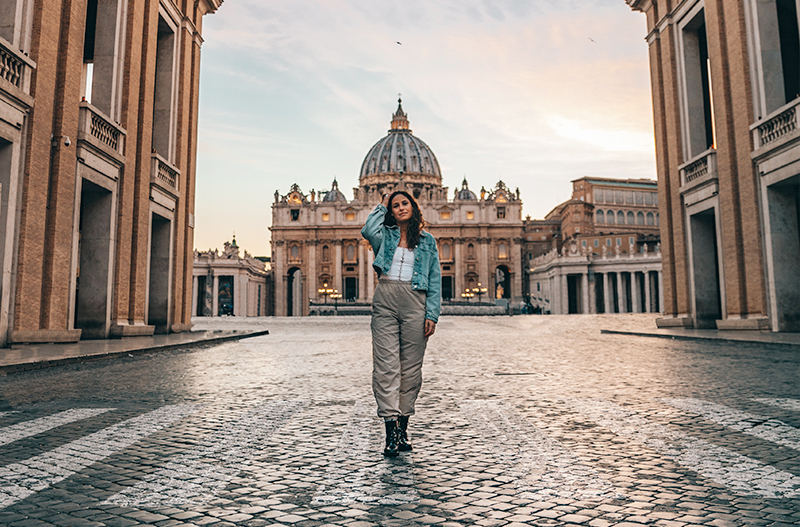 6. Junkyard
This may not have the most beautiful views, but if you're looking to create a bold photo with a little bit of edge, a junkyard is the place to go! Wear a bright-colored outfit to really create some contrast or go full grunge with your outfit to fit right in with the junkyard aesthetic. Junkyards can also be home to a lot of classic cars, and if you angle the camera right, you might be able to single out a specific car to make it appear that you're not even in a junkyard at all. As always, before going to the junkyard, call ahead to ask for permission to take photos.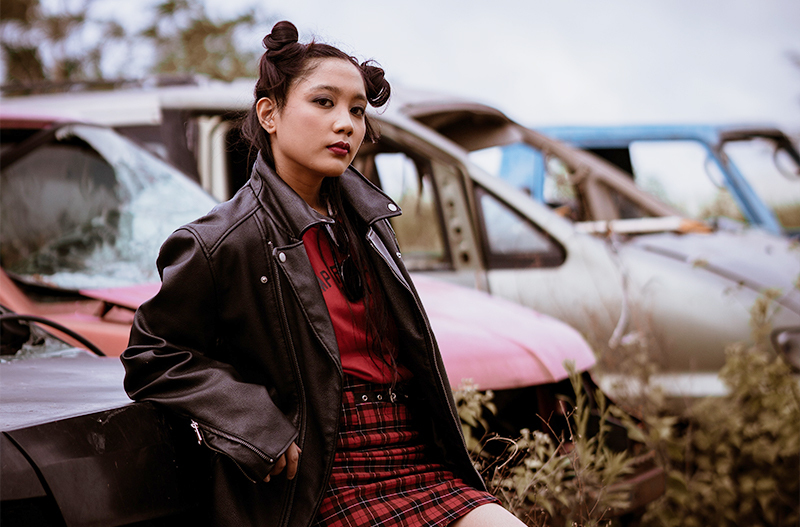 7. Garage
Your garage, your friend's garage, your neighbor's garage... You can actually take some pretty cool photos here! First and foremost, opening the garage door during the daytime lets in just the right amount of natural light so that your subject (or person) is well-lit. Secondly, a garage can hold a lot of items that might not be used too often or are used for outdoor purposes only, which means these items are probably rusty, dusty, and dirty. Similar to the junkyard aesthetic, this can also give your photos a grungy, edgy look. And let's not forget about a mechanic's garage! Check out the photographs by photographer Freddy Fabris, where mechanics pose to recreate Renaissance-style paintings for some garage photography inspiration.
8. Greenhouse
Greenhouses can be found in your local botanical gardens or your local plant retail nursery. The structure of a greenhouse can be beautiful and unlike most other structures: Walls and ceilings are completely made of windows, and hundreds of plants are growing INDOORS! This is one of the best photoshoot locations, as the scenery is charming, unique, and wonderfully lit. If you plan to photograph in a retail plant nursery, call ahead to make sure the owners approve!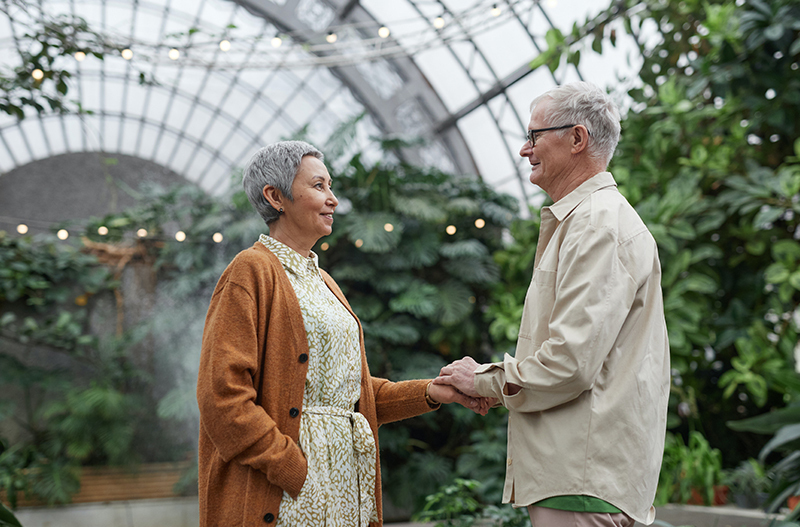 9. Train Station
We're not talking about the train tracks (which actually, believe it or not, are government property and are illegal to stand or walk on other than designated crosswalks.) We are talking about the train station! This can include the small town train station with the tumbleweed in the background (as often depicted in old western films) or it can be the big city train/subway station with the long underground hallways and platforms. These are the places many people use to get from one destination to the next, but often, interesting photography opportunities are passed up. And that is why this makes for such an unlikely, great location!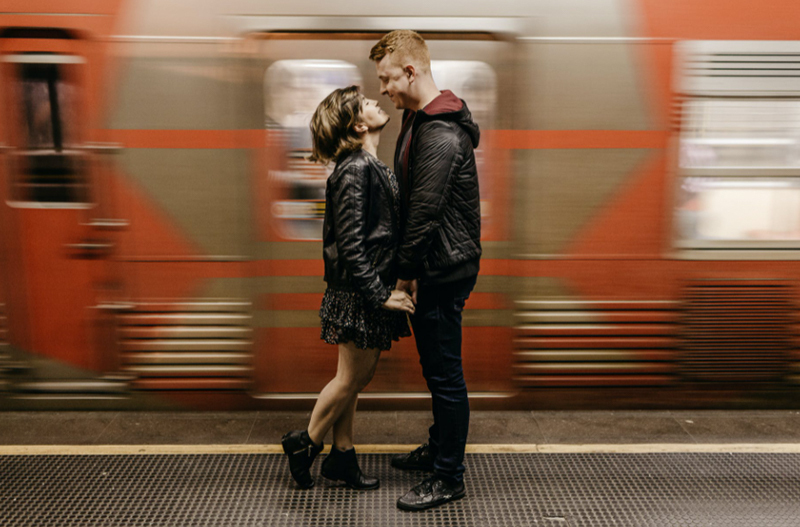 10. Your Own Home
You read that right! Yes, your own home, the place you live, the place you spend most nights (and maybe days), can be full of wonderful, unlikely photo spots. Just make sure you've got some good lighting on your side, whether that be using natural window light by opening the shutters or using studio light if you have some professional equipment of your own. You might have a bold colored wall in your living room to use as your background, a hallway with dramatic lighting, or you could stage an elaborate scene in your kitchen like Jay P. Morgan and Jodie Sweetin. Either way, taking a picture in your favorite place of your home could make for a meaningful photograph.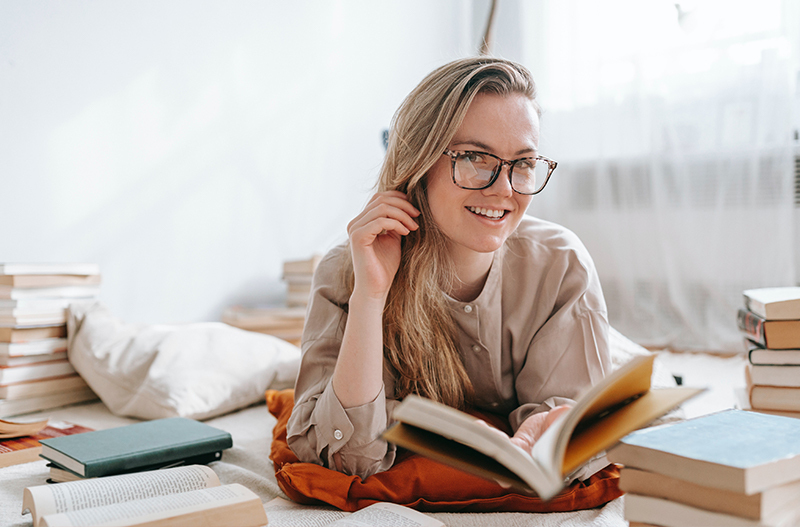 And there you have it! We ventured away from the skyscrapers of the cityscapes and the farm houses of the rural landscapes, (though these can make for stunning and interesting photographs, as well!), and we laid out some less thought-of locations that you can try on your next photoshoot. If you already took photos at these unlikely locations, visit Simple Canvas Prints to have your photos printed on museum-quality canvas.