Summer has come to an end and that means hectic back-to-school preparations. From shopping and packing school lunches, to getting your child emotionally ready for a great school year, here are three ideas you can use to have fun while you prepare for the return to school.
Start with a party!
Gather your family and friends together for a School Year's Eve party the night before the big day! You could make special themed cookies, play games, anything to help the kids and parents in your neighborhood relax and prepare for back to school.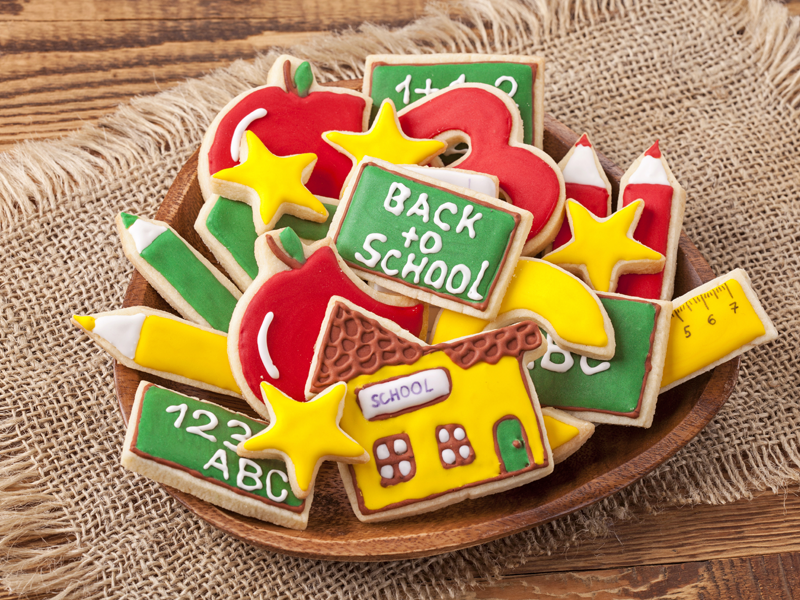 ---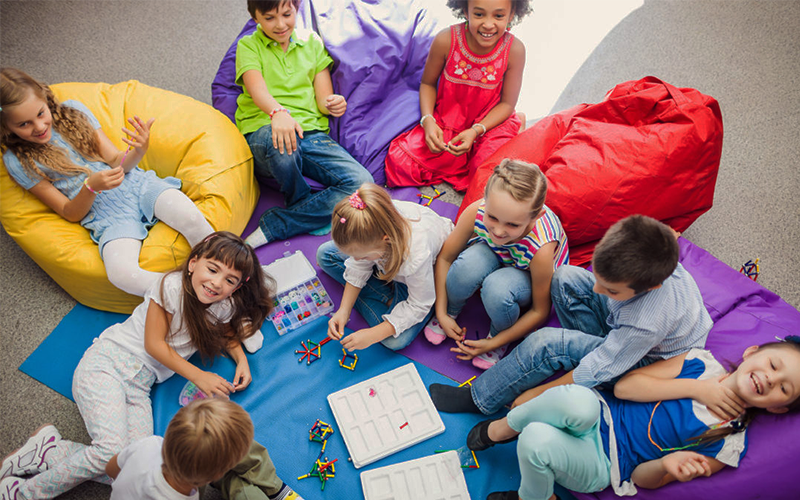 ---
Take lots of photos and turn them into canvas art
This is a big day for your child and perfect moment to snap some memorable photos. Capture them in their new clothes as they wait at the bus stop, or with iconic apples, or their school books. Better yet, take a photo on the first day of school and the last day of school to keep track of just how much they have grown over the school year. Now it's the perfect time to go a step further and create adorable canvas prints for your wall.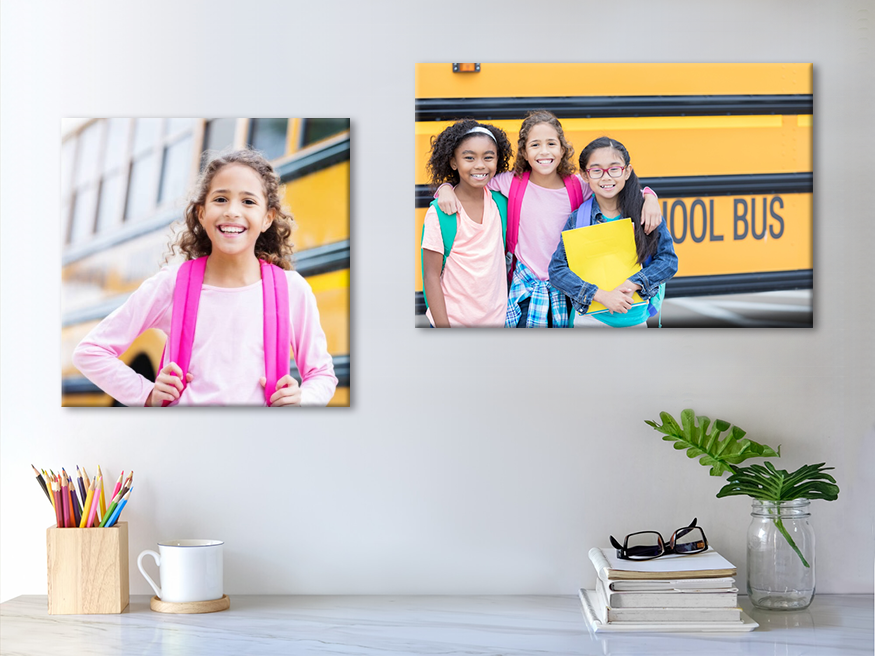 ---
Capture their first school projects
Whether you're celebrating or feeling sad when your kids head back to school, you can at least surround yourself with some of the great art projects and assignments which they have brought home from the classroom. Displaying these pieces in your home is a great way to show off your kid's personality and make their time at school more memorable. Those masterpieces are just asking to be photographed and turned into lasting canvas prints, too.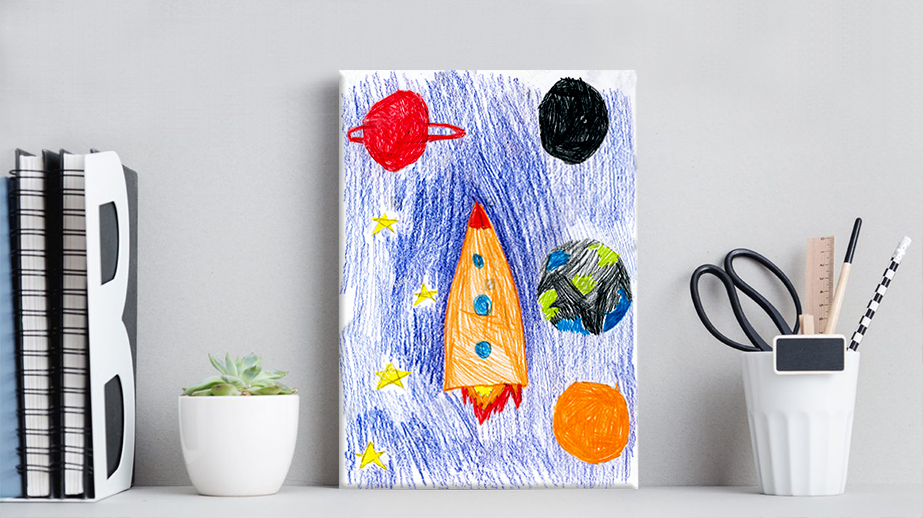 ---
Pack extra special lunches
If your child is going to school for the first time, this may be a very scary time for them. Send a little bit of home in their lunch box with reassuring notes of encouragement. This is the perfect time to find some yummy lunch recipes to ensure your kid will empty the food container till the end.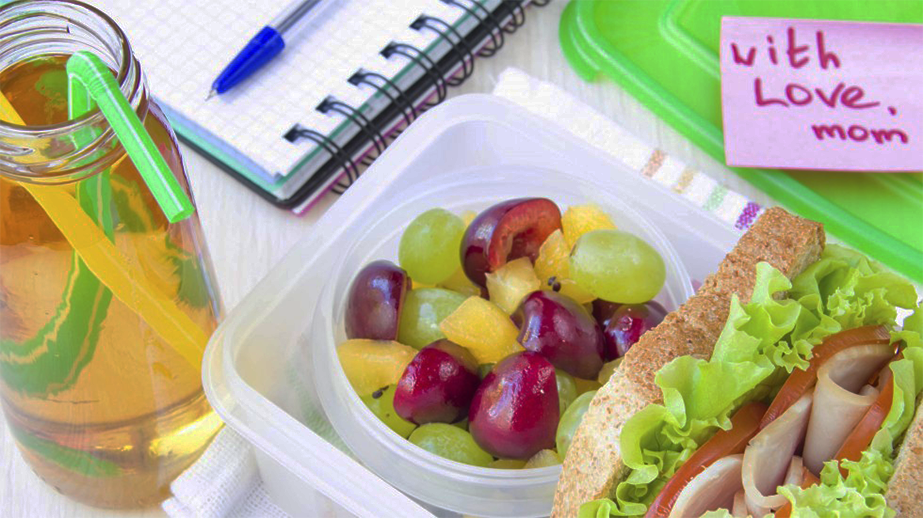 ---
Hope you have a great school year ahead!