50th birthdays are a big milestone in a person's life. Need a gift for your family member, friend, colleague, or significant other? See this curated list of 50 gift ideas for men and women celebrating 50 years of life!
1. Personalized mug.
A unique gift idea for tea and coffee lovers.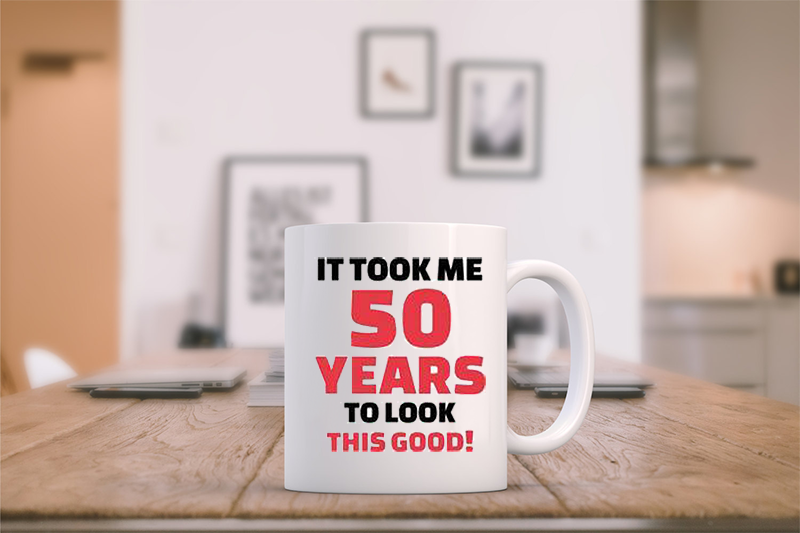 2. Limited Edition Books
Looking for the perfect gift for a bibliophile? Rare or first edition books make a wonderful and unique gift.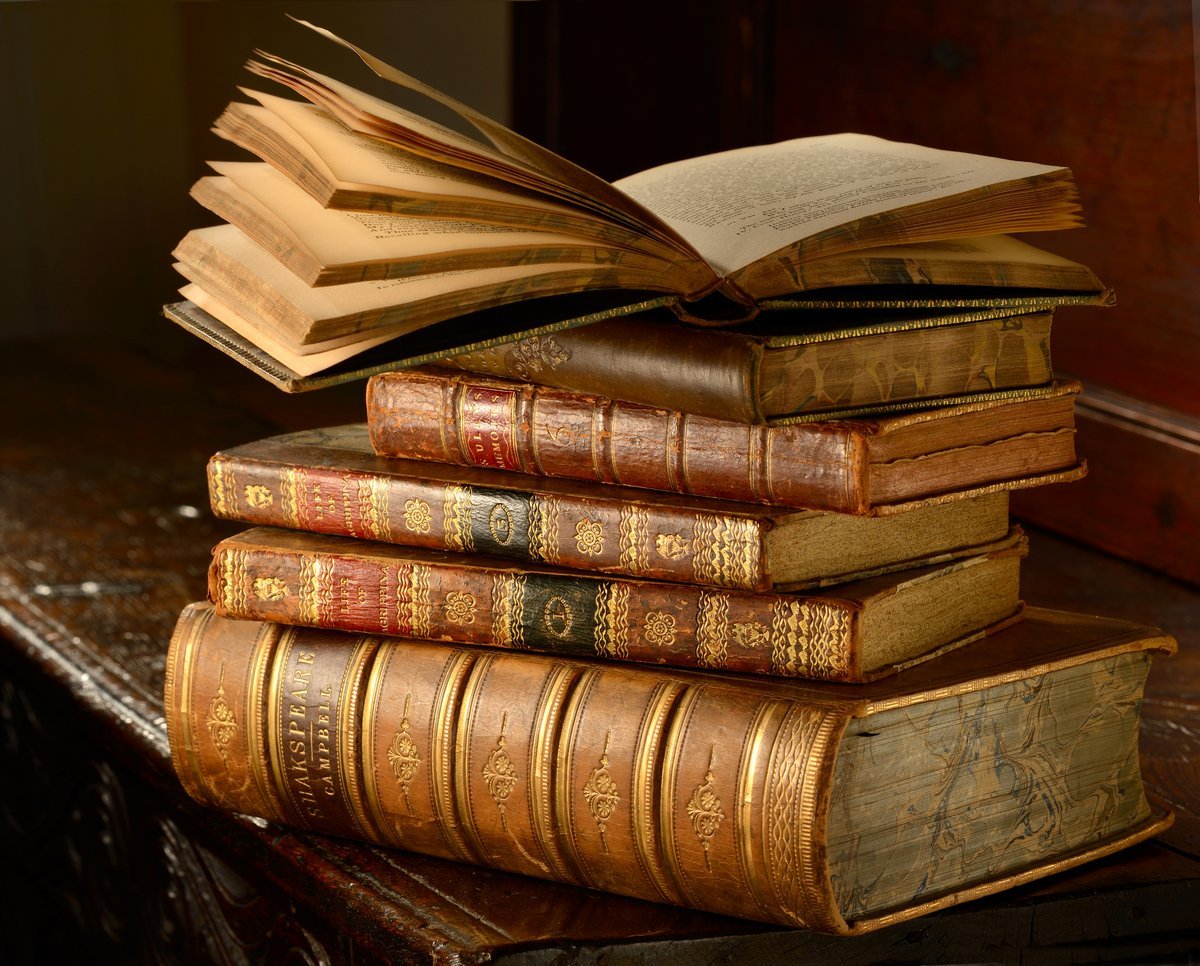 3. Robotic vacuum.
The perfect set-and-forget gift for a parent, grandparent, or anyone who wants to automate their house cleaning.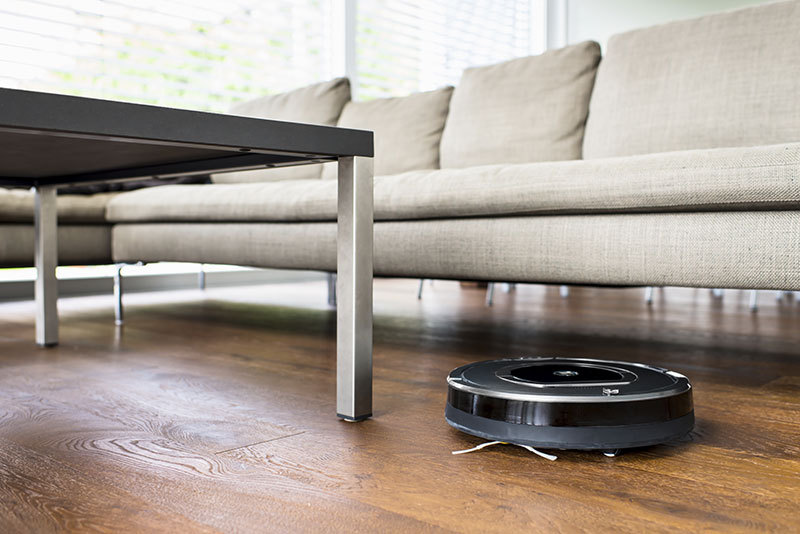 4. Custom printed birthday book.
Create a "book of life" showcasing some of your best memories with your friend or loved one.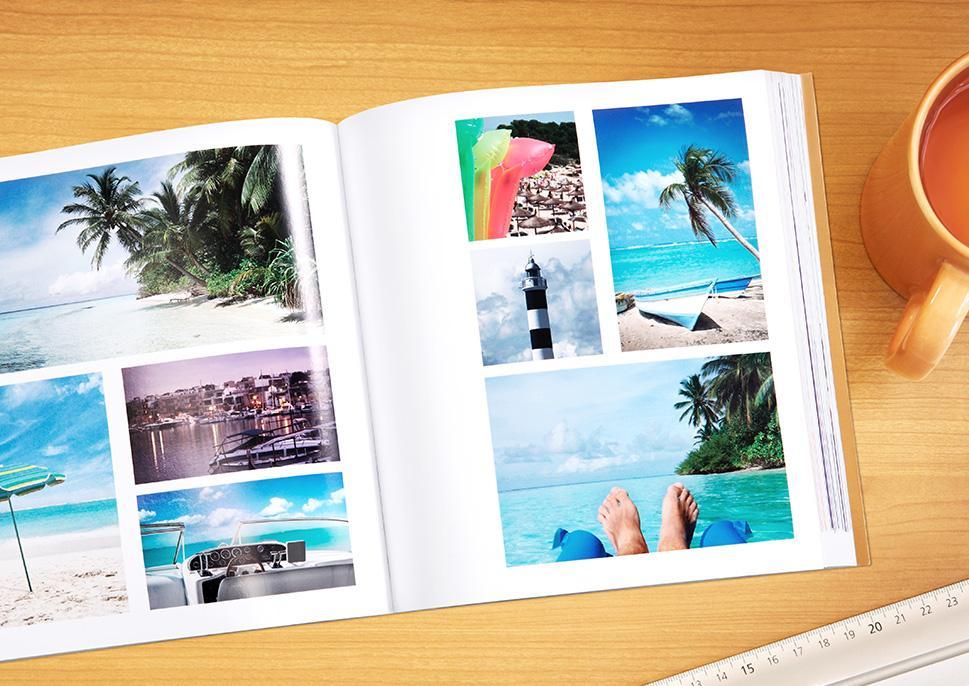 5. Concert tickets.
Whether they like classical, rock, or country take them to a concert featuring their favorite band or music group. Fun experiences you can enjoy together are always the best gifts.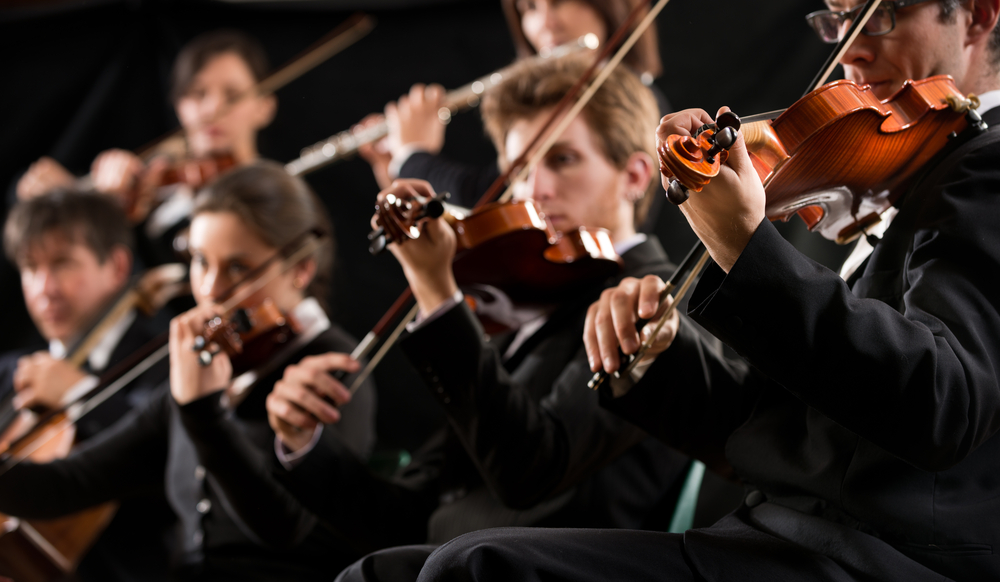 6. Artwork
Know an art lover? Give them a work of art to add to their collection and enjoy on their wall. From an original painting, to a framed photograph, or a personalized canvas print, the possibilities are endless.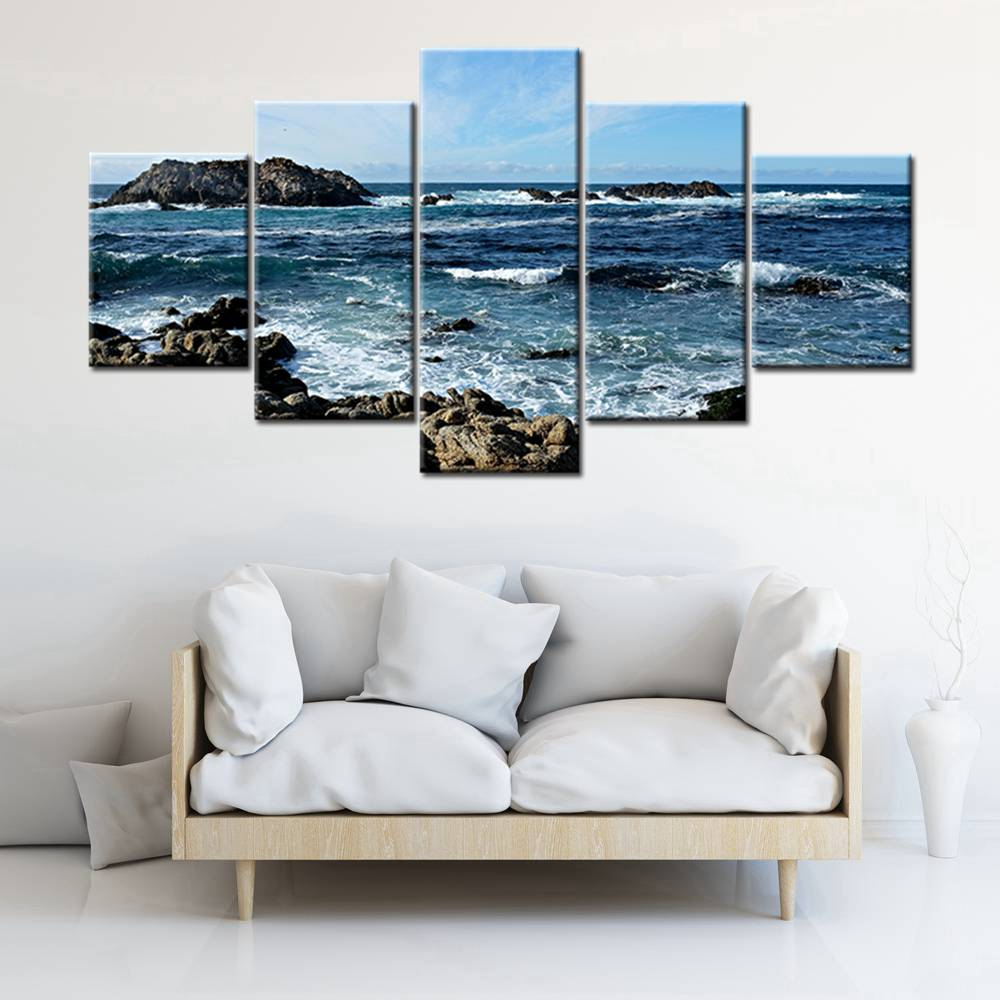 7. Aromatherapy set.
Give the gift of relaxation and stress relief with a diffuser and a set of essential oils.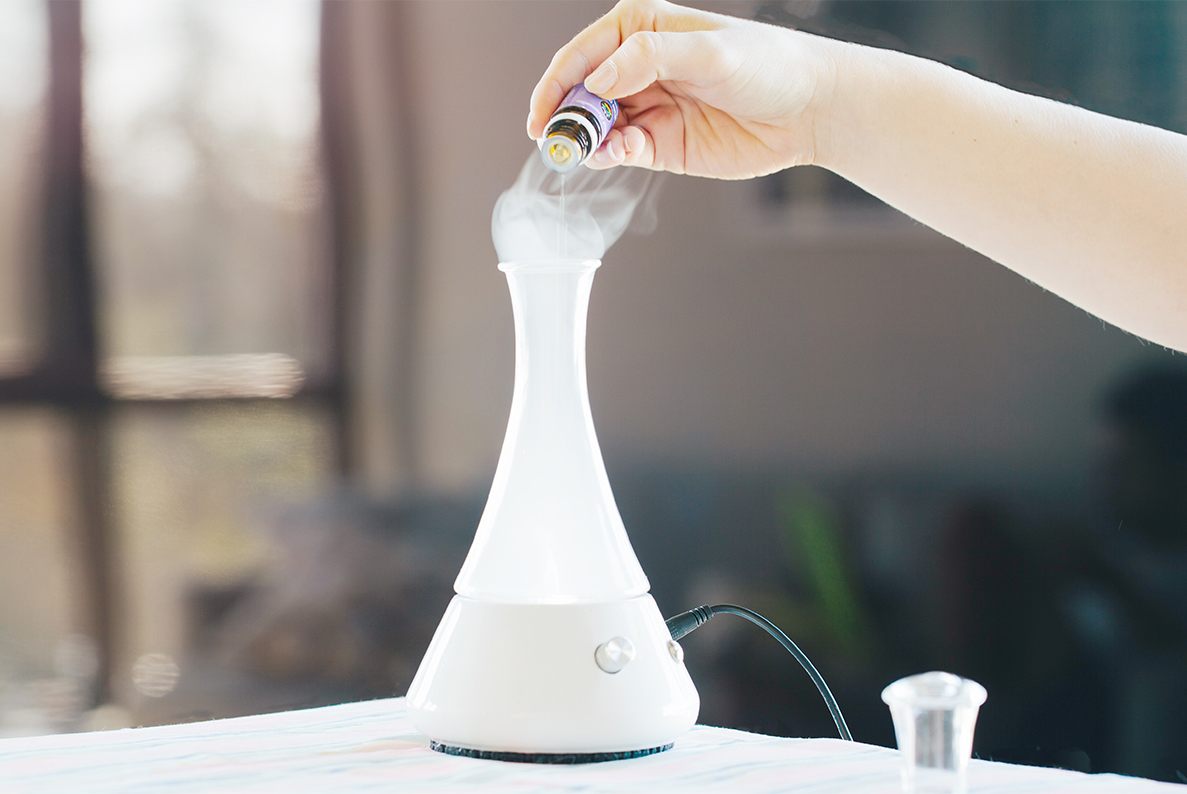 8. Premium chocolate box.
Beautifully presented and deliciously indulgent chocolate is the perfect gift for anyone.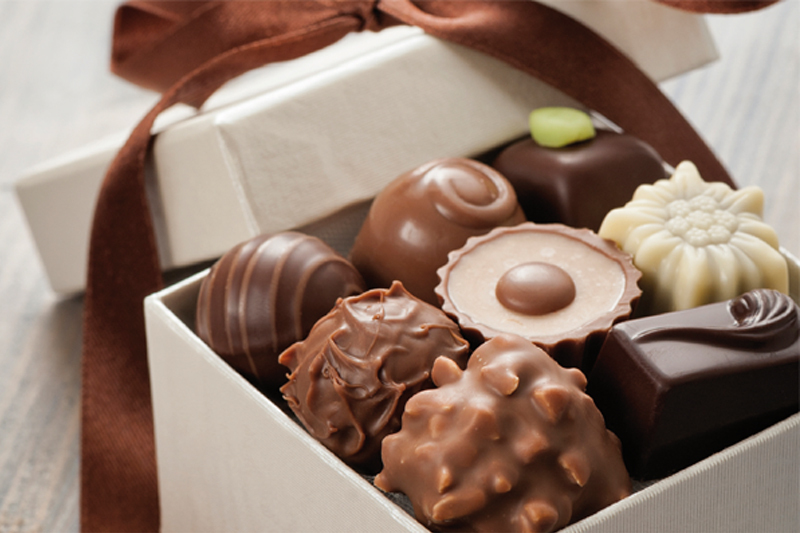 9. Wine holder.
For those who take great joy in a good glass of wine.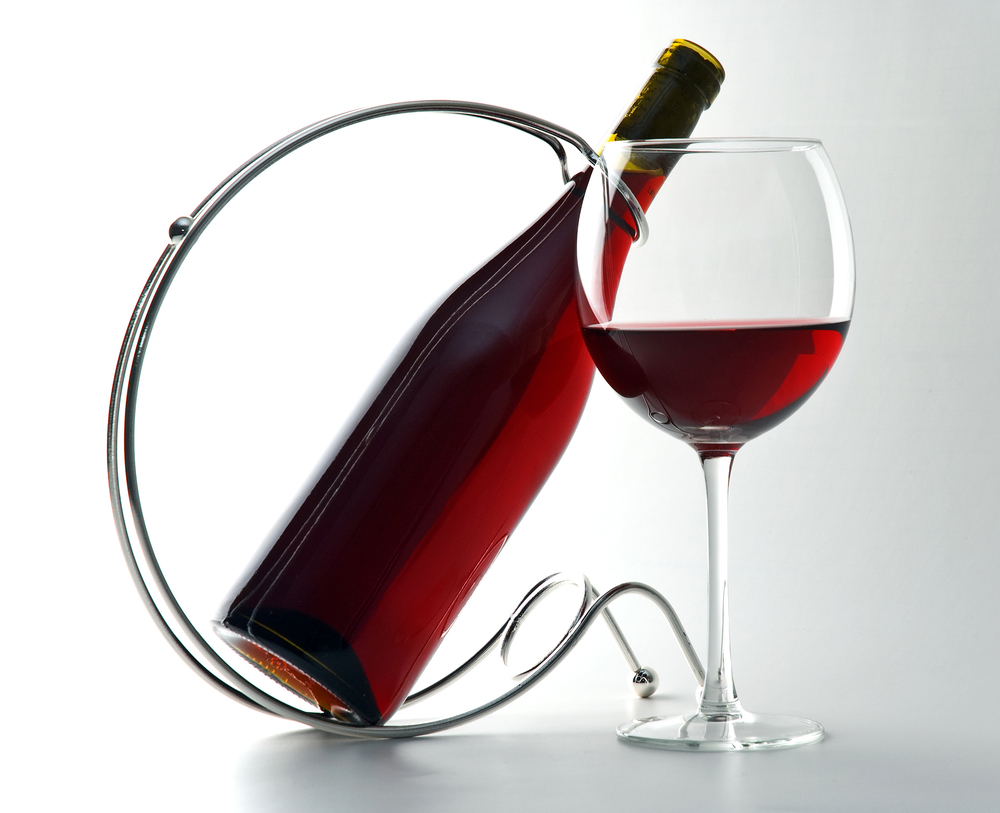 10. Muffin pan.
For anyone who loves to bake. Now they can make a perfect batch of delicious cupcakes or muffins.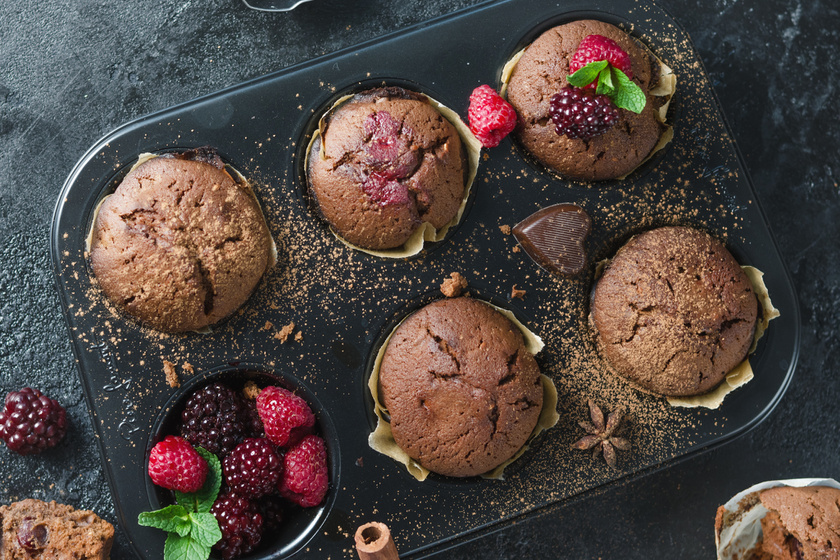 11. House plant
Show your gratitude with affordable and adorable plants. A succulent or blooming flower pot will add a touch of nature to their kitchen windowsill or living room.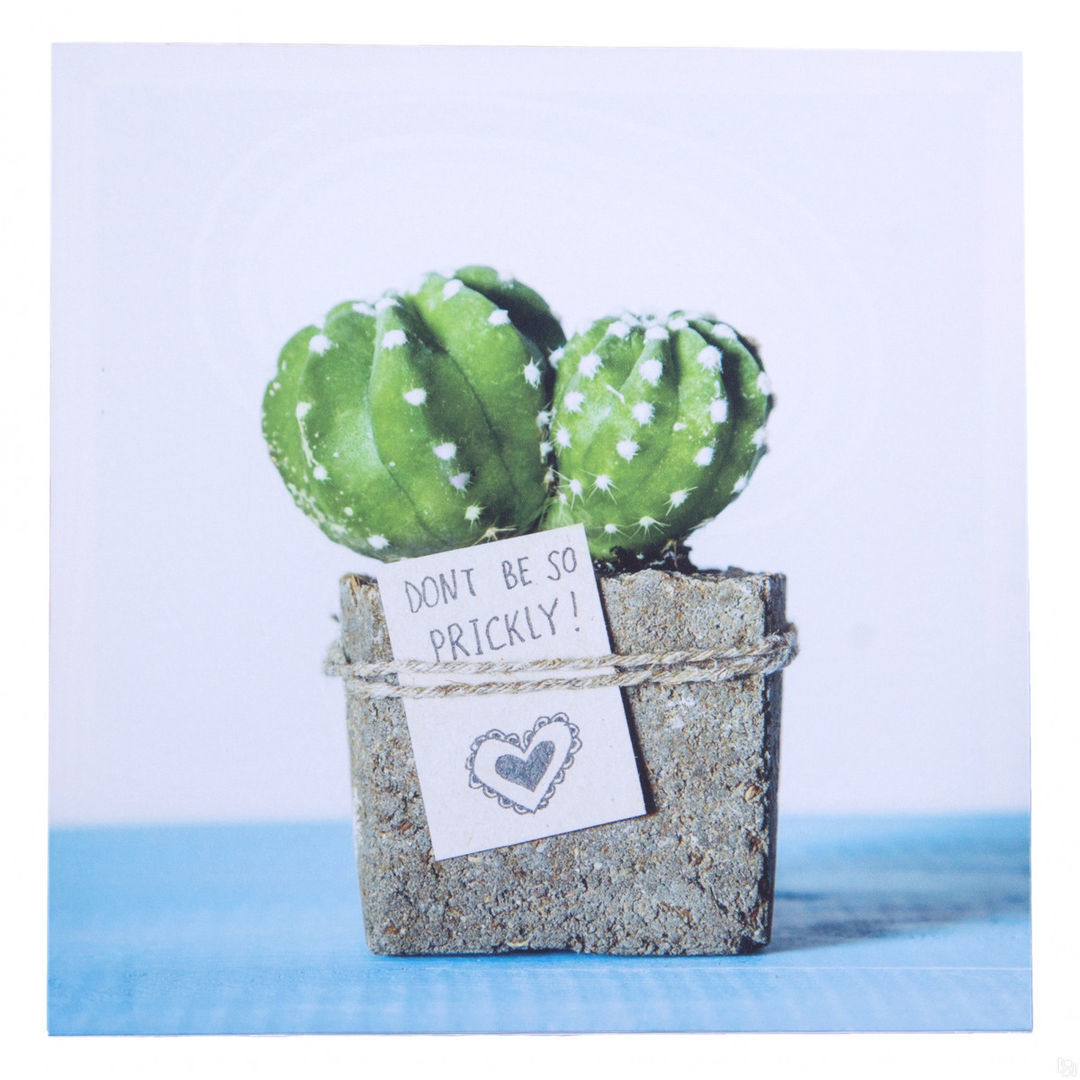 12. Aged whisky
For the spirits lover in your life.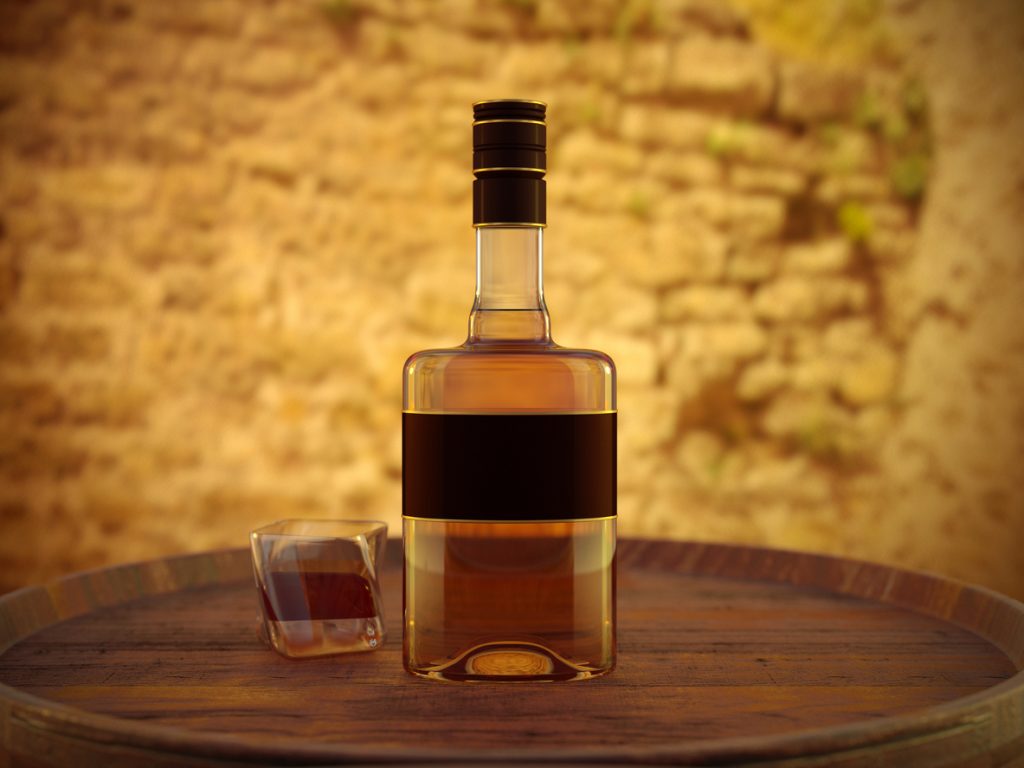 13. Cheese board.
An attractive cheese cutting board is a beautiful present for any foodie who likes to entertain.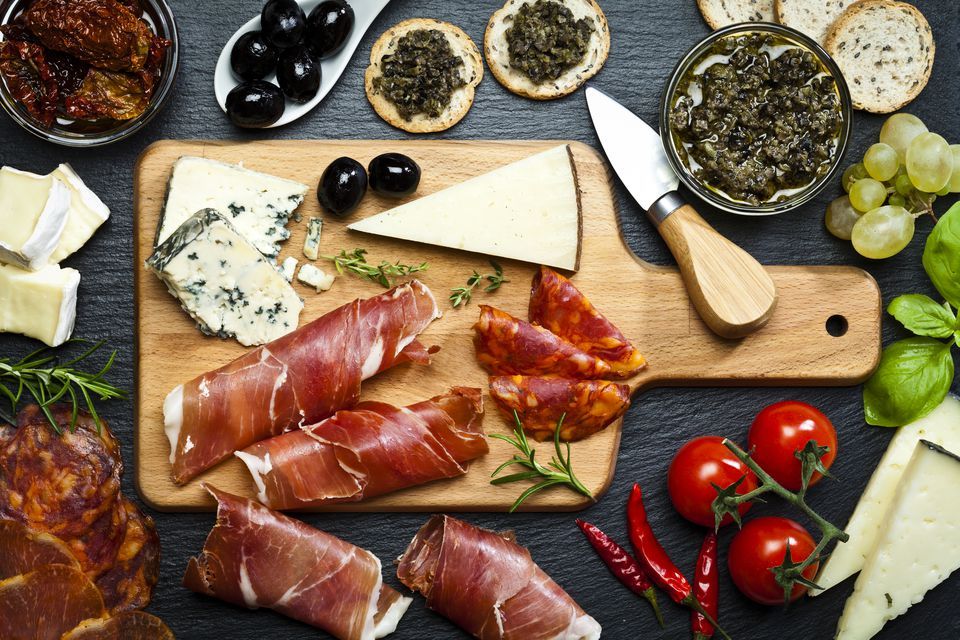 14. A drink mixer
The ultimate cocktail enthusiast gift for a drink mixing guru.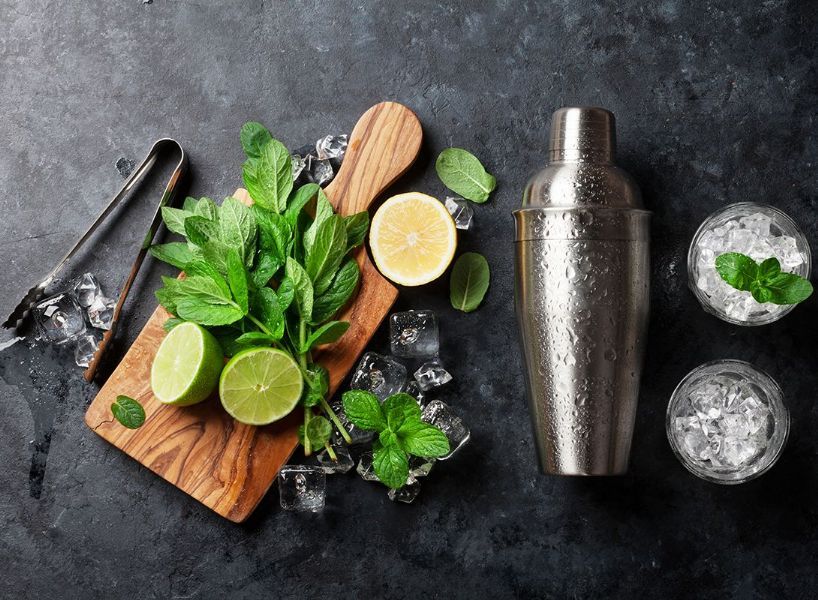 15. BBQ set.
Awesome gift for the hard-to-buy dads or the grill master in your life.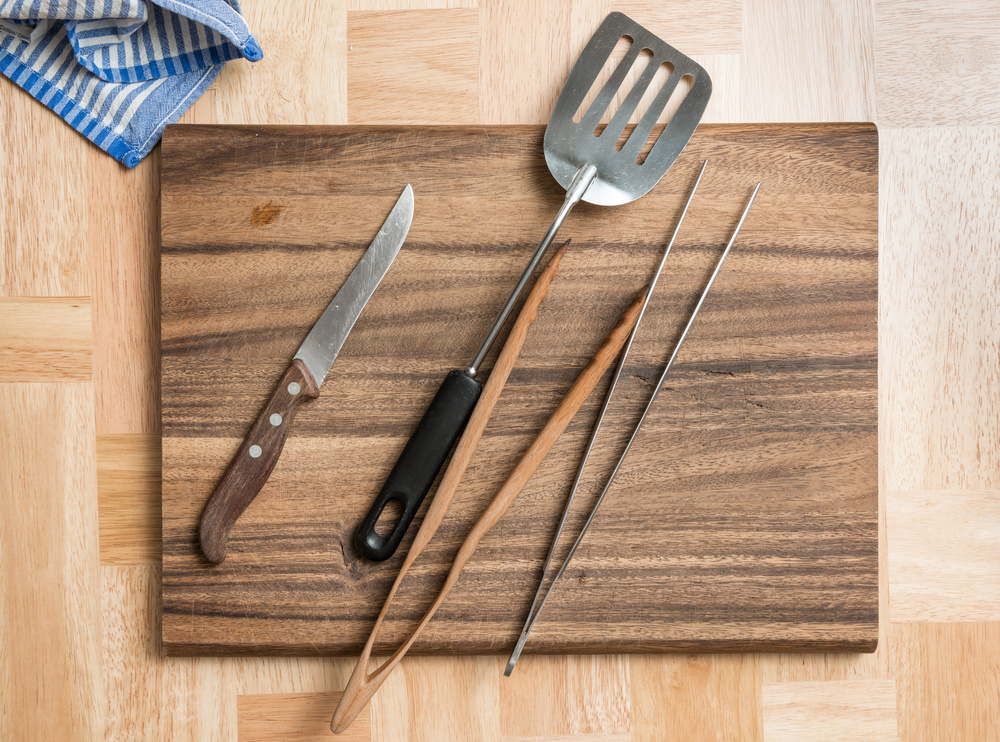 16. Key holder.
Help them easily organize their car, house, and work keys so they are always at hand.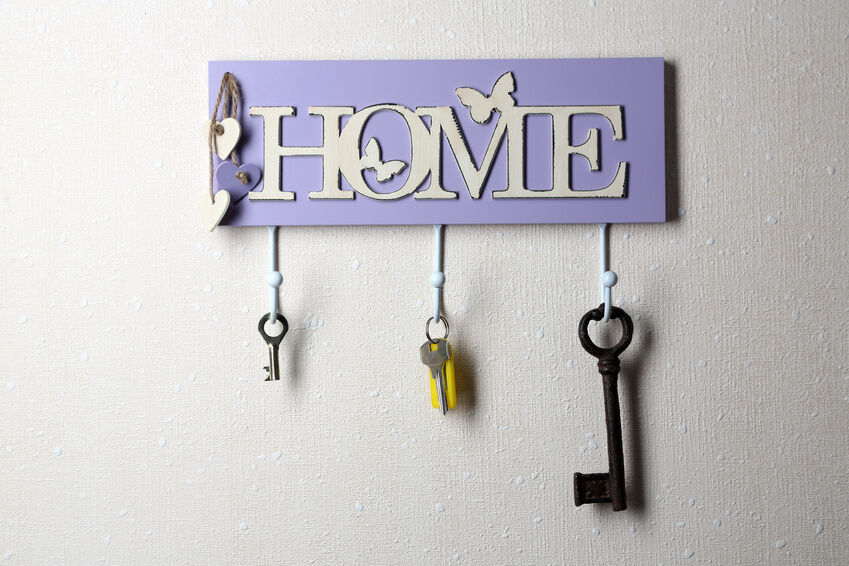 17. Champaign glasses.
They'll enjoy celebrating even more when drinking their favorite champagne.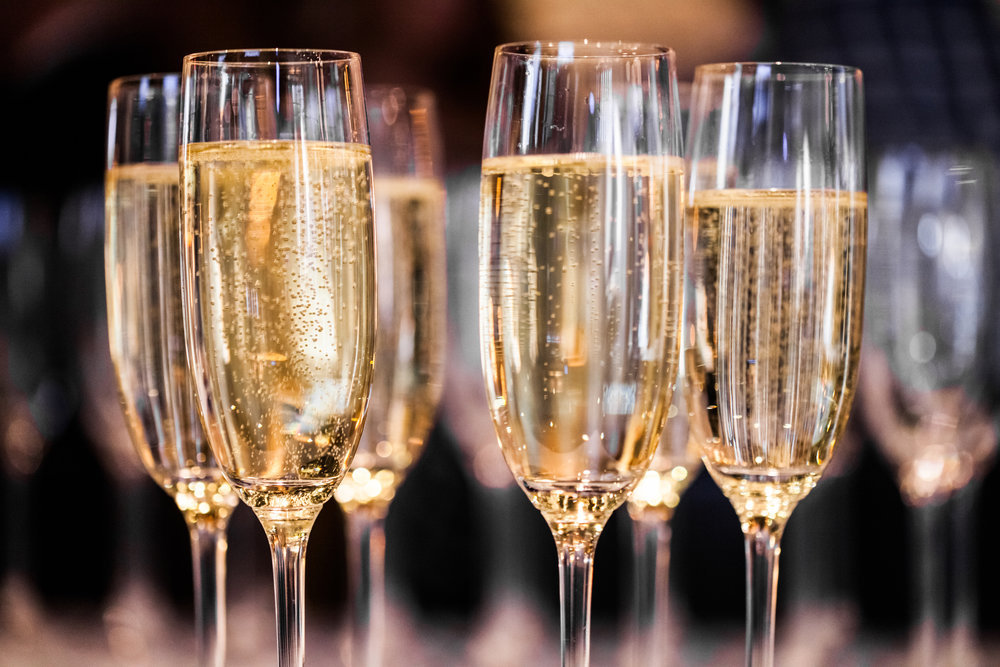 18. Jewelry.
Purchase a pendant, ring, bracelet or other piece of jewelry to make their birthday experience even more memorable. You could even get it custom engraved and personalized.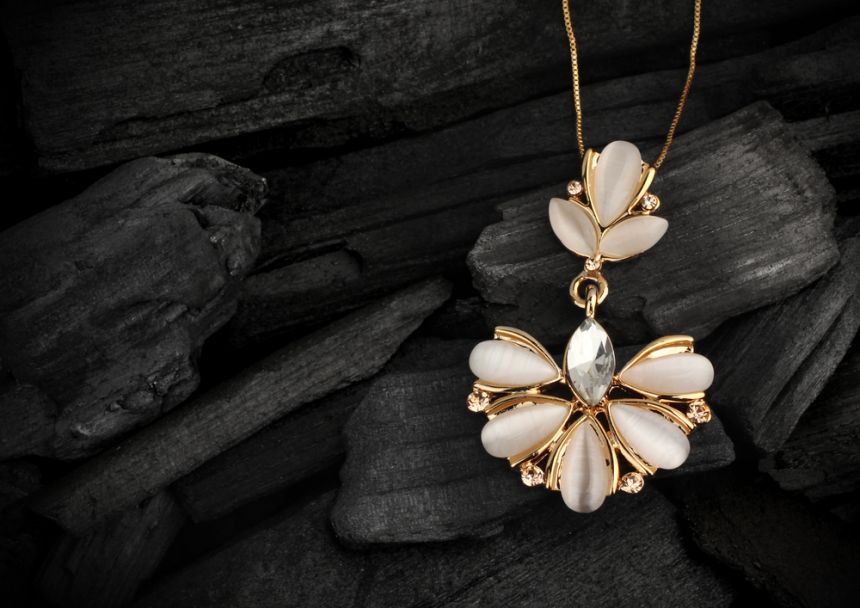 19. Sunglasses.
Help them update their look with a pair of stylish new specs.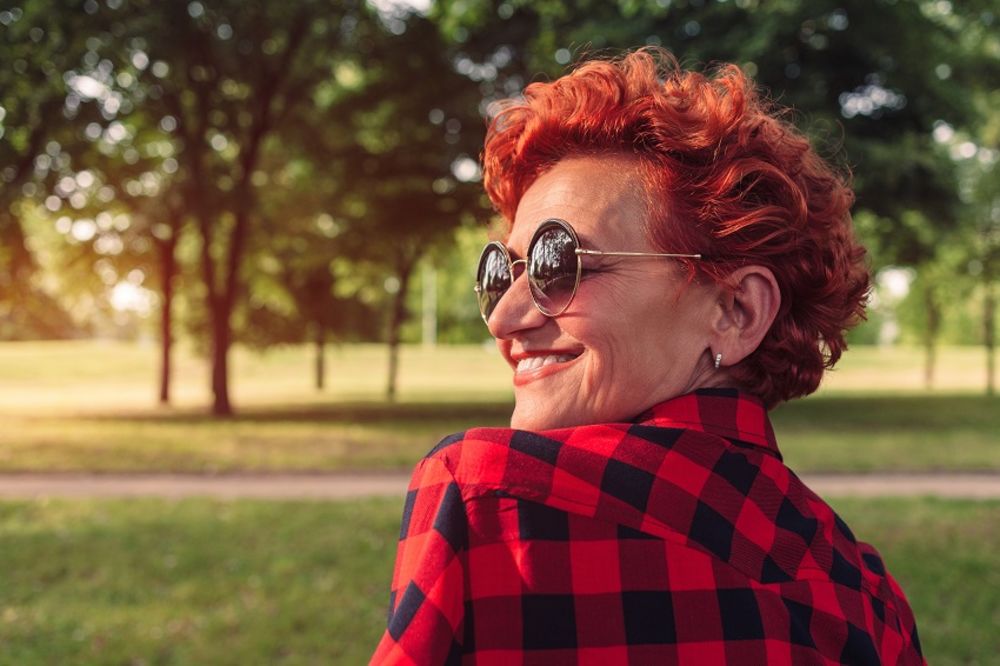 20. Men's shaving set.
Help the beardsmith keep his facial hair well groomed and in vogue.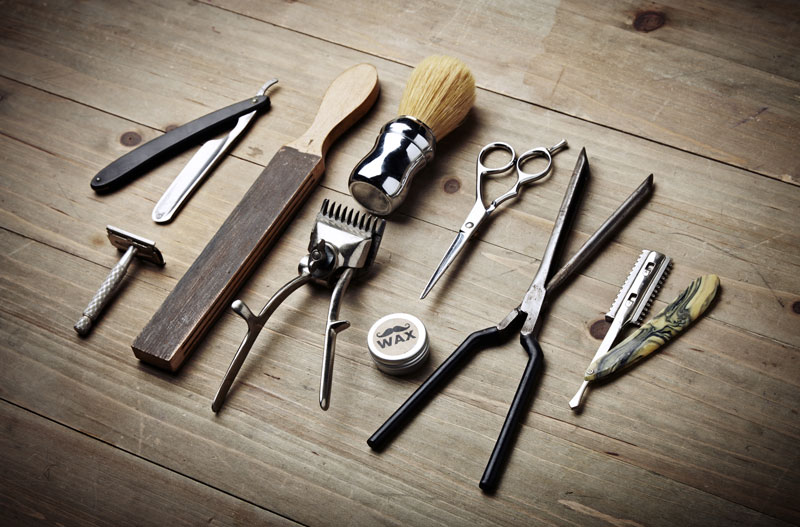 21. Measuring spoon set.
This is a simple, practical and affordable gifts for bakers.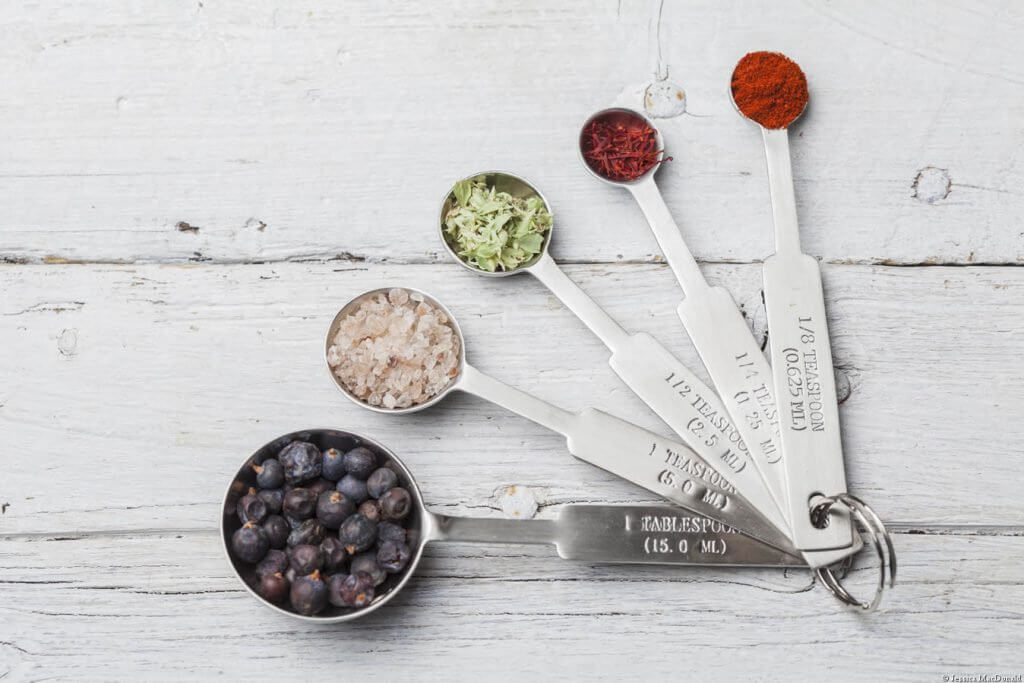 22. Massage or spa treatment.
Buy them a day at the spa or massage therapist. This gift is a safe bet for your loved one, friend, or colleague.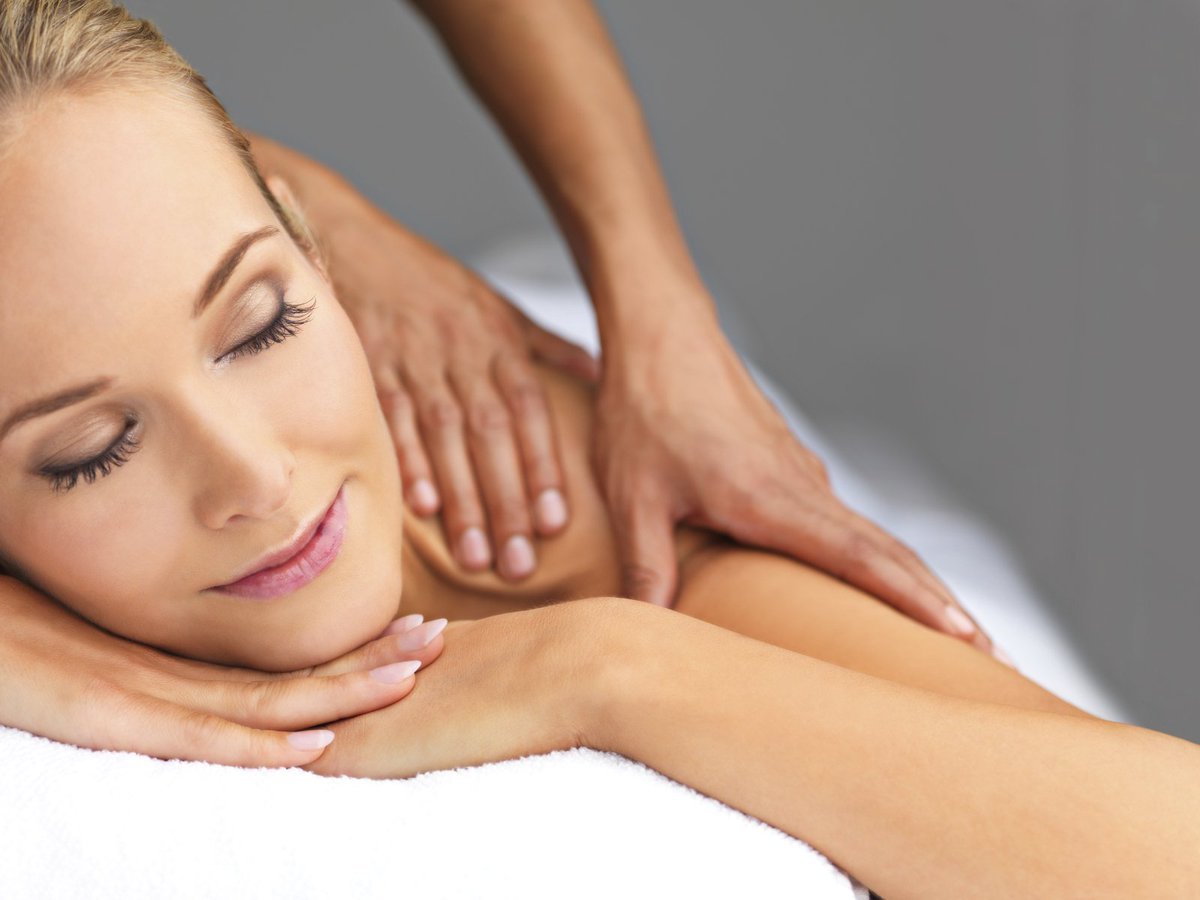 23. Cooking classes
This makes a great gift for the hardcore food lover who wants to perfect their culinary skills.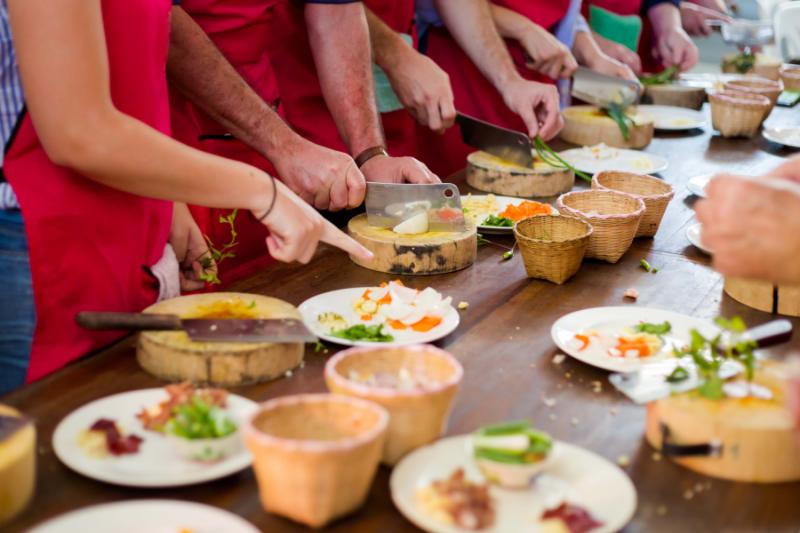 24. Engraved cufflinks.
A unique, meaningful, and affordable present for any businessman.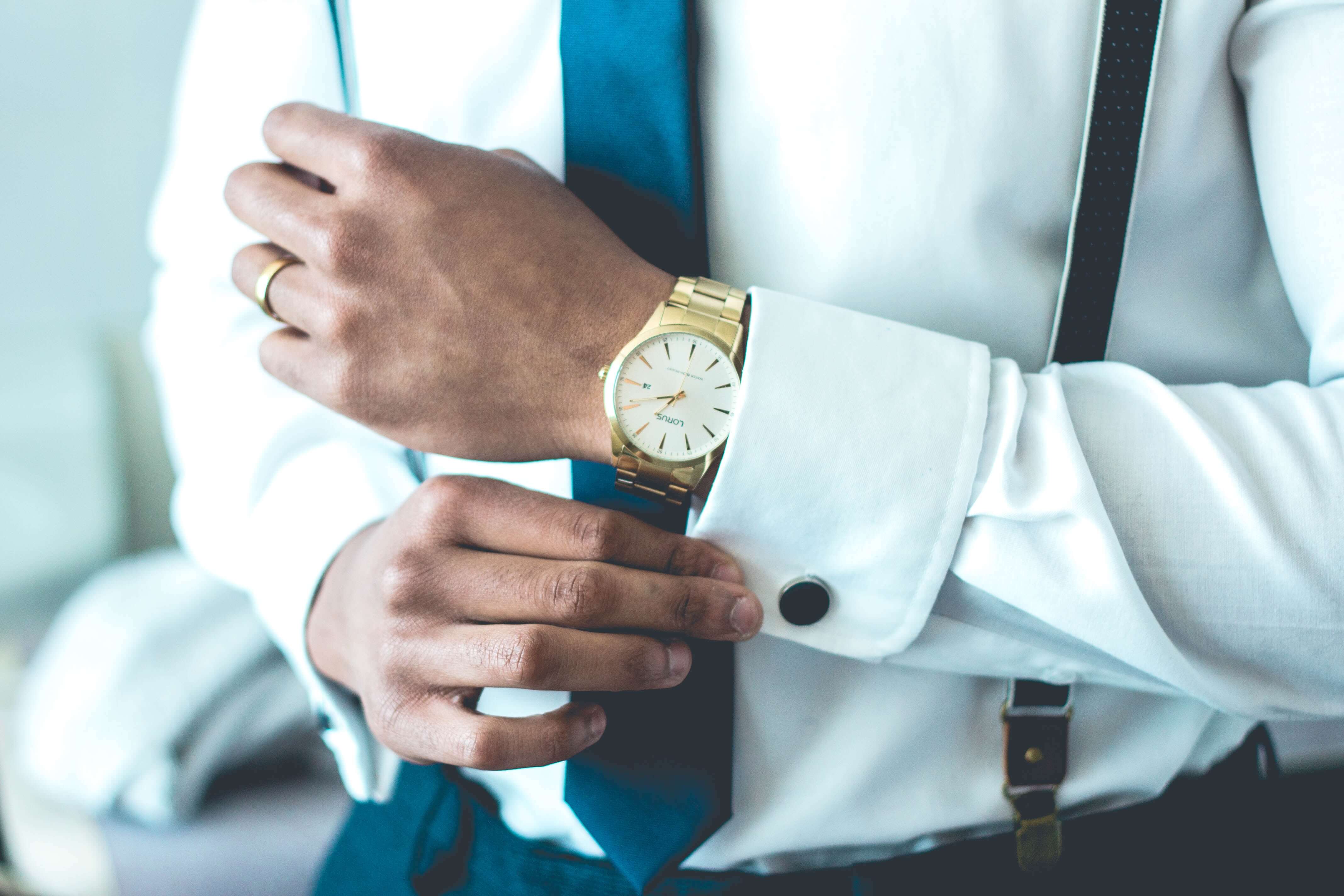 25. Knife set.
Perfect for any aspiring home chef.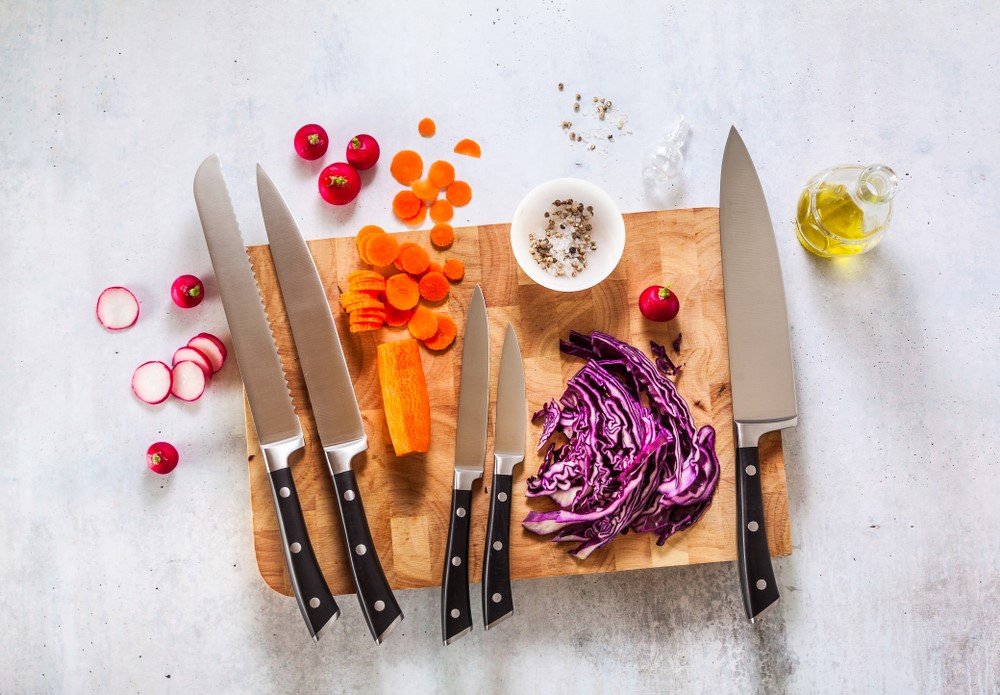 26. Travel bag.
Carry-on luggage that has space for everything a frequent traveler needs to look their best on the road.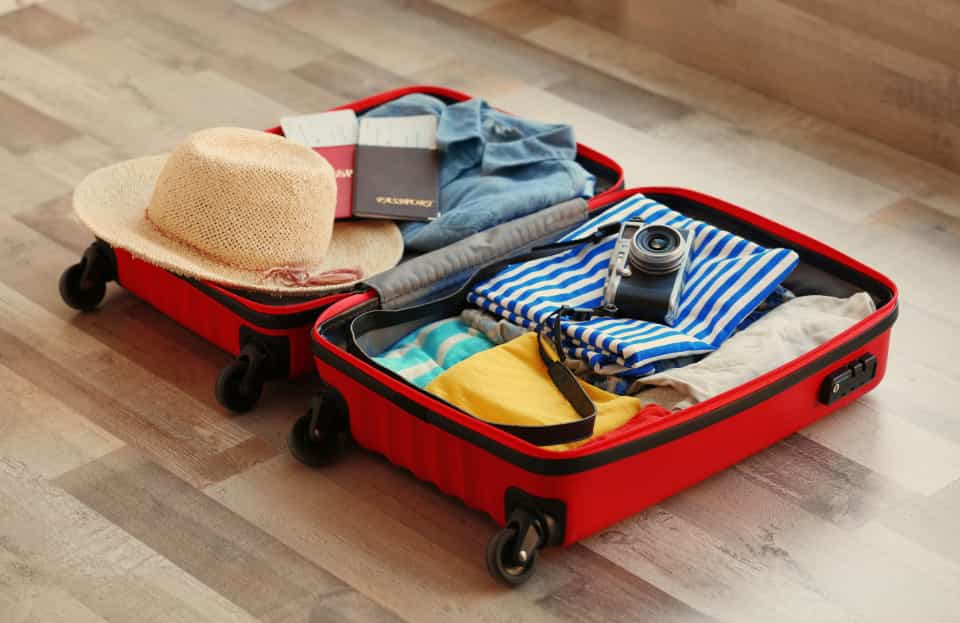 27. Bath robe and towel set.
One of the most practical gifts to help them relax in comfort.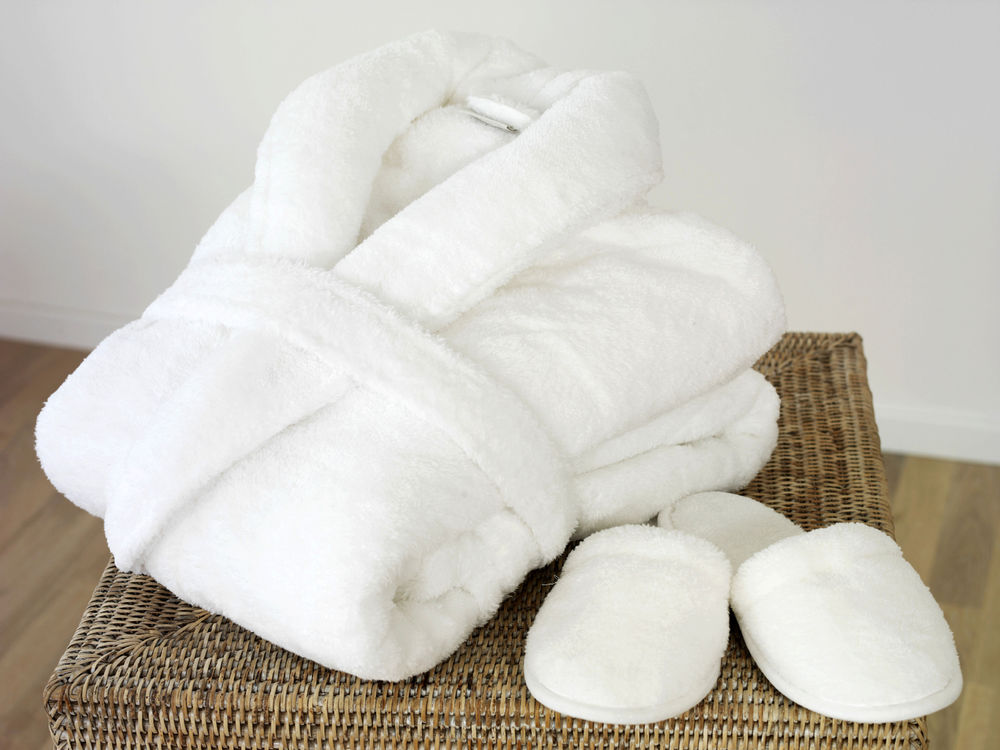 28. Luxury pen set.
An elegant and respectable present that will add sophistication to any desk.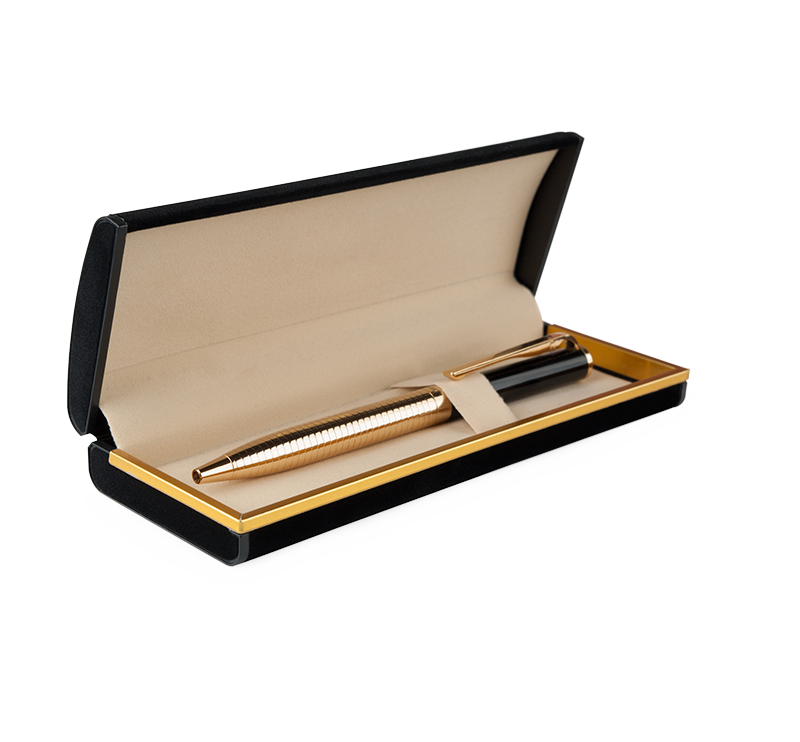 29. Beer stein or mug.
A gift for the true beer enthusiast. Buy one that is personalized with their family name or monogram.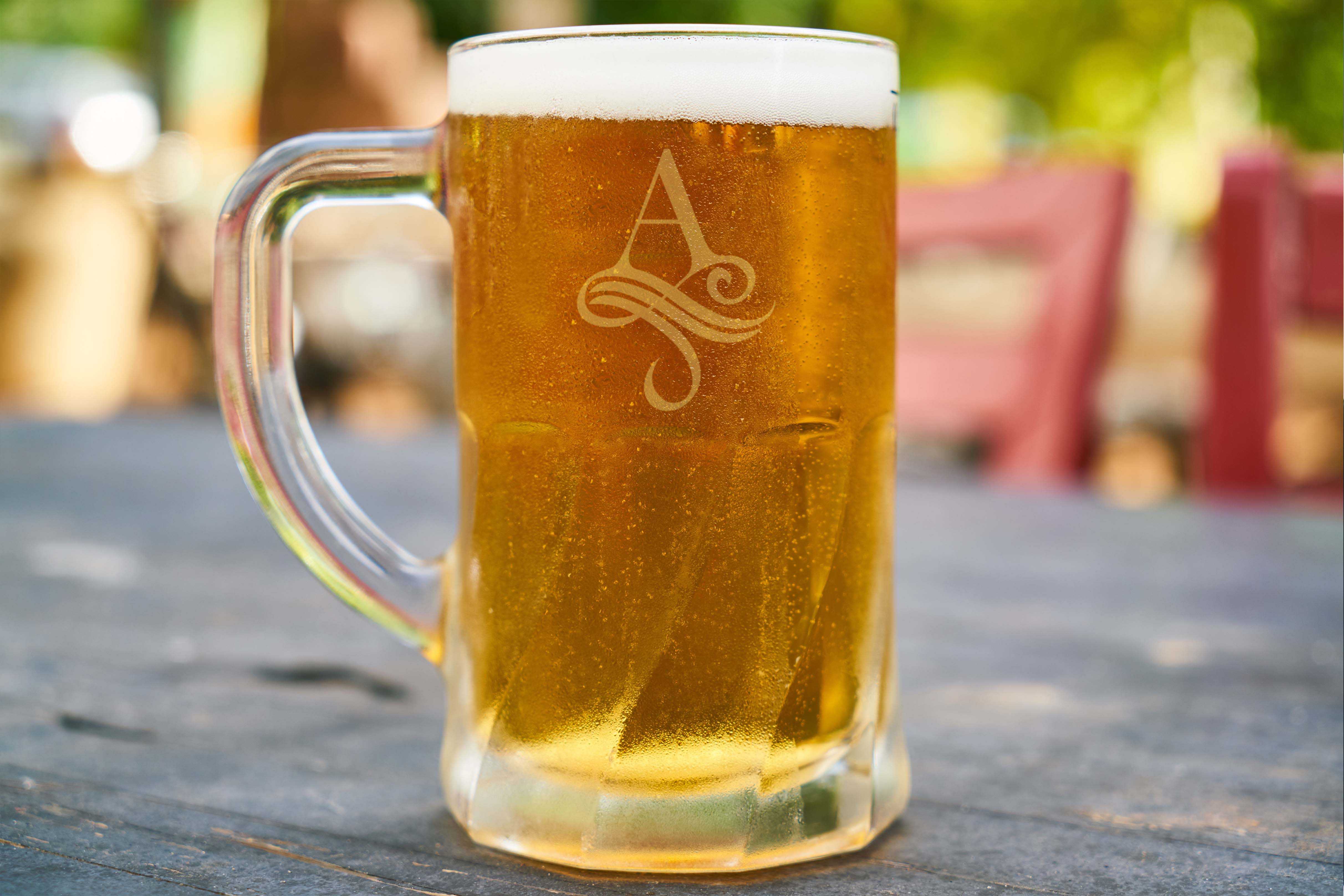 30. Flowers.
The perfect gift for any occasion. Buy a bunch of her favorite blooms.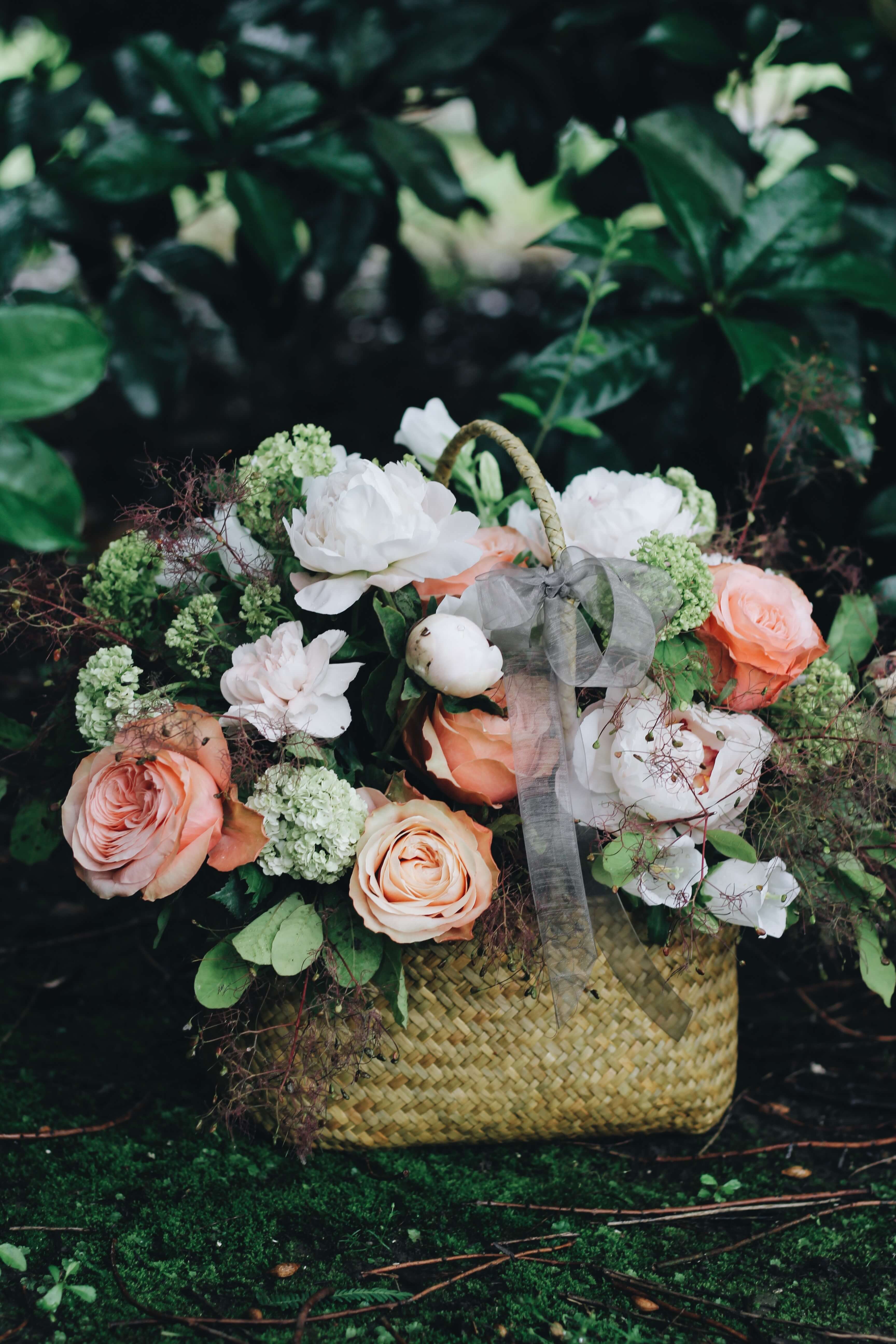 31. Food processor.
You can be endlessly creative with kitchen appliances. This tool is guaranteed to help make some delicious home cooked meals.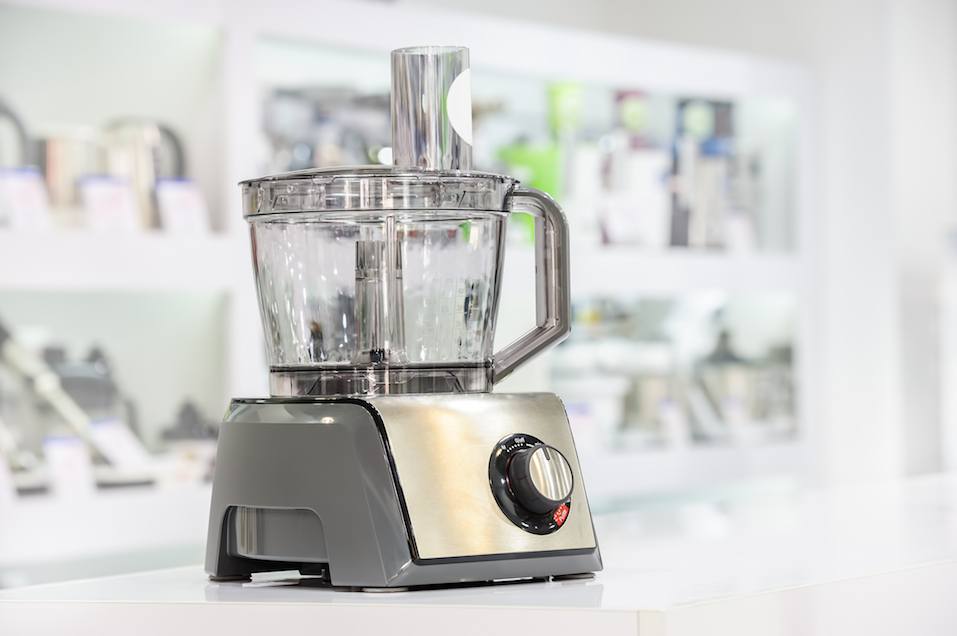 32. Garden set.
If you are buying a gift for someone who is a gardening enthusiast, why not invest in a basic garden tool set?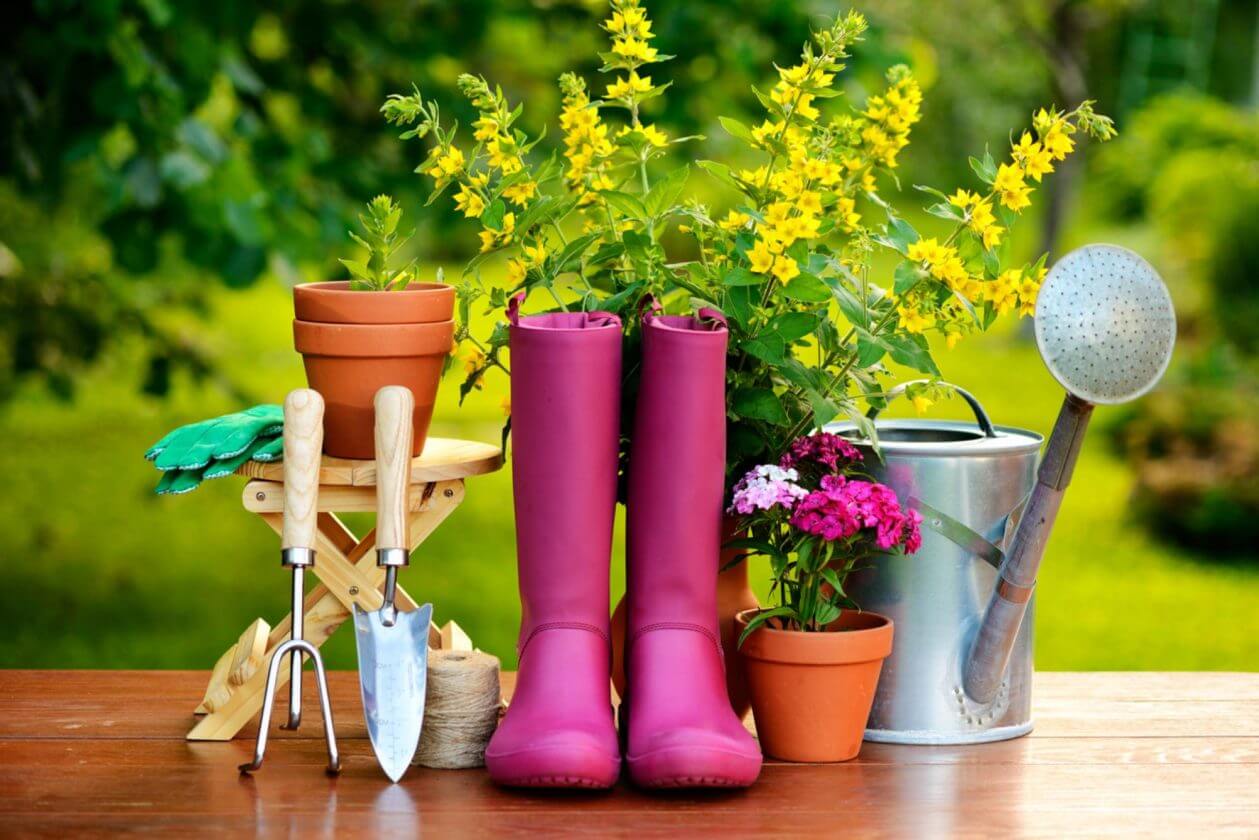 33. Vintage clock or timepiece.
An hourglass, sundial, or antique clock is a stylish gift that will fascinate everyone.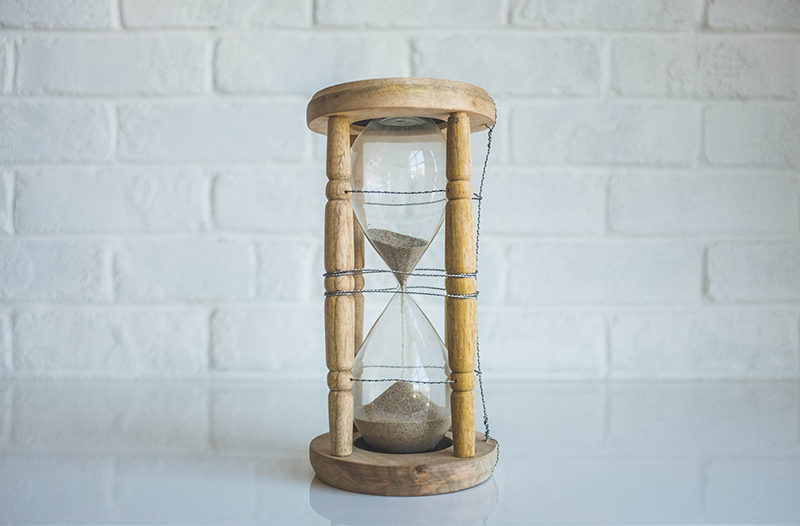 34. Pamper day for two.
Treat the birthday man or woman to a relaxing day at the spa with their spouse.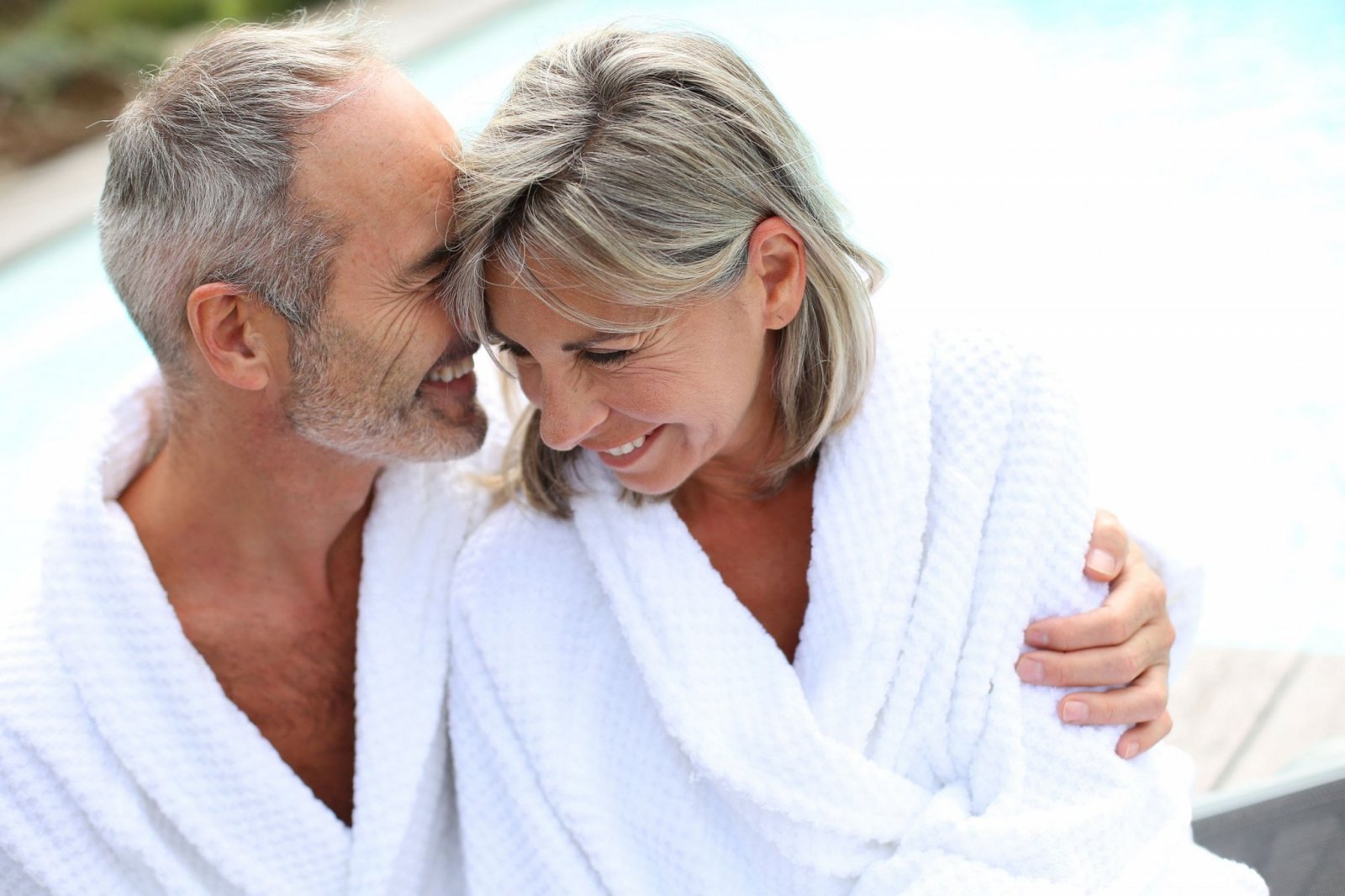 35. Belts, ties, or wallets.
A classic, practical gift option to add to anyone's wardrobe.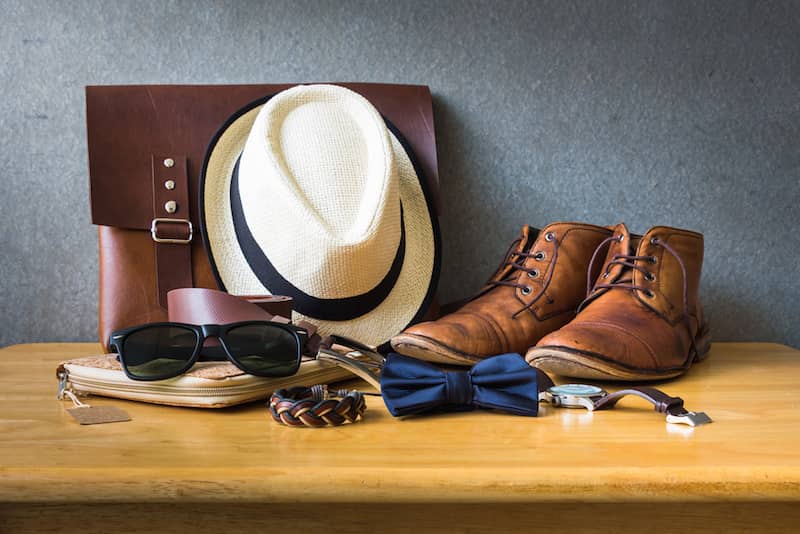 36. Personalized pillows and cushions.
For a little extra money you can choose to print a picture or text on a pillow. This is the perfect personalized item for a living room couch or bed.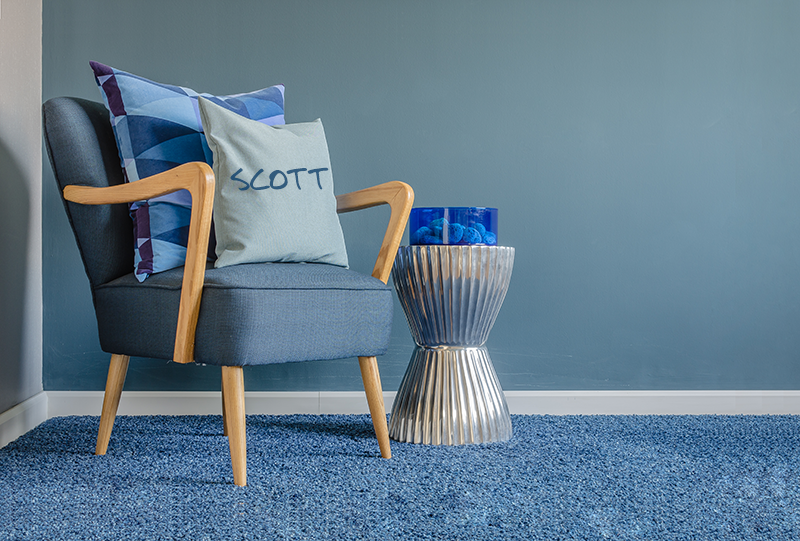 37. Massage chair.
If the person you are buying a gift for suffers from back pain this can do wonders to improve their health and quality of life. Plus it's just a great way to unwind after a hard day.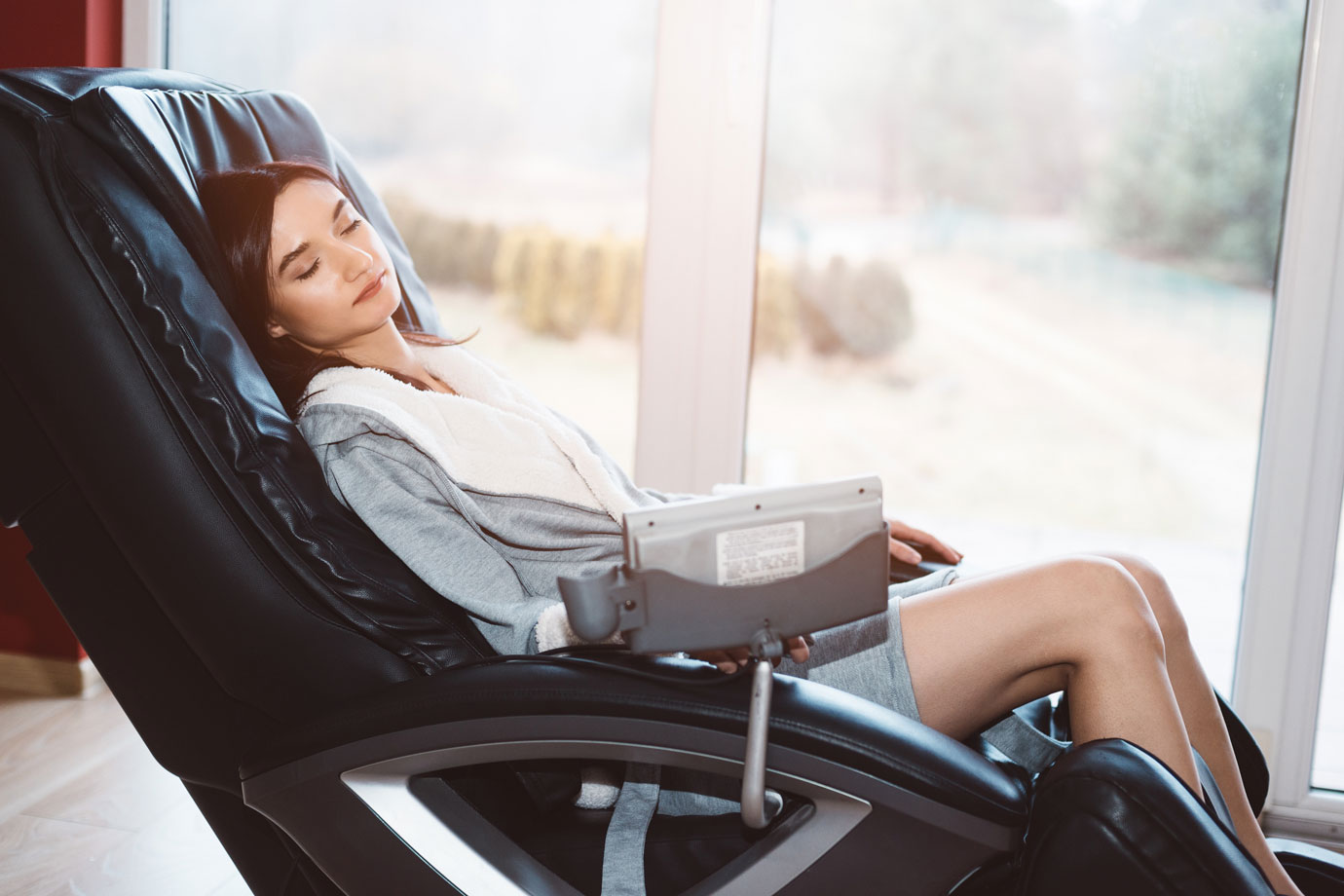 38. Slippers.
A nice, warm, and inexpensive gift everyone can enjoy.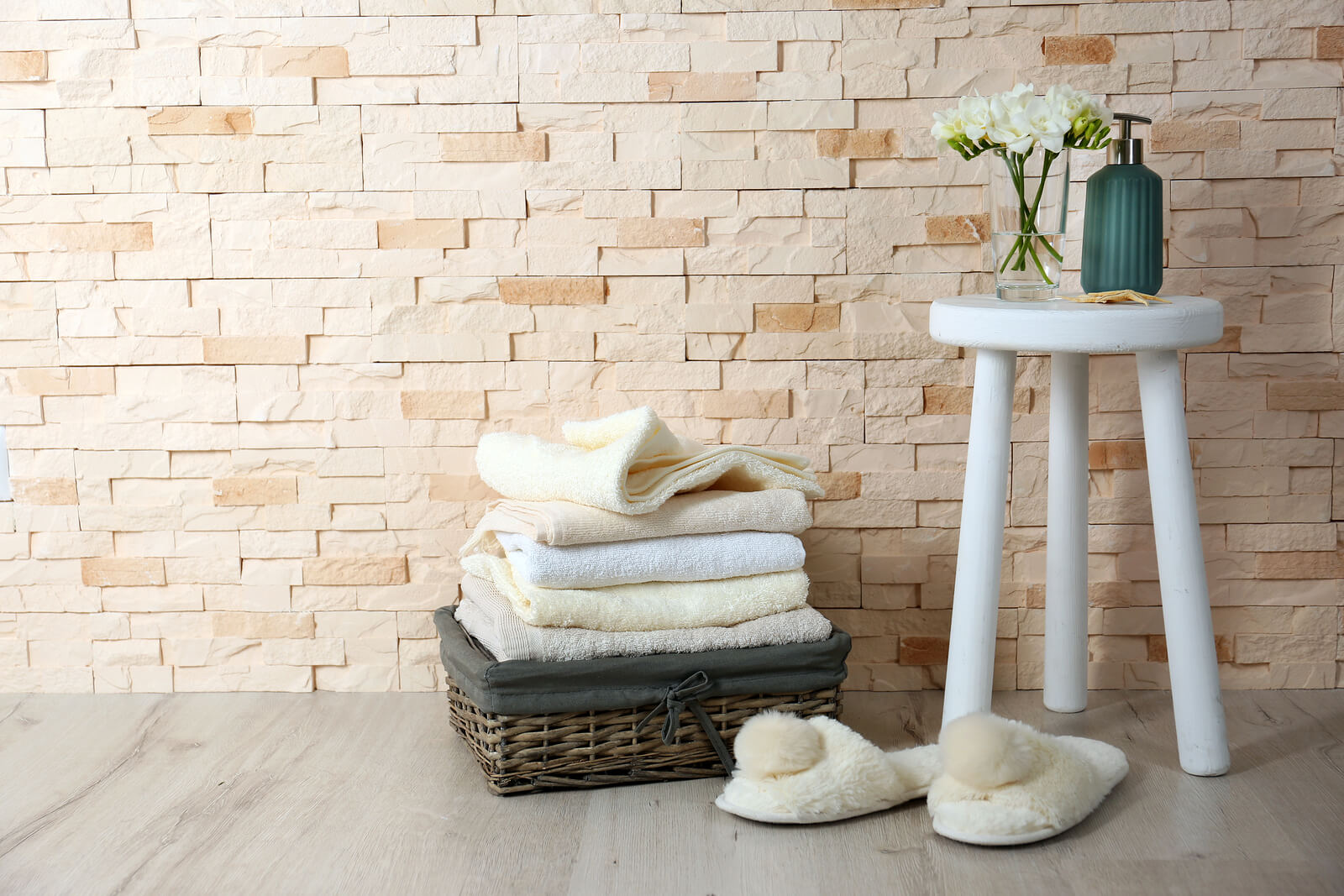 39. Scented candle.
This thoughtful gift will bring a relaxing ambience to any room.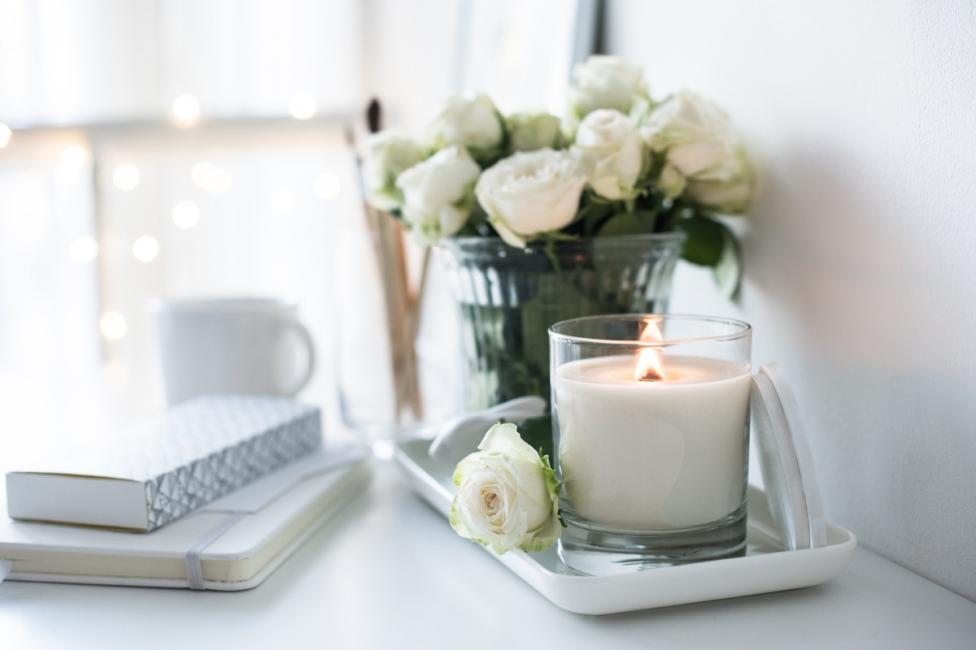 40. Vineyard tour.
An unforgettable experience for anyone who enjoys a glass of quality wine.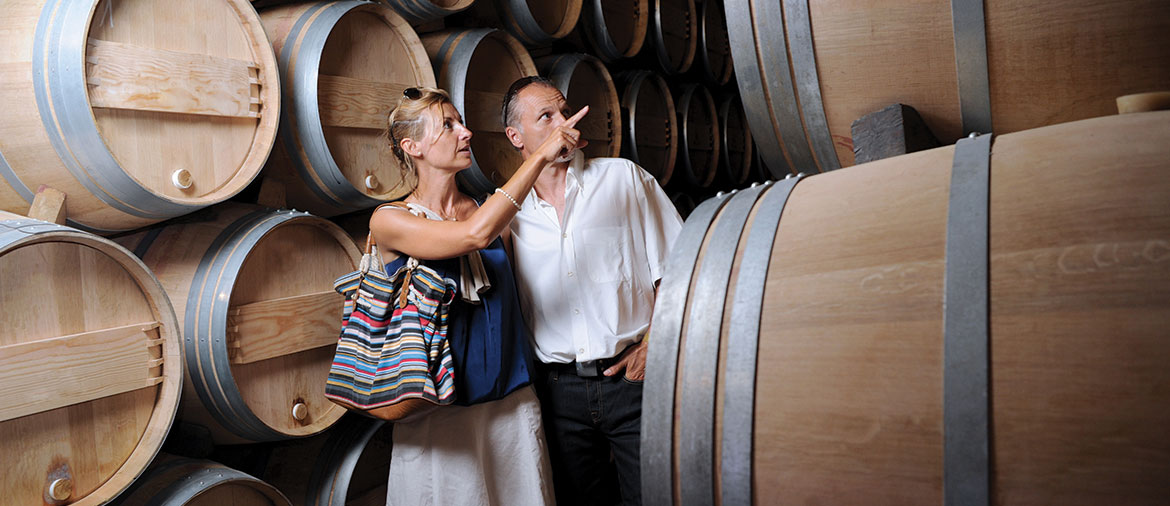 41. Personalized world map.
A great gift for the adventurer. Use cardstock, wood, or a printed image to create a map of the world marked with pins showing where they have been.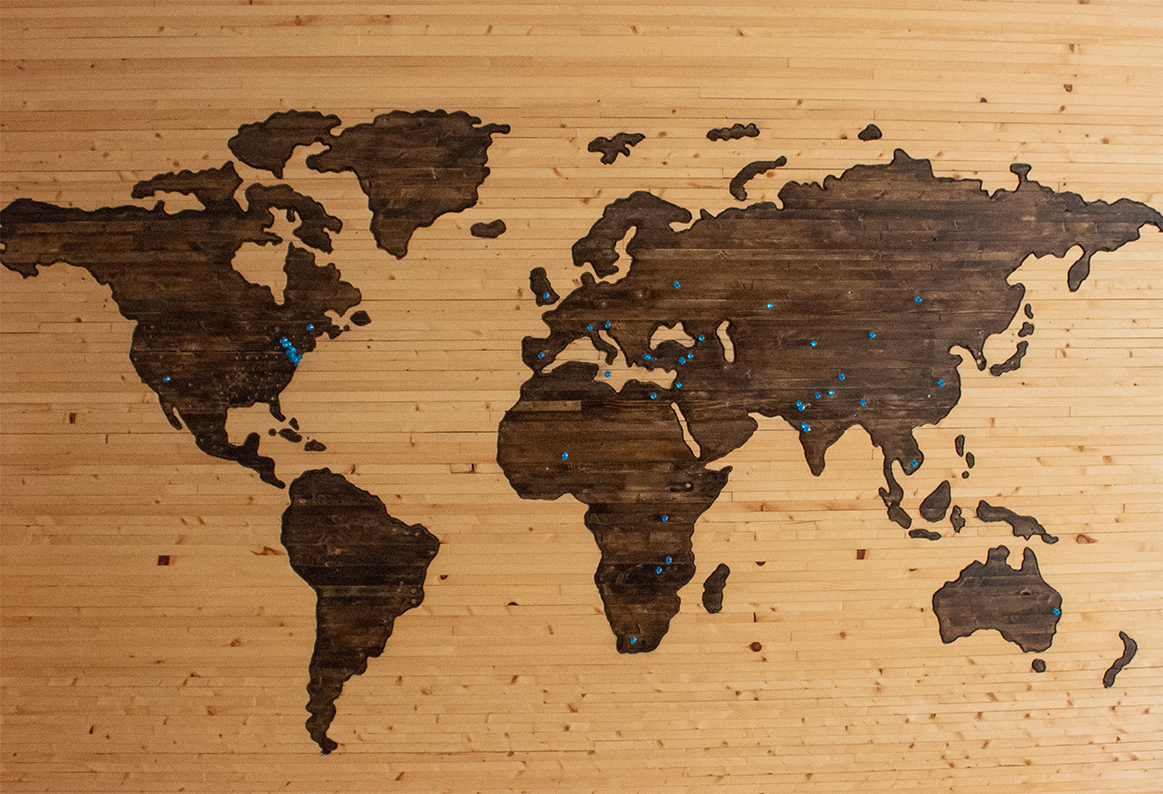 42. Jewelry organizer.
Not sure what style of jewelry to buy? Give a jewelry organizer instead.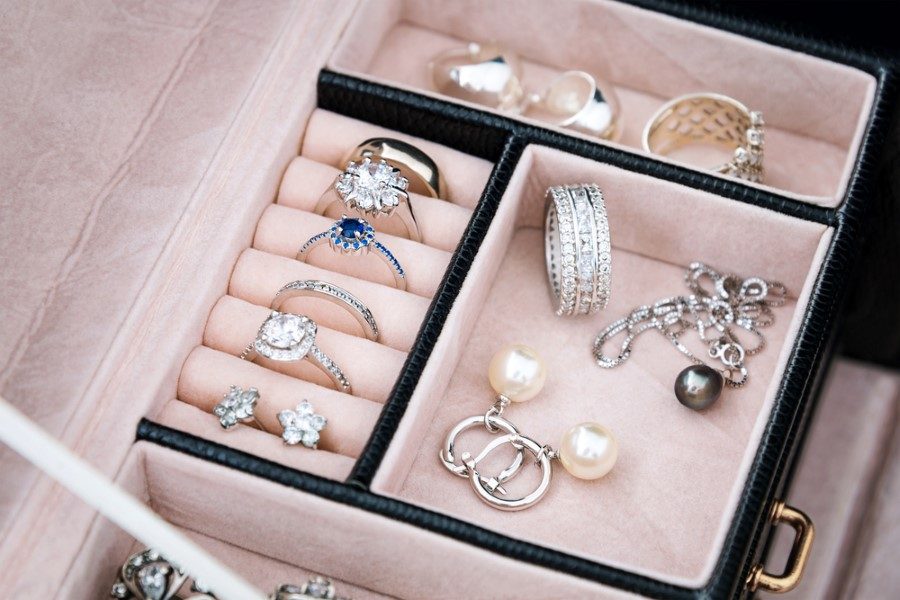 43. Knitting kit.
This is not just for your grandmother. Knitting has become more popular these days.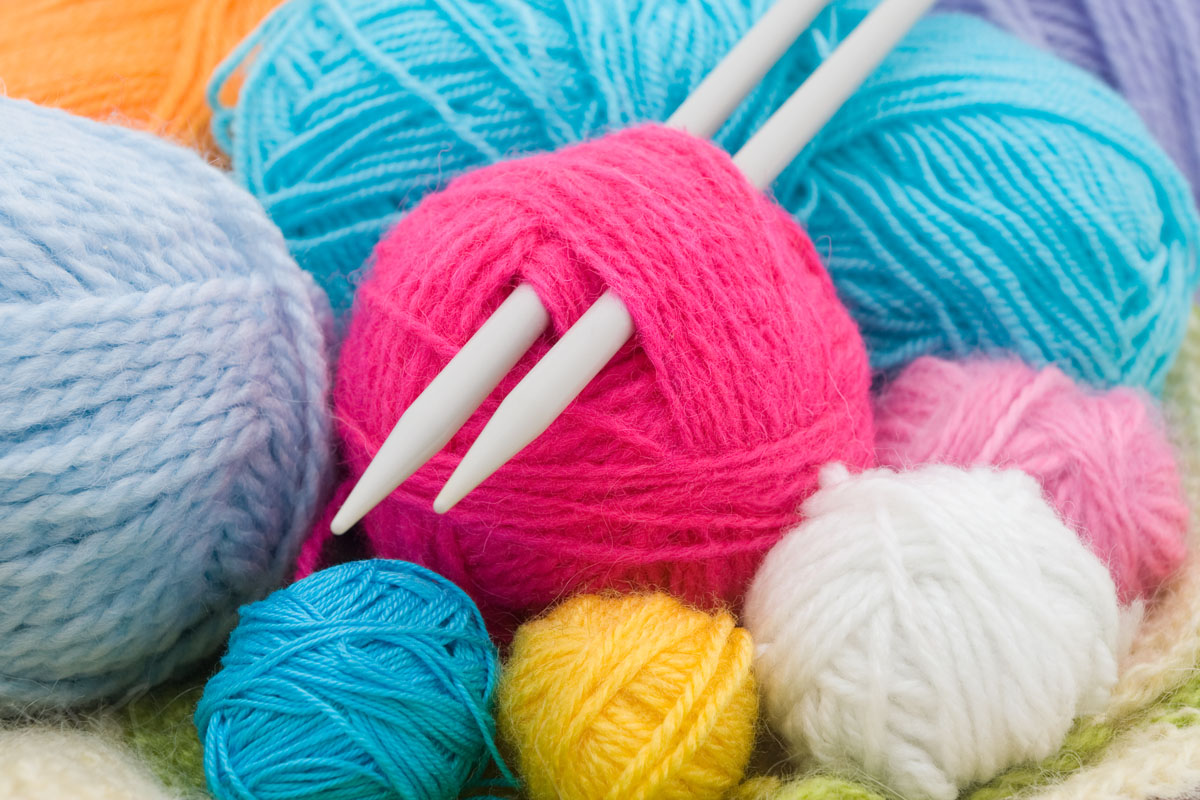 44. Golf set.
Do they love to golf? Help them make a statement and stay organized out on the green with a new bag and set of clubs.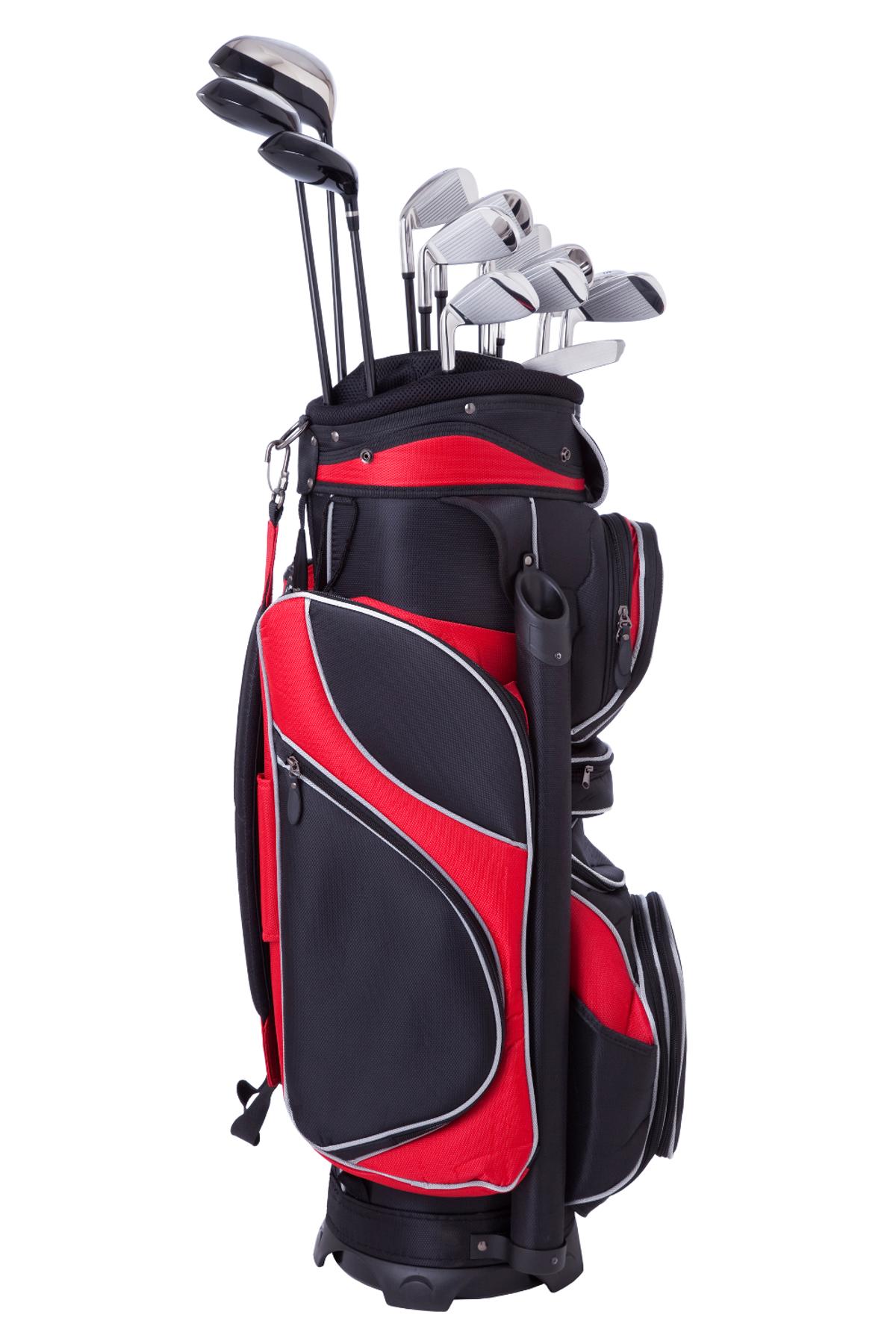 45. Umbrella
Unusual yet unique and quite handy when a downpour begins. They won't regret it!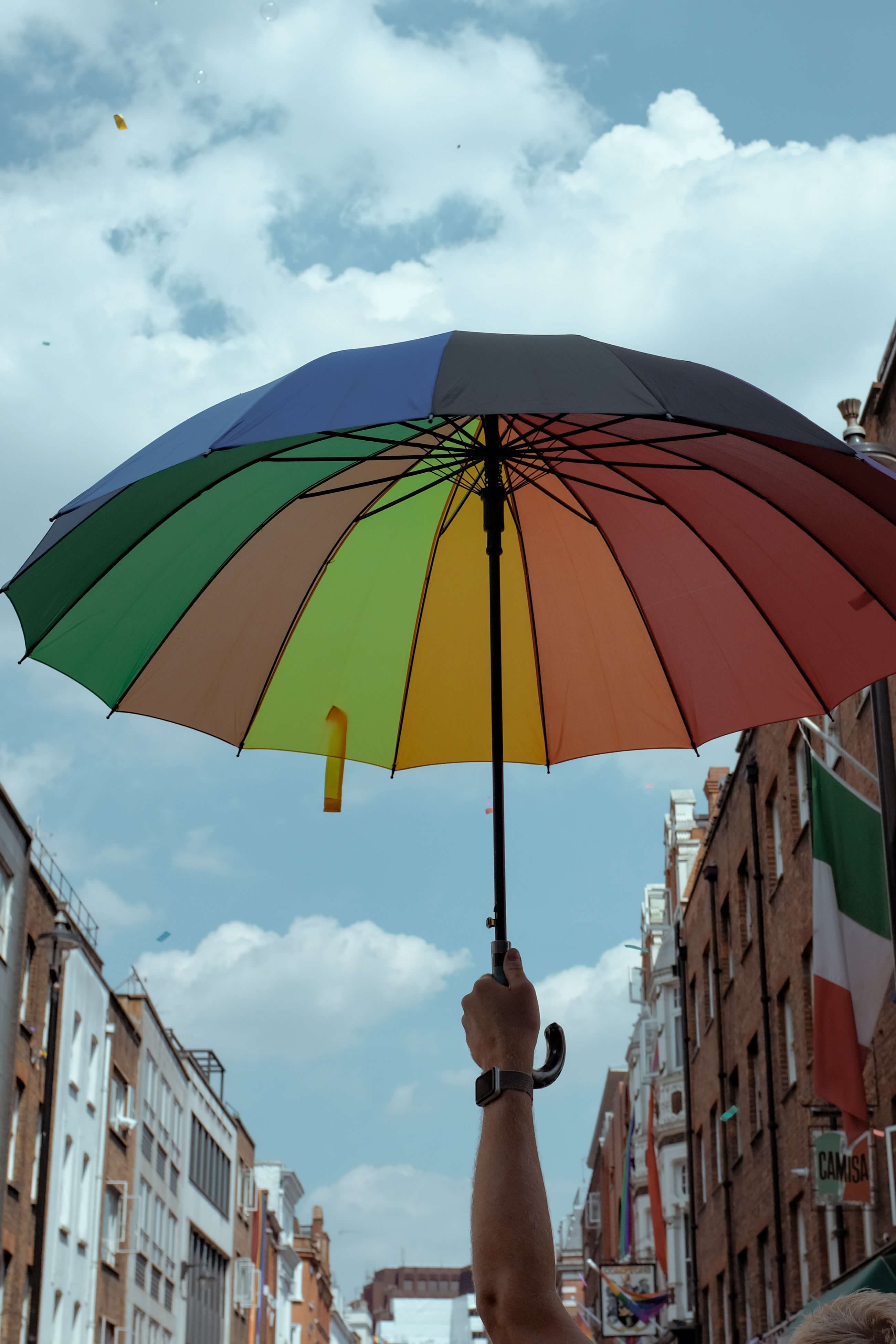 46. Record player.
A great vintage gift! Help them enjoy their favorite songs and albums.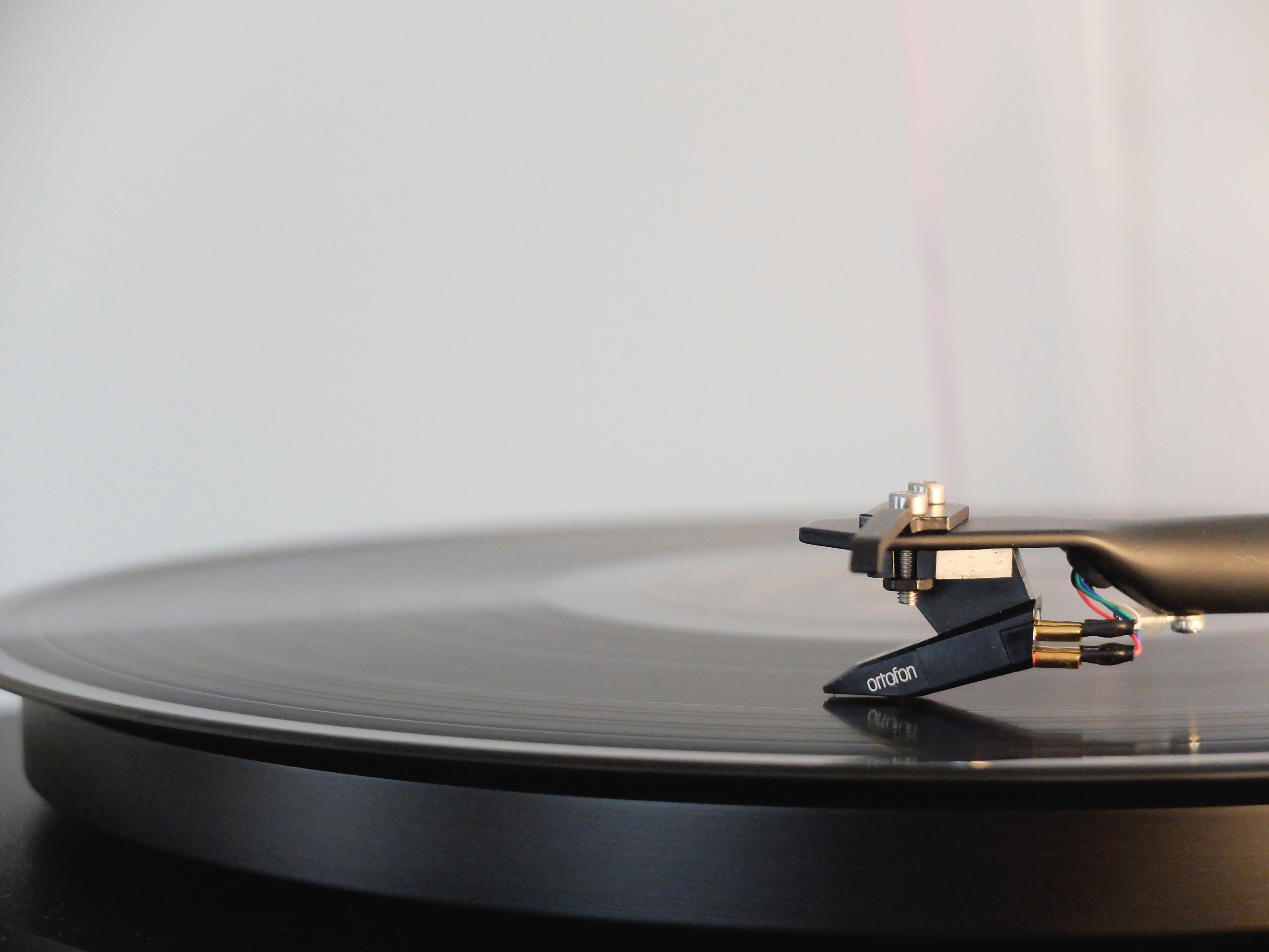 47. Scarf.
Choose a multi-colored design that will go with any outfit.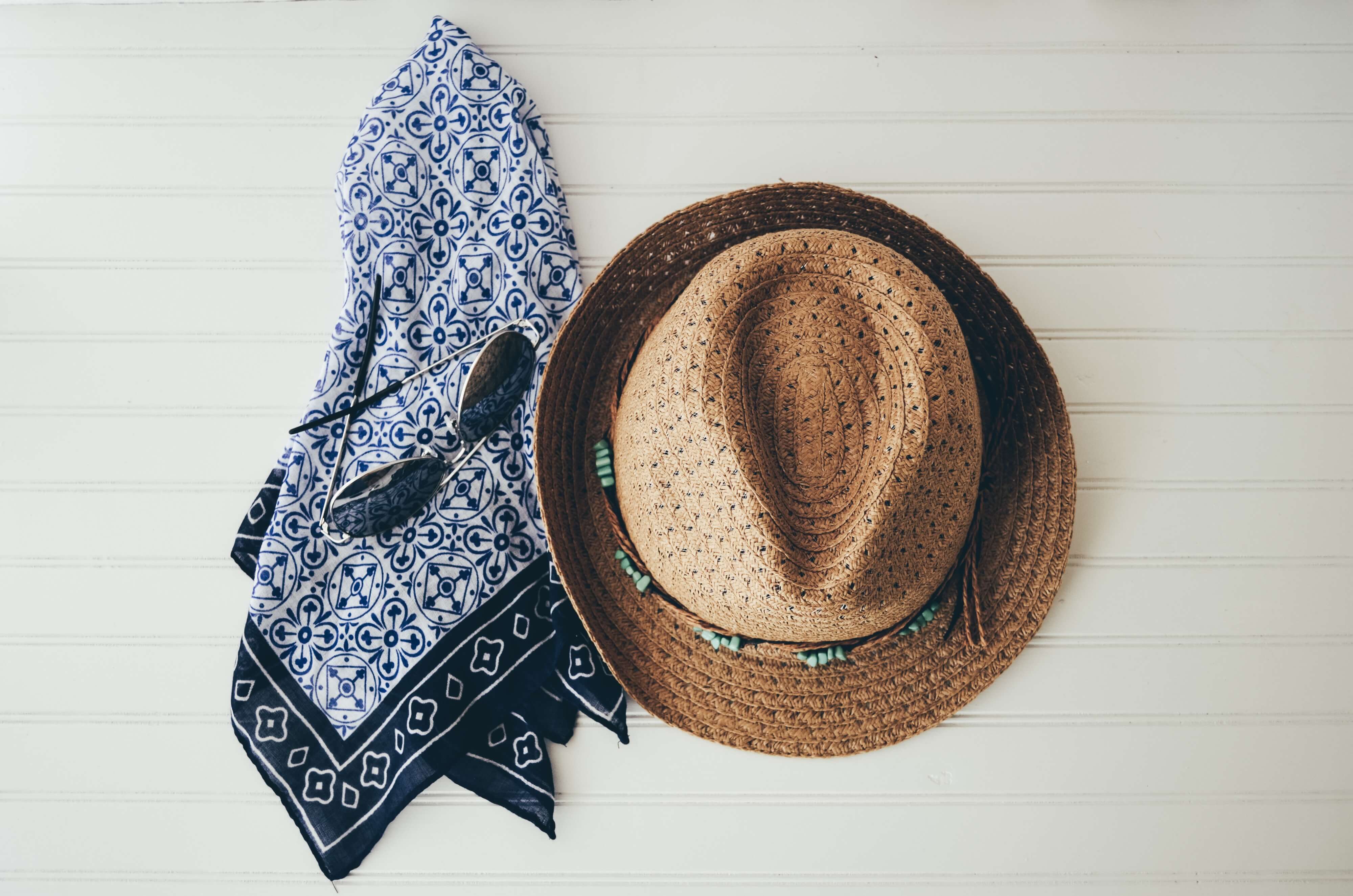 48. Lunch for two.
Take your spouse, loved one, or friend out to lunch. Catch up with each other and enjoy a great meal!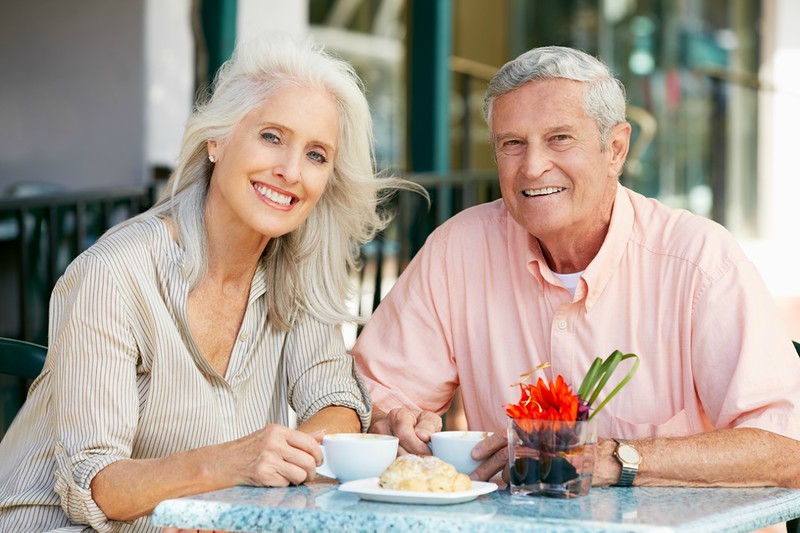 49. Horseback riding.
This is a unique experience for the animal lover and a chance to enjoy the great outdoors.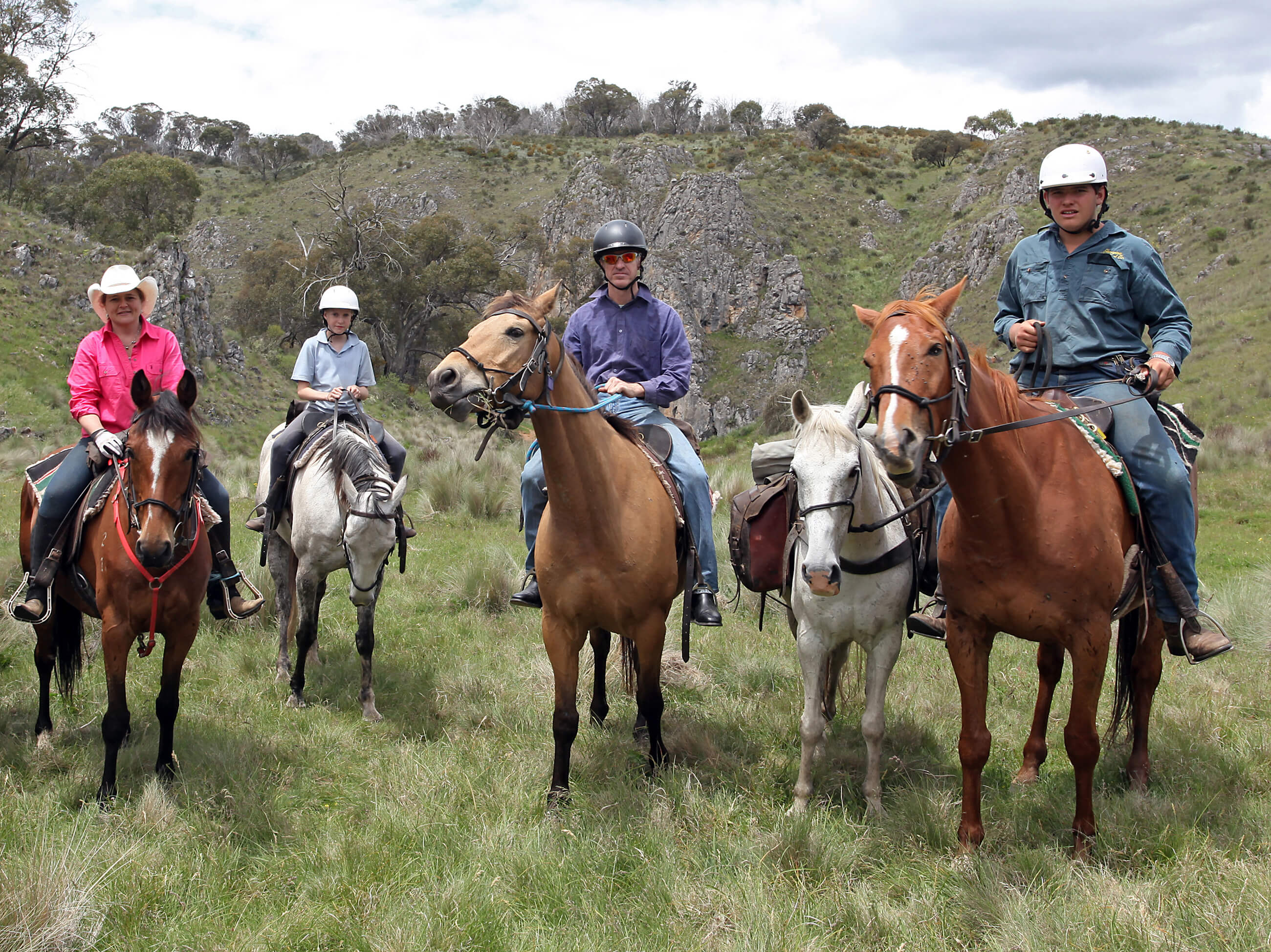 50. Personalized lighter.
For an elegant look choose gold or silver. You can always go for a waterproof lighter for the adventurer you love.