You're getting engaged and need to capture the magic with a romantic photo shoot! Here are some tips on helping you discover a one of a kind location to make sure your photos turn out perfect.
Planning for an engagement location will dramatically improve the quality of your photo shoot and make your photos that much more exceptional. Here are some location ideas.
Your favorite spot.
Add a bit of individuality to your photos by choosing a place where you both have spent many happy hours together as a couple. You could go back to the restaurant or cafe where you had your first dinner date.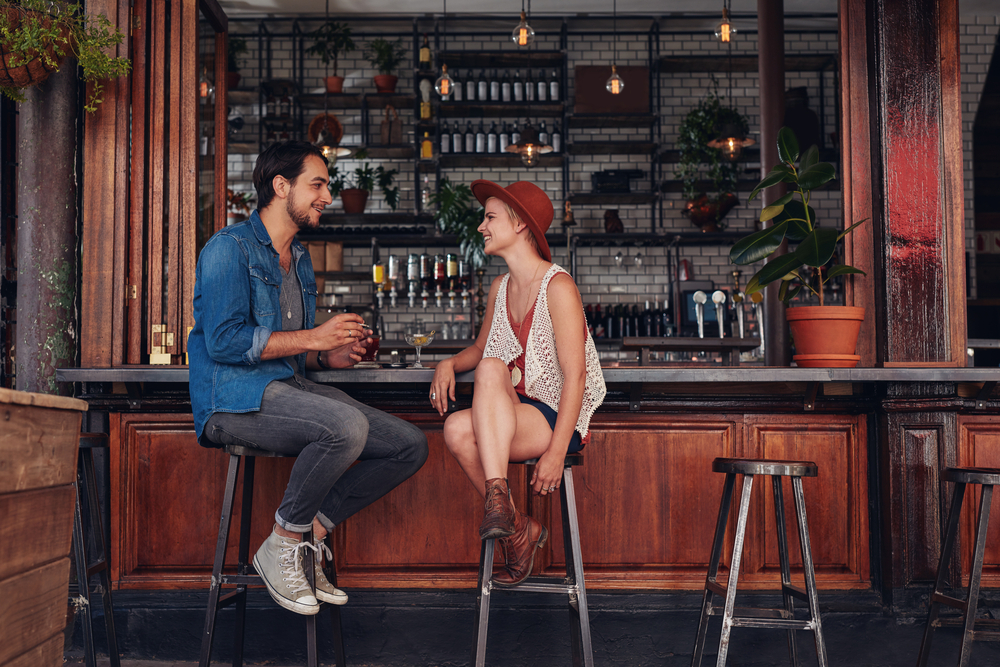 Travel inspired.
You can get some pretty great images if you head to a particularly exotic location. Take that Caribbean trip and get those images you always dreamed about.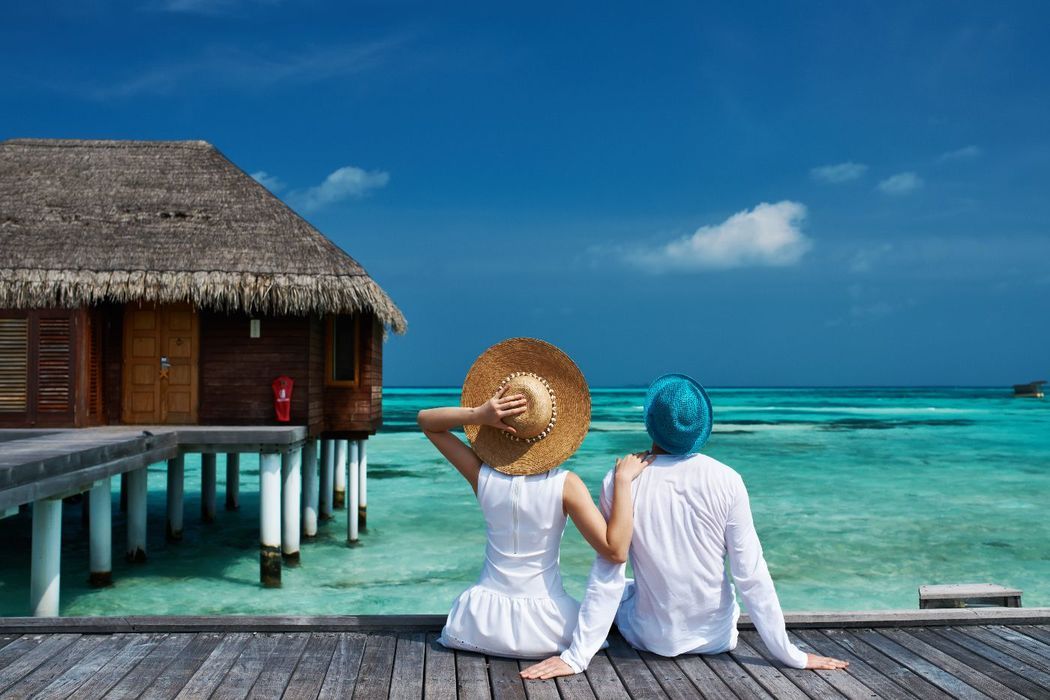 Dramatic colors.
Have a fun outdoor engagement session in front of a colorful brick wall or in the middle of a lavender field. Use interesting outfits that fit your style to add a splash of color when creating the photos.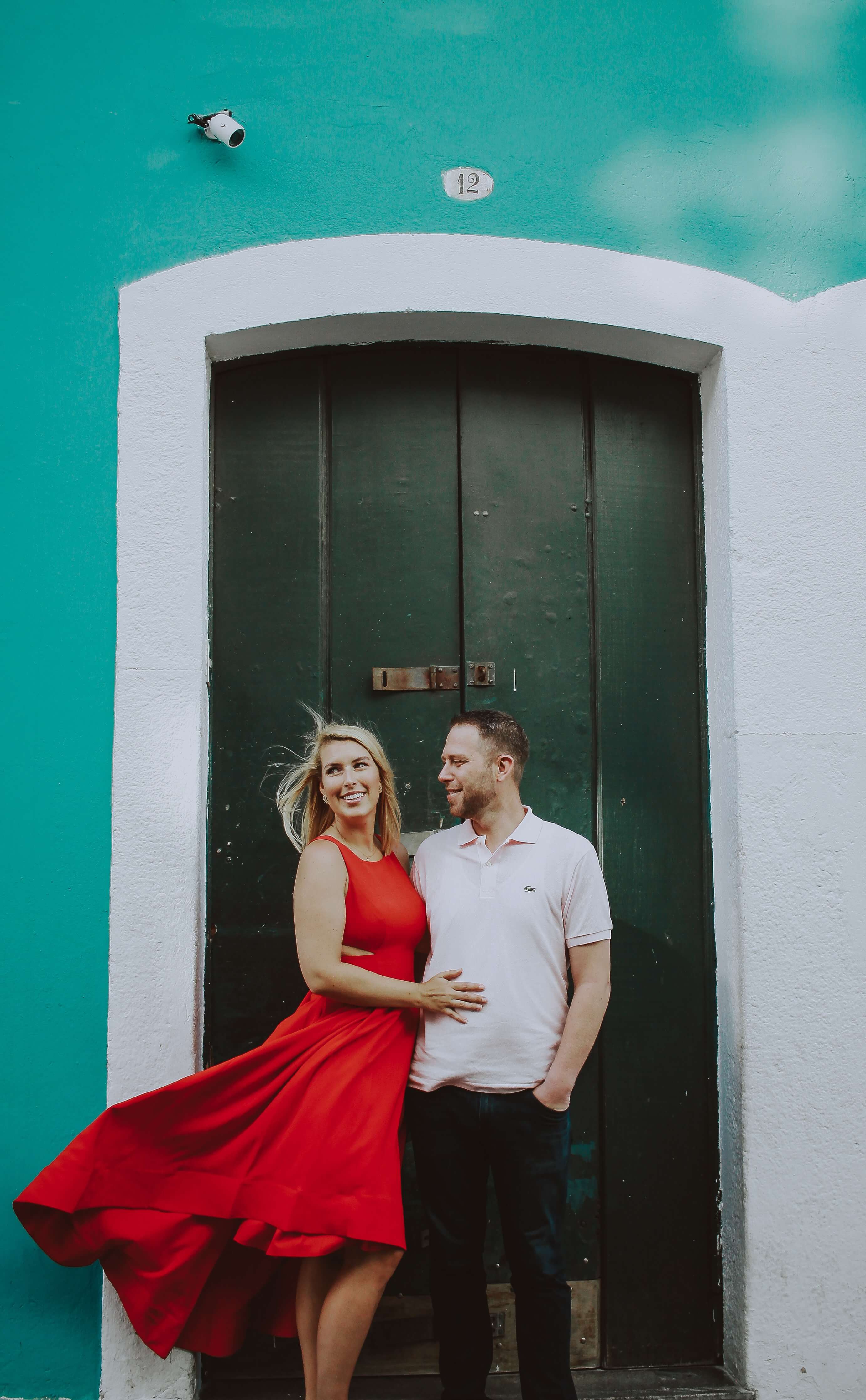 Magical night-time.
Make your photos one-of-a-kind. Use the unclouded expanse of the moonlight sky or the twinkling lights of a city skyline in the background. Night-time photos are glamorous and romantic.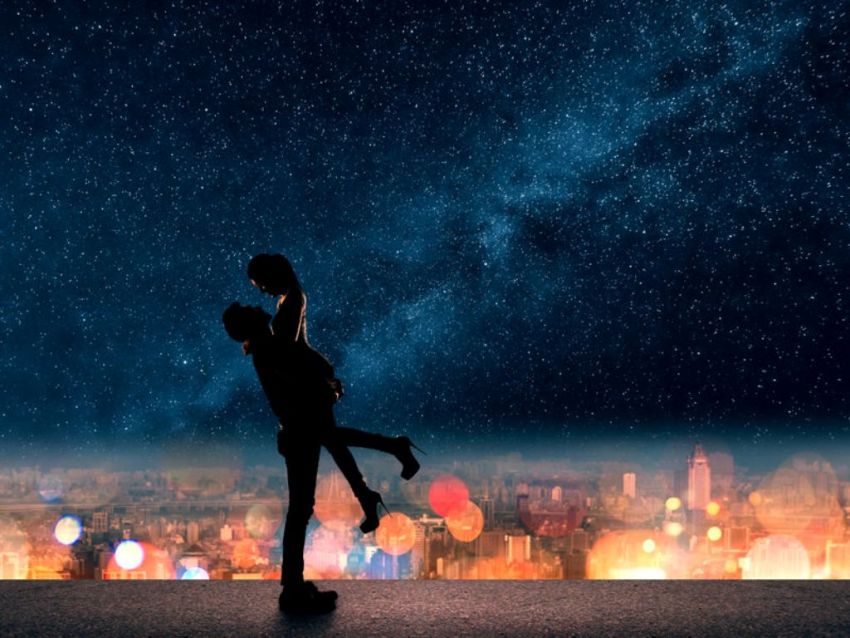 Extraordinary in the ordinary.
You don't necessarily need to catch a plane and travel hundreds of miles away to shoot your engagement story. Just allow your true emotions to show thru. Engagement photos should be all about you and your loved one.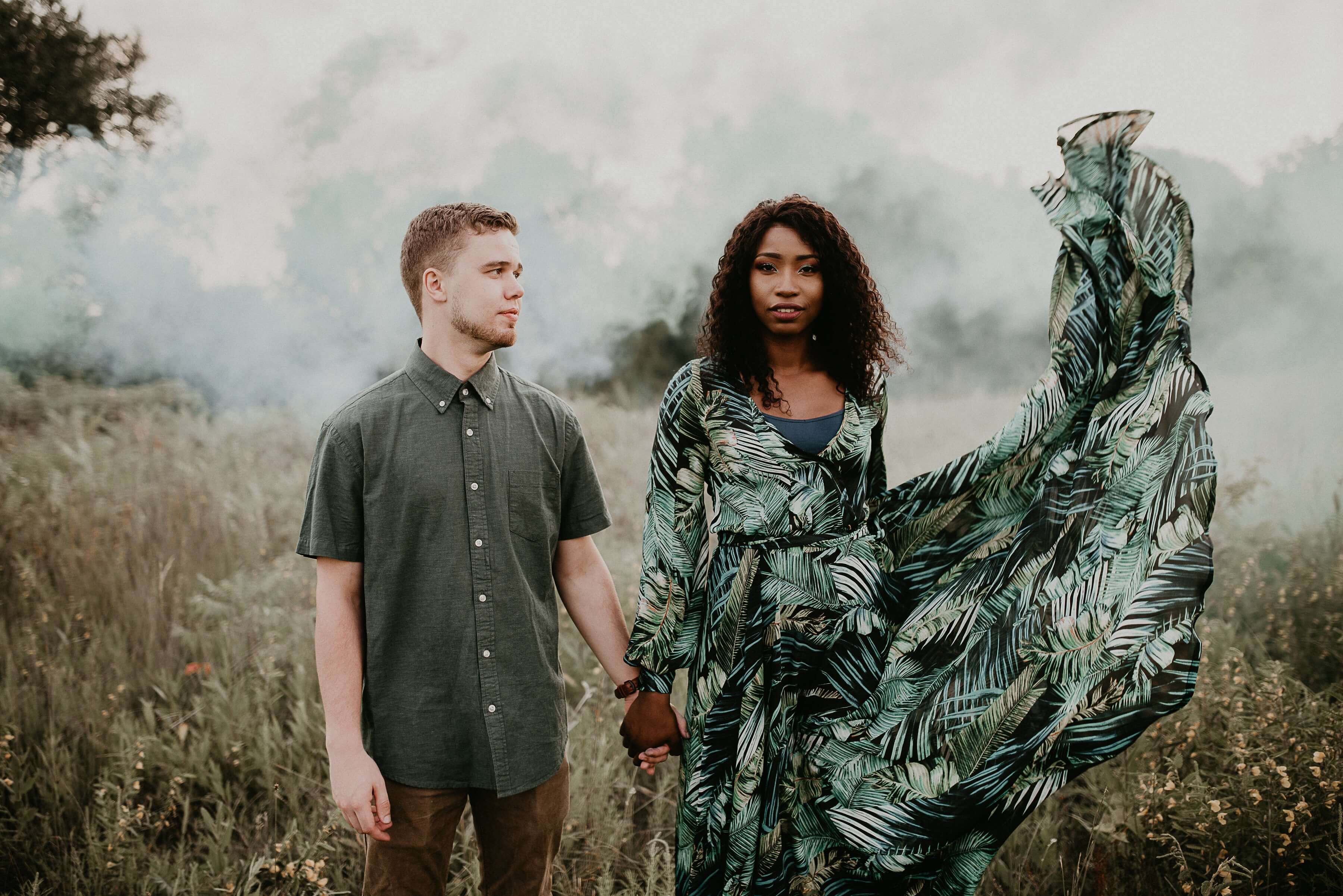 The romantic proposal shot.
The biggest aim of the photoshoot should be to capture the excitement of the proposal. This is the perfect chance to commemorate your happiness.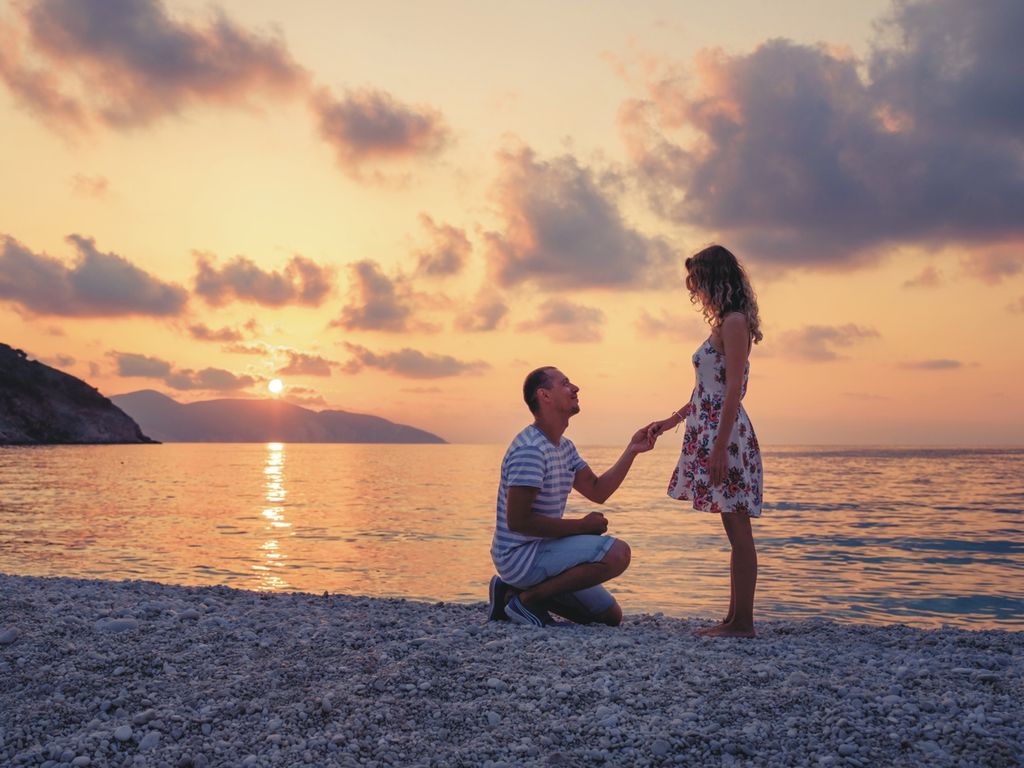 Candid and casual.
Act natural and try to forget that the camera is around. This is the key to having more candid photos. No need to feel anxious or spend an hour preparing the scenes or rethinking the outfit for your photos. You will get a whole host of benefits if your session is more spontaneous and relaxed, especially if you're doing your photos outside.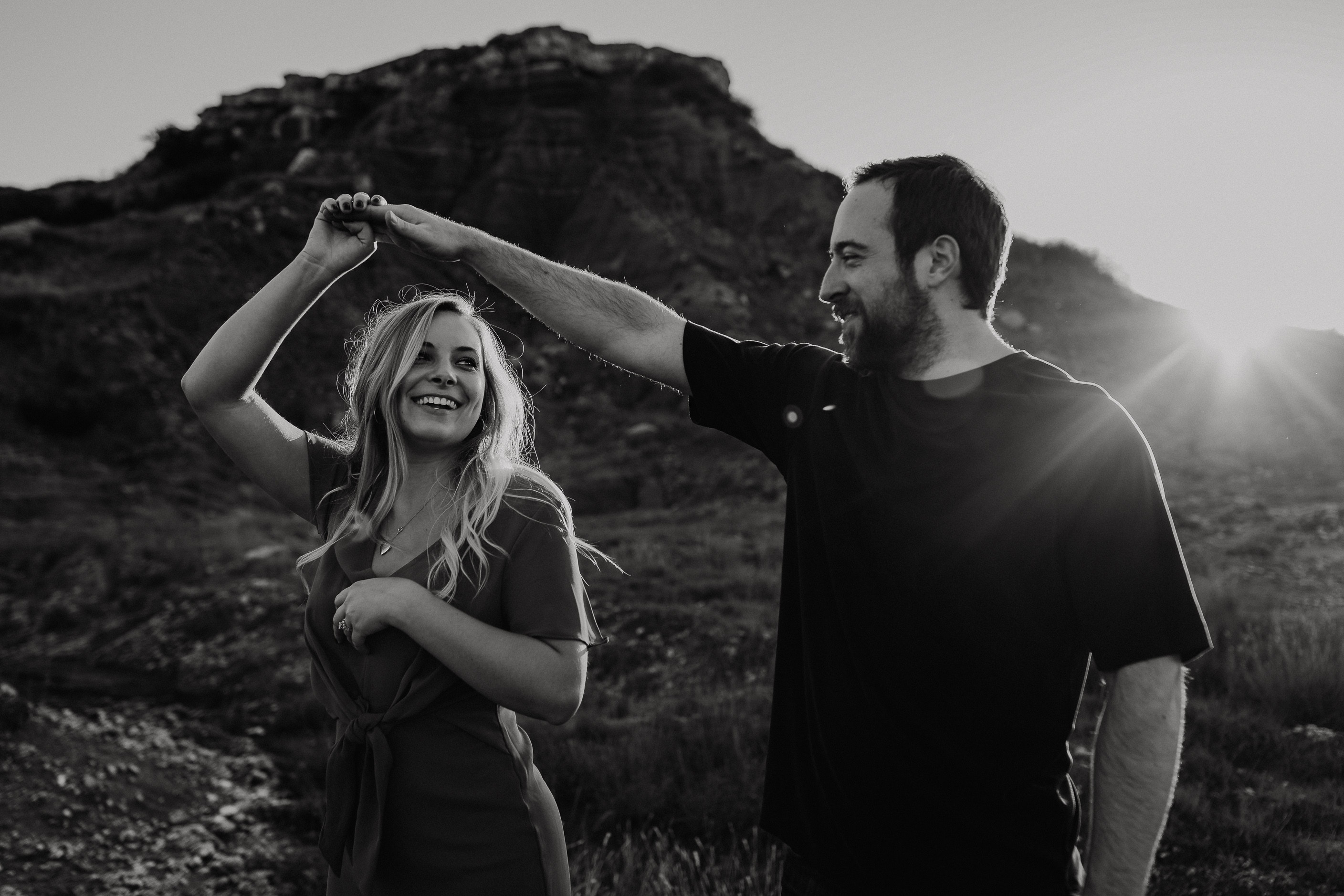 Take a hike.
What else is more romantic than an outdoor engagement session enjoying the countryside? If you are an adventurous couple, you could incorporate your favorite hiking trail in your engagement photos.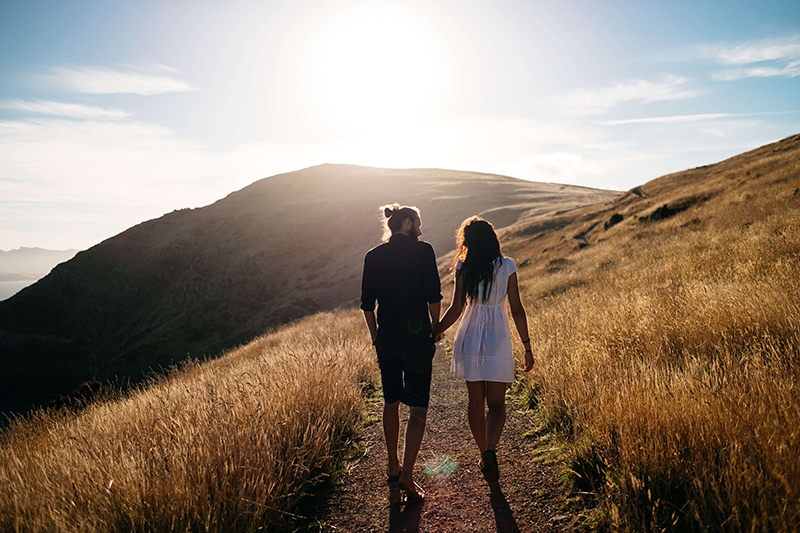 Scenic overlook.
If you are looking for that glorious, special place that will add a breathtaking backdrop to your love story, a canyon or other beautiful vista is the perfect place for your engagement photo shoot. Don't forget to take the photos during the golden hour just before the sun goes down. This time of day gives you the opportunity to capture the vibrant colors.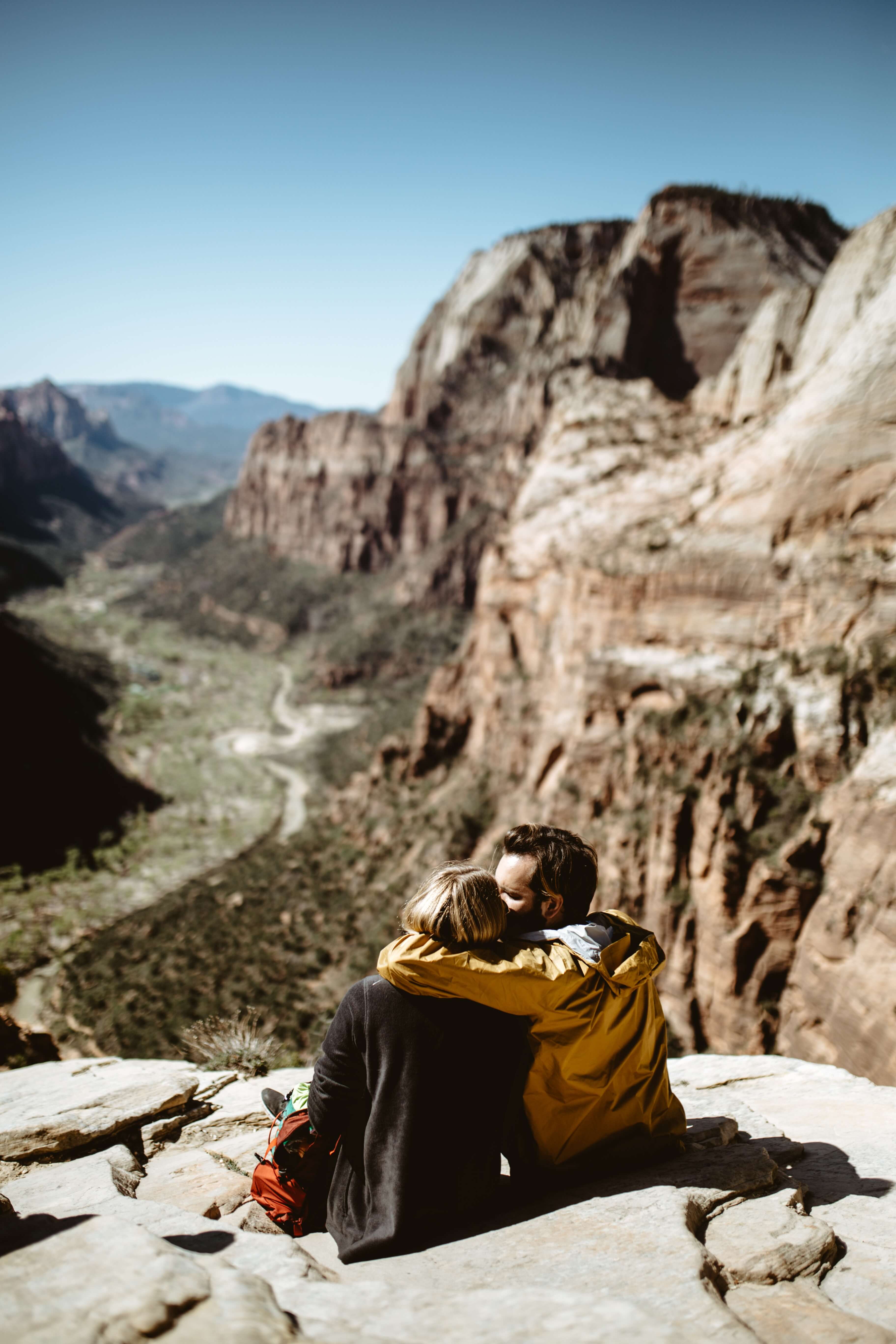 Country life.
Perhaps one of you grew up on a ranch or you both love horses. Why not include your equine friend as part of your photoshoot? Your photographer will surely take advantage of the unique backdrop.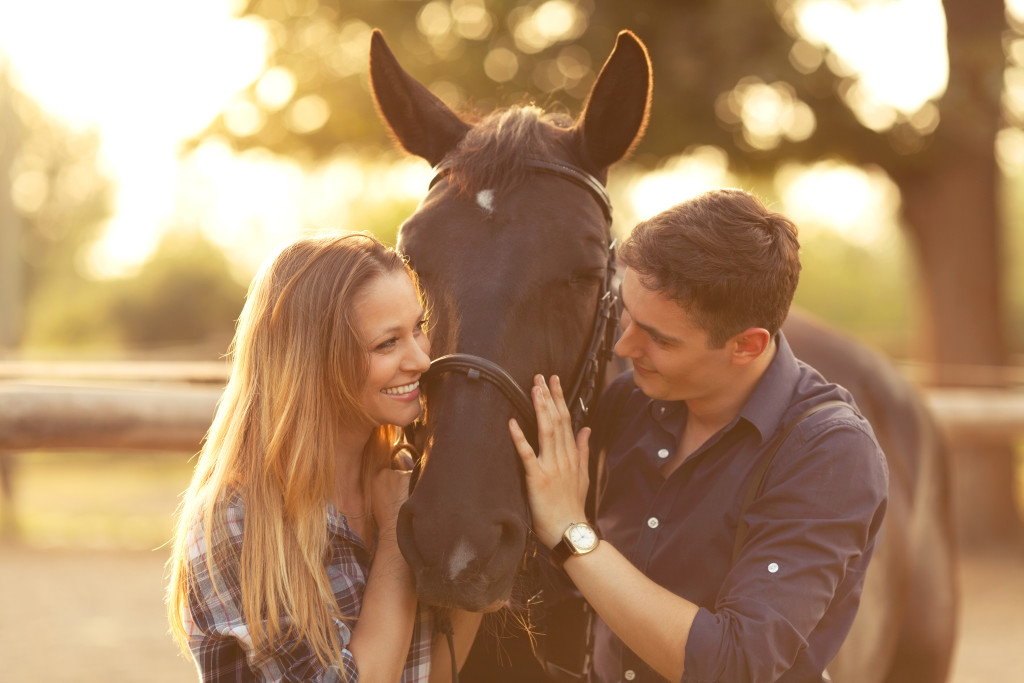 Lakeside location.
A waterscape adds the perfect element to your engagement photos. You could sit on the bank enjoying a picnic or rent a canoe to add even more romance.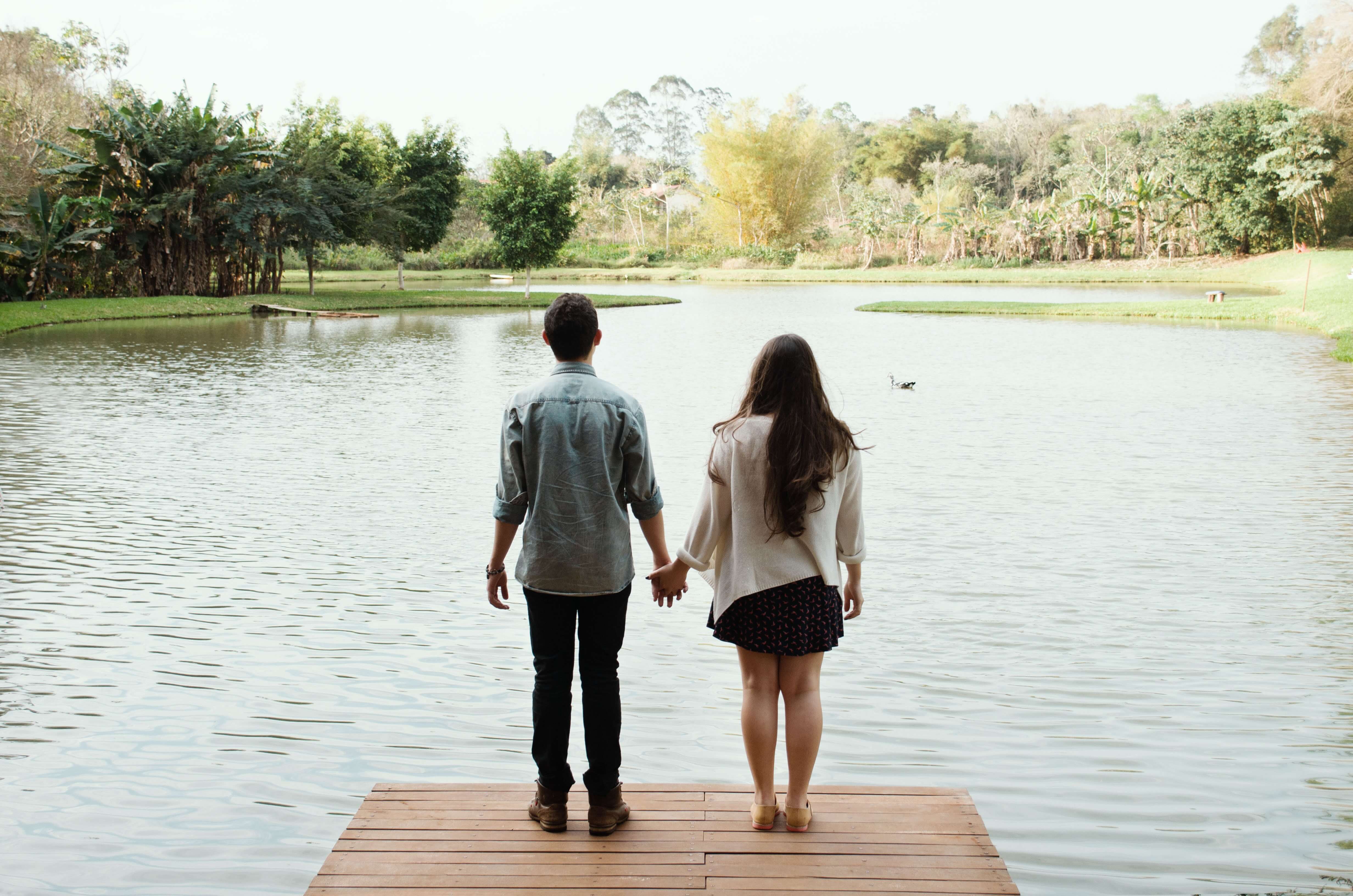 At the beach.
The classic destination for engagement photos. Even cold weather can't spoil the irresistible charm of the ocean.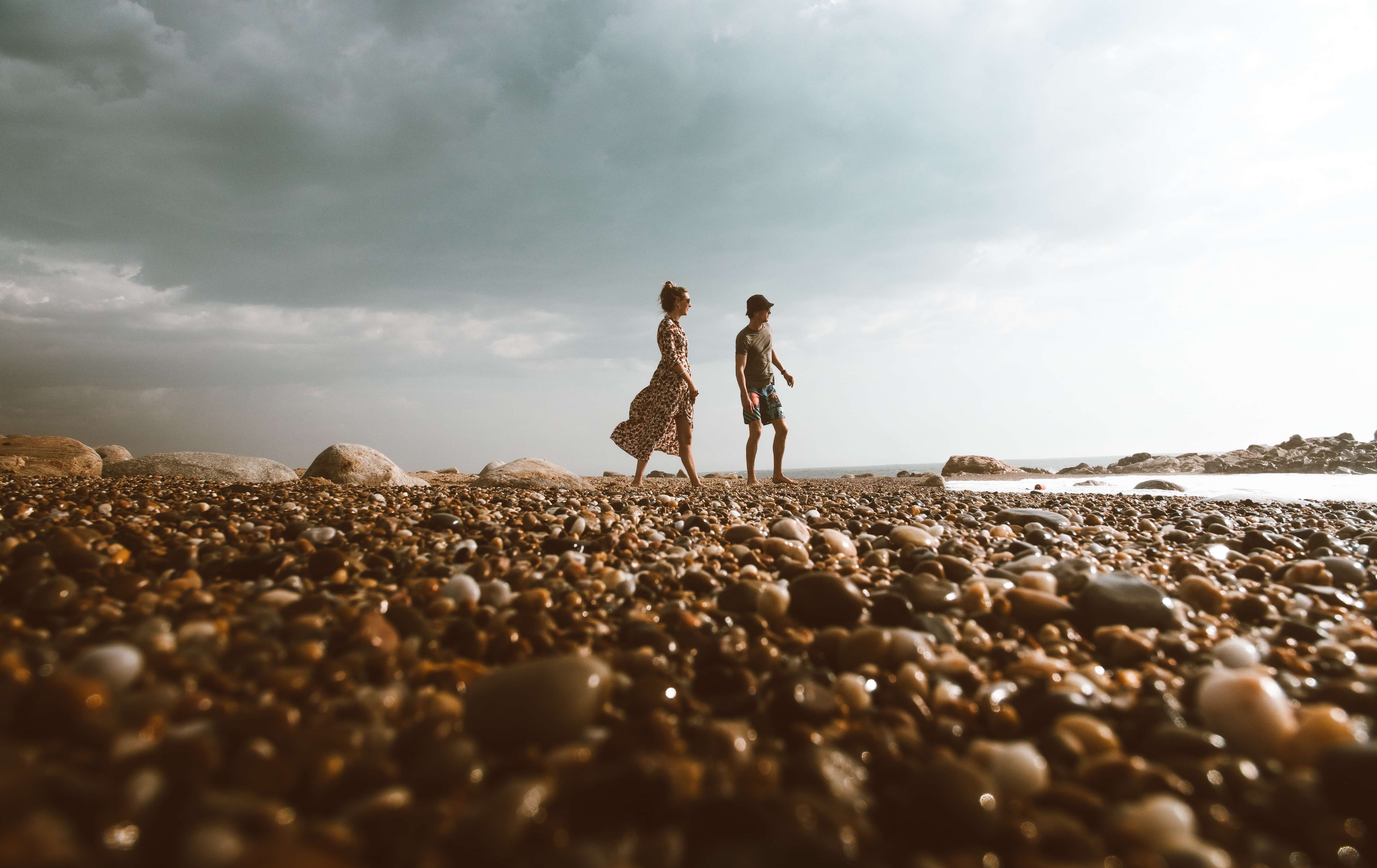 Vineyard.
If you and your significant other have a love for wine, enjoy sipping your favorite vintage while you salute your new life together.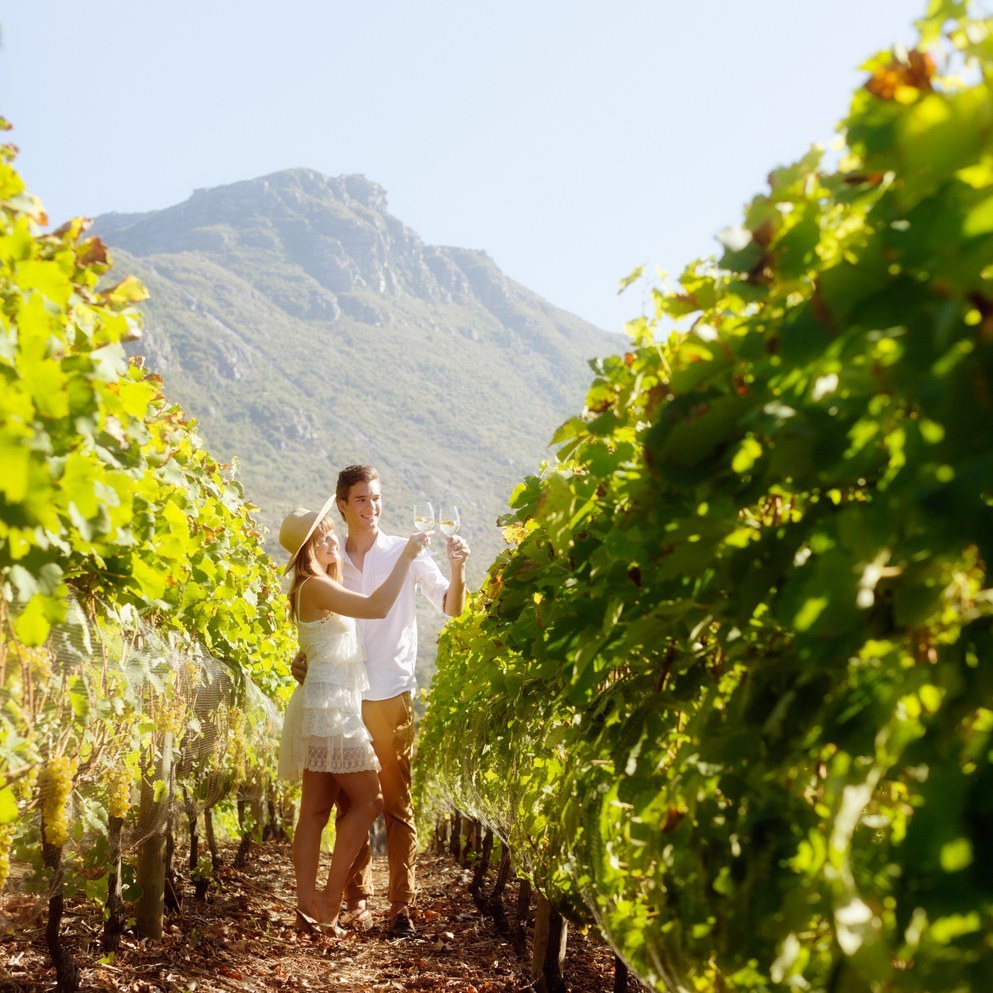 Historic setting.
Famous landmarks are another favorite backdrop for engagement photo shoots. You can make your love story even more romantic by featuring the Eiffel tower or other historic building in the background.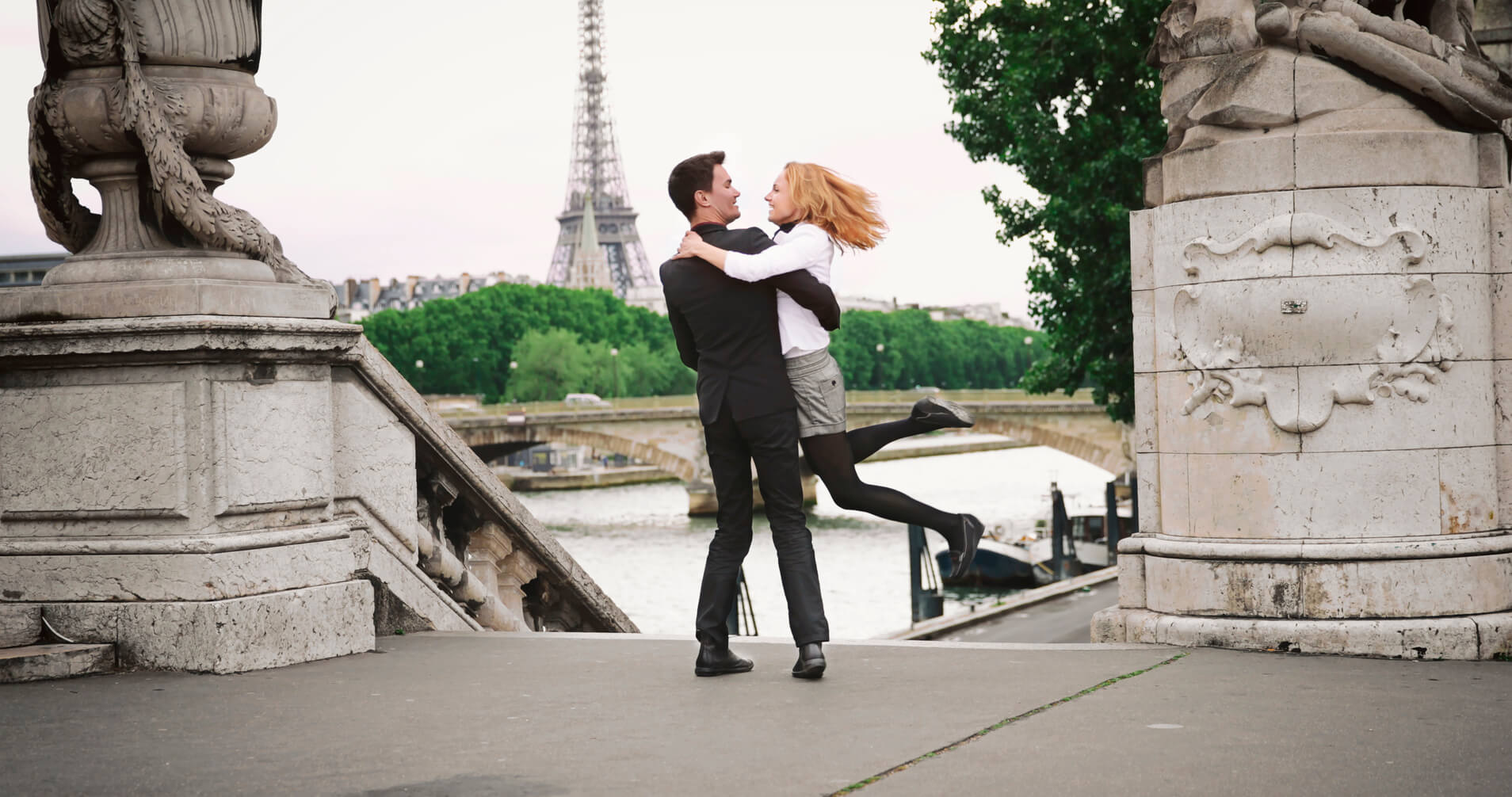 Beautiful bridges.
There are so many hidden gems in your local city and so many varied types of locations that can bring life to your engagement story. Bridges are another architectural structure that can be used to bring a scene together.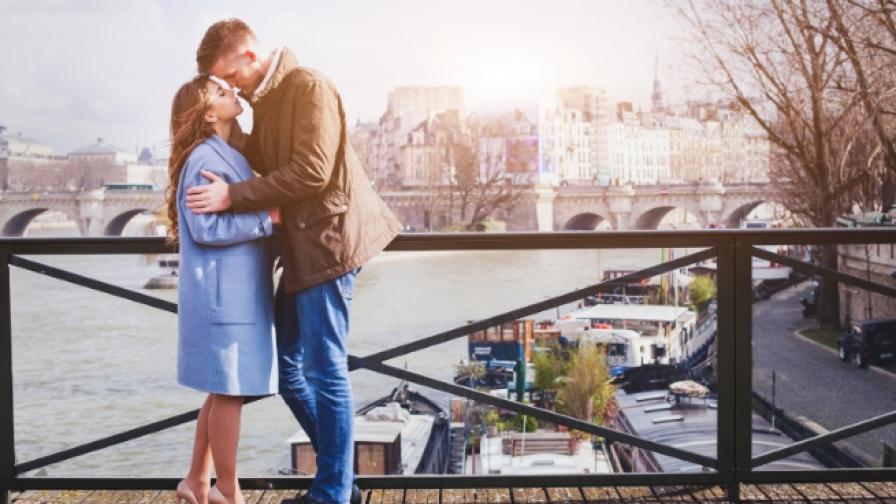 Dazzling deserts.
An unusual backdrop most people don't think of. The play of light on the sand will add the perfect glow to your desertscape engagement photo shoot creating epic photos.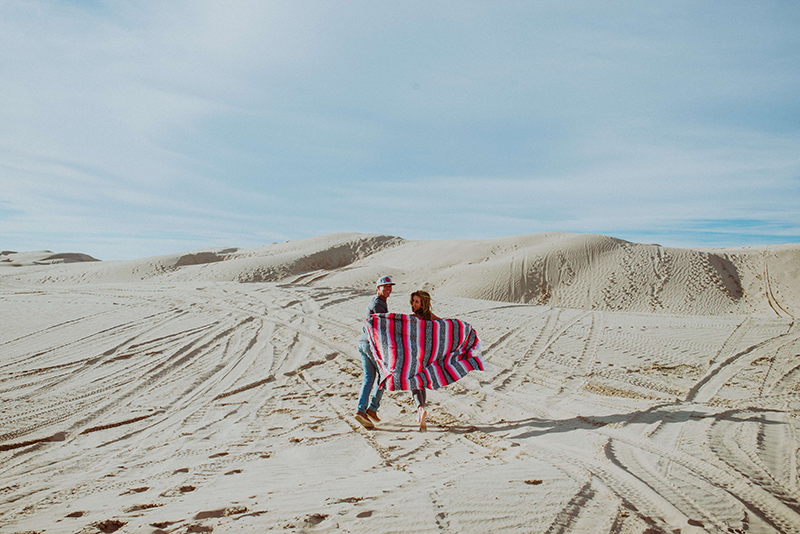 Street Art.
You both admired the wall mural and passed the place a million times before, but you never considered it as a backdrop for your proposal. Add an edgy feel to your photos by shooting in this location.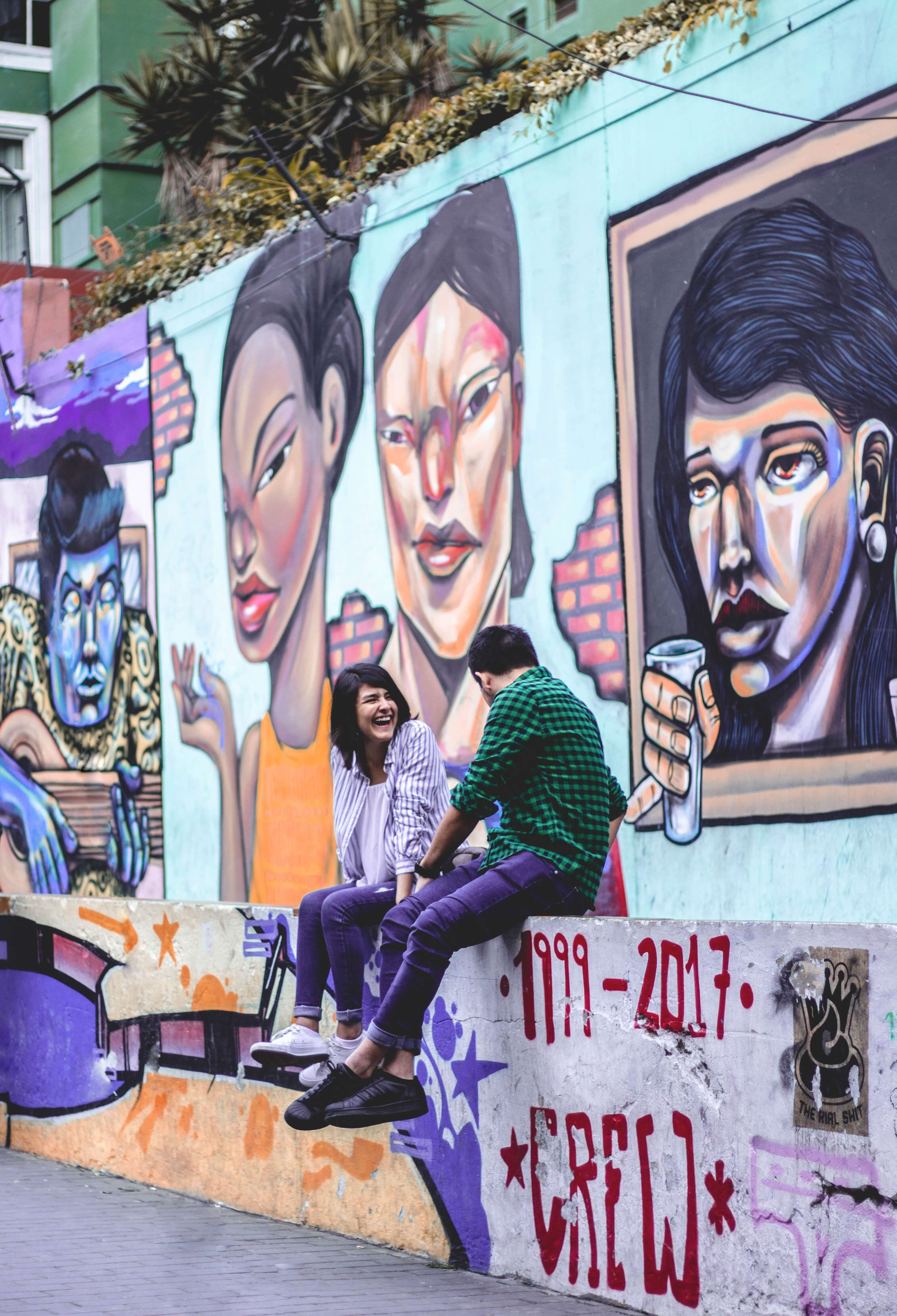 At home.
A great location where you can even include other family members for a sweet family portrait.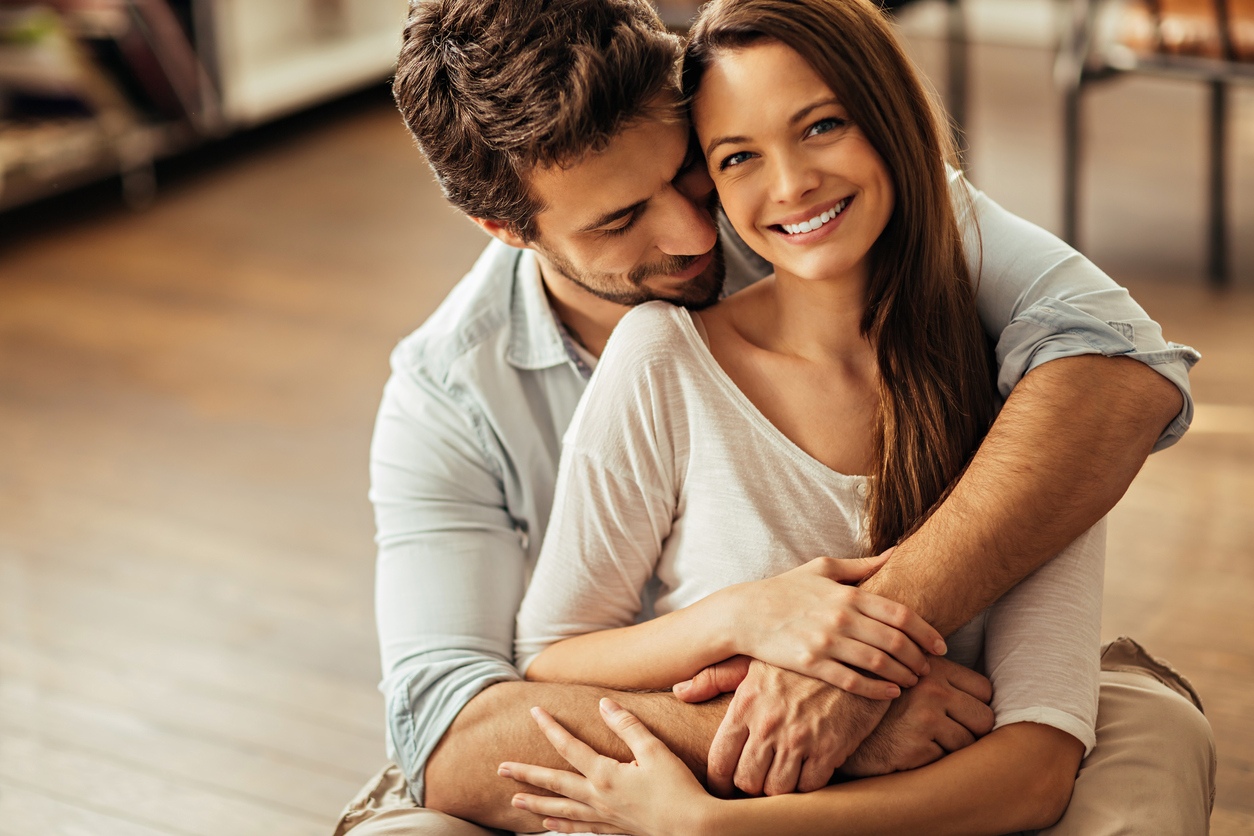 At the end don't forget to create stunning canvas prints of your images so you can display your engagement photos proudly on your wall for years to come.