From newborn to toddler, your little one is growing up so fast. Documenting each stage of your child's life with a camera will give you sweet memories you will treasure forever. Check out these adorable photo ideas for inspiration so you can create your own awesome images!
Seasonal.
Spring or autumn provides a stunning backdrop for any photo shoot. As a bonus, kids can play with the flowers or leaves! There is less pressure for you to pose your child or figure out what props to use. After all, the setting is already great because of the natural surroundings.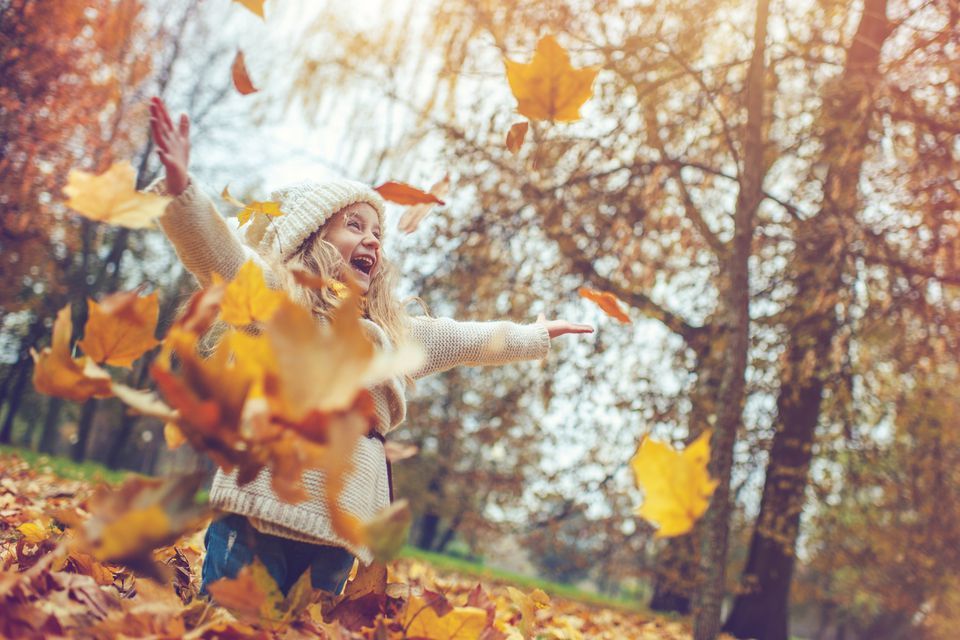 Spontaneity.
Most children do not like posing in front of the camera and get easily distracted. Don't chase your kid around to grab the perfect photo. Even if they stop moving, it can be hard to get them to look in your direction. Provide something for your child to play with, and then just wait until they look up so you can capture their sweet smile.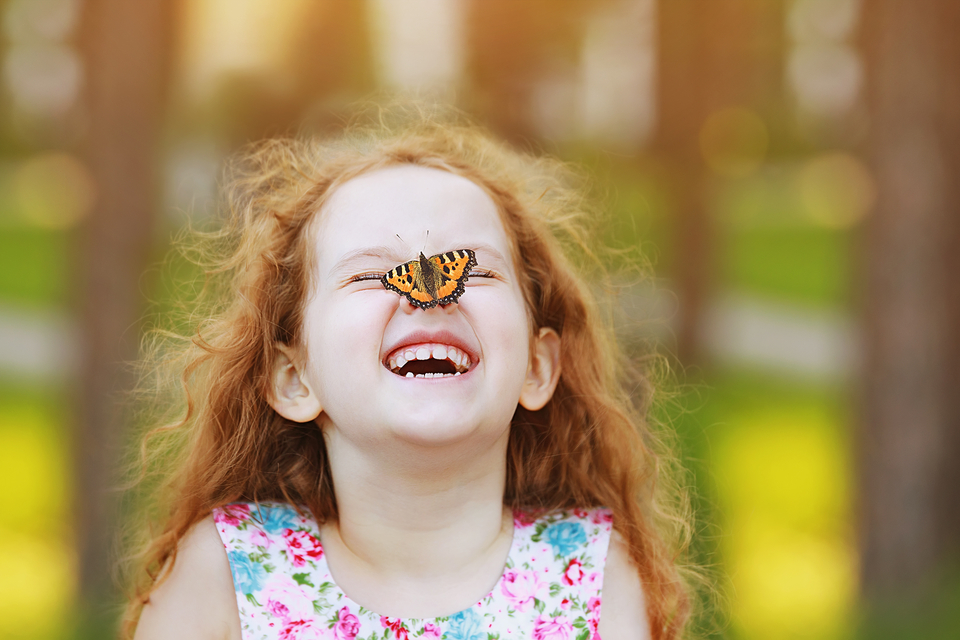 The first day of school is a great time to get some portraits of your child wearing a new backpack and outfit.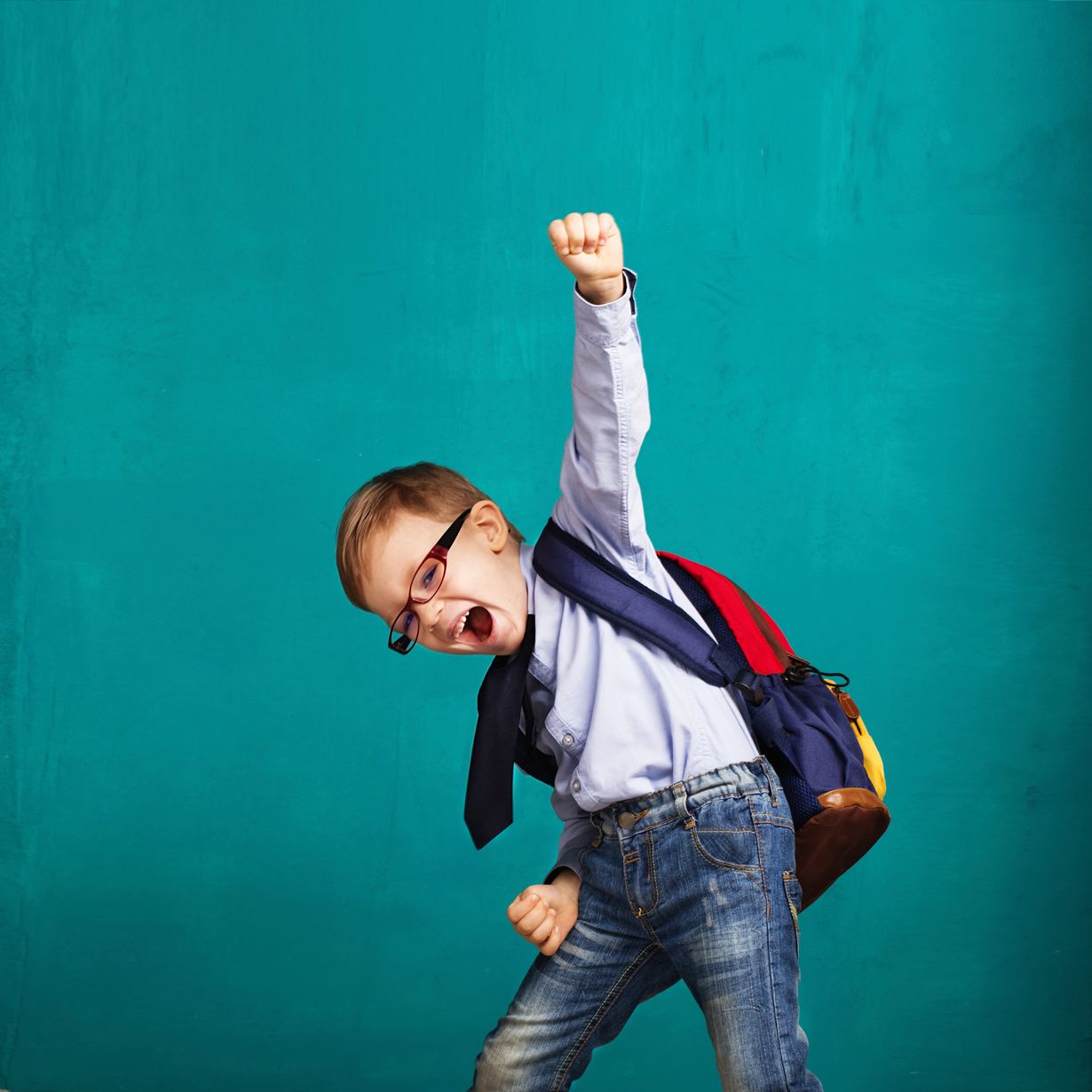 Beach time.
Celebrate a day at the beach. The scene doesn't have to be complicated. Have your child sit near brightly colored towels, toys, or other tropical props.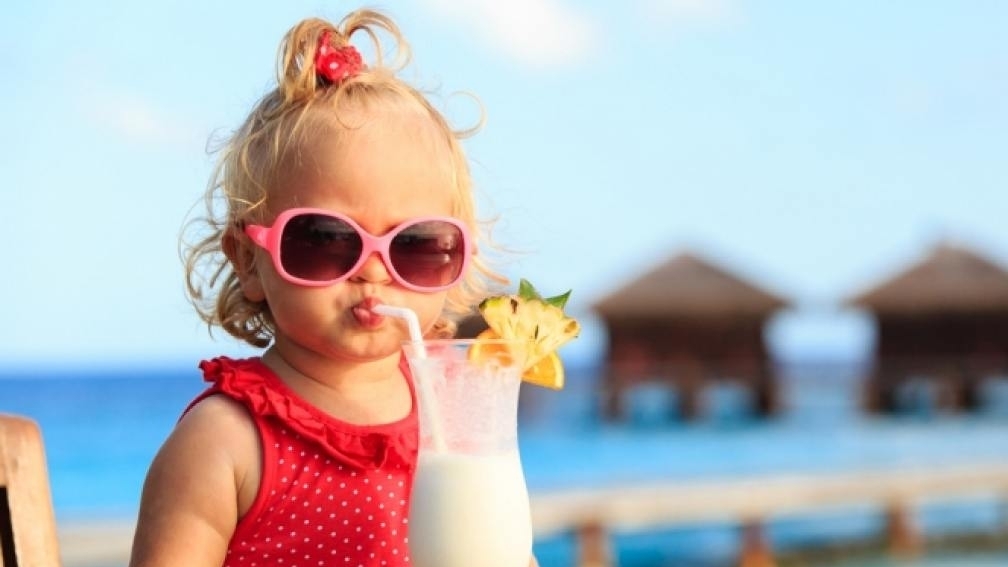 Food.
Take a picture of them staring at their favorite treat. Get a few snapshots while they stuff their faces with it. Everyone loves a good messy food picture!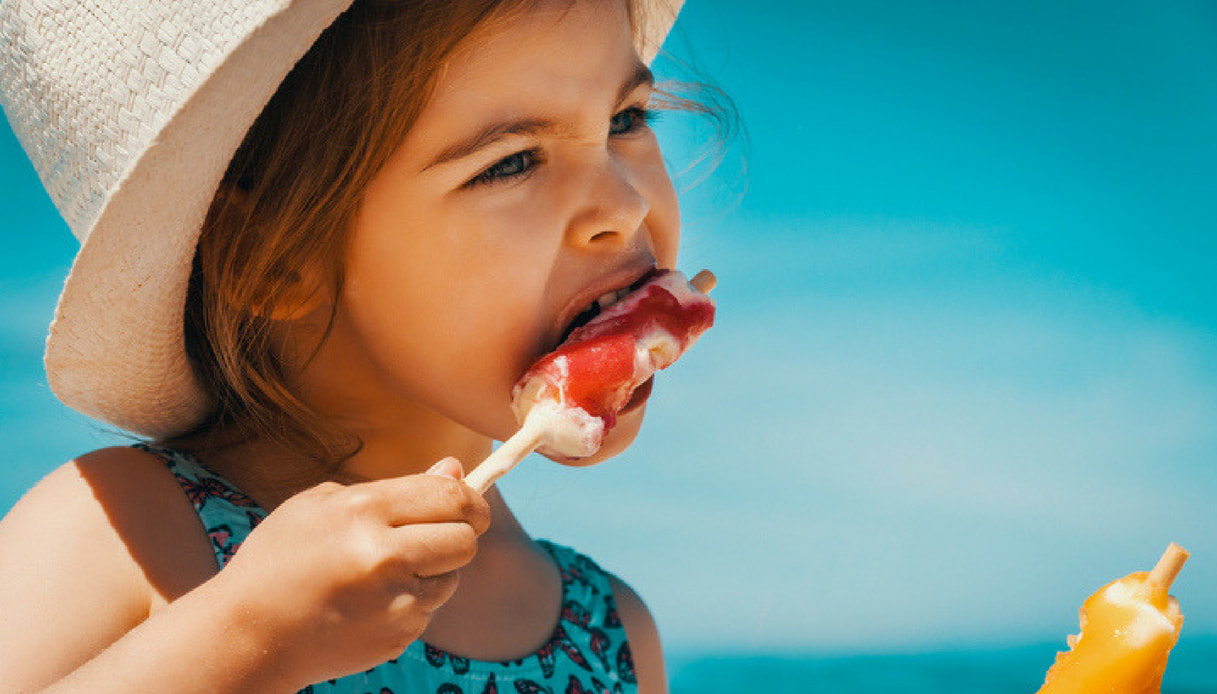 Siblings.
If you have more than one child, make sure to take some group shots of them together. You could even have them dress up in matching outfits.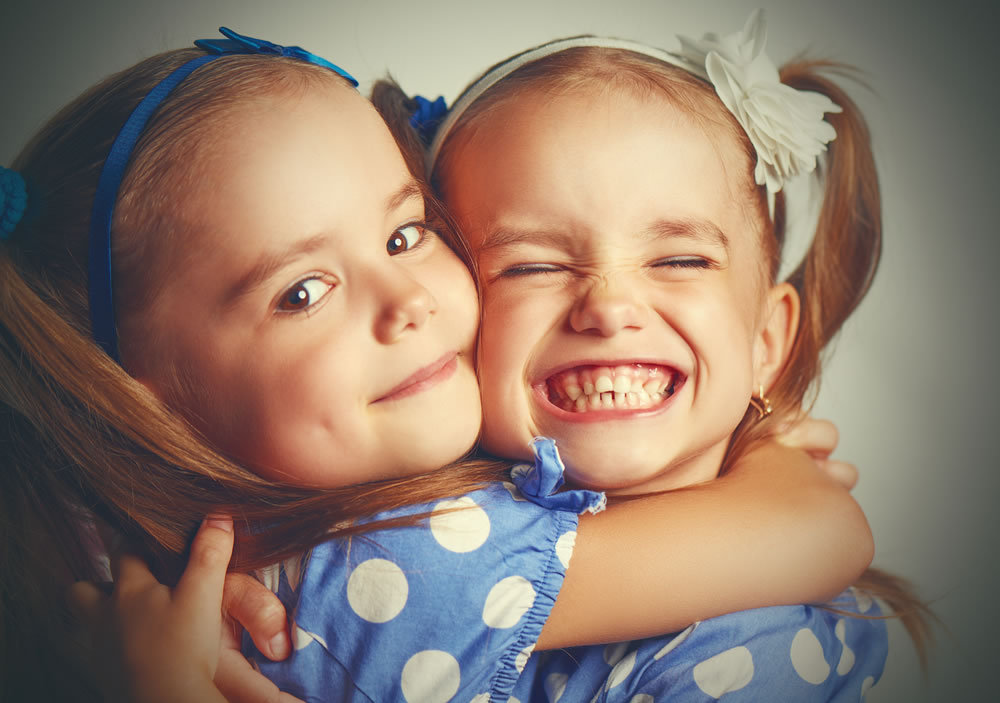 Pets.
Do you have a family pet that your child adores? Include them in one of the portraits. They can play together during the shoot. Don't forget to keep your camera close by and capture the sweet moments as they happen.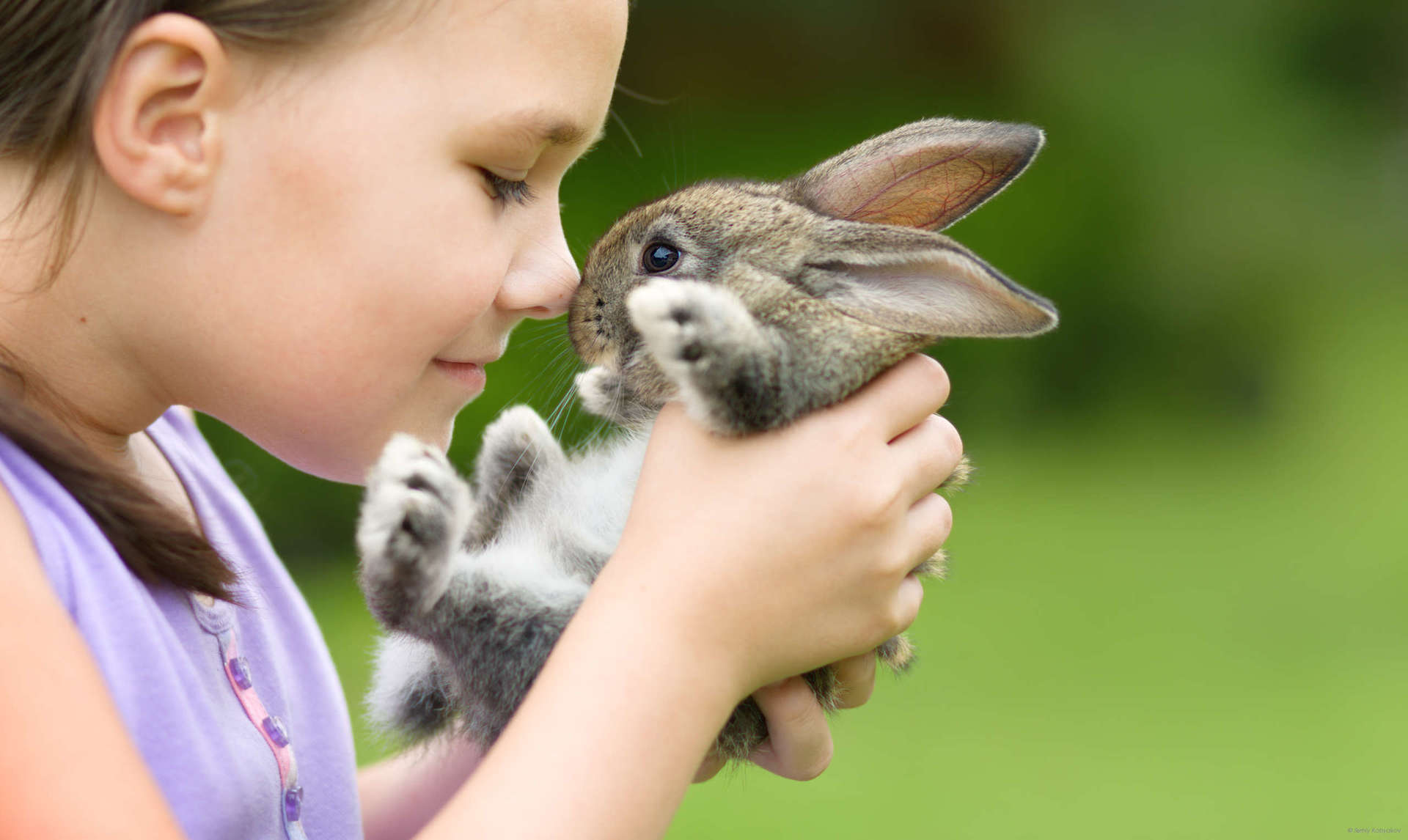 Sytlish outfit.
Nothing is cuter than a little girl playing dress up. Document your princess while she tries on your sunglasses and jewelry.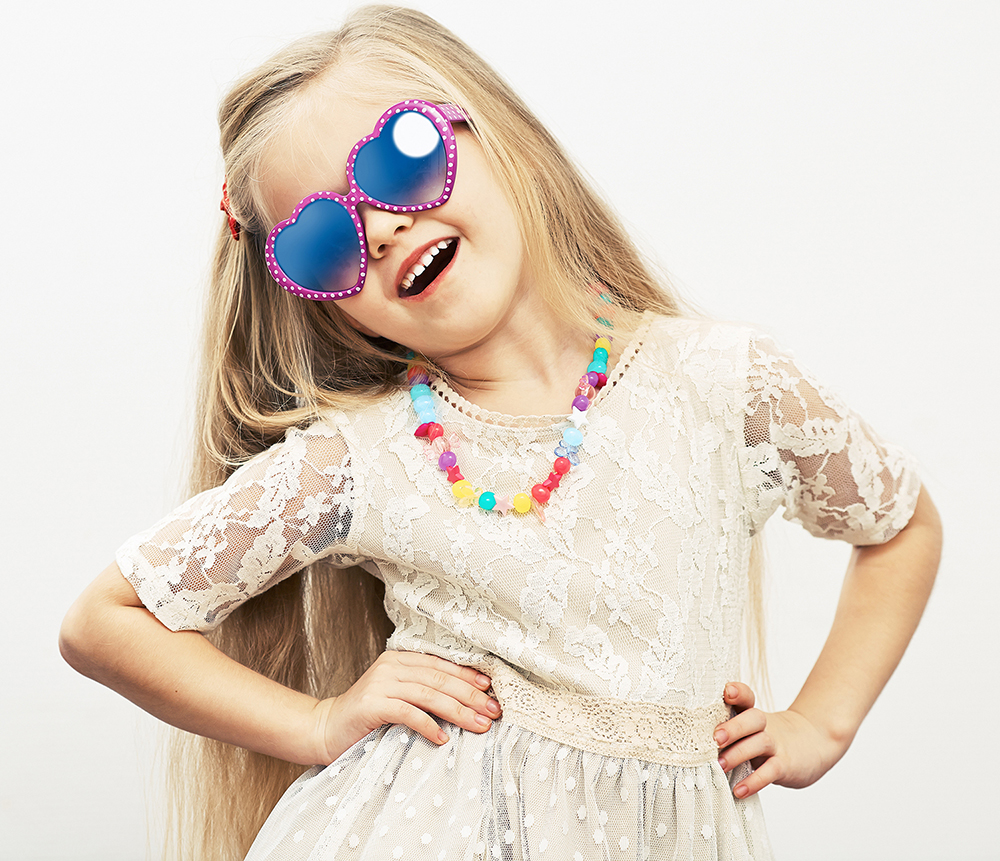 Playground activities.
This one is easy. The playground is a happy place for most children. Capture your kids as they climb on the monkey bars or fit together giant puzzle blocks. Take advantage of the colorful environment to create contrast.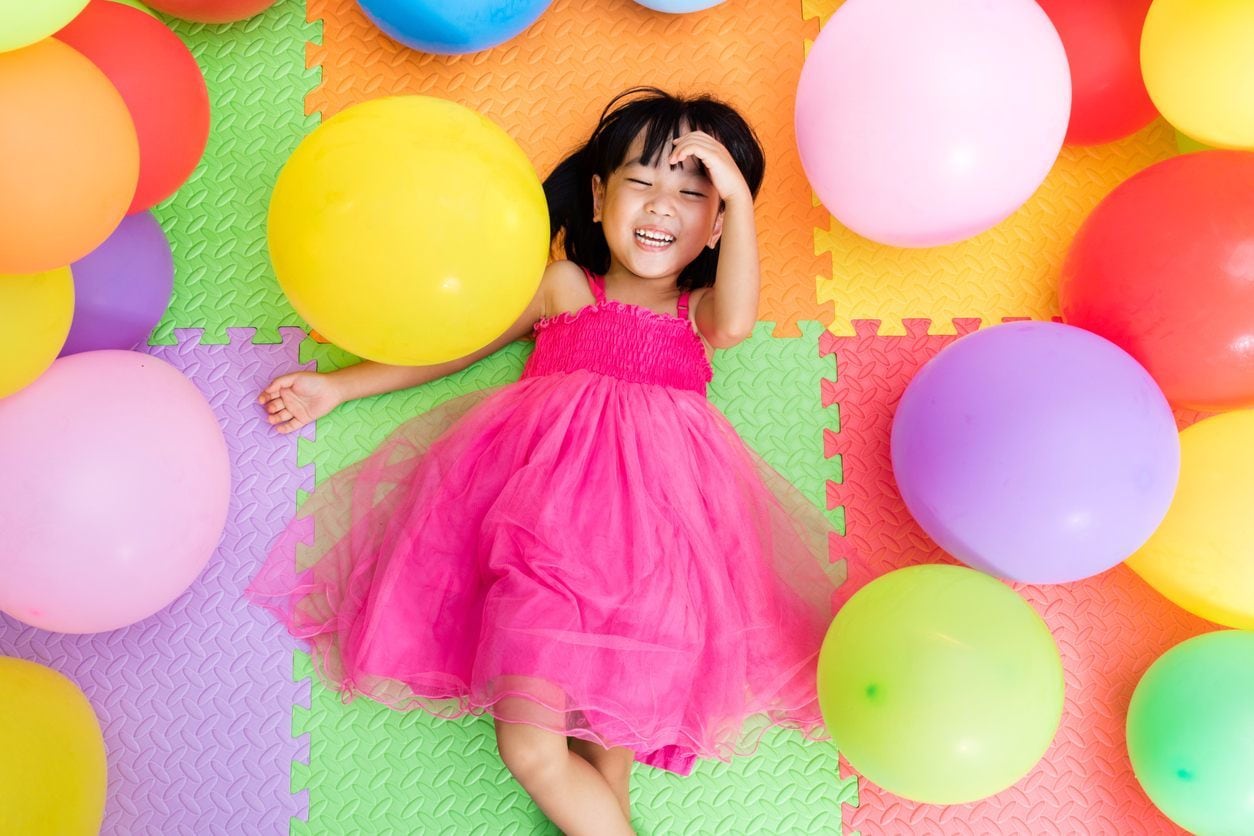 Special holidays.
A home Christmas scene is a great opportunity to get some fun photos. The ambiance of the lighted tree and holiday decorations make for magical images.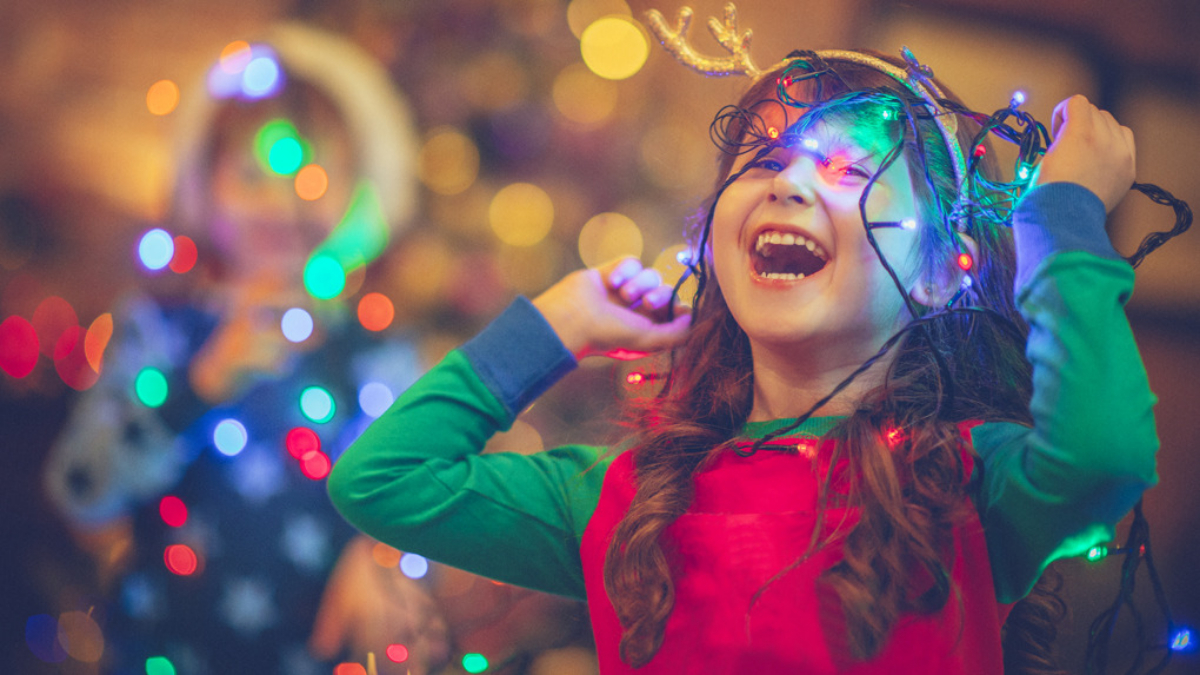 Balloons.
Balloons make the shot. Don't miss this prop. Include as many as you can in an array of colors and shapes. The final photo will look stellar.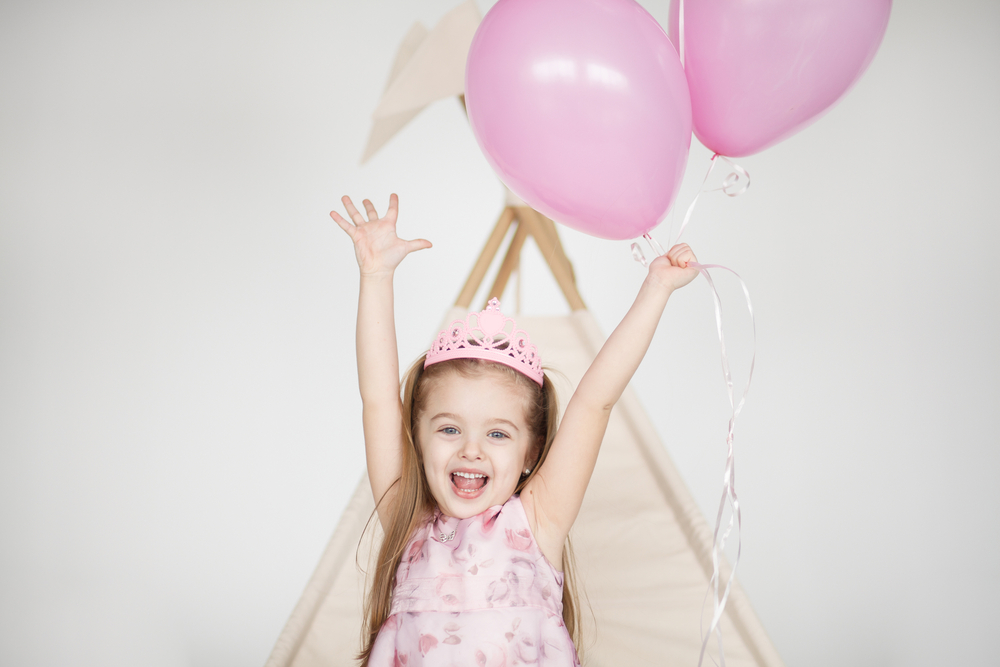 As always, don't forget to enhance your walls by turning the best images into canvas prints. Just upload your image, choose the size of your canvas, and make the artwork of your dreams.