It's that time of the year when you have a wonderful opportunity to enjoy the company of friends and family. Did you know more images are taken on Thanksgiving than any other day?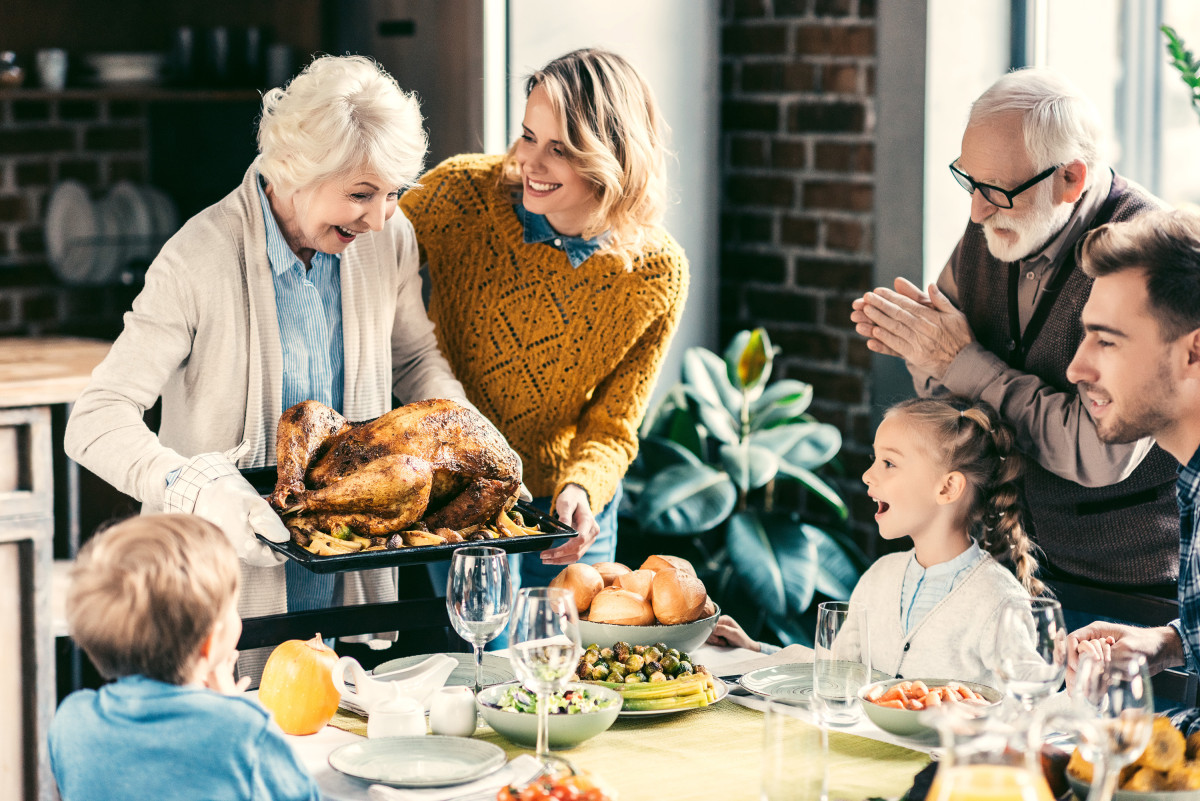 You will be busy entertaining your guests or preparing a meal, but remember to document the joy and fun of those you love on this special day. You don't want to spend the entire gathering taking care of the food. With preparation and creativity you can capture plenty of artistic photos in the comfort of your own home.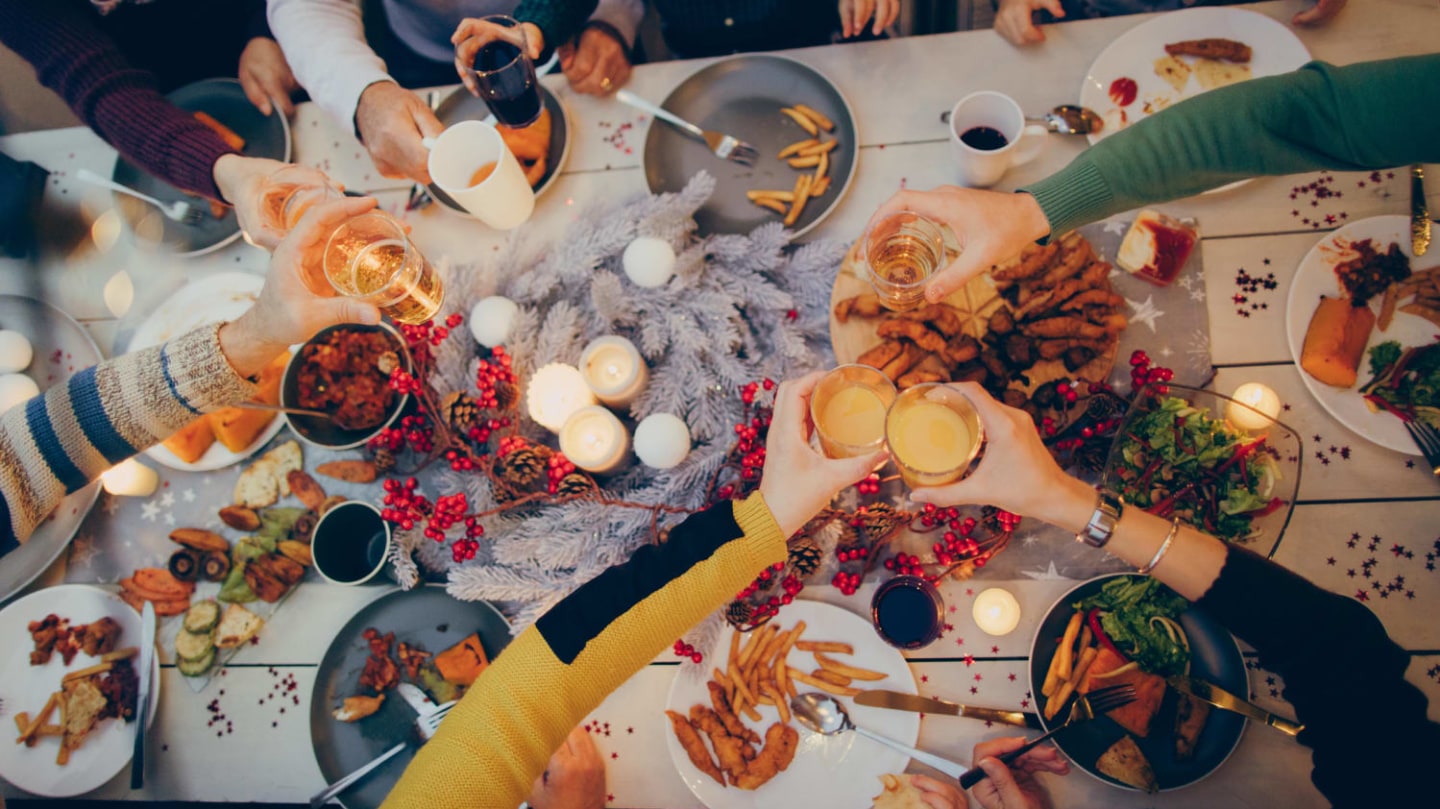 Start with candid shots. Capture the laughter around the table, or excitement during group games and activities. Make sure you get photos of the kids while they are running around the table or sneaking into the kitchen.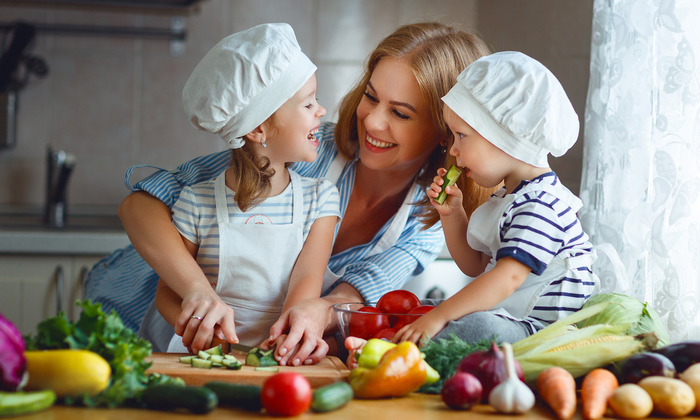 You've spent a lot of time setting up the table decor. Don't forget to take several photos from various perspectives of the banquet before your guests arrive.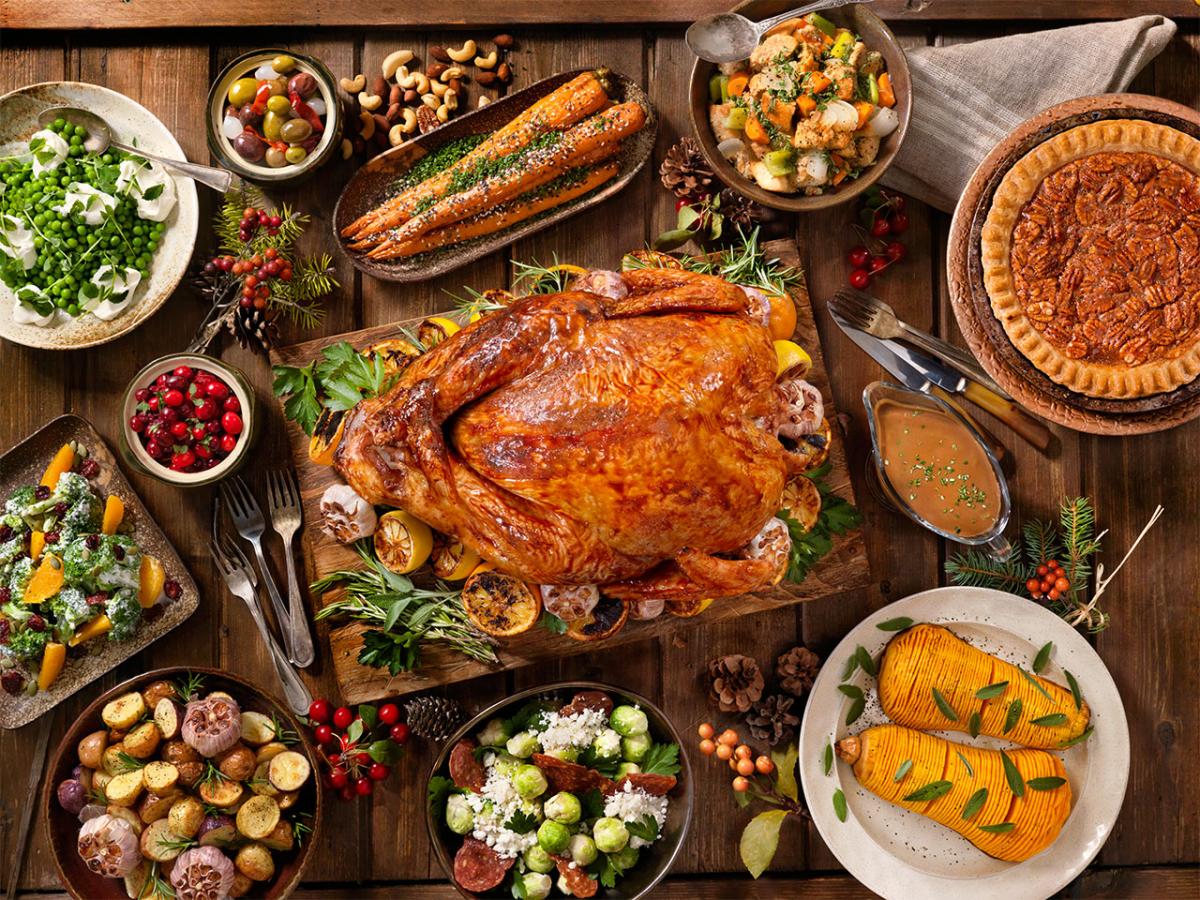 Think of your holiday experience as a storyline so you can hit the highlights along the way. Try to capture at least a few photos to showcase the excitement as people enjoy the delicious food.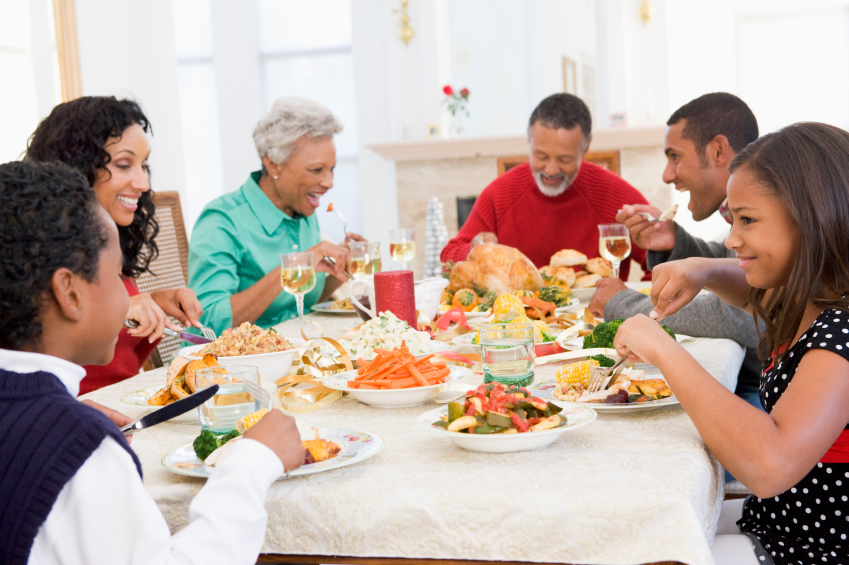 Once you have reviewed your images, don't file them away on your computer or leave them languishing in a photo album. Select a few of the best ones to turn into seasonal canvas prints.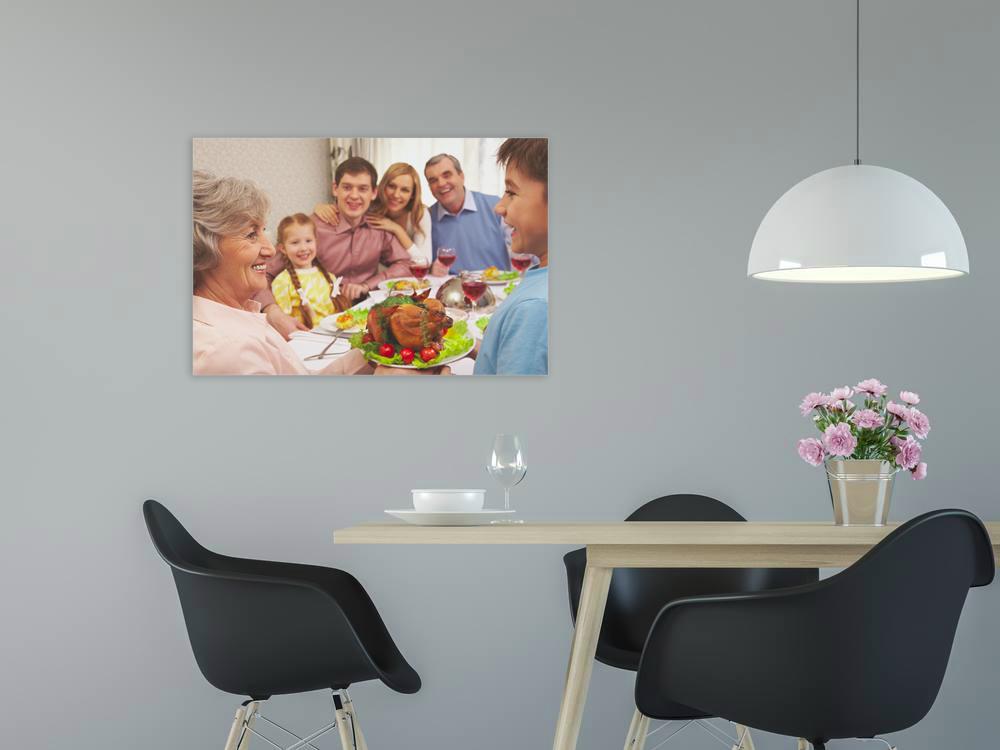 Why not express your gratitude and appreciation towards your family members by creating a few gift prints for them this year?