Whether it's his birthday, anniversary or another special occasion, searching for a perfect present for your partner can be a tough task sometimes. After so many unsuccessful gifts you may have finally learned a few things, the best gifts are practical, useful and long-lasting. We're sharing this guide to help you narrow down the options so you can surprise him and make him happy on the celebratory day.
Cologne
You don't have to spend a fortune if you want to make him feel special. One traditional gift is cologne. Investing in a branded fragrance is a gift you'll both enjoy for years.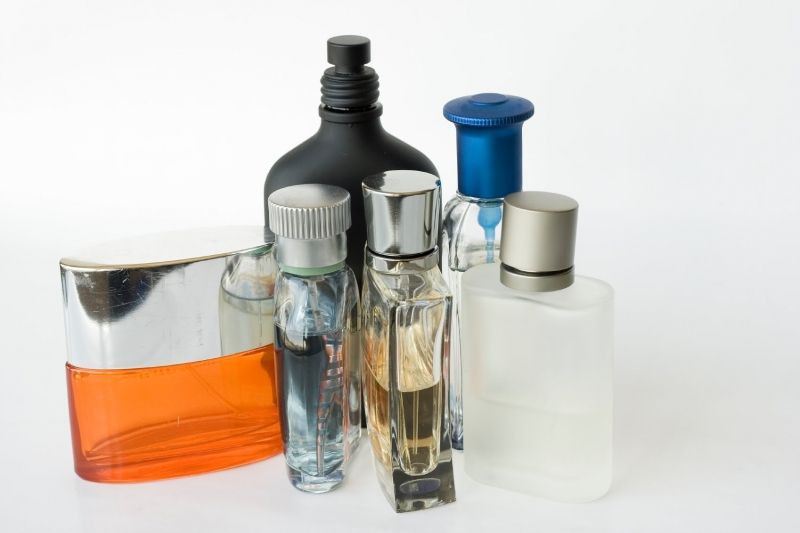 Coffee machine
Does he like espresso? Pour overs? If you've got a coffee lover in your life, this is an awesome way to make the start of their day even more pleasant.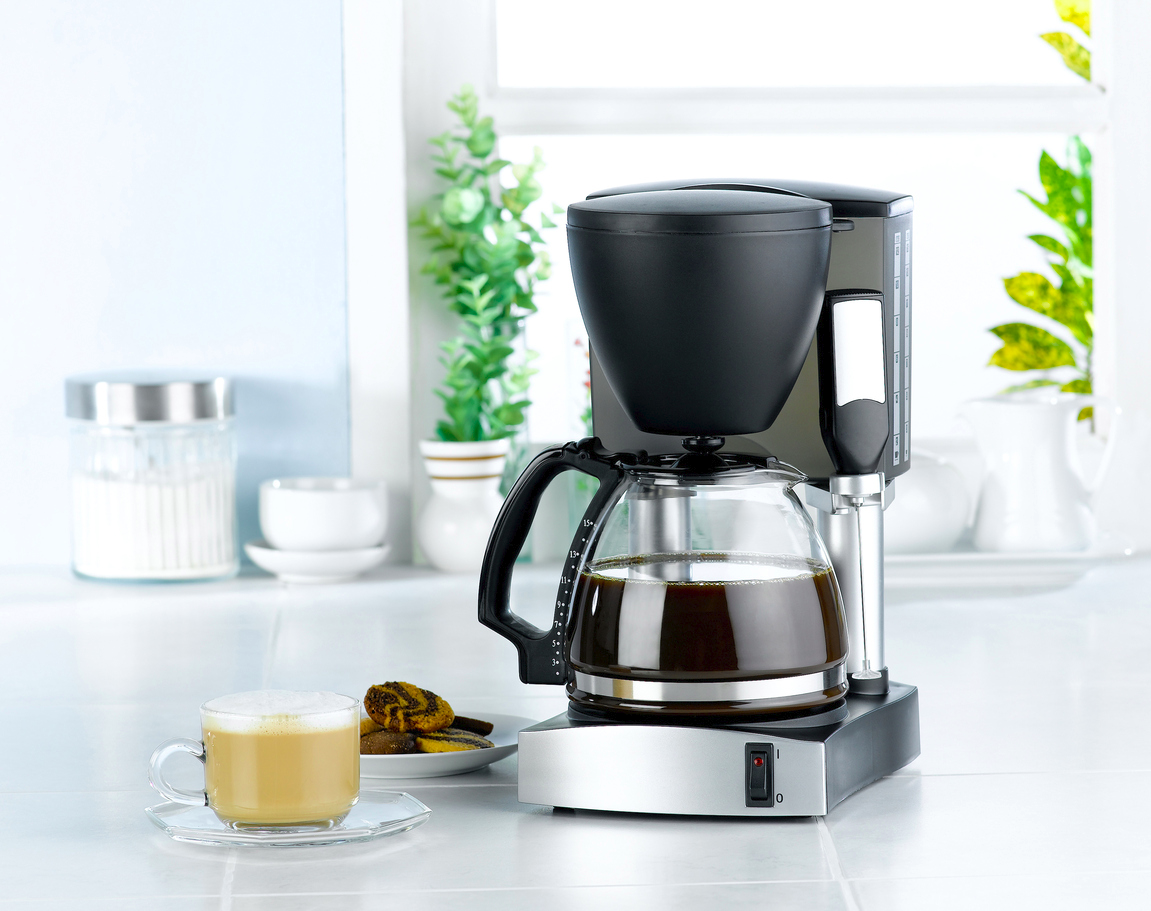 Liquor
A premium bottle of alcohol is a perfect anniversary gift. For an added personal touch, have a set of glasses engraved with his name or a romantic quote.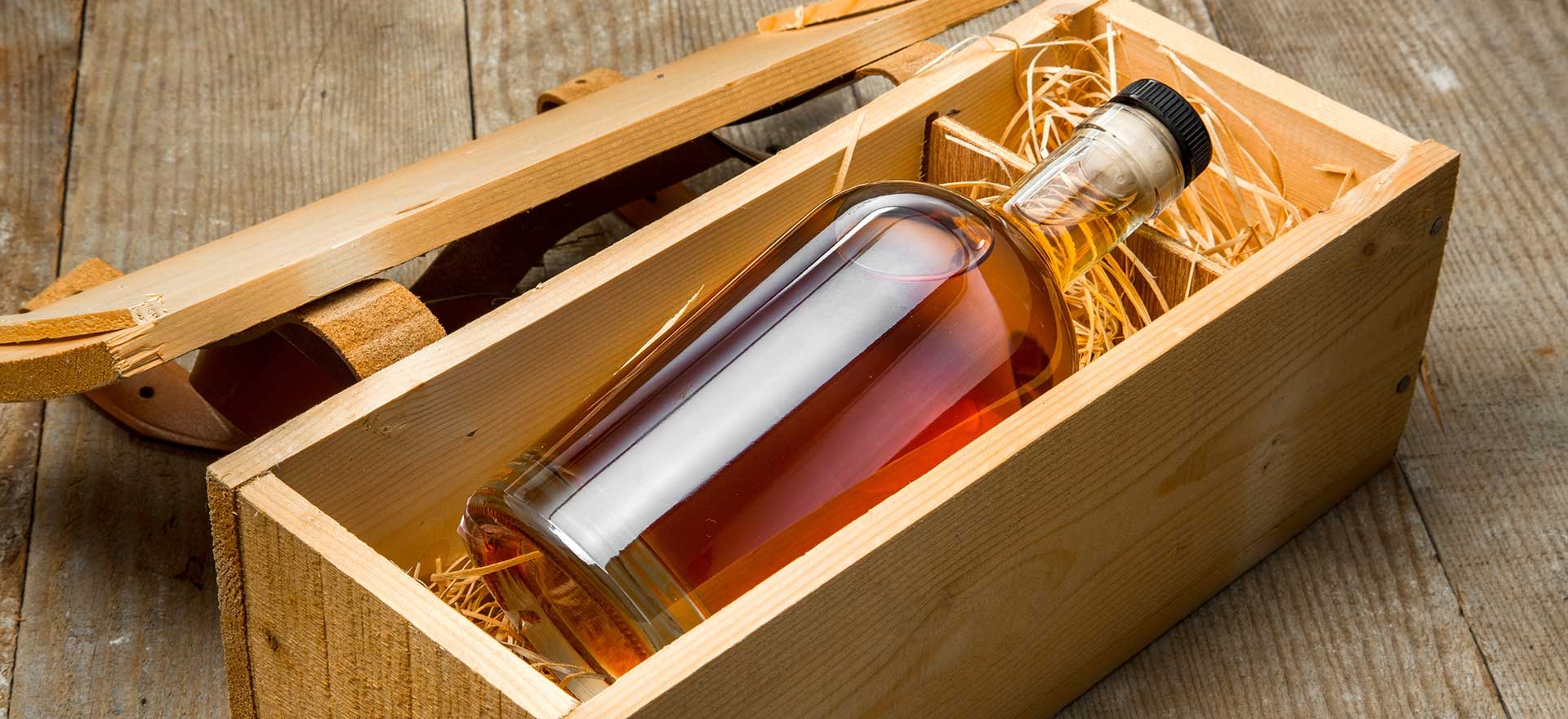 Shaving kit
Give him something he might just need to use every day. A classic. Go with a modern electronic set, or a traditional razor and brush combo.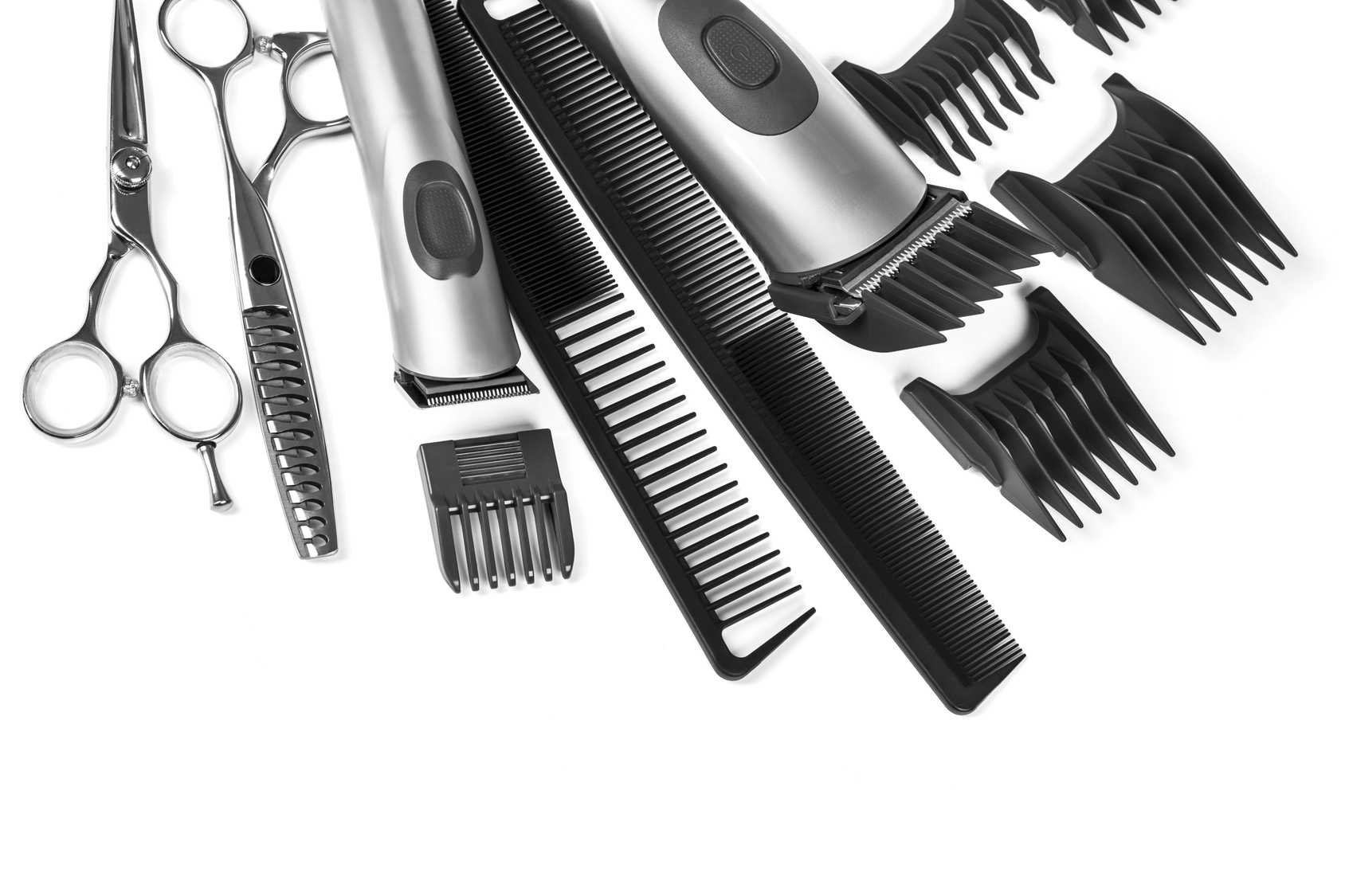 Sports gear
Maybe your other half is very active and is working towards higher fitness goals. What better way to surprise him than investing in a high-quality track jacket or smart watch?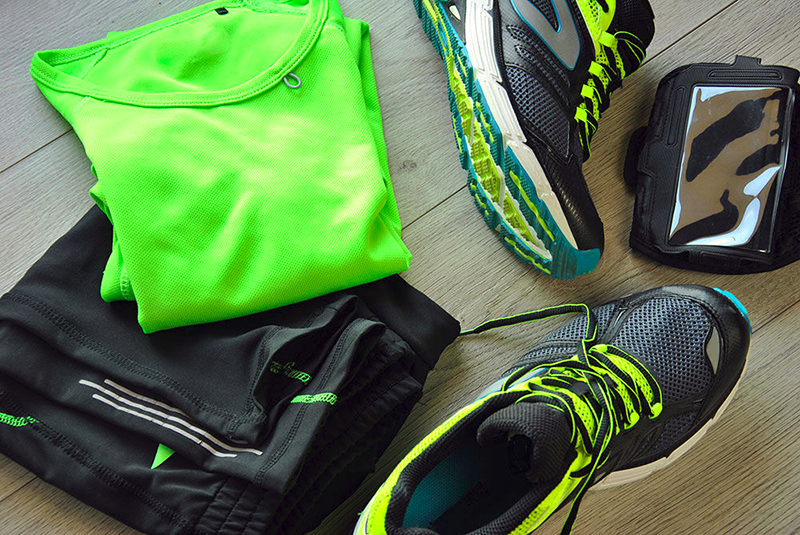 BBQ Tools
A great idea for someone who loves to grill. Whether your spouse is an amateur cook or a pro, the fact that you paid attention to his hobby will make him feel appreciated and loved.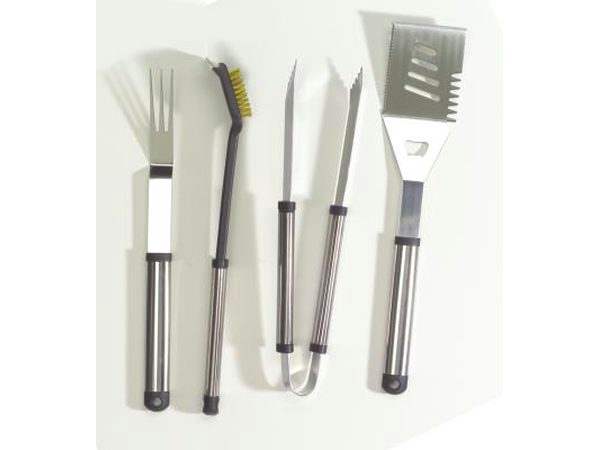 Camping equipment
Another useful way to develop his hobby. Whether it is his birthday or your fifteenth anniversary he will surely appreciate your thoughtfulness and support. Who wouldn't love a night out under the stars?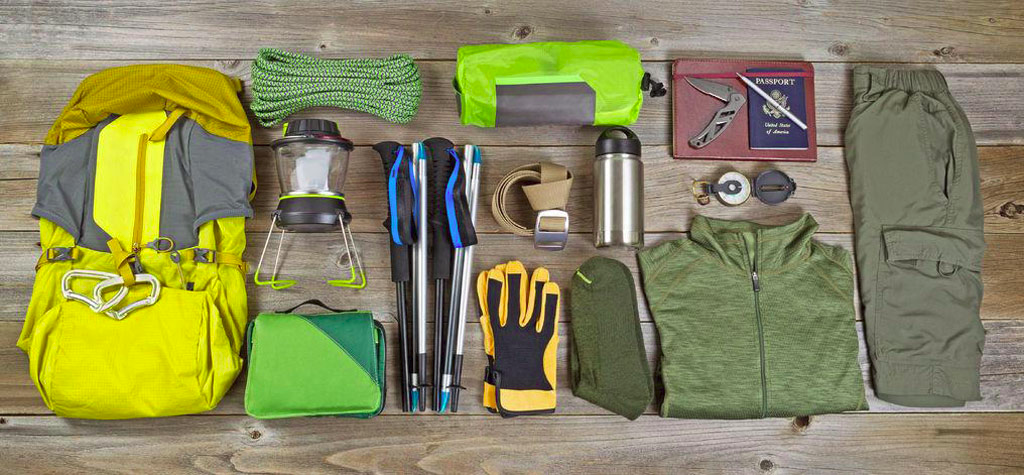 Wine tasting tour
Rather than stuff, why not make some memories together? This trip is something you can both enjoy. Choose a fantastic wine tour and make incredible memories together during the excursion.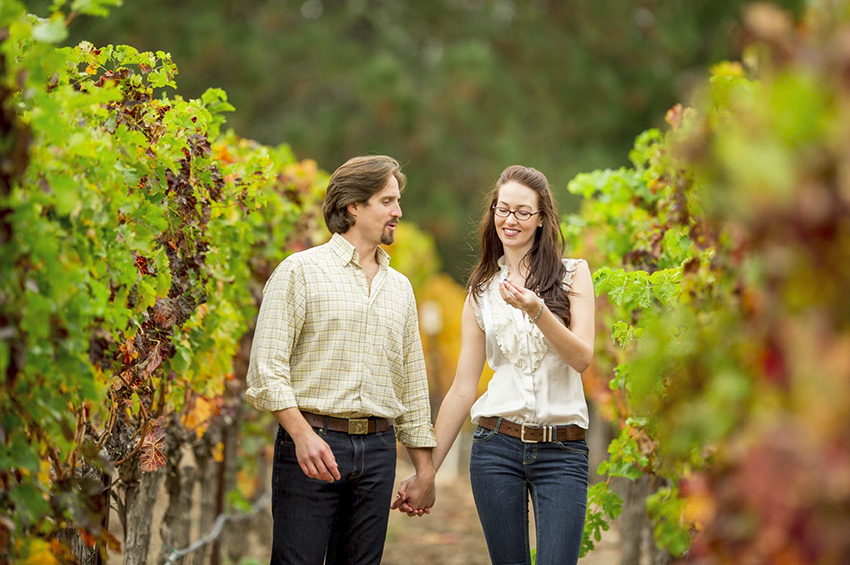 Briefcase / laptop bag
Eliminate the boring and unwanted ties, shirts, and other apparel. A chic new briefcase or high-end laptop travel bag that matches his style might be the perfect gift for an important milestone.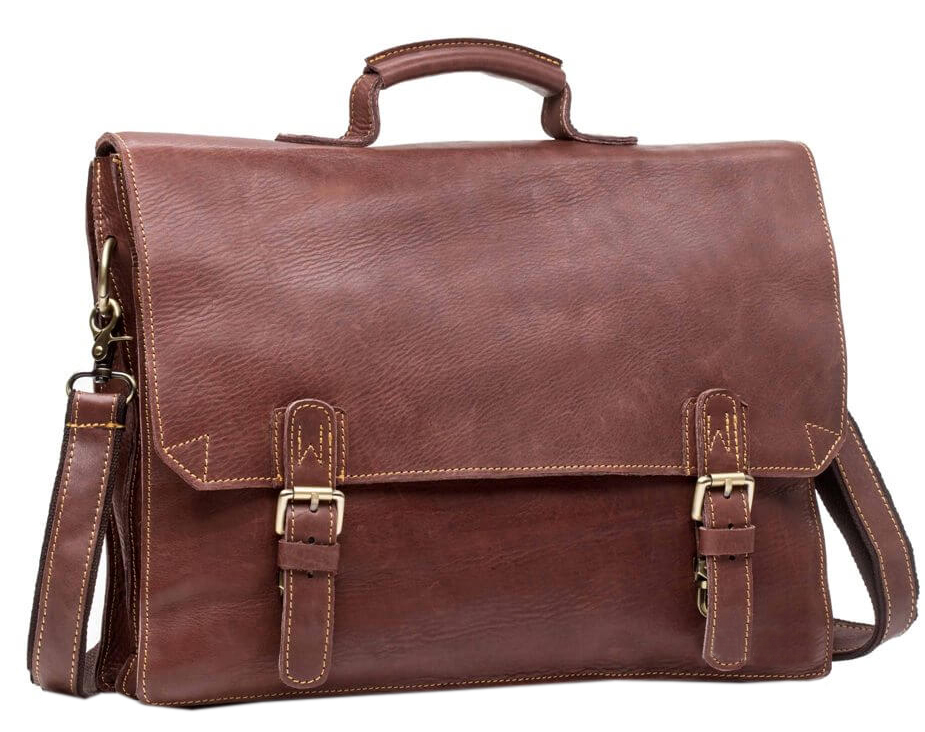 If you want to give him something unexpected, or add an element of surprise that signifies your commitment and love, canvas prints are perfect for the anniversary celebration. You can showcase your favorite image together or give him some decoration for that new corner office.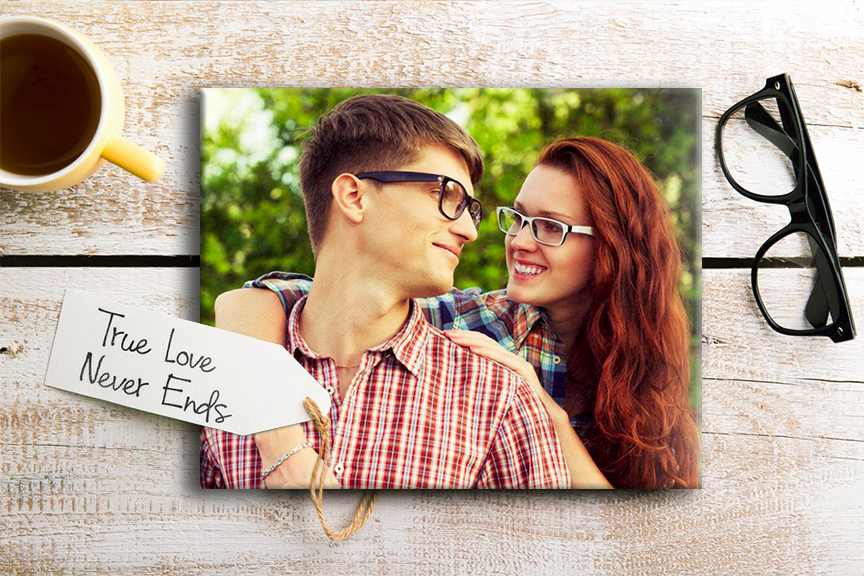 If you are working on a tight budget, nothing to worry about. The important thing is to keep his interests in mind and to focus on something that he will truly enjoy.
We're a little biased, but we think the perfect gift is just a click away!