Every year smartphone cameras are getting better and better. It's no wonder people use them to create amazing photos. You can capture quality images in a fast and inexpensive way by using the right phone features. Check out this list of simple techniques you can use to take high-quality photos with your phone.
Stabilize your phone.
A key method for reducing fuzziness is to keep your smartphone steady as much as possible. You can even set up your phone on a tripod to take hands-free photographs. Phone tripods are inexpensive and light so you don't have to carry heavy camera equipment with you.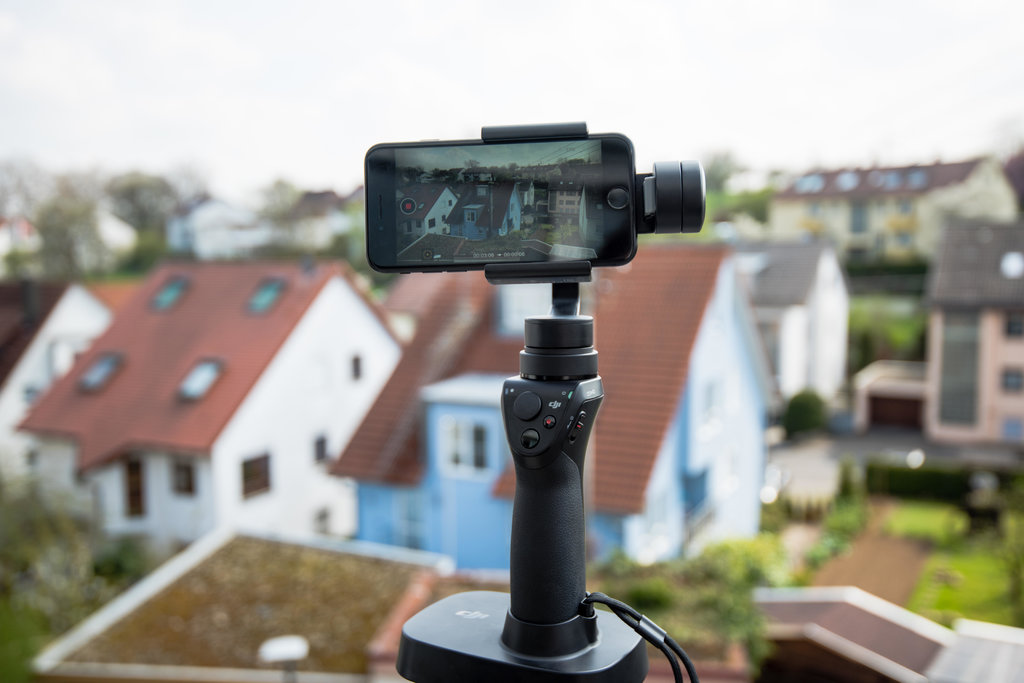 Light it right.
Like photographing with any camera, natural light is your best friend. Generally, it is best to shoot away from the sun so your subjects/objects are lit from the side. If you want to create a more interesting image however, you could photograph your subject with the sun directly behind them. When done right, this can create a unique silhouette and add a lens flare to your image. For low-light situations, your phone camera has a built in flash. However, the flash is rarely the best setting to use in that it can cause red eye and make your images look washed out. Rather than using flash, make the image brighter with the "Exposure" tool which is included with most photo editing applications.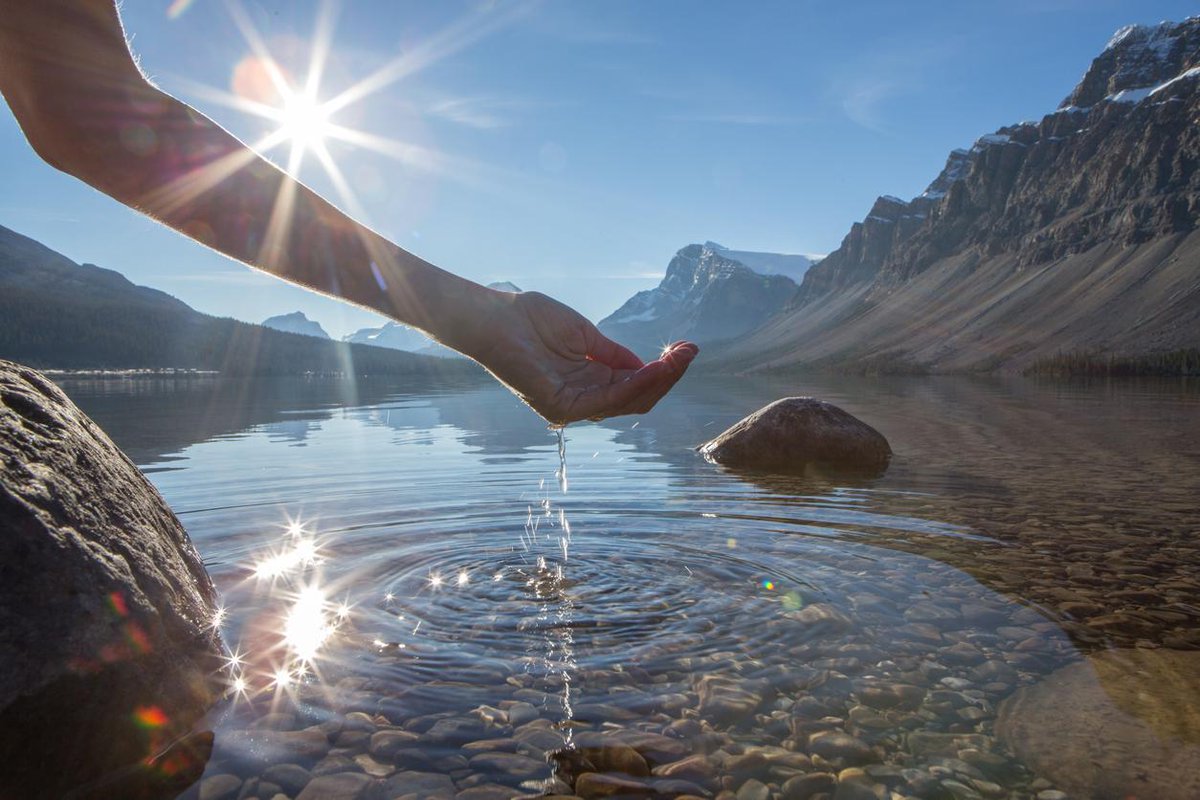 Keep the lens clean.
The dirt within your pockets is prone to stick onto the tiny lens of your smartphone. This can cause images to appear cloudy. One of the easiest and fastest ways to clean the camera lenses on the front and back of your phone is to wipe each clean with a microfiber cloth.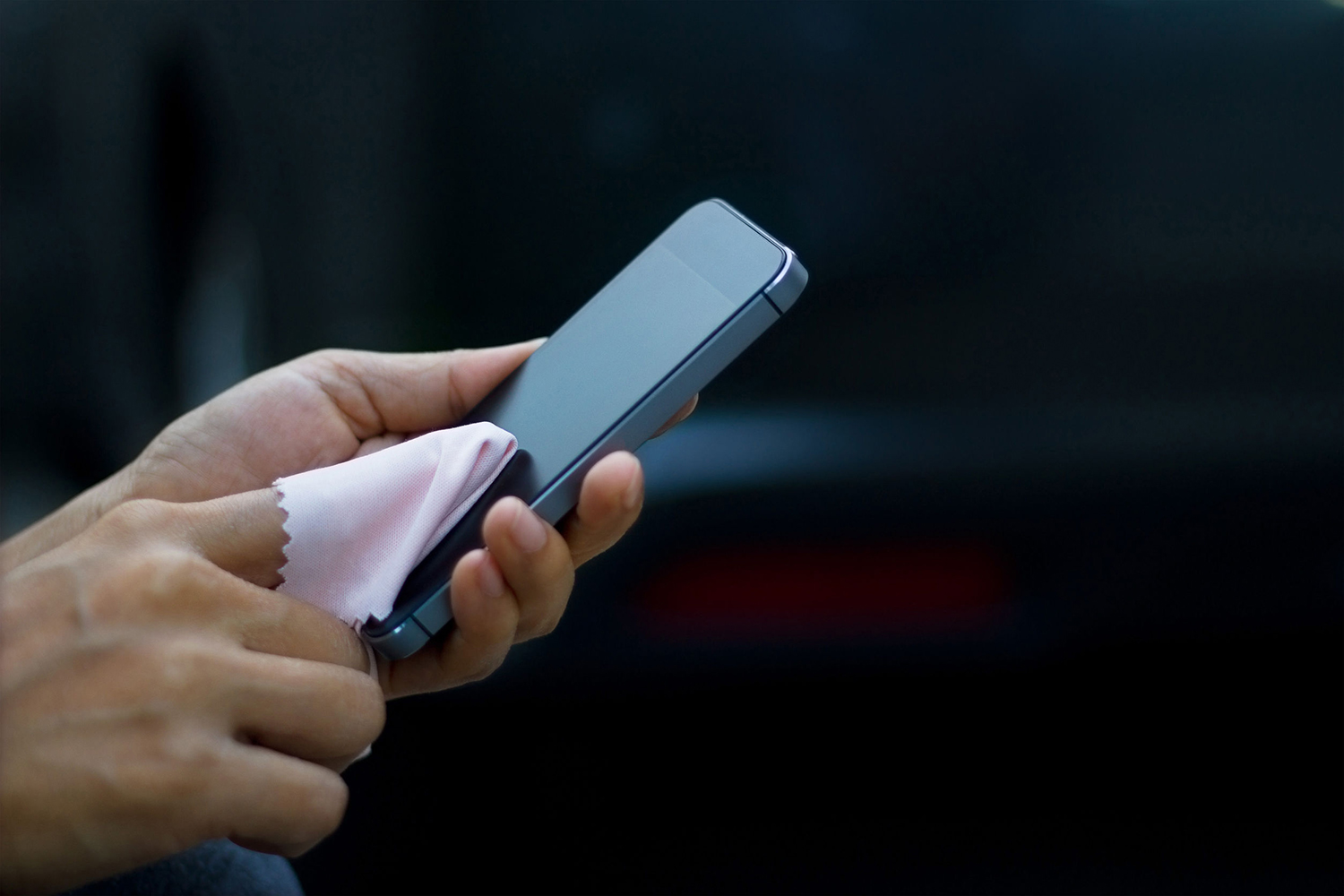 Zoom with your feet.
A digital camera zoom lens gives you the ability to capture the fine details of a scene. When you are zooming in on a phone however, it will produce low quality and poor resolution images. Accept that some scenes just can't be captured in that way. Take a few steps forward to get closer to your subject in order to get the sharpest image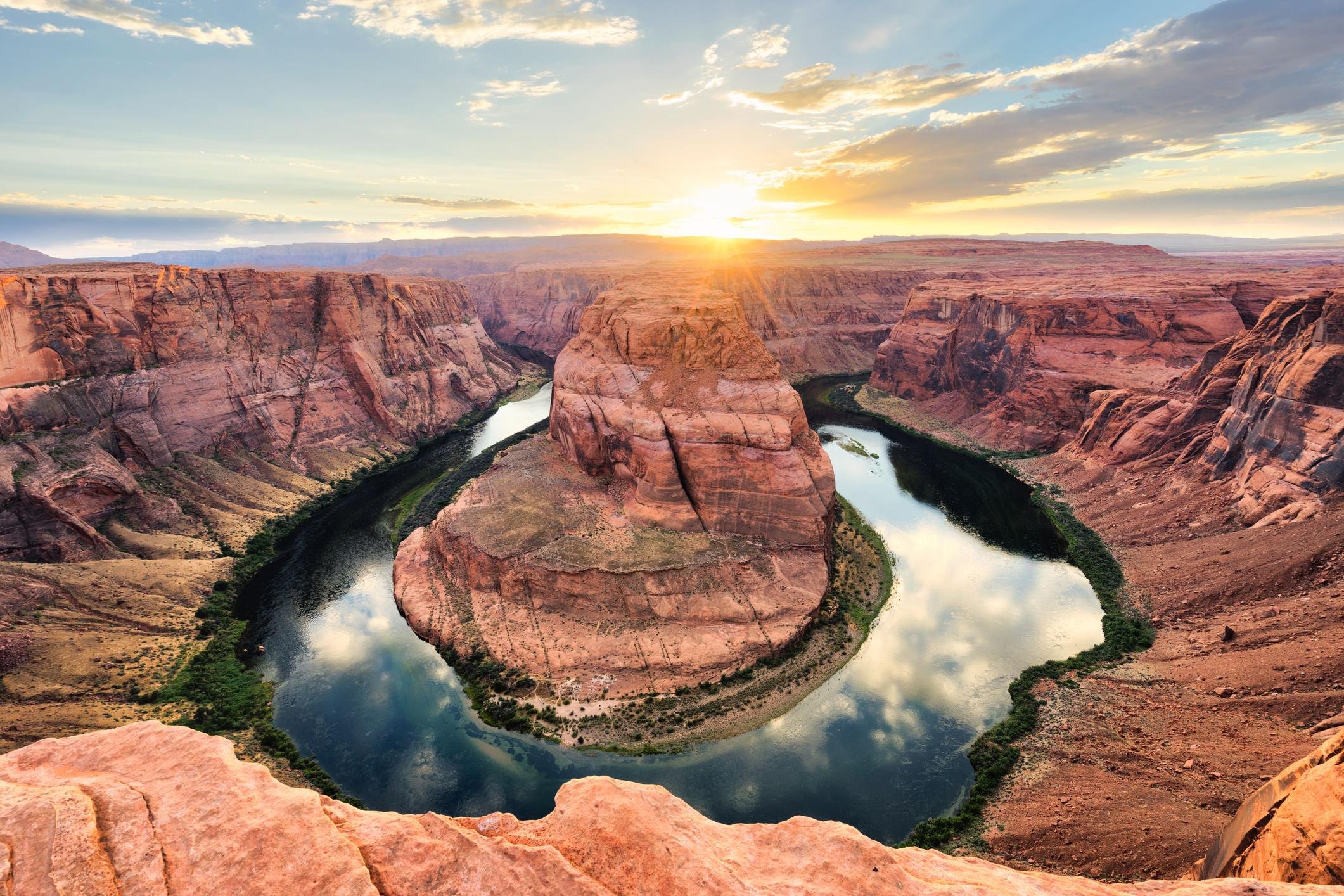 Whether you are taking a portrait of your family or a captivating nature scene - canvas prints are a good way to bring your images to life. Having your photo printed on canvas gives your picture a unique and stunning appearance. Canvas prints are an excellent way to decorate and express your personality at the same time. You can even create canvas prints as gifts for anniversaries, birthdays, and special occasions.