There's no greater celebration than a baby shower. If you've been honored to throw a baby shower, we've rounded up the essentials for welcoming the new arrival to the family.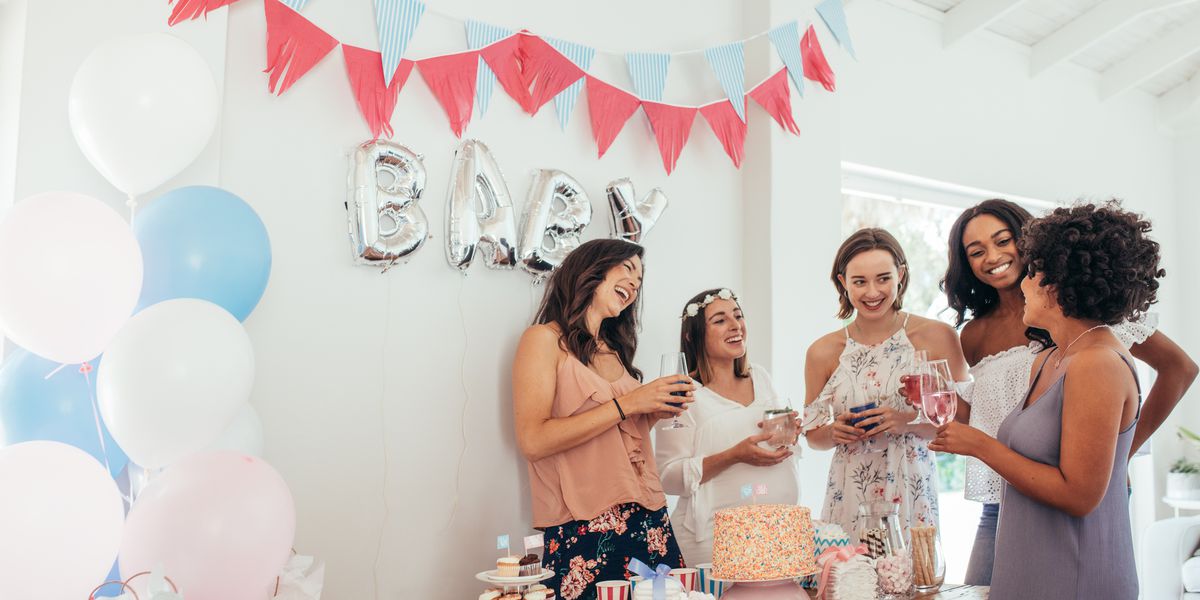 Presents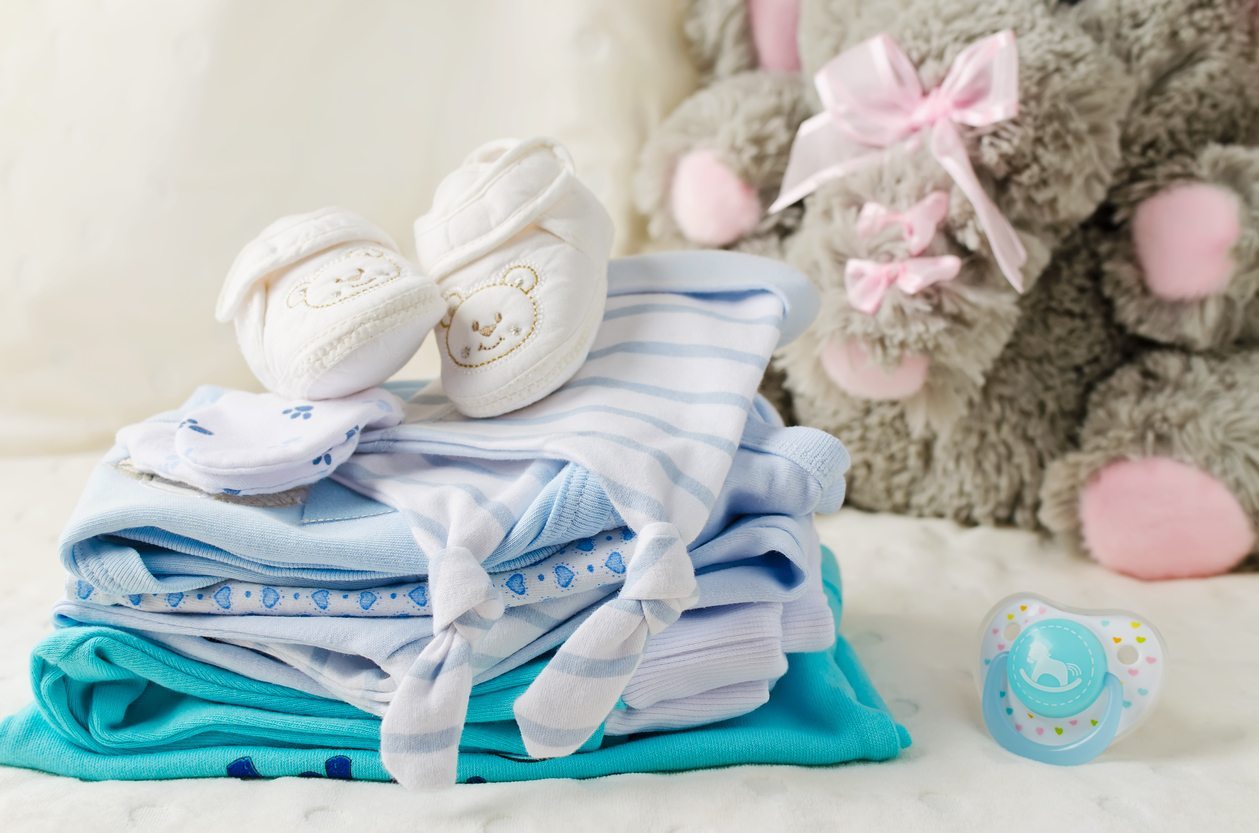 How to choose the most practical and thoughtful present for the expecting parents? You can get creative and use your imagination to prepare a gift basket with numerous baby accessories, tiny cute clothes, diaper cream, and plush toys. Your friends will be pleased if you look for entertaining/helpful gadgets such as a night-projector, a rocking chair or baby monitor.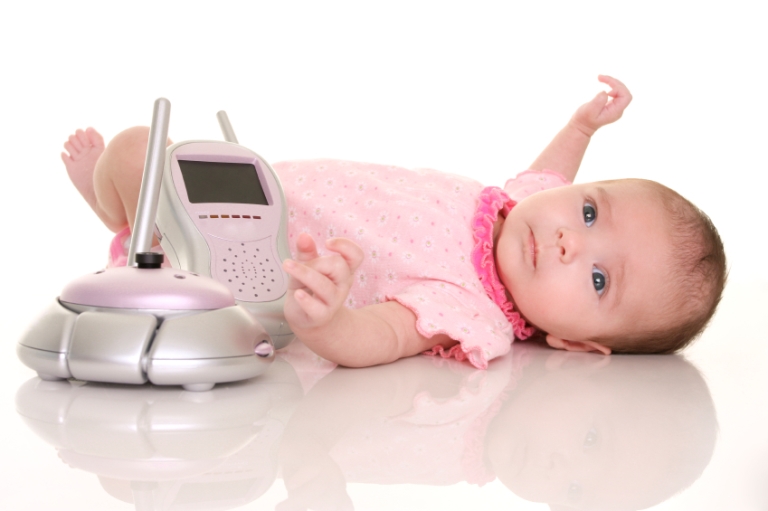 Decide the Best Venue
Lately more and more people are choosing to celebrate the "baby bump" in a restaurant. On the other hand, if you plan on inviting only a few friends and close family members, it's perfectly fine to use the comfort of your own home to accommodate all your guests.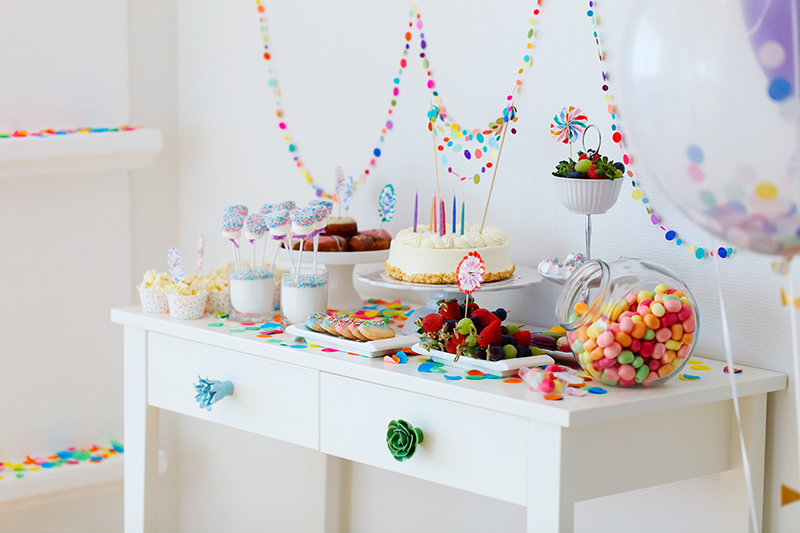 Food & Drinks
Once you have decided on a theme, you will need to get creative with the menu. It is typically the most expensive component when planning a baby shower. Here are some fun dishes you can serve: finger foods and appetizers, enjoyable cupcakes and even a traditional baby shower cake.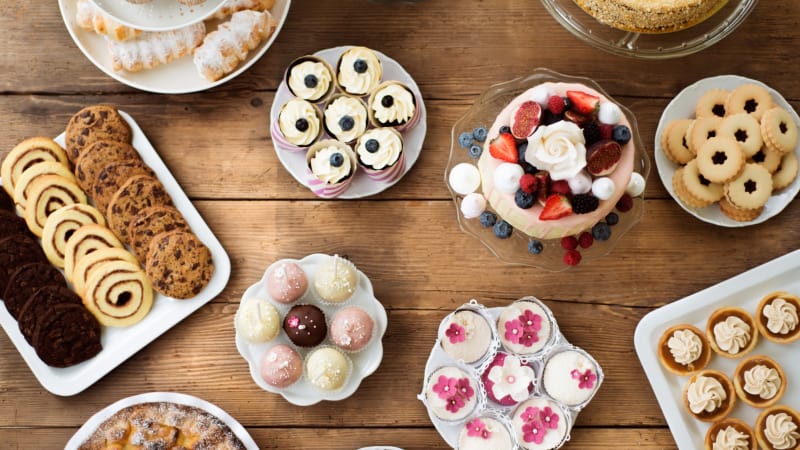 Decor
Most future parents are happy with simple and classy décor ideas. Rather than taking photos of the balloons, plates and toys, take photos of the mother-to-be as she celebrates with her family and friends. Later on you could turn these heartwarming photos into personalized canvas prints which would be a great addition to the nursery room.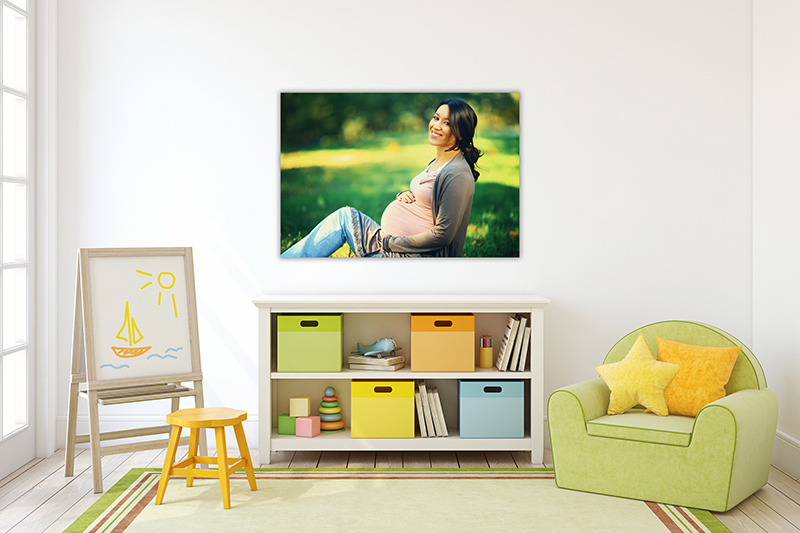 Entertainment
Baby shower games and activities will turn the celebration into an unforgettable and joyful experience that will be remembered for years to come. Also, you could offer small prizes to give out to the winners in the different games. For example, you can fill a small jar with candies or wrap some chocolates in colorful ribbon.