A wedding is a once in a lifetime experience. The star of the occasion is the bride and that is why it's important to make sure she is captured in the best light. Taking photos of the bride can be challenging. Here are some tips and tricks you can use to make sure your wedding photographs are stellar.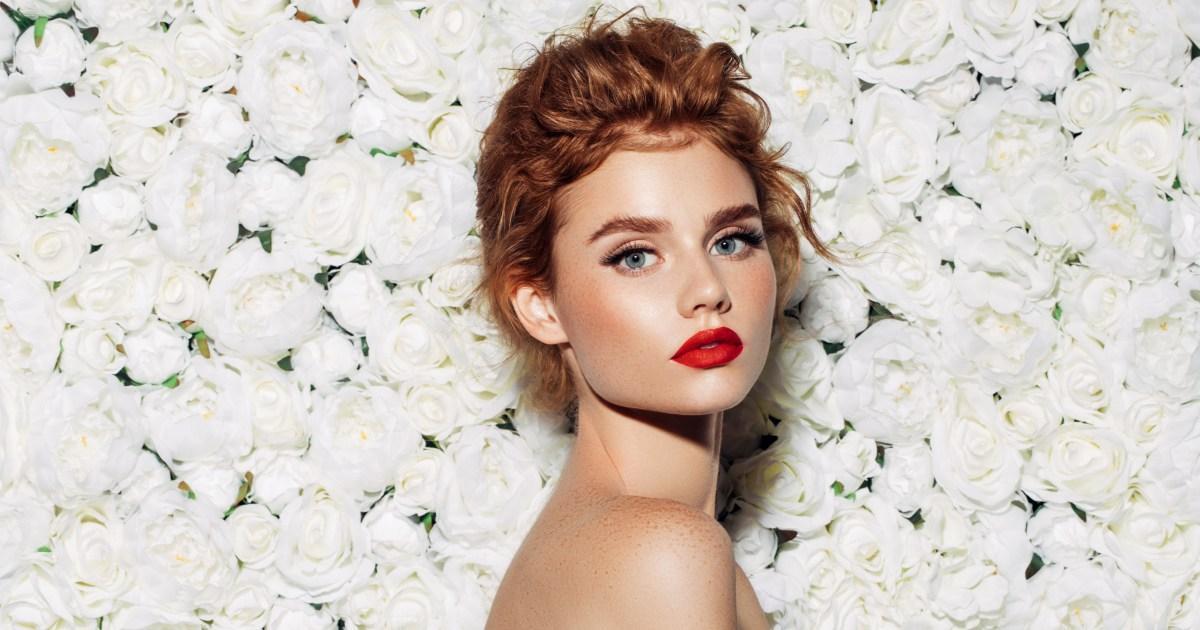 Focus on the details.
Bridal portraits are all about the details. The jewelry, the wedding rings, the bouquet, the gown, or any other accessories. Make sure several photos featuring these adornments are taken.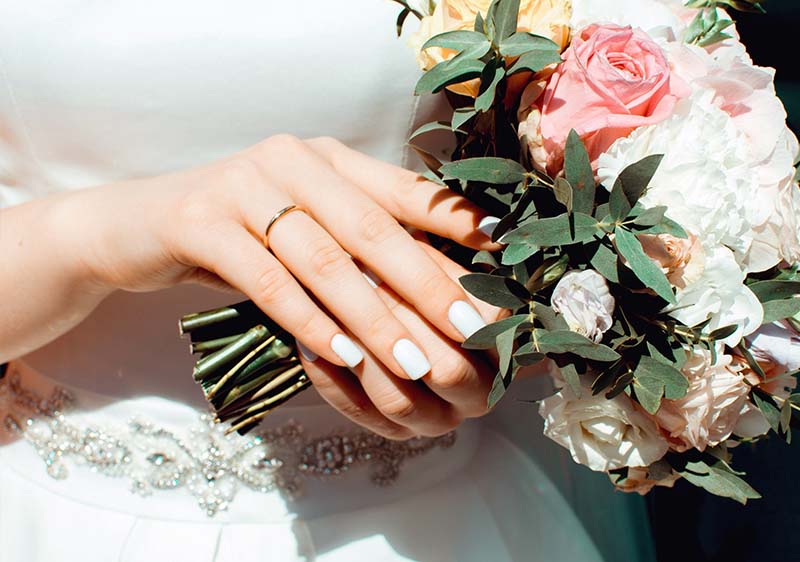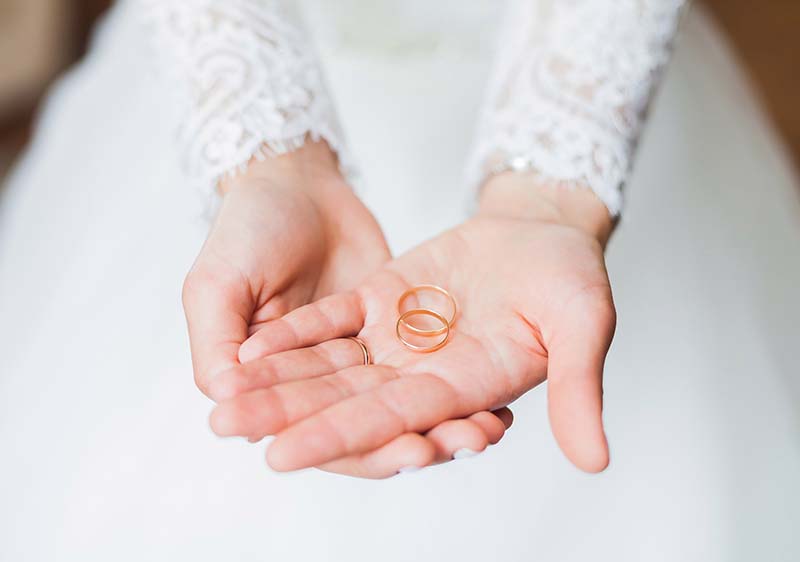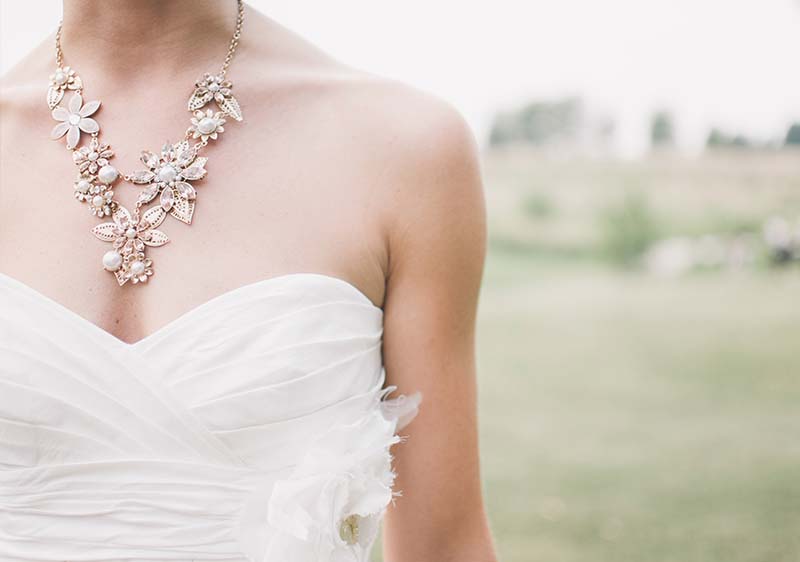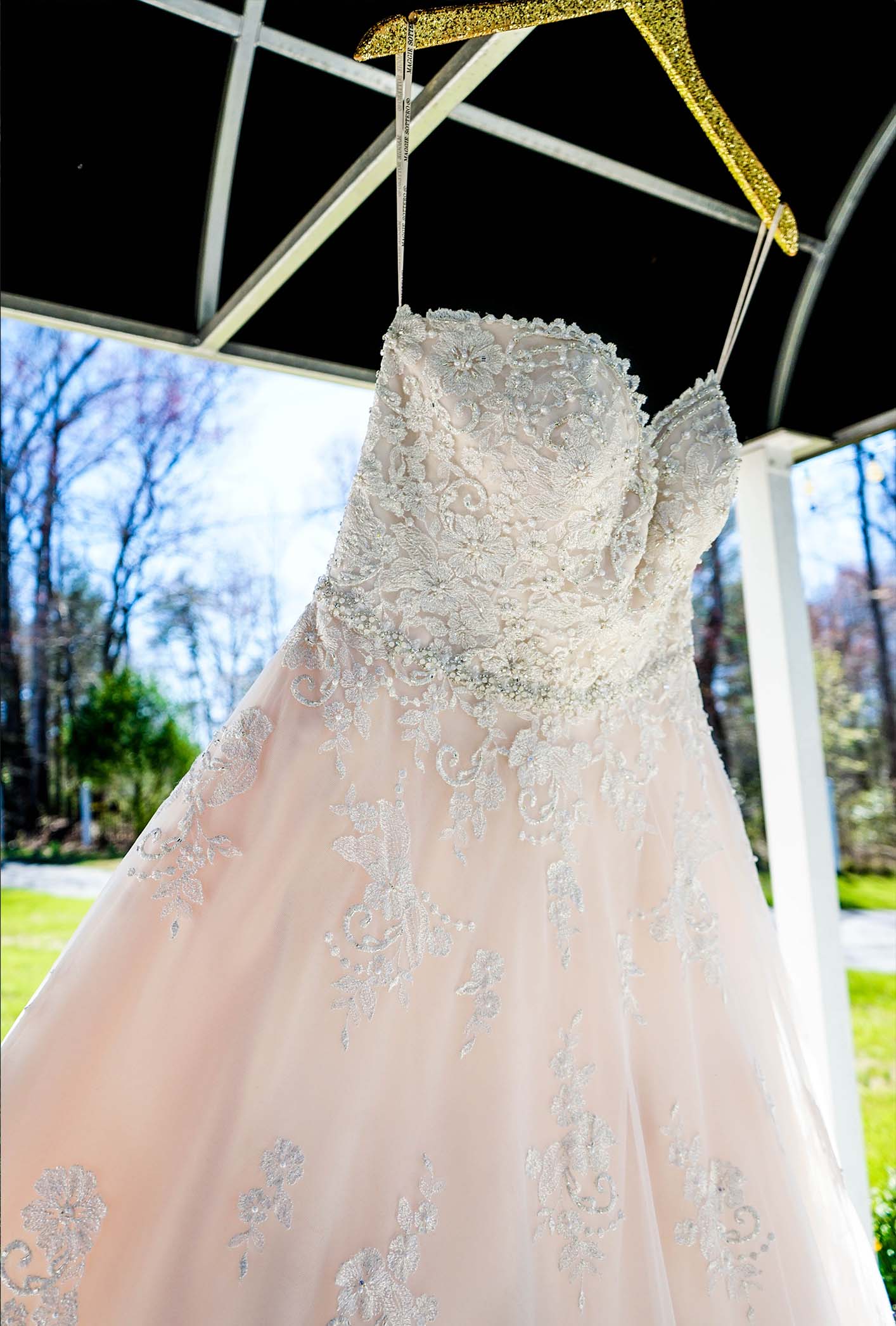 Find a quiet place.
You might feel stressed out if there is a large group of people watching while your portraits are being taken. Find a place that is a distance away from any crowds that is well lit by natural light. Make sure that the setting is in keeping with the overall wedding theme. Natural surroundings with lots of flowers, the beach, a grand staircase, or your family's ranch are great location ideas for a bridal backdrop.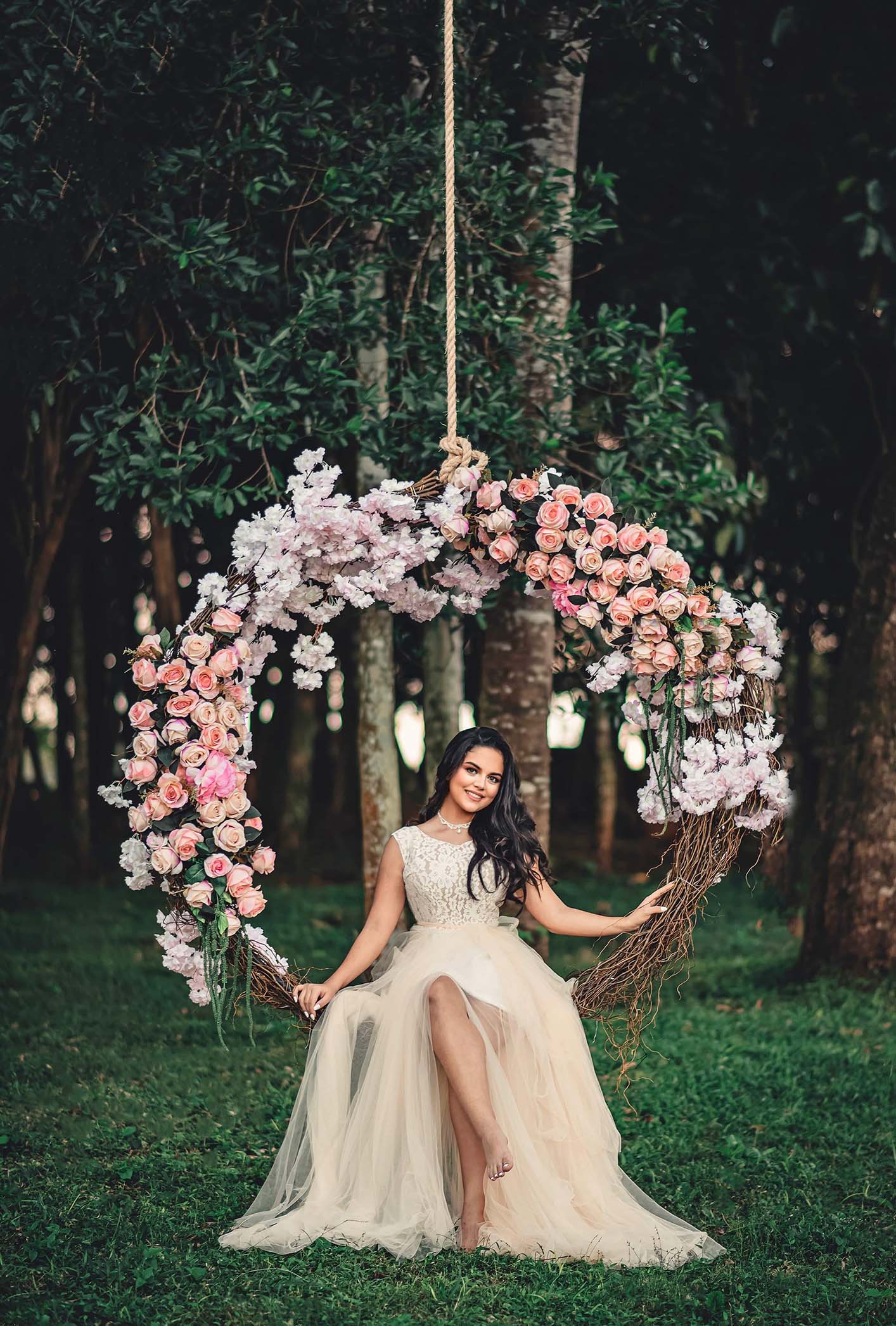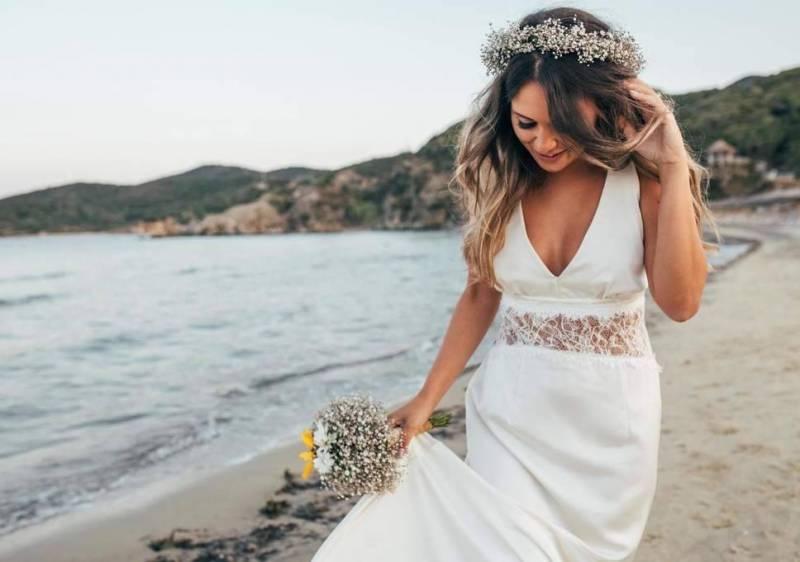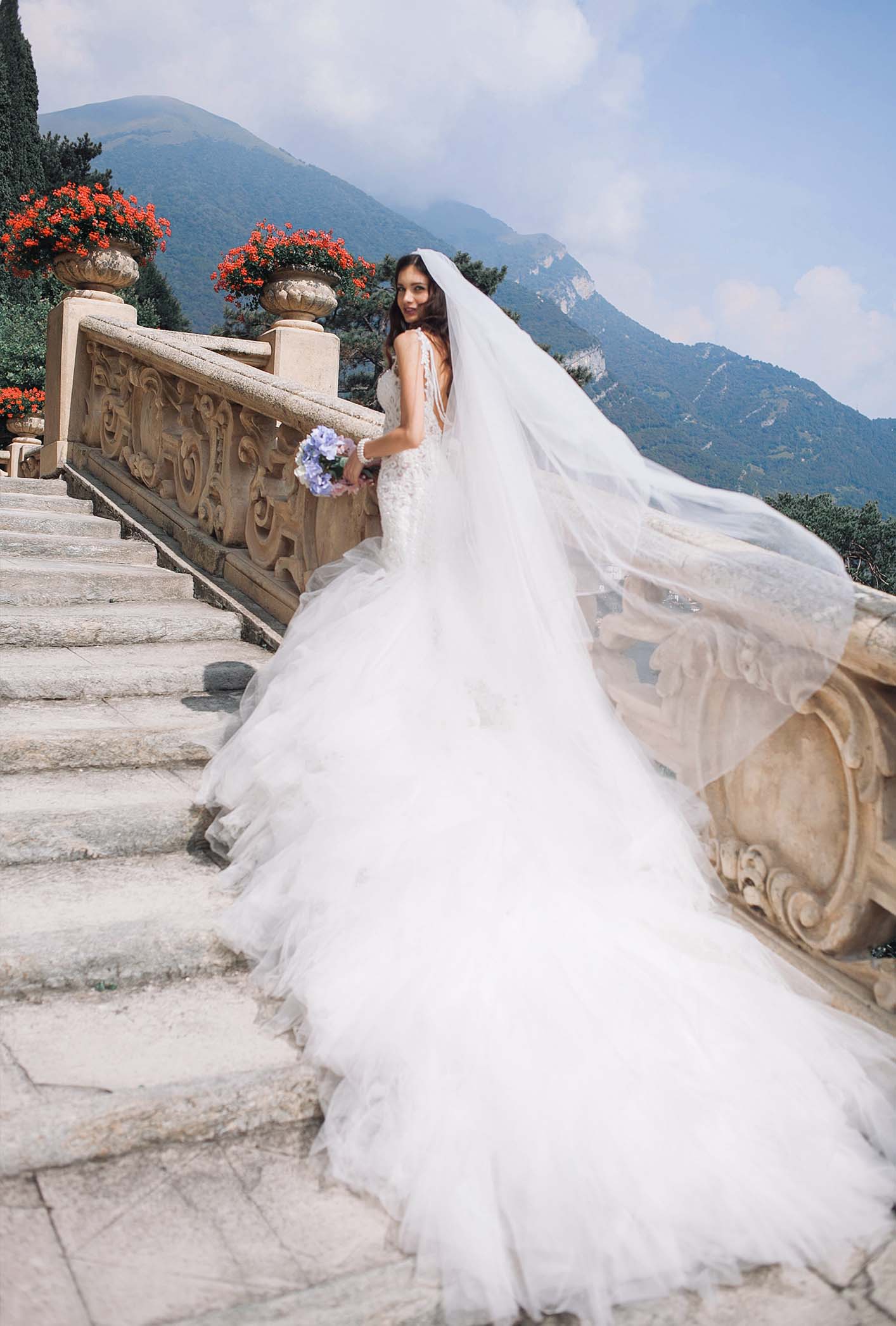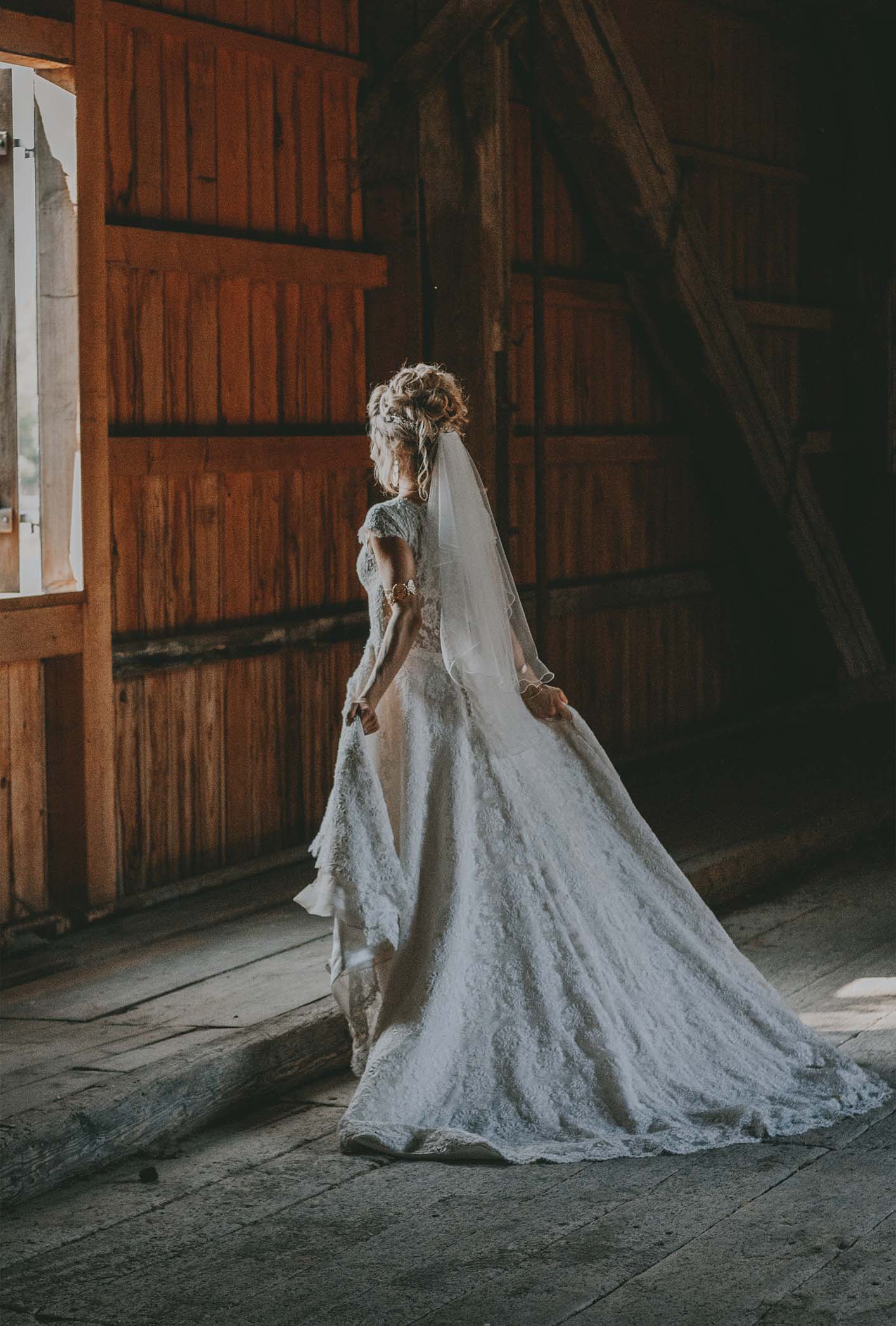 Choose the right pose.
All brides have a different body size and shape. Rather than experimenting with hundreds of poses, discuss this ahead of time with your photographer and choose one or two that look flattering when photographed from different angles. The more comfortable you feel, the better your images will turn out.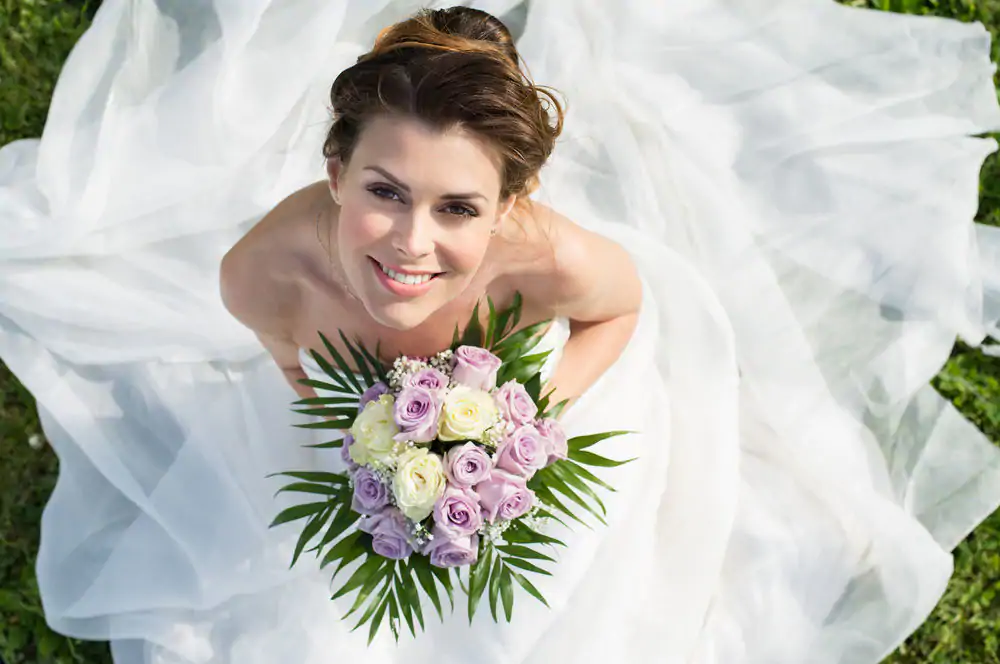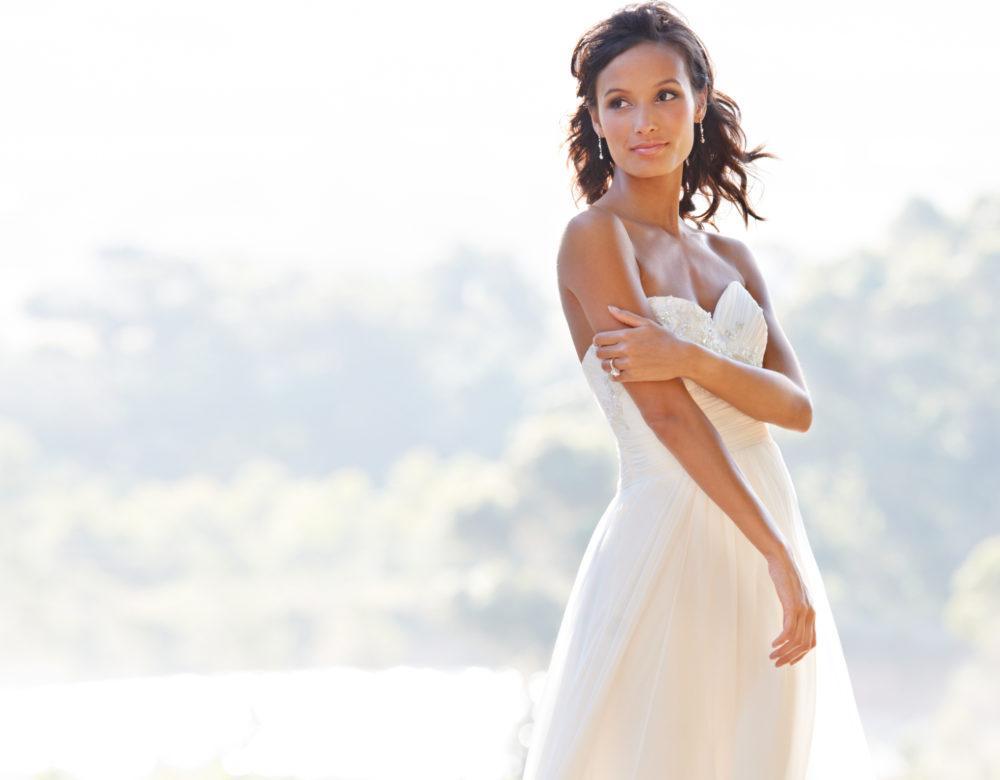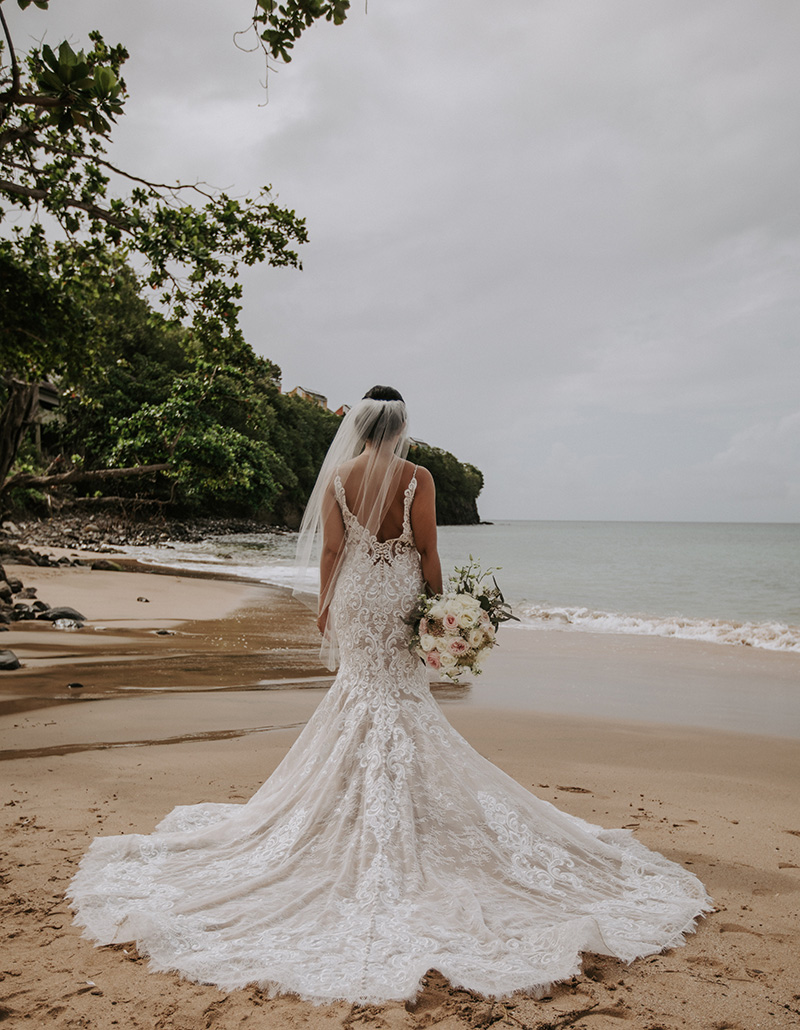 Display your best images.
After the hours of planning are over and you're back from your honeymoon, it's time to sit down and decide which images need to be showcased in your home. Display your favorite bridal photos in style with personalized canvas prints.