Canvas art prints are an affordable and popular way to bring art into our homes and exhibit spaces. However, moving artwork can be challenging, and protecting your precious pieces during transport is crucial. In this comprehensive guide, we'll provide you with canvas art packing tips and expert advice on preparing artwork properly, ensuring your paintings reach their new destination unscathed.
Essential Materials for Packing Canvas Art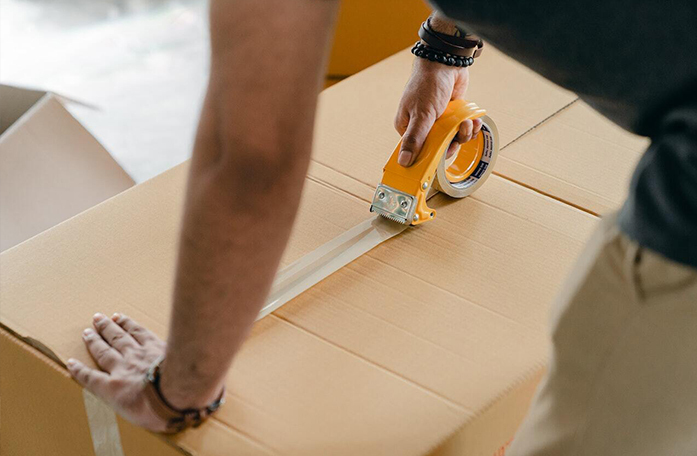 Before you begin the process of packing your artwork, gather the necessary materials, including:
High-quality cardboard boxes of various sizes

Bubble wrap

Packing paper or parchment paper

Packing tape and painter's tape

Scissors

Fragile labels

Foam corner protectors (optional)
How to Pack Art Prints: Preparing Artwork Properly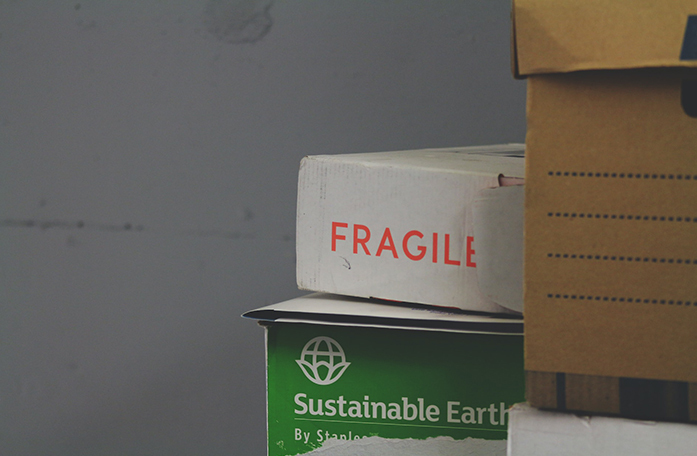 Follow these steps for securely packing artwork and protecting canvas art during a move:
Fully wrap each canvas in parchment paper, covering every inch to safeguard the artwork's surface from scratches and scuffs.

Wrap each piece in bubble wrap, focusing on the corners to prevent punctures and other damages. Use foam corner protectors for added protection.

Place the wrapped canvas art inside an appropriately sized box, preferably designed for transporting artwork. Ensure there's no empty space inside the box, filling any gaps with packing paper or bubble wrap to prevent shifting during transport.

Seal the box securely with packing tape, reinforcing the corners and edges.

Attach a "fragile" label to the box, along with any other relevant labels like "this side up" or "do not stack."

Keep a detailed inventory of your packed artwork, noting the box number, title, artist, and any identifying features. This helps keep track of your collection during the move and ensures everything arrives safely.
Canvas Prints Packing Tips: Safely Transporting Artwork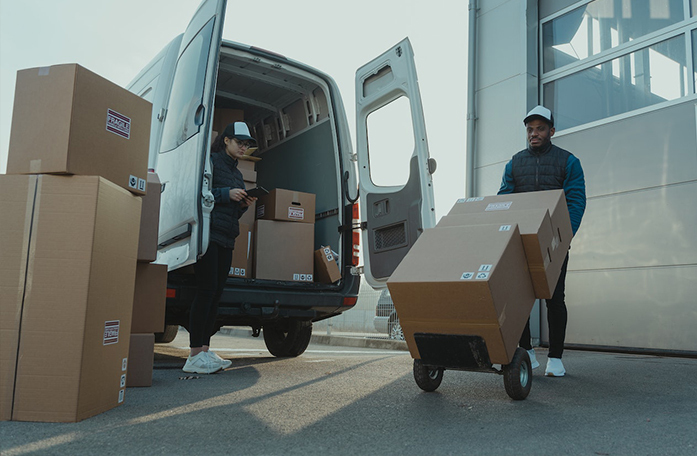 Once your canvas art prints are securely packed, follow these tips for safely transporting your artwork:
Avoid stacking boxes containing artwork, as the pressure can cause damage to the pieces inside.

If using a moving truck or van, secure the boxes containing your artwork to the vehicle's side to prevent shifting during transport. Keep the boxes out of direct sunlight to avoid color fading.

If transporting your artwork by car, place the boxes in a secure spot in the backseat or trunk, fastened tightly and shielded from direct sunlight.

When shipping canvas art, choose a professional art transportation service experienced in handling and shipping artwork. Obtain insurance coverage for your pieces in case of damage or loss during transit.

If moving a significant distance or internationally, consider hiring a professional art handling company specializing in packing, shipping, and installing artwork.
Protecting Art during Transport: Final Thoughts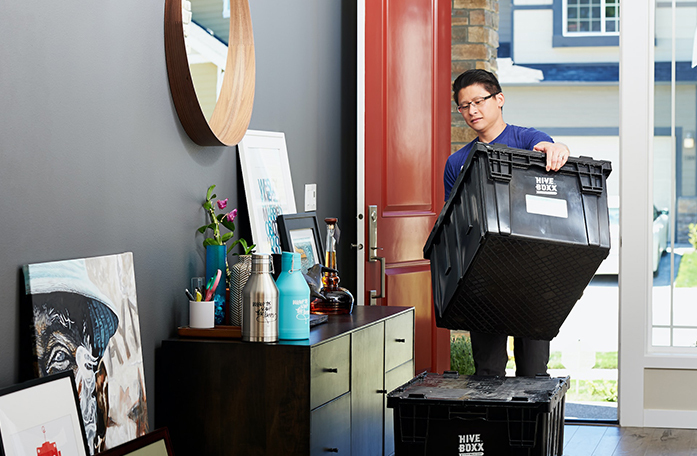 By following the tips and techniques outlined in this article, you can minimize the risk of damage to your canvas art prints and protect your investment in art.
Remember to use high-quality materials and appropriate boxes for packing artwork securely. Pay close attention to the details when wrapping and boxing your pieces.
During transport, be mindful of stacking, sunlight exposure, and securing the boxes properly. If uncertain about handling the move yourself, consider enlisting a professional art transportation service or an art handling company to ensure your collection's safety.
With careful preparation, proper packing, and attention to detail during transport, you can confidently move your canvas art prints and enjoy them for years to come in your new home or exhibit space.