You've put a lot of time and effort into organizing your wedding day. It's important to make sure you get some amazing photos as keepsakes of this meaningful time. Here are some helpful tips you should consider when planning your wedding photography.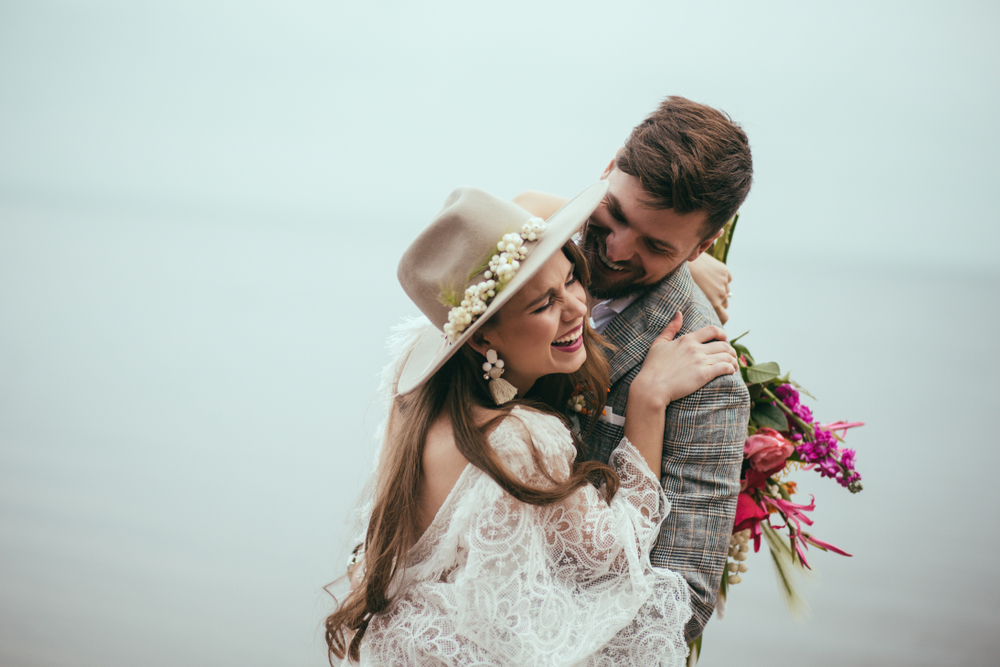 Define your budget
Your finances are a good place to start. Determining how much you can spend will help you decide what type of services or package you can afford from the photographer you choose. If you want your photographer to cover the entire day, then you'll pay more.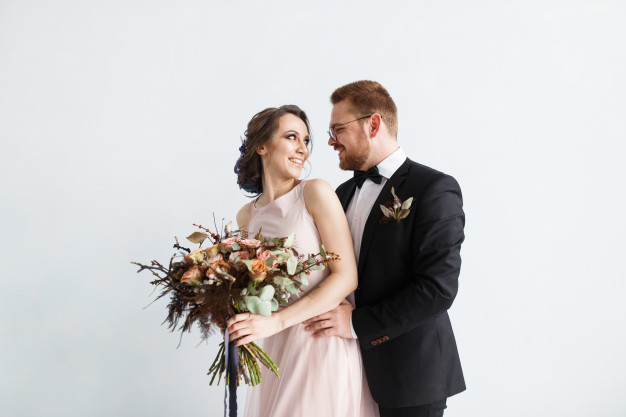 Location
For capturing the best wedding photos, many couples understand it is important to choose a beautiful location. Pick a place that aligns with your vision for your wedding day. Always remember to consult the professional you've hired. They may know of a location you didn't even know existed. Once you have found the perfect venue, take time to walk through the area with your photographer to determine the best scenes. This way you don't have to struggle with the details on your wedding day. You could also take pre-wedding day photos at a beach, a botanical garden, or the mountains.Regardless of the location, make sure this is an uncrowded environment both of you enjoy.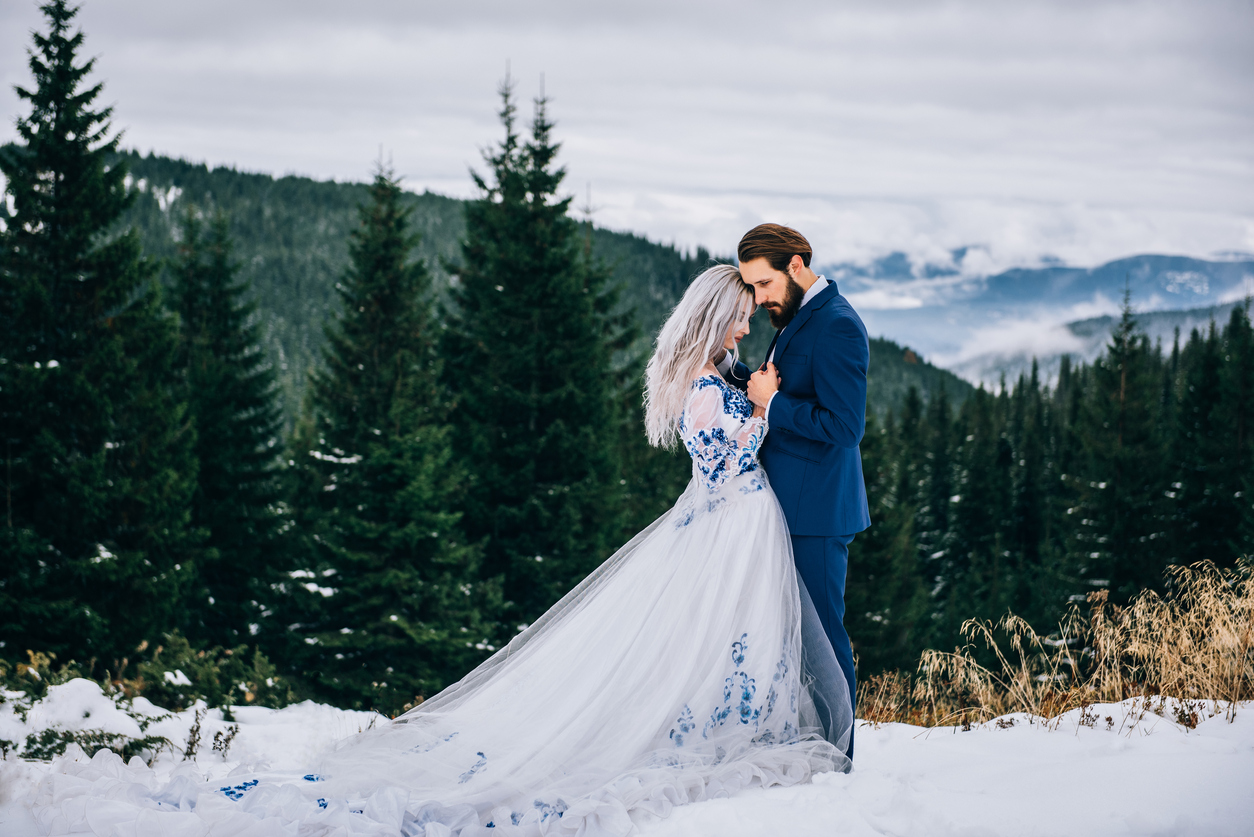 Number of images.
Before your big day, consider creating a must-take wedding photo list of all the moments you want captured. You can provide your photographer with this list in advance. This list will help ensure that the pictures taken before, during, and after the ceremony showcase your fairy tale just as you imagined.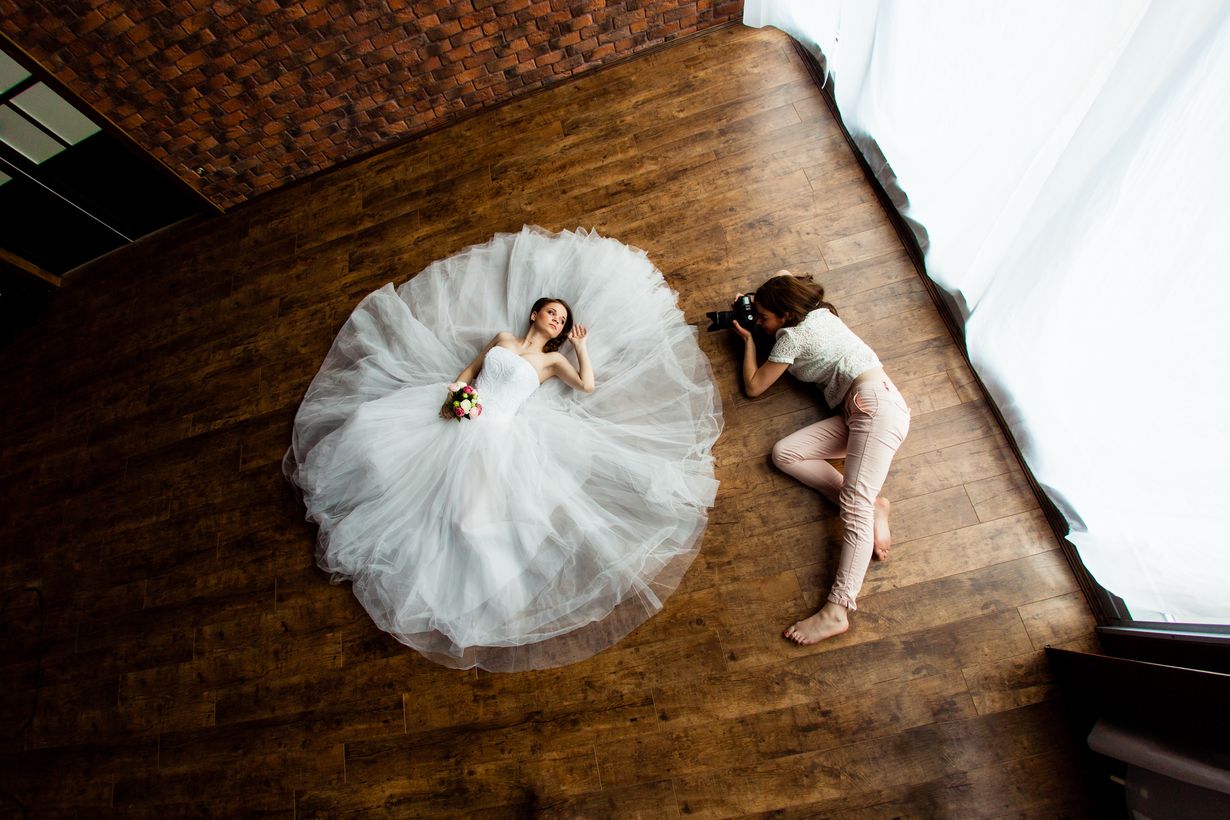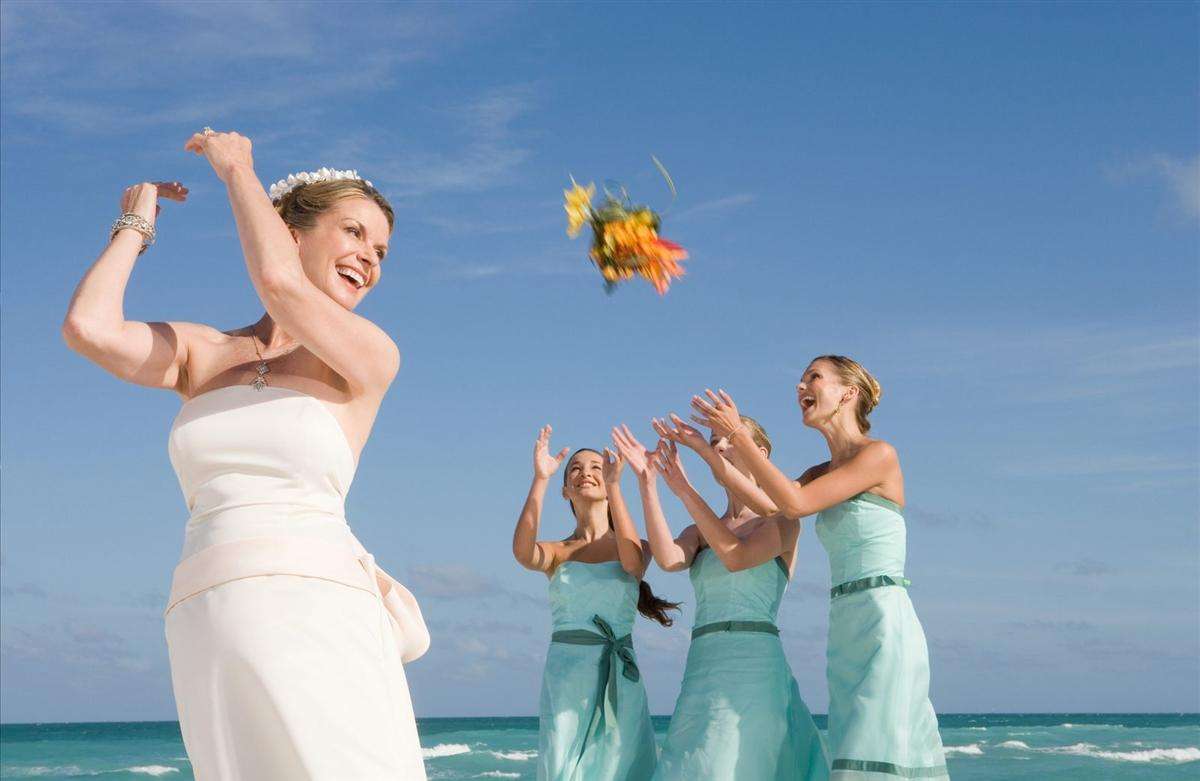 Photographer's style
Whether you prefer photojournalism, natural, or classic photography look for a photographer who aligns with the style you like. One of the best ways to do this is by looking over their portfolio. By studying what they have already done you can determine if their style will suit your needs and reflect how you want your love story presented.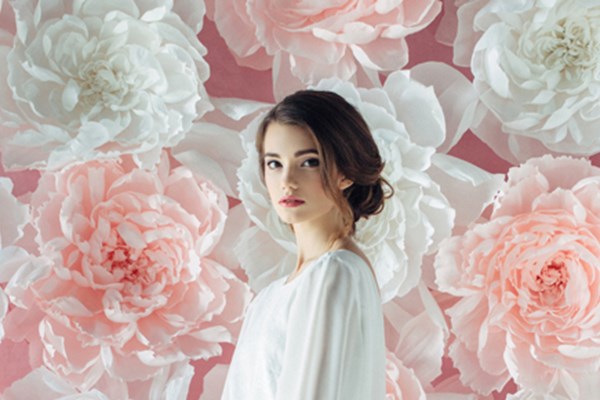 Do your best to find a photographer who owns an assortment of professional camera and lighting gear. They will be more likely to produce clean, crisp images.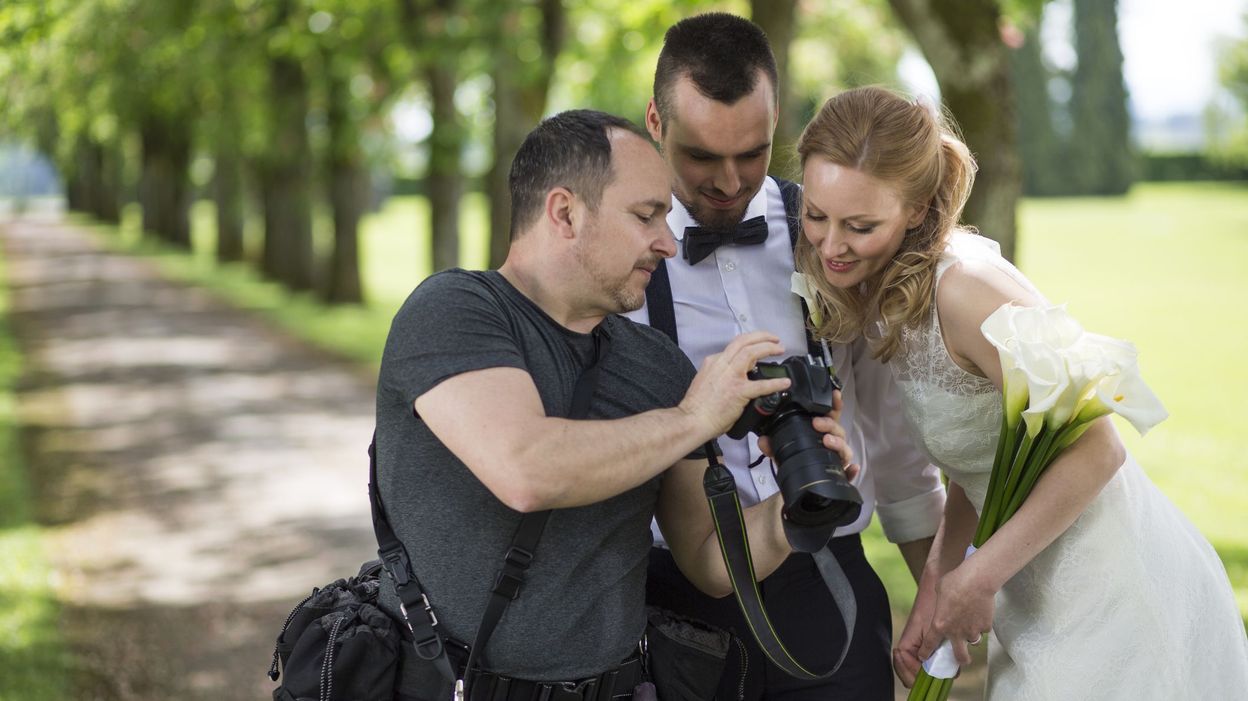 Here's a quick question: What will become of all the pictures taken on your wedding day? It's easy to place your photos randomly in a folder on your computer - in fact, it happens all the time. Skip the cliché and make something different. Turn your wedding photos into wall décor by printing them as gallery-quality canvas prints.