Nothing captures the joy and life within a family like a good photo. We take photographs when our kids are born, when we celebrate weddings and birthdays, as well as during vacations.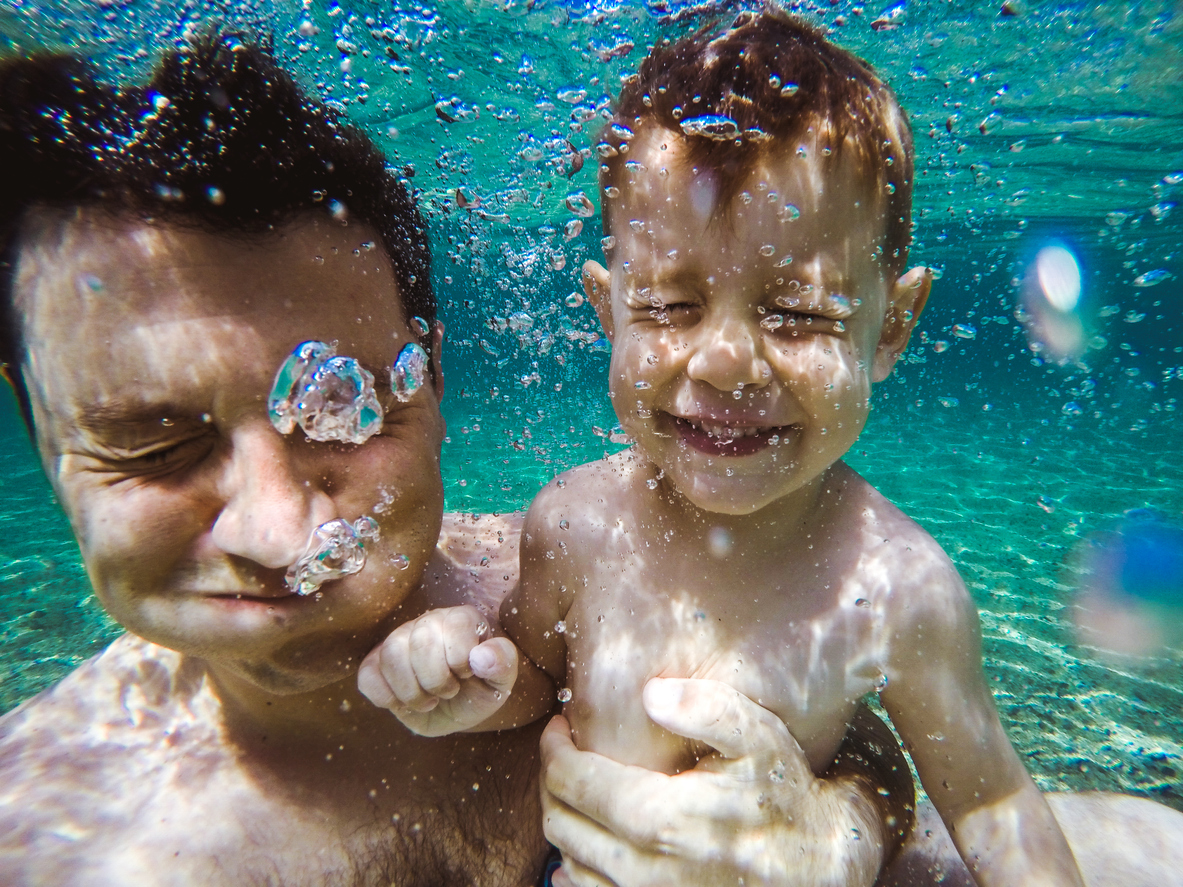 In this article, we've curated some ideas on how to capture the best candid family photos. Sure, you will want to get some classical portraits of the entire family in a studio setting, but also make sure you get images of your crew that are more relaxed, fun, and unique. If you're looking to spice up your next photo session, see the examples below to find the best fit for your family.
Finding a good spot is step one. If traveling is something that your family does often, then grab that selfie stick and hit the road!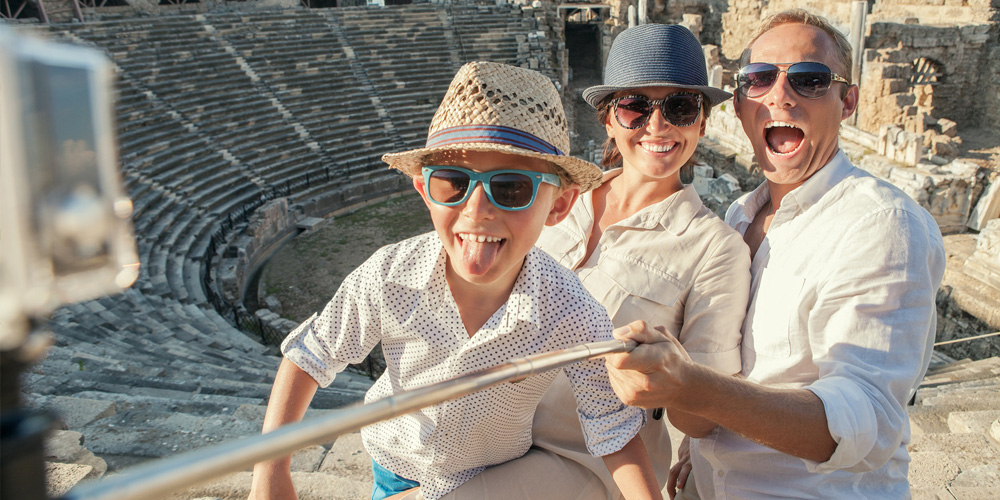 Photo of the future mom and dad. Capture the special moments during your pregnancy in the comfort of your own home. These portraits of the beginning of your family are effortlessly beautiful.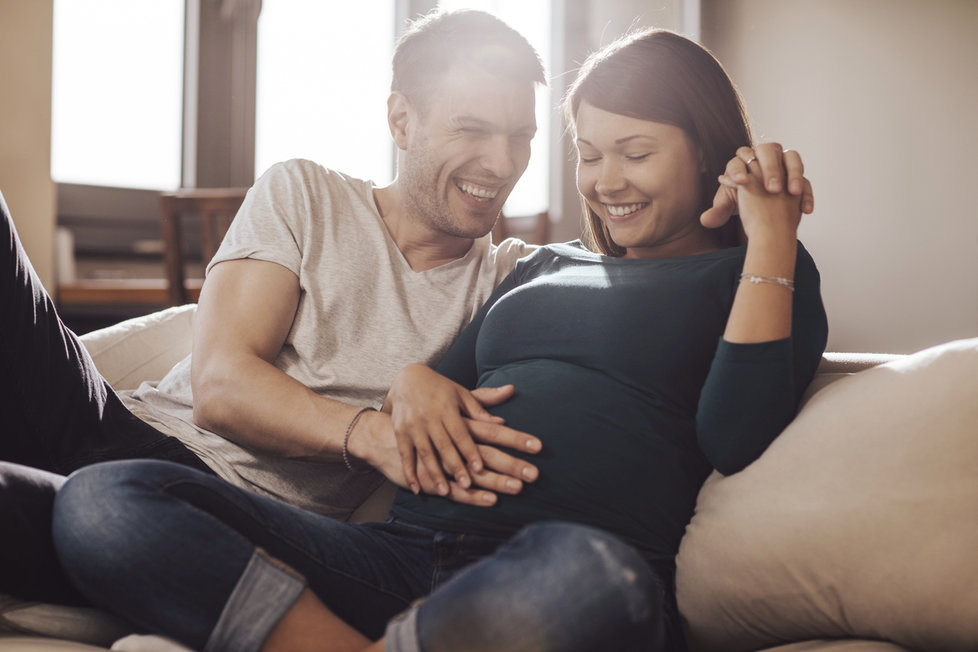 Epic parenting photos. "Have kids!" they said. "It'll be fun!" they said. Creative photos may take longer to set up than traditional portraits, but you'll be surprised at how entertaining these images are!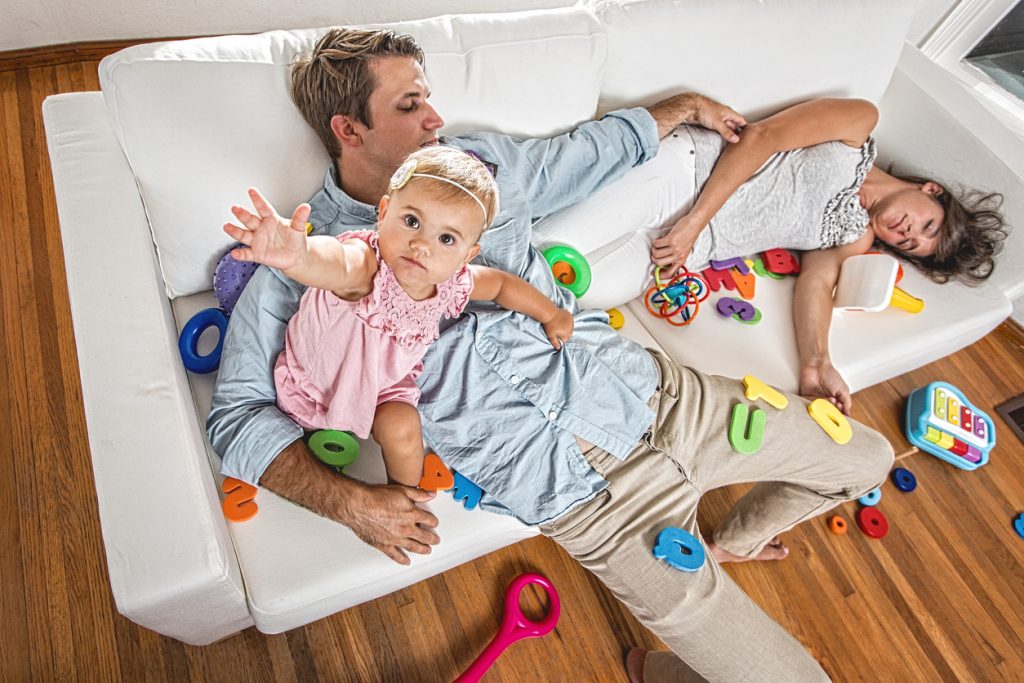 Feature your dad in a Father's day photo. Give Pops a one-of-a-kind photo gift of an adventure with his wonderful, sweet little "angel". We hope this inspires you to create your own comical photo to celebrate the special man in your life.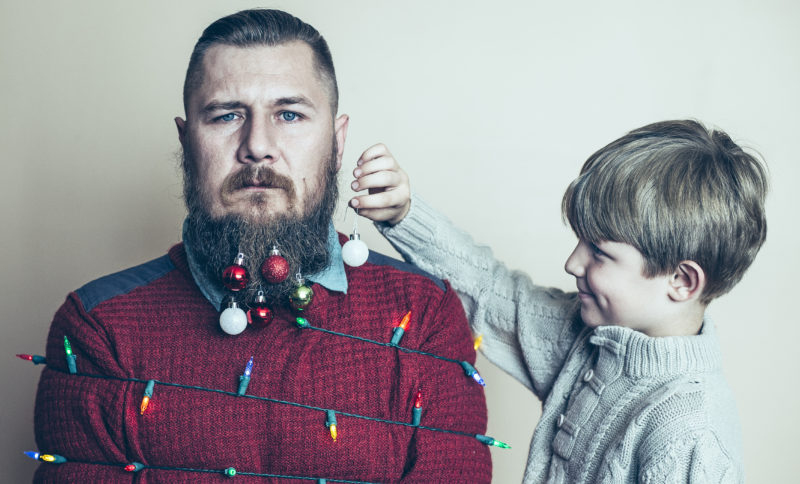 Hilarious kids photos. Think outside the box and create a playful setting to bring out your kids' personalities. If you have active children, let them play with their favorite toys, or demonstrate an activity they like to do.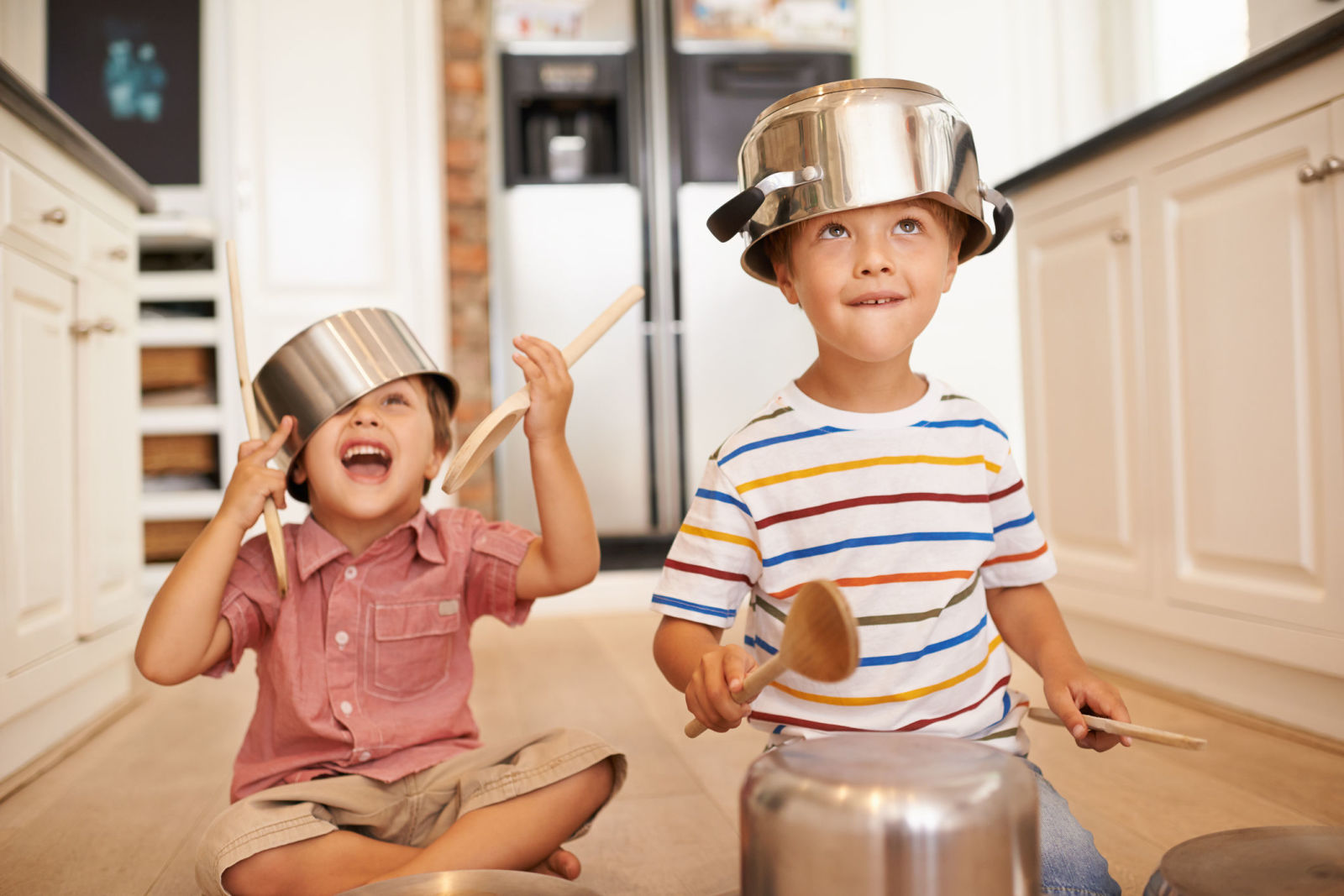 Humorous group shots. These don't require a classic portrait studio setup. Forget about the same old group hug family pics we've all seen before. Get creative and come up with something impromptu! With a little digital editing you could create an image that is funny and tells a story.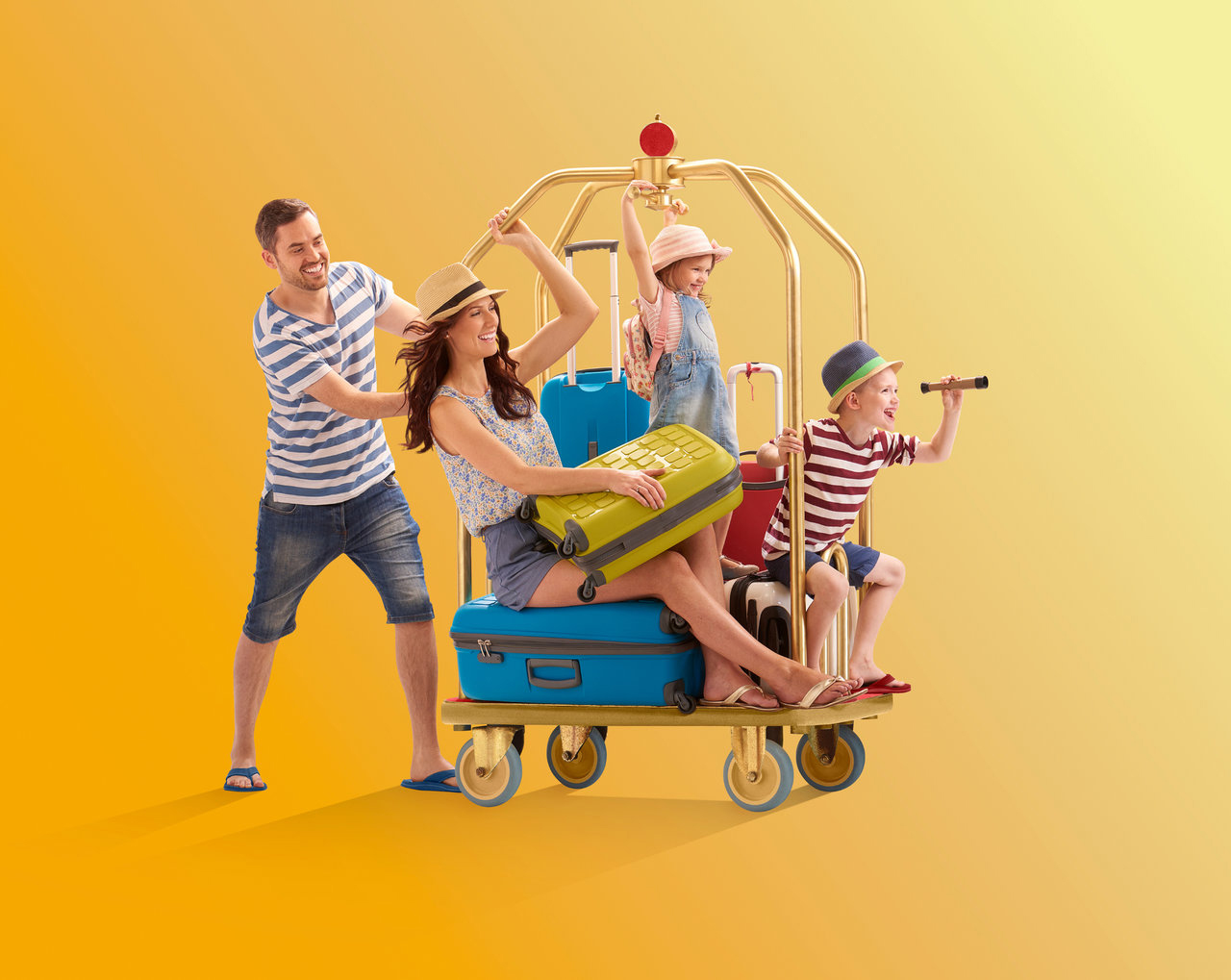 Don't forget to share your pictures with friends and family. You can do this by creating canvas prints directly from your phone or computer. Show the love on your wall!