Family photoshoots are an excellent way to capture precious moments and create beautiful memories. With so many factors to consider, from location scouting to choosing the perfect outfits, it's essential to plan and prepare for a successful and enjoyable photography experience. We've got inspiration and ideas for creating a picture-perfect family photoshoot, whether you're a seasoned photographer or a DIY enthusiast looking to capture candid moments of your loving family.
1. Outdoor Photoshoots: Embracing Nature's Beauty
Outdoor family photoshoots provide an excellent opportunity to take advantage of natural lighting and stunning backdrops. A well-scouted location can transform your family portraits into breathtaking works of art. Consider the following tips for planning an outdoor photoshoot:
Location scouting: Visit local parks, botanical gardens, or scenic nature trails to find the perfect spot for your family photoshoot. Look for locations with a variety of textures and colors, such as lush greenery, autumn leaves, or serene waterfronts.
Lighting: Schedule your photoshoot during golden hour (the hour just after sunrise or before sunset) to utilize the warm, flattering light that can make your photos truly stand out.
Weather: Check the weather forecast and be prepared for unexpected changes. Bring umbrellas or jackets, and consider how different weather conditions might impact your chosen location and wardrobe.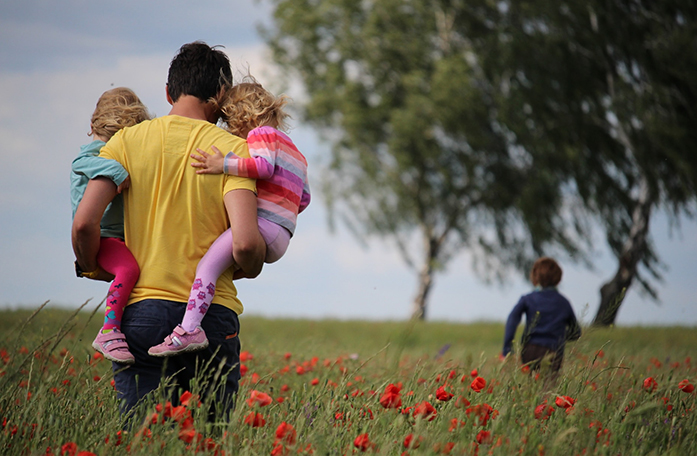 2. Group Photos: Creating Connection and Composition
A successful family portrait captures the loving connection between family members. Keep these tips in mind to create a well-composed group photo:
Posed and candid: Mix traditional posed portraits with candid, spontaneous shots to capture the essence of your family's relationships.
Composition: Experiment with different arrangements, such as placing family members at varying heights, using props, or capturing photos from different angles.
Matching outfits: Coordinate your family's wardrobe by choosing complementary colors and patterns, but avoid overly matchy or distracting outfits. The focus should be on your family's connection and expressions, not on their attire.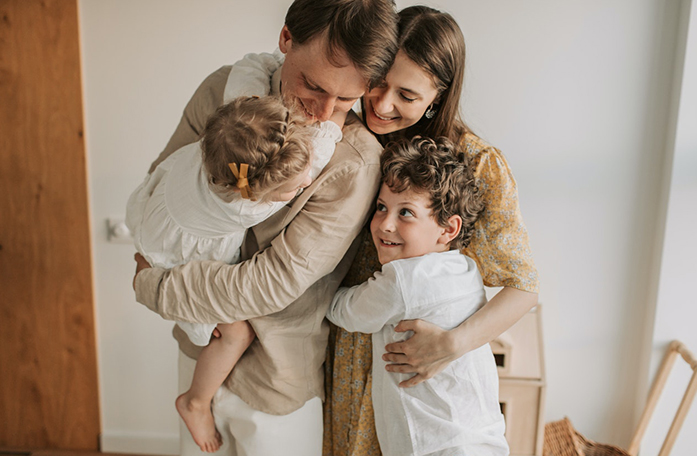 3. Capture Everyday Moments: Embracing Authenticity
Photos of kids and family members engaged in everyday activities can make for cherished photographs that tell a story. Consider capturing:
Candid moments: Snap photos of your family members playing, laughing, or enjoying a meal together. These candid shots reveal genuine emotions and connections.
Everyday activities: Document your family's daily routines, such as baking cookies, reading together, or playing a board game, to create a visual diary of your life.
Photos of kids: Capture the magic of childhood by taking photos of your kids playing, exploring, or simply being themselves.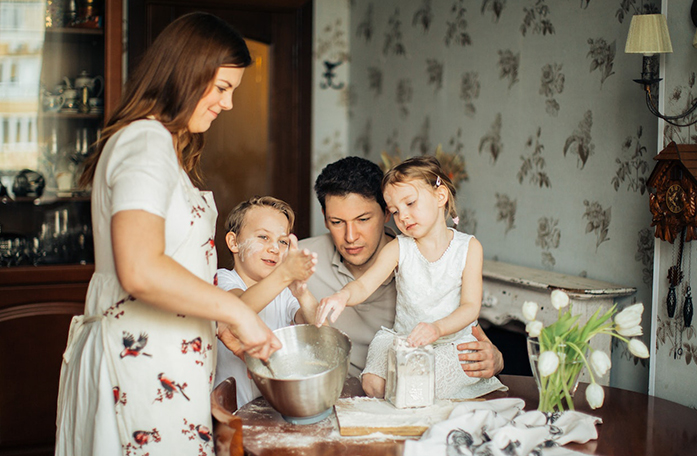 4. DIY Photography: Tips for Taking Beautiful Photos
You don't need to be a professional photographer to take stunning family photos. With the right tools and techniques, you can create your own cherished photographs:
Use natural light: Take advantage of natural light sources, such as windows or outdoor settings, to create soft, flattering lighting.
Experiment with angles: Try taking photos from different perspectives, such as from above, below, or eye level, to add variety and visual interest.
Invest in a tripod: A tripod can help stabilize your camera, allowing you to take sharper, higher-quality photos.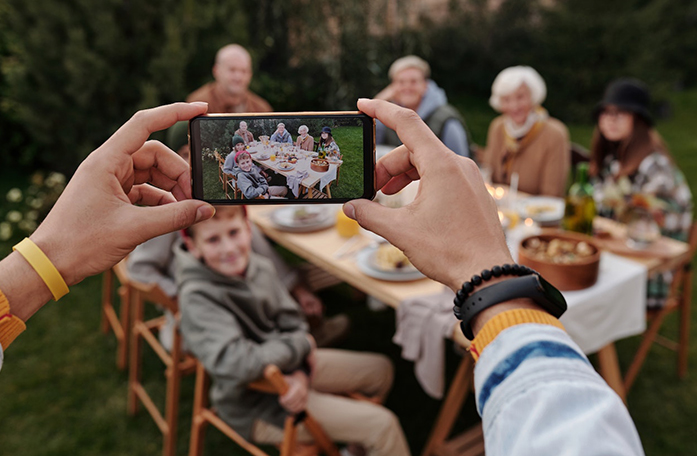 5. Cherished Photographs: Turning Memories into Gifts and Keepsakes
Once you've captured your family's special moments, consider turning your favorite shots into personalized gifts or keepsakes, such as:
Holiday cards: Create custom holiday cards featuring your family photos to share with friends and loved ones.
Photo albums: Compile your favorite photos into a beautifully designed photo album to treasure for years to come.
Wall art: Turn your most cherished photographs into stunning canvas prints or framed art to display in your home, adding warmth and personality to your living spaces.
Canvas Prints, you can easily transform your treasured memories into high-quality, customizable wall art that showcases your family's unique story and adds a personal touch to your home décor.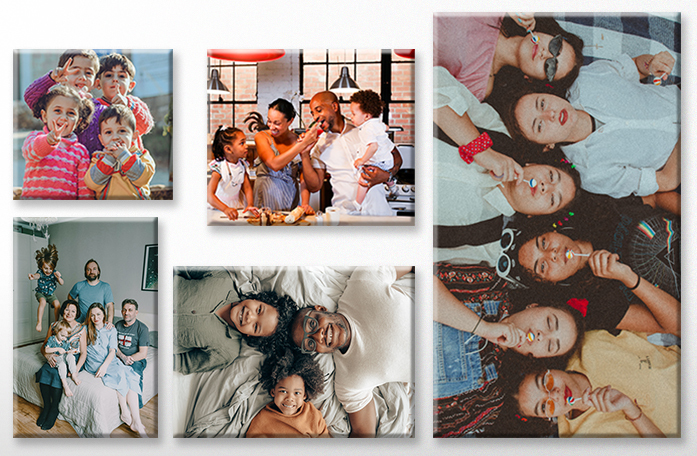 6. Themed Photoshoots: Adding a Creative Twist
If you're looking for something unique and fun, consider organizing a themed family photoshoot. This can provide inspiration for outfits, props, and locations, and result in distinctive, memorable photos:
Seasonal themes: Embrace the beauty of each season with a spring blossom, summer beach, autumn foliage, or winter wonderland photoshoot.
Holiday themes: Dress up for a festive Halloween or Christmas photoshoot, or celebrate other special occasions, such as Easter, Thanksgiving, or Hanukkah.
Personal interests: Showcase your family's hobbies and interests, such as sports, music, or travel, by incorporating relevant props, outfits, or locations.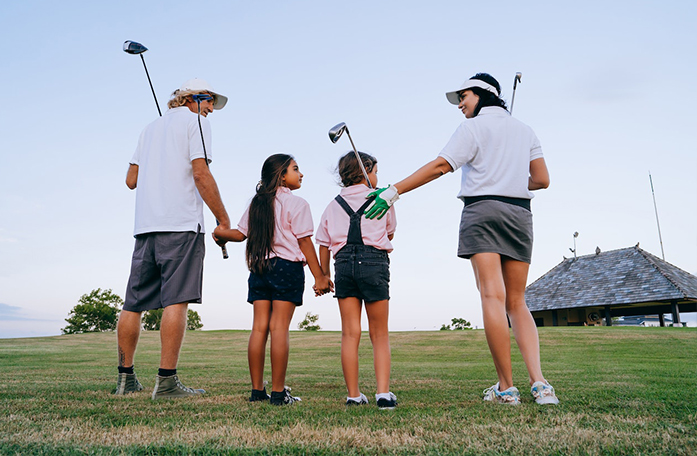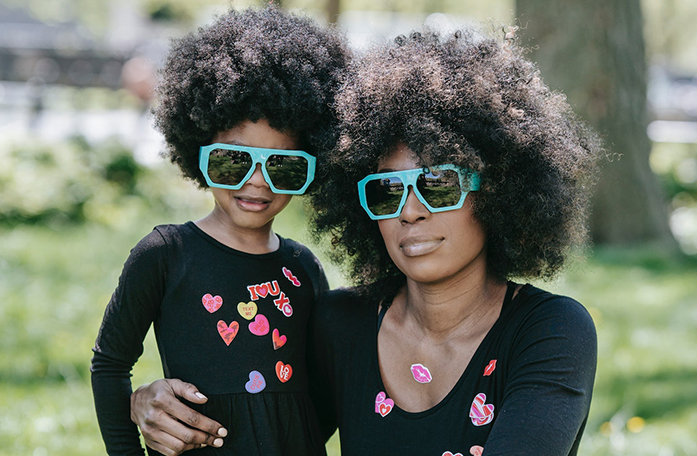 7. Including Pets: Furry Family Members
Don't forget to include your furry family members in your photoshoot. Pets often hold a special place in our hearts and can bring an extra touch of warmth and personality to your family photos. Keep these tips in mind when including pets:
Choose a pet-friendly location: Make sure the location you select allows pets and provides a safe and comfortable environment for them.
Bring treats and toys: Keep your pet engaged and happy during the photoshoot by providing their favorite treats and toys.
Be patient: Remember that pets can be unpredictable, so be prepared to adapt and go with the flow to capture the perfect shot.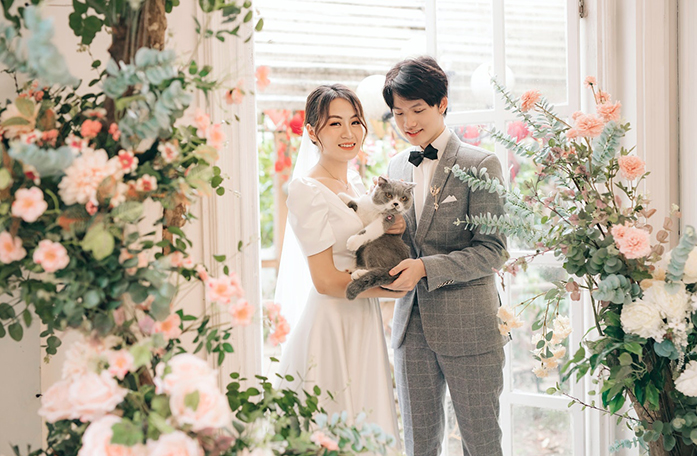 8. Candid Photos: Capturing the In-Between Moments
Sometimes, the most cherished photographs are the ones taken in between the posed shots. Be on the lookout for candid moments that highlight your family's unique personalities and relationships:
Keep your camera ready: Have your camera handy and be prepared to snap photos whenever a special moment arises.
Observe and anticipate: Pay attention to your family's interactions and emotions, and be ready to capture those fleeting, genuine expressions.
Embrace imperfection: Remember that some of the best photos are the ones that aren't perfectly posed or composed. Embrace the imperfections and celebrate the authenticity of your family's dynamic.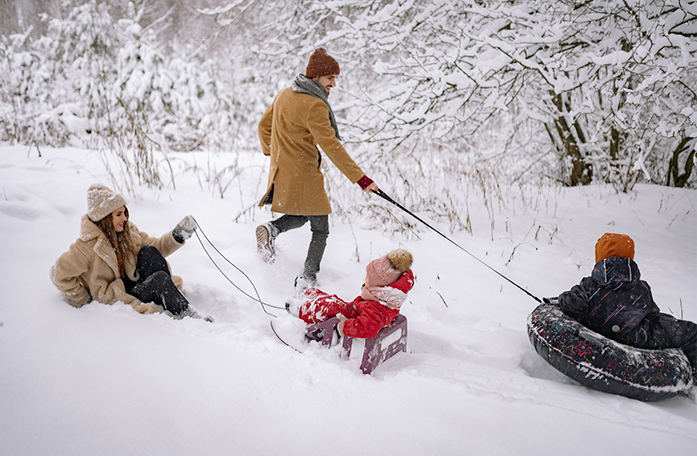 A family photoshoot is more than just a collection of images; it's an opportunity to create lasting memories and celebrate the love and connection that binds your family together. After capturing those precious moments, preserve and showcase them with the help of Simple Canvas Prints. Transform your cherished family photos into stunning, high-quality canvas prints that will last for years to come. With an easy-to-use online platform, customizable options, exceptional customer service, and a satisfaction guarantee, Simple Canvas Prints ensures that your family's story is elegantly and stylishly displayed on your walls for generations to enjoy.