The biggest challenge new photographer's face is "how to take good photos". There is no secret button, there aren't special accessories, camera settings, or shortcuts that will turn you into an expert. It takes practice, hard work, and patience to build your photo skills and learn how to take better shots. Below are 3 simple ways to take your photos to the next level.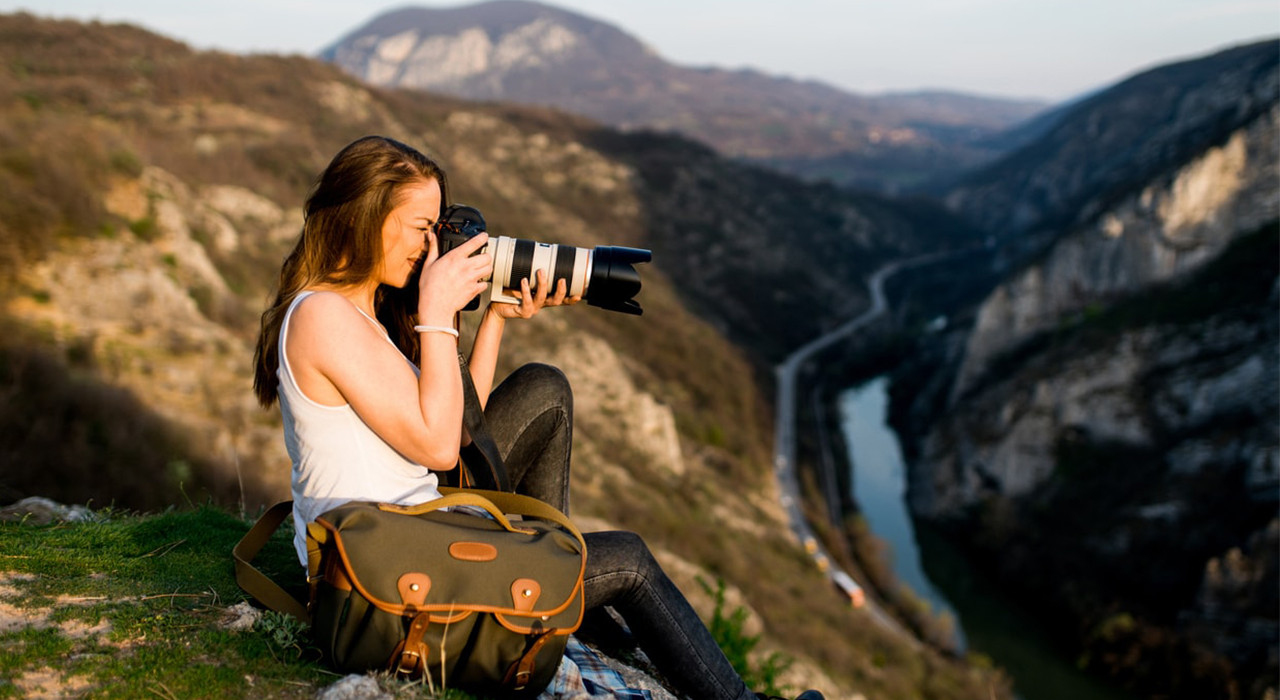 Get close to your subject.
A famous photographer once said: "If your photos aren't good enough, you are not close enough" - Robert Capa. Get as close as possible to your subject to capture the finer details that are usually overlooked at a distance.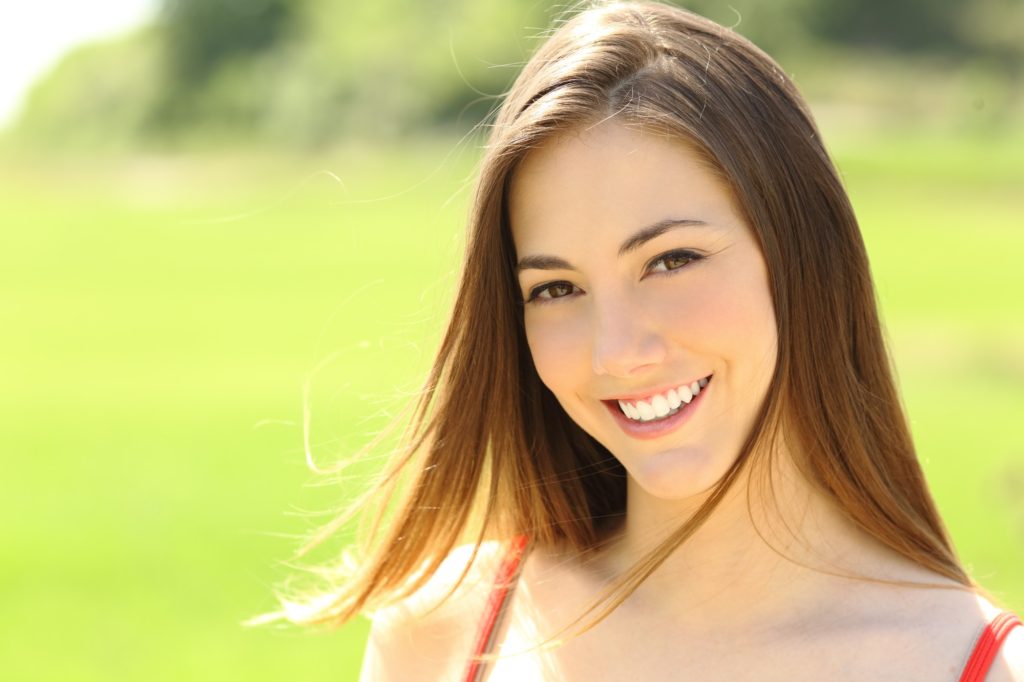 Don't be afraid to experiment with perspective. Shooting from a different vantage point can change the entire mood of a photo in a good way.There are many resources about the Rule of Thirds and what makes a good composition.
Practice makes perfect.
Practice every single day to improve your technical skills. It takes time for new photographers to get more confident with using their camera settings and lenses. Bring your camera and snap hundreds of photos everywhere you go. By taking tons of pictures, (even if your pictures do not come out as expected) you will begin to understand what works best and learn from your mistakes.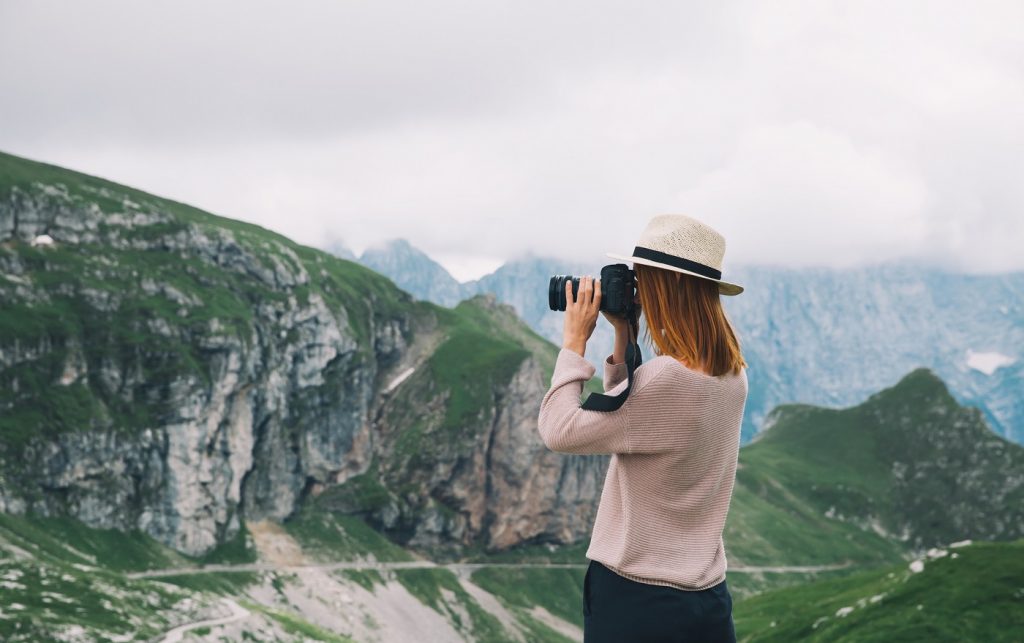 Invest in knowledge not gear.
Don't get fooled into thinking that expensive gear will make you an expert, it doesn't. You can do an excellent job with what you already have. You will produce stunning photos only once you learn how to create a good composition, how to properly adjust your camera settings, and shoot in the right lighting conditions.
There are some great books on the market for beginners. Here are 3 with high reviews:
The Beginner's Photography Guide: The Ultimate Step-by-Step Manual for Getting the Most from Your Digital Camera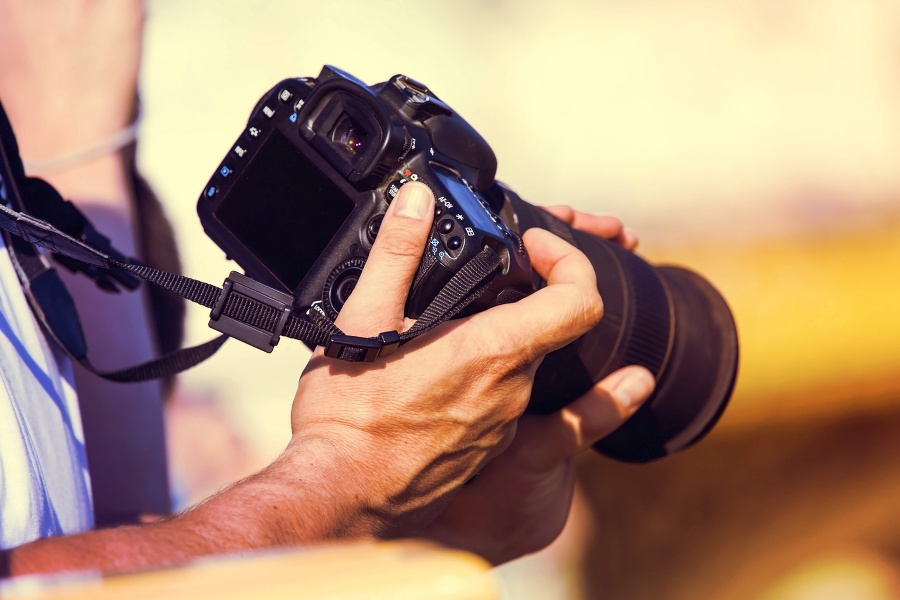 Print on high quality material.
Once you have mastered the shooting process why not turn your photos into canvas art to brighten up your walls? Just choose a desired size, upload your photo and let the professionals do the rest. Our durable canvas prints can be mounted on the walls of your office to inspire you throughout the day. With hundreds of sizes and layout combinations to choose from, you can design affordable art that will add elegance to any space. Personalized canvas prints are a perfect gift too.