Looking for a unique wedding gift with so many possibilities on the market can be a huge challenge. It gets even harder when you are shopping for a couple you might not know well. If you want to give the bride and groom a lasting gift, read some of our tips below!
Sentimental Photo Gift.
Give them a photo gift. Photographs from special moments during their relationship that showcase their love and commitment towards each other can be turned into a wonderful canvas print display. They will appreciate the time and effort you spent working on such a sentimental creation. Wall art is a great gift for couples, especially those moving into a new home. These pieces will be cherished by the bride and groom for years to come.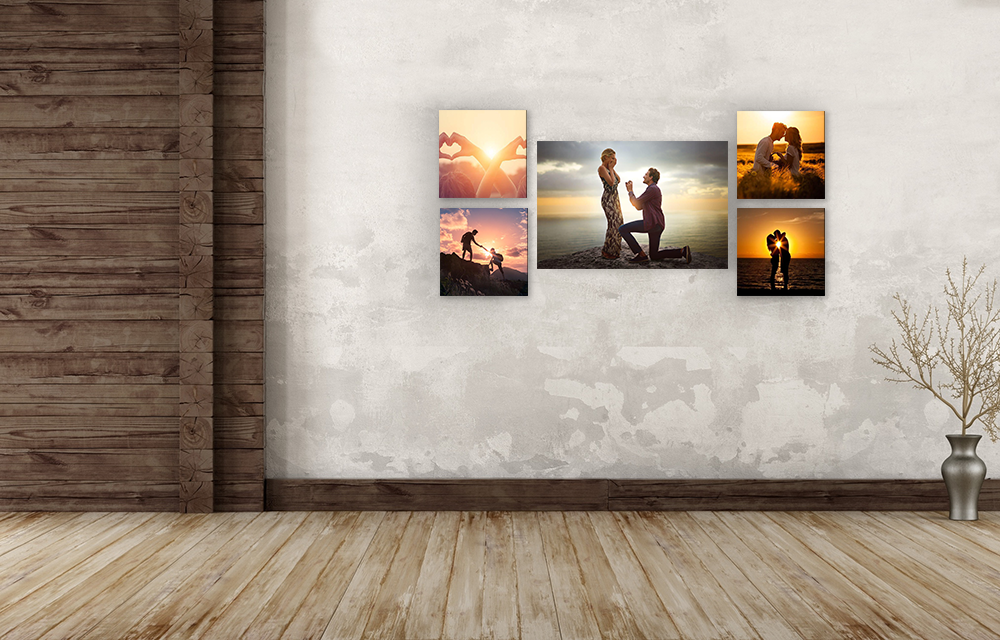 Luggage and Travel Bag.
A set of luggage is a perfect gift that any traveling couple will appreciate. This is a great way to support their passion for exploring the world together. It's also a durable gift that can be used by them for years to come.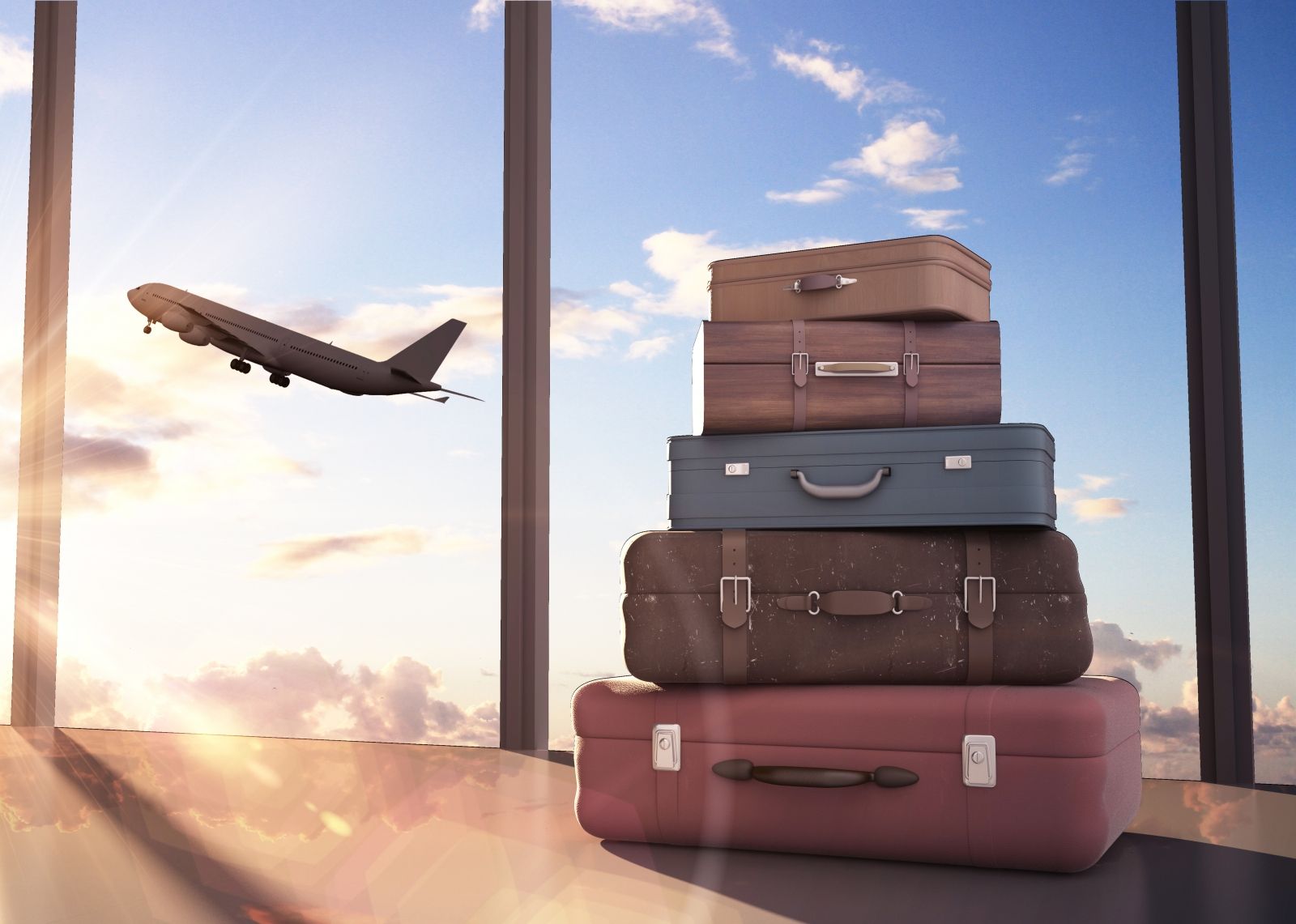 Invest in Their Kitchen Arsenal.
New pots, pans, and kitchen appliances are always in style. Kitchen gadgets are easily available everywhere and the bride and groom will always be thankful for these useful items. A cooking set is a great gift idea for the couple who loves to cook together. Here's to the many, many gourmet meals they'll prepare!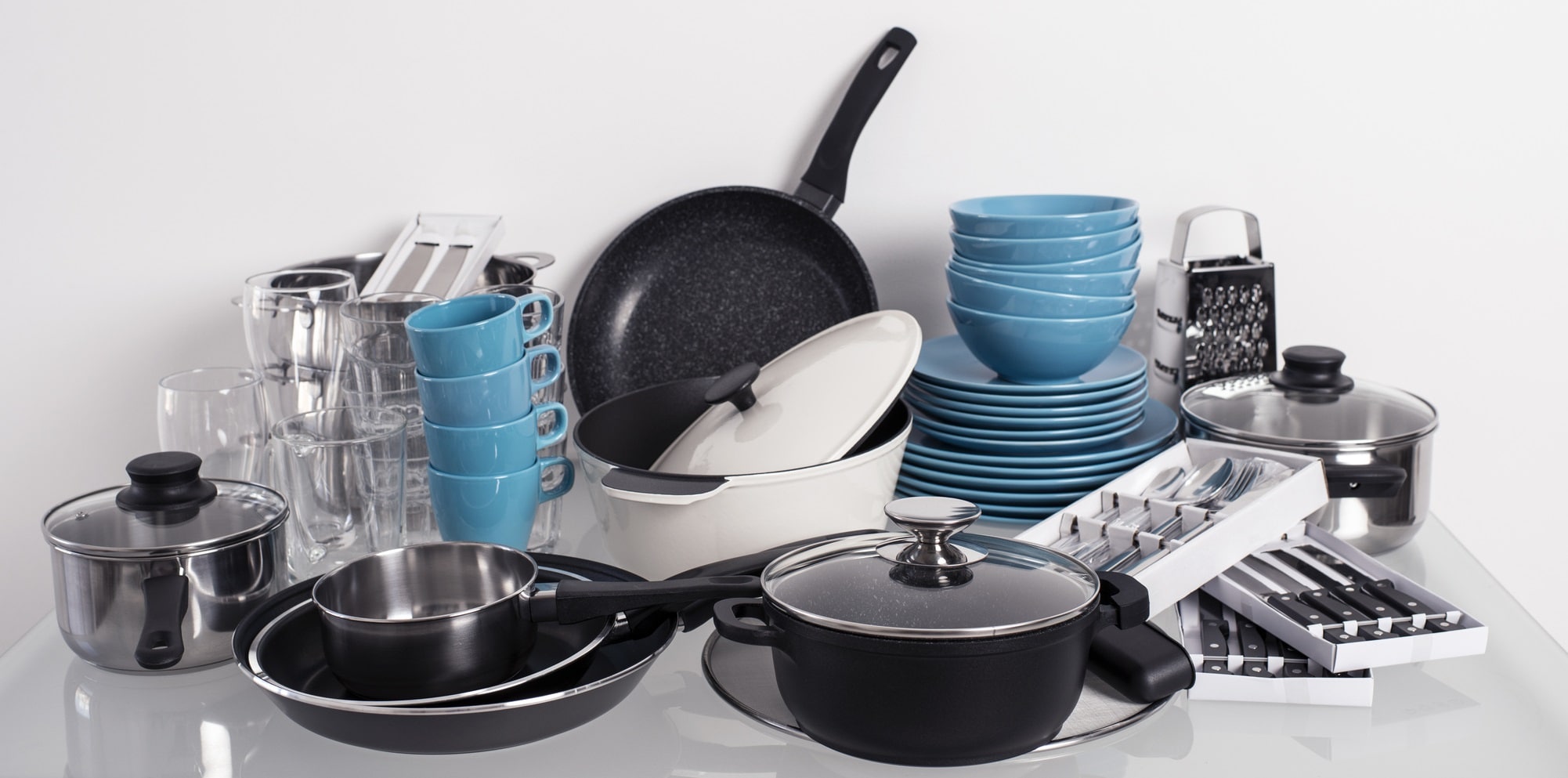 Coffee Machine.
Most couples will love being able to start the day together with a cup of their favorite brew. A coffee maker is definitely one of the most impressive and useful gifts you could give.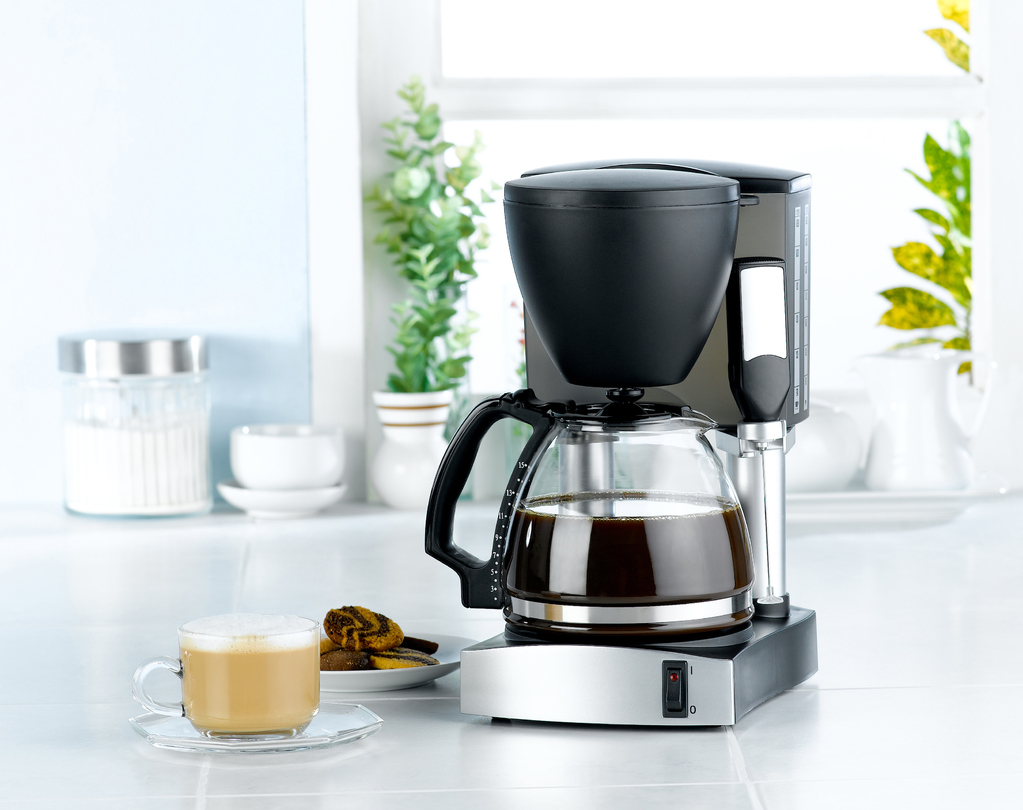 Personalized Jewelry
A nice set of personalized necklaces, bracelets, or rings would be a good custom gift that symbolizes the longevity of their relationship. For instance, you could give two gold heart necklaces with each heart engraved with their initials, birthdays, or wedding date.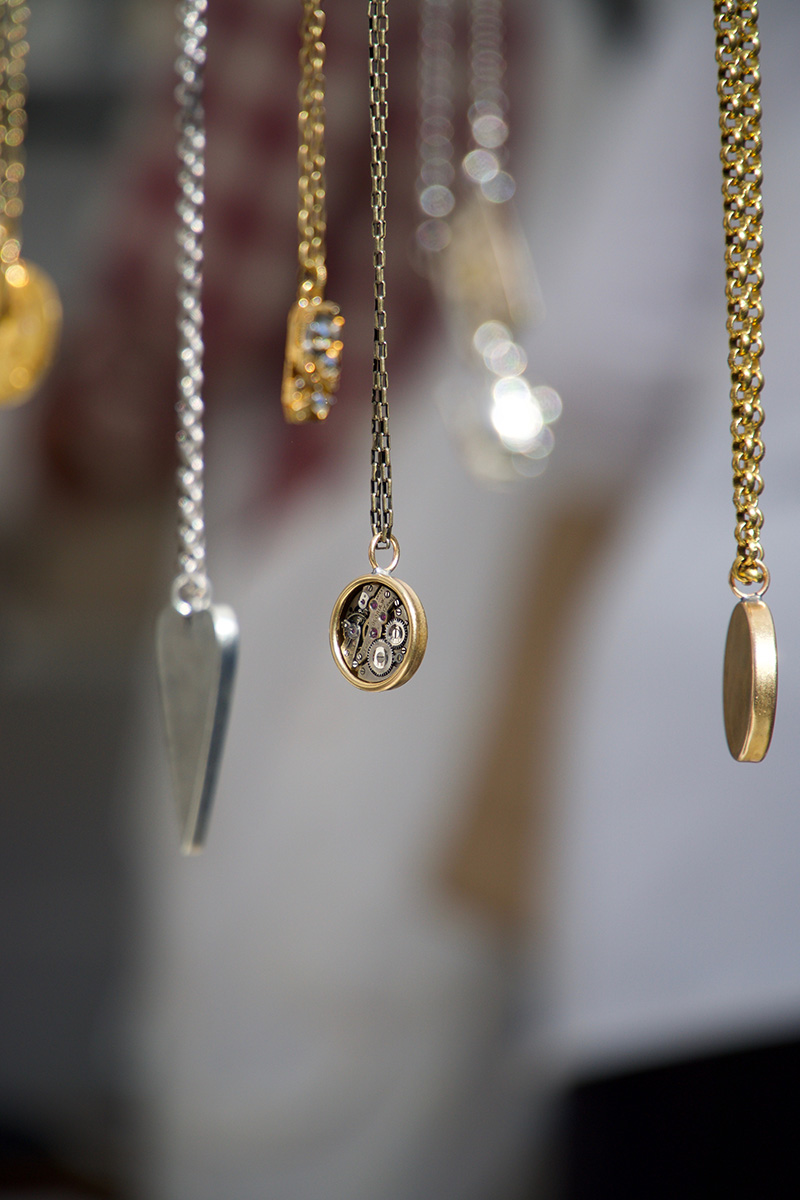 Luxury Bedding Set.
Traditional wedding gifts don't always have to be boring or complicated. Giving them a soft, 100% cotton quality bedding set is a good way to ensure that they get many restful nights in the future.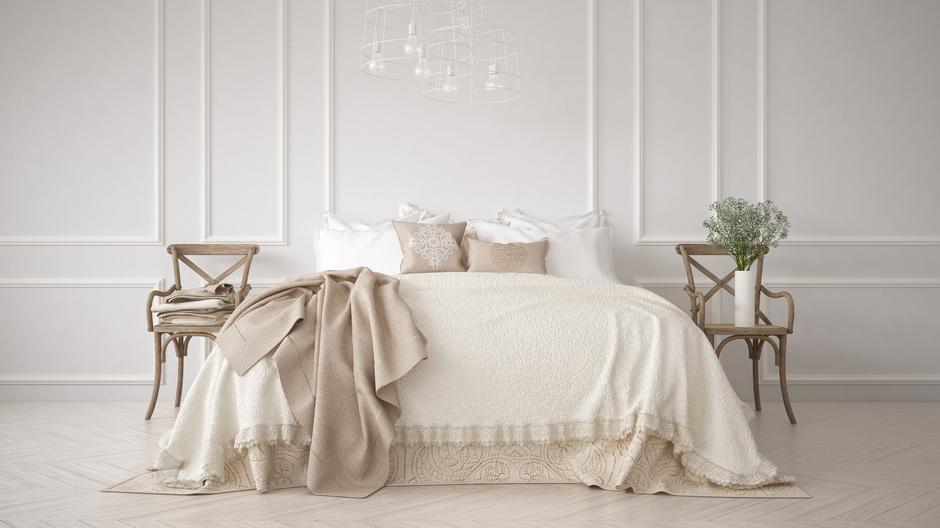 Treat Them With a Spa Membership.
A spa membership or certificate is a practical gift that is sure to be appreciated. Spa and salon packages aren't just to pamper a bride. Hair styling, manicures, pedicures and massage services make a wonderful gift for the groom too!