Wintertime is one of the best seasons of the year to capture landscape photos. Sometimes it's challenging to make these chilly scenes truly pop. Here are a few common pitfalls to avoid when taking photos in snowy conditions.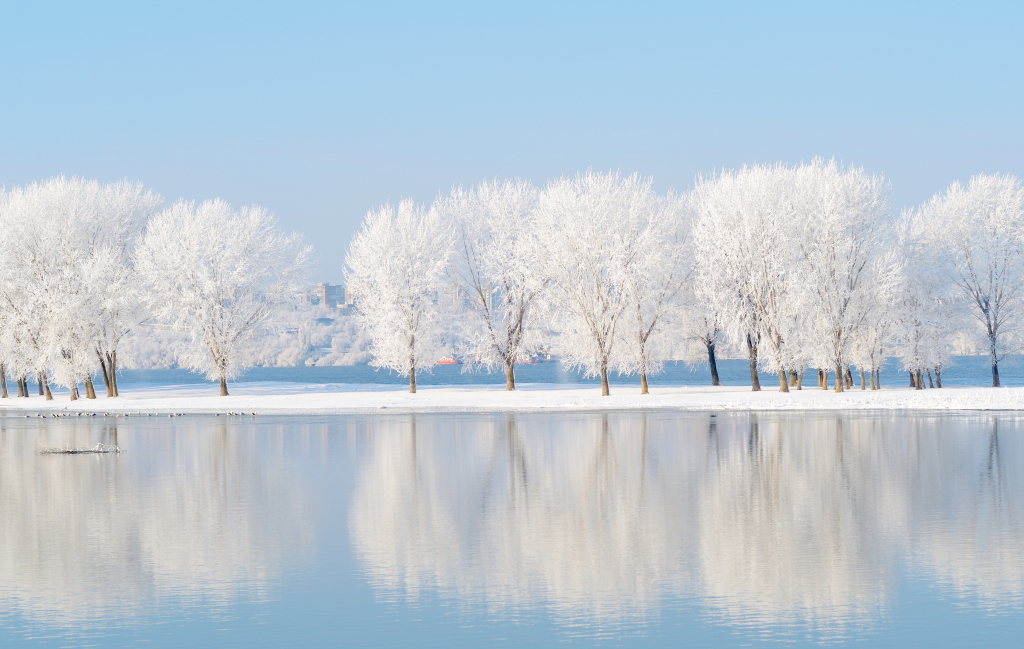 Properly expose your images.
After a heavy snowfall, everything is entirely white: the trees, the mountains and even the sky. It's tricky to shoot crisp snowy scenes. While the white world looks amazing to the human eye, your camera can't pick up subtle color variations. Often photos of snow scenes will appear gray instead of white.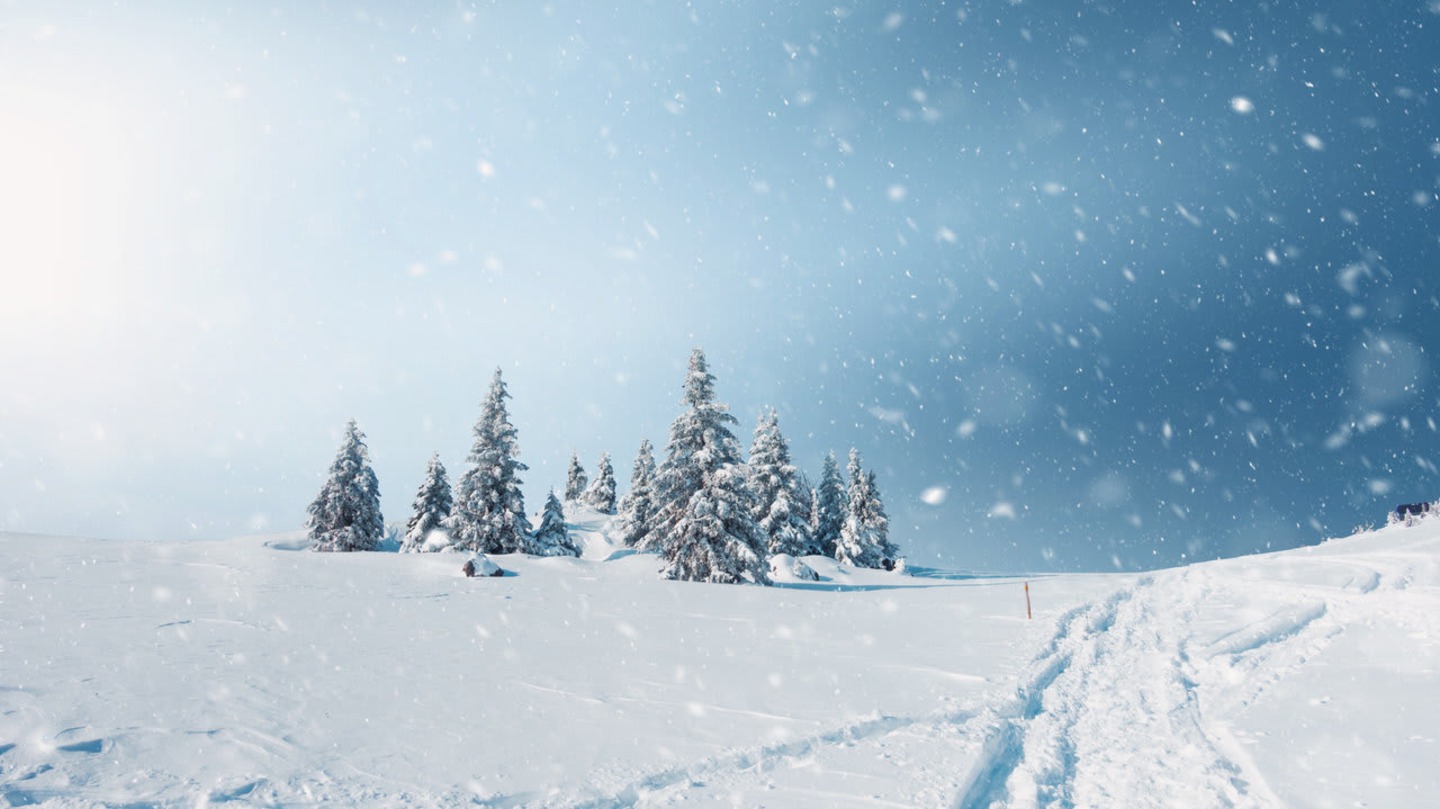 Look for color contrast.
When shooting a white landscape, try highlighting a particular part of your scene that shows color variation. Winter sunsets add splashes of color to an otherwise monotone world. Search for elements that stand out in contrast to the blue and gray tones in the background.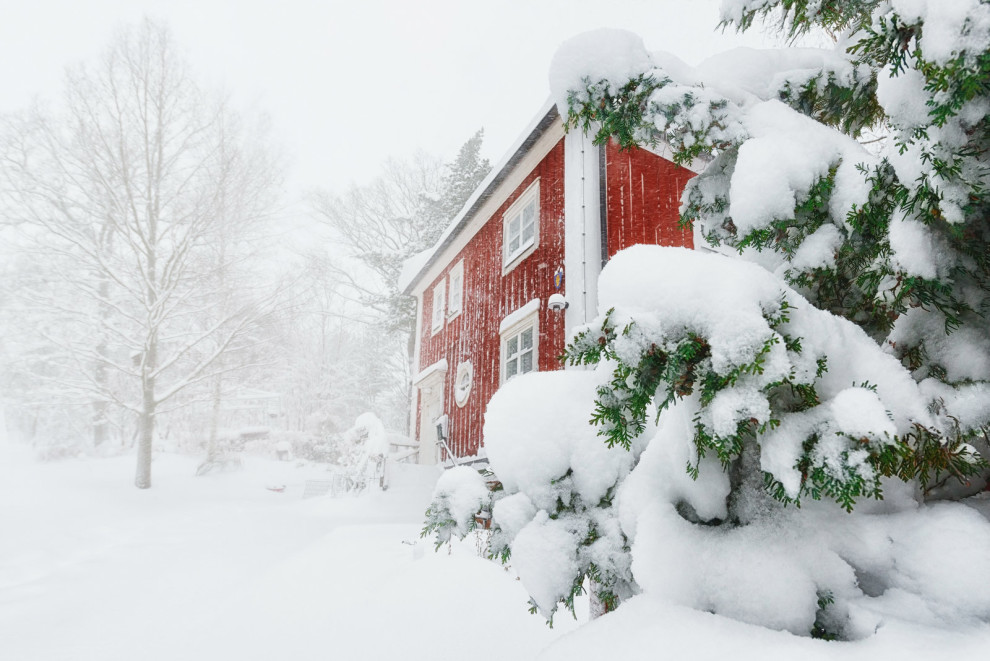 Take good care of your gear.
When it's cold outside, batteries tend to lose power faster. It's best to carry along a few spare batteries when you are heading out for a shoot.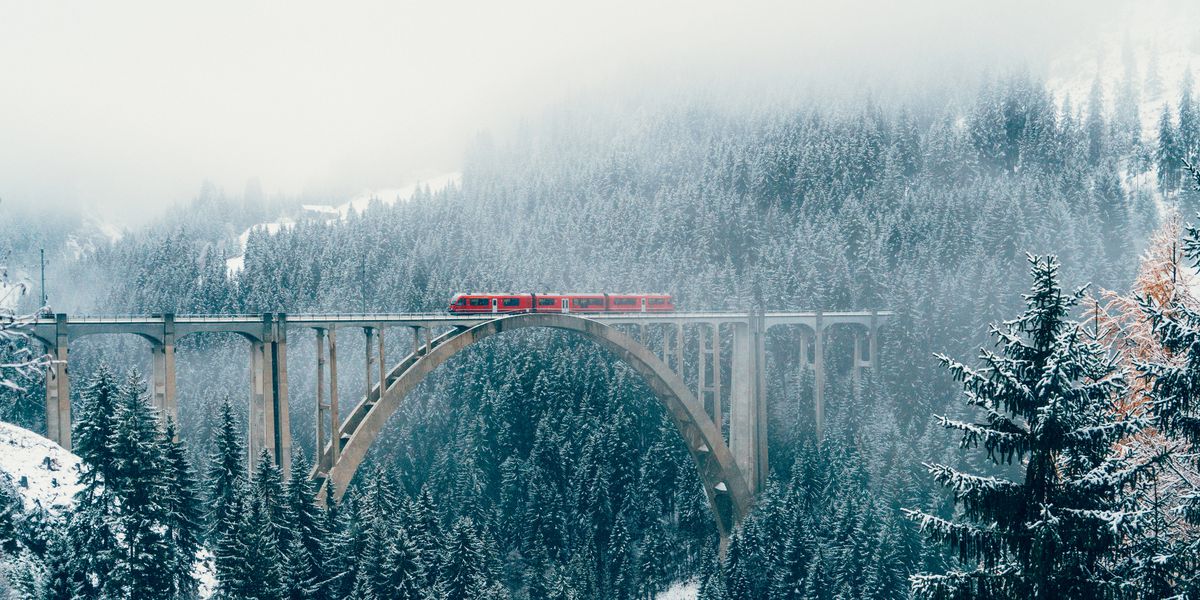 Don't warm up your camera under your coat. The heat and moisture from your body can create condensation which can damage the sensitive components of your camera and lenses.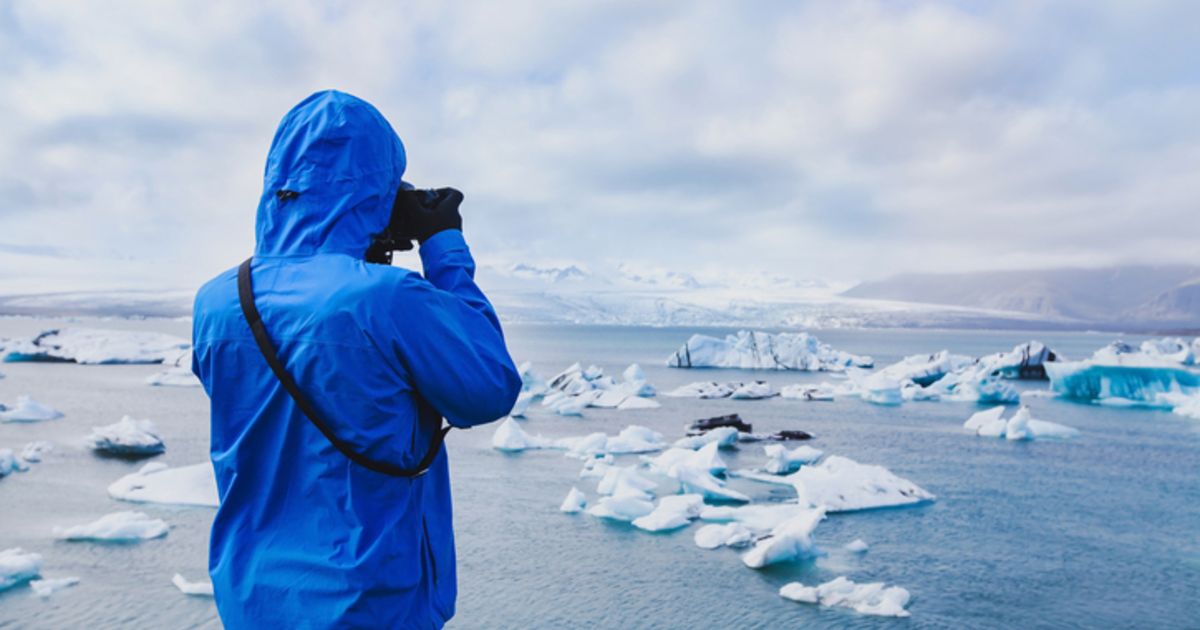 Keep your equipment dry while the snow is falling. Use a plastic bag to protect your camera from condensation and fog. Be sure to wipe away any snow flakes or drops of water accumulating on the camera while you are taking photos.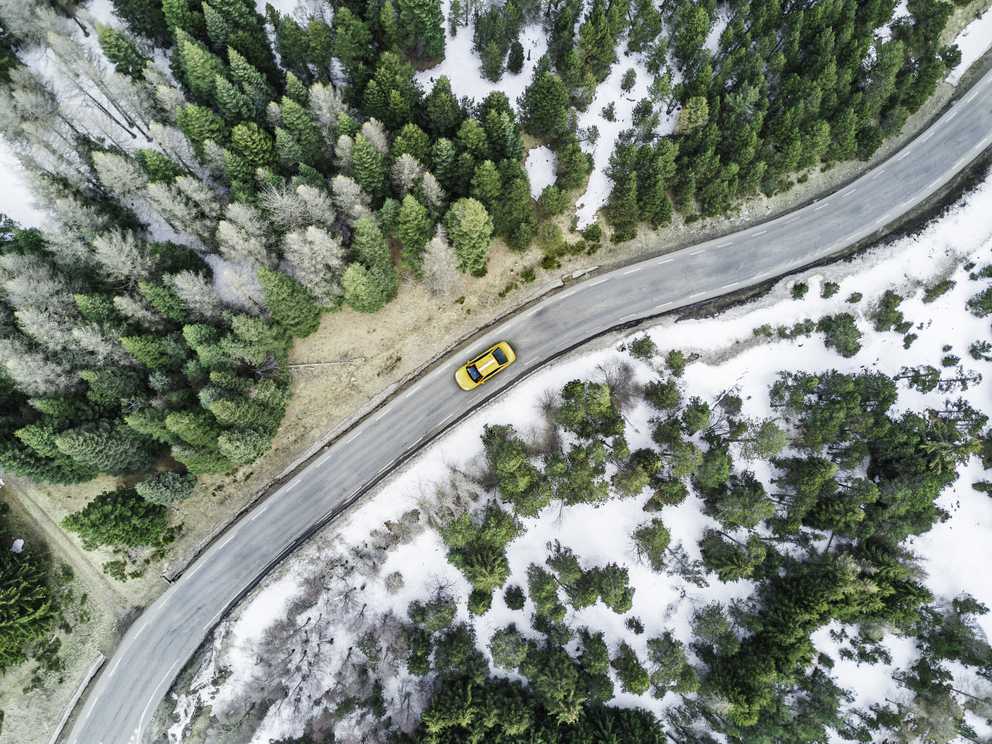 Create seasonal canvas prints.
Once you have captured a variety of images including: neighborhood snowball fights, frosty sunrises, and other wintry scenes, it's time to print your photos. One way is to turn them into canvas photo prints. These prints can be incorporated as part of your winter decor.