Capturing good quality photos of your family can be a daunting task. Getting everyone gathered together in the same place is a hassle these days but family photos are always worth the effort.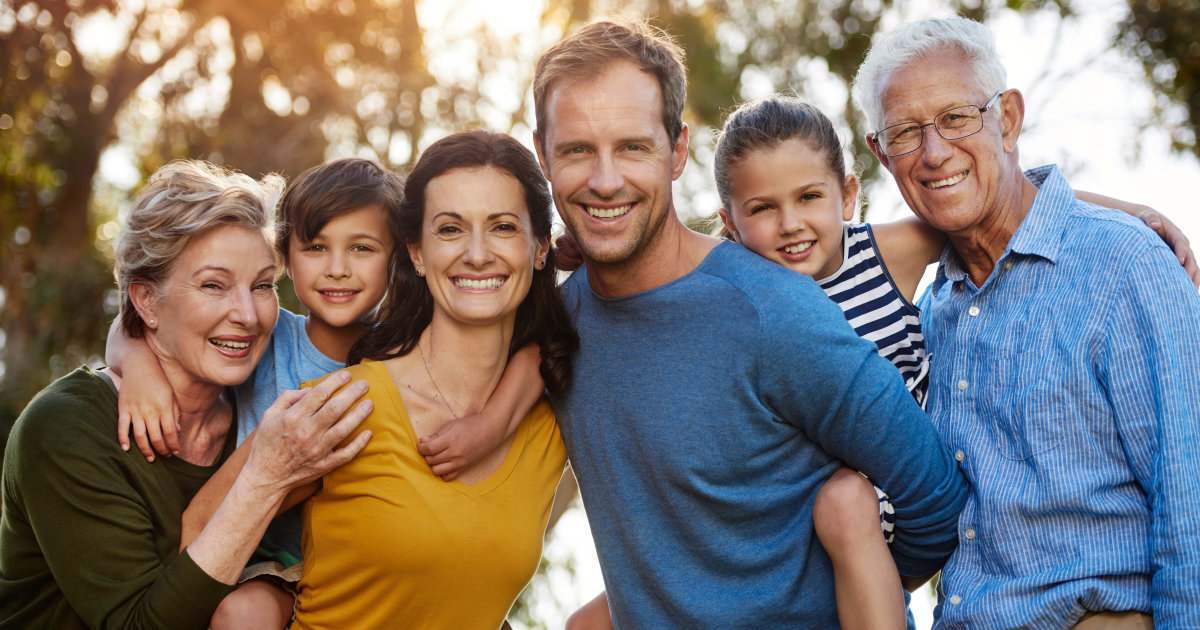 Capture expressions.
One of the most difficult things is getting people to relax during a photo shoot. The photographer's job is to encourage people so that they are more relaxed and confident. This helps everyone be themselves.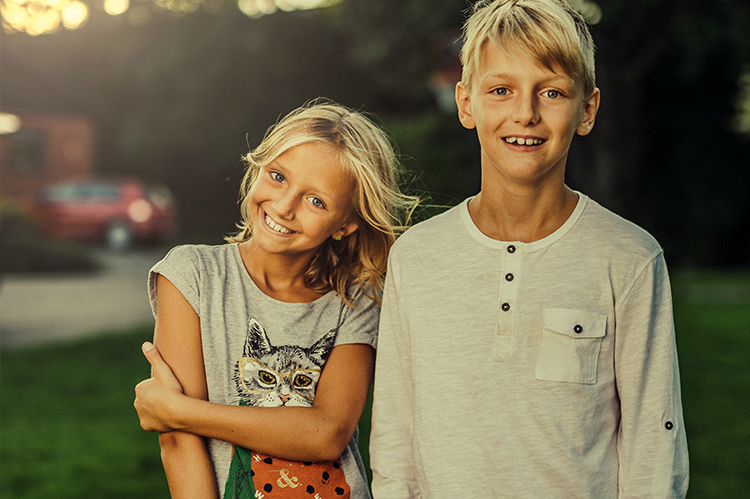 Add fun to the poses.
Using the right poses is an important way of getting nice images of people. When taking group shots of family members, make sure you can see each person's face. Instead of asking everyone to look at the camera and smile, make them connect by hugging, dancing, or laughing together.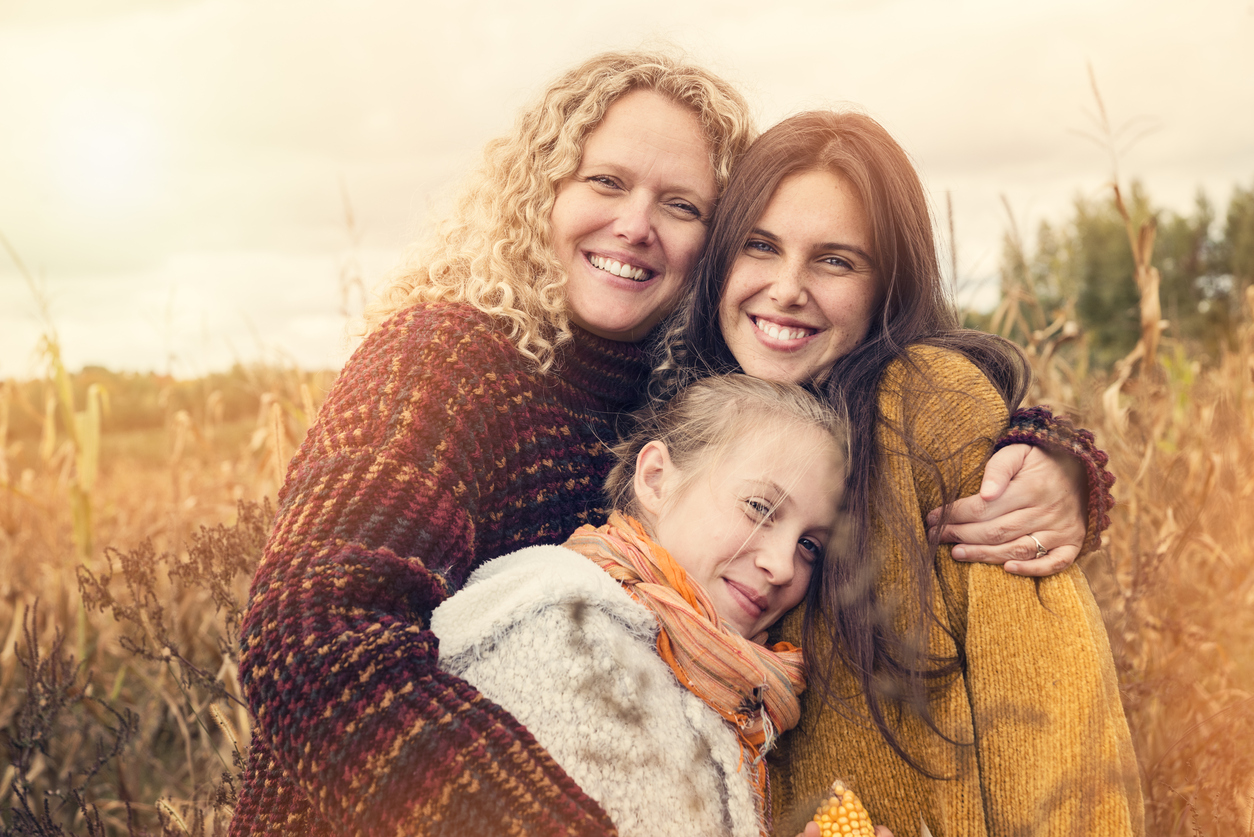 Wear similar outfits.
A good clothing recommendation is for everyone to look uniform. The focus should be on each person's' face instead of their clothing. If the photo shoot is happening outside, play it safe and avoid wearing outfits that could blend in with the location.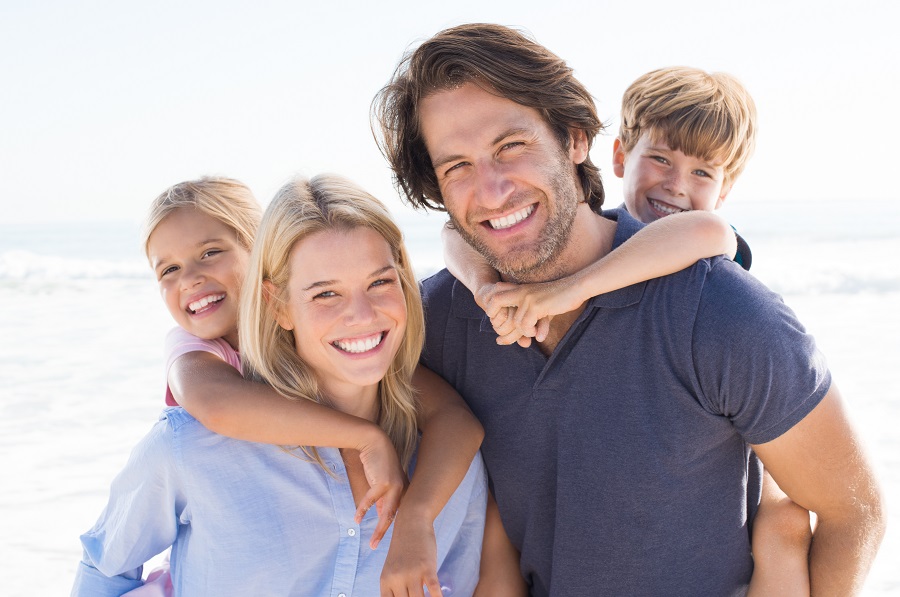 Find a good spot.
Your photographer should recommend possible locations ahead of time. It is best to choose a location that is free of crowds. You don't want a random person walking in the background during the shoot. Make sure each family member knows where to meet and the session schedule.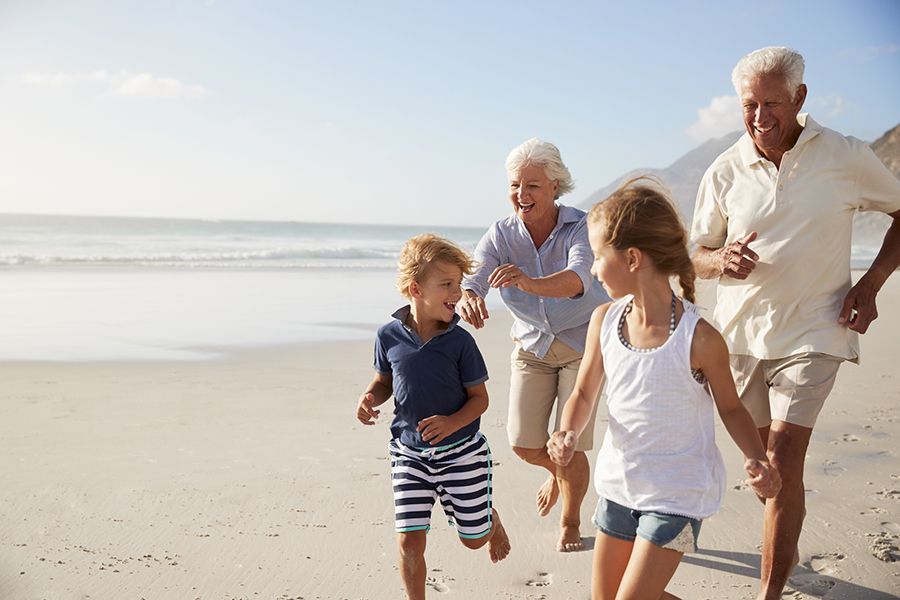 Be inventive.
The most tangible family heirlooms in most households are photographs. Group portraits are a great opportunity to highlight the relationships within a family. One of the best ways to preserve these images is by creating custom canvas prints. Find a reputable company that can transform those lovely images into meaningful works of art that each family member can display in their home.