Each place we visit has its own particular beauty and character. Learn how to take the absolute best photos possible on your next vacation so you can look back and recall all the special moments. This article has the tips you need to master your skills and take better pictures of your travels around the world.
Shutter speed.
Set your camera to "burst" mode. This means you can take several shots at once with a single click. Go for a fast shutter speed when you are trying to take an action shot such as a bird in flight.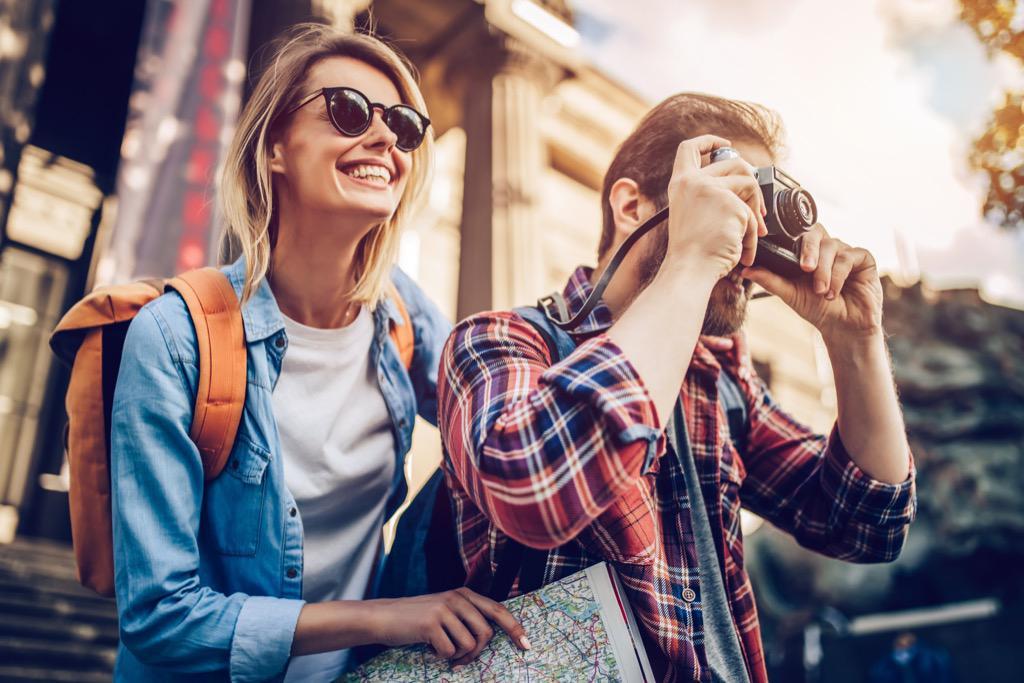 Use a tripod whenever possible.
A tripod gives you the ability to take a great photo of an epic location with yourself in the picture. It also gives you greater control when photographing sunset/sunrises, waterfalls, and landscapes.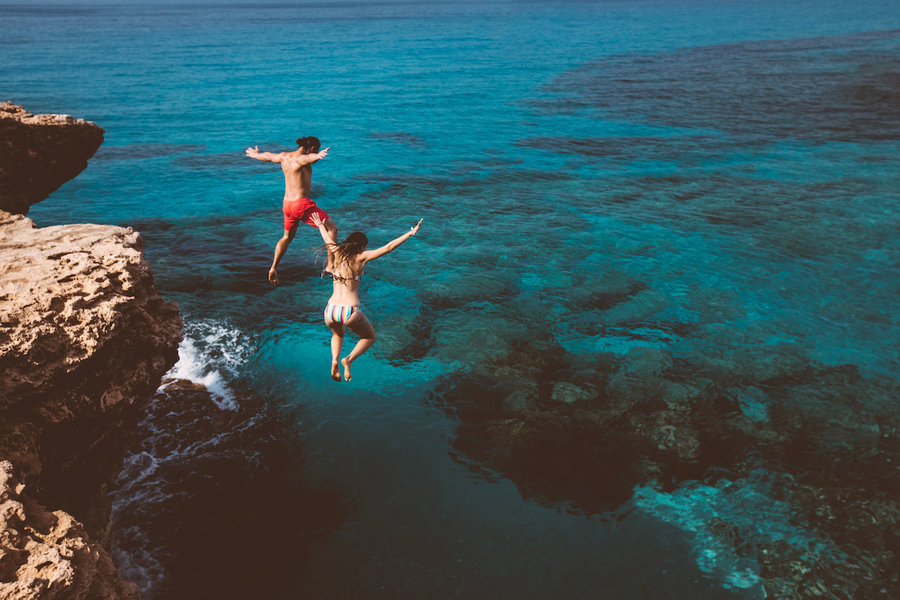 Sunrise and sunset.
The most ideal times to take photos are early in the morning or just before sunset. From a lighting standpoint, the golden hour is an ideal time to take photos that are illuminated with a warm, sunny glow. Wake up early to miss the crowd. While most tourists are still asleep use this opportunity to photograph monuments, villages, and cities that become crowded later in the day.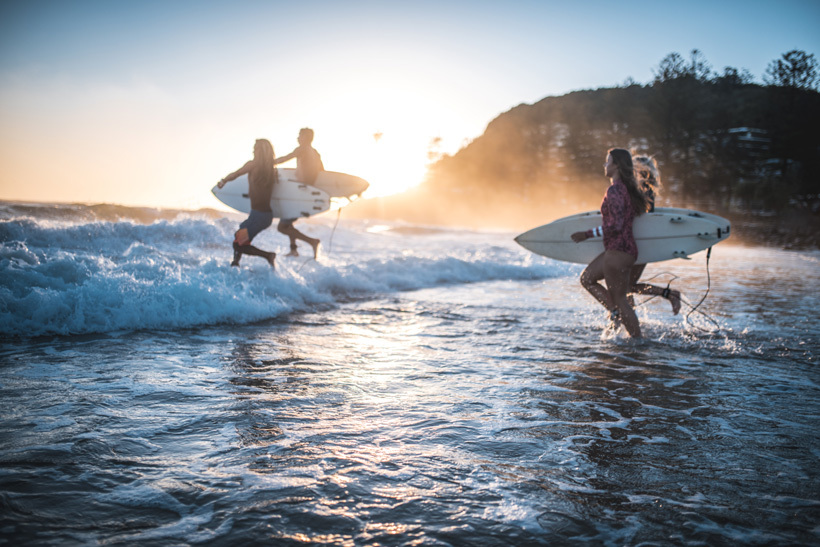 Get creative with angles.
An unexpected and unique perspective can make or break a photo, especially when you are at a hot spot that is photographed a lot. Lay on the ground or shoot from above. This can be your motto: nobody before and nobody after captured the same photo with the exact angle and focus as you did.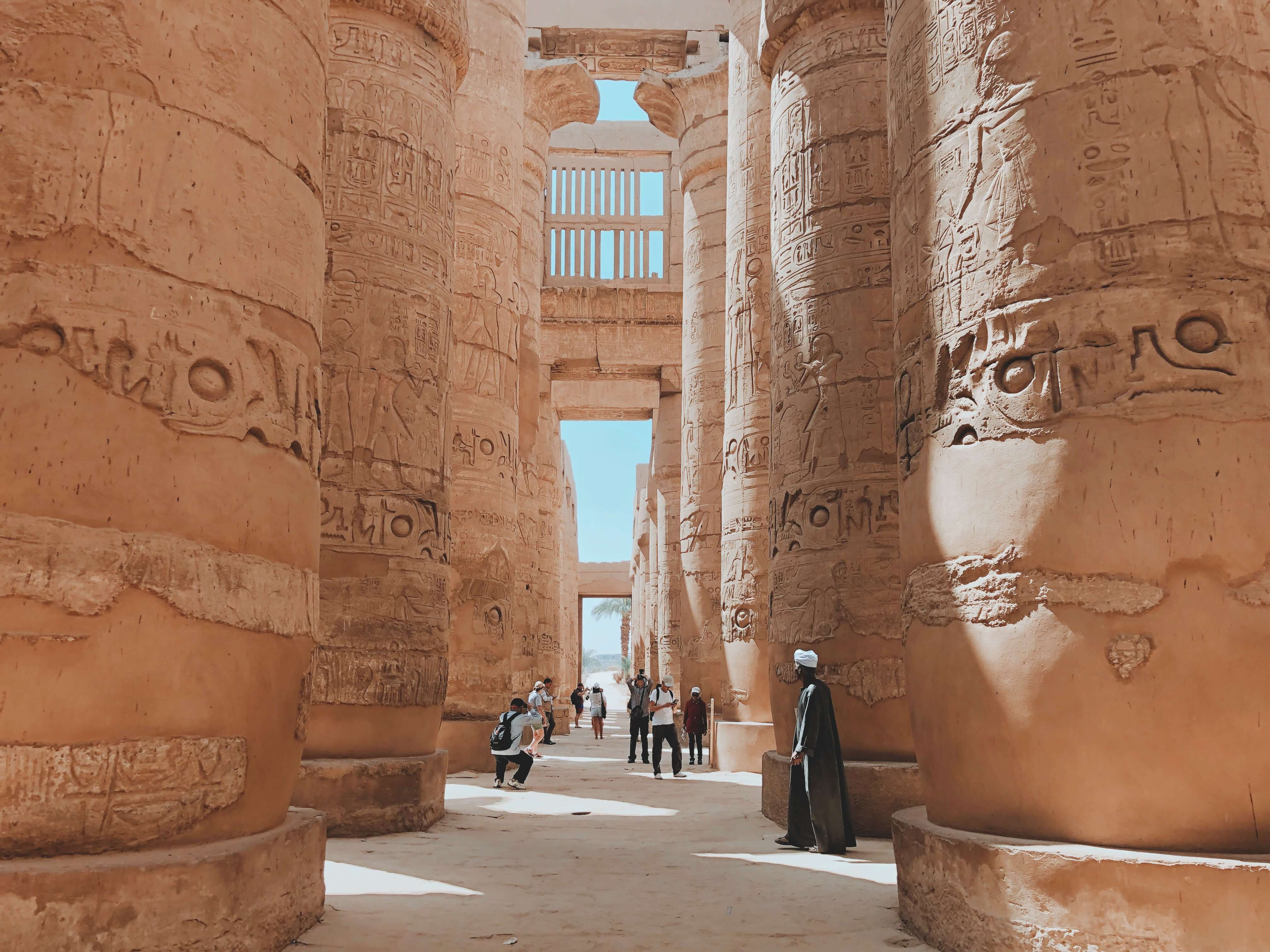 Be unique.
Find a different location that hasn't been photographed a million times before. Whether it is a unique landscape or interesting architecture find what you love and focus on it. If you can't find an unusual composition be creative and capture street vendors, storefronts, or do a series on doors and windows. Focusing on these details will enhance your photo story and capture scenes other travelers may miss.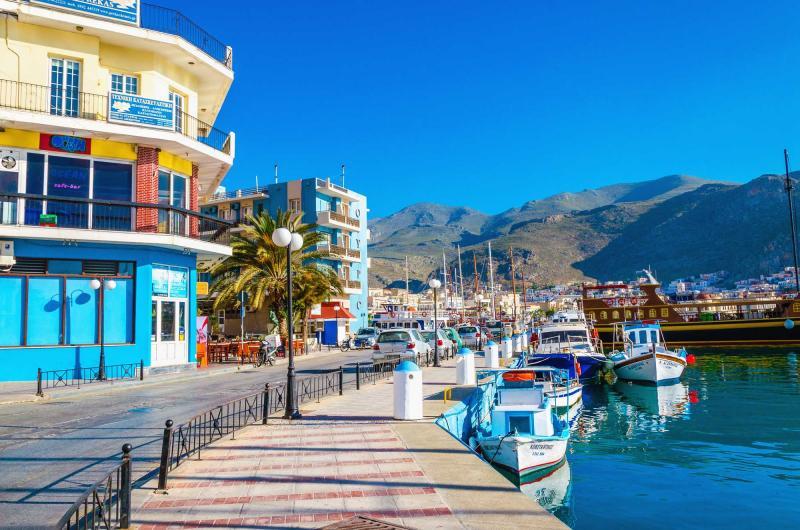 Explore a little.
Absorb what's around you, whatever it is - the beach, a mountainscape, or unique delicious food. Find out as much as you can about your destination by doing some online research or talk to friends who have visited. It's always a good idea to discover interesting subjects, plants, or popular places. Pinterest and Instagram can especially be a gold mine for photo ideas since they are image heavy and showcase photos from a wide variety of places.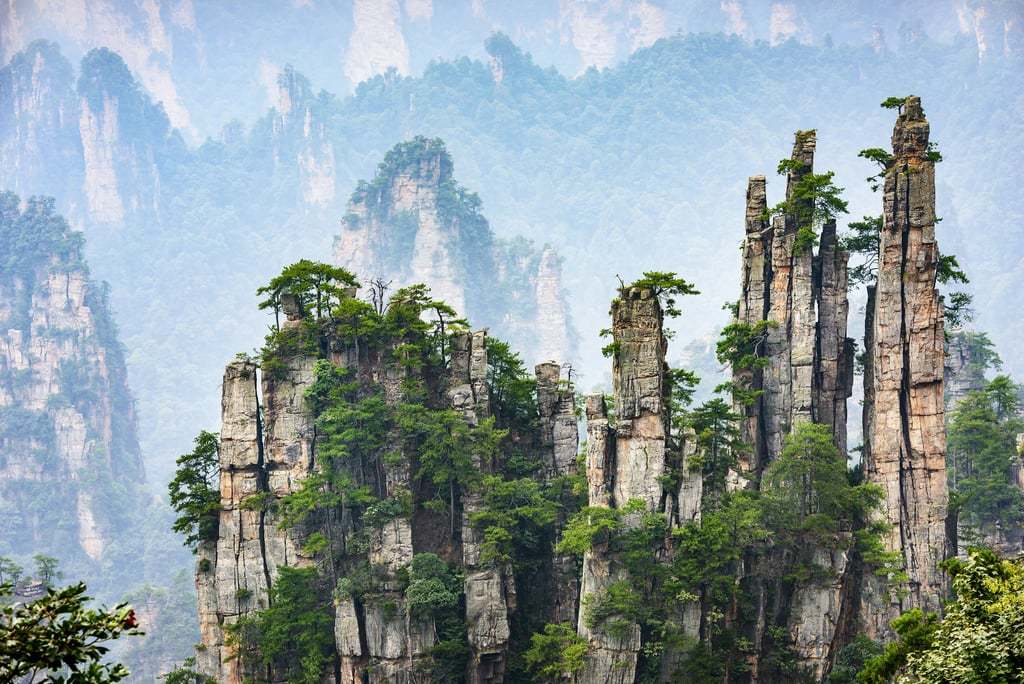 Know your camera.
Study your camera and learn every button and function. Experiment with settings and always read the manual. Watch YouTube tutorials and practice. Understanding your camera features and terms like ISO, aperture, and white balance will really improve your skills as a photographer. That being said, you don't need expensive gear to take great travel photos. You just need a keen creative eye.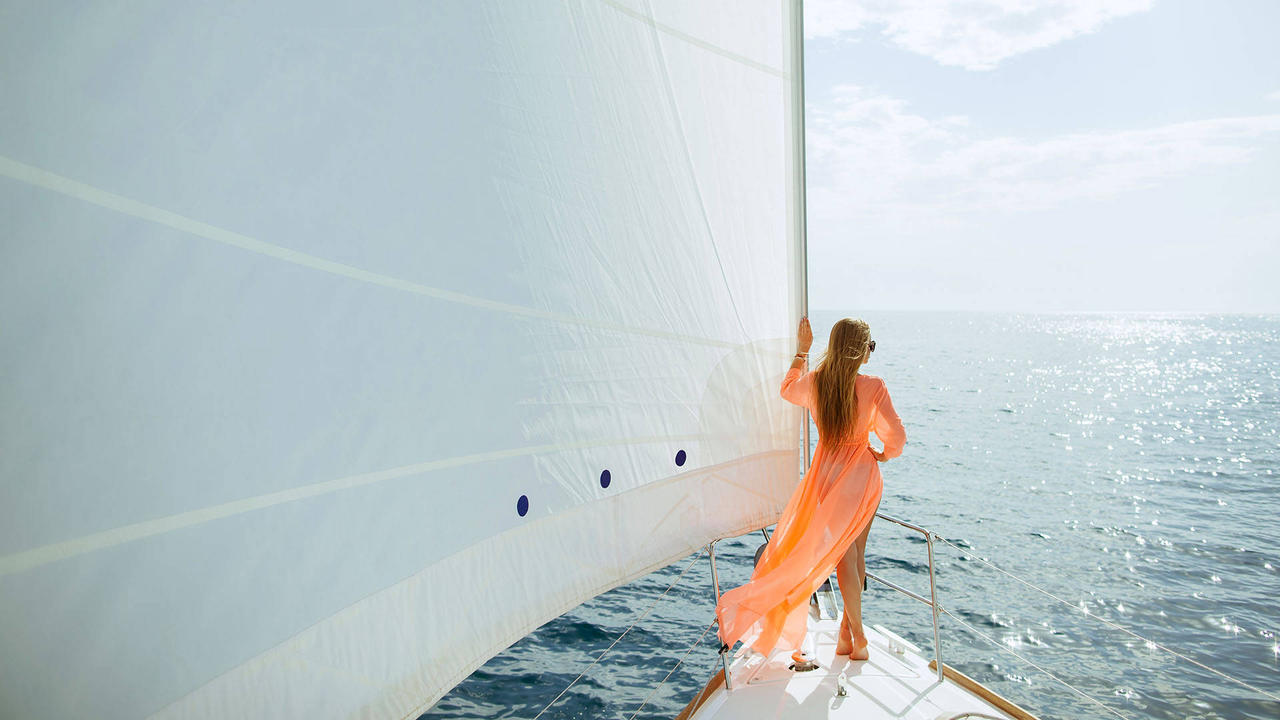 Experiment with composition.
Rule of thirds plays a huge role in travel photography. It allows you to divide an image into three equal parts. The goal is to place the subject near the left or right side, near the top or at the bottom of the frame so it is the focus of 1-2 thirds.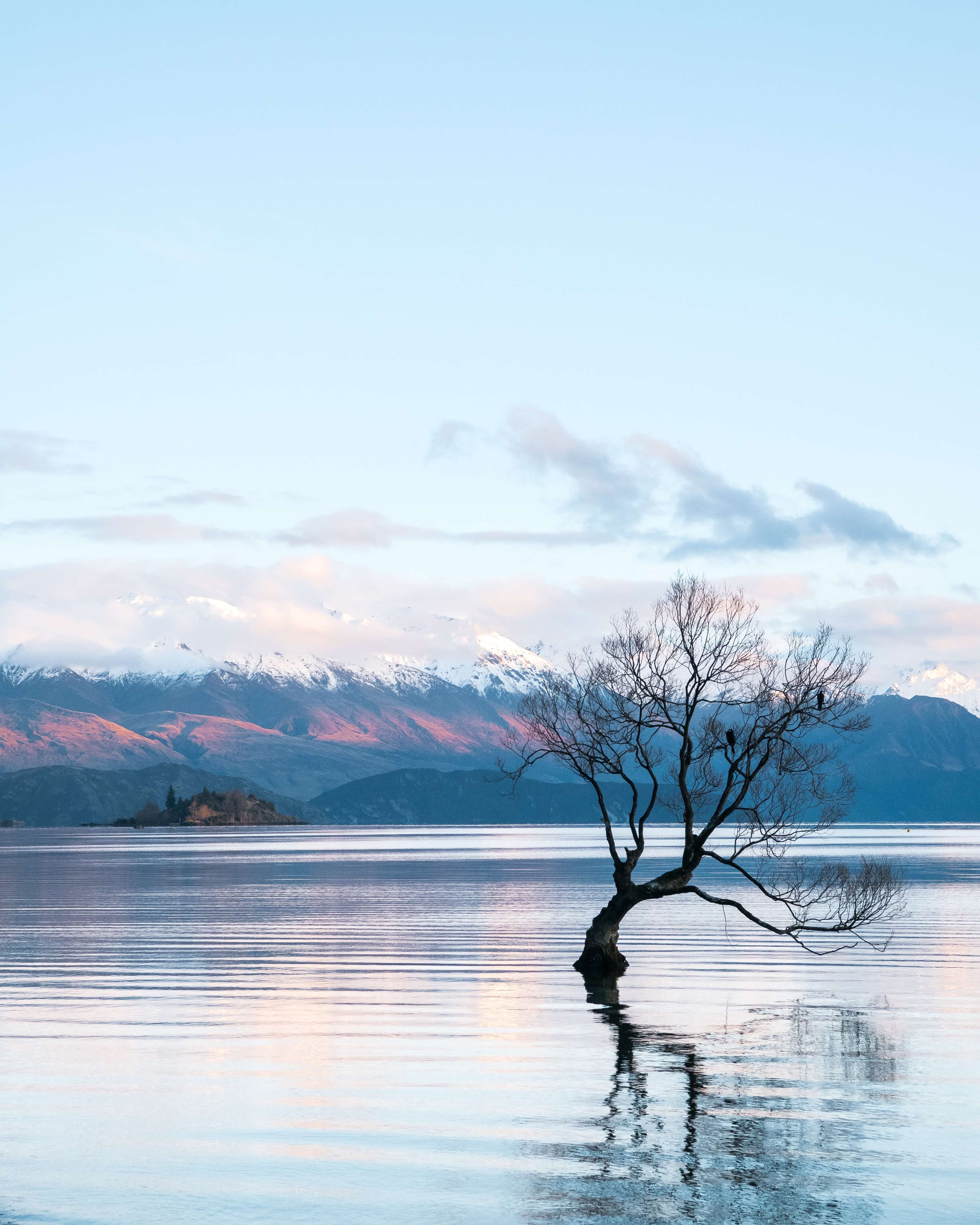 Connect with locals.
When traveling in a foreign country take portrait shots of people you come in contact with. Sometimes people with colorful outfits can make the most interesting photos. If you want to photograph a stranger, it's best to be respectful by first asking their permission in an open and friendly manner.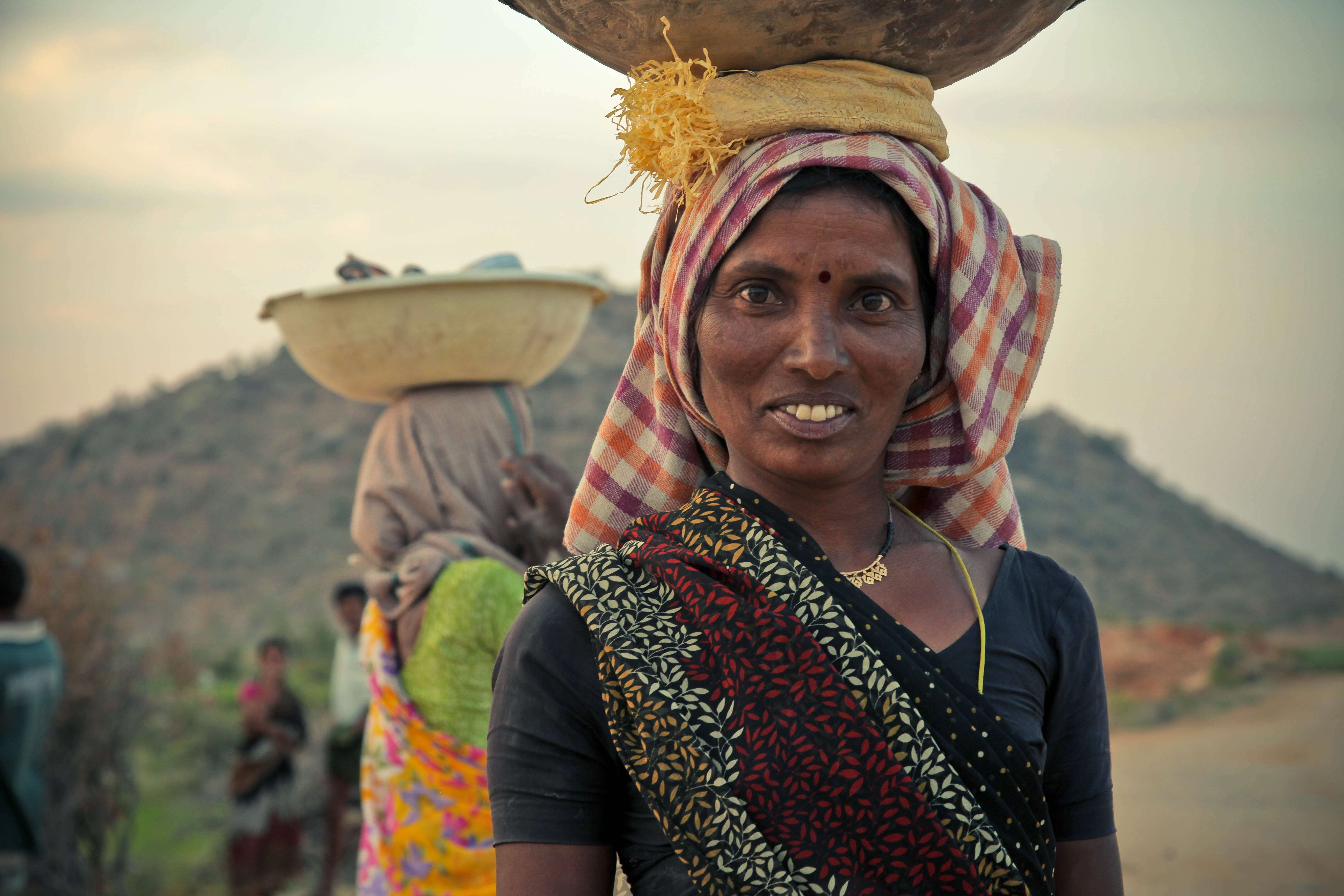 Bonus tip:
Now you have the ultimate guide for taking picture perfect travel photos. Let's take a look at how you can transform those special travel moments into eye-catching wall art. You will be surprised how easy it is to bring these masterpieces to life. Whether you create a wall display or collage with multiple pics or a family portrait from your last getaway, canvas prints can turn your favorite memories into timeless works of art. Canvas prints are a great way to add character, color, and depth to any space. With a wide range of sizes and layouts you can create your own unique masterpiece and watch your room come alive!