Canvas prints are one of the most popular décor items. Using them creates a dynamic look and gives a sense of luxury to any room. Historically, canvas paintings were commonly used in the 16th century, when oil paintings were stretched on wooden panels. Though the paintings were magnificent, the traditional wood panels absorbed moisture and ultimately lead to the degradation of the paintings. Gradually these panels were replaced with lighter weight frames. Wooden frames were resistant to the presence of moisture and still presented an adequate tool for artists to professionally mount their work.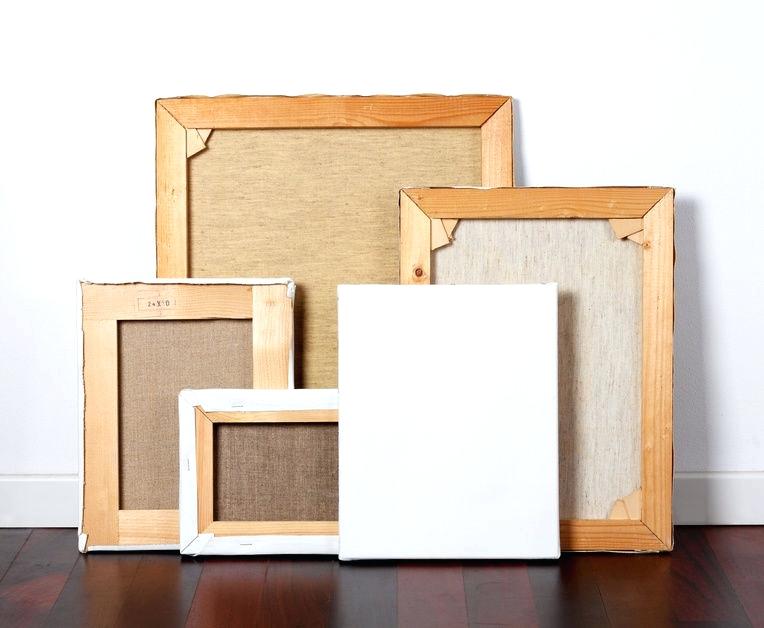 In this day and age, the canvas material is generally either made from linen, cotton, or PVC. In the beginning, the canvas material was produced from hemp, since linen was difficult and expensive to process. Artists tended to prefer hemp for optimal results as well.
In the beginning of the 19th century, cotton begun to dominate as the material of choice among artists, as it was easier to stretch and more flexible for large sized paintings. The longevity of cotton artwork can be easily improved with "priming" -- applying a layer of gesso over the canvas to prevent the oil colors from bleeding too much into the fabric surface.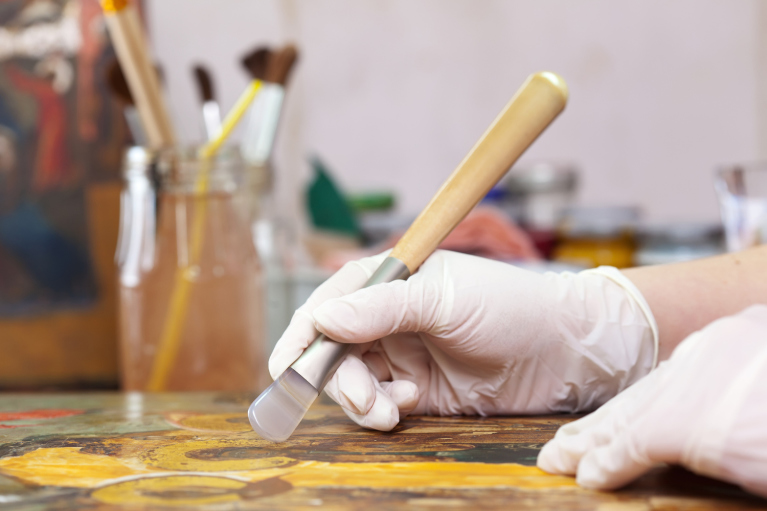 The increasing use of canvas in the last century is a direct consequence of the great advancement of offset printing techniques, keeping the production of canvas artwork highly economical. Technology provides new ways for artists to express themselves through modern printing techniques and processes. This has dramatically changed the nature of canvas prints today.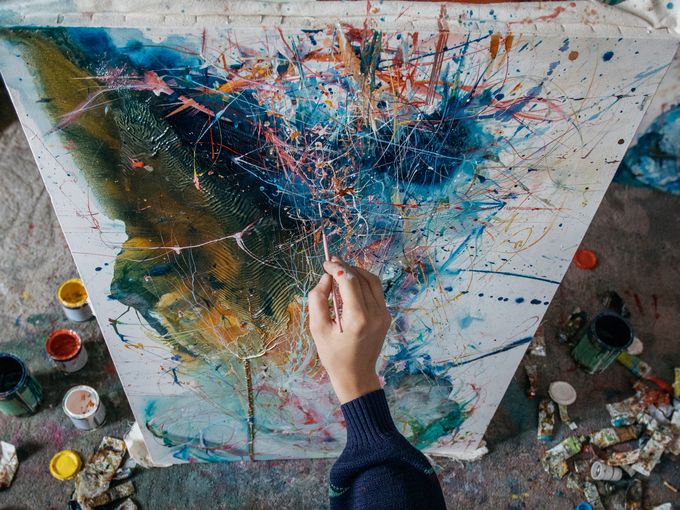 Nowadays, many people abandon traditional paintings, as they are able to create personalized canvas prints from digital photos with incredible precision and relatively little artistic expertise. It's no wonder that people want to present their work and memories through quality canvas prints which can be hung directly on a wall.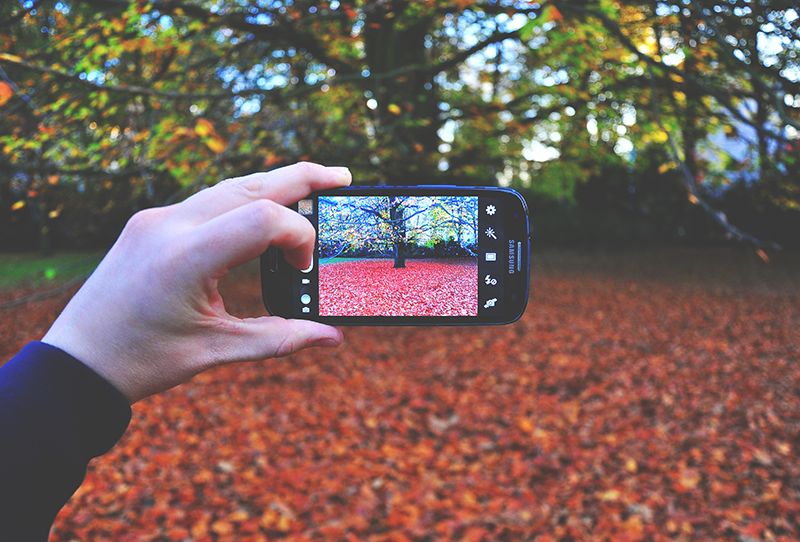 Long lasting, and available in many sizes, personalized canvas prints let everyone feel like an artist while the only talent that is required is to pick a favorite picture or theme and let the professionals of canvas printing do the rest.
All that is left after this is for you to enjoy the masterpiece you have created.