The Art Deco movement was popular in America and Europe after the First World War. It affected all areas of life through art, fashion and interior design. There is no better example of luxury than this nature-inspired style. Undoubtedly beautiful, Art Deco can add elegance, charm, and modernism to your home décor. Read on to discover some of the ways you can incorporate the Art Deco style into your space.
Be Bold.
Try using geometric patterns and contrasting colors with plenty of hard angles in the living room. Jazz up the walls with dark colors - nothing makes a bold statement like a dark color scheme. If you are feeling extra brave add colors such as red, blue, yellow or pink. Creams, beige or oyster suit living rooms and bedrooms. Complete the look with chrome or silver accessories to make your room ooze luxury.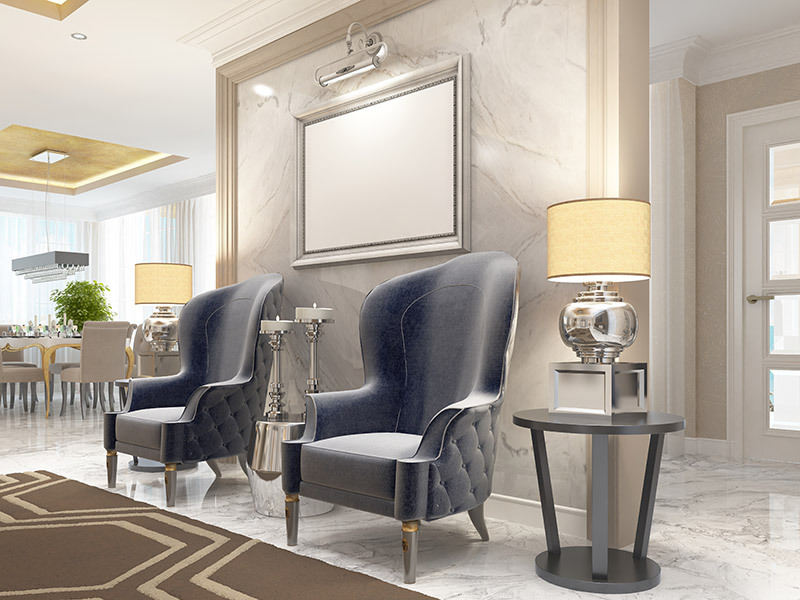 Flooring.
Like bold colored walls, try installing bold patterned flooring tiles to give the space an authentic Art Deco look. Natural woods and parquet designs add style and comfort to a home. Include a rug with a geometric pattern on top of a high gloss floor to get that rich look.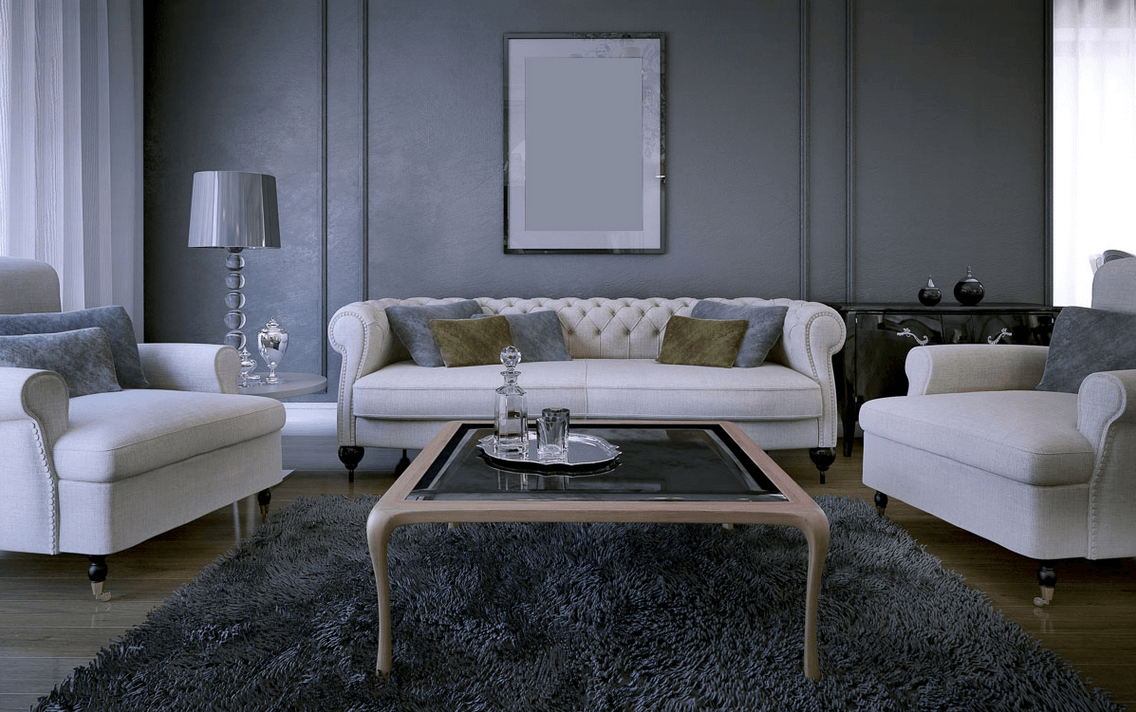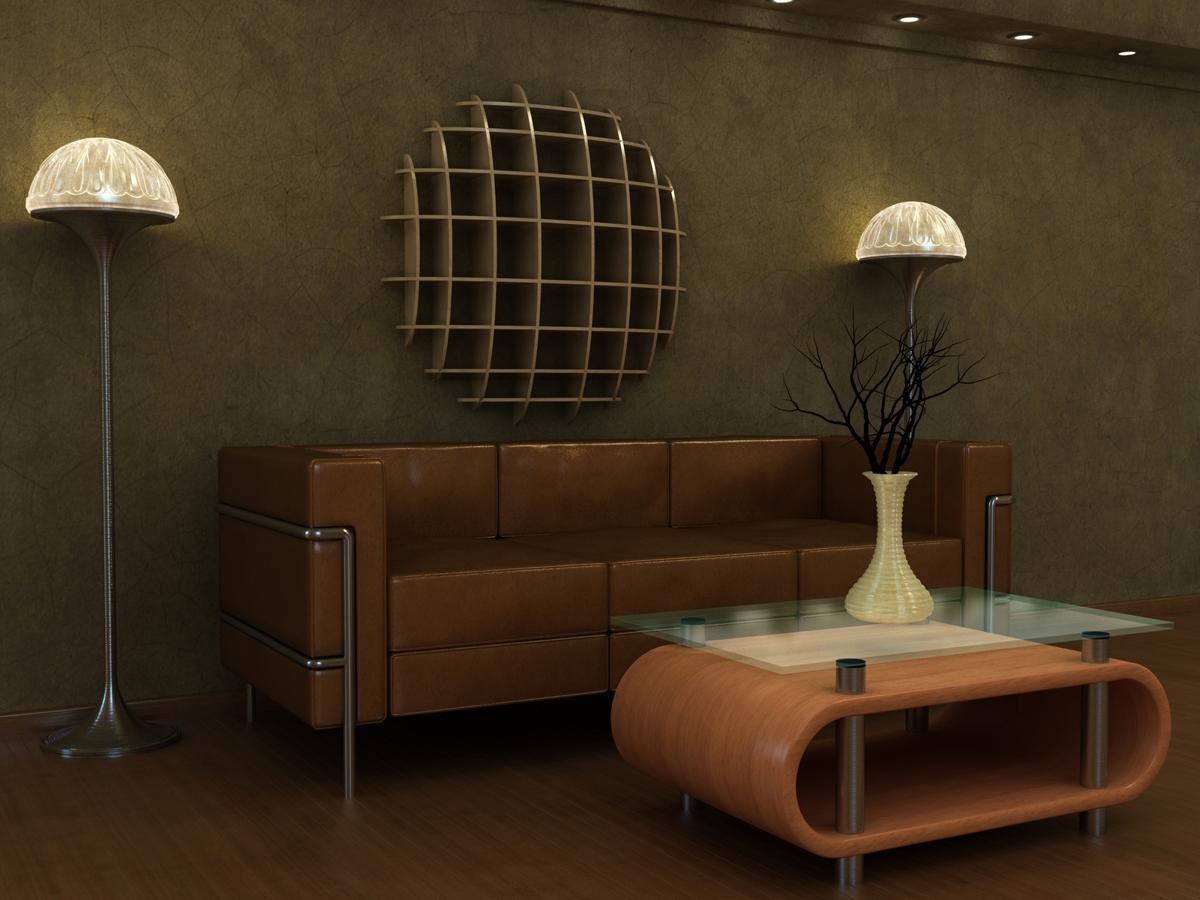 Fabric.
Stick to plain or geometric patterns and add many cushions highlighting one of your accent colors. When considering this style, you might not think of animal patterns as being a frequently used motif. Striped rugs and zebra cushions can be combined with leather or exotic leopard print. Large scale pieces are common in this retro style and they would make an excellent addition to any Art Deco living or dining room. African safari and tourism were popular in the 1930s as people wanted to showcase their hunting talent by displaying exotic animal prints and furs.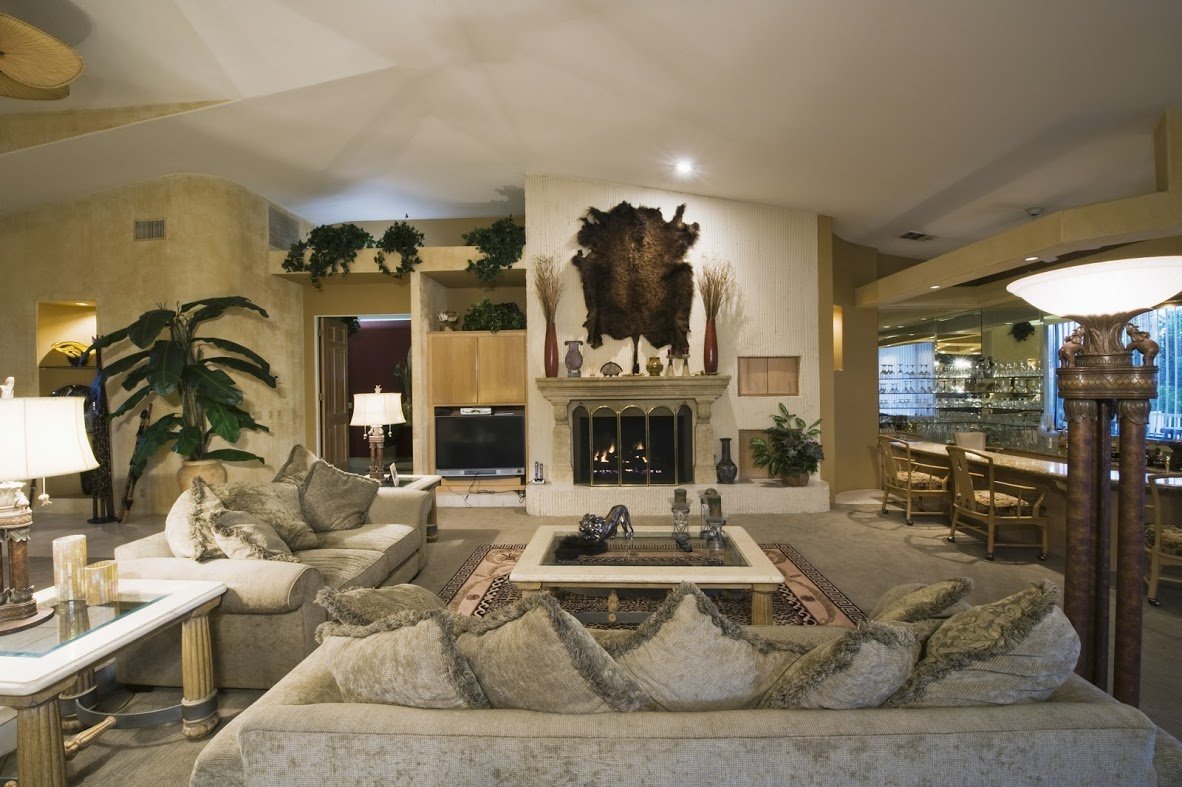 Luxurious materials.
Invest in heavy wood furniture pieces such as tables, bookcases, dining room sets, and bedroom headboards. Include furniture with glass, gold, or chrome to give the space added interest. Polished marble and granite were used during the Art Deco period. Popular furniture at this time tended to be massive in scale. Don't be afraid to place generously sized sofas and armchairs.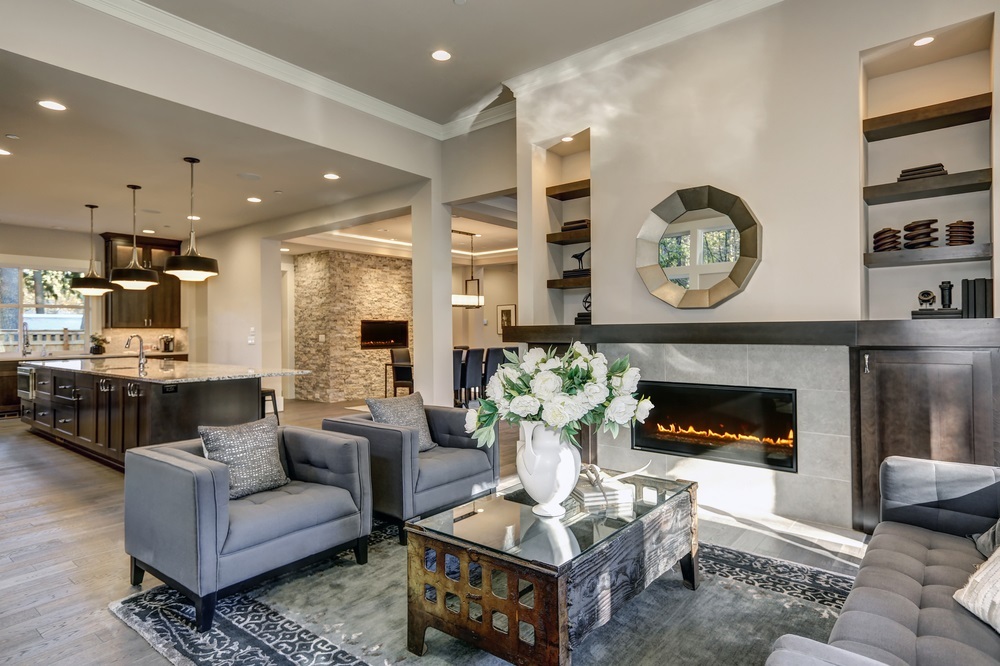 For those who want to showcase Art Deco décor on their walls, breathtaking canvas prints are a sure way to make an impact and also add that Art Deco flair to any room. Personalized canvas prints can be acquired relatively inexpensively. Setting up one hero piece that incorporates nature, flora, and fauna can be a great conversation starter.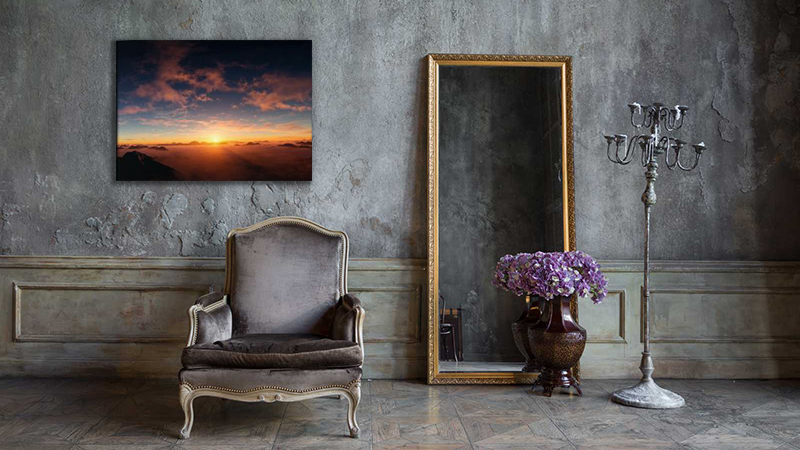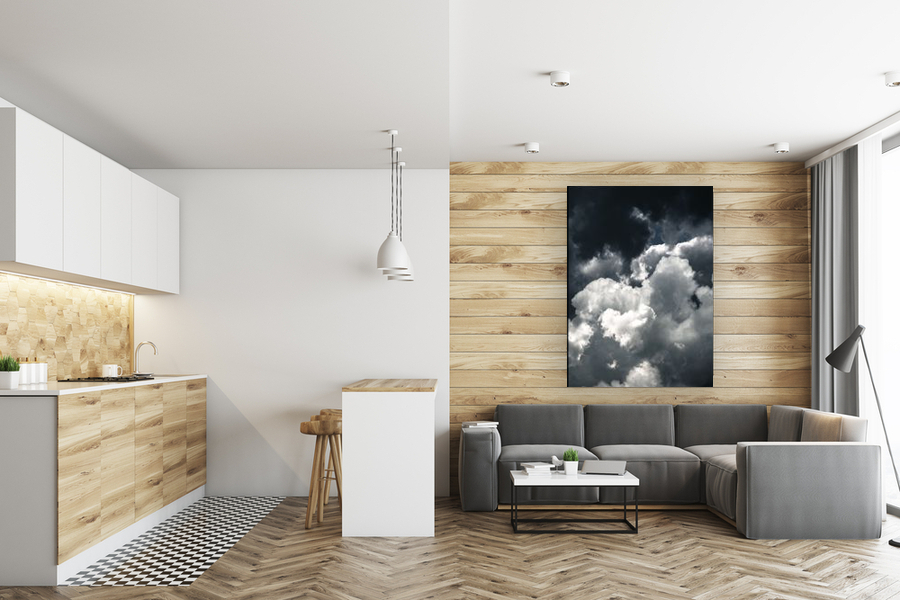 Lighting.
A simple way to add a vintage aesthetic to your own home is to invest in some glam light accessories. Shimmery lighted objects and zig zag fixtures made from brass, nickel, bronze, and aluminum are still available today. If you are looking for a way to add interest and personality to any space, Art Deco light accessories are the perfect way to do so. They will emphasize the elegance and modernity of your space.