Ready to upgrade your kitchen? Here are a few gorgeous kitchen trends that will stand the test of time and add style and functionality to the busiest room in your house.
Add effective storage solutions.
If you are short on storage space, install floating shelves. This style of shelving is a cheaper alternative to enclosed cabinets. You'll be able to keep your cookbooks, cutting boards, dishes and other kitchen essentials organized and accessible.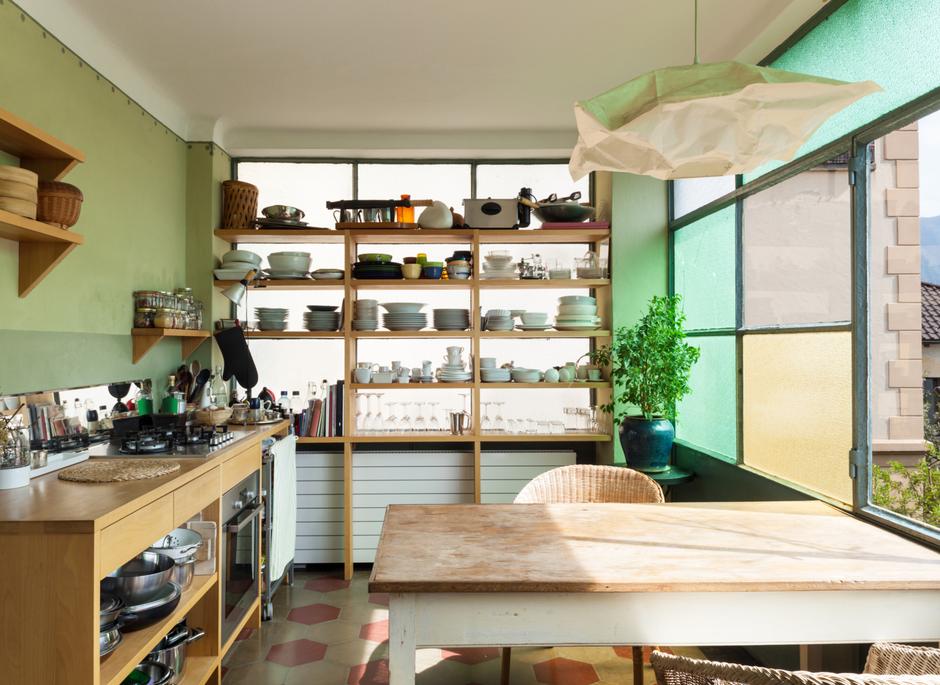 Combine rustic and modern styles.
Even with the presence of modern appliances, you can create a traditional farmhouse kitchen feel. Incorporate natural elements into your décor. Install stone tiles or feature wooden furniture. These design elements will help your kitchen feel like a cozy cottage.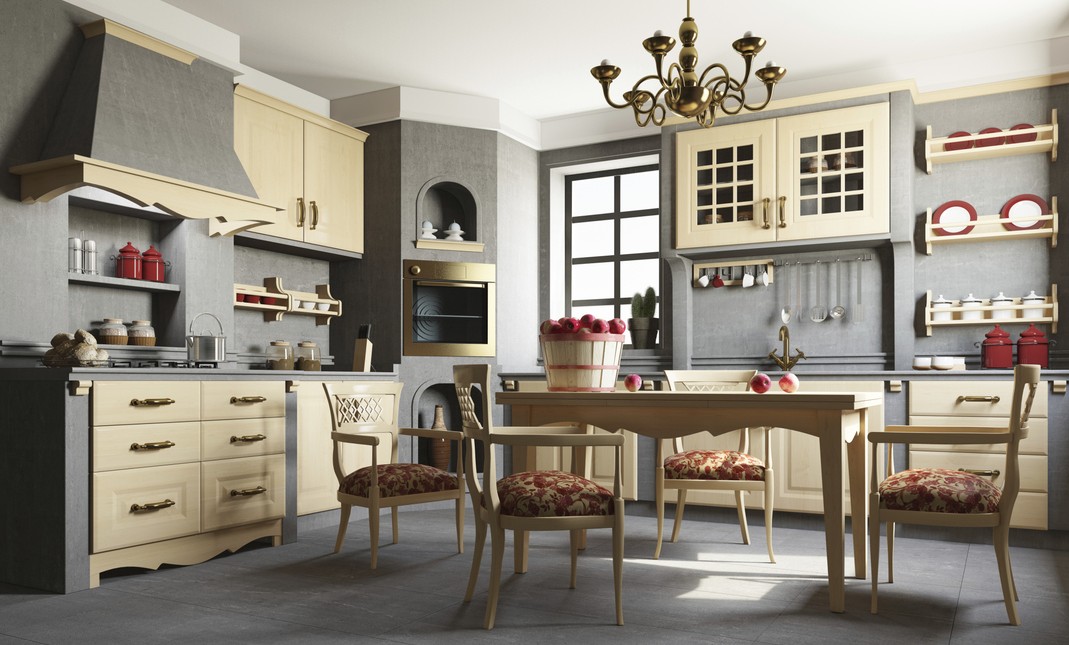 Flooring.
New tile and laminate products offer natural looking alternatives that imitate wood or stone materials but are much more affordable. Before incorporating flooring as your base, consider your color scheme. Be careful that you don't overdo the color variations. Leave a few elements more neutral. It is best to strive for a cohesive look that will stay trendy for years to come.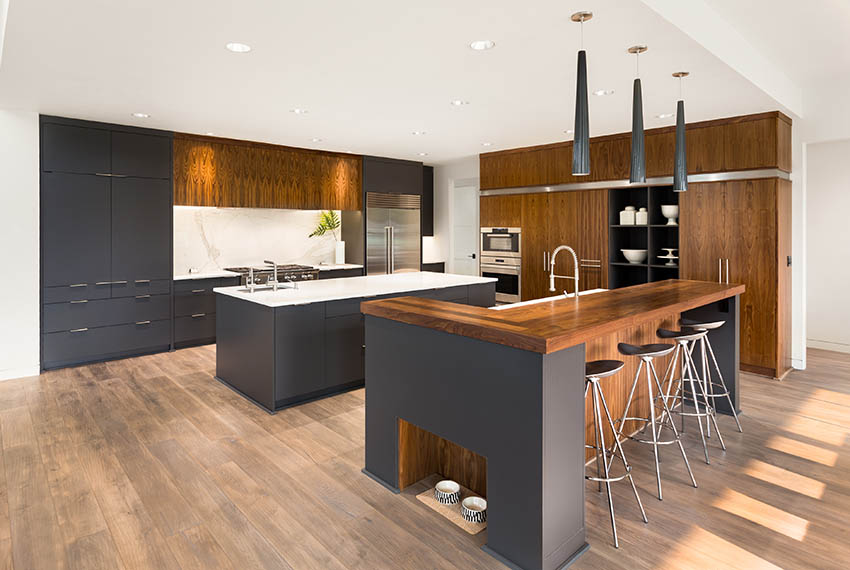 Artwork.
Looking for a kitchen décor idea to personalize your space that is quick and easy? You don't need a big budget to turn a blank wall into something beautiful and unique. Accent the walls with food themed canvas prints to match the existing decor. Whether the style is vintage, classic, or modern, these prints will help give your kitchen personality.