It is finally time to renovate your bathroom! Designing a bathroom that is functional and easy to use requires some thoughtful planning and remodeling. Lower your bathroom renovating costs and create a stylish space by following these affordable tips that are easy to implement.
1 - Install a sliding glass door for the shower. To add a sense of luxury, consider getting a glass door that can easily slide from both directions. Although this type of door is a more expensive option, compared to a shower curtain, glass doors bring a host of advantages: they look better, are easier to clean, and last longer.
2 - Add a mirror to make the space feel larger. Adding mirrors to your walls gives the illusion of depth and can also make a room brighter. If you have a small bathroom, adding a mirror may be an affordable way to open up the room.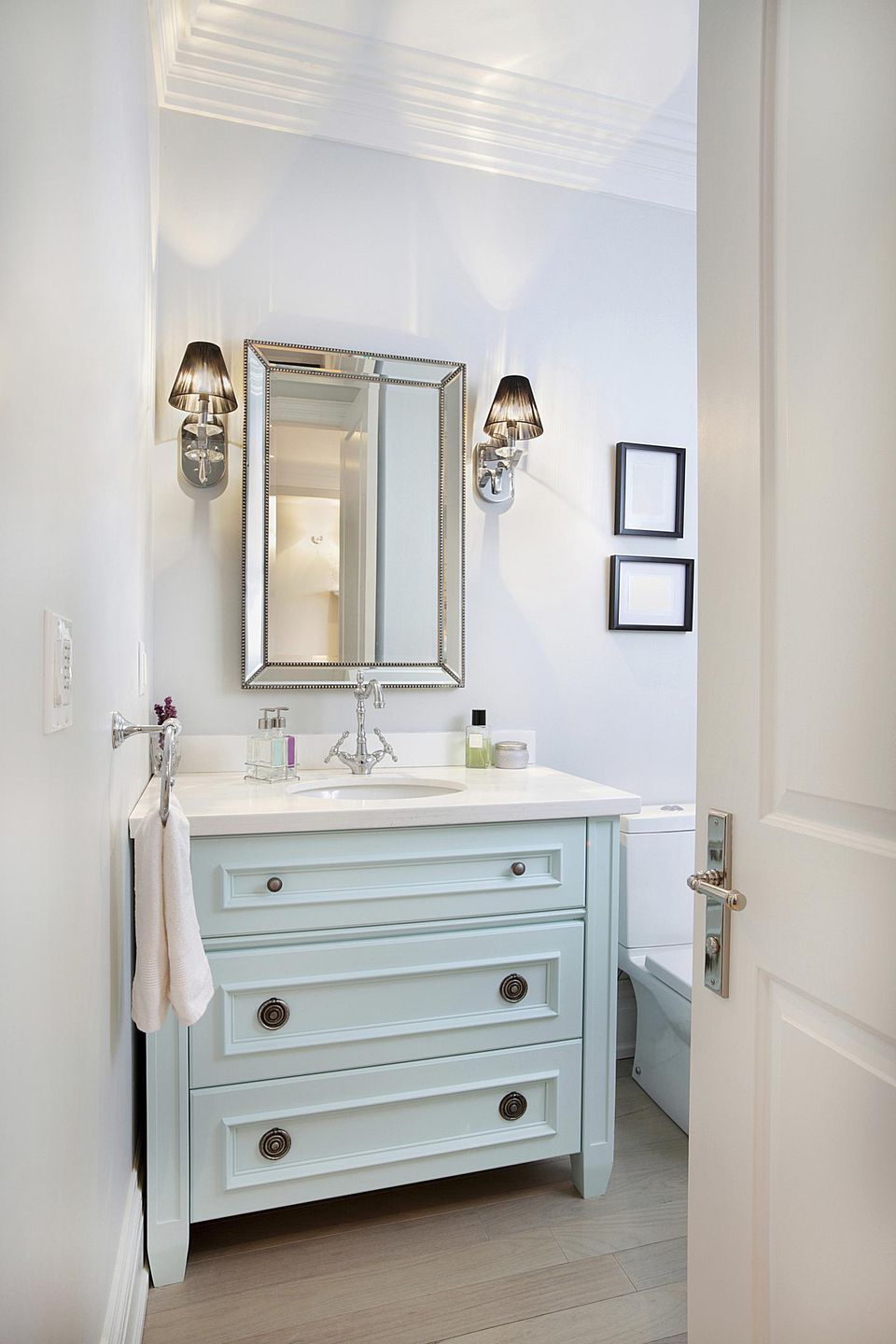 3 - Fill your bathroom with gorgeous wall art. Hang unframed canvas prints. They will do well in the humidity since there is no possibility of getting moisture behind glass. Use your favorite summer picture of the ocean and create fun art based on your beach vacation. These prints will help you imagine that you are bathing in a more relaxed and tropical place.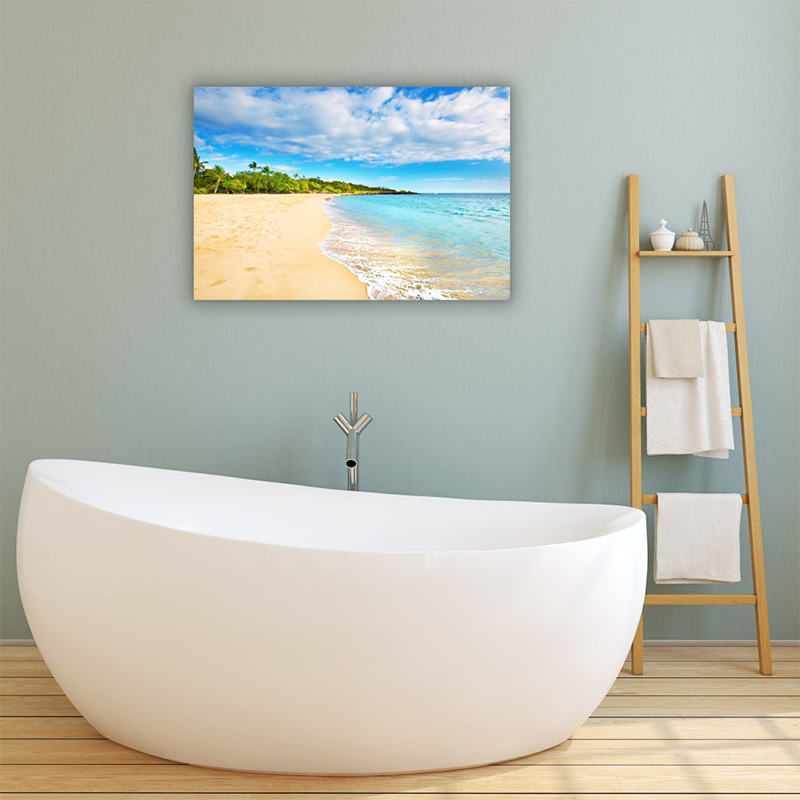 4 - Set up floating shelves on the wall above eye level. Fill them with excess towels, toothbrushes, shampoos, or small decorations. Make sure not to clutter the shelves with too many unnecessary items.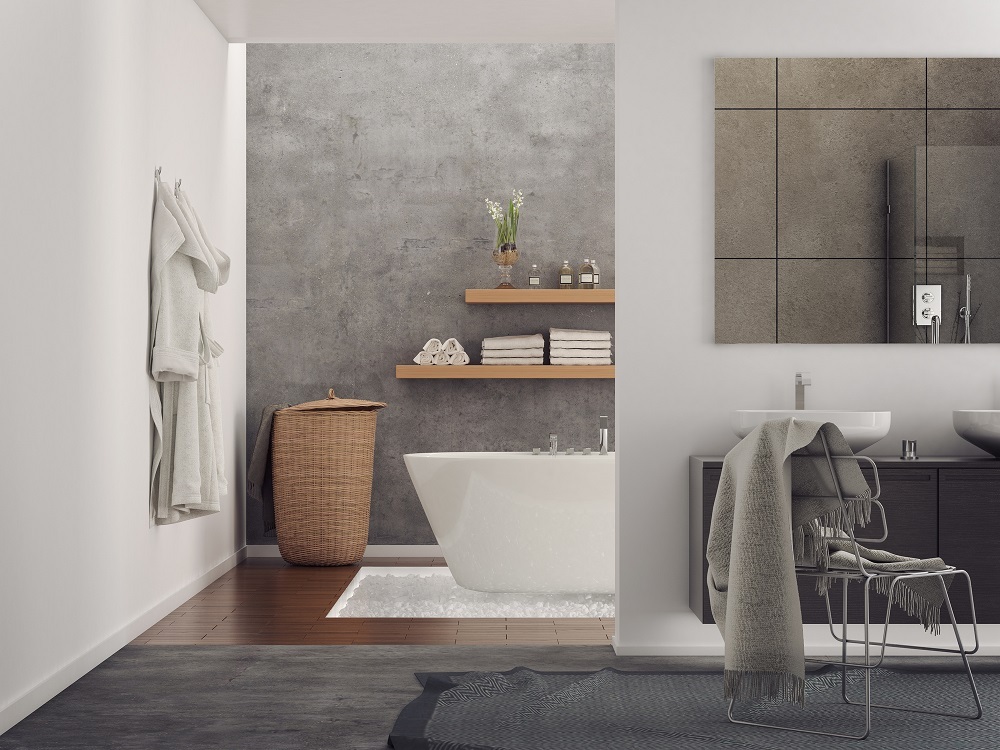 5 - Decorate your windows with indoor plants. Bring the outdoors inside with plants that don't require a lot of sun or special care. This is an inexpensive way to add some life to your bathroom.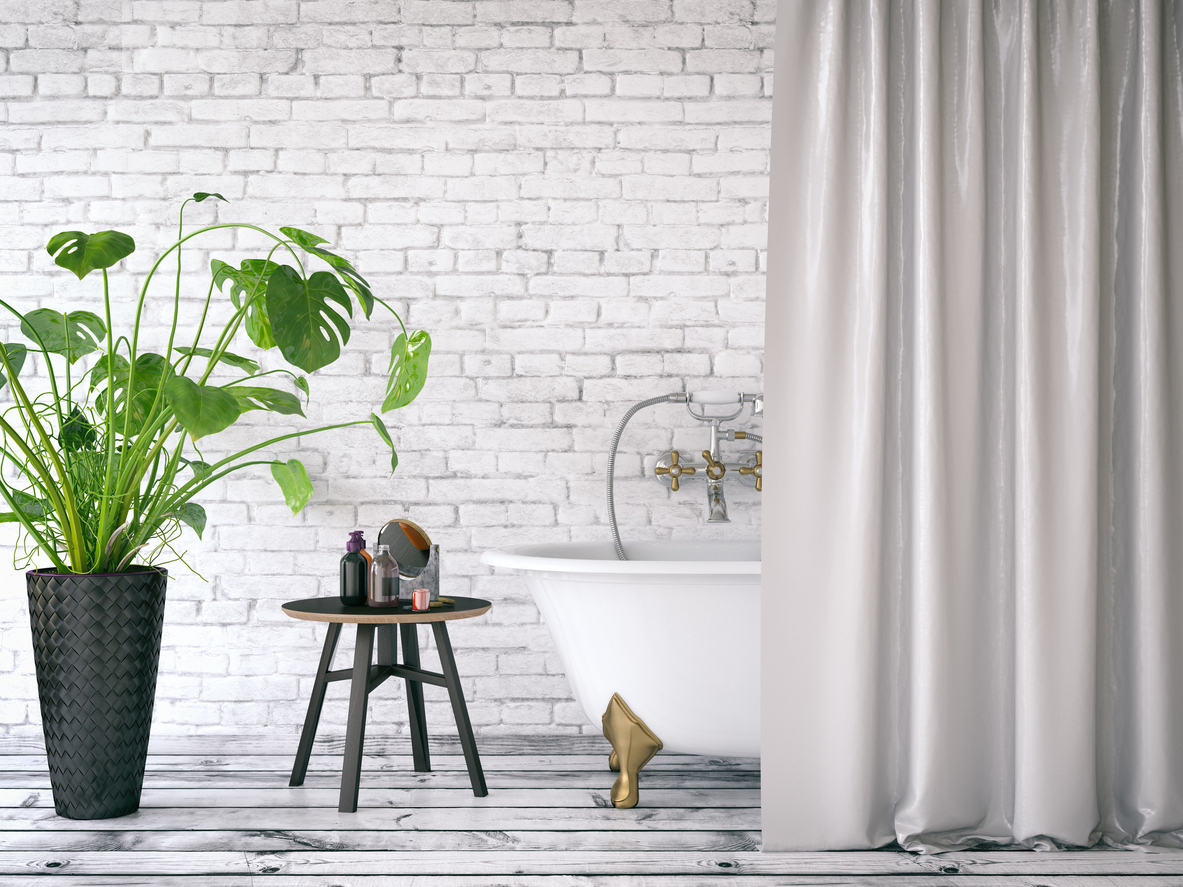 6 - Bring some character with decorative soap bars and a couple of scented candles. These simple accessories will give the bathroom a spa feel and complement your theme. Find baskets that match the color of your bathroom and display them in the empty spaces.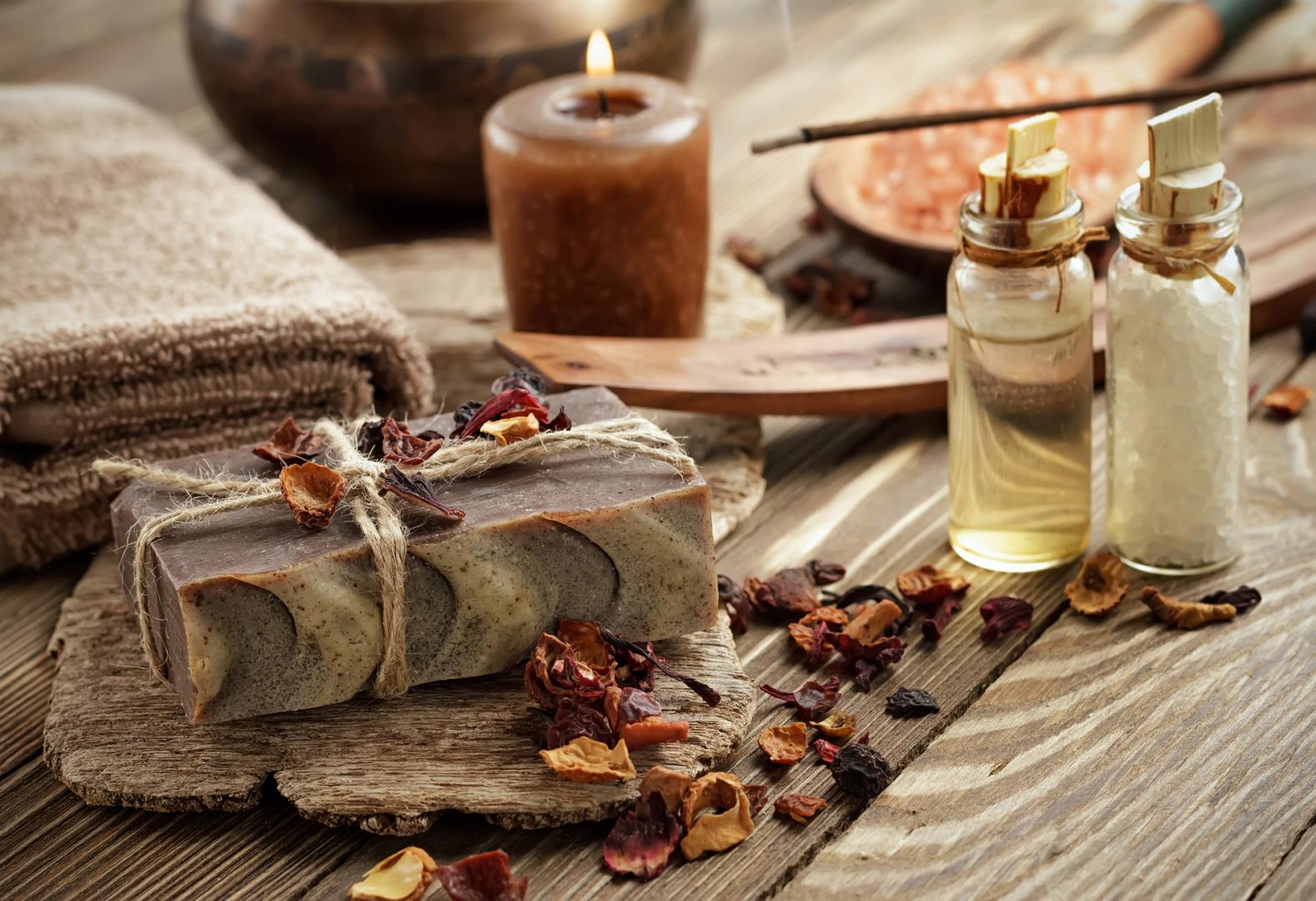 7 - One of the quickest ways to brighten up a bathroom is to showcase colorful towels. Towels can be wrapped, rolled, or even placed in a special container to keep the space organized.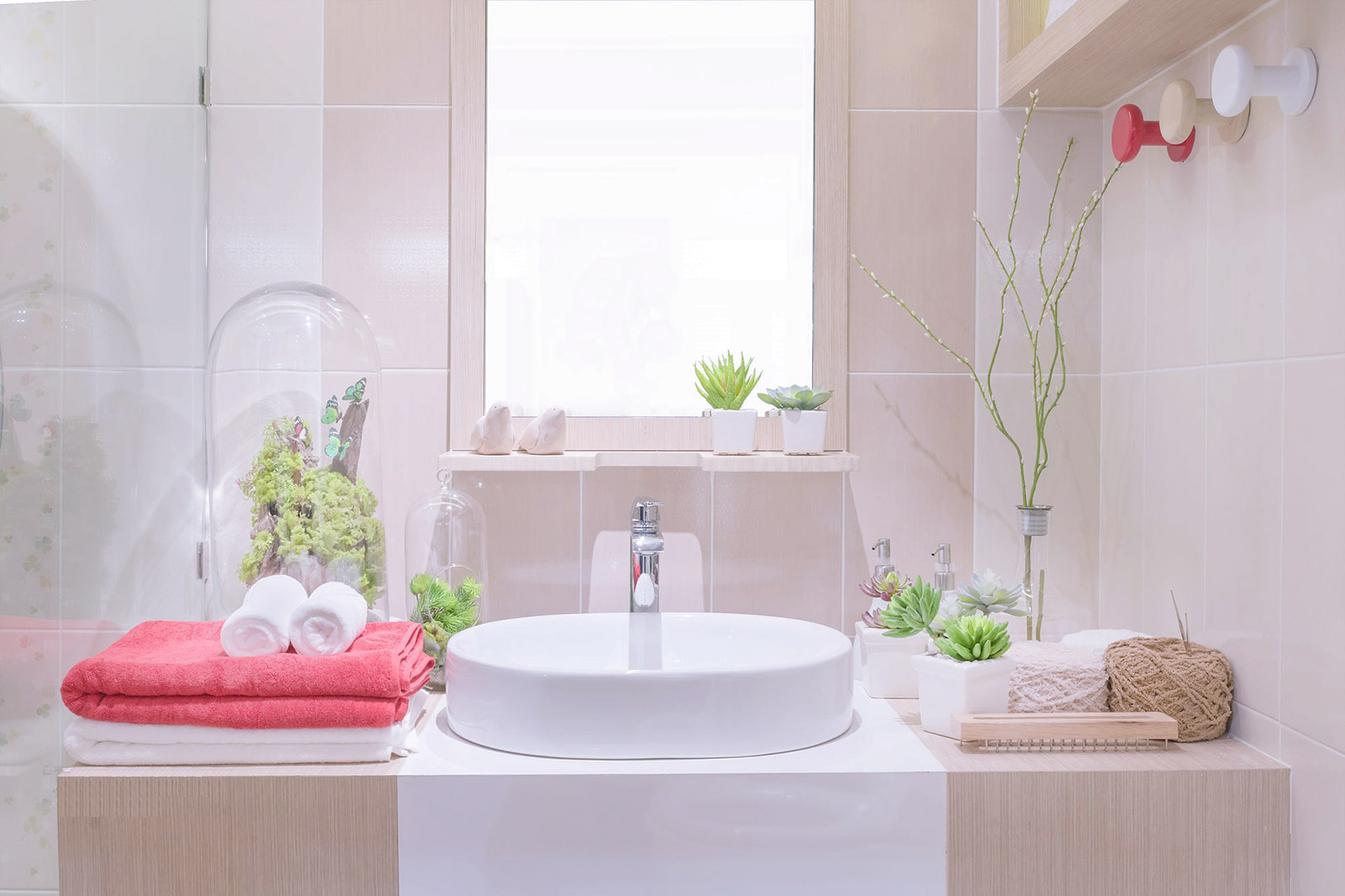 8 - If you want to make your bathroom really stand out, install mosaic tiles. Glass and natural stone tiles are the perfect way to bring new life to an old bathroom.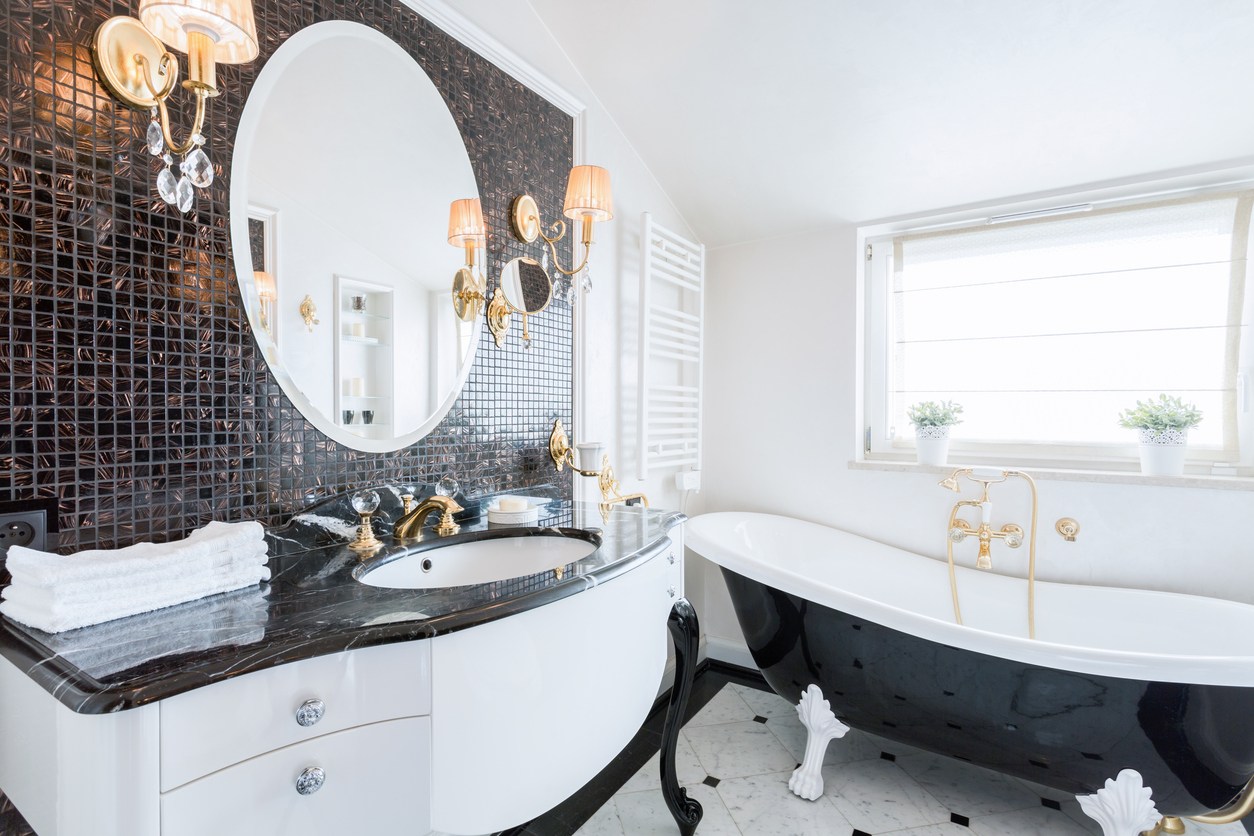 9 - Replace bulky bathroom fixtures with sleeker faucets and handles. Small bathtub or sink fixtures are usually a good choice if you have a bathroom with limited space and you don't want to feel crowded. Always choose complementary colored hardware.