It's no secret that the design of your office is the most significant factor in increasing your productivity and helping you stay focused.With so many options on the market today, finding the right office features that are functional and stylish is easier than ever.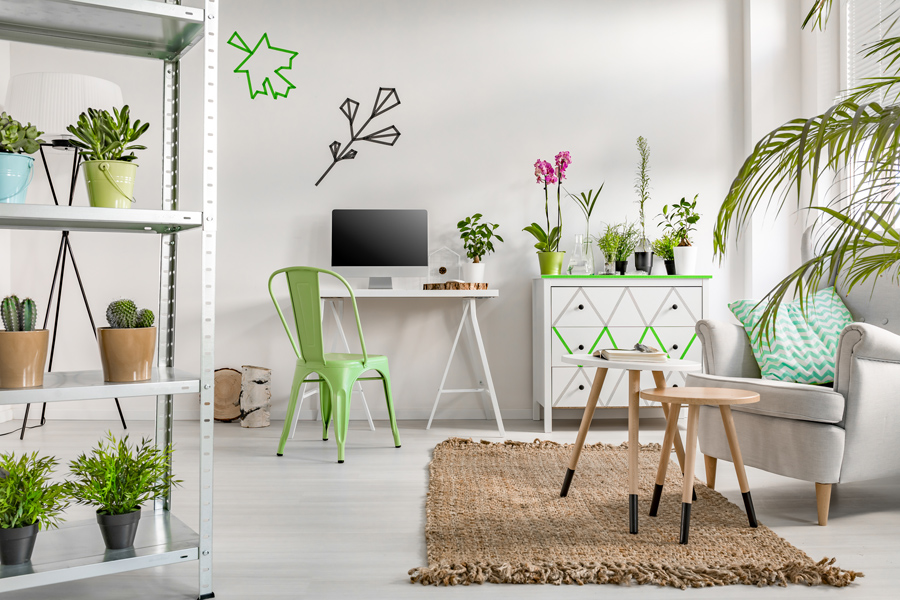 Office Furniture
During so many hours spent behind your desk, it's natural to seek comfort and stability when it comes to office furniture and chairs. The best chairs should have adjustable height and comfortable armrests so you can find the proper ergonomic position. Desks should be carefully designed and spacious enough to hold your hardware and support your movements.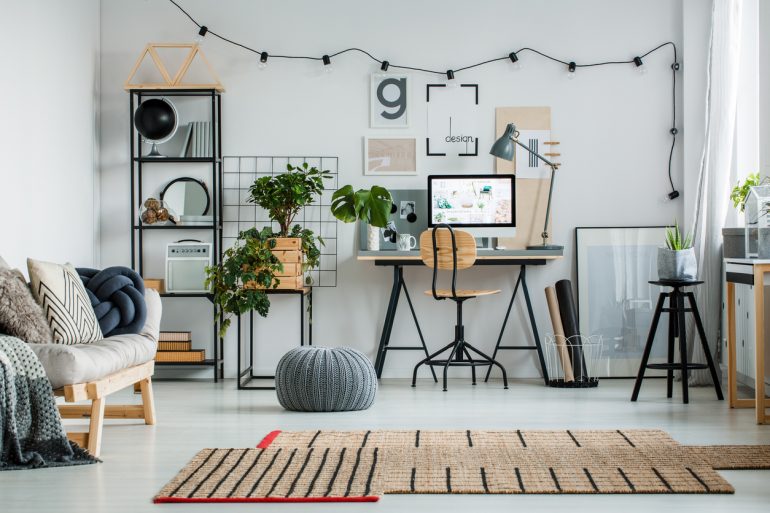 Lighting
The most important element of a well-designed office is the lighting solution. Unfortunately, not every office has the ability to rely on direct sunlight, which is the best source of light, and because we are so accustomed to it, it causes minimal stress on the eyes. When this option is unavailable (and let's face it most offices do not come with abundant sunshine) choosing spectrum bulbs that simulate daylight are a smart investment. They lift the mood and make the ambiance more cheerful.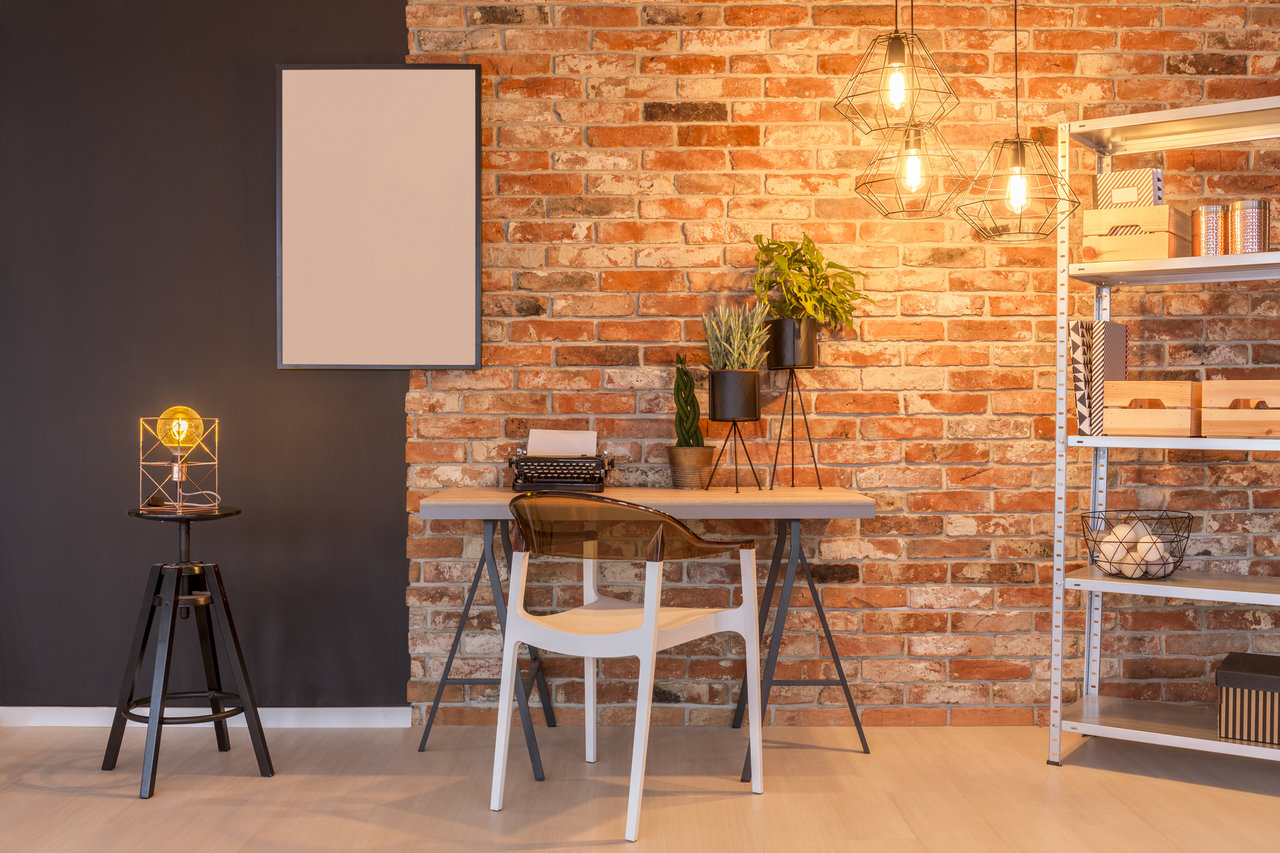 Organize Your Space
Clutter is your biggest enemy. In the process of designing your personal workspace you must locate functional storage, where you can place all of your papers, files and supplies. The best way to finish the job on time is to avoid wasting time accessing your gadgets or files through the day, or moving them around because your desk is simply flooded with unnecessary items. And here is where the saying "less is more" comes in to play. Keep a minimalist desktop and your productivity will increase.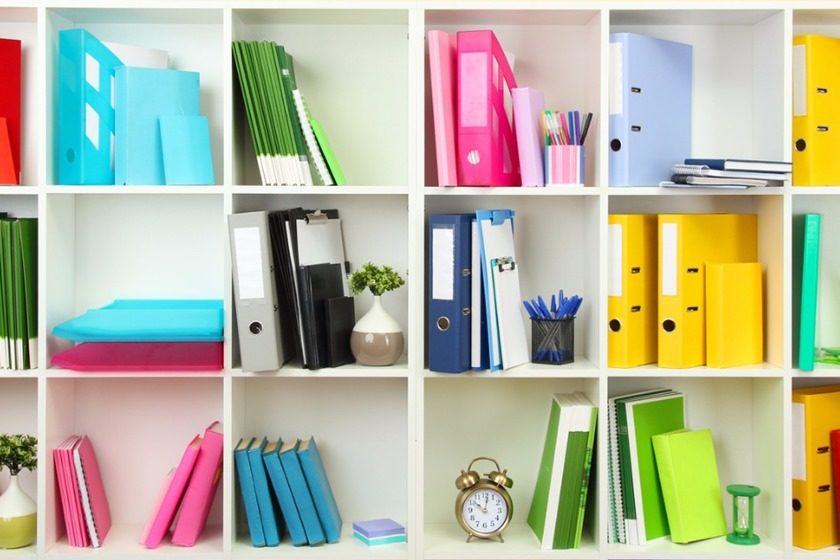 If you are working in the same office every single day, from time to time you may feel boredom and melancholy. After you've carefully chosen your interior and you've placed your furniture, it is time to liven up the space.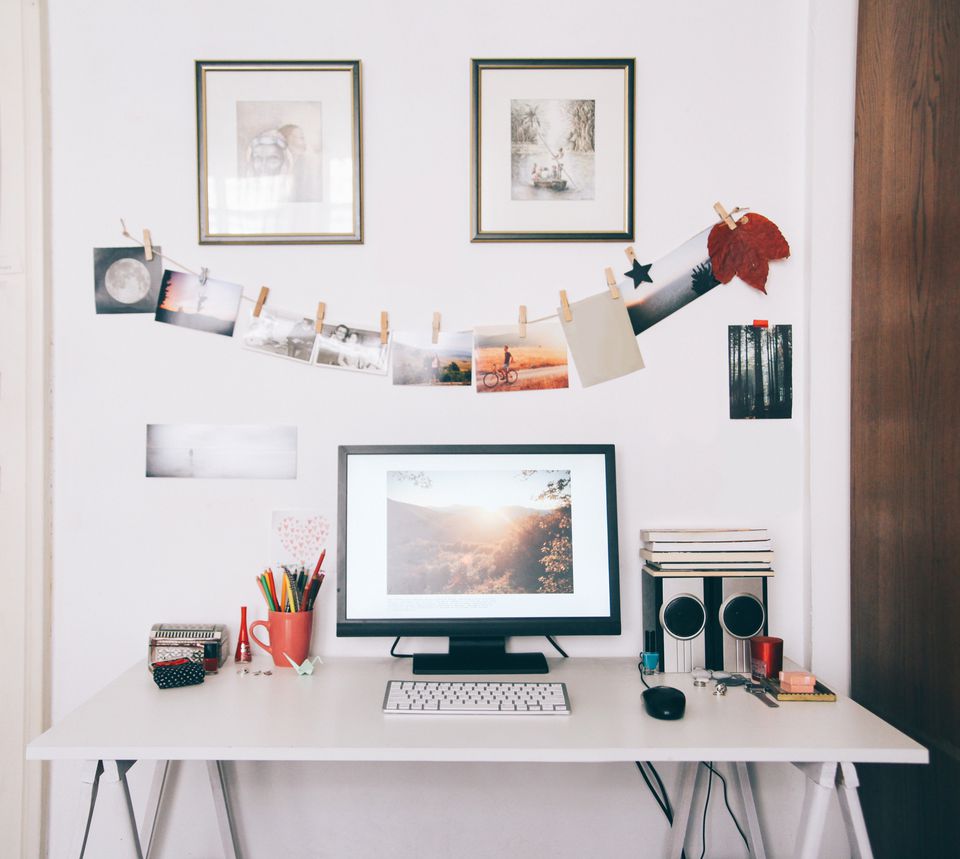 Adding a few pieces of inspirational canvas prints with your favorite motivational messages can do wonders for your workplace. Make your environment livelier and include some engaging quotes with lots of color and a fun font. A canvas with motifs from your favorite artistic style will make your office both personal and professional, and will go a long way to increasing your productivity.