This article will help you create exceptional monochrome portraits. Black and white photography is one of the most popular genres for portraiture. People tend to gravitate to these images because they are striking and honestly capture a subject's personality.
Keep an eye on your subject.
Black and white tests your ability as a photographer. You can no longer rely on color to carry the photo if the composition is not as strong as it could be. To make sure your images have the most impact you need to enhance your subject's expression, movements, and other subtleties. The most important thing to remember is to compose your shot in a way that best showcases your subject.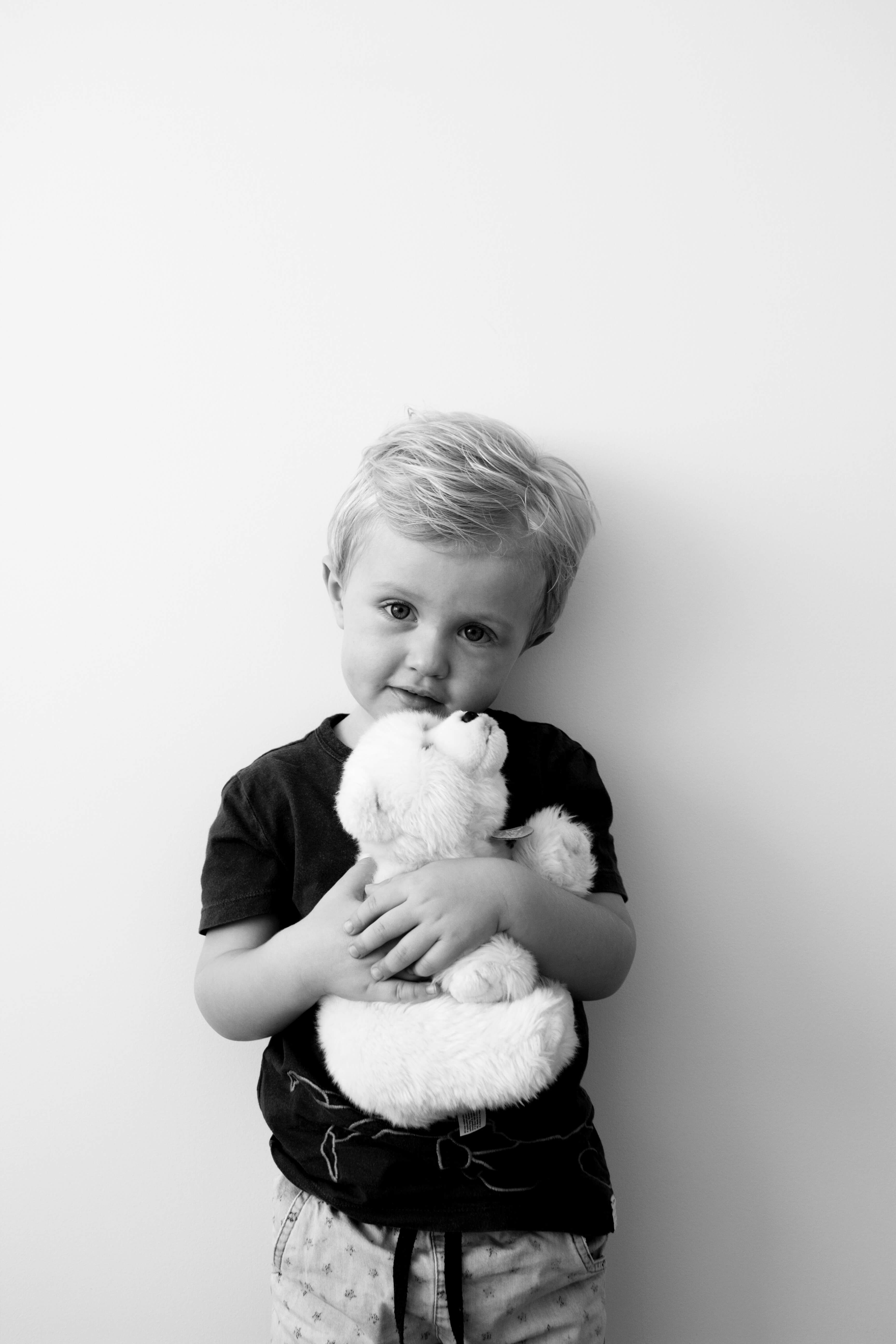 Adjust your camera settings.
This is an important step to ensure that everything is in place before you actually take the shot. Doing this will help you imagine how the image will look in black and white. Make sure that the contrast, lighting, and exposure are adjusted the way you want before capturing the scene.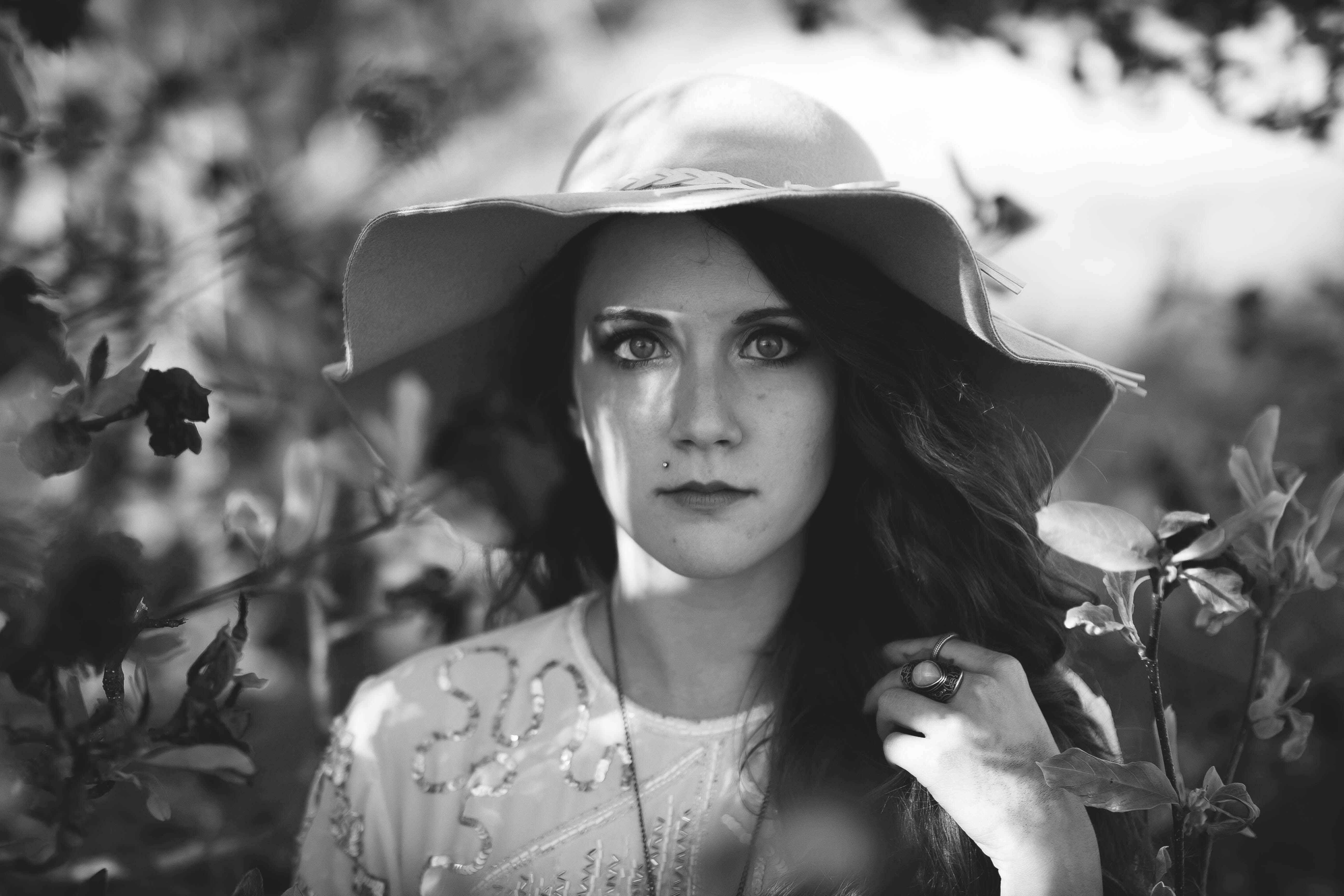 Aim for contrast.
Contrast is everything when shooting in black and white. If your model has fair skin, you might want to place them against a dark background to emphasize the difference in contract. You should also pay attention to the color of your model's clothing. Don't forget to make sure that the background is not busy or your subject will get lost when they stand in front of it.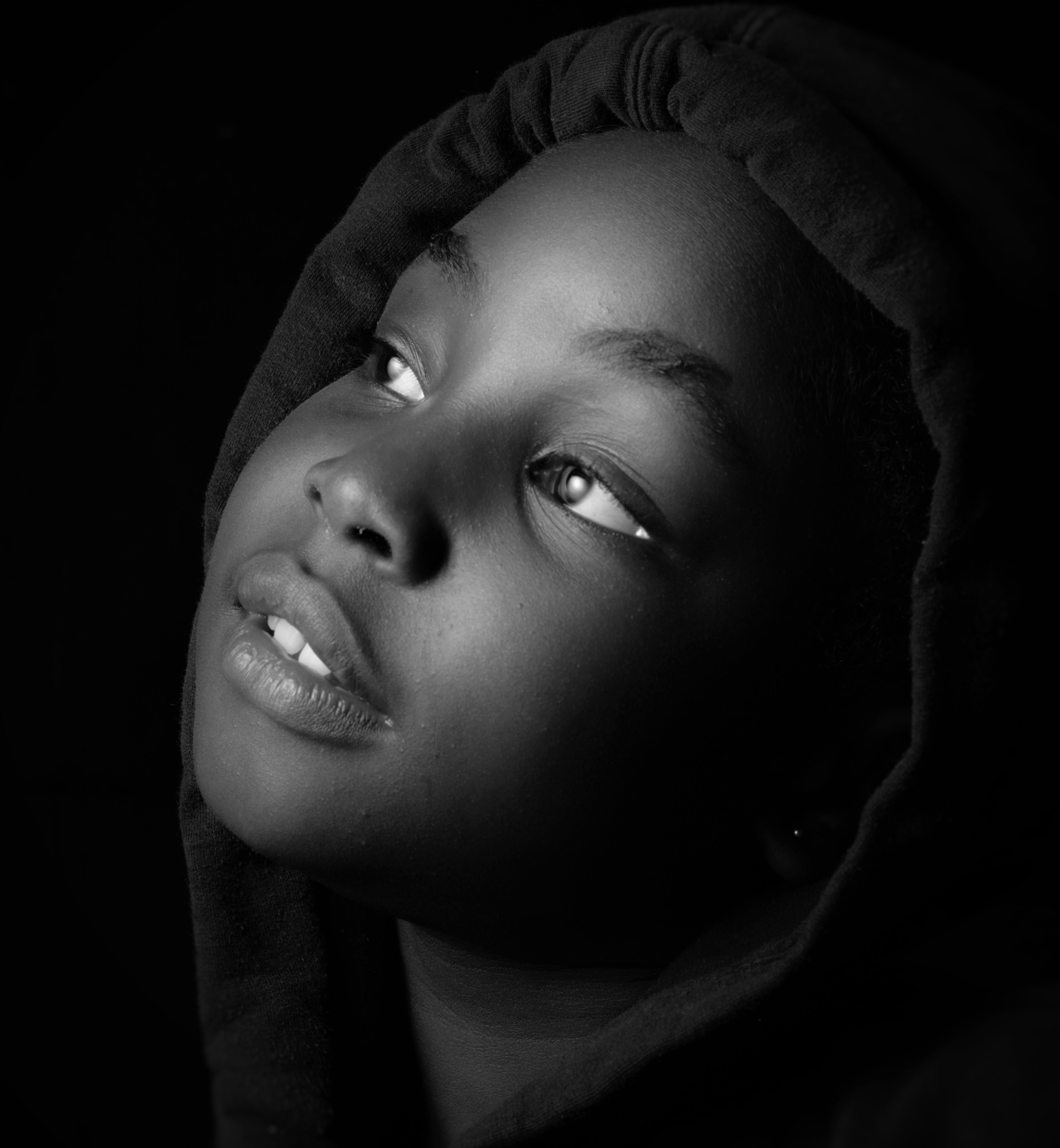 Keep the lighting as simple as possible.
The more complex your lighting, the more attention will be diverted from your model. Many photographers recommend using natural light when taking black and white portraits. Combine natural light with a great pose and you will have perfect photos. As a general rule, avoid shooting during midday. The harsh light blurs details and will wash out your images. You can take breathtaking photos just before sunrise or after sunset, when indirect sunlight is evenly diffused.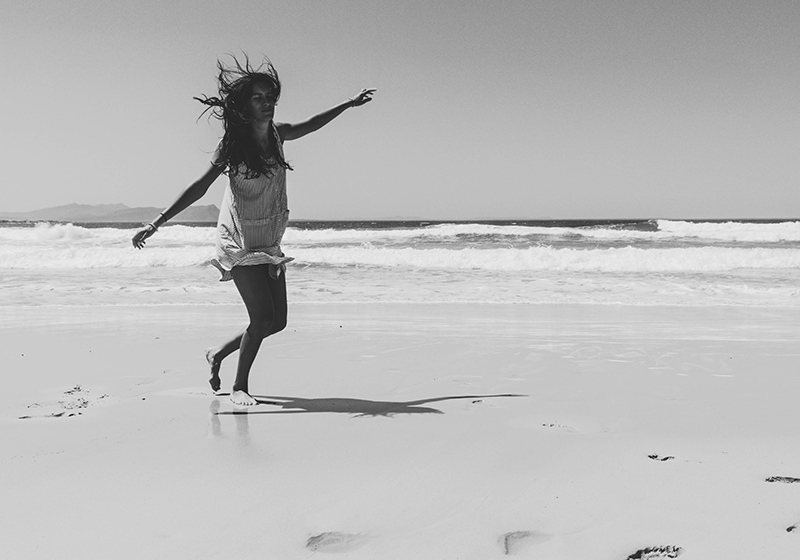 Now it is time to take your photos and turn them into canvas prints. Canvas prints are the best way to give an artistic feeling to your images. You may even have multiple canvas prints hung up on one particular wall of your home to create an impressive gallery wall.