It's undeniable that many of us consider our pets to be members of the family, and being a member of the family, we want to capture the flattering, the funny, and the sweet moments of our pets to forever cherish. In order to capture those moments in the best way possible, we've got you covered with pet photography tips, tricks, jumps, and hops!
How to Take a Quality Photo
While you're contemplating creative shots to take, you'll want to make sure the quality is going to be up to par. Though not every photo we take of our pets will be perfect, we want to make sure we get at least a few gems!
Assure that wherever you plan to photograph has sufficient lighting. And by "lighting", we don't just mean any lighting! Natural light is one of the best to use when photographing your furry friend (or scaly friend). When you use natural light, as opposed to artificial light, it will provide an overall better quality image when it comes to clarity and color balance (artificial light will typically give the image a yellow cast). And with regards to photographing something that can easily be startled, natural light is also better than using camera flash, as a flash can make your pet uneasy or afraid. Not only might flash make your pet uncomfortable, but it can also cause red-eye and it might change the photograph you were about to take since your pet may scurry away or stop what they were doing. All said, try to photograph your pet outside or photograph indoors near window light.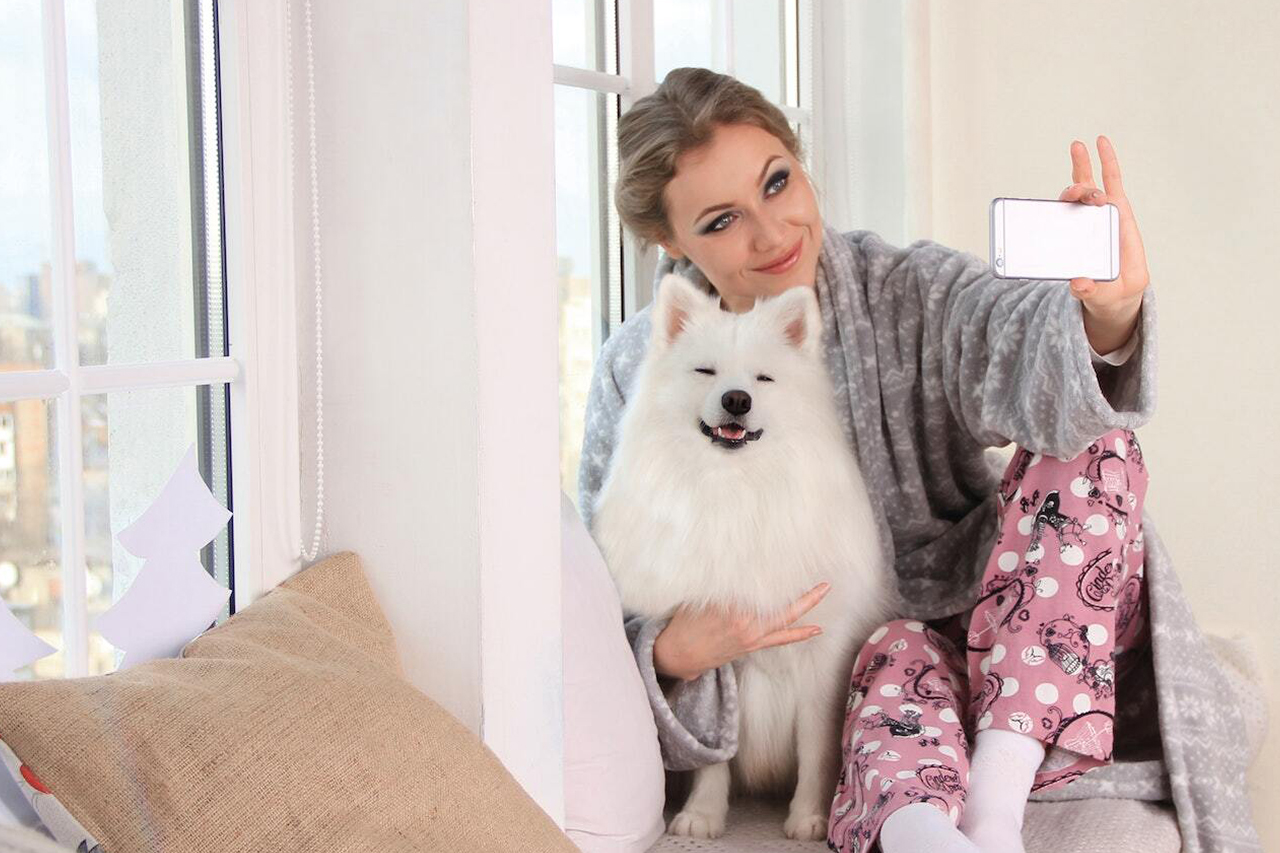 The type of camera you use will also make a difference in image quality. In general, we recommend using a professional quality camera (such as a DSLR with manual settings) or using a modern smartphone/iPhone that has good camera quality. If you want to be able to manipulate the camera settings, the best camera to use is a DSLR camera or similar. This will allow you to take a variety of different shots. For example, if you want an action shot of your pet, and you also want your pet to be in focus, you can use a DSLR camera and set it to an extra fast shutter speed in order to freeze the motion. If you want to take a still close-up pet portrait while focusing only on your pet (and not the surrounding environment), you can use a telephoto lens with a wide aperture to obtain a shallow depth of field. In contrast, if you want to capture your pet along with the surrounding environment, use a wide-angle lens with a narrow aperture. If you're not already familiar with manual camera settings, and you're interested in learning more, take a peek at our article How to Take Amazing Photos in the Comfort of Your Own Home.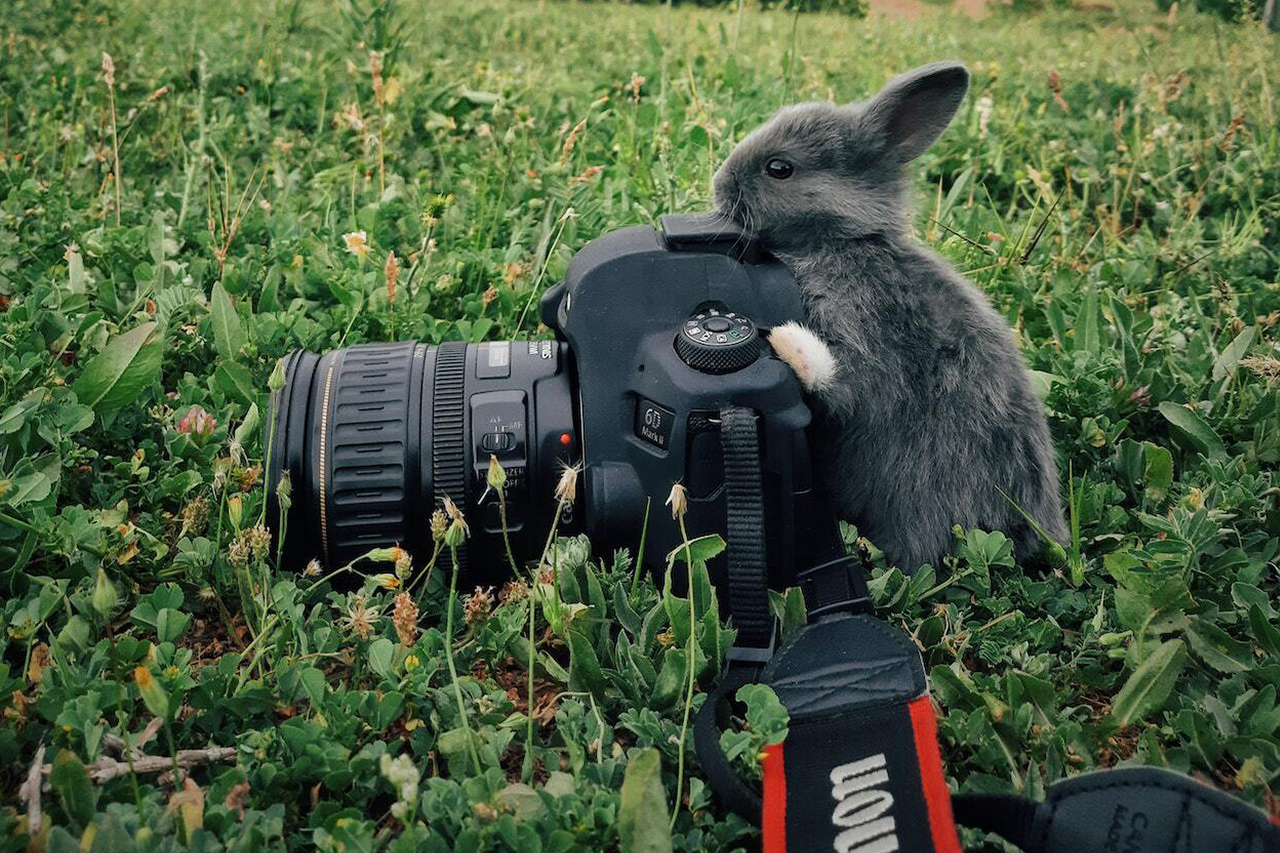 The Moments to Capture
Create a backdrop for a posed photo. This one is especially fun if you like to give your pet its own birthday party. You can create a fun little backdrop and include props for a birthday photoshoot or any other theme that you can think of!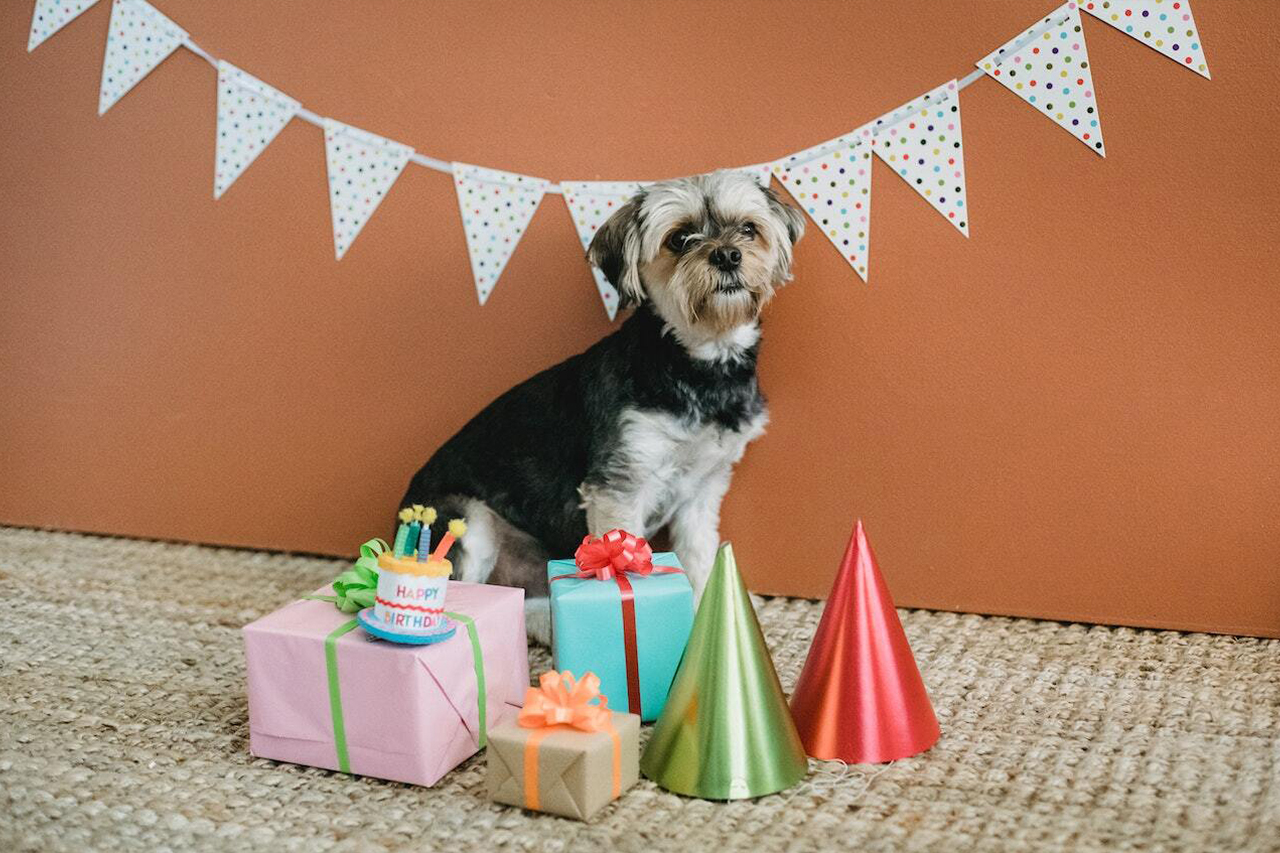 Get all of your pets (of all different species) together. Have a cat and a dog? A dog and a turtle? Two dogs and a horse? Especially if they tend to hang out around each other on a daily basis anyway, capture the moment of all of your pets together. If they're familiar with commands, you can get them to sit next to each other using a posed method, or you can simply capture the moment when they gravitate toward each other naturally.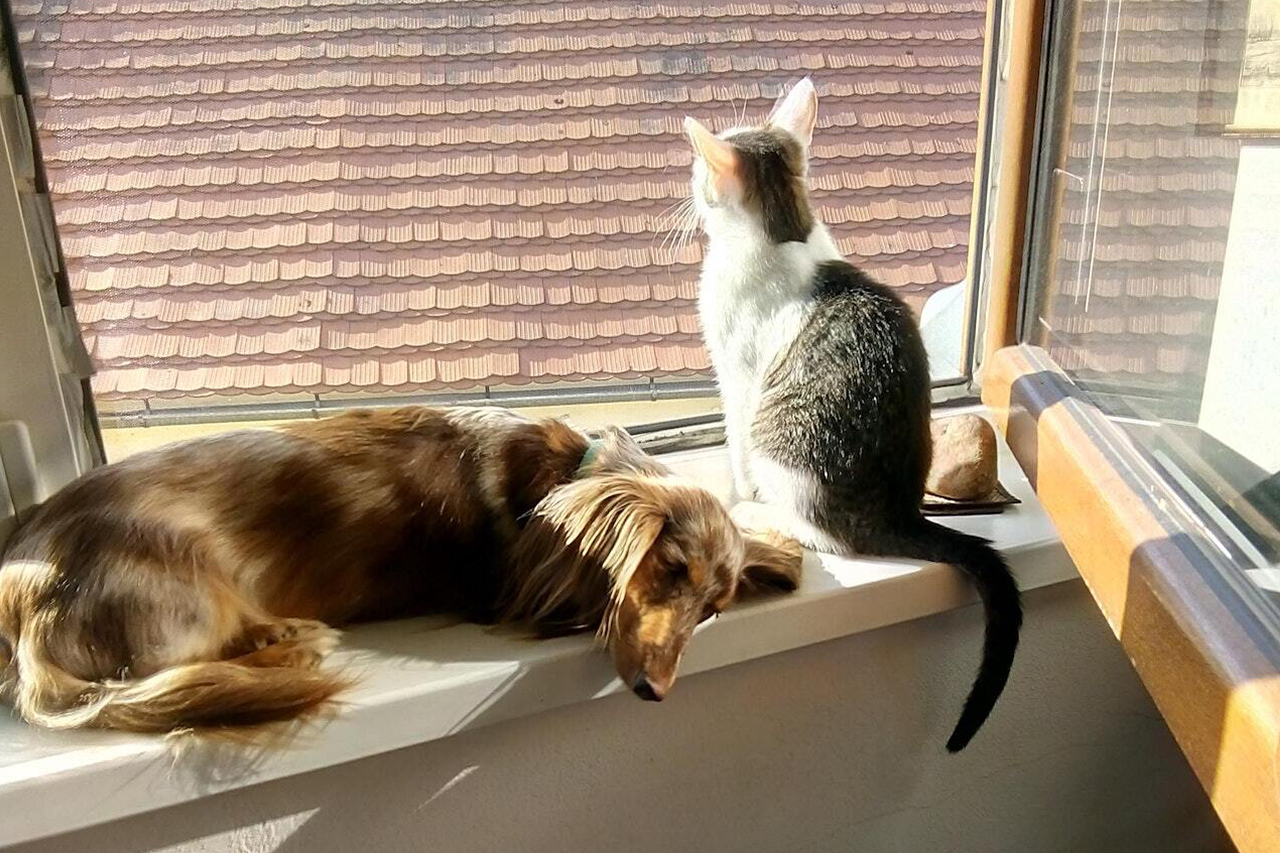 ..and don't be afraid to get in on the shot, too.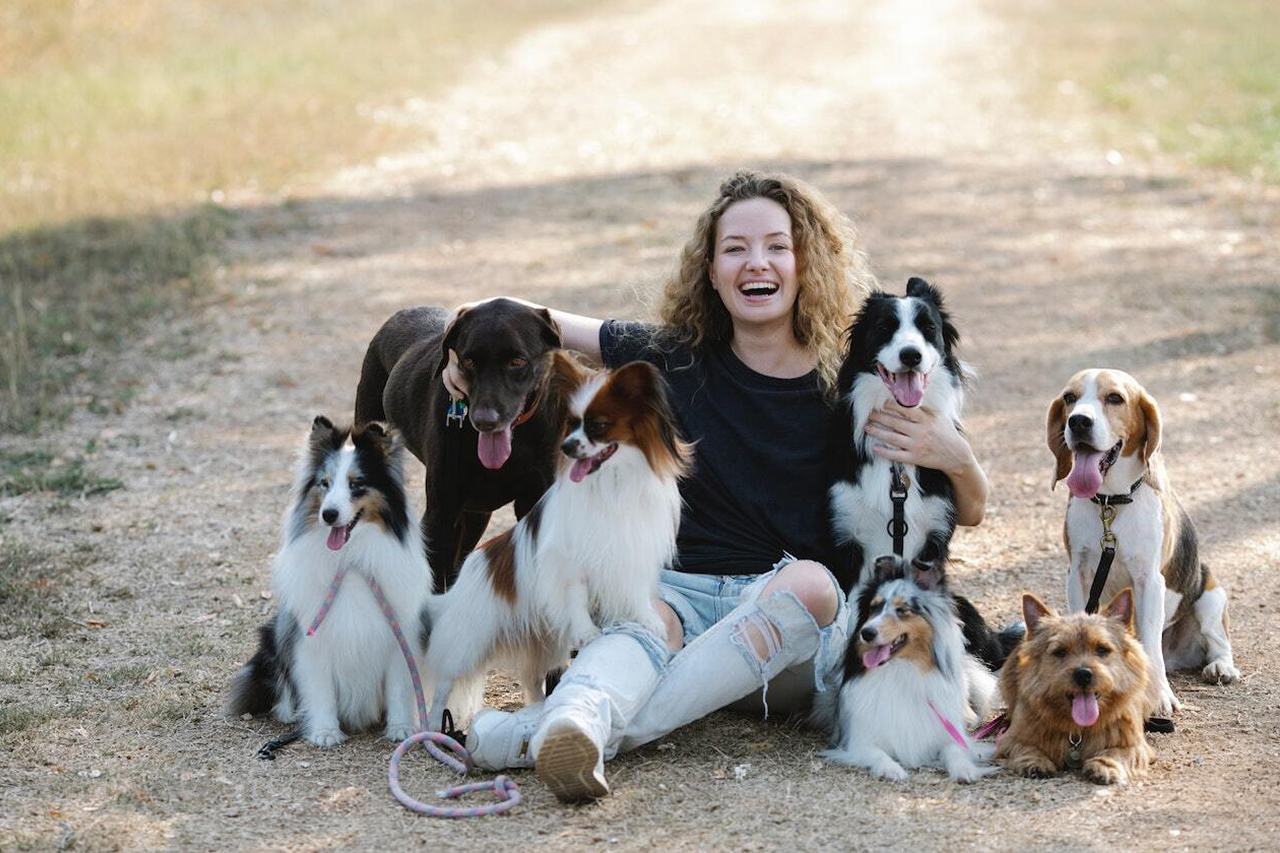 Use water and a fast shutter speed. You'll need a DSLR camera (or similar) and a knowledge of manual settings for this one (and possibly a waterproof camera). If your pet likes to swim and you're feeling extra ambitious, take an underwater photo of them. Or if you don't quite have the equipment or the will to take an underwater photo, simply take a photo of your pet swimming from the comfort of dry land. You can also take a fun close-up shot using a fast shutter speed after they just took a drink of water (best for dogs) or are shaking the water off after swimming.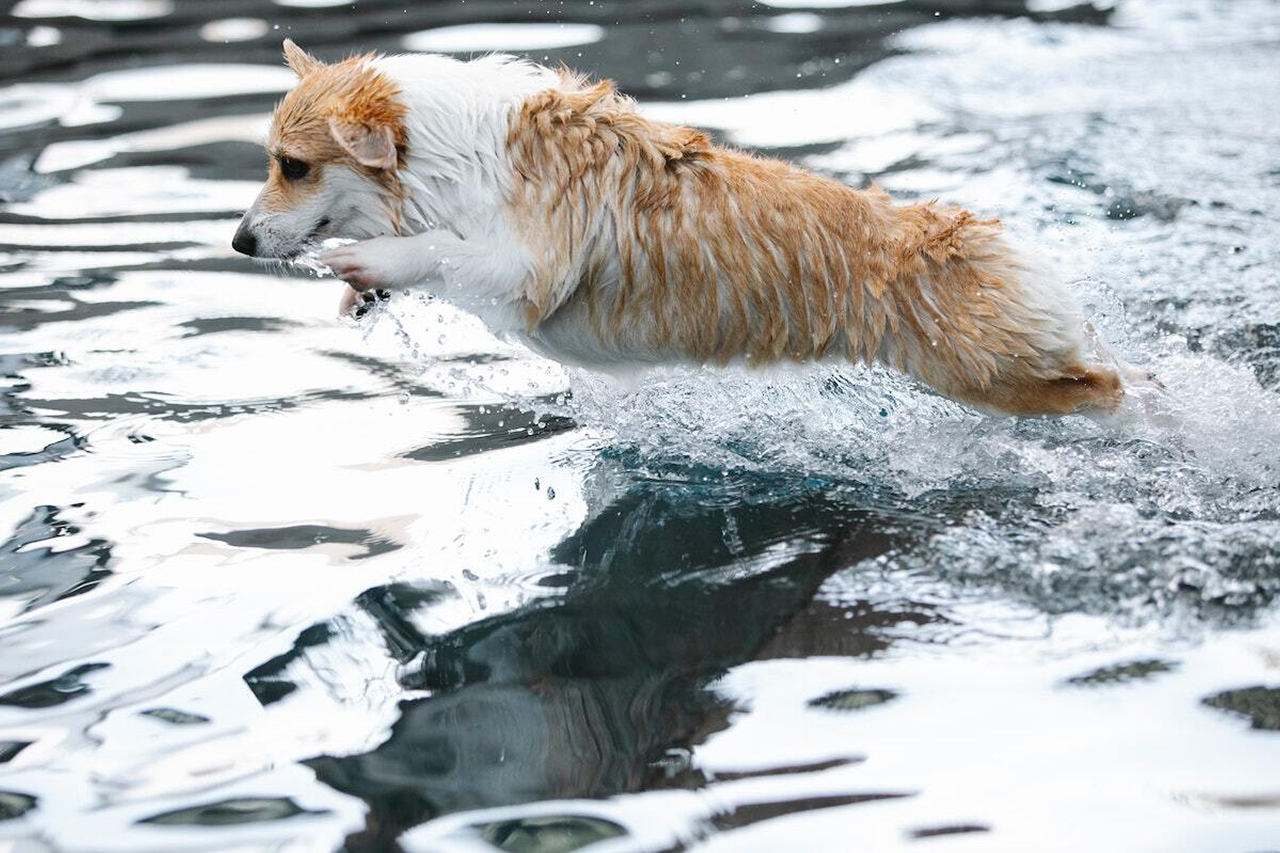 Get on their level. So often, we photograph our pets from the same angle: our own point of view. Don't get us wrong, that angle can absolutely make for precious pet photos! But what if we get down to their eye level? Try photographing your pet from different angles to see which one works best. You might find their point of view to be the most interesting!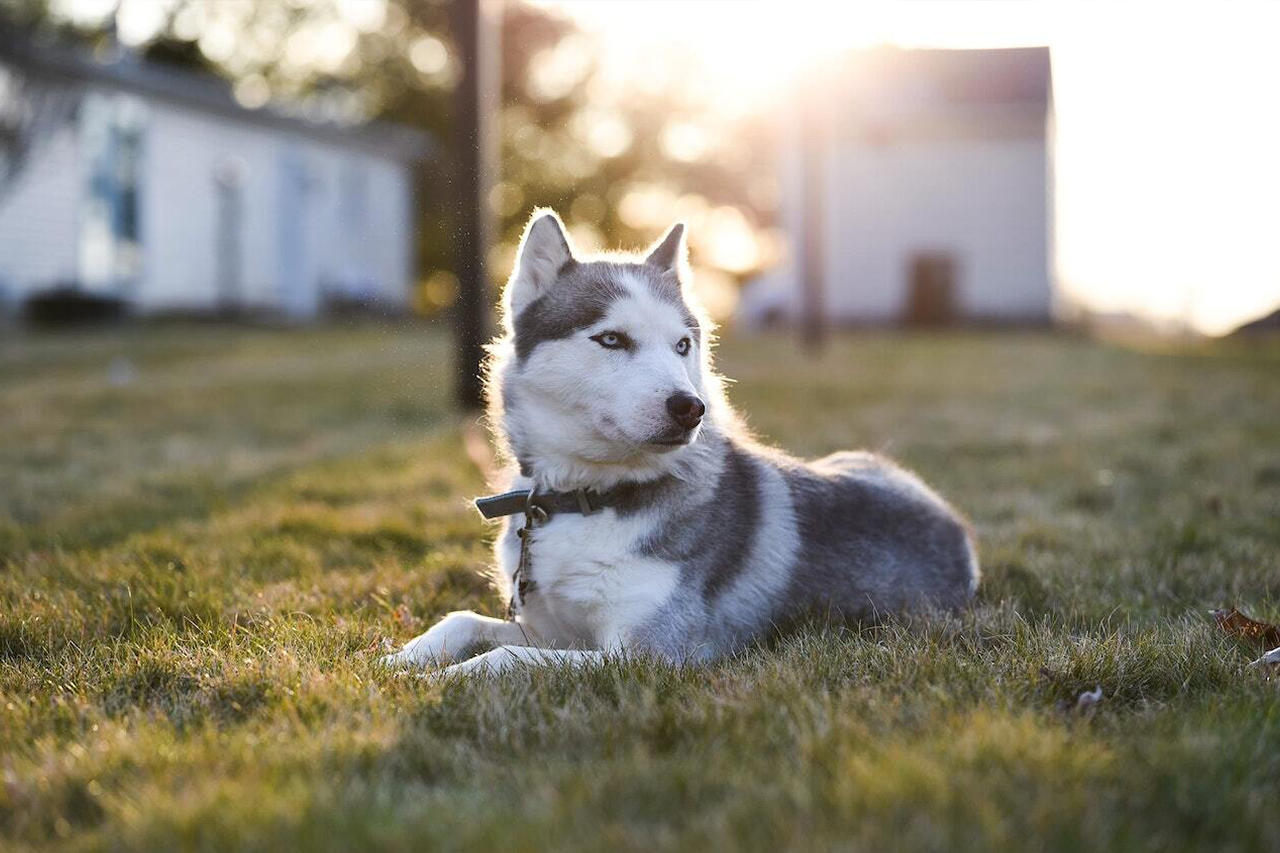 Try silhouette form. For a rather majestic photo of your pet, try taking a silhouette shot using either the sunset/sunrise or the light from a window to illuminate from behind.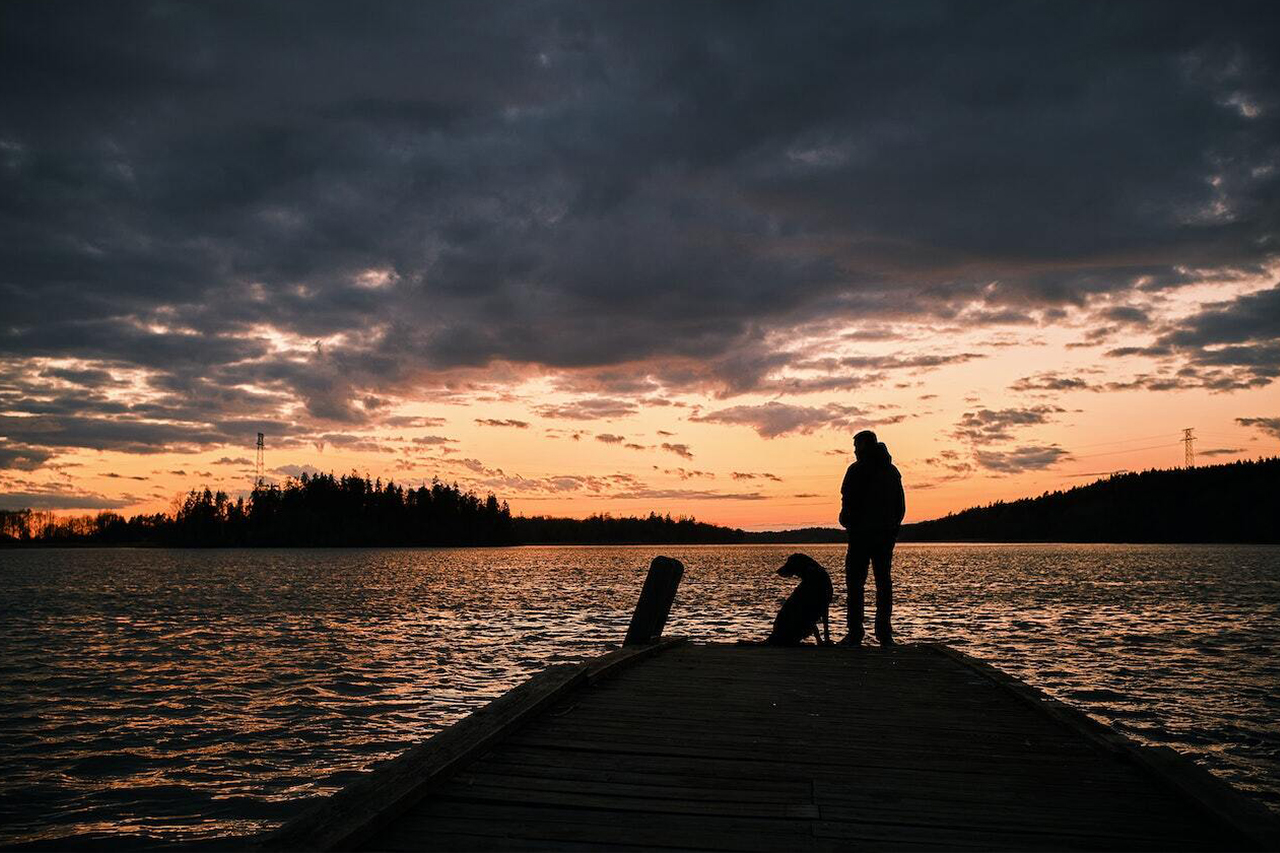 Capture them with their favorite toy or comfort item. Almost every pet has a toy or item that they tend to cling to, right? They might have a favorite blanket they like to nap on or they might have a favorite squeaky toy they like to play with.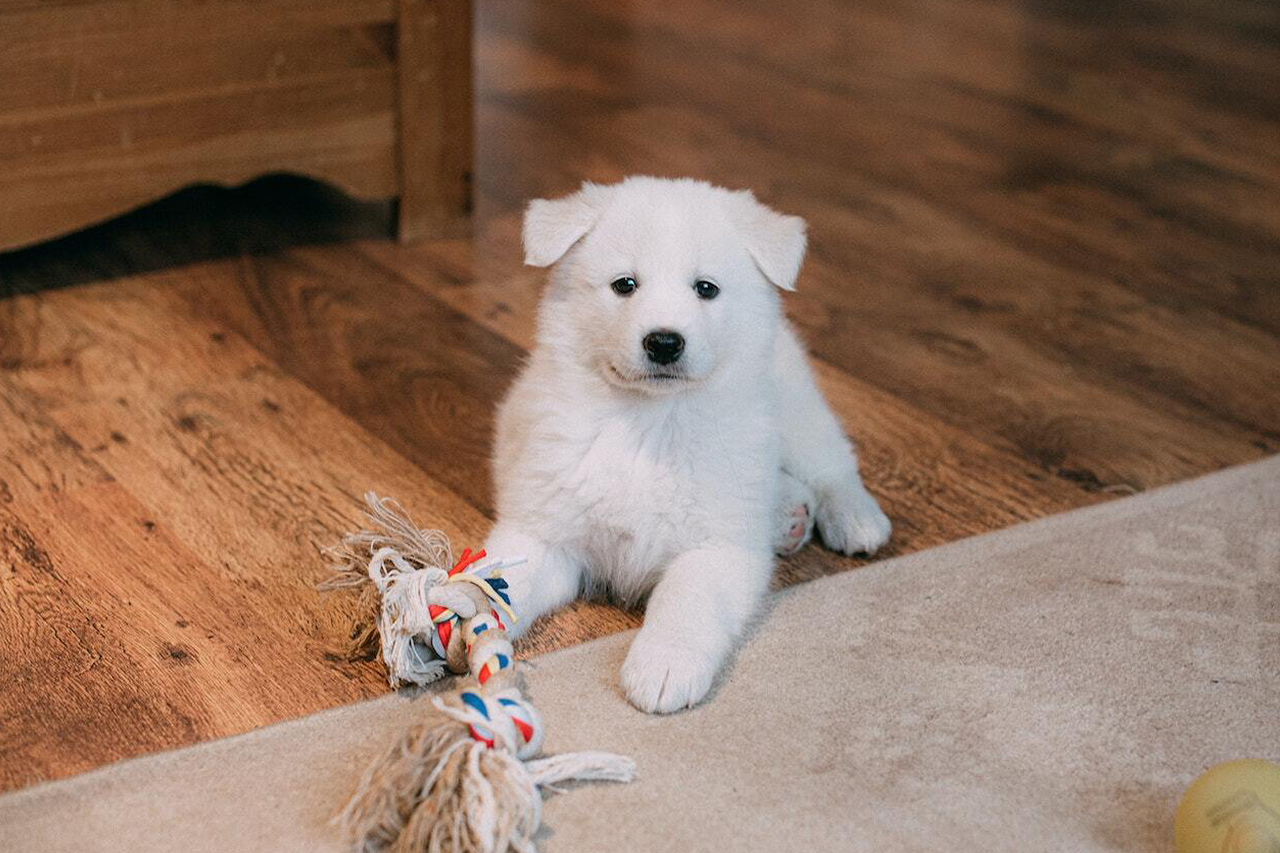 Naptime. Take a peaceful photo of your pet taking a snooze in its favorite comfy spot.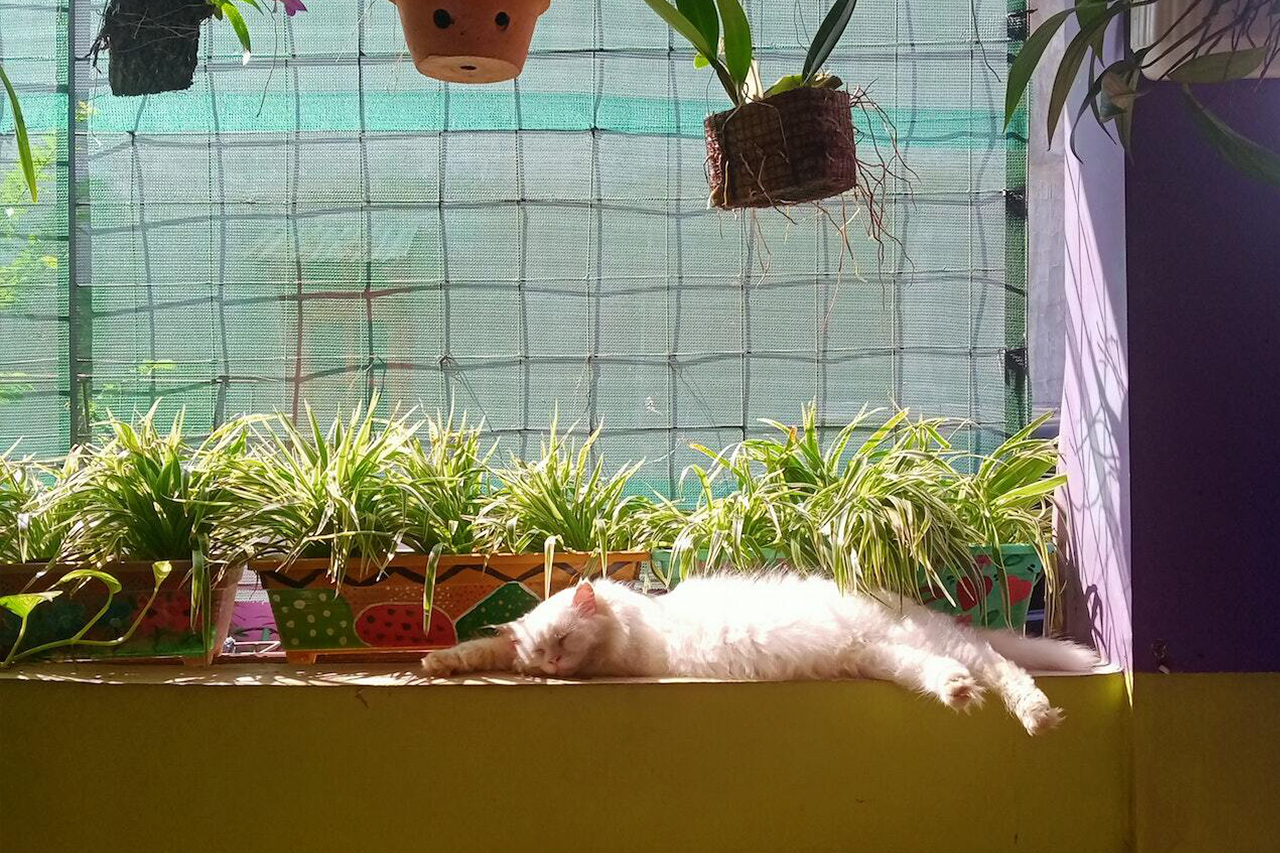 Include the whole family. The next time you hire a professional photographer to take your family photos, include your pet in the photo shoot. Your pet doesn't have to be in every photo, but at least have your pet sit in for a few in the next photo session.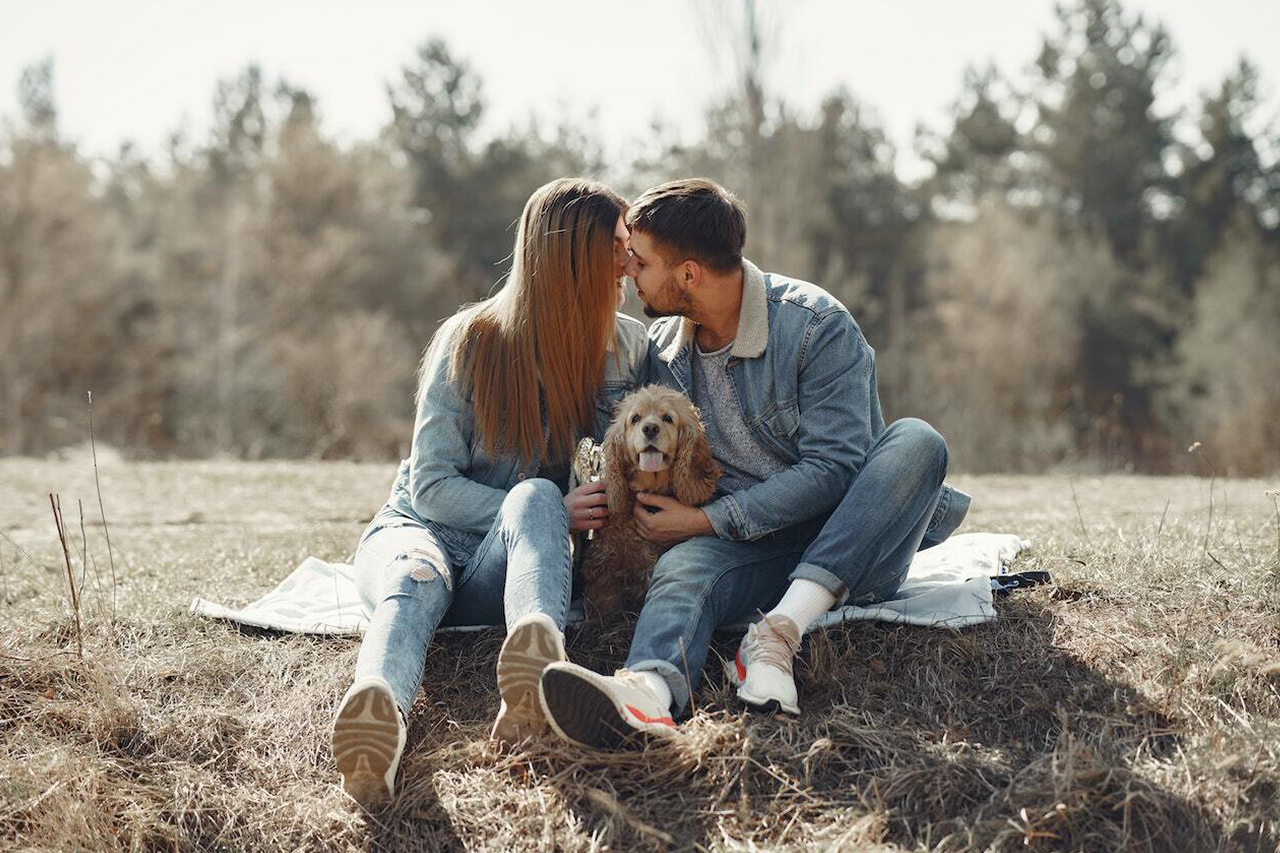 Let their personality guide the photo. Capturing your pet's personality on camera will end up being one of the most cherished photos you take of your pet! Is your pet spunky and energetic? Or is it laid-back and calm? Maybe your pet's concern for others or extra attention to a particular family member is what really stands out in its personality. Whatever it may be, take a photo of your pets doing just that: being themselves.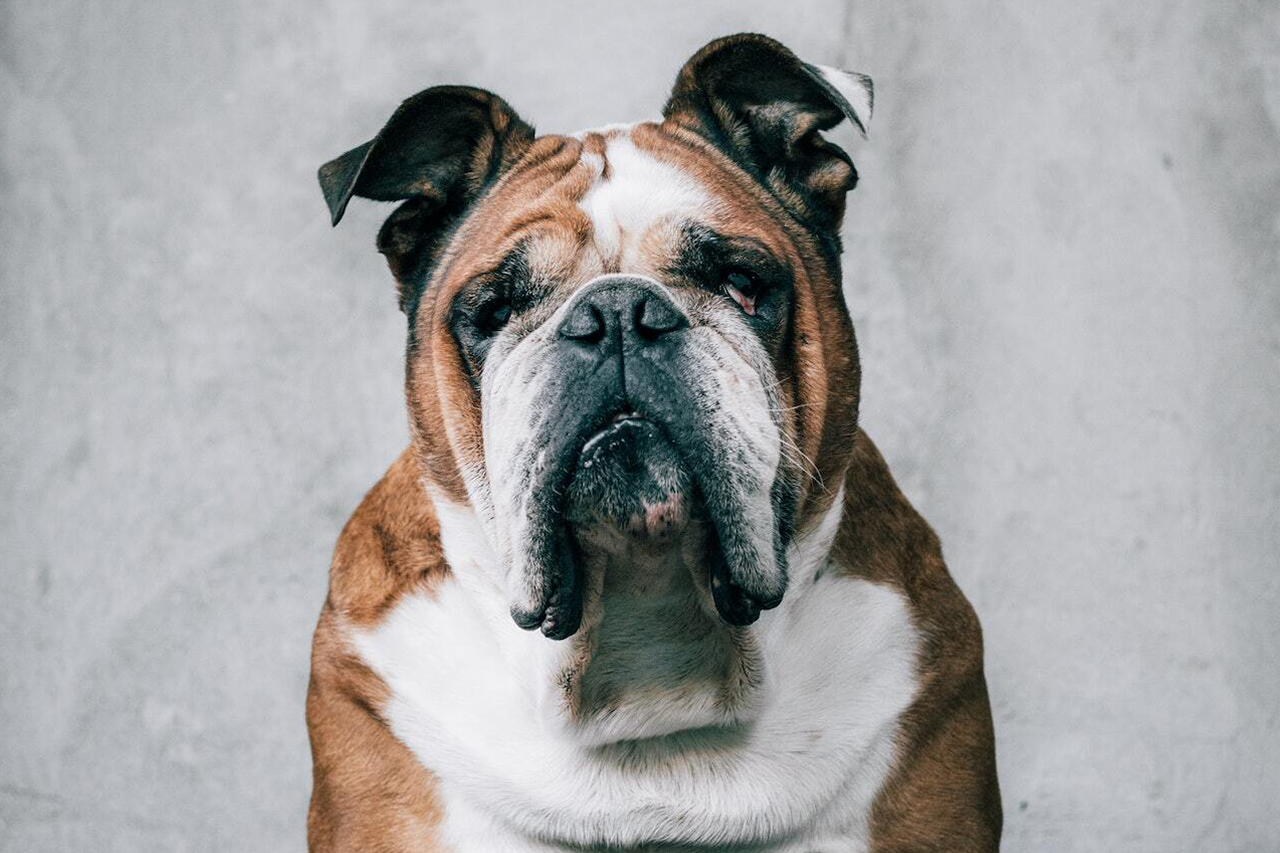 When you capture a wall-worthy photo of your pet, turn it into a canvas print or a glossy wall tile to have as a forever keepsake and show off your beloved pet at home or in the office.