Motherhood is a journey filled with love, joy, and happiness, and no other day celebrates these timeless moments better than Mother's Day. As we approach this special occasion, it's the perfect opportunity to capture the bond between mother and child with a Mother's Day photoshoot. This unique gift is a beautiful way to create cherished memories that will last a lifetime.
The Importance of Capturing Motherhood Moments
Capturing the essence of motherhood through photography is an art in itself. These images serve as visual reminders of the love, support, and strength that mothers provide to their families. By immortalizing these precious moments, you're not only creating a lasting memory but also building a legacy for future generations to appreciate and learn from.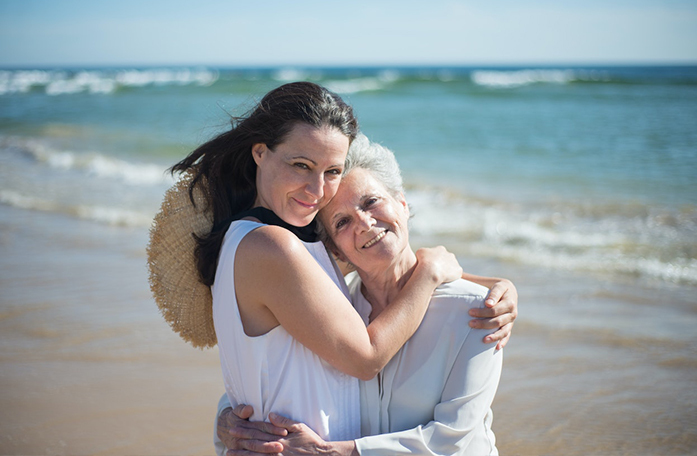 Ideas for a Mother's Day Photoshoot
A Mother's Day photoshoot can be tailored to suit the unique personalities and preferences of the family involved. Consider capturing the bond between mom and daughter or mother and son through candid shots and portrait sessions that showcase the love, joy, and happiness shared between them. Alternatively, gather the entire family for a group photo that highlights the importance of family and the role a mother plays in bringing everyone together. This can be done in a studio or an outdoor setting with a beautiful backdrop.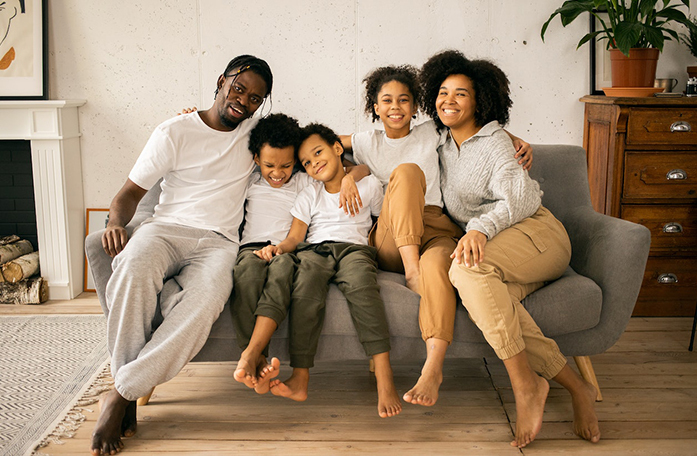 In addition to the standard family portraits, explore different themes and concepts that reflect the mother's personality and interests. For example, if she's an avid gardener, organize a photoshoot in a lush garden surrounded by her favorite flowers. Or, if she loves the beach, consider a seaside photoshoot with the family, capturing the joy of playing in the sand and surf.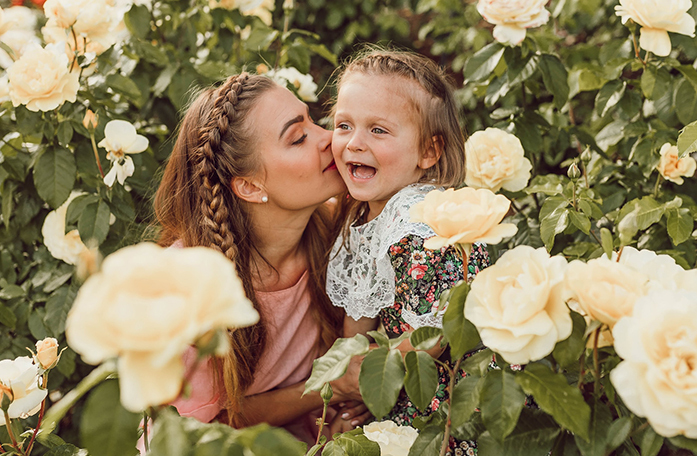 To add a touch of whimsy to the photoshoot, consider incorporating props like flowers, balloons, or even a Mother's Day sign. These elements can add a festive touch to the photoshoot, serving as reminders of the special day and the memories created together.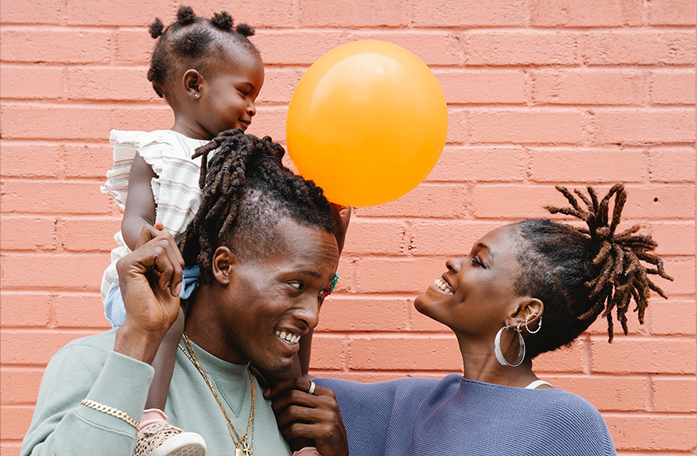 Preparing for the Photoshoot
Before the photoshoot, it's essential to select a location that holds special meaning for the family or one that provides a beautiful backdrop. Parks, beaches, and gardens are popular choices for outdoor sessions. Next, coordinate outfits that complement each other and the chosen location. Keep the color palette simple and avoid overly busy patterns that may detract from the subjects.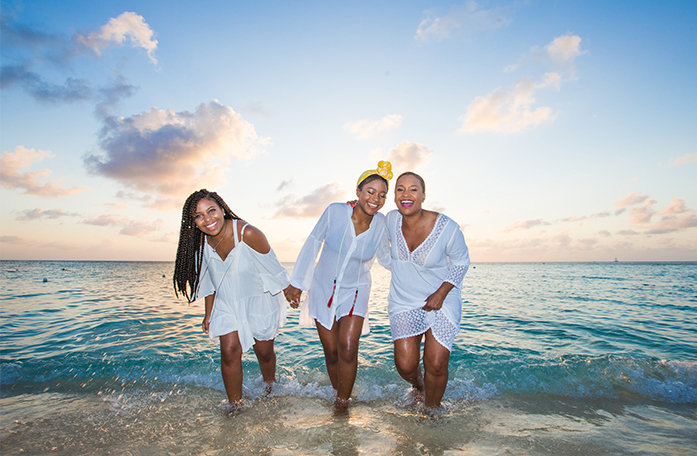 It's also crucial to ensure that everyone feels comfortable and relaxed during the photoshoot. Discuss your vision for the photoshoot with the photographer and share any ideas or inspirations you have. This will help them understand your expectations and allow them to capture the essence of motherhood in the best possible way. Additionally, have snacks, drinks, and any necessary items for young children on hand to ensure a smooth and enjoyable experience for all.
Creating a Personalized Mother's Day Gift
Once the photoshoot is complete, review the images and select the ones that best capture the love, joy, and beauty of motherhood. Consider choosing a mix of candid shots and posed portraits for variety. Then, transform your favorite images into a unique, personalized gift for mom. Choose from a wide range of customizable options, including canvas prints, glossy stick on tiles, overlays, and photo collages.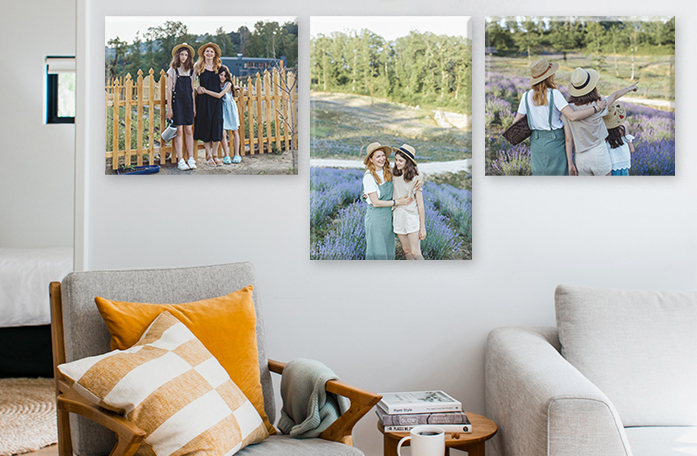 To personalize your photo gift, select the size, frame style, and layout that best suit your chosen images. Simple Canvas Prints offers an easy-to-use online platform, making customization a breeze. The final product is a stunning, high-quality photo gift that any mom would be proud to display in her home, serving as a constant reminder of the love and happiness she brings to her family's lives.
More Unique Gift Ideas
In addition to the personalized photo gift, consider creating a photo album or scrapbook that tells the story of your family's journey together, highlighting the mother's role in shaping the lives of her children. This thoughtful gesture will surely touch her heart and become a cherished keepsake for years to come.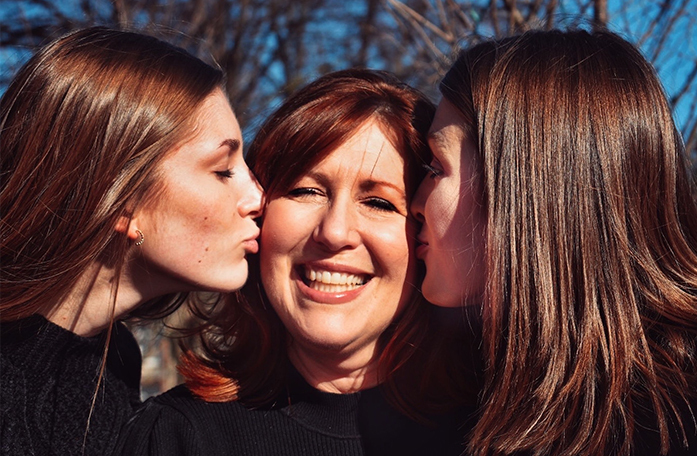 Another idea is to organize a surprise slideshow or video montage of the best moments captured during the photoshoot, along with other memorable family moments. Set it to music and share it with her on Mother's Day, creating a heartwarming experience she'll never forget.
Making Mother's Day Extra Special
Beyond the photoshoot and personalized gift, take the time to plan a memorable Mother's Day celebration. Organize a family brunch or dinner, write heartfelt letters or cards, and spend quality time together, creating new memories that she'll treasure. Remember, the greatest gift you can give to any mother is the love and appreciation of her family.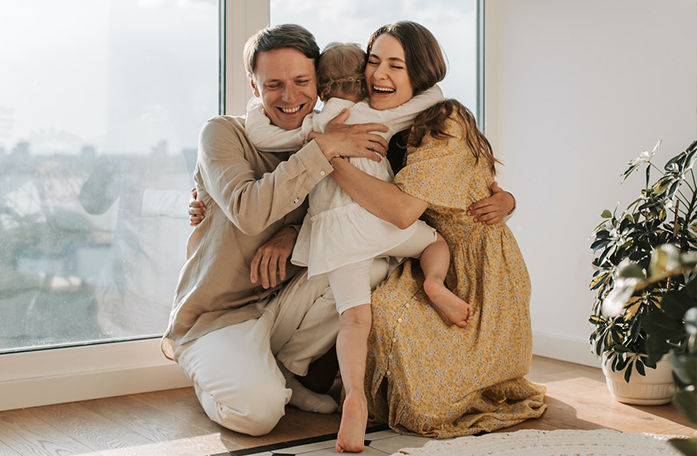 Mother's Day is an opportunity to celebrate motherhood and the joy it brings to our lives. A Mother's Day photoshoot captures these special moments, creating cherished memories for years to come. Simple Canvas Prints takes these snapshots and turns them into personalized, high-quality photo gifts that any mom will treasure. So why wait? Book a portrait session today and surprise the moms in your life with a gift that truly captures the essence of their love and dedication.

At Simple Canvas Prints, we understand the importance of preserving memories and celebrating the special people in our lives. Our mission is to provide high-quality, customized gifts that showcase the beauty and joy of these unforgettable moments. With a wide range of personalized options and an easy-to-use online platform, creating a stunning photo gift has never been simpler.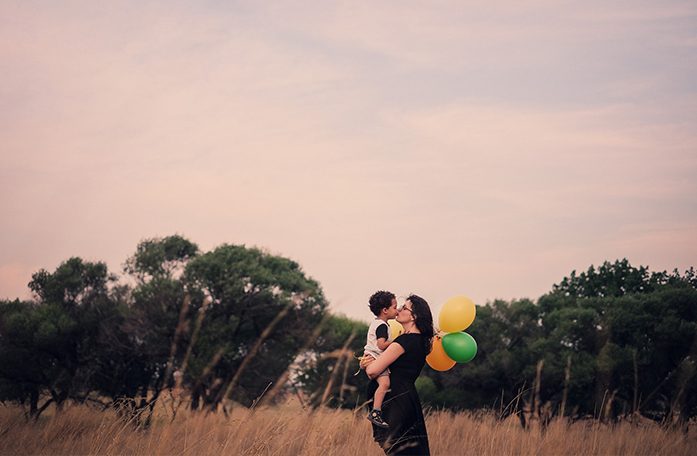 Don't miss out on this opportunity to make Mother's Day extra special this year. Visit our website and explore the many ways you can turn a Mother's Day photoshoot into a timeless, personalized gift that will be cherished for years to come. Remember, a picture is worth a thousand words, and a photo gift from Simple Canvas Prints speaks volumes about the love and appreciation you have for the incredible mothers in your life.