Personalized canvas printing is a great way to preserve your most precious moments as pieces of art. Transform digital photos of weddings, family reunions, newborn portraits or birthday parties into high quality canvas that will last a lifetime.
Artwork from birthday parties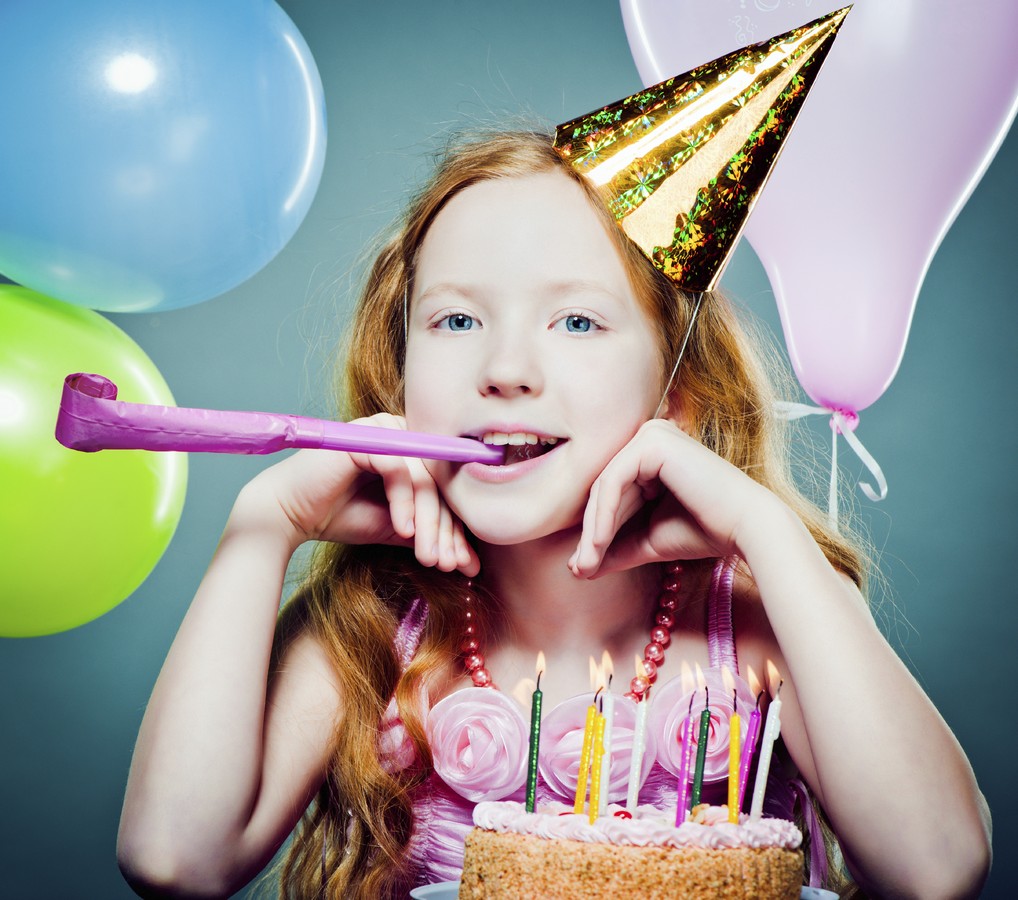 If there is one picture that everyone wants to cherish is the birthday party of your child. Be sure to take a lot of images while the candles are burning and kids are smiling. Once you have enough candid photos you can turn them into a stunning piece of art.
Engagement and wedding photos
This is the day that you certainly want to look at your best. And all of your energy goes into that. Once you have achieved your desired dream look, you will certainly want to make it last forever. What better way to do that than on a canvas print that you will be proud of and will attract the wandering eyes of anyone who visits your home.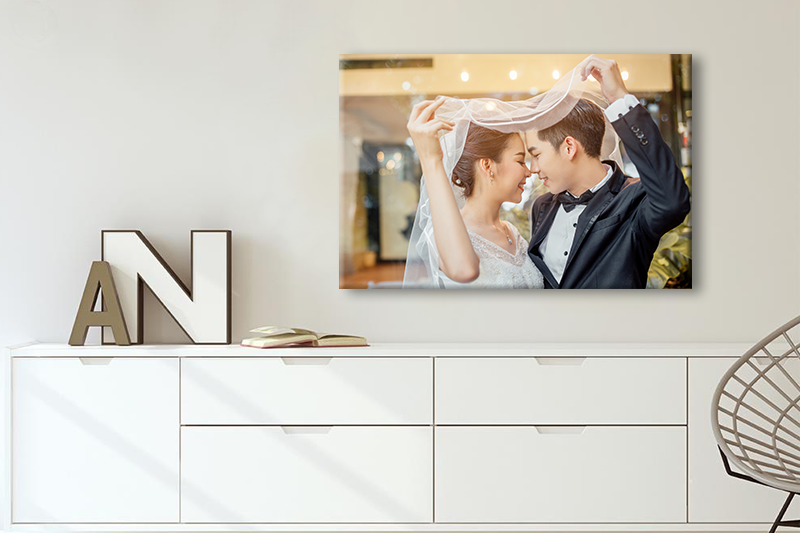 Newborn photography
After your wedding, the coming into this world of your child is probably the most memorable moment in your lifetime. And your certainly will make a permanent reminder of that. The best way to do that is to make a canvas print of that little thing while it carelessly sleeps in its crib.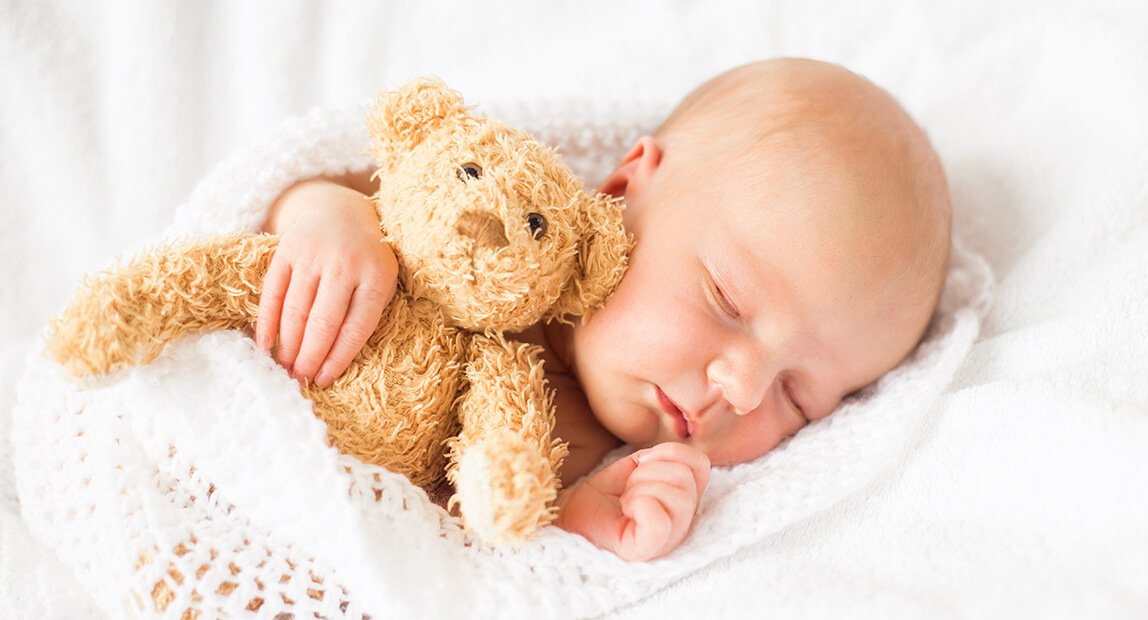 Holiday and family reunions
Holidays with your family and vacations are certainly a great source of memorable moments that you want to make it last forever. You remember that funny face that your cousin made at your last family reunion and that somehow got captured on camera? Well, that can make a perfect canvas print that will be a great gift to the owner of the funny face and will remind him of the great times you had.