Do you want to take better Christmas photos this year? Here are several tips to help you capture timeless memories surrounding the holiday season.
Coordinate outfits for your Christmas family portrait.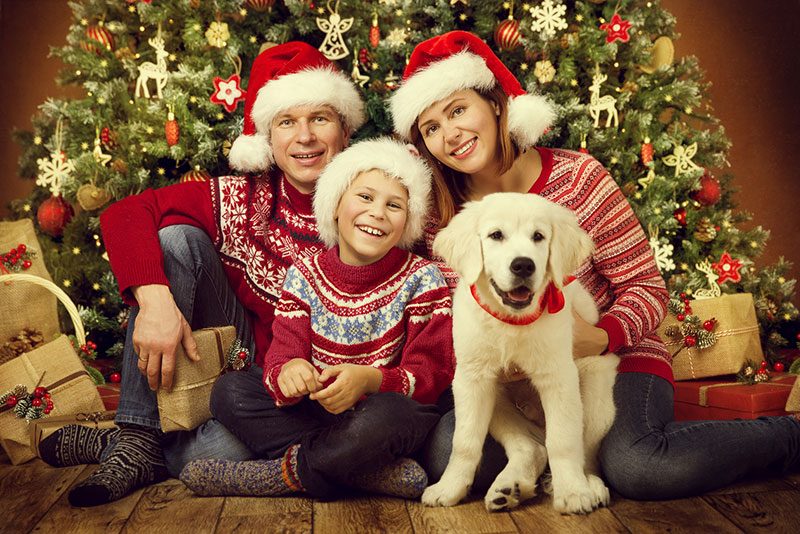 You don't have to follow a strict set of rules when picking outfits for family pictures. Your portraits will be cohesive as long as everyone's clothing coordinates. Family members can choose apparel that showcases their unique individuality.
Capture the Excitement.
Kids are excited at Christmas time and can't wait to open their presents. Here is the best chance to gather everyone together and take a festive photo. Capture their adorable smiles as they unwrap their presents. Snapshots of these moments will showcase the joy of your little ones during the holiday season.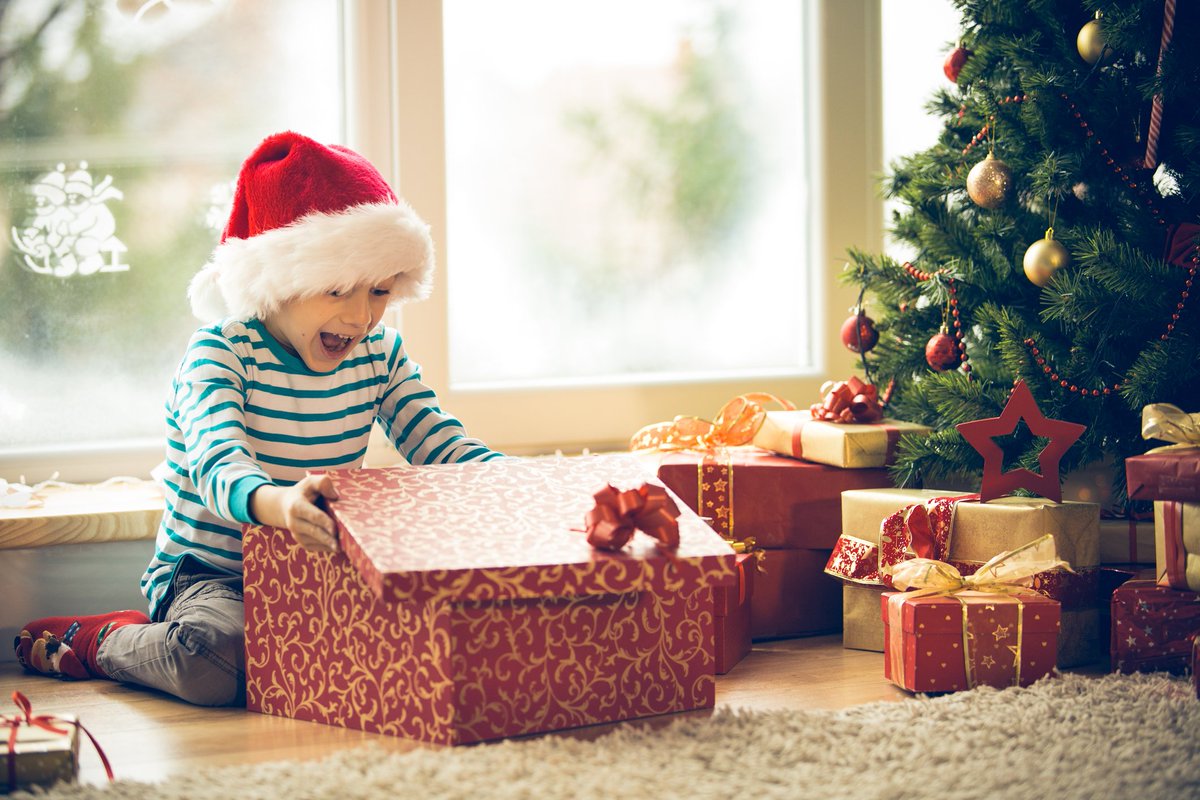 Showcase the Christmas Spirit.
Don't forget to capture the vibrance of your beautifully decorated Christmas tree. To get spectacular shots, experiment with your camera settings. Add drama to your photos by enhancing the twinkling lights in your scene with a Bokeh effect.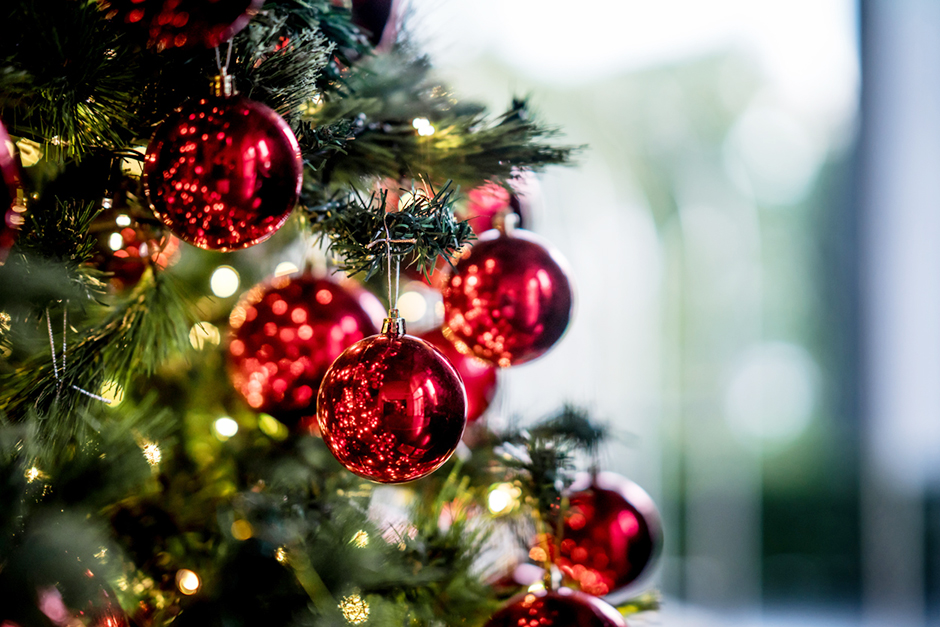 Mini photo session.
As a parent, you know how hard is to convince your kid to stop for a moment and get them looking straight into the camera to snap a few photos. Kids are notoriously shy, uncomfortable or inpatient when being photographed. Try taking a different approach when photographing your little ones. Try giving your child a book or toy to entertain them while you capture more photos from a variety of angles.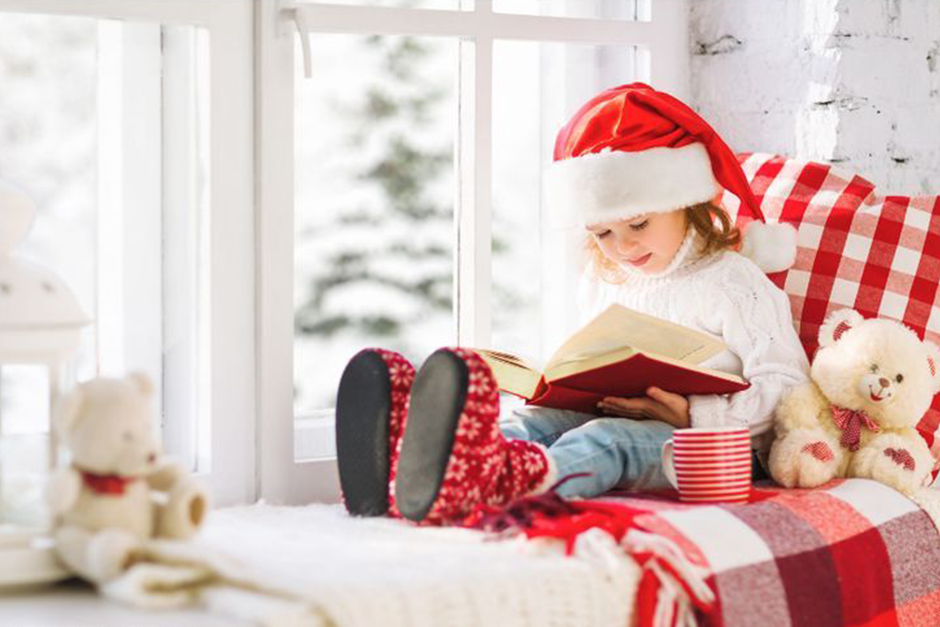 Family dinner.
Christmas dinner is a magical moment. Everyone is around the table, drinking and being Merry. This is a perfect opportunity to snap more photos. Make sure that the scenes of everyone enjoying the food are spontaneous and not forced.
Playing outdoors.
Taking pictures in an outdoor setting can be a fun and exciting experience. Use the front of your house, a favorite local park, or an urban setting as the backdrop for your photos. The possibilities are endless. If it has recently snowed that will create the perfect outdoor setting for a Christmas photo shoot.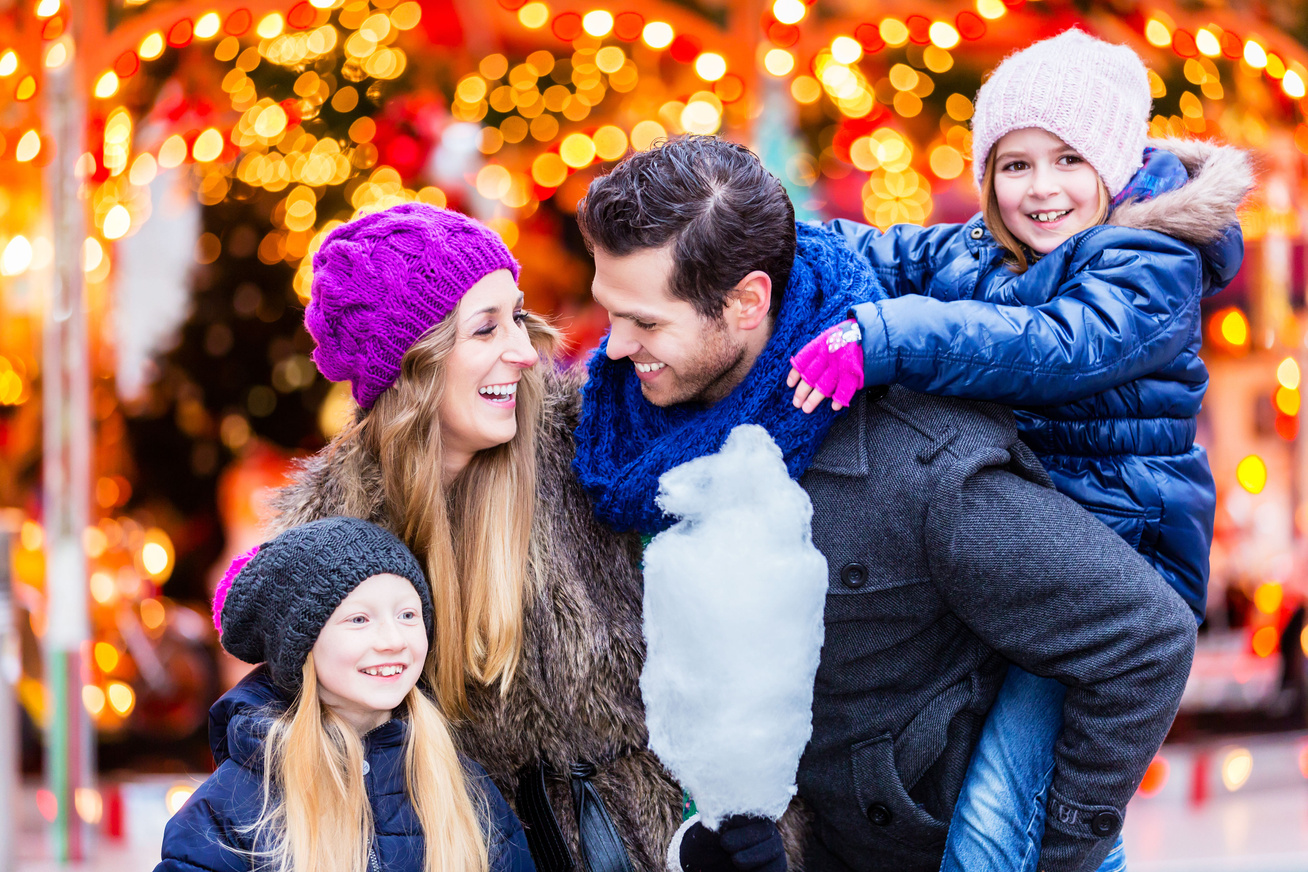 Wonder what to do with your photos?
You will probably take hundreds of images during your winter holiday. Don't let them pile up on your phone or desktop. Upload your digital gems online and create high quality canvas prints of those wonderful memories.