Generally when decorating a living room most people to start with the essentials such as: a sofa, coffee table, TV, and maybe one or two lamps. Want to shake things up a bit? This post is all about how to break free from traditional living room décor.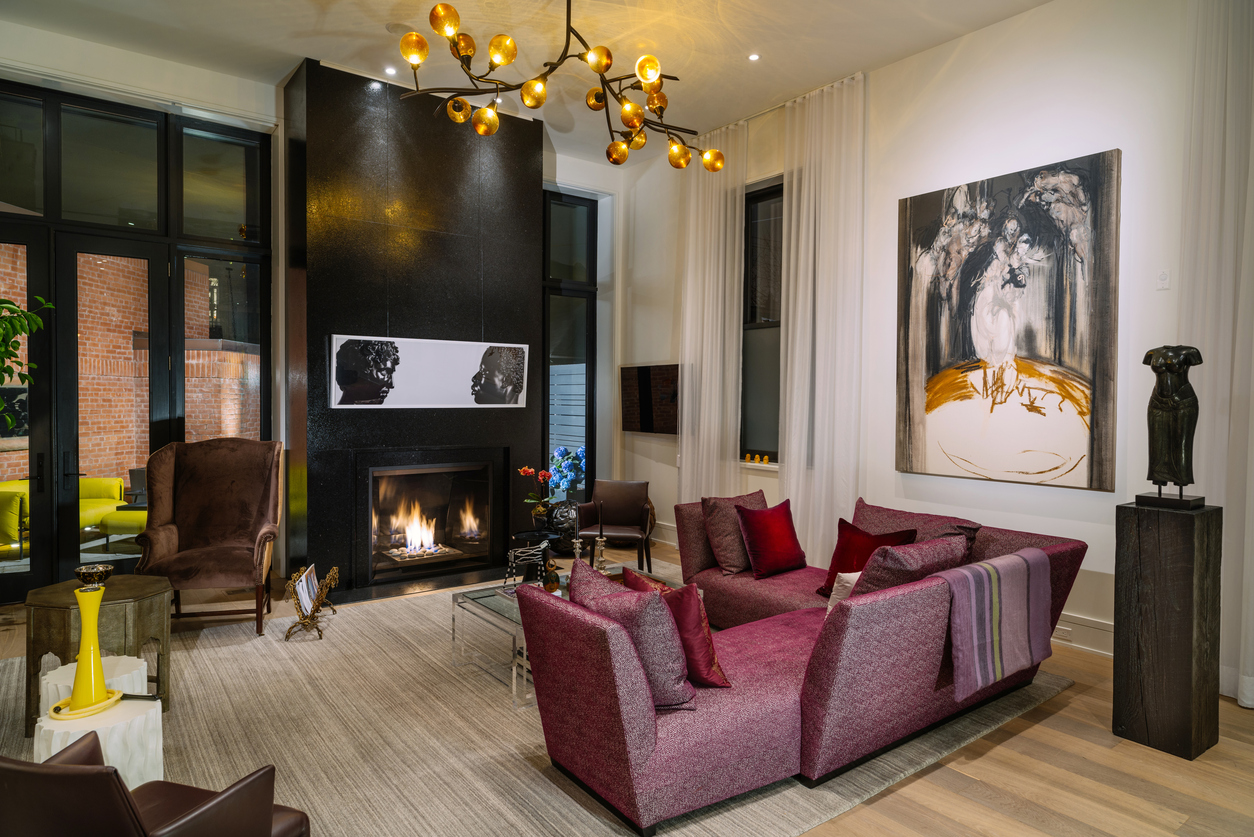 Seating Ideas Without a Sofa.
Do you have a tiny apartment where it seems impossible to place a sofa? The sofa is the most important piece of furniture for most of us. You can create a comfortable, cozy, and appealing area by replacing your traditional couch with a set of chairs, floor cushions, or ottomans. At first, it may seem odd to imagine a living room without the visual weight of a bulky couch, but in the end you'll find that the new arrangement really opens up your space.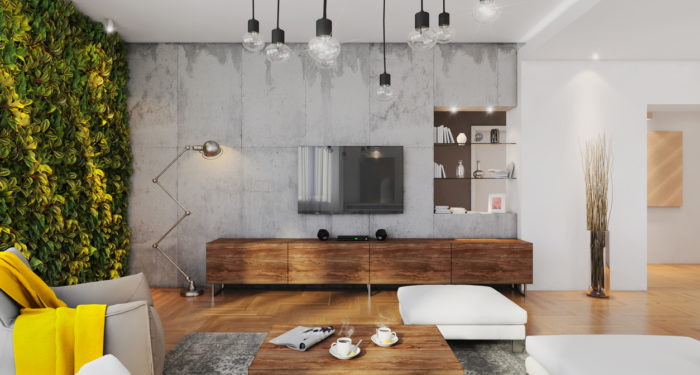 Banish Your TV.
Gone are the days when the television was the focal point of the living room. A really elegant and simple way to create an intimate and conversation friendly space is to get rid of the TV screen. This will free up your space for all kinds of creative art pieces.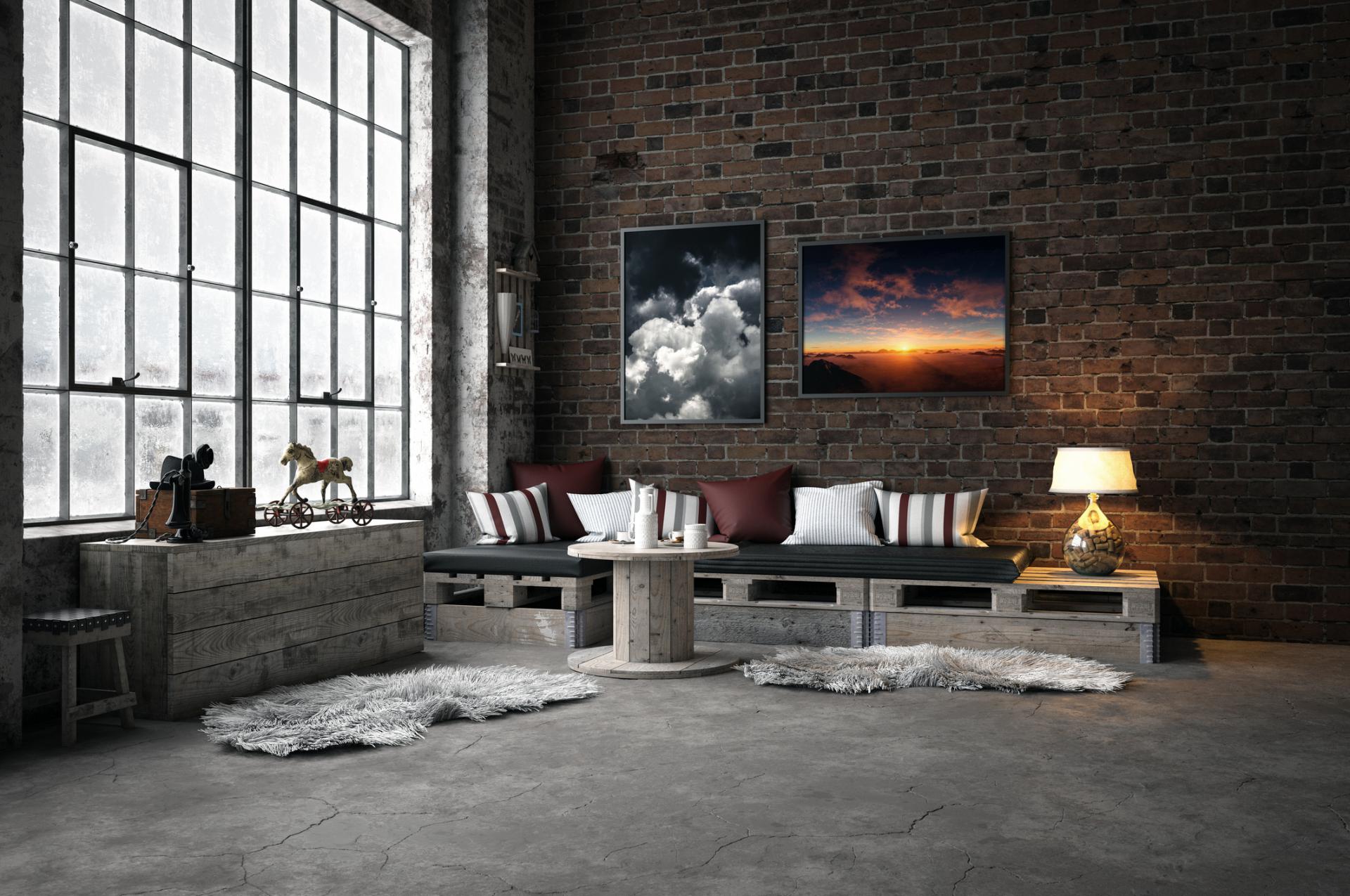 You can fill the room with plenty of other things that draw the eye, including a gallery wall full of canvas prints, family photos, or strategically placed antiques.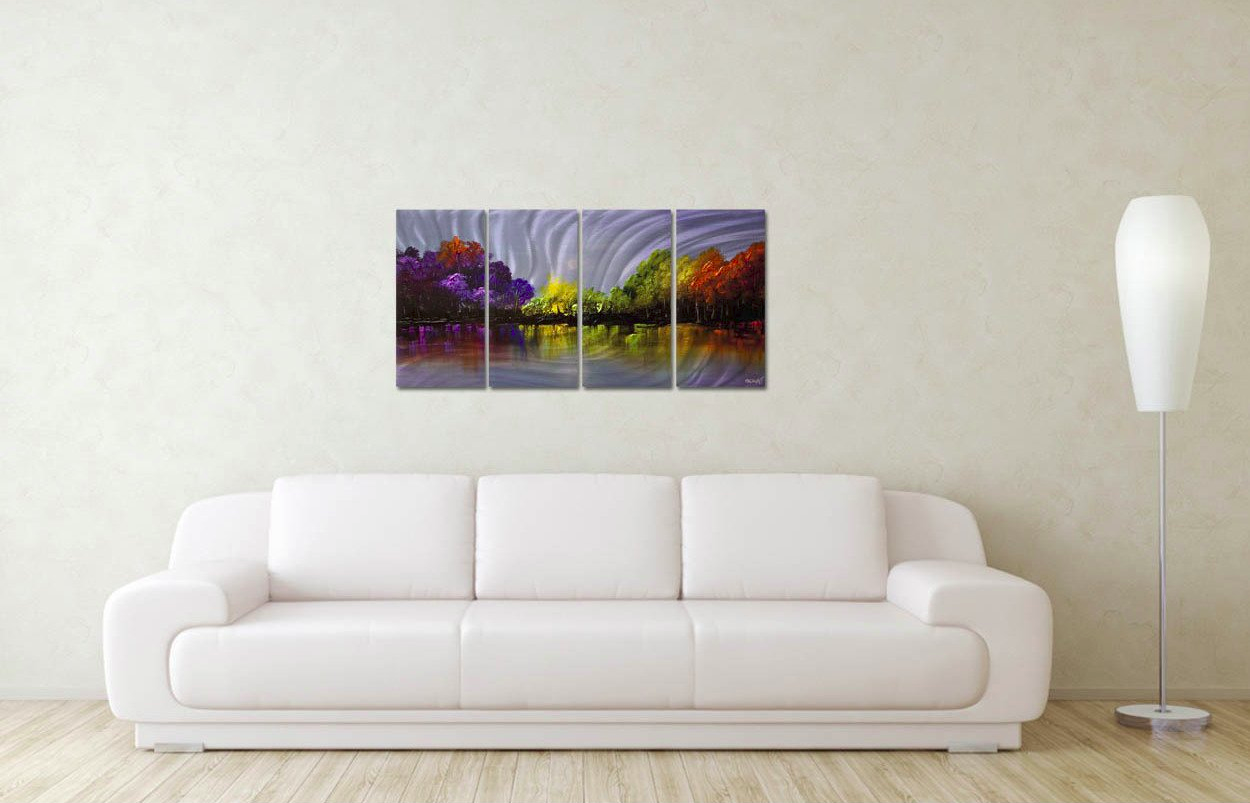 Hang a Hammock.
Create an interesting room by mixing vintage and modern elements. You don't need a lot of stuff to maximize seating in a small living room. A hammock is both a stylish and compact piece that adds visual height, beauty, and character to your living room décor.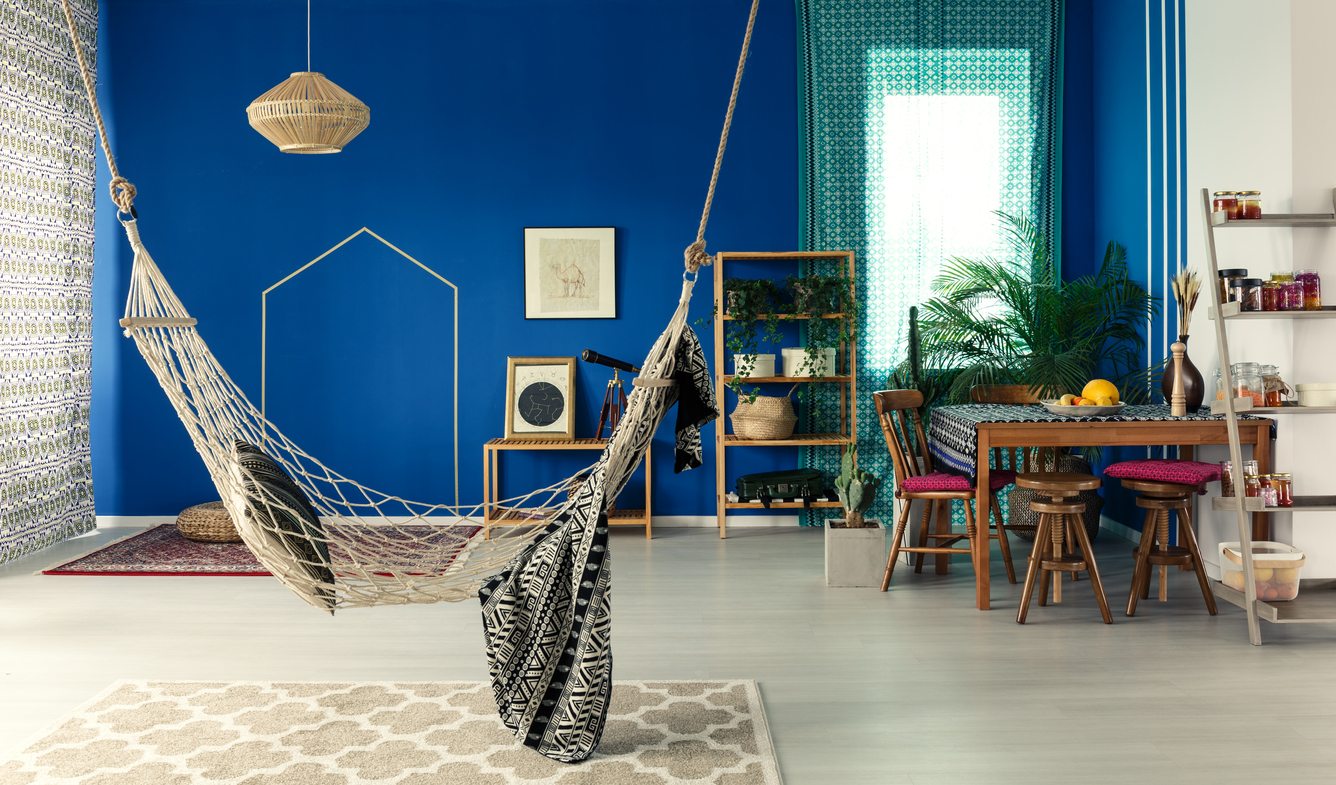 Fun Flooring.
If you think that your living room is looking way too traditional, don't be afraid to do things a bit differently to add more personality. Floors are the foundation of any living room. Installing decorative tile, laminate, or layering with antique rugs is a fantastic way to mix together your favorite patterns and colors. There are a plethora of types of flooring to choose from.