Did you know that you can create original canvas prints straight from your Instagram account? Yes, it's possible! If you have great Instagram photos you can make your own quality artwork to decorate the walls of your home or office.
Canvas prints are growing in popularity, and more people realize how creative and elegant these art pieces are. You can produce trendy camera-phone prints from your pictures immediately. You don't need to be an expert in order to create an attention-grabbing snapshot. Combinations of filters can add an extra element of magic to the photograph. Almost any image you take can become a keepsake.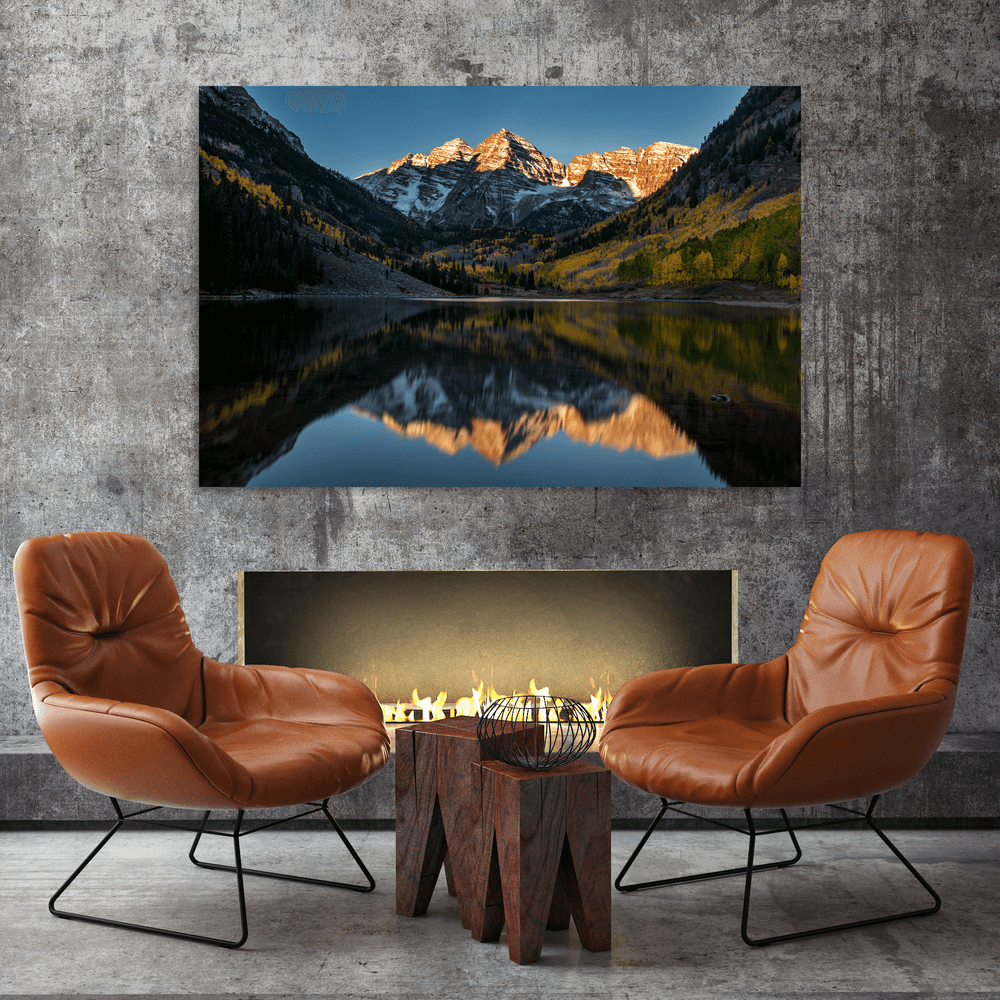 Your special moments deserve special treatment
Canvas prints can last 5 times longer than pictures printed on paper. Many people use canvas as an inexpensive solution for exhibiting their treasured moments as true masterpieces. Canvas prints are generally cheaper than other wall art and stand out from framed pictures. Even if you've got a low resolution photo, experienced designers can edit the image so the final product looks professional. You can do much more with your photos than you ever imagined.
Whether it's a photo from your wedding day or of a beloved pet, canvas printing is the most convenient way to cherish your pictures. You can even make your printed images look like oil paintings or pop art prints. All you have to do is choose which effects filter you want to apply to your photos during checkout.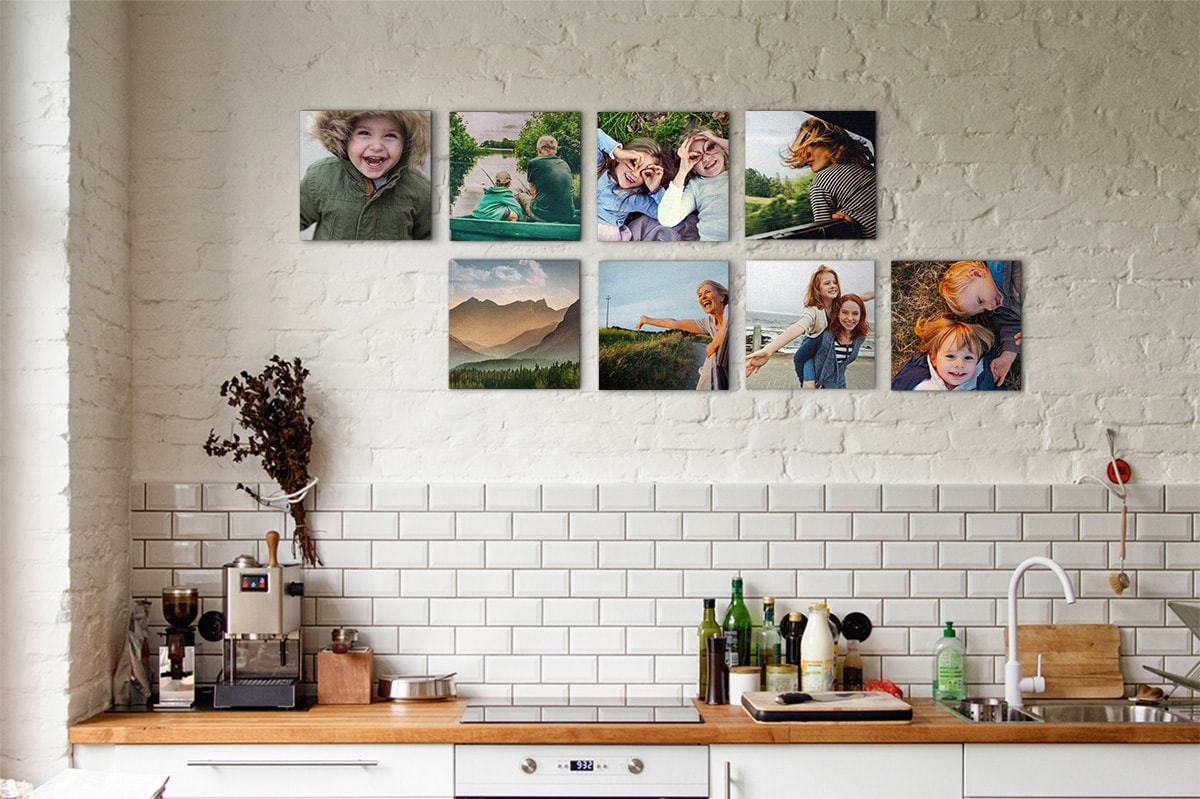 -Upload your photo from Instagram via Simple Canvas Prints using your smartphone, tablet, computer.
-Select your desired size, effects filter, and hardware.
-Receive your art in days.
Viola! Now you are ready to share your story with the world!