Choosing a color palette for your interiors might be the most challenging part of home decorating. But it doesn't have to be! Here are some tips on how to select a color scheme that will help enhance your space.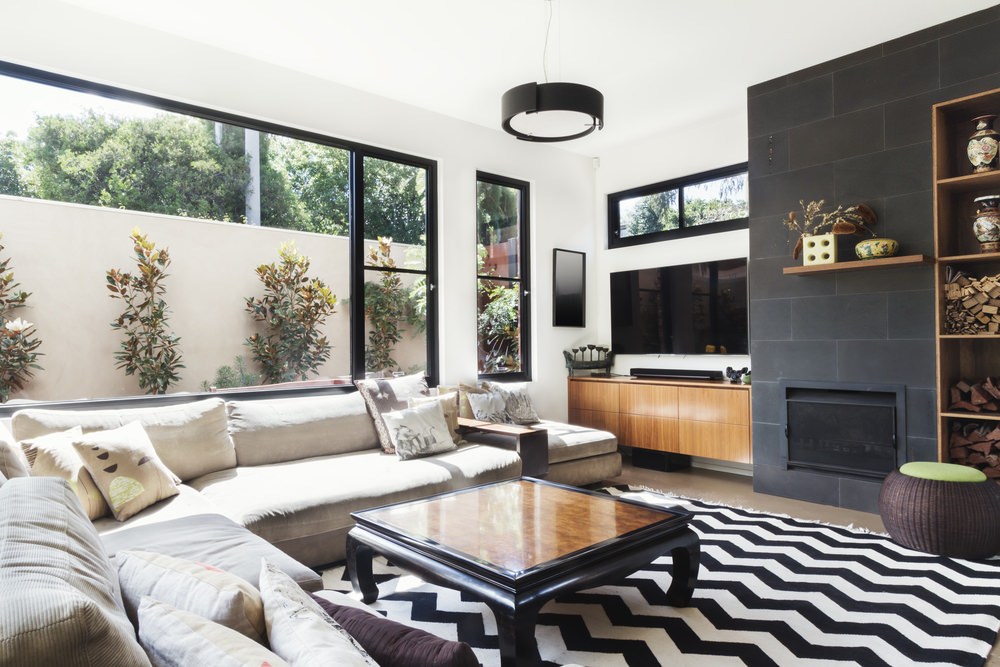 Choose a color you love
The easiest way to create a color scheme you will love, is to select a light shade of your favorite hue. This will be the base color for the largest room in your home, and will make picking colors for the rest of your house easier.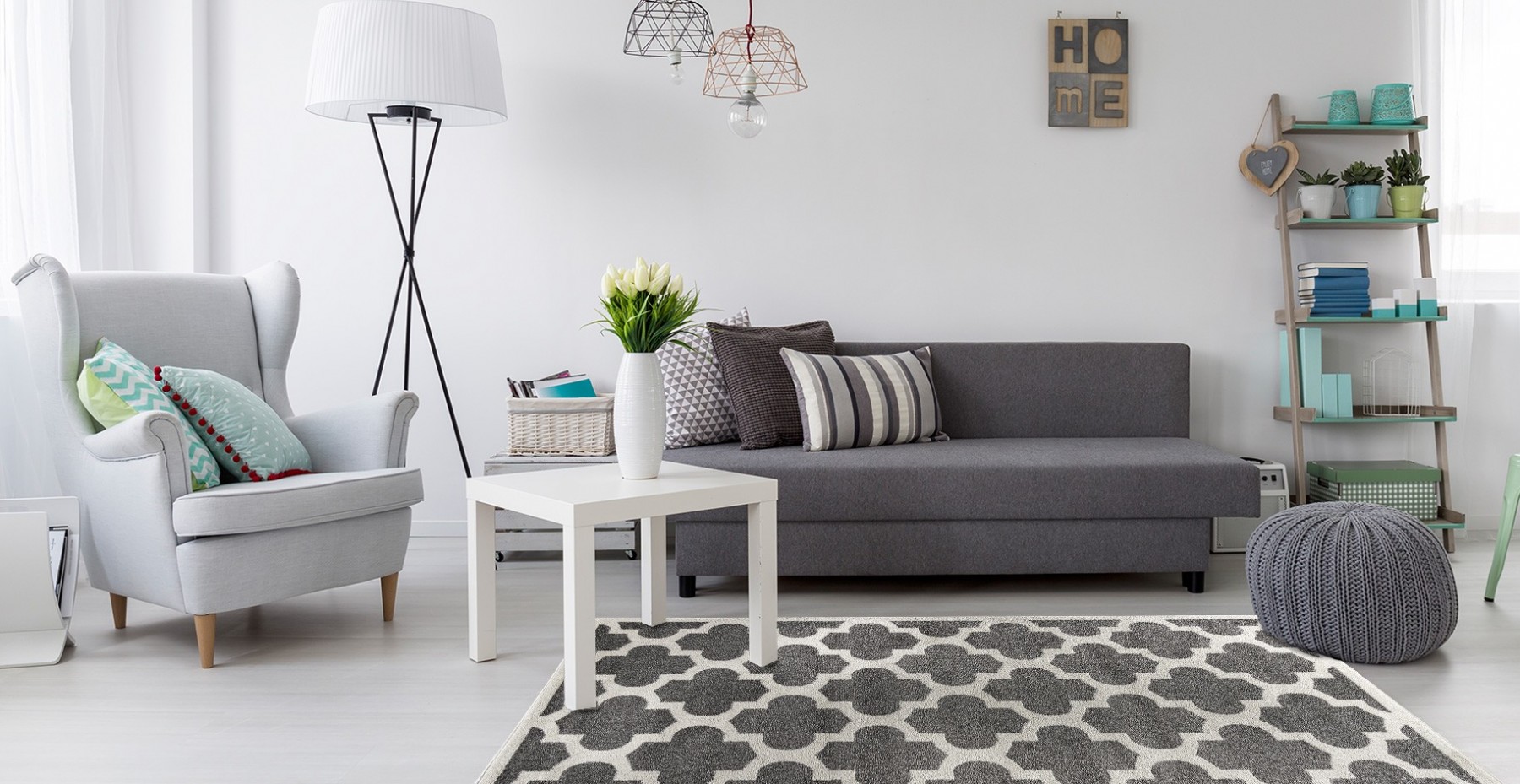 Don't choose a trendy color
You don't necessarily want to choose a trendy color that is "in" at the moment. When the fad ends, your room could appear outdated. This could lead to more money being spent if you paint the room again in the next trending color. Picking colors is not something you will want to do every single year. It's best to choose a neutral color that is timeless.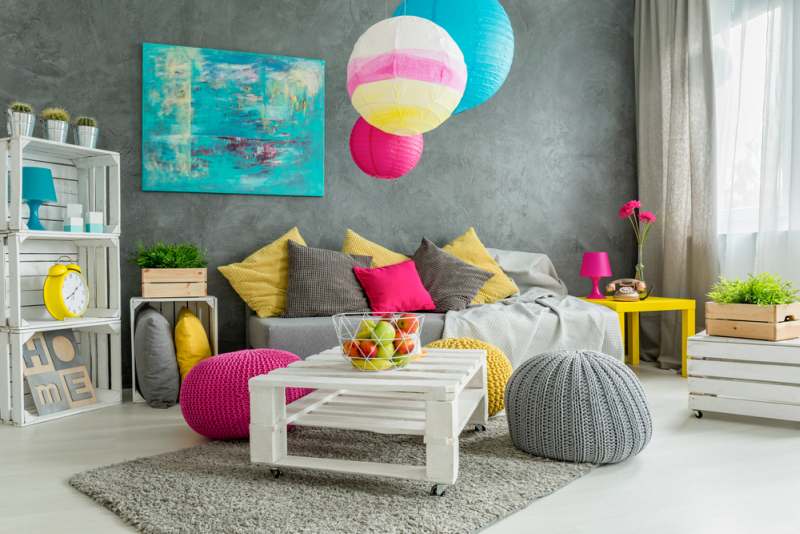 Choose a color based on your furniture
If you are starting from scratch, first invest in large pieces of furniture like a sofa and end tables for color ideas. Give each room a theme but try not to incorporate too many colors all in one space.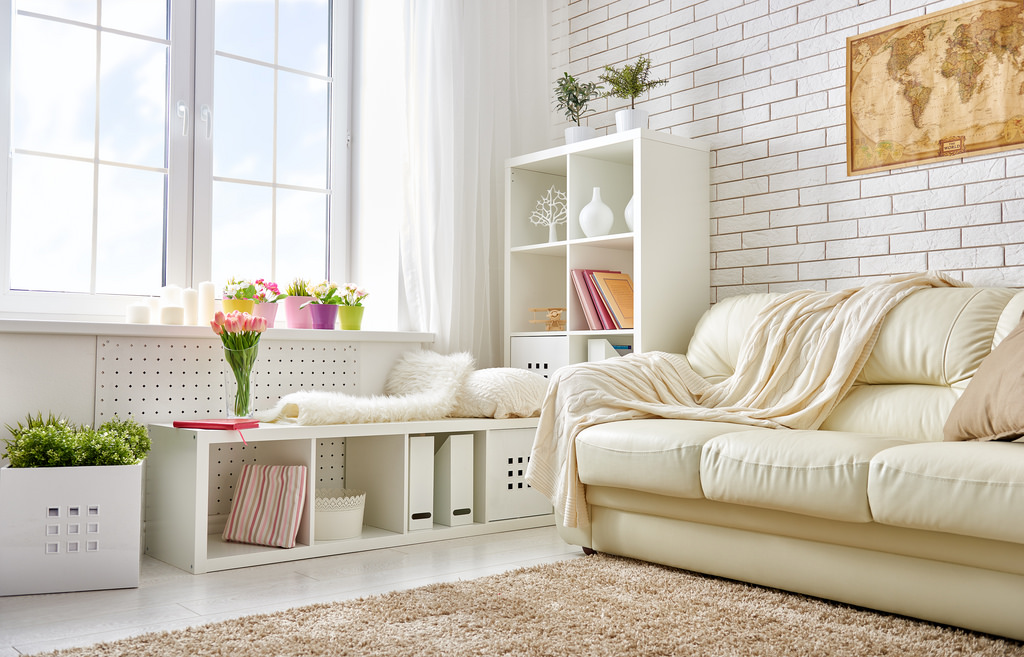 Coordinate with your flooring
Floors are also a good starting point to pull a color scheme together. If your floor is a dark tone, balance the room by choosing a medium tone for the walls and light tone for the ceiling. Note that the same color can be used at least twice throughout the space. This is a balanced number that creates a coordinated look through repetition. After the walls are painted, you can think about upholstery fabrics and buy canvas prints to complement the room.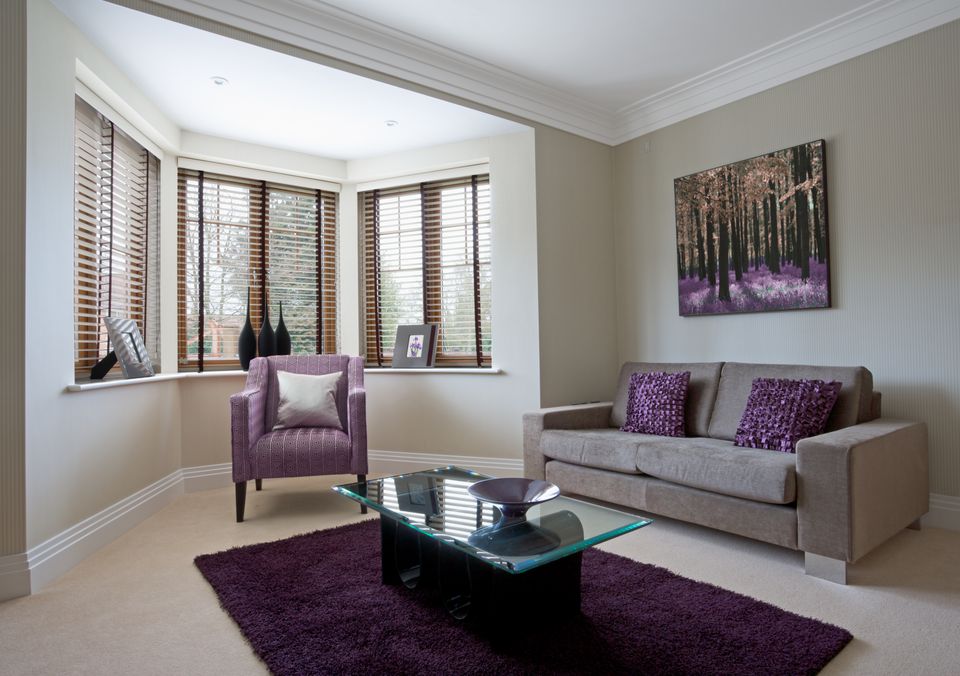 Don't use too many different colors
As a general rule, too many colors can make a room feel messy or overcrowded. Light colors are vibrant and inviting, they make rooms appear larger and brighter. That being said, it is ok to embrace dark tones for private areas such as offices and bedrooms.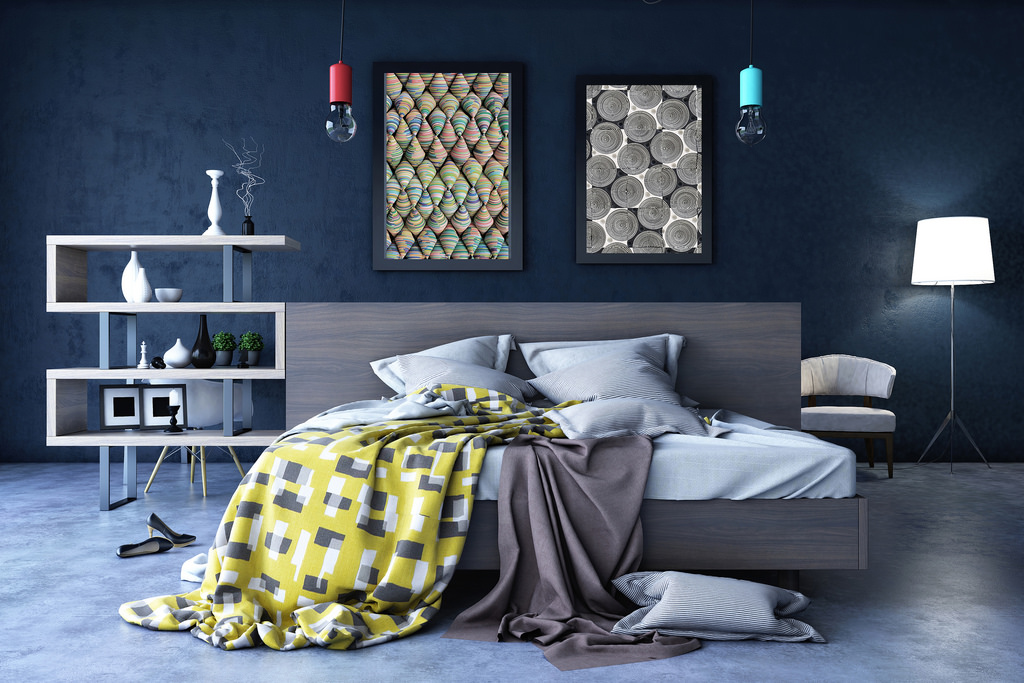 Room size matters
Keep in mind that size really matters. In large, formal spaces it's best to choose a light gray, cream, or taupe paint color. You can always offset the walls by using a colorful accent color for the trim. The larger the room, the more flexible a color scheme can be. In small spaces and entrances where a room receives very little light, opt for light blue tones to create a feeling of expansiveness.