Interior design isn't just about creating a home that looks modern. Everyone's style is unique and many homeowners are taking the opportunity to incorporate vintage accessories into their space. Old school home décor can create a warm and calming feeling bringing charm and character to modern spaces. If you want to adorn your home with nostalgic items, here are a few helpful tips on how to do that.
Add depth to your living room.
If your home is very modern overall, you can invest in some high quality furniture to add a timeless accent to the rooms. Nothing looks as good as a stylish vintage bedside table, ottoman, or armchair. Antiques are guaranteed to give your living room that classic style. Incorporating a mid-century table next to more modern furniture items will enhance the room without creating an outdated appearance.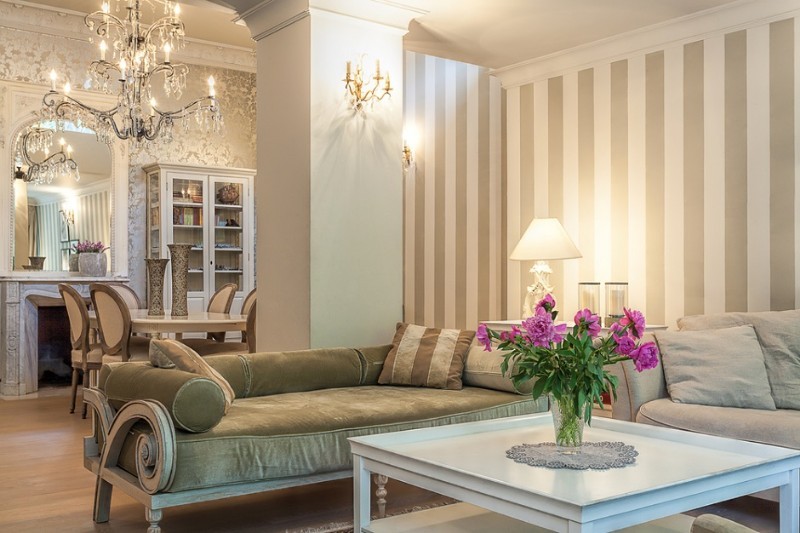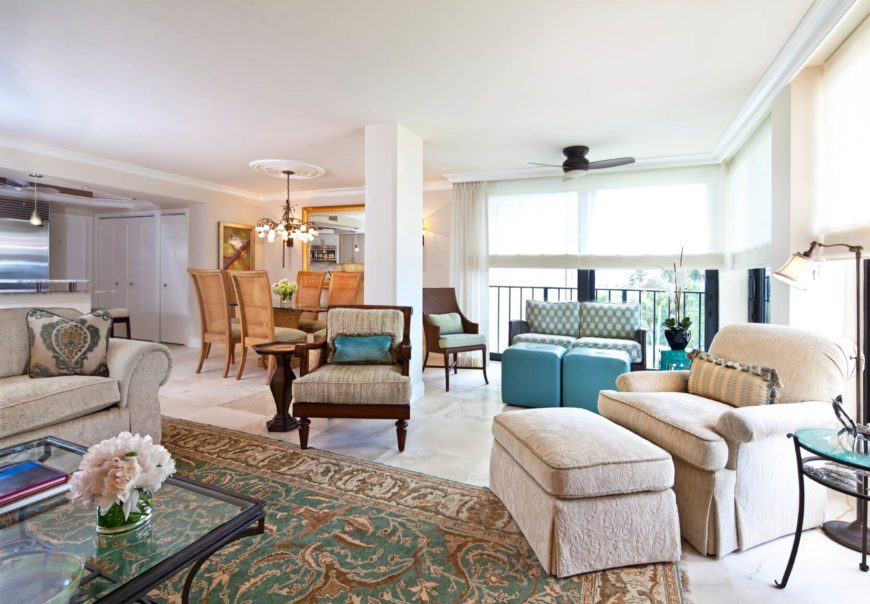 Hang vintage wall art.
Adding small vintage accessories around your home is a great way of incorporating a vintage style without major renovations. See if you can find older art-pieces from the 40s, 50s, or 60s. Vintage canvas prints are a great way to add visual interest to any room.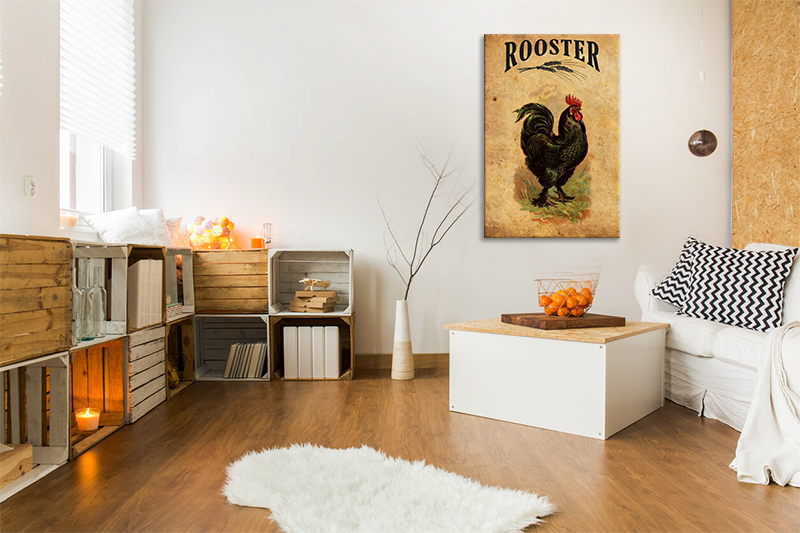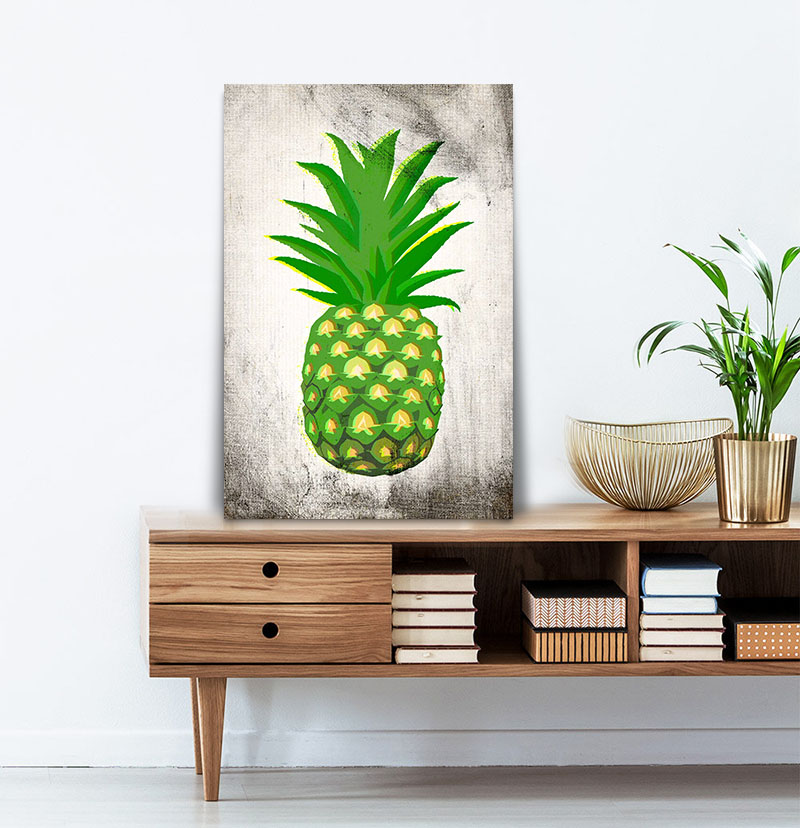 Invest in accessories.
Sometimes it's much better to incorporate just a few accessories to set off a specific look without going overboard. You can hang a chandelier in rooms like the kitchen and bathroom without overwhelming the space with one specific style. A statement lamp or a vintage style mirror are great pieces that won't max out your budget. Instead of relying only on furniture to give your space a vintage vibe, adorn with clocks, antique cameras, or a leather suitcase as a side table.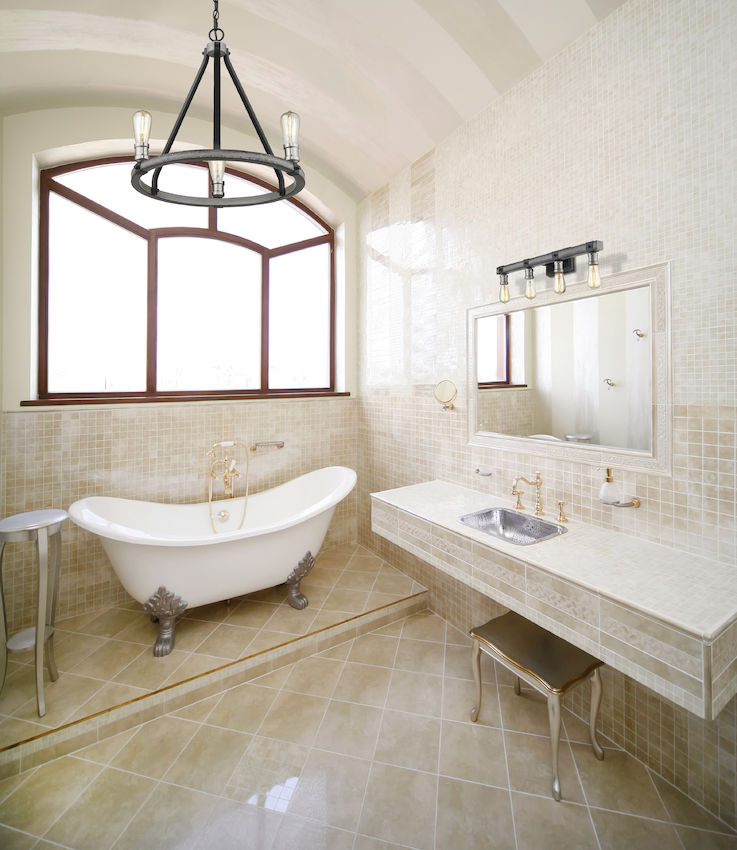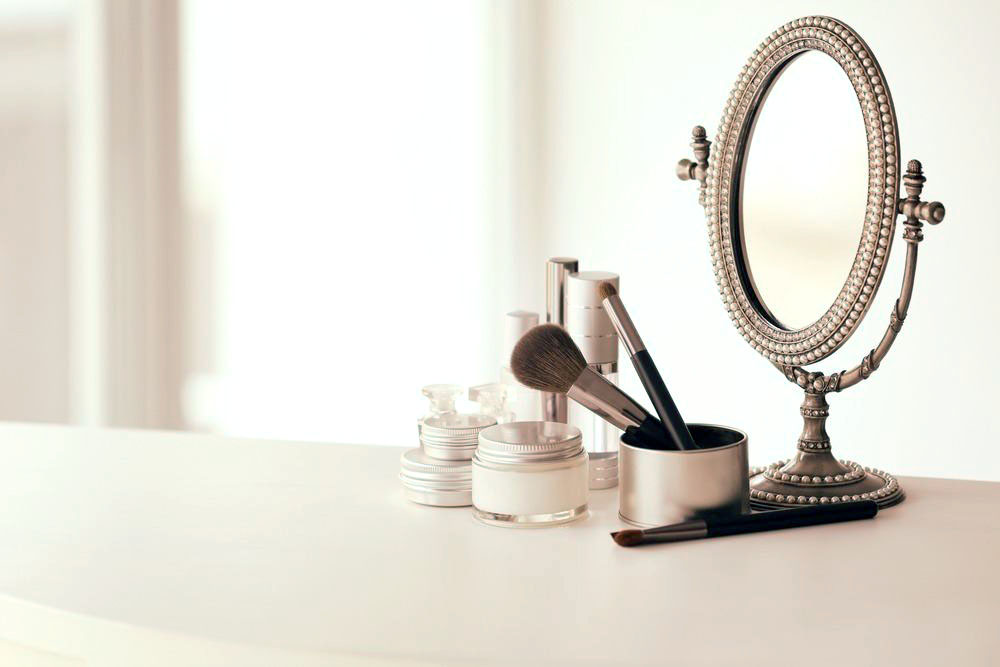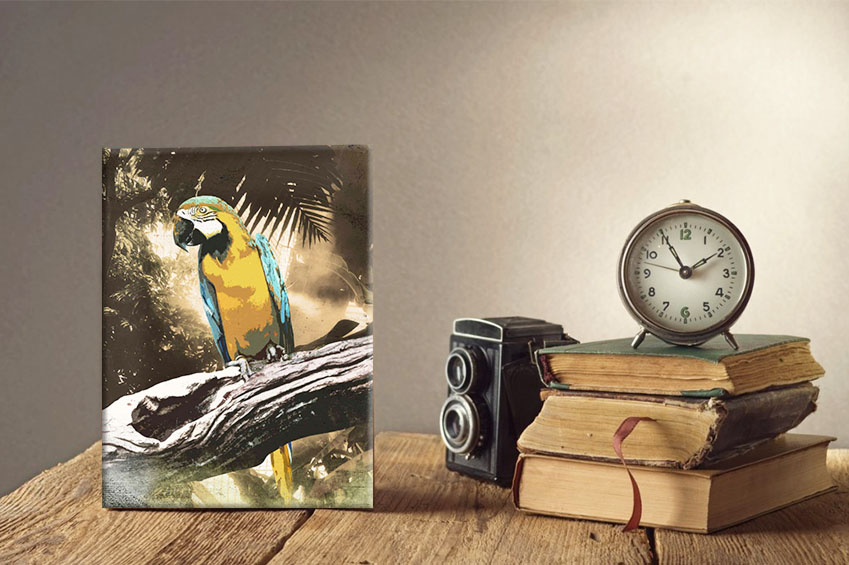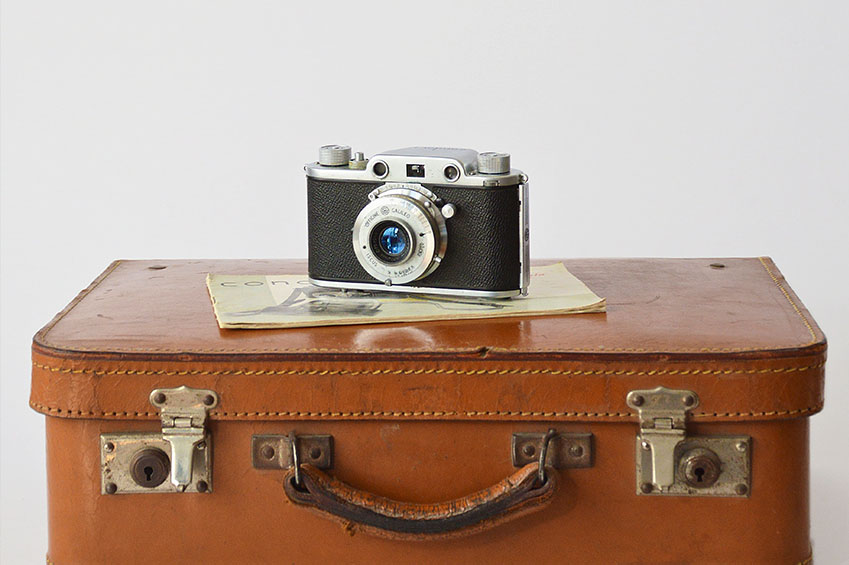 Vintage bedroom décor.
Headboards are another vintage element that adds charm to a bedroom. Invest in pieces that are in good condition. Ideally, these elements should be the focal point of the room, so downplay the rest of the details and fabric. It might be tempting to collect many vintage items, but too much stuff will ultimately make your décor look too dated.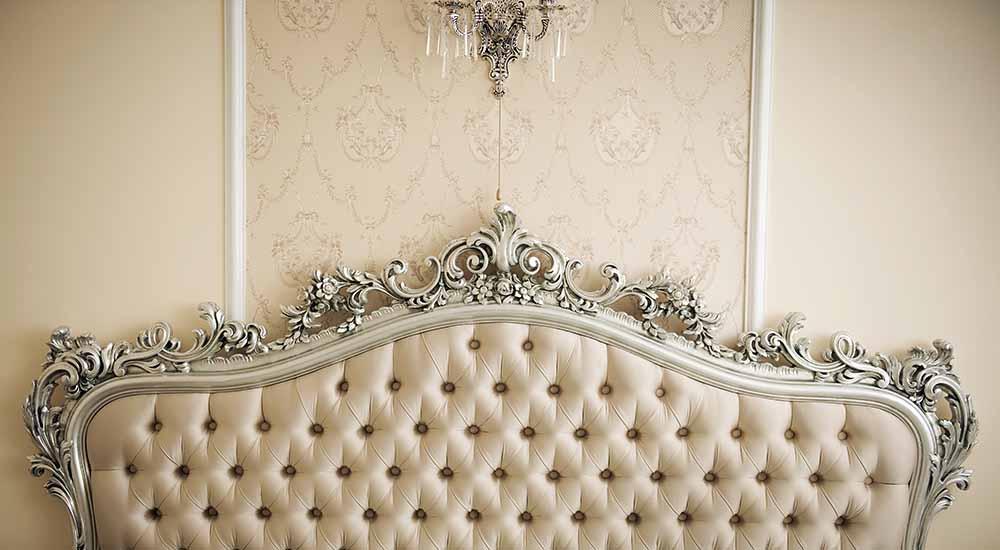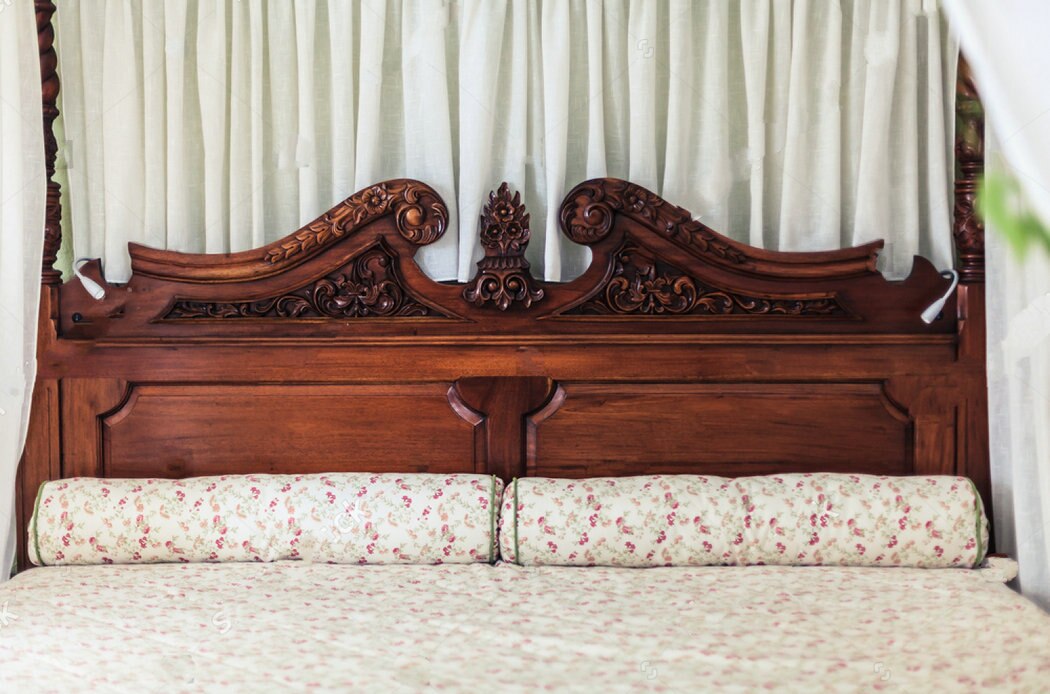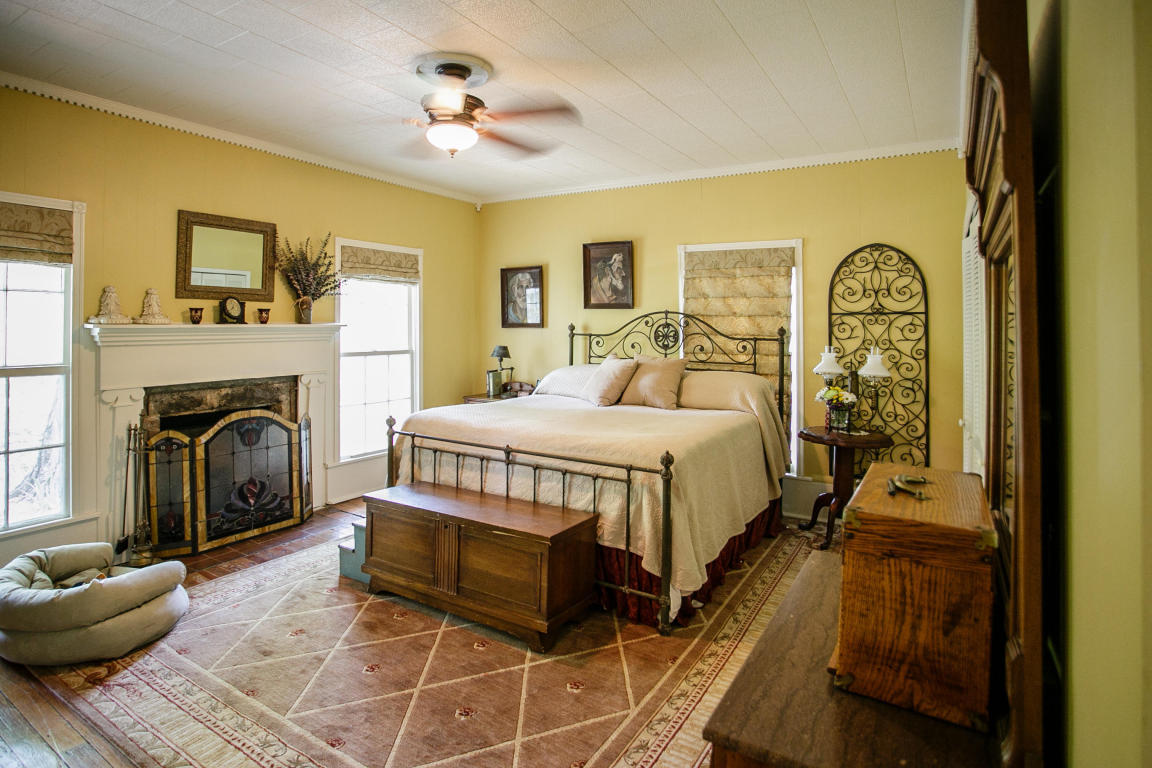 Keep the base paint color neutral.
Vintage home décor is all about pastel colors such as milky white, beige, or rich cream. To create a vintage American 1950s theme ensure that the room is warm toned, then add furnishings in neutral shades. Enhance the coziness by layering cushions with subtle stripes and elegant pastel prints.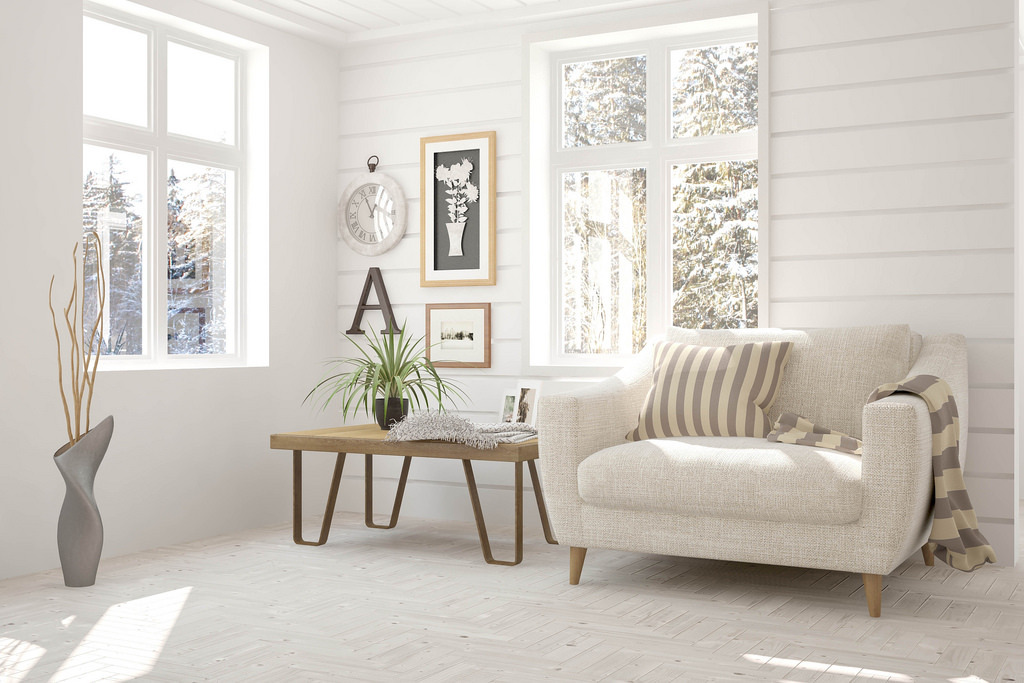 Delicious kitchen design.
Want a nostalgic and classic feel for your kitchen? Checkerboard floors give an overall retro look. You can also go with milk painted furniture for a more rustic framhouse style.