Displaying wall art is the best way to create a personal statement in your home. But sometimes the excitement of filling a blank wall can turn into stress when it comes time to hang the pieces of artwork.
Luckily, we've put together some simple tips to help you arrange your walls so they will match perfectly with the rest of the furniture.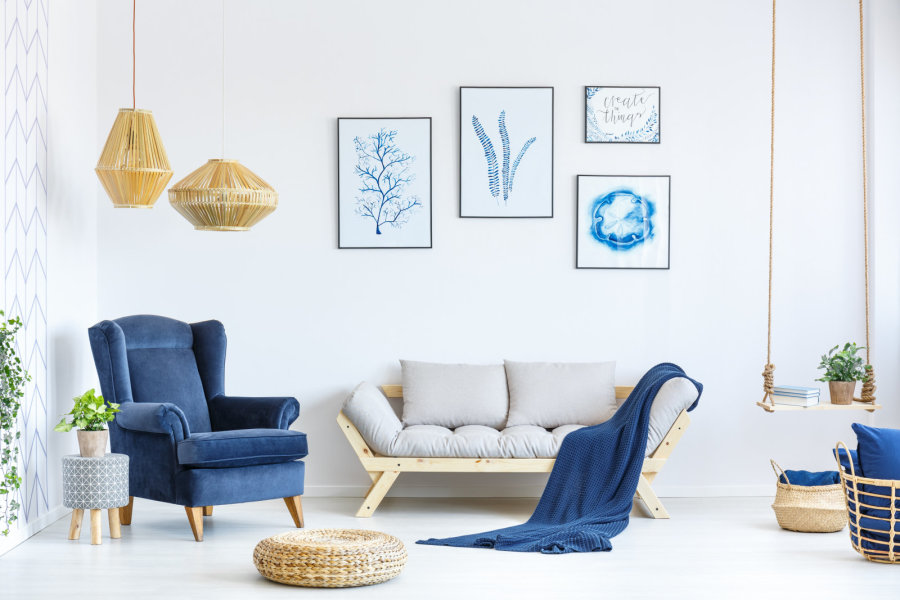 1. Finding the right height
Every time you need to hang a large statement piece over a sofa or a bed, do what museums do – keep the artwork at eye-level. For maximum impact, one piece of art should be placed between 57 to 60 inches from the floor.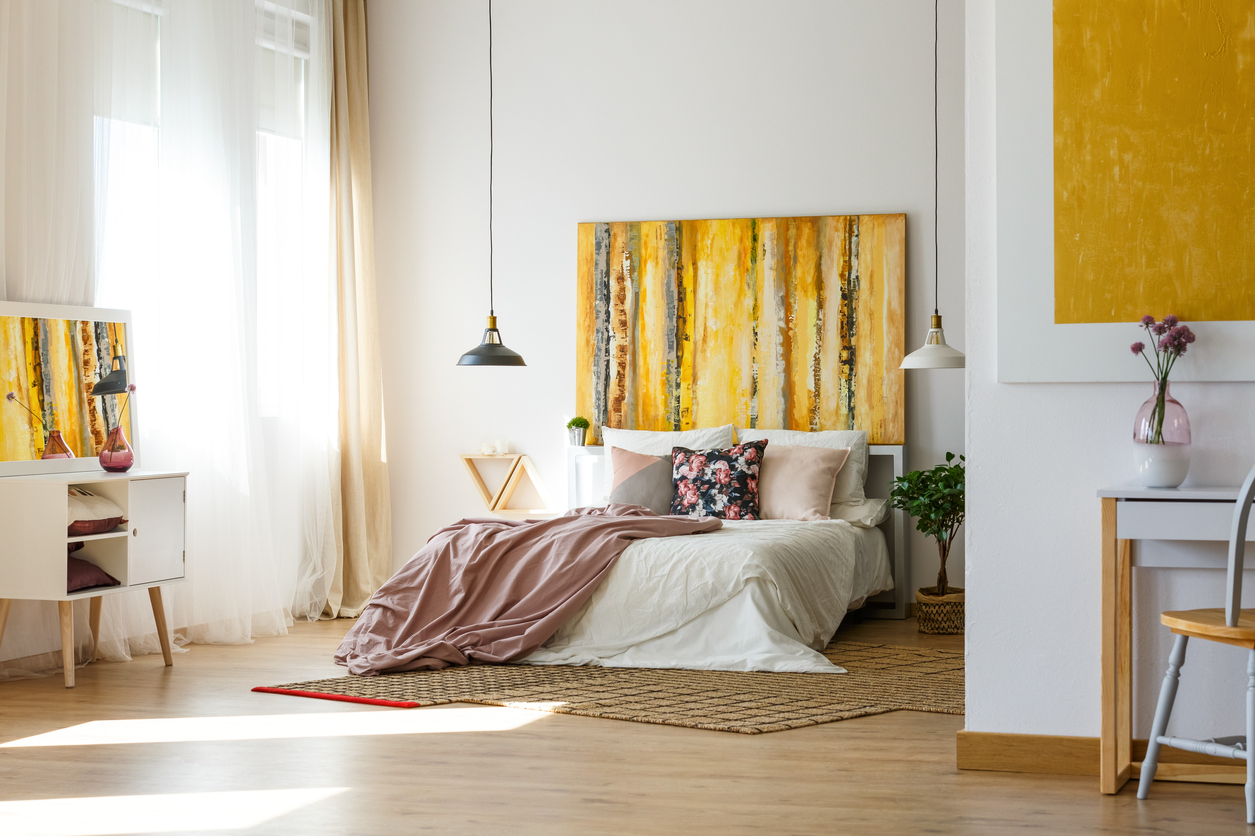 2. Be conscious of the size
Choose a piece of art or a series of pieces that are the same length or smaller than the furniture you will be hanging them over. If you go too big or too small they will ruin the proportion of the space and overwhelm the room.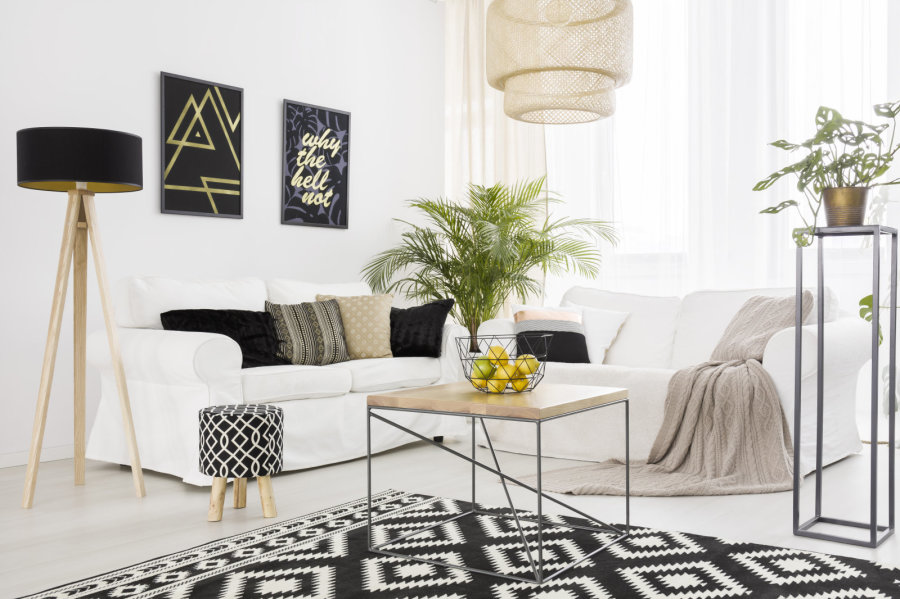 3. Plan the pieces before adding them up
Gallery walls are another great way to play with the décor if you don't want to commit to a single piece of art. It can be challenging to work with more pieces, so plan the space before you start banging a bunch of holes in your walls. Use masking or painter's tape and paper cut-outs of each peice to mock up the placement of your various canvas layouts on the wall.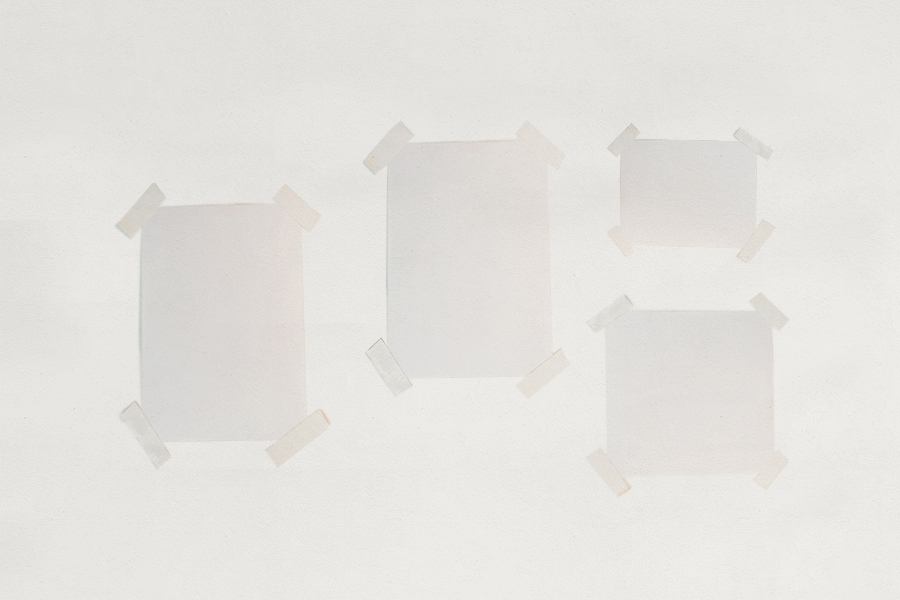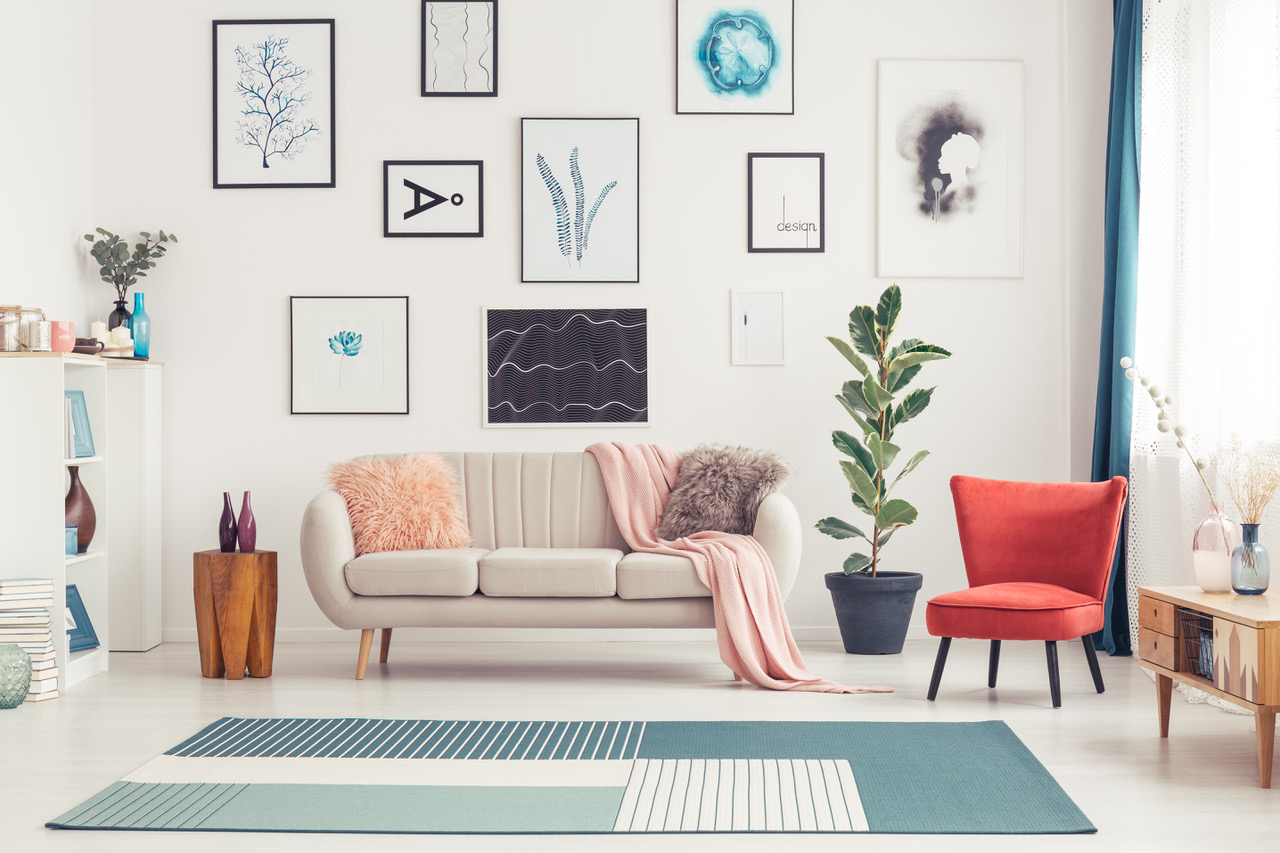 4. Experiment with varieties
Add excitement by pairing contrasting pieces. You can create a dramatic appearance by playing with canvas prints, tapestries, or vintage family photos with mismatched frames. Don't let the colors scare you! Joining textures and styles is a super fun way to decorate your walls and make them look fantastic. Mix in your personal photos with more abstract or "ambiance" pieces. Remember: Custom canvas prints are affordable, and you can always order new ones when it's time to freshen up a room.