Tired of staring at a blank wall? Custom artwork for your home may be the missing piece you need to complete and enhance your interior. Picking the right pieces of art to invest in can sometimes be a struggle. Here are a few basic pointers to invest in quality artwork without breaking the bank.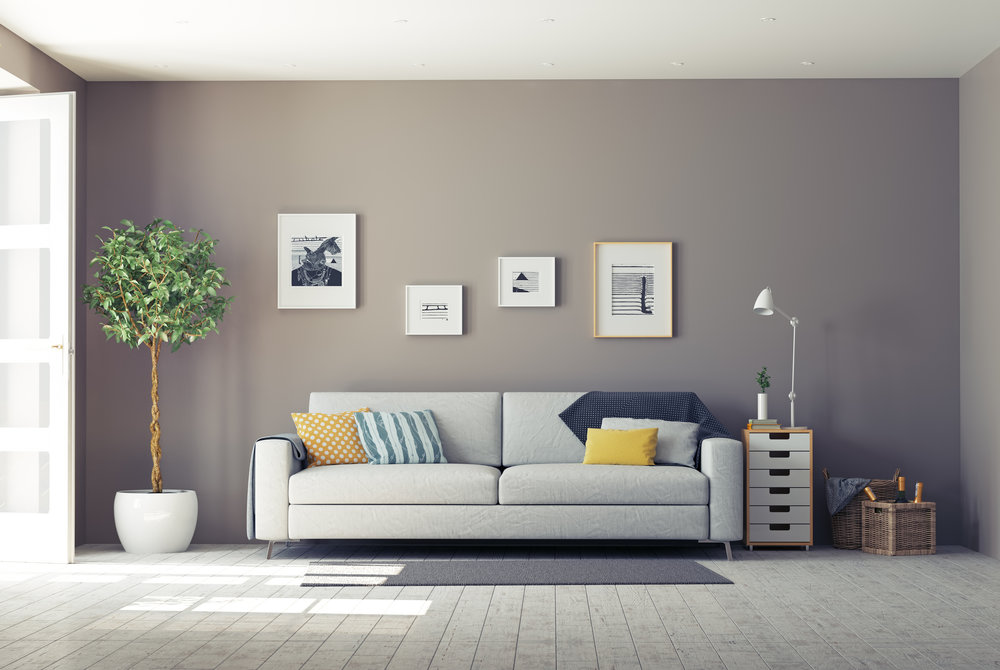 Choosing which type of art to buy
Art is a personal choice. Don't limit yourself to oil paintings. There are so many types of art: canvas prints, sculptures, mirrors, and vintage photographs just to name a few. Decide on the overall style you'll feature in each room. This will help you pick which artwork you want to adorn your walls.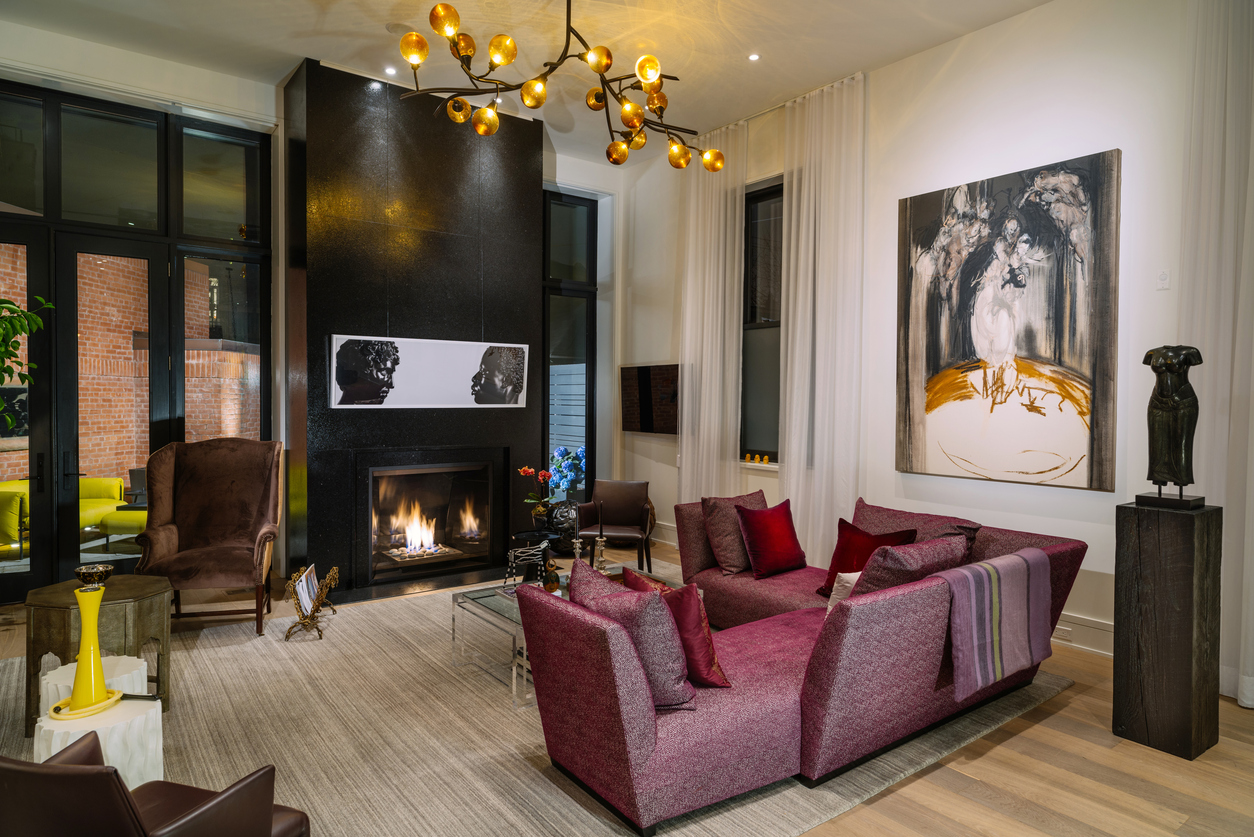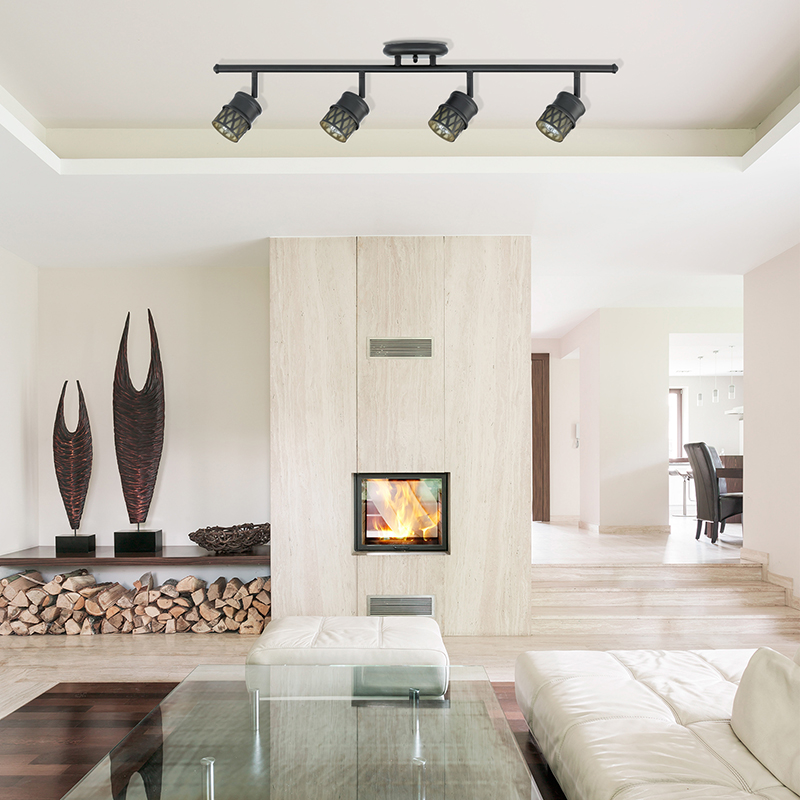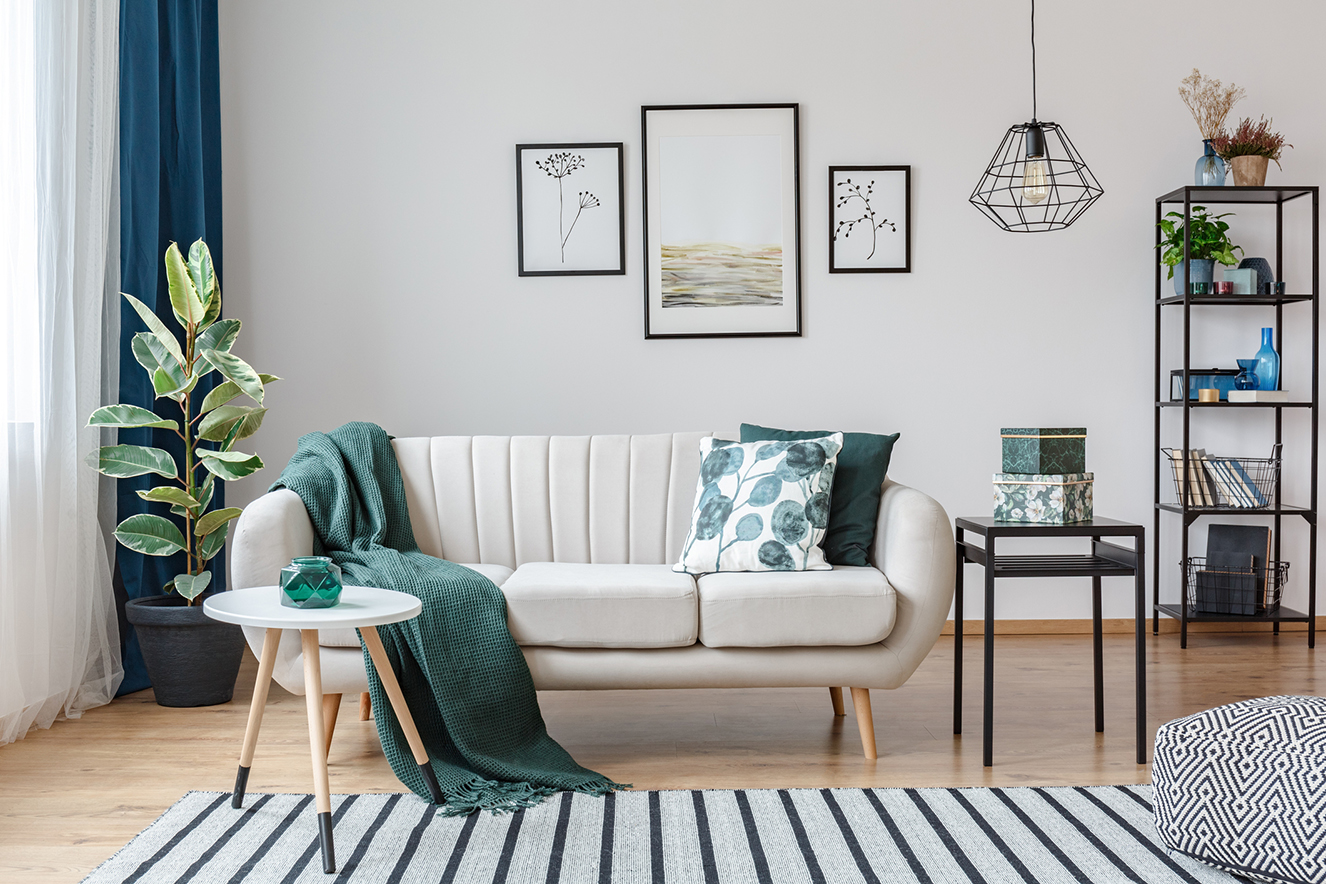 Start with a budget
Once you have decided upon the form of art you want to invest in, it's time to set a budget. This is important to do because you could get carried away and spend too much. One cost–effective solution is canvas prints. This popular form of wall art is an affordable way to feature your own photos.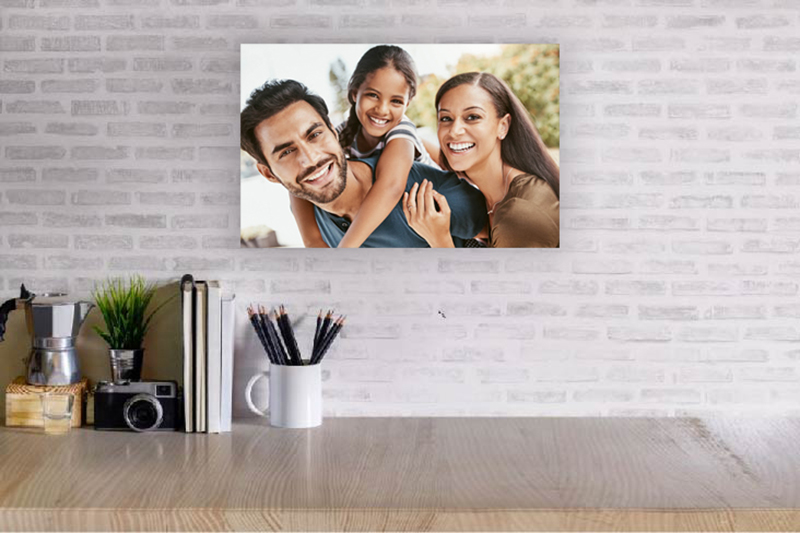 Keep your art choices consistent
The room you are buying art for is another consideration. Incorporating similar artwork in multiple rooms will make your decor more harmonious. Typically, living rooms are painted with bright colors. This is where family and friends gather. In contrast, you'll want to create a calm feeling in your bedroom with more neutral colors and subdued art pieces.