It's hard to find the right canvas printing company when there are so many to choose from. To help you out, we have put together a few important considerations you need to follow to spot the best one.
Ensure they are honest and trustworthy.
It is important to ensure that your printed products will be delivered from a company that is reliable. Online reviews can be a solid indicator to determine if the company is meeting customer needs.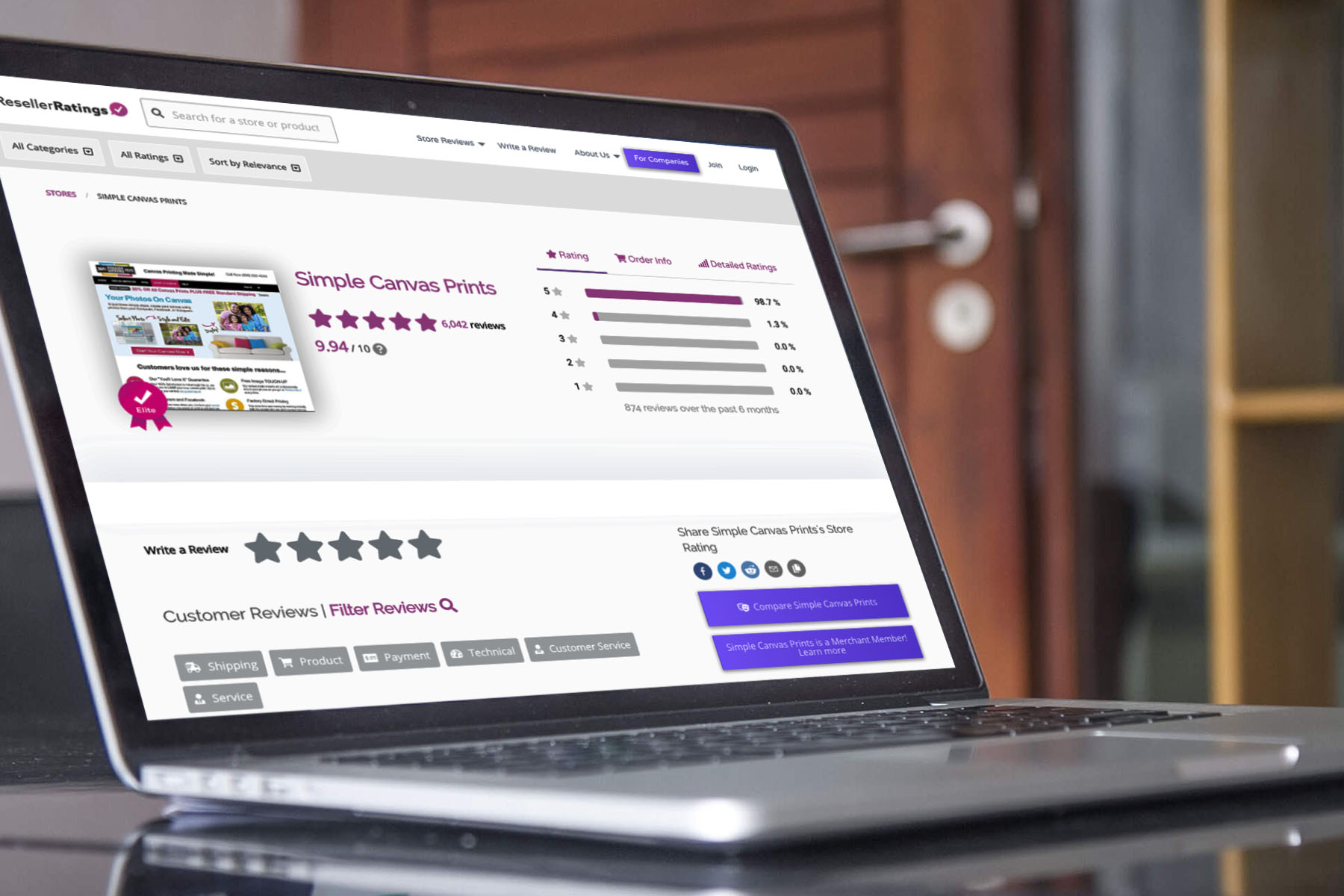 Don't sacrifice quality for price.
If you're paying less and the products printed are not up to industry standards, it defeats the purpose of finding the cheapest provider. Low price, sometimes means low quality.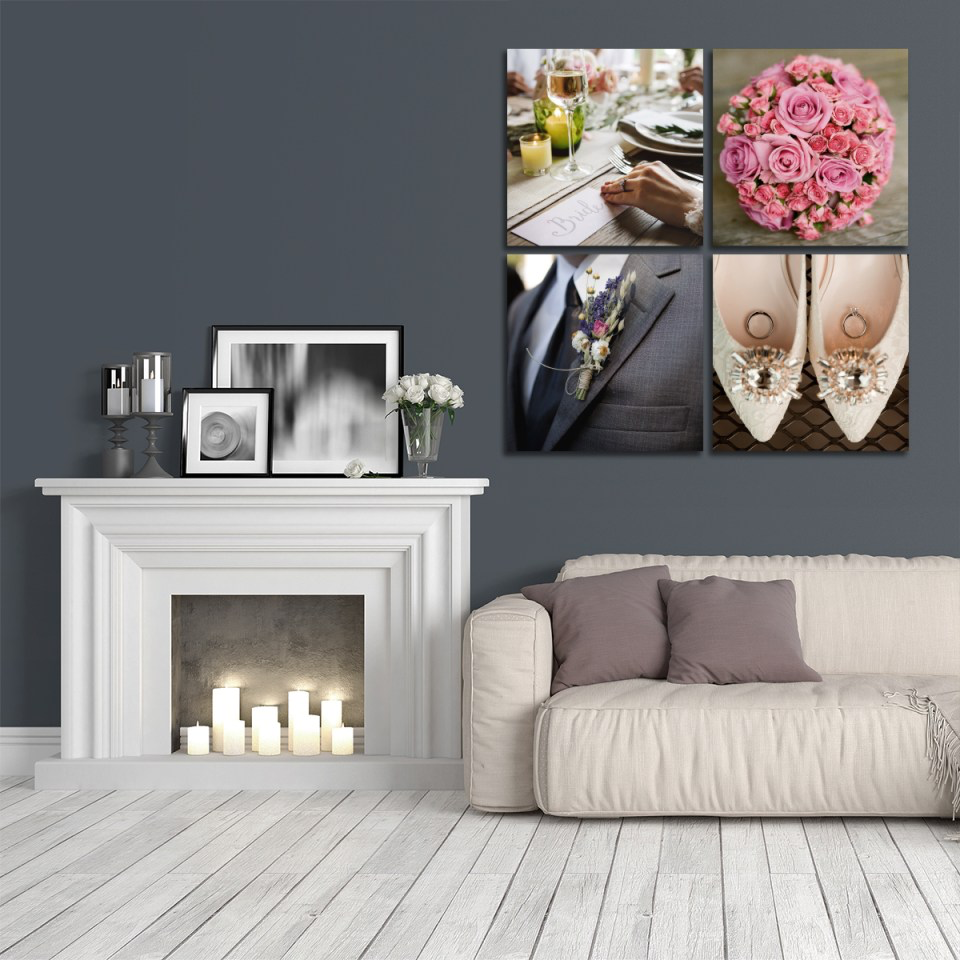 What type of stretcher bars do they use?
Custom made pine bars are the preferred option among quality printing companies. These bars are much more flexible and are not likely to crack or warp over time.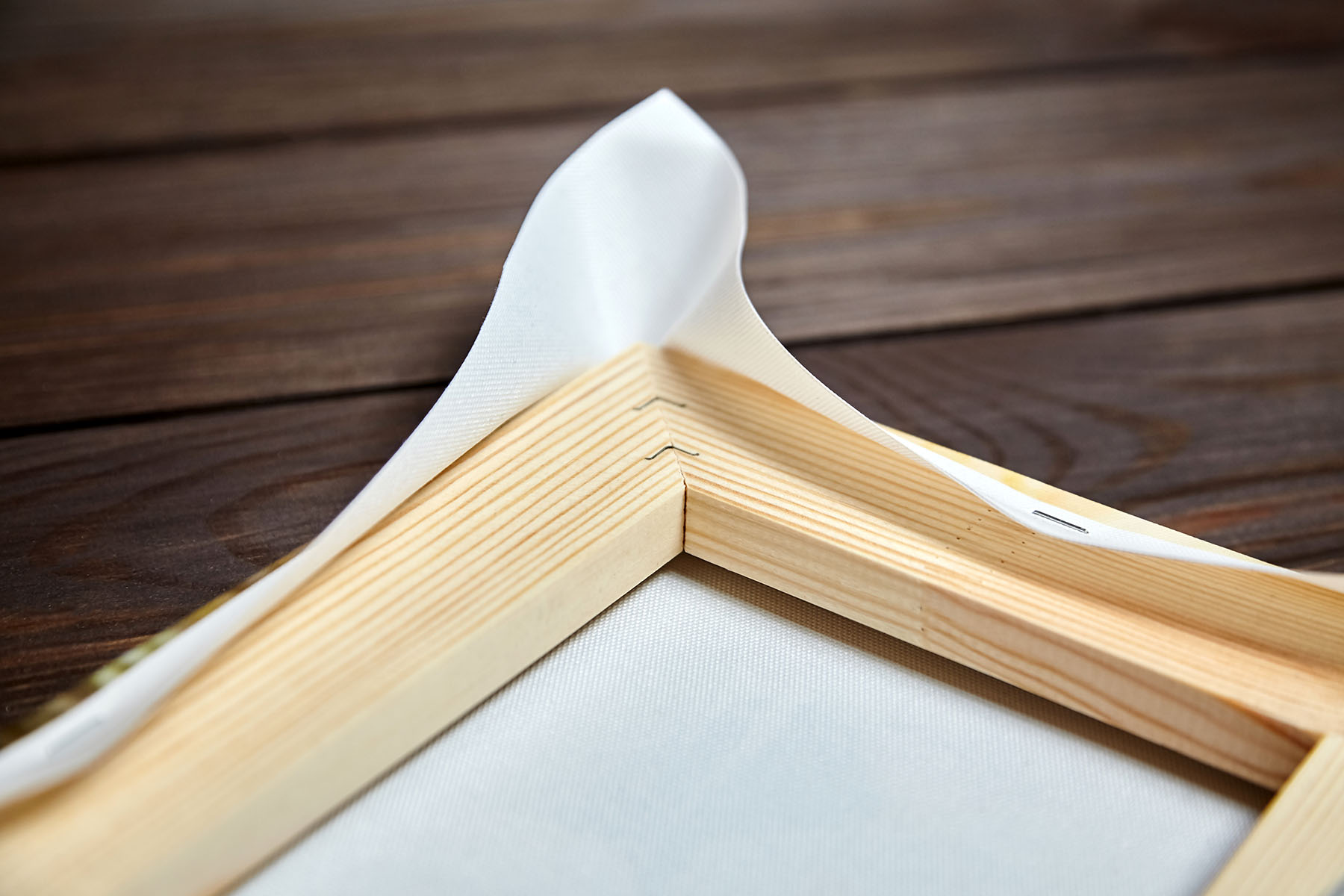 What wrap method do they use for mounted canvases?
A canvas needs to be properly wrapped and mounted without any unattractive marks or wrinkles in the fabric. A tight canvas is a strong canvas. It's important to ensure the canvas is tight enough by noticing v-shaped pulls in the fabric forming on either side of the angles of the frame.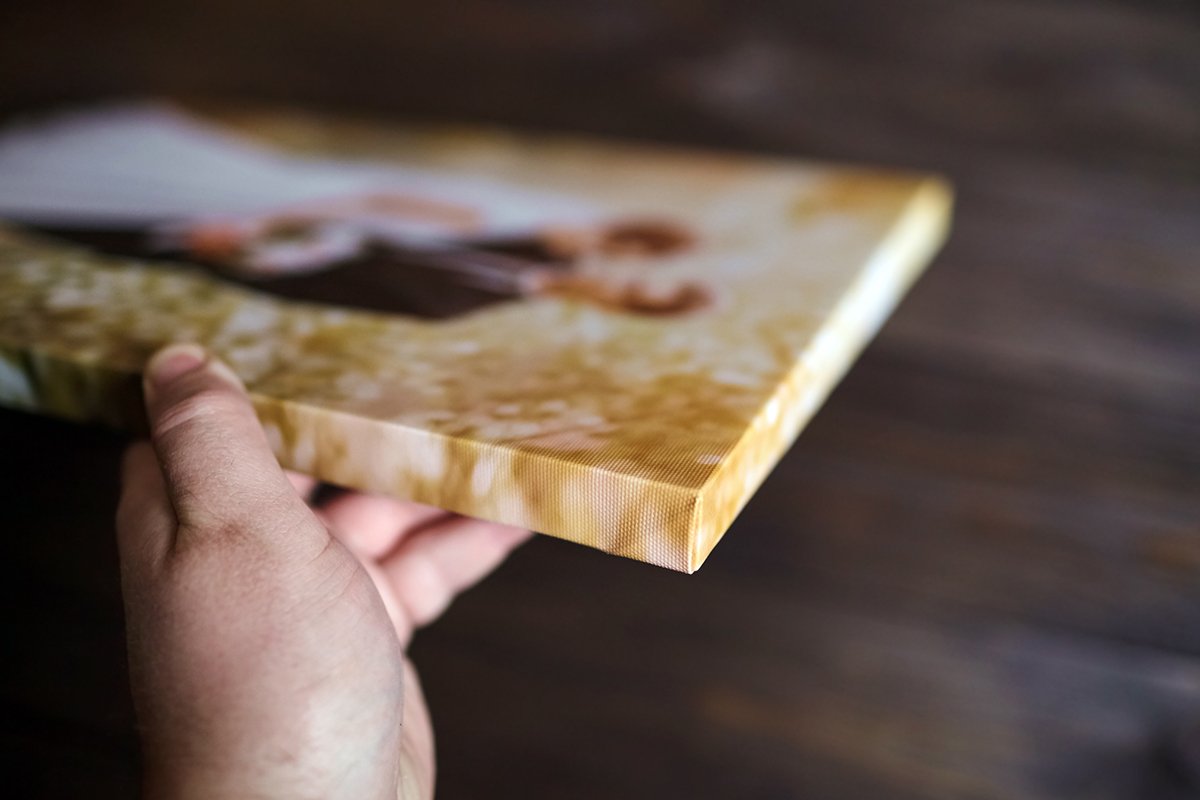 How long does it take to ship the product?
Usually several business days is acceptable. If the company takes much longer, there is a chance they are outsourcing their canvas prints from a different company.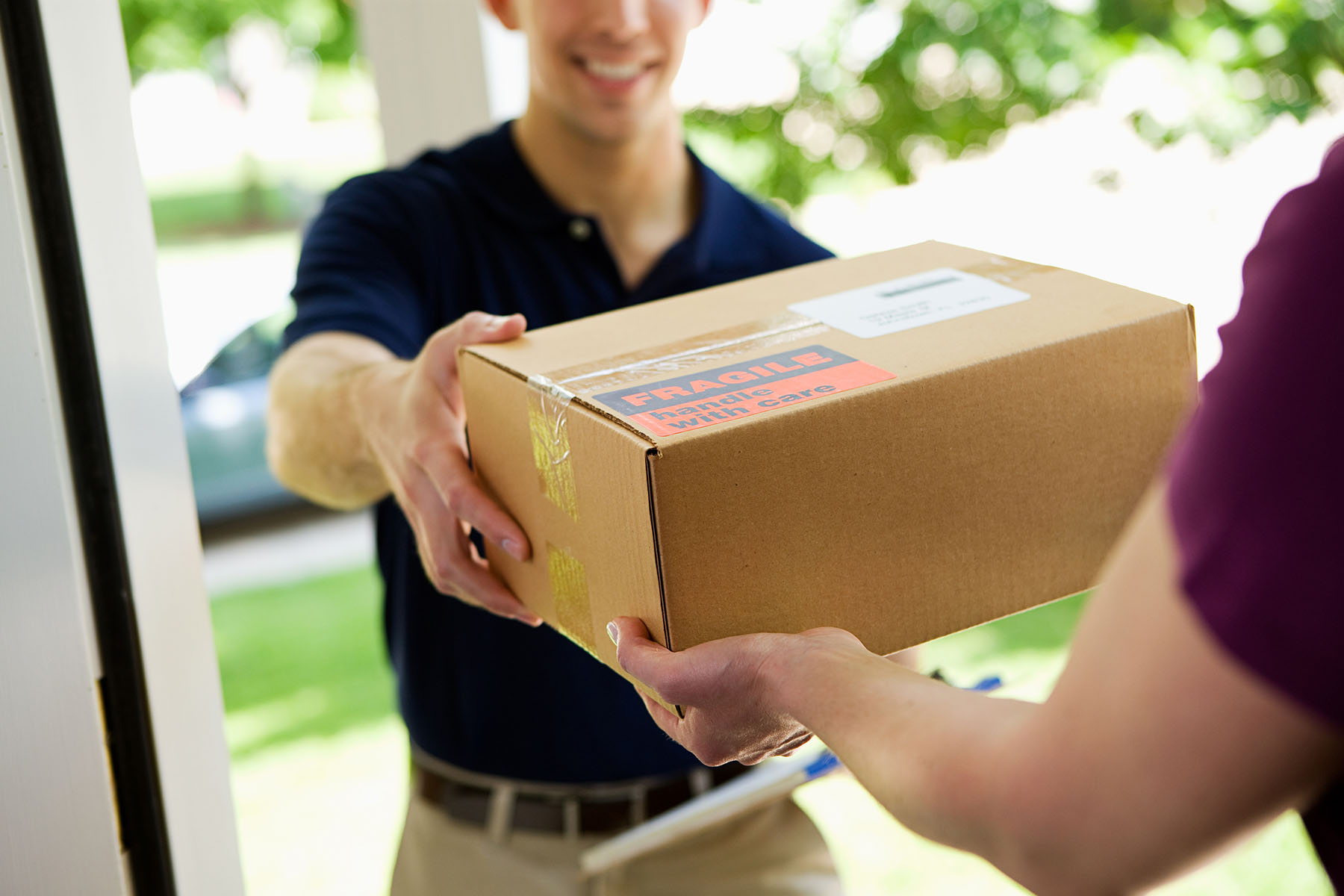 Do they apply a protective coating over the prints?
A protective UV coating will ensure that your canvases are long lasting and durable.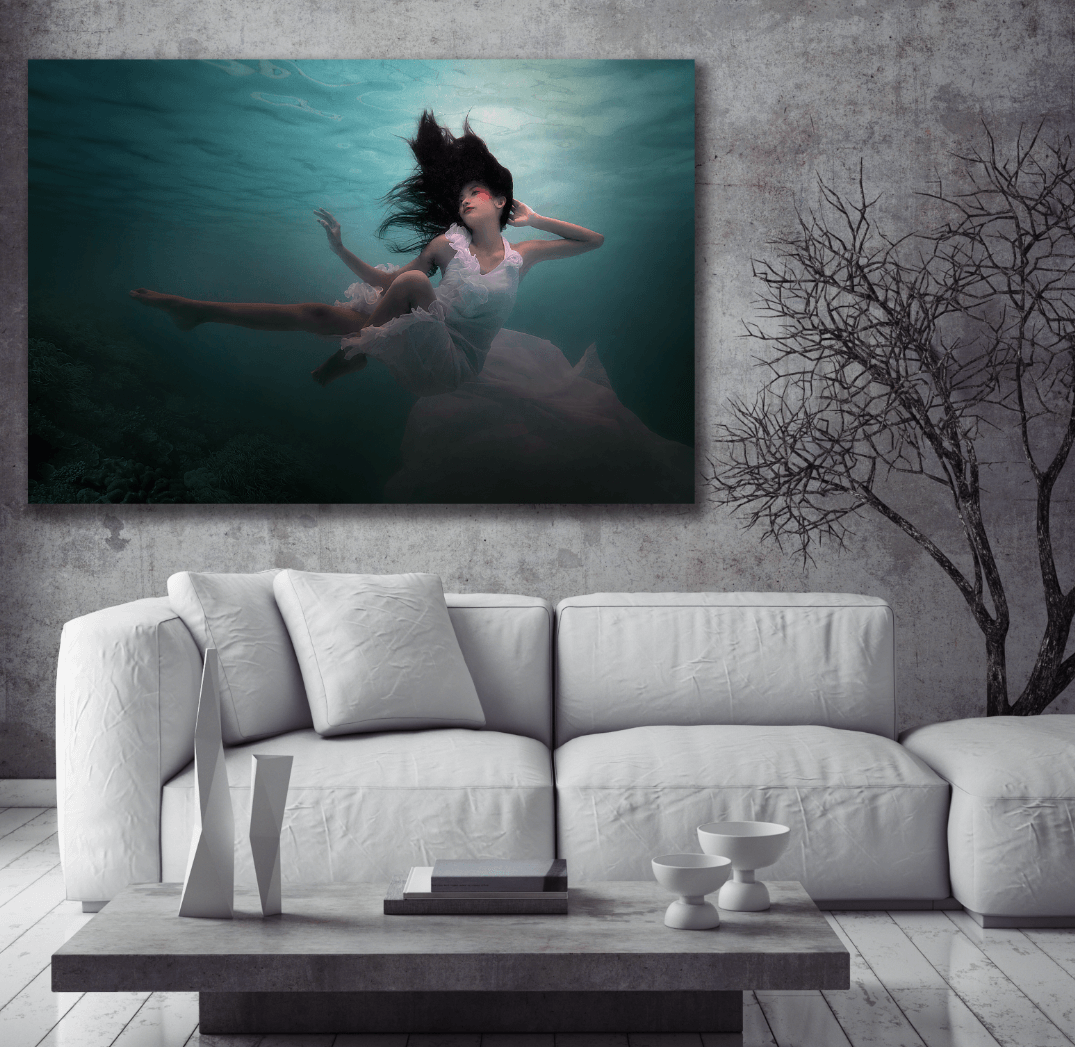 Is the canvas ready to hang right out of the box?
A top quality printed canvas should be able to be hung on the wall after purchase. Otherwise you will need to attach your own hanging hardware.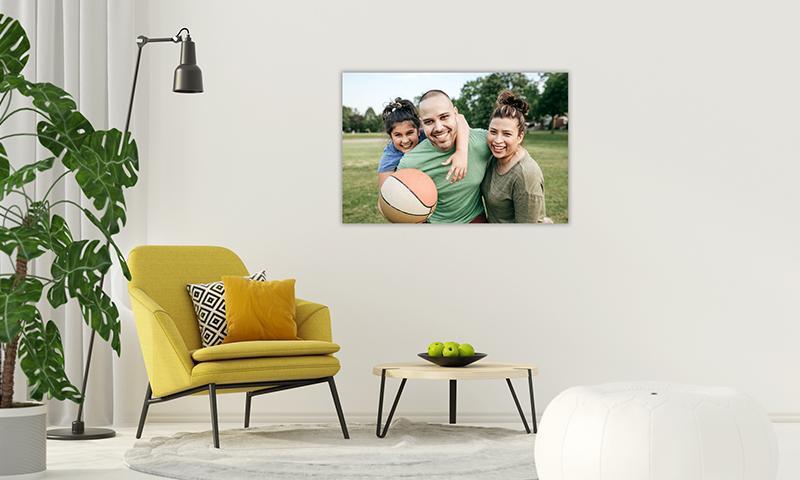 Now you have some basic indicators that will help you make an informed decision when choosing a printing company that will fulfill your expectations.