Adding animal patterns to a room can sometimes cause the décor to appear cheap. When done right however, this trend can animate any home interior. Here are a few tips on how to add a touch of elegance with animal inspired accessories.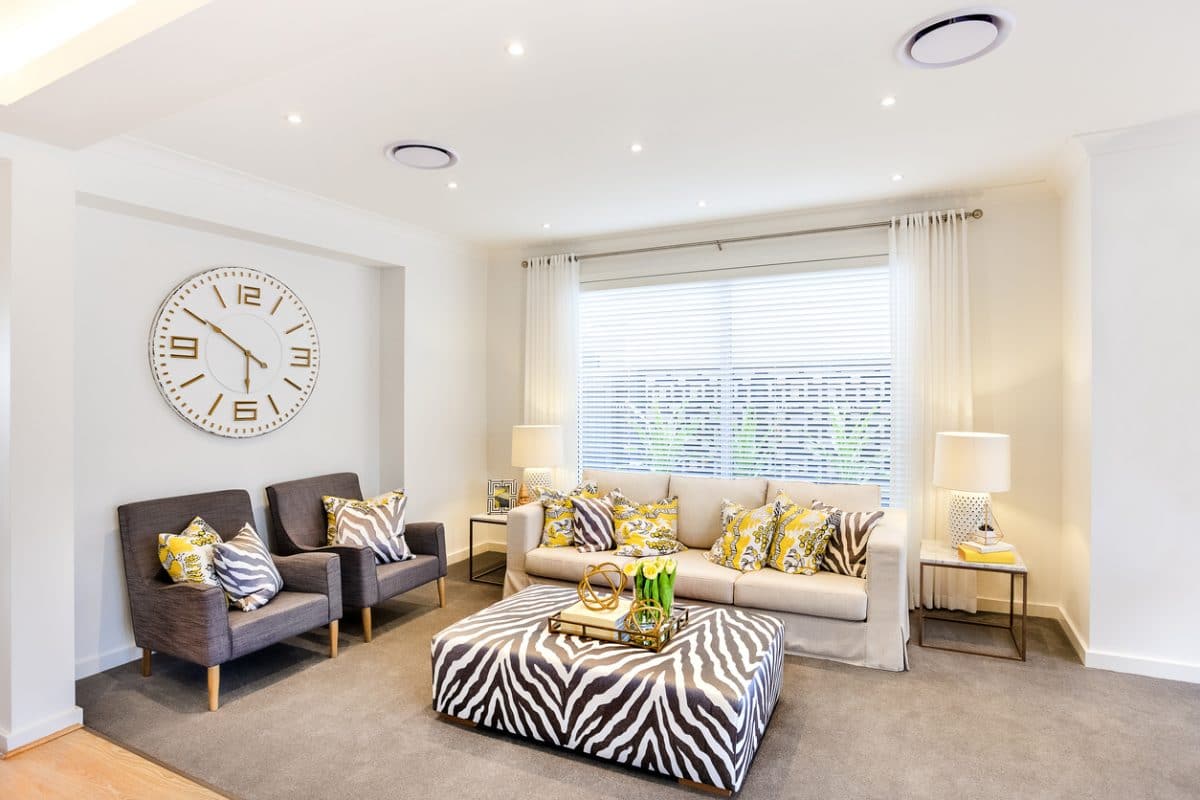 Use one major statement piece per room.
Leopard print and tiger stripe accessories should be used sparingly. Avoid bold-patterned wallpaper. Busy patterns are often noisy and overpowering. If you want to take a walk on the wild side, the easiest way to embrace this trend is to incorporate canvas prints into your décor. Decorating with animal art can make a room more exotic without being too loud.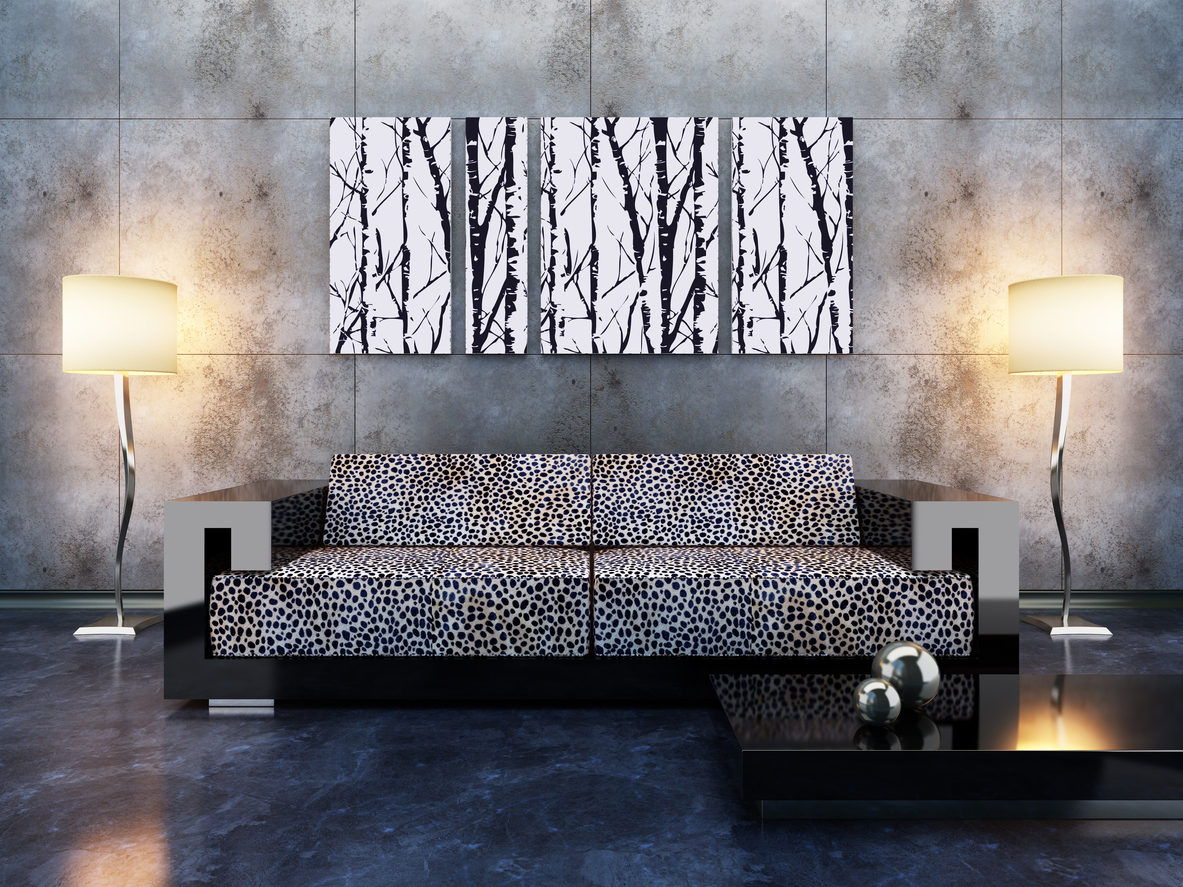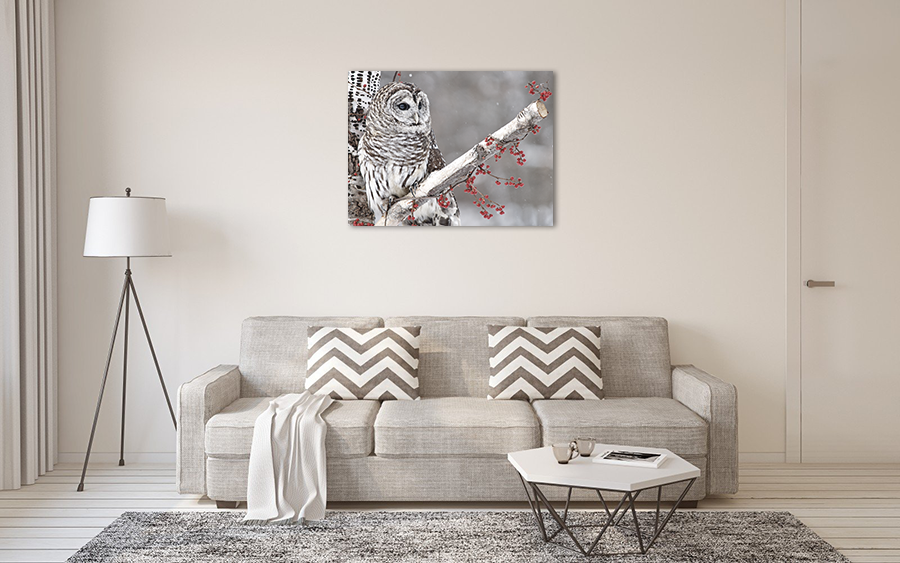 Faux furs and taxidermy
Enliven your décor by adding ECO friendly faux furs or fake taxidermy. These types of animal accessories are made of wood, fabric, polyester, plaster, or paper. It is easy to find these products online. In most cases they look like live animals. Best of all, no creatures are harmed in creating these pieces.