Photography is magical in that it preserves a given moment in time forever.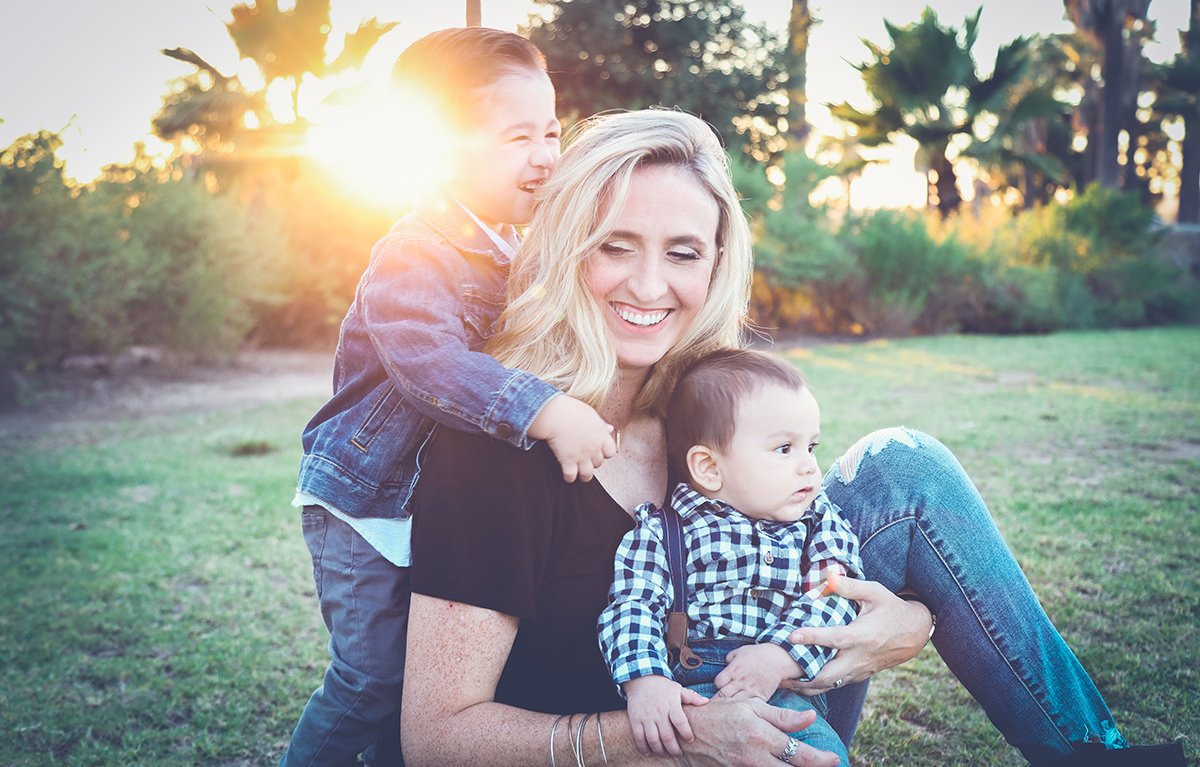 It's always a great idea to capture every important moment of your family's life. The first day of school, a graduation, your wedding, when your children are born, their first birthday, and so on. You can showcase your happy memories by printing your photos of these events on canvas prints.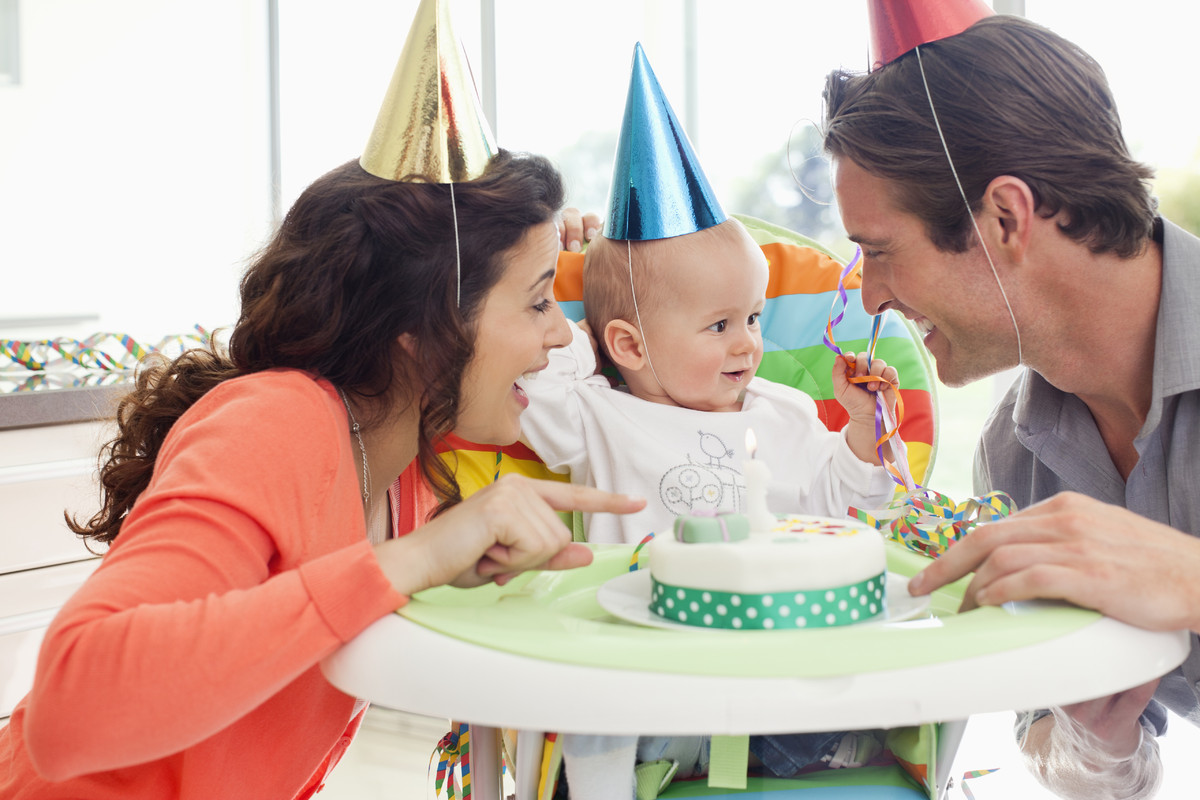 Looking back in your family history, there is always someone that you looked up to and that you wanted to be like when you were growing up. That person may be your grandfather, uncle, or your parents. Why not remember them every day and remind yourself of who inspired you to become the person you are? Dig up those old photos and have them remastered on canvas. Having a canvas print of one or more of your family members displayed in your home is a great way to honor them.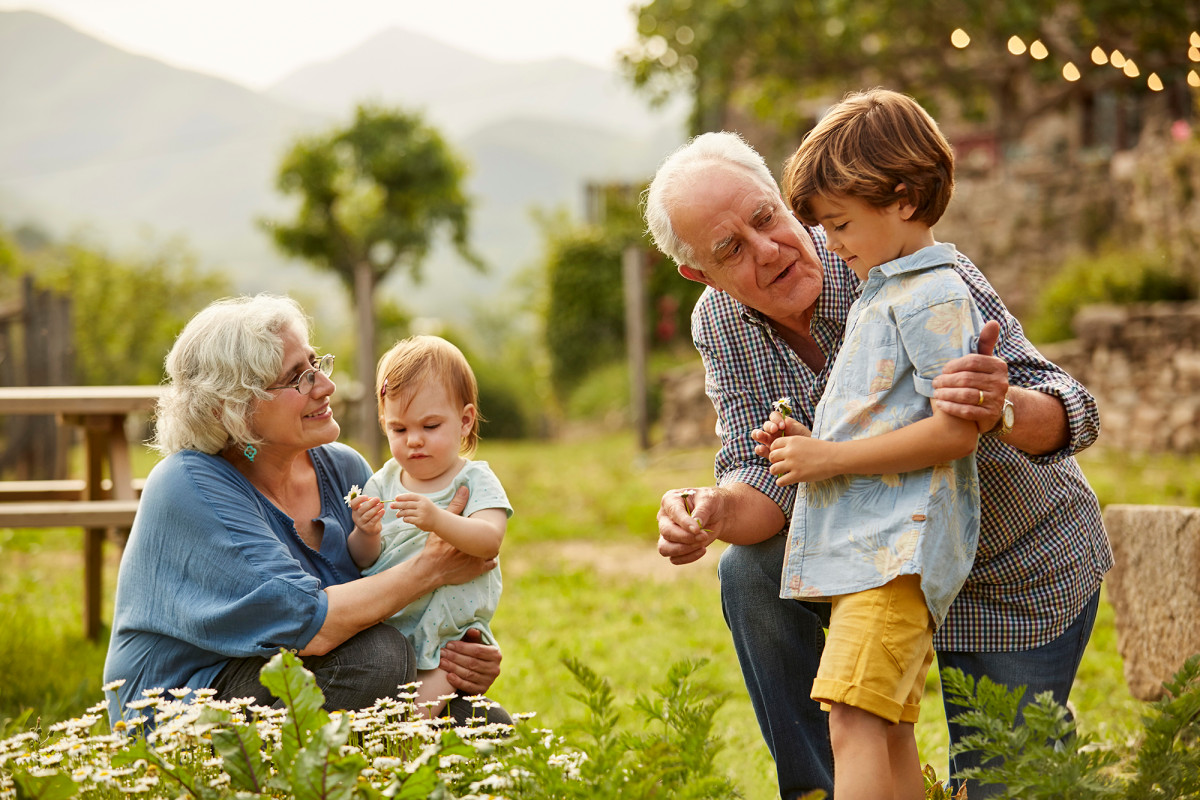 What about that holiday trip in the cabin by the lake when the whole family was there? Images from your time together would make meaningful canvas prints. These could be hung in the hallway of your home and remind you and your relatives of the great time you had as a family.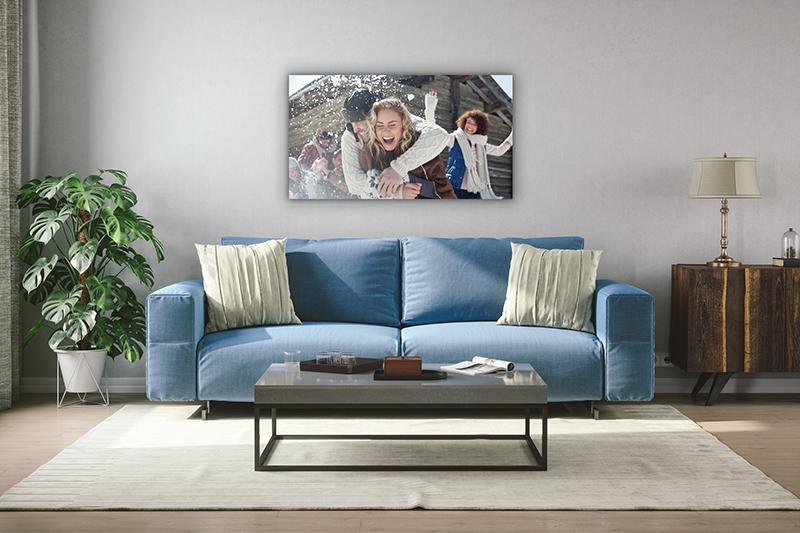 Are you an athlete? If so, then a cool photo of you in training or during a competition would be an ideal choice for a canvas print. This photo would make you want to train even harder and motivate you every single time you looked at it. It would also be a good decoration to display in your office, because your coworkers and clients would see that you are a determined, hard-working, and dedicated person.