Read the following tips if you want to create a fresh look in every room without spending a fortune.
Add some color.
One of the best ways to improve the interior of your home is to paint an accent wall of a room to brighten up the space. Paint is extremely affordable and can make a huge difference. You could also repaint your old kitchen cabinets instead of installing new ones. You will be surprised what a couple paint cans can do to your home.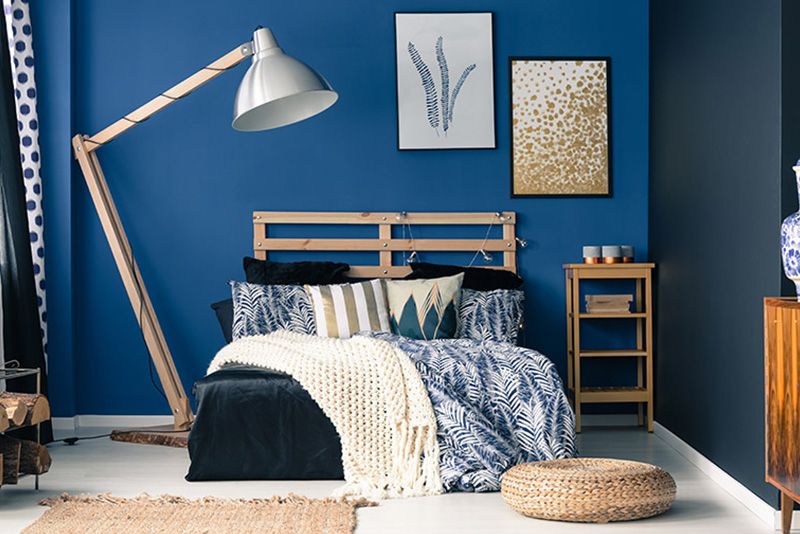 Hang art on the walls.
Dress up the walls with paintings and prints you love. If you want to make a space feel more intimate, transform your personal photos into beautiful canvas prints. They'll be sure to grab the attention of everyone who enters the room.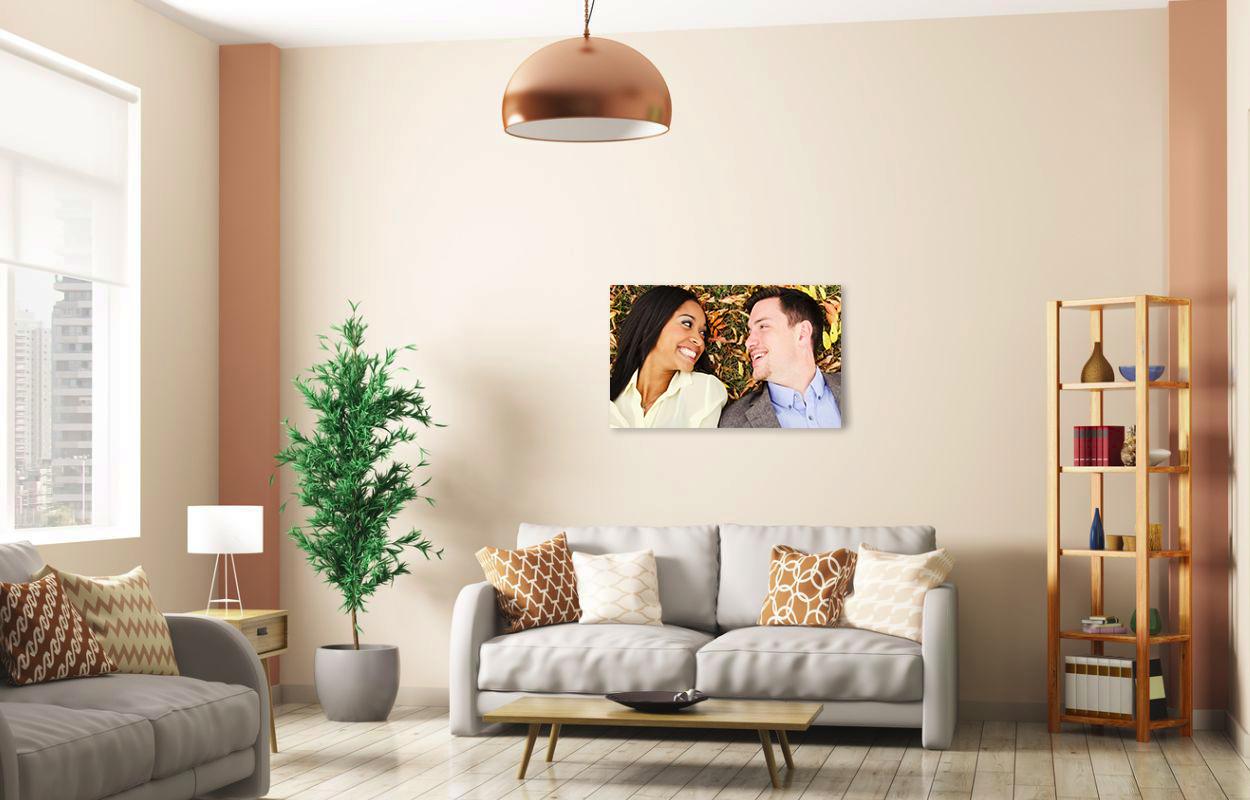 Playful bookshelves.
Creative shelves can easily spice up a more traditional setting and add a cozy feeling to a study or home office. Place a few small souvenirs or items you cherish here and there between books to add interest.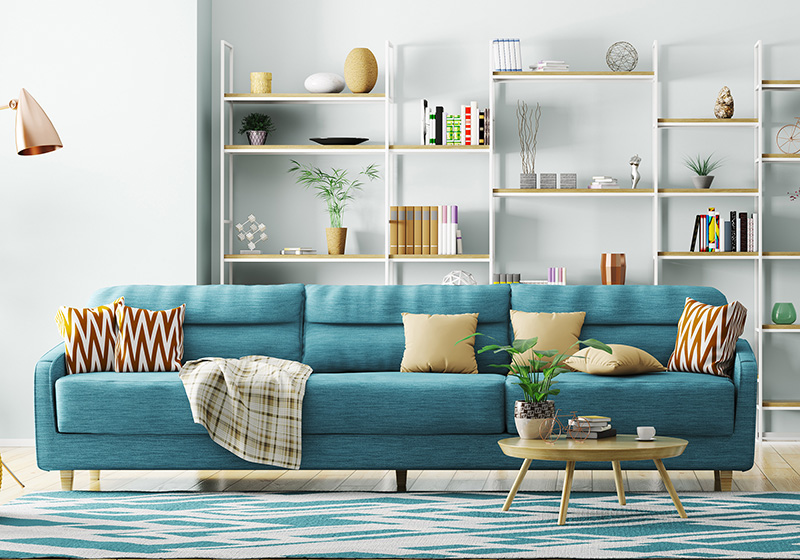 Replace old fixtures.
A quick and easy way to renovate on a dime is to update old fixtures and faucets. Knobs, drawer pulls, and light switch plates are small, inexpensive details that can give a high-end feel to a kitchen or bathroom.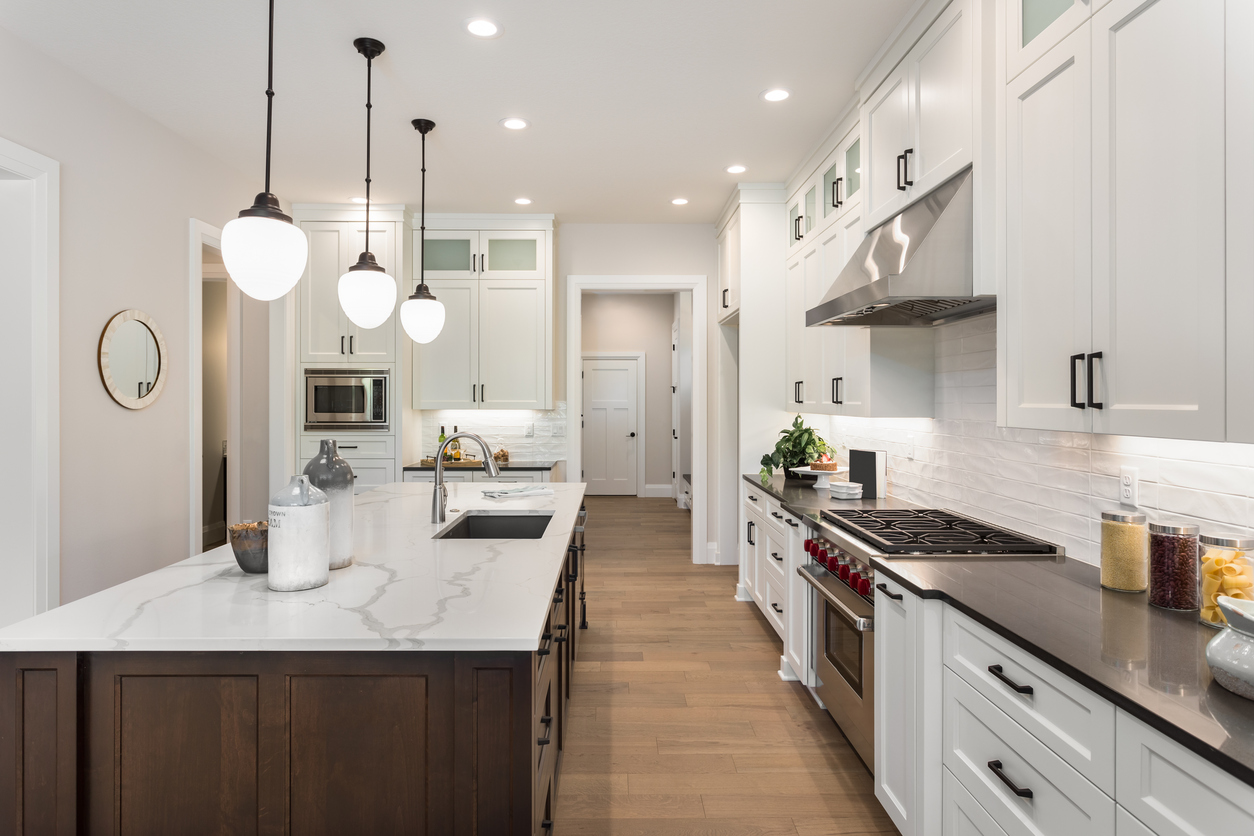 Window treatments.
If you can't afford new windows, don't despair, there are plenty of things you can do to make them look brand new. Paint window sills and window frames a new color. You can add new curtains or floor-length drapes to control the amount of light that comes into your room. Replacing old blinds with these types of window treatments will a create a new look and add the illusion of larger windows.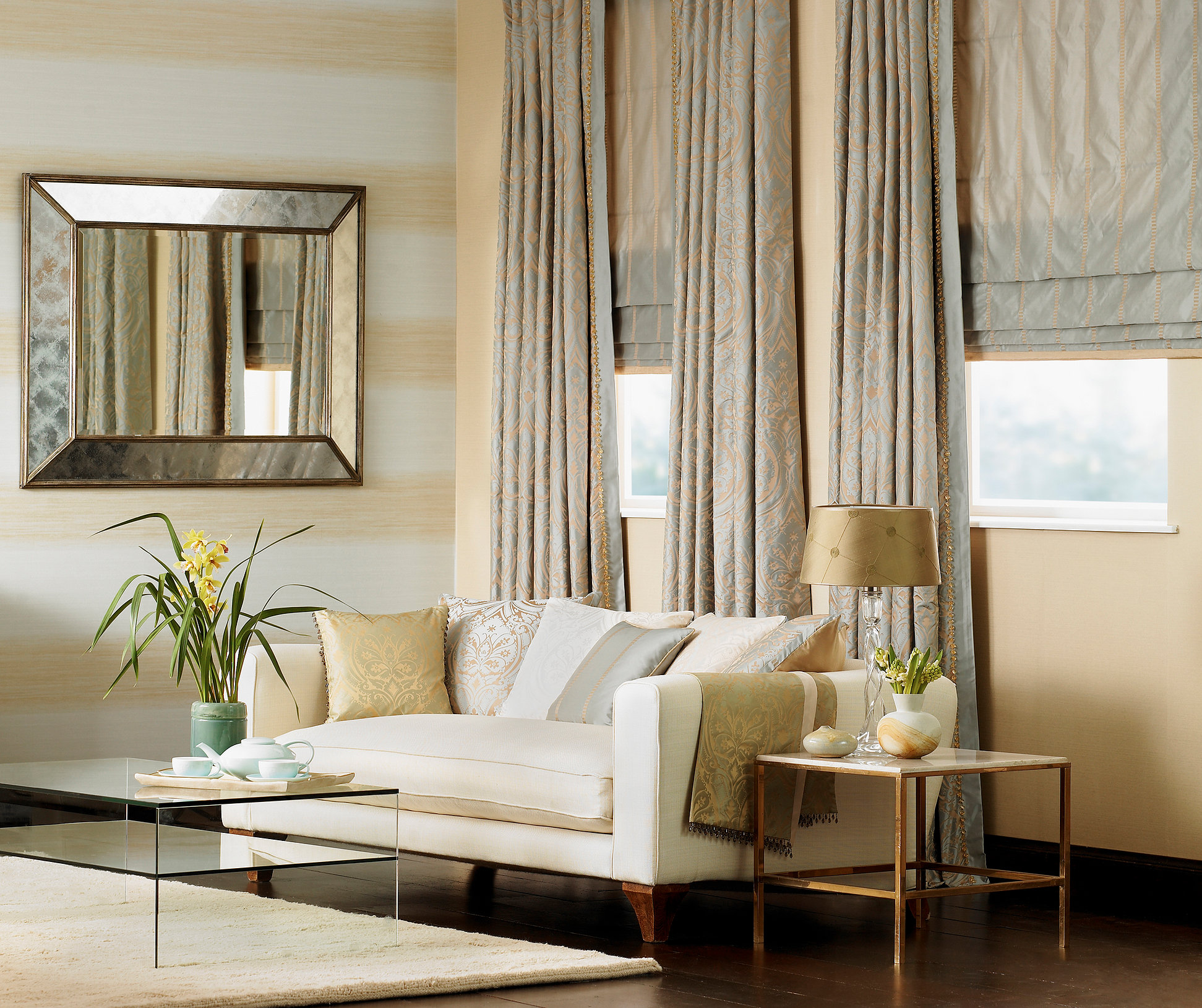 Flooring.
If you want to add more interest and texture to a room, place a cozy rug under your coffee table. If you have a large living room with more than one sofa, layer multiple rugs in such a way that they define each sitting area. Replace outdated floors with easy to install laminate flooring that imitates natural wood grain.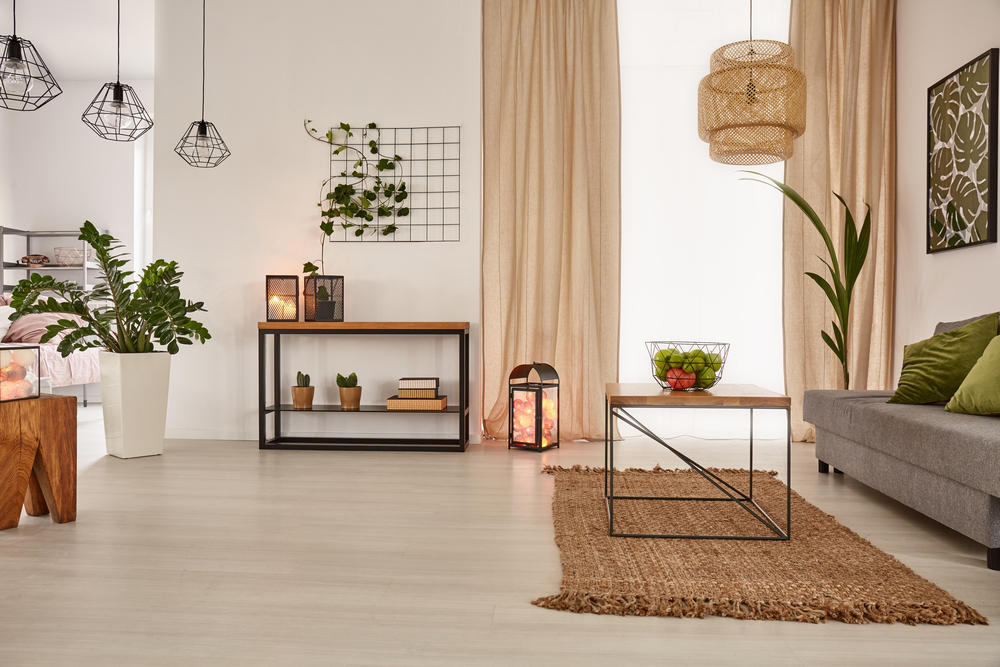 Save up money and do certain cosmetic makeovers yourself. It will cost much less than hiring someone else to do it. Hopefully, these tips will help you create a more beautiful and comfortable home.