If you travel and own a camera or smartphone, you probably have hundreds of high quality photos of some of the greatest moments of your life. Facebook and Instagram are great platforms to share vacation images, however your best photos should grace the walls of your home. There are many gorgeous ways to display your epic travel photos. Here are eleven.
Get those photos off your phone and display them as a wall gallery.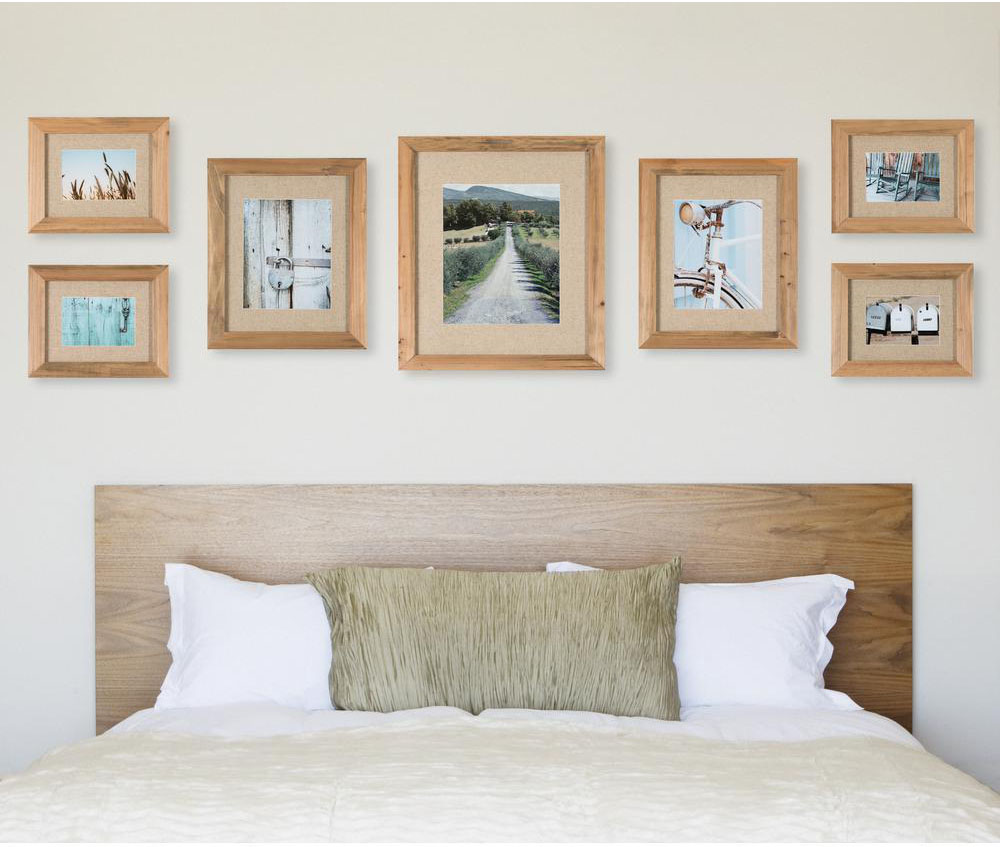 Showcase photos on a white bulletin board.
A simple, casual way to make sure your vacation memories are front and center.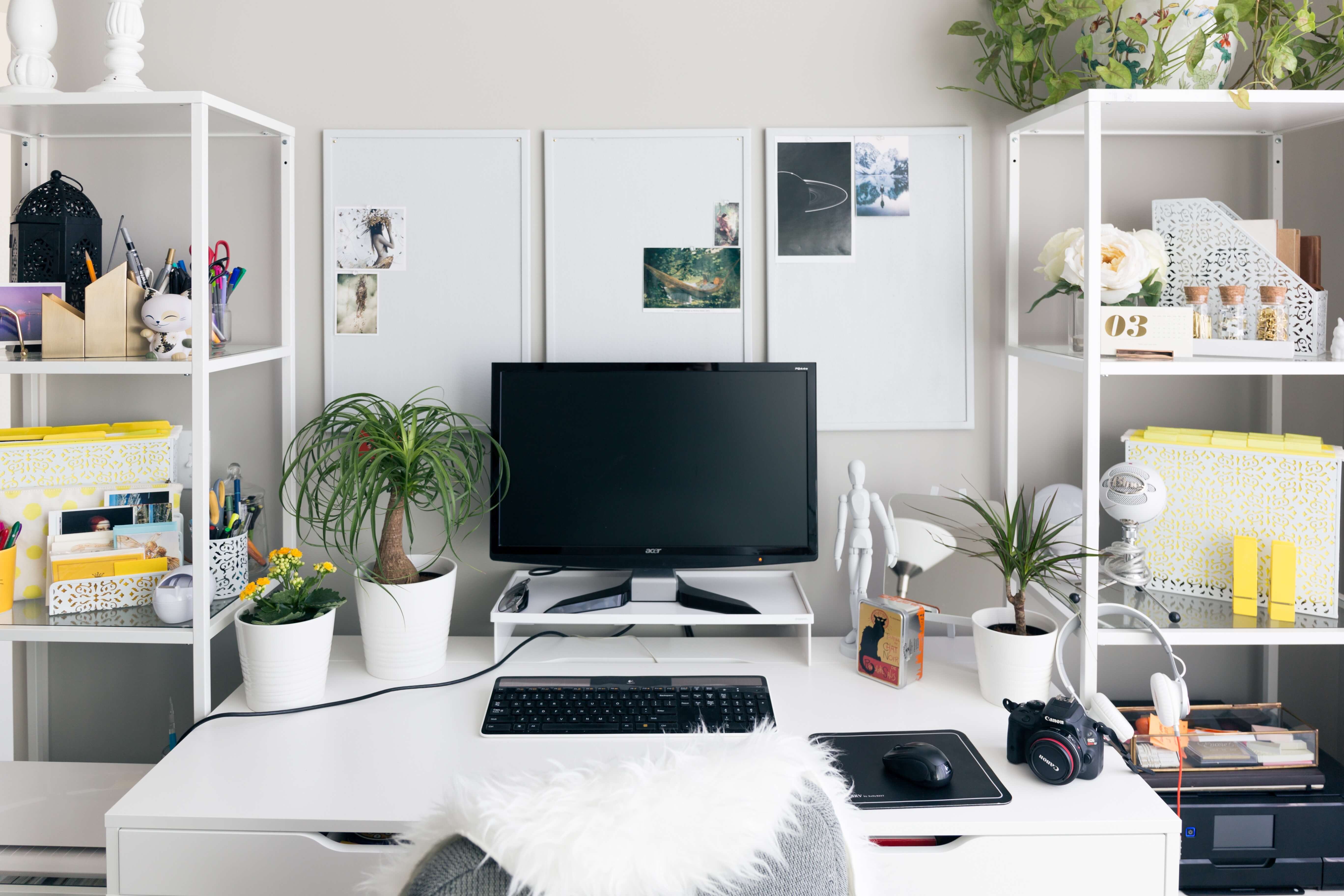 Turn your photos into a poster.
Posters come in a wide range of sizes both vertical and horizontal.
Upload your favorite photo and with a few clicks create a high quality canvas print. This is the best way to showcase the magnificent photos you took on your trip.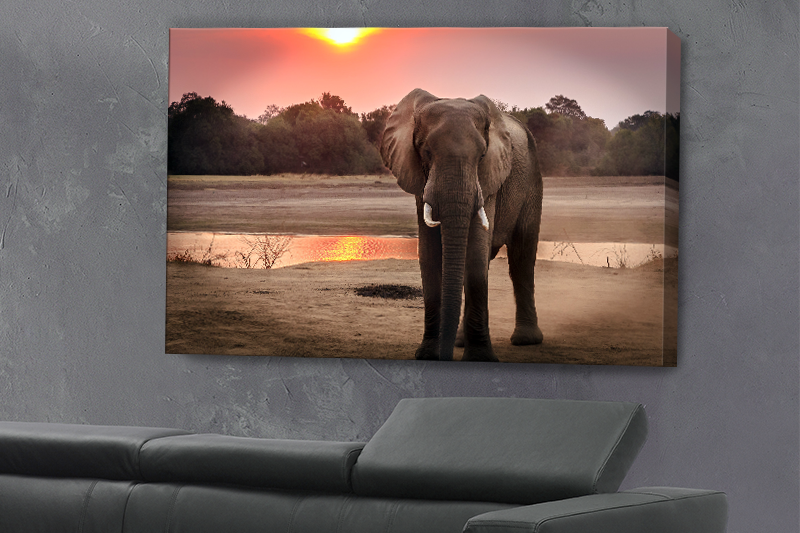 Design one-of-a-kind postcards.
Create a photo postcard of your weekend getaway.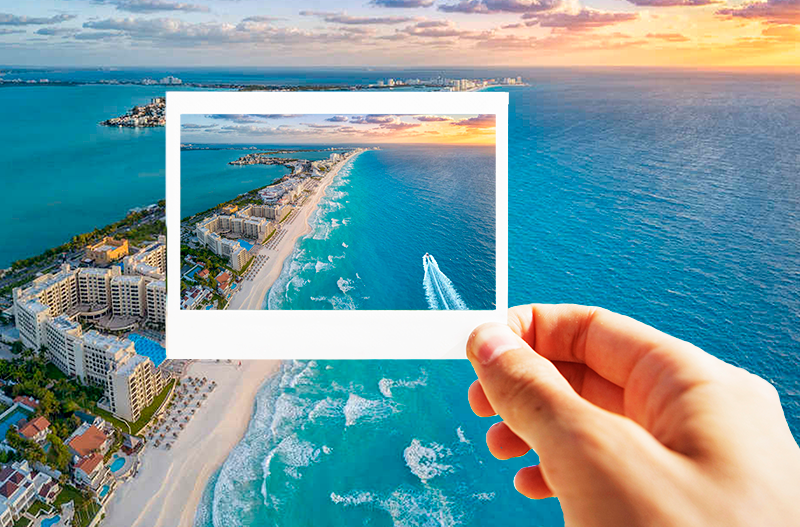 Use your travel photos to protect your smartphone.
Style your own custom phone case to make an impact while protecting your phone.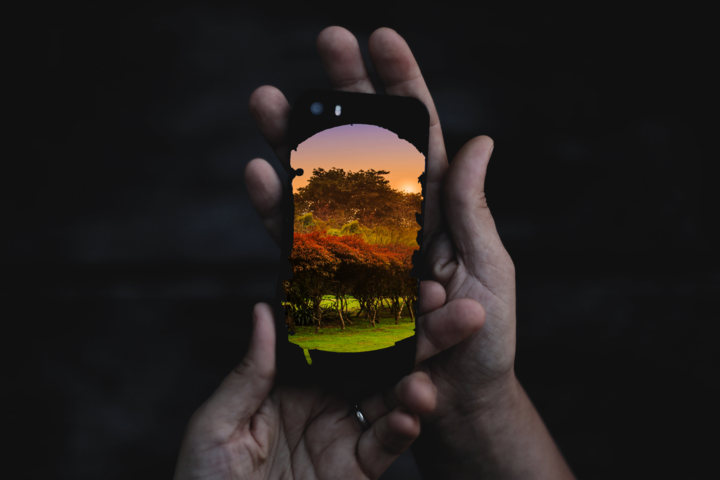 Update your wardrobe with a custom outfit.
There are many sites where you can easily feature your photos on a white t-shirt or sneakers. Make your clothes entirely personal!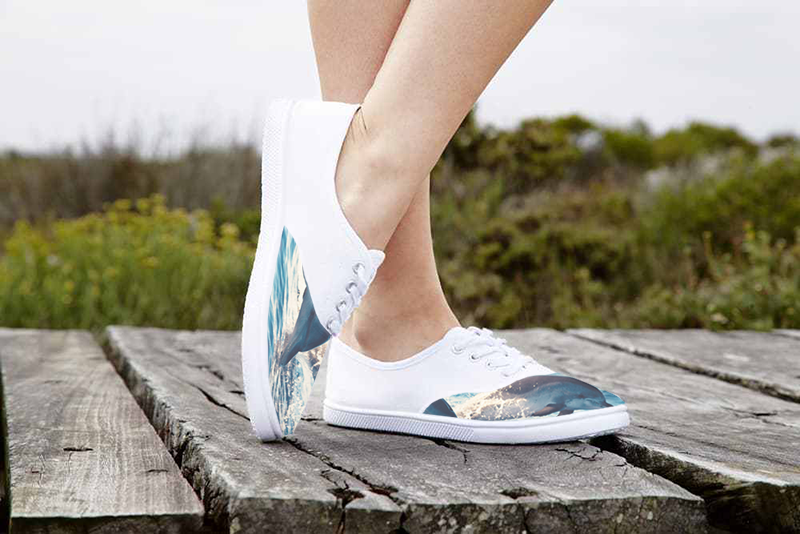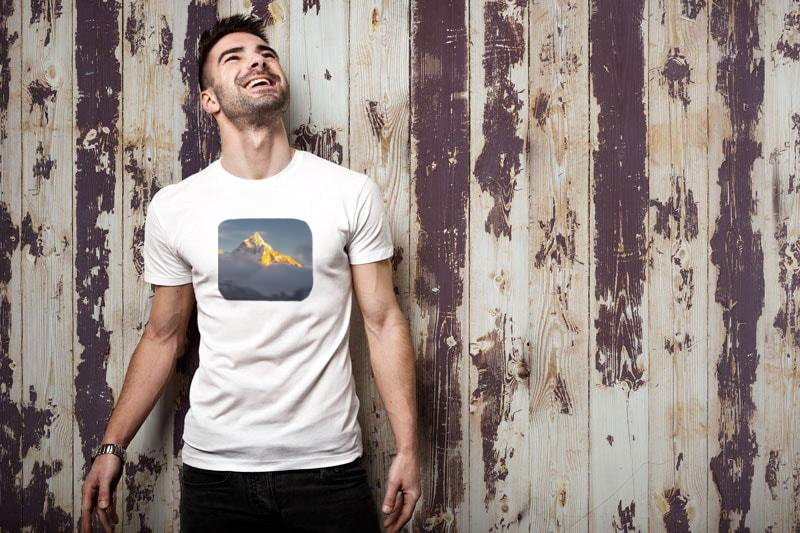 Make your own vacation savings jar.
The design will motivate you to save as much money as possible for your next trip or getaway. Already have a jar and just need a label? Stick on one of your adventure images!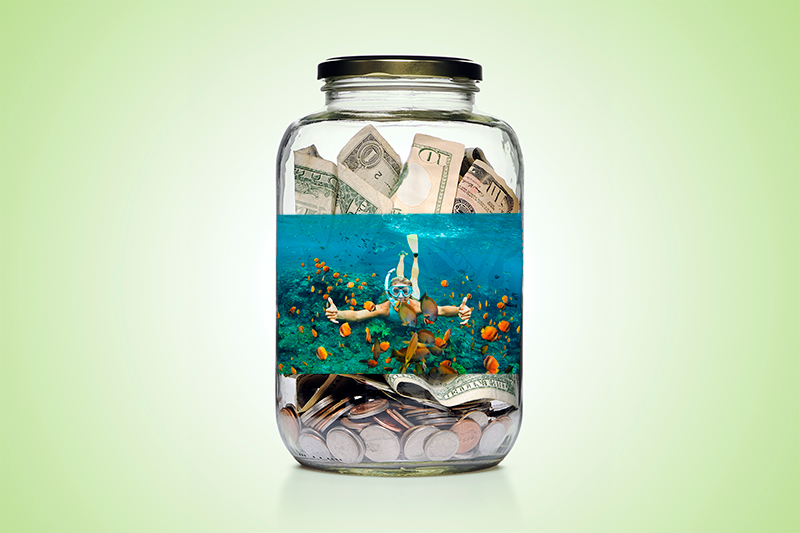 Bring your story to life with a custom wall mural.
Instead of a single photo, make a statement with a wall mural that goes from floor to ceiling.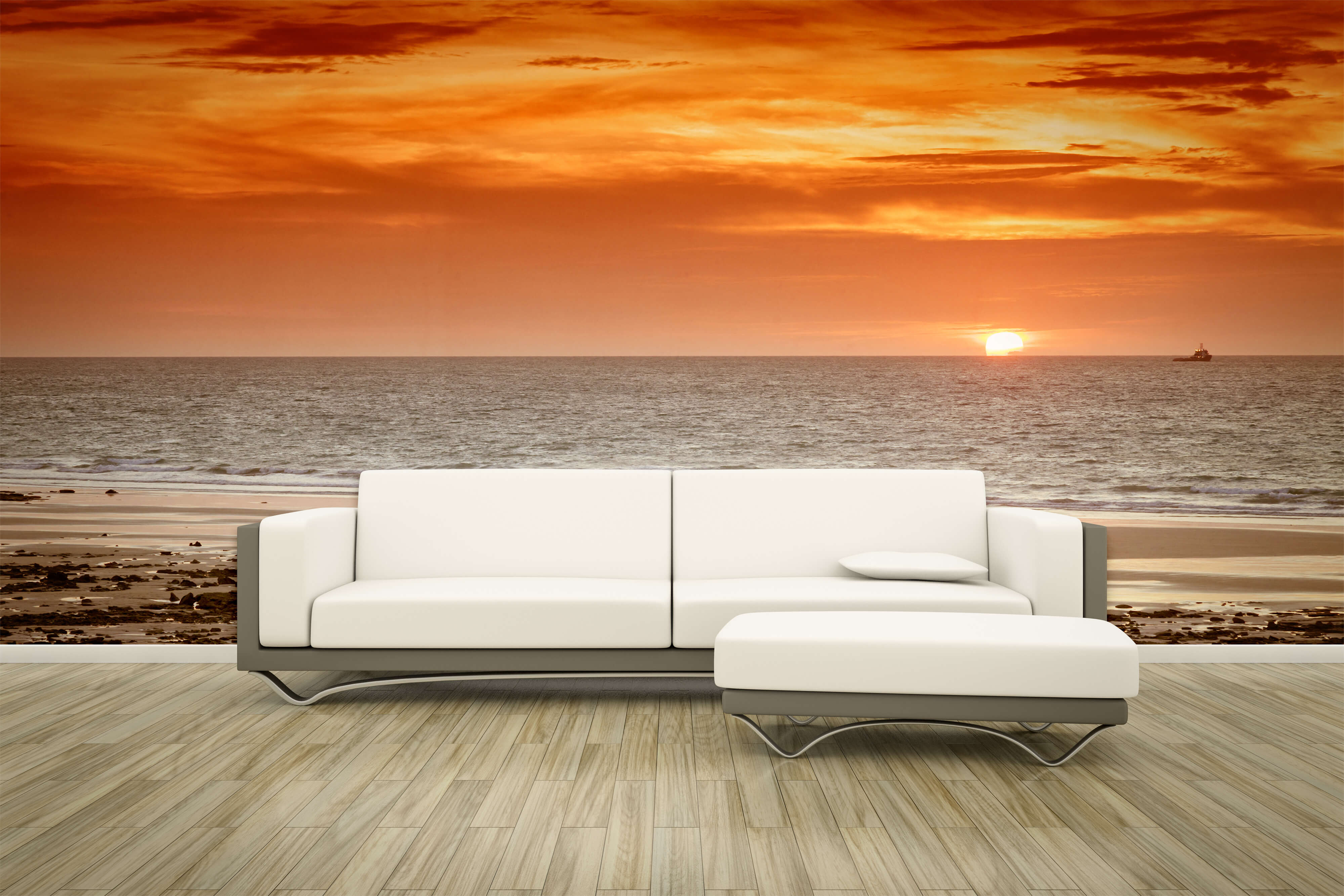 Turn your dearest photo into a magnet.
Your favorite shot can be displayed right on your fridge.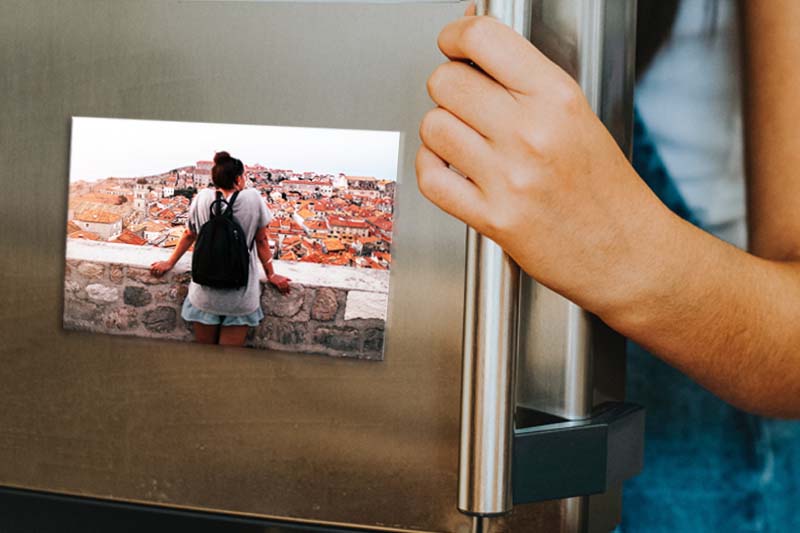 Modern album.
Print your favorite photos straight from your phone to your own personal album.