You don't have to be a professional to distinguish between "contemporary" and "modern" style home interiors. Modern design arose during the early to mid-twentieth century and is a mix between Scandinavian and Bauhaus design. Both of these styles feature simple, streamlined pieces that use wood, stone, leather, earth toned fabric and other nature inspired materials. Mid-century modern (as the name suggests) arose around the 50s and 60s and is still popular to this day.
In contrast contemporary design doesn't allude to a particular timeframe — it's continually evolving. It draws from modernism, Art Deco, and other popular styles from around the world. Metals like chrome, steel and nickel paired with jute, natural fibers and neutral paint colors are common characteristics of this design style. Above all else contemporary design is what is happening right now. If you want to create a contemporary interior, follow these basic tips.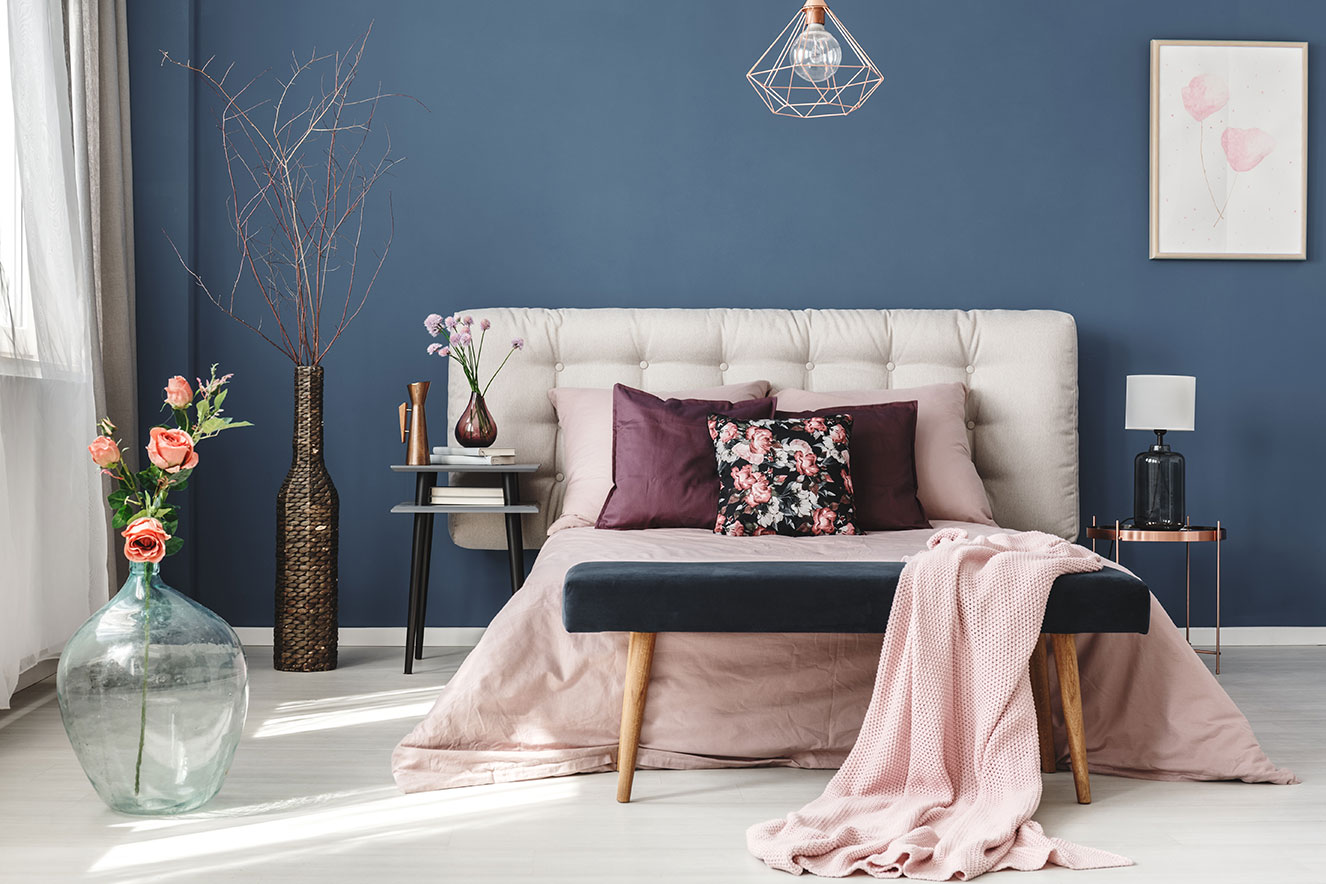 Choose a neutral color scheme.
Contemporary interiors feature neutral tones, such as white, cream, beige, brown, or gray. Accent colors can be incorporated into neutral color schemes as long as they balance the room. Black and white are popular colors that will never go out of style. Incorporate just one accent color for things like pillows, curtains and lampshades.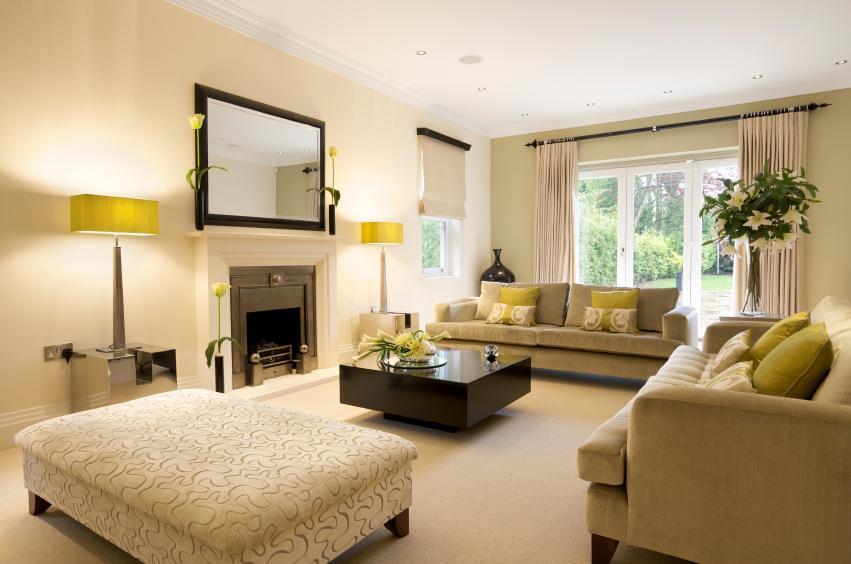 Install consistent flooring.
The key to effective contemporary design is to be consistent with light or dark tones when choosing flooring. Dark colored laminate, slate, or marble are excellent material choices. Your only limitation is your imagination and budget. An open floor plan is ideal and iconic because it creates a unified aesthetic throughout your home.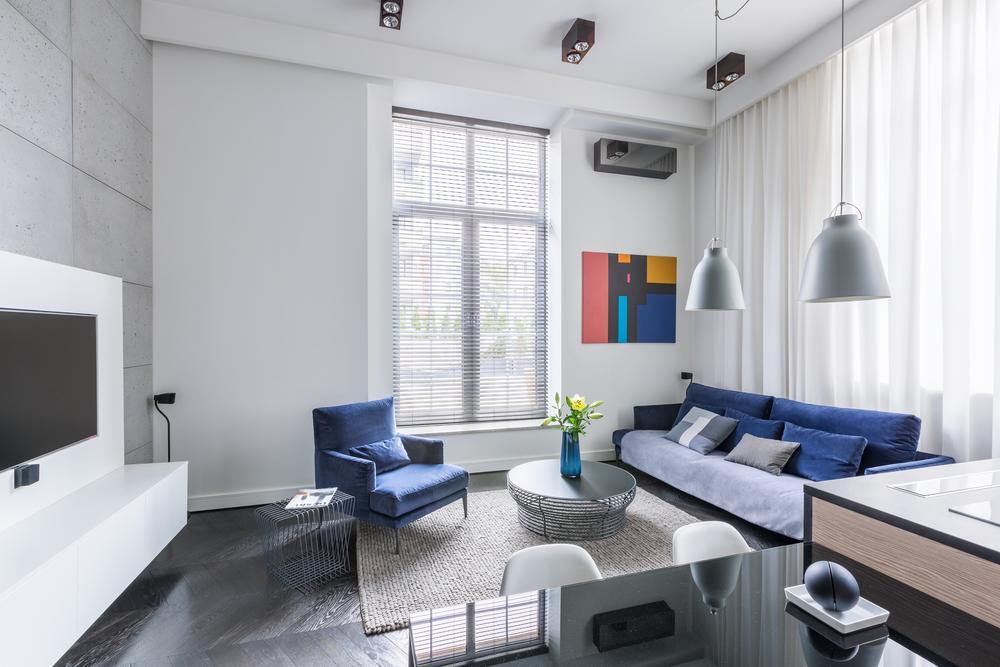 Feature contemporary furniture.
Your contemporary home should showcase furniture that has clean lines, lustrous surfaces, and that appears light and airy in a room. When choosing furniture avoid any use of ruffles, excessive details, or floral prints. Strive to maintain a streamlined look and feel.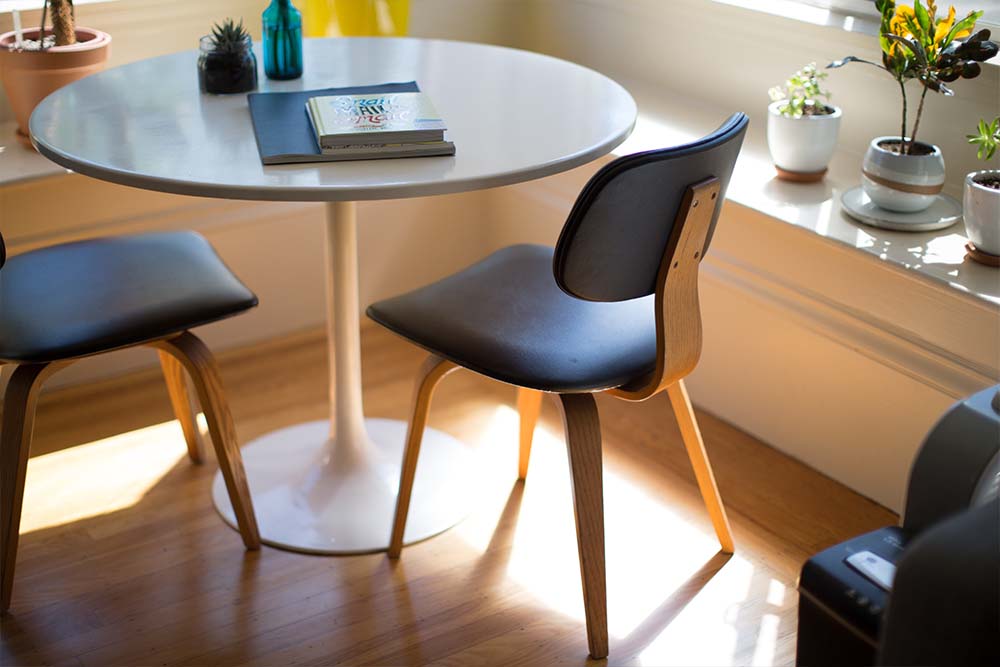 Dress up the room with designer décor.
Understated, yet eye-catching decorative accessories like pillows, rugs, and canvas prints are popular in contemporary design. You want the overall feel of the room to be bold and structural. Consider purchasing museum quality canvas prints for a crisp and streamlined look.