Landscape art is an effective way to spruce up your home décor and change the atmosphere of a room. Whether you have a small or large wall to work with, art pieces can complement your existing interior design. The art must integrate and blend in with the mood of the room. This is a guide on how to figure out what type of landscape images to incorporate into your décor.
Landscape art contains natural scenes from around the world such as deserts, mountains, and forests. Below, you will see great examples on how to choose the right landscape design to match your color scheme.
Wall paper.
Far from overpowering the room, gorgeous wall paper can wake up a space and add a forest-like ambiance. Mix wall paper with traditional and contemporary furniture if you want to add depth and texture to a room.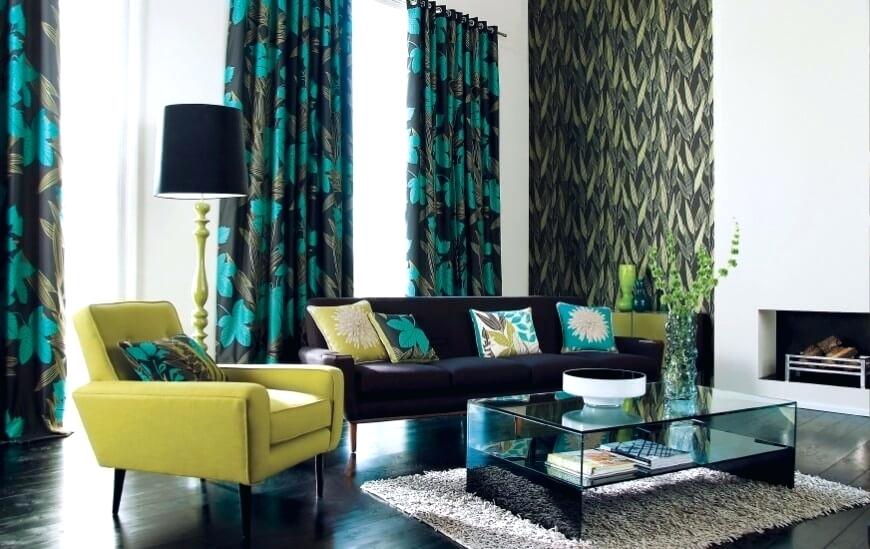 Oil Paintings.
If you are stumped on how to re-decorate your living room while saving money, oil paintings from a local artist are a good solution. This type of wall décor looks spectacular in a variety of rooms, and can enhance the overall energy and feel.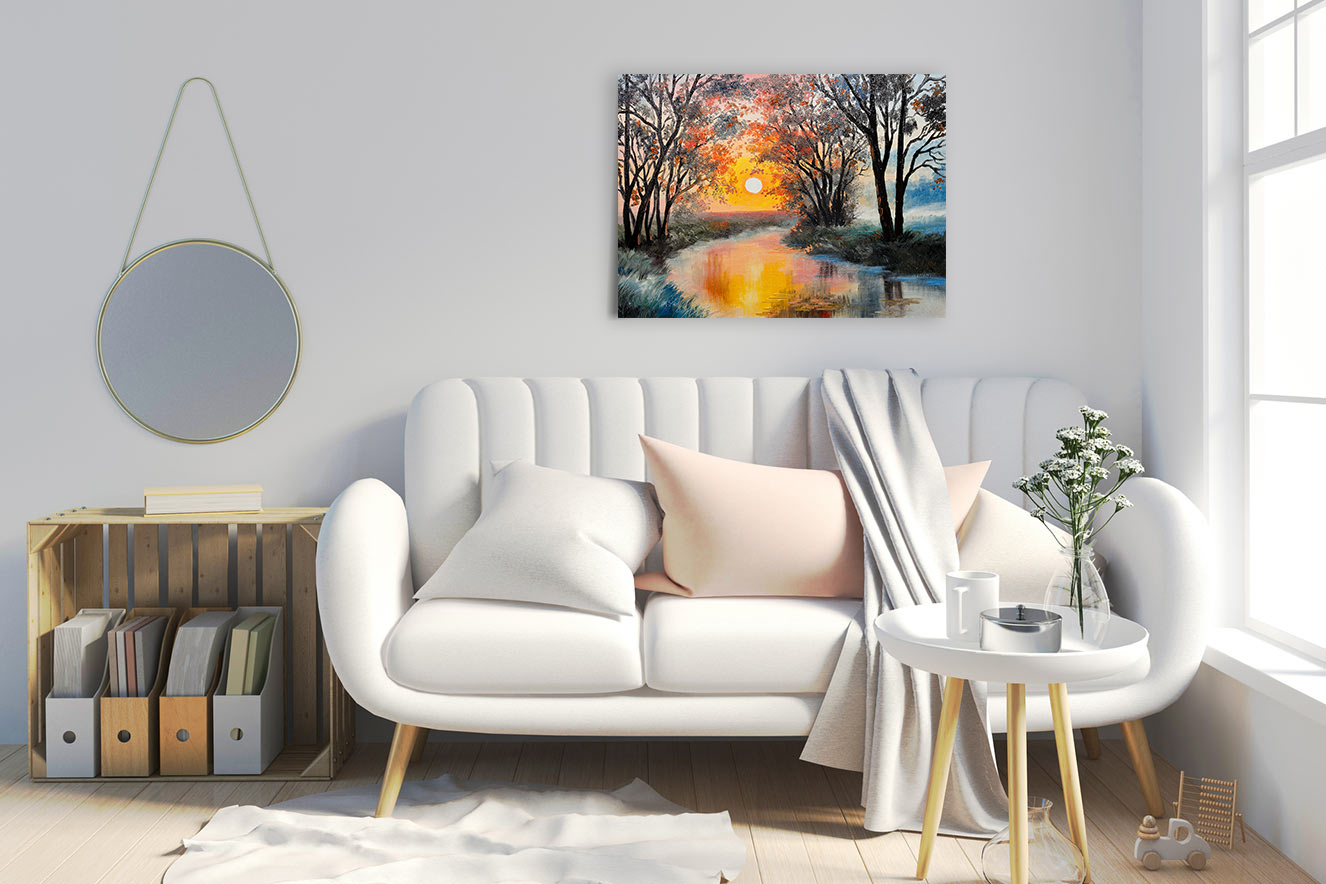 You can even capture your own landscape images and print them on canvas. With today's advancement in printing technology, everyone can enjoy a marvelous canvas print. Want to bring nature inside and connect with the outdoors? Canvas prints are a great option! All you need to do is get out with your camera and capture that great sunset you have been dreaming of. It's amazing how a simple print can change the feeling of your home or office.