Want to make your home look elegant and modern but you have zero time and a small budget? Modern style is about more than just a fresh coat of paint and new hardwood floors. Here, you will discover some simple and affordable rules on how to decorate without breaking the bank. You just might be surprised at these simple tricks that are both stylish and easy.
Choose one or two color options.
Clean lines and a simple color scheme define modern style. Go for a neutral base color and incorporate a few darker tones like grey or slate as accent colors. Choosing a neutral base color creates a light airy feel.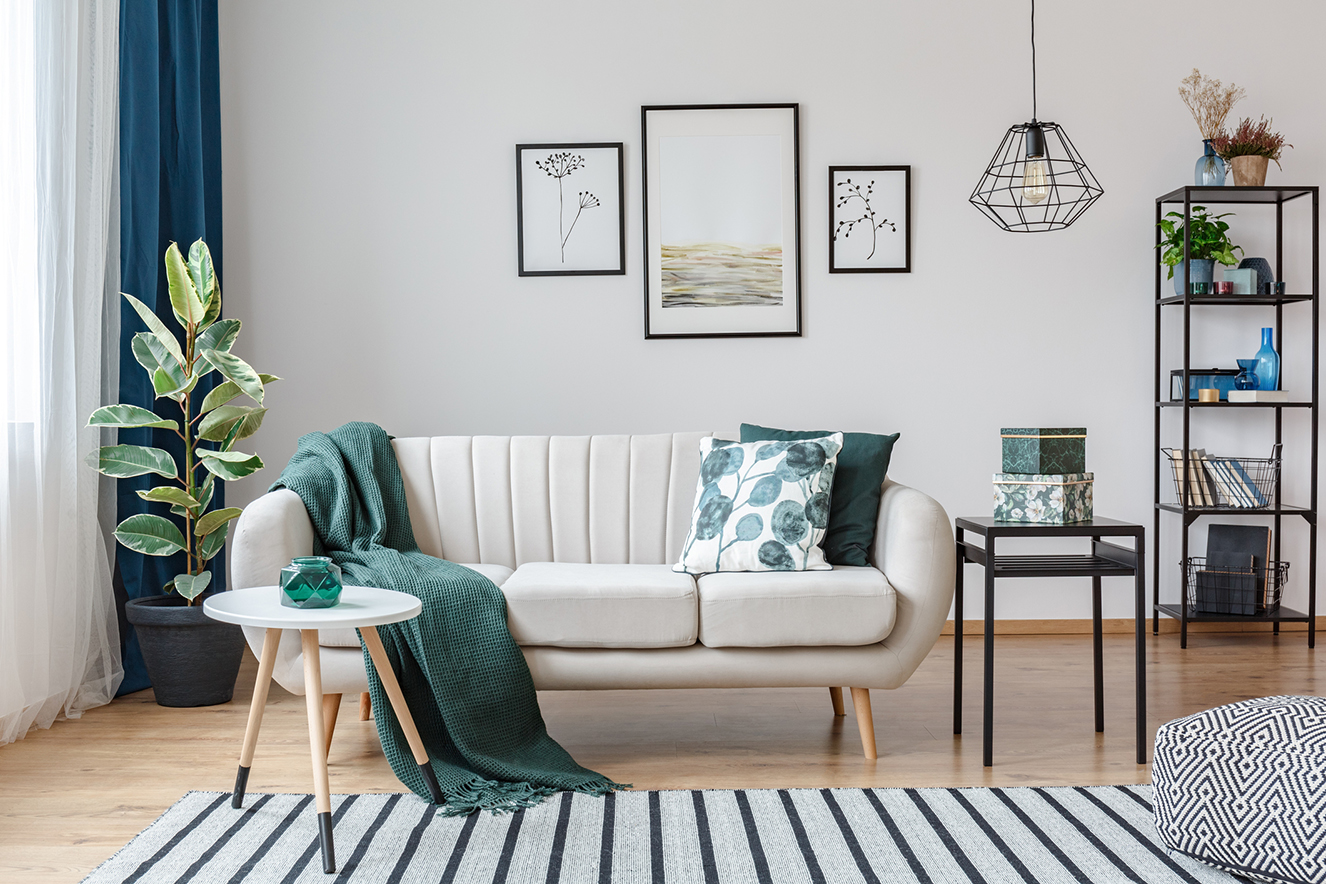 Sleek and streamlined furniture.
Modern decor is known for its angular shapes and straight lines. Try looking for chairs with a rectangular shape rather than ones with ornate patterns and busy upholstery prints. If you want a refined and cozy space, choose a neutral colored couch in your base color such as gray, beige, or white. To keep your living room uniform, place one or two coffee tables with a glass top in the room. This creates a streamlined appearance.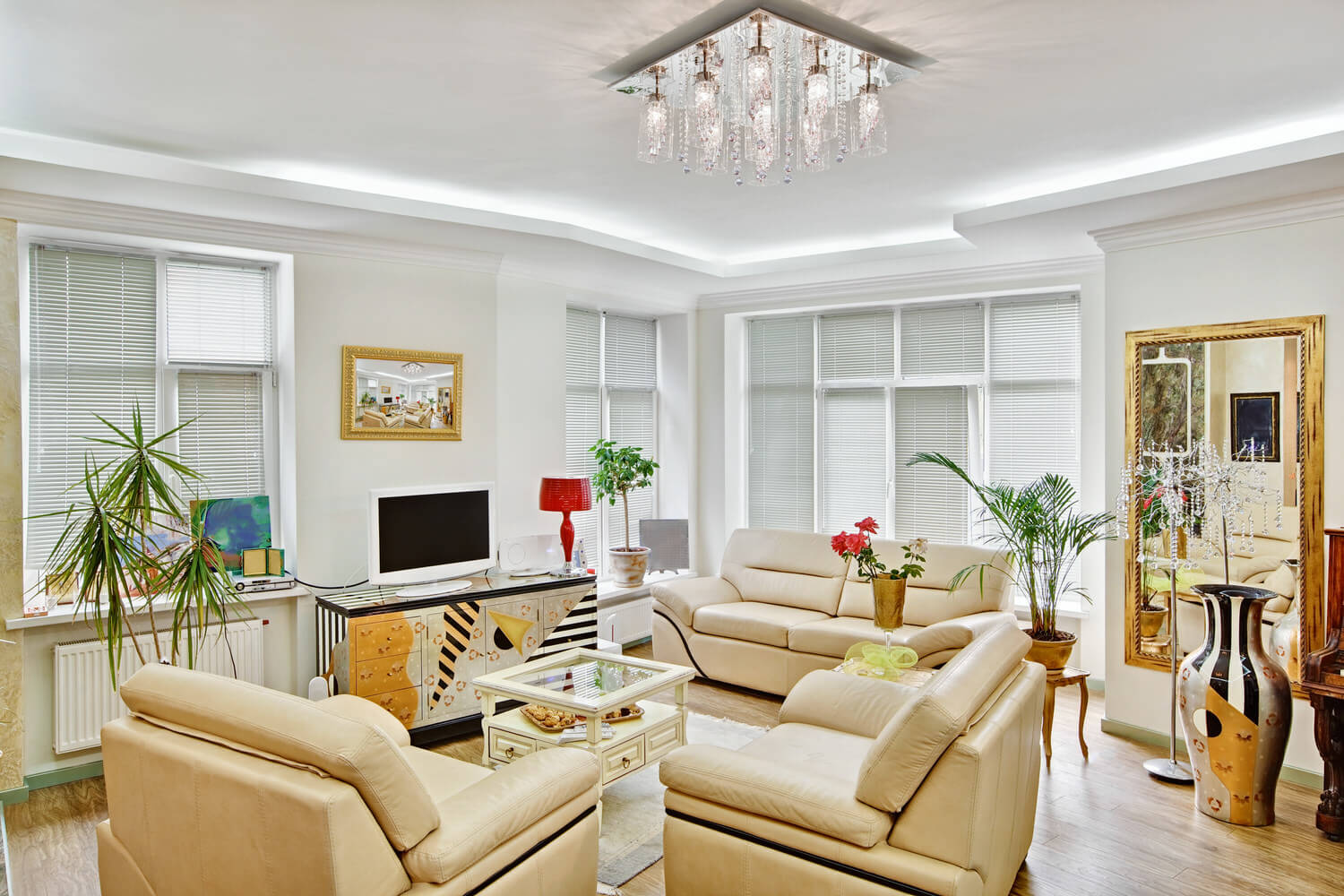 Incorporate several sources of light in the room.
Lighting is often an overlooked but essential and inexpensive part of decorating. Lighting will affect how the colors appear in a room. If you need to add some brightness to your space, place several table and floor lamps in the darker corners.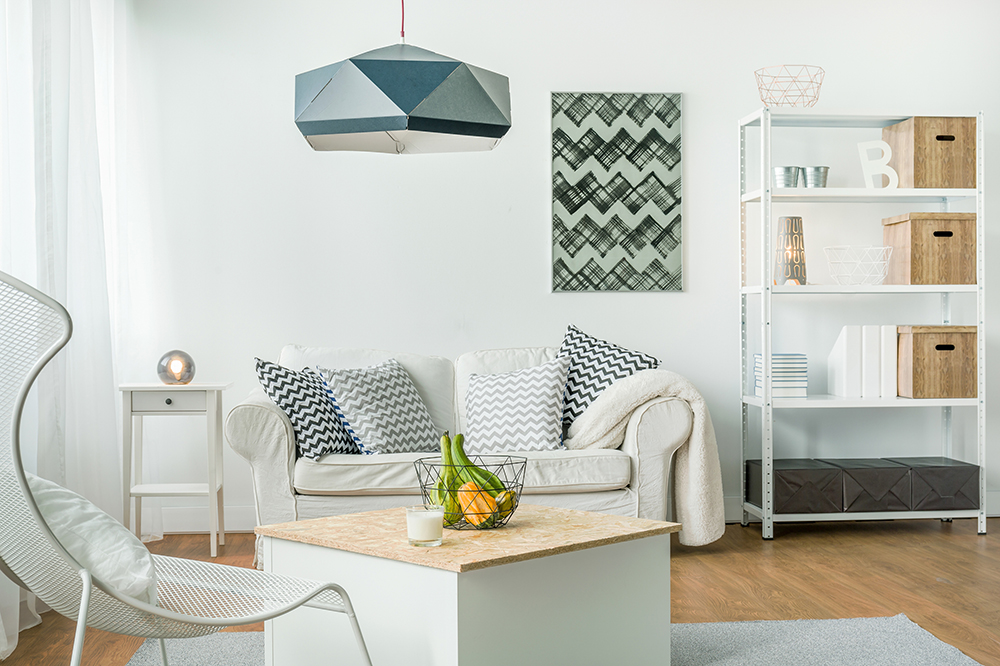 Consider choosing a dark colored floor.
Purchasing hardwood flooring for your home will be a more expensive investment, but it is definitely a wise one. Wooden floors last a long time and have a far more luxurious appearance than carpet. Laminate is another option, but be sure to buy the best laminate on the market to ensure it's quality and durability.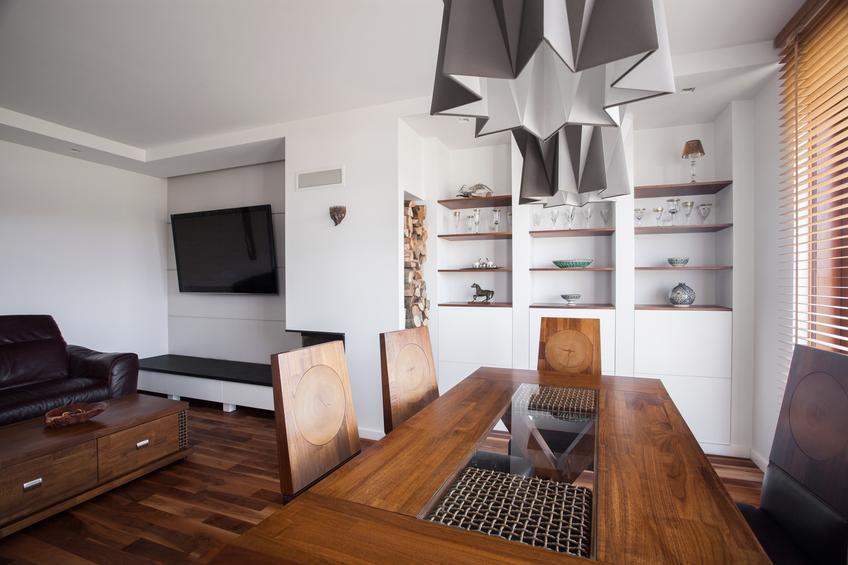 Details and personal touches matter.
You can place framed pictures, vases, and artwork on the walls. Pick photos that you genuinely love and use them to create custom canvas prints to adorn your space. Adding a few wall art accent pieces is an affordable way to instantly add a modern look to your home without making the décor appear busy.