Selecting a personalized gift is always better than a generic one. Creating a nice, one of a kind present for your loved one takes thoughtful planning and preparation. This Valentine's Day design something special for the person you love the most. Stumped on what to buy? Here are a few gift ideas to help you get inspired and make your other half feel extra special.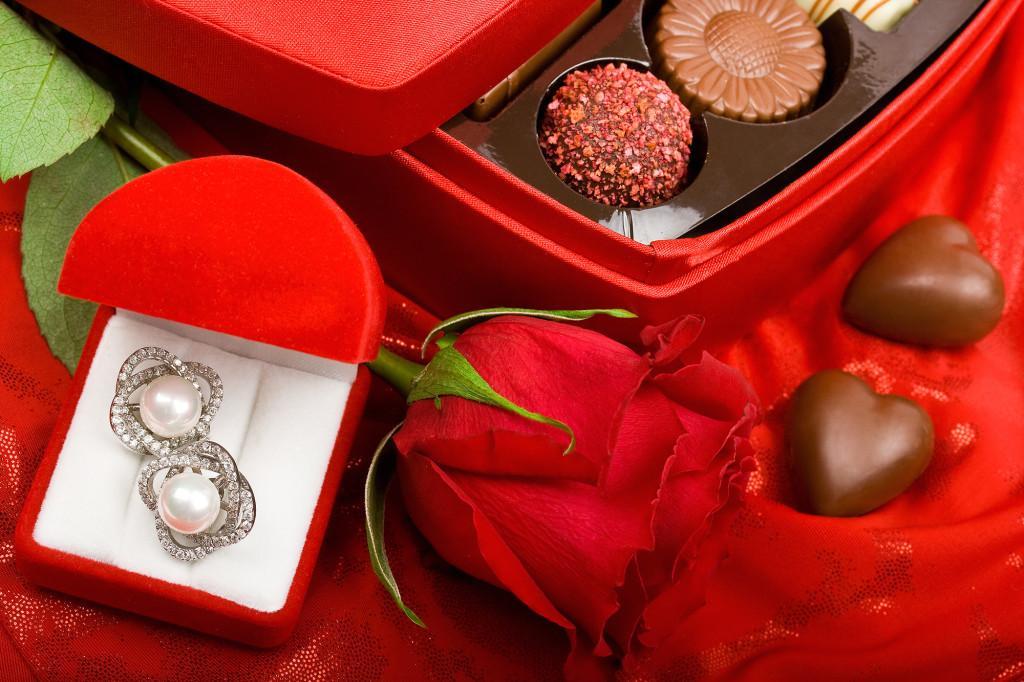 These days you can find so many options and selections that will complement your partner's tastes. Many people prefer handmade items. You could buy a nice piece of jewelry engraved with your loved ones initials. The key here is that you have to be thoughtful with your choice. You don't have to buy an expensive item. It's the thought that counts in gift giving. Ask the right questions before you shop so you can focus on the things your partner would love to have.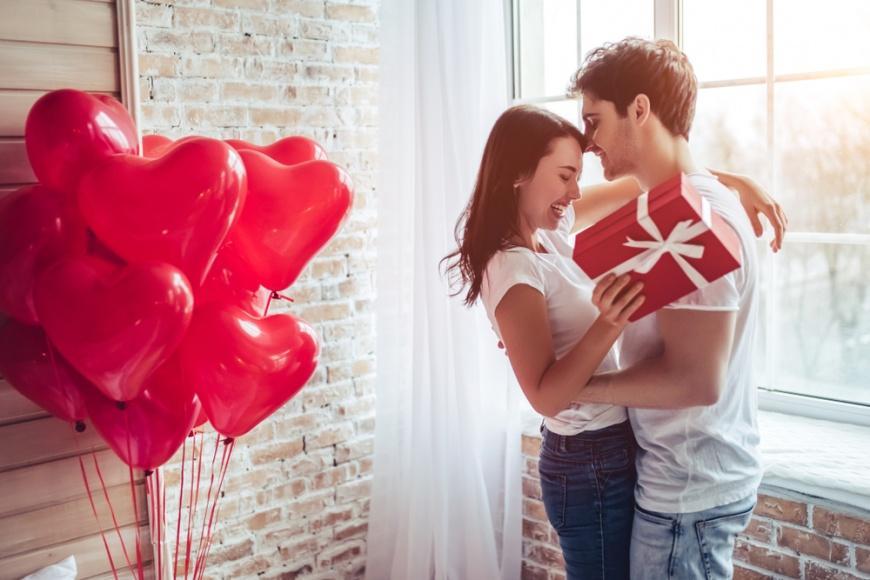 Skip boring and forgettable gifts like flowers and chocolates that don't last forever. Make a list of all the things that interest your love. What are their hobbies? Think about their lifestyle, what they wear, what they love and this will tell you a lot about what gift they might like. Is there a hobby or event which has a special meaning for you both?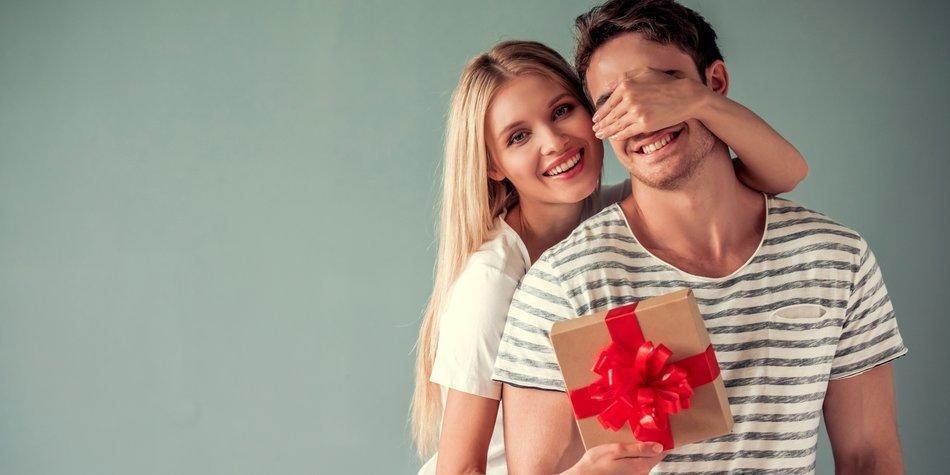 This would be the perfect starting point to create the right gift. Do you have a favorite photo of the two of you together that you would like to cherish forever? Forget the traditional framed photo prints that most people give.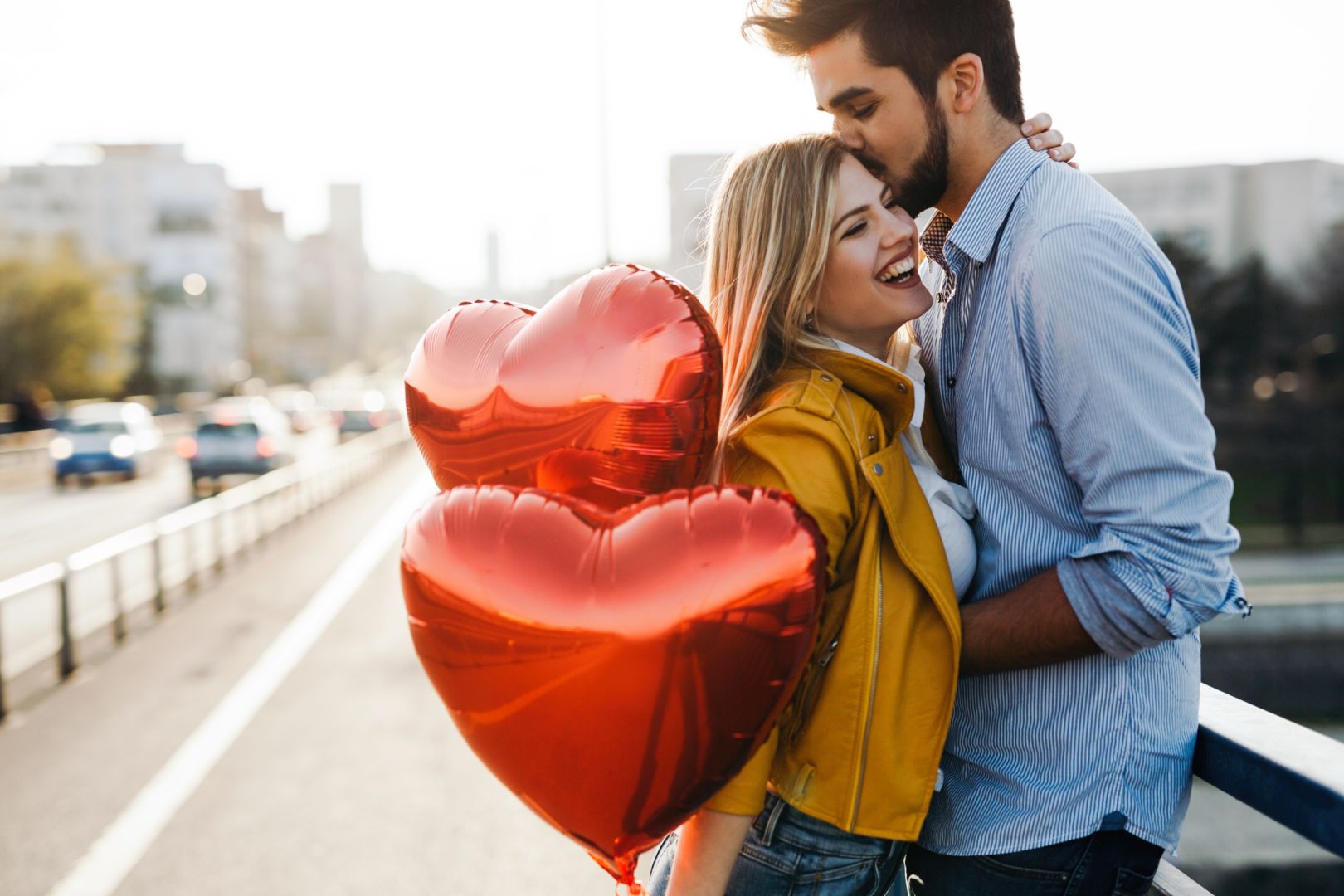 Spend a little extra time to create a personalized, museum quality canvas print. Browse Facebook, Instagram and your mobile phone for images of the wonderful moments and experiences you've enjoyed together over the course of your relationship. It takes a few minutes to upload a photo online and select your preferred canvas size.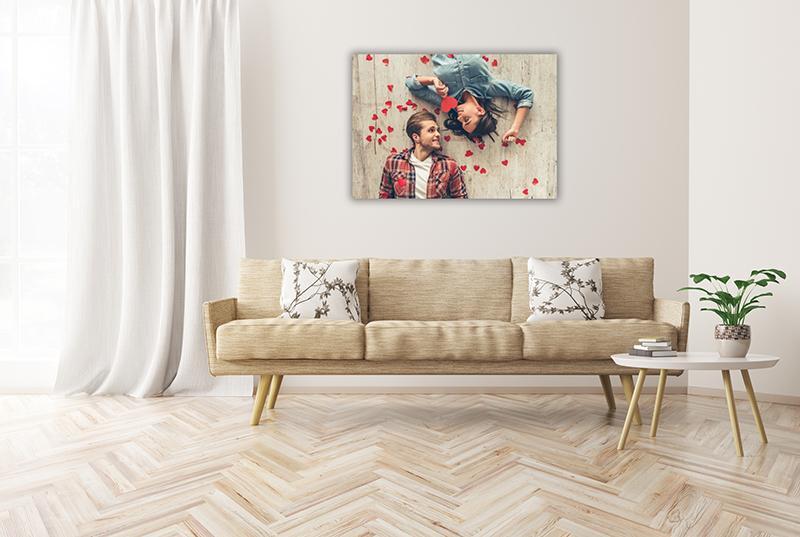 Canvas prints are an ideal gift for many reasons. They are a timeless, affordable, and lasting romantic gift for someone you adore. Surprise your loved one with a personalized canvas print from the heart.