We all want to hold onto good memories, that's why so many of us photograph special events throughout our lives. Have you ever thought about what to do with the photos of your new baby after the photoshoot is over? One idea is to turn the best photographs into canvas prints. Not only will your images look amazing, the prints will also last for years to come.
Celebrate the new baby's arrival in style.
When a newborn baby arrives, parents feel so proud and want to showcase the newest member of the family. Events like the birth, christening, or one year birthday are great memories to capture. Canvas prints also make great gifts for the new parents. Just think of the reaction you will get when they open your present and see the a personalized work of art showcasing their child.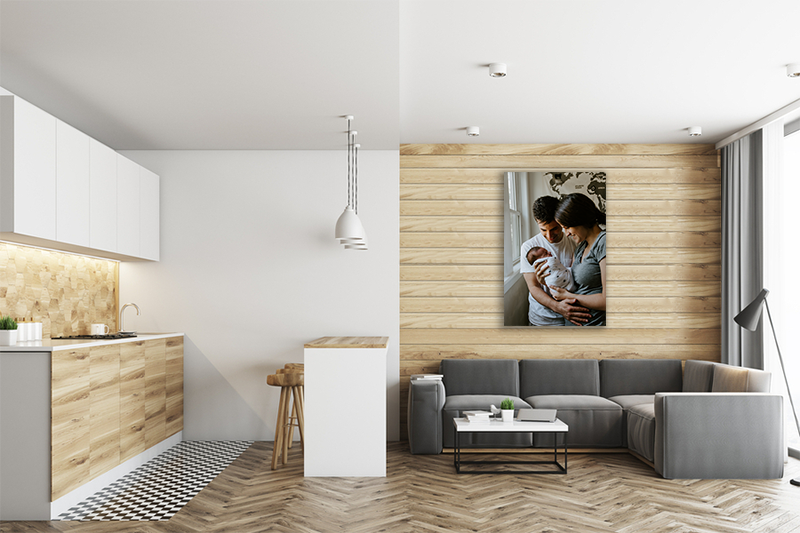 Liven up the living room.
Want to use more than one image? Create a collage canvas print showcasing the best images of the new little one. Thoughtful and inexpensive, canvas prints are a great way to eternalize precious moments.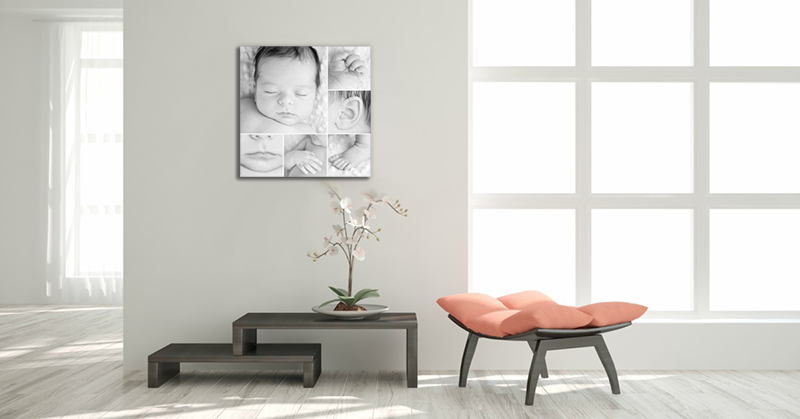 Fill your dining room with joy.
Sooner than you think your child will be walking and talking. Make a spectacular image that truly captures the wonder of that particular moment. Even if you don't have professional photography skills, you can still take truly wonderful pictures that deserve to be displayed.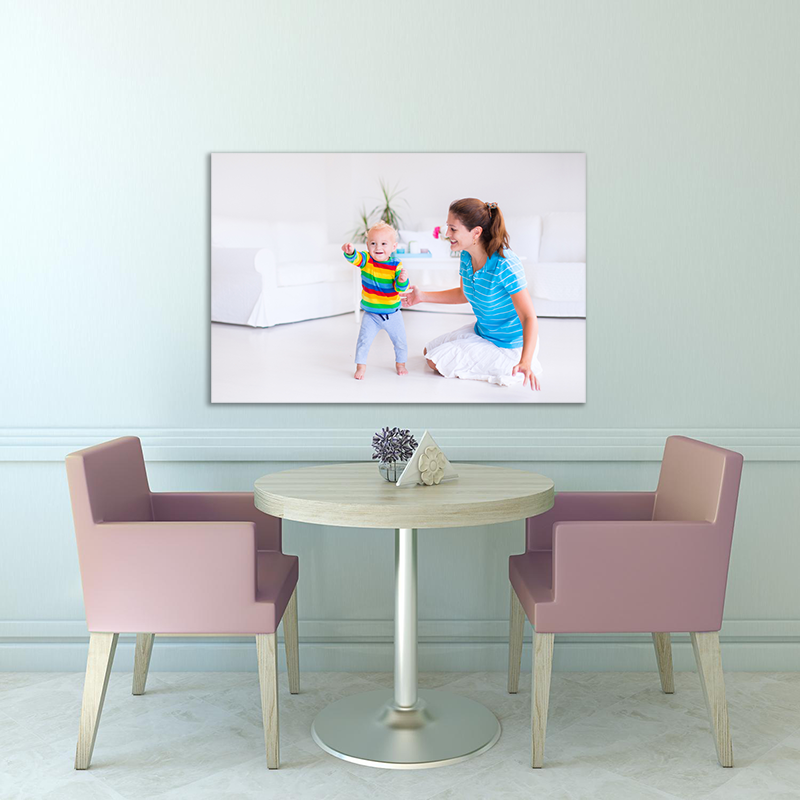 Create seasonal canvas prints.
What better way to celebrate seasons and holidays than by decorating your child's room with happy memories? These prints will help you remember the good times you've had together and build anticipation for future family gatherings.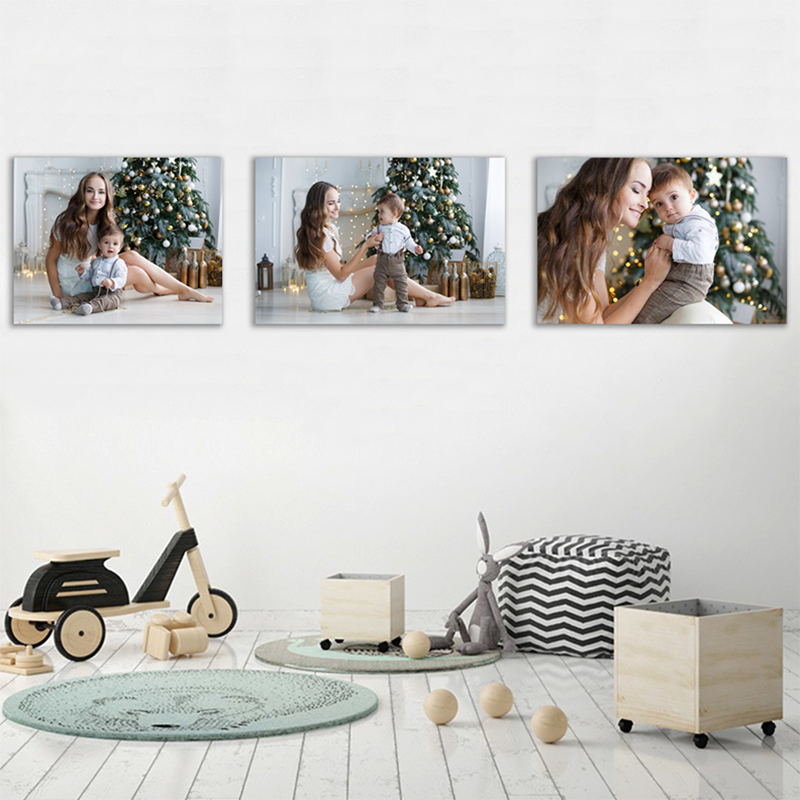 Bring warmth into an office.
Baby photos make the perfect wall décor to spruce up the office, providing comfort on hard days. Canvas prints have the ability to freeze a single moment in time and remind us to cherish the little things in our lives.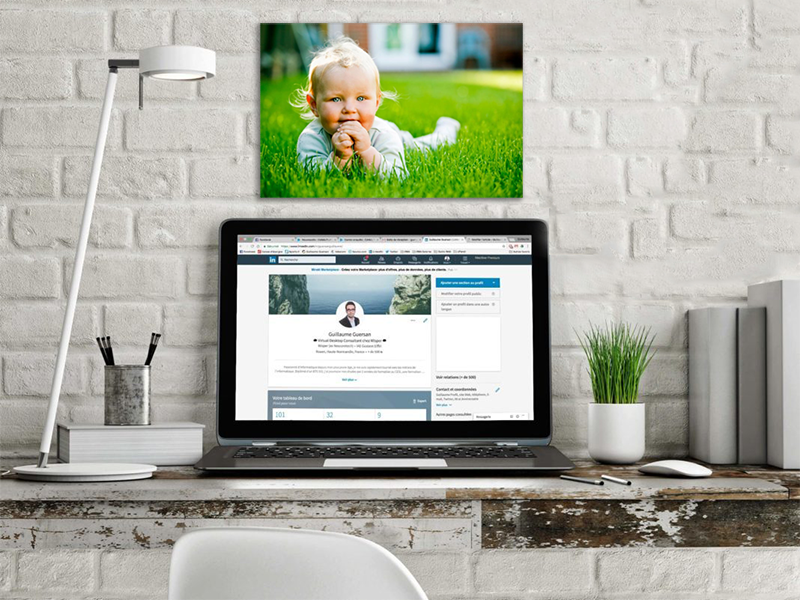 Use your imagination.
Beautiful photos of baby's first Christmas, vacation, or photo session with the grandma and grandpa can be cherished for a lifetime. Canvas prints can also be given as gifts to close family members.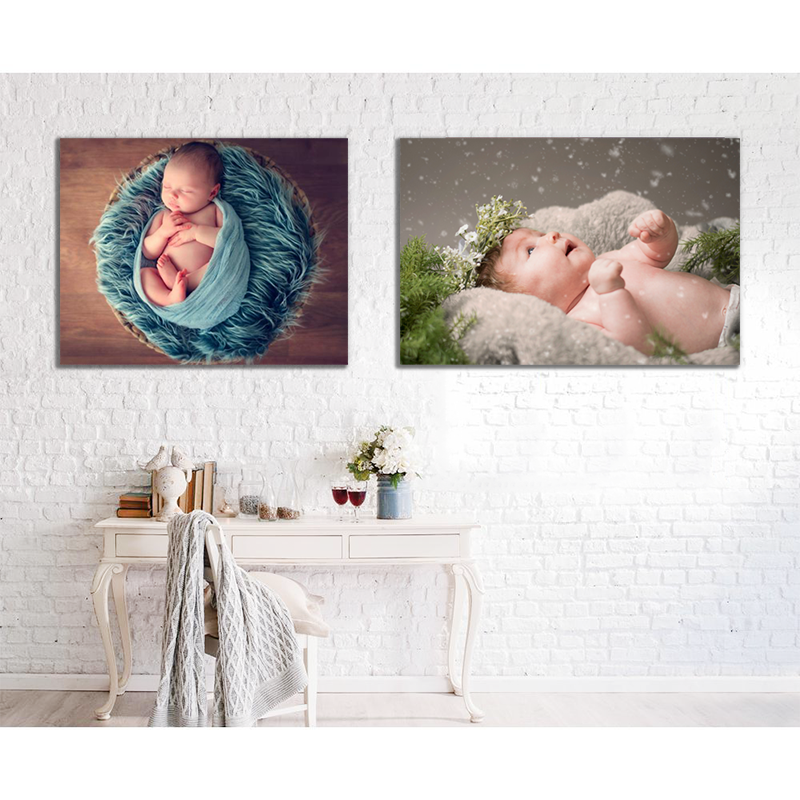 With a wide range of sizes and layouts, canvas prints are an affordable wall art option for any budget. Choosing the right canvas print company is vital. Find a manufacturer that provides excellent quality so you end up with prints that are professionally crafted.