Pop art, as a form of art, emerged in the mid-1950's in Britain. Based on mass media and popular culture, pop art is undoubtedly one of the most famous movements in art history. Andy Warhol was one of the major contributors to this movement. Most pop artists have used commonplace objects (such as comic strips, soup cans, company logos) to create art pieces.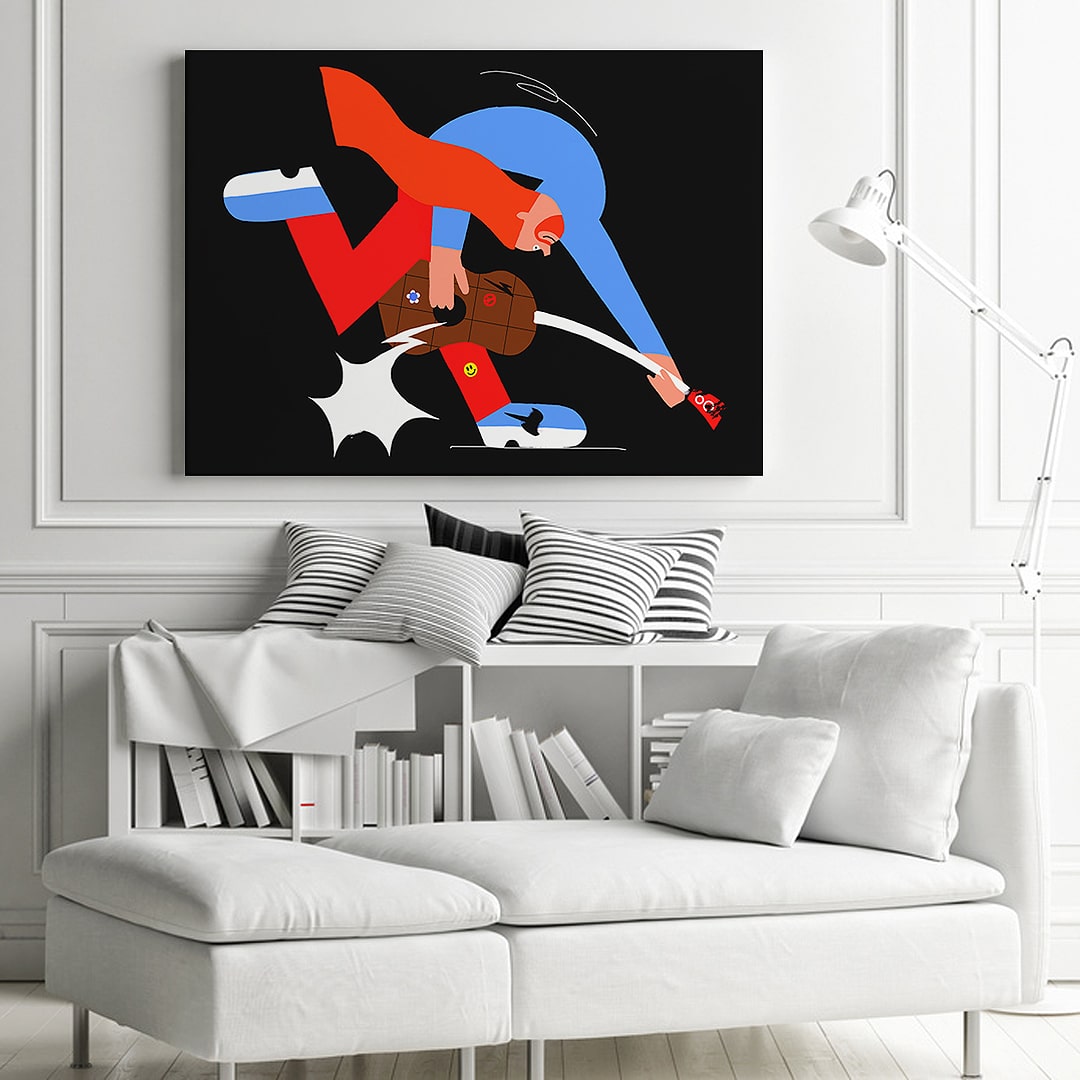 Bold, colorful, and inspiring pop art pieces are filled with a healthy dose of political and satirical content.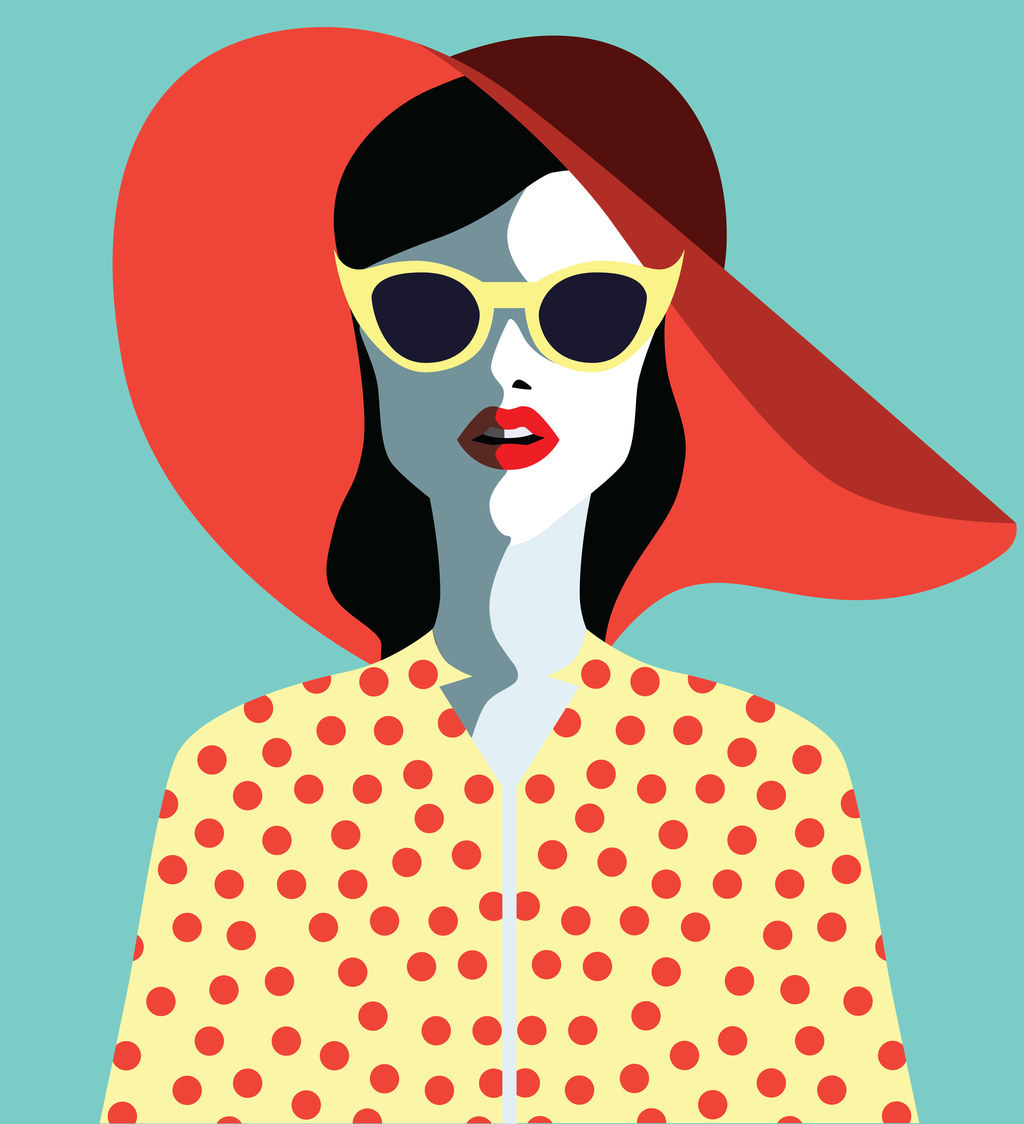 The world of art is evolving, therefore people should embrace new ideas to adorn their walls and transform the look of their homes. If you want to follow the latest trends in the art industry, getting some pop art canvas prints is a great start. If you want to make a statement in your room, skip traditional oil paintings and improve your space with a one of a kind original print.
Simple Canvas Prints offers a variety of pop art effects filters that allow you to transform your personal photos into your own Warhol inspired wall art! There are a variety of effects filters you can choose from if you want your artwork to appear more modern. You will never have to worry about someone else having the same canvas print as yours because these are your one-of-a-kind personal photos.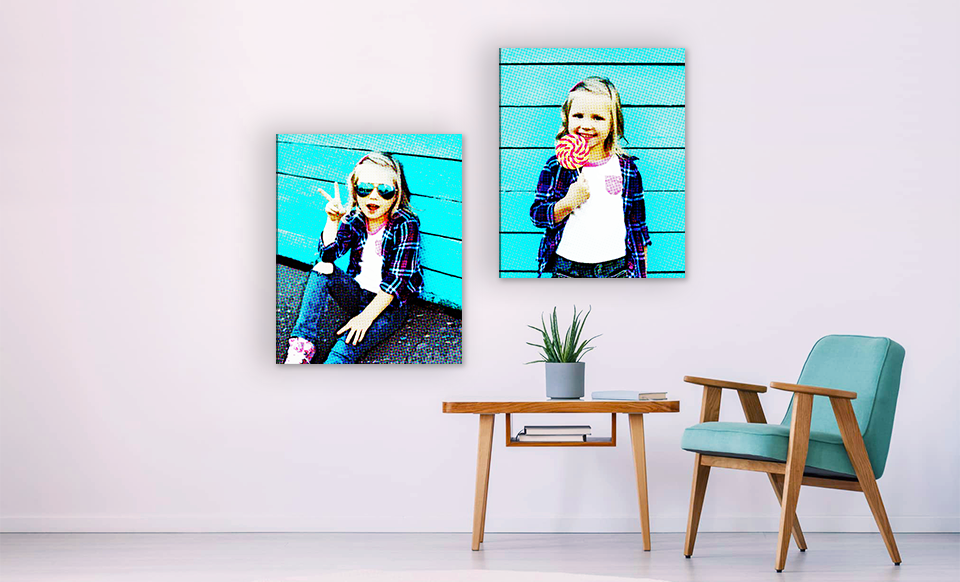 When you're deciding on what type of work of art you should purchase to brighten your home, why not try invest in a unique piece of pop art? Your walls will thank you.