Motivation is something that gives us an extra push to get things done, but it doesn't always come when you need it. Success depends on your willingness to keep pushing forward even if you are uninspired and don't know where to start. Every one of us experiences a lack of energy and willingness to face the difficulties of everyday life.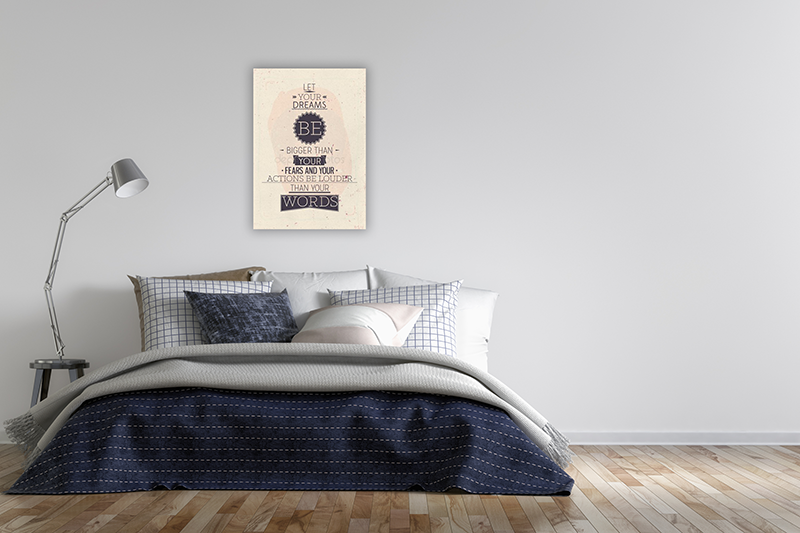 Don't beat yourself up over past failures. Why not consider creating a beautifully designed canvas print with a few nice words about work, life, and success to help keep you going during difficult days? Reading this inspirational canvas would be the perfect way to start your morning routine.
"There is only one way to avoid criticism: do nothing, say nothing, and be nothing." — Aristotle
For difficult situations, having a positive attitude can make such a difference. Words have the power to build people up and encourage everyone to achieve extraordinary things. By reading a few of your favorite quotes, you can uplift your spirit and make the most of the day.
Motivational quotes will help you get back on track and give you the desire to overcome the problems you'll encounter while pursuing your dreams.
"He who fears he will suffer, already suffers because he fears." — Michel De Montaigne
Cultivating a positive mindset is a simple strategy that will help you stay focused and do the things that need to be done. Surround yourself with wisdom so that when you face challenges and setbacks, you can keep moving forward to new successes.
"When one door of happiness closes, another opens, but often we look so long at the closed door that we do not see the one that has been opened for us." — Helen Keller
Fill your walls with famous words of wisdom. Give your spirit a boost and grow your capacity to achieve your dreams.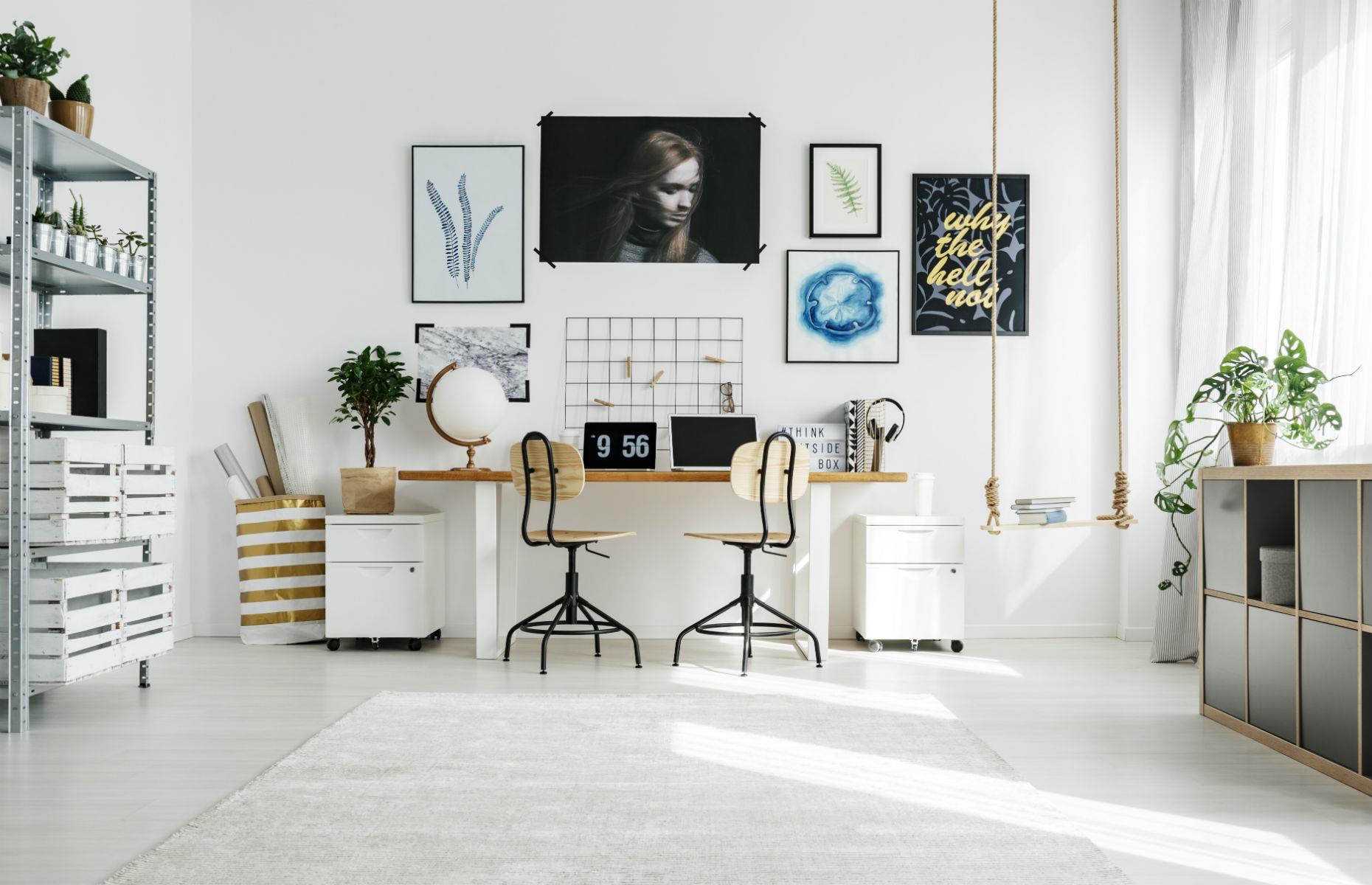 "Our greatest glory is not in never falling but in rising every time you fall." -Anonymous
The big achievers of the world faced their own failures before they reached the moon. They dreamt of impossible things and experienced many setbacks during their journey. These pioneers inspire all of us. These words remind us to not fear failure.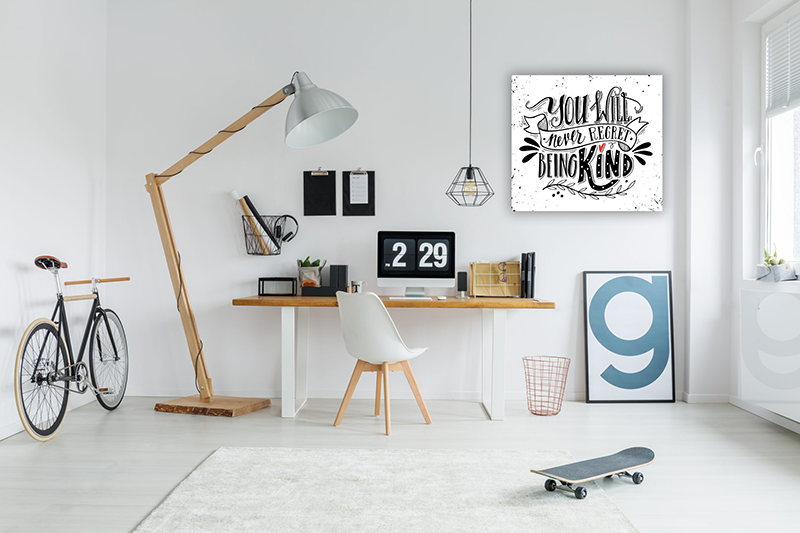 If you are looking for an affordable way to add inspiration to your workspace, pick your favorite motivational quote to print on canvas. Get back that lost motivation with an inspirational canvas print. Upload your image, choose a size, order, and enjoy! For more inspiration, check out our Family Rules Home Décor prints.