If you prefer a stress free environment, minimalism is the right decor trend for you. In this post, we've put together ideas on how to achieve simplicity and functionality in your own home.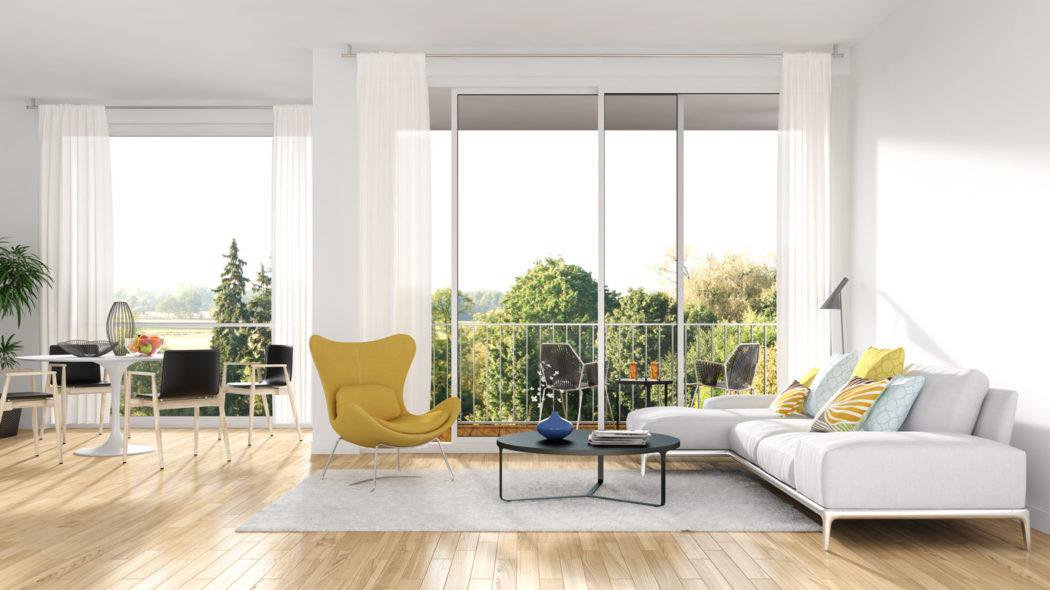 Get a neutral base.
Using a simple color palette is the essence of minimalist design. Neutral grays, inviting whites, or classic creams are nice paint choices. These subtle wall colors won't overpower a room. Incorporate a few accent colors with cushions, curtains, and wall art.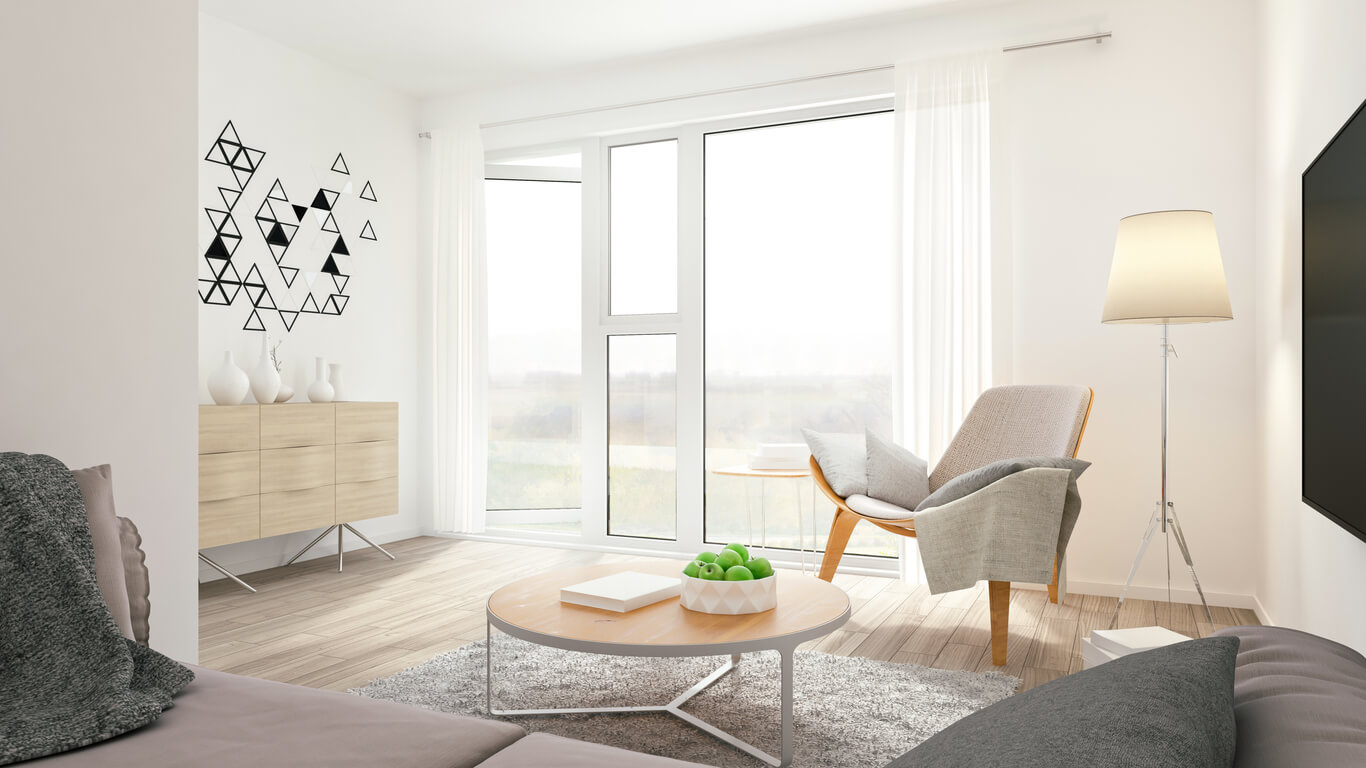 Quality over quantity.
The mantra of minimalism equals "less is more". Stick to timeless furniture. Spend time placing each piece throughout your home. The result should be a balanced interior that brings a calming atmosphere to your decor.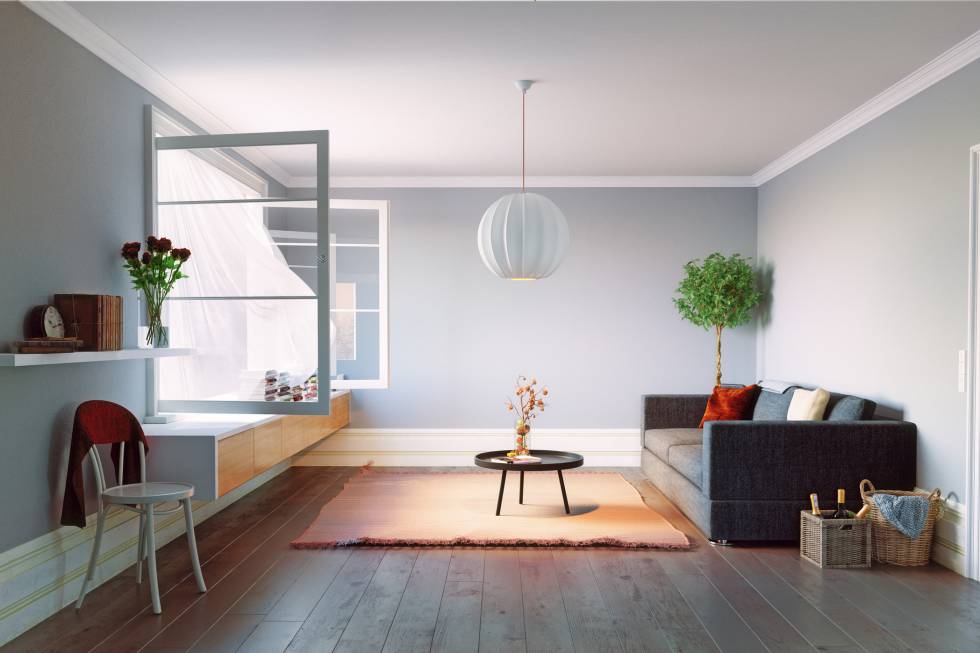 Simple decor.
Celebrate the simplicity of your home by adding only a few aesthetic accessories. Keep the space orderly and fuss free. You are going for a stylish space, so avoid putting too many things on shelves and tables.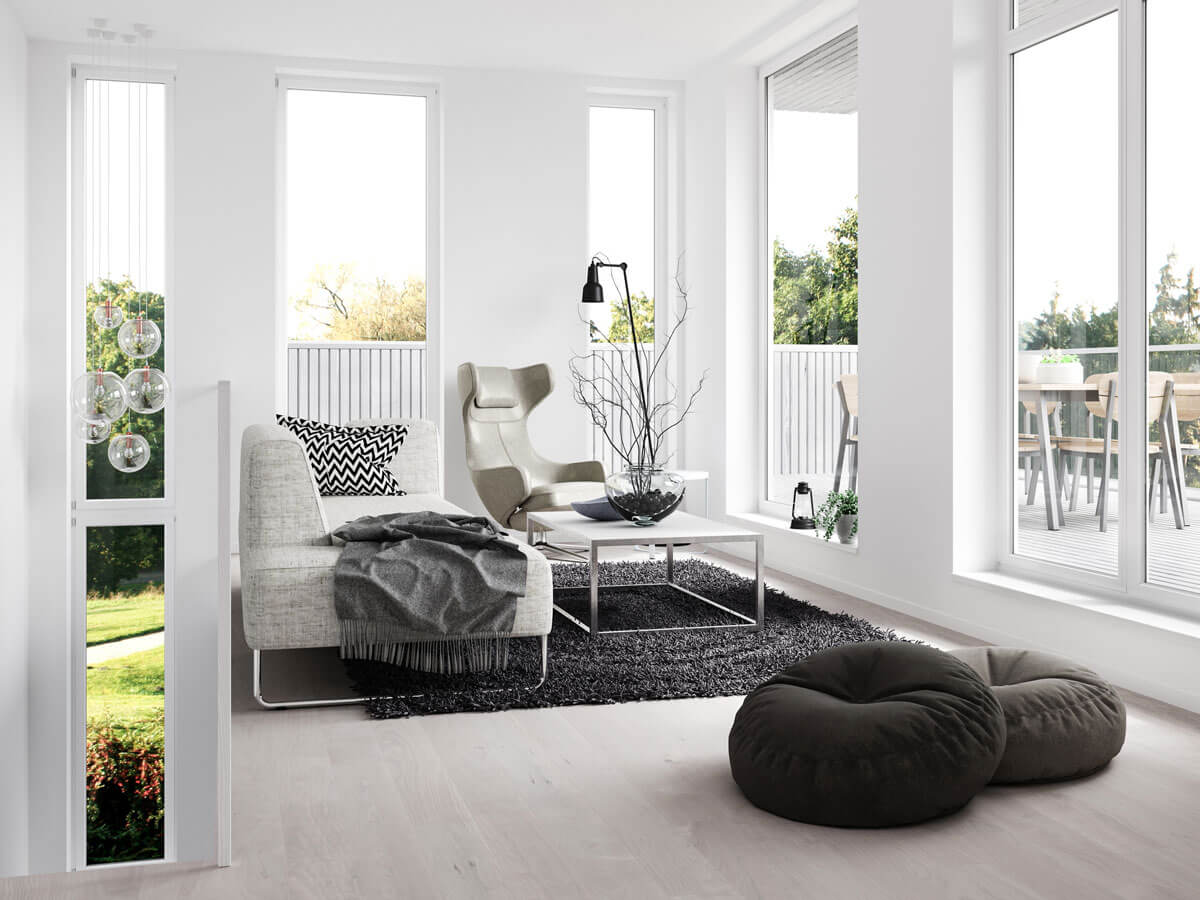 Stick with only one or two pieces of artwork. Allow open areas of space to highlight each piece. Pay attention to the details and be selective when choosing what image you want featured in each room.