Decorating a nursery is one of the most exciting and rewarding experiences when you're expecting your baby. There are tons of options to consider, from colors and textiles to toys and furniture. At first the process may be a little daunting, especially if you don't know where to begin.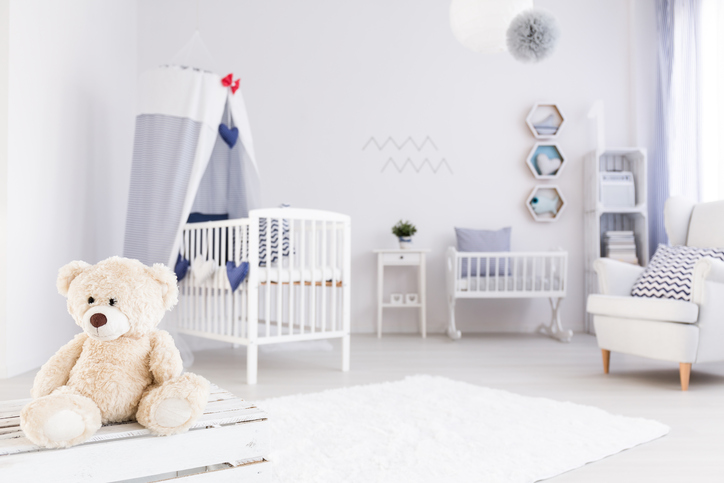 Since you and and your little one will spend many hours in the nursery, creating a safe and cozy place that helps both of you relax and enjoy your time together is important. To make sure you don't miss anything, here's a checklist for designing a perfect nursery room.
Think about safety first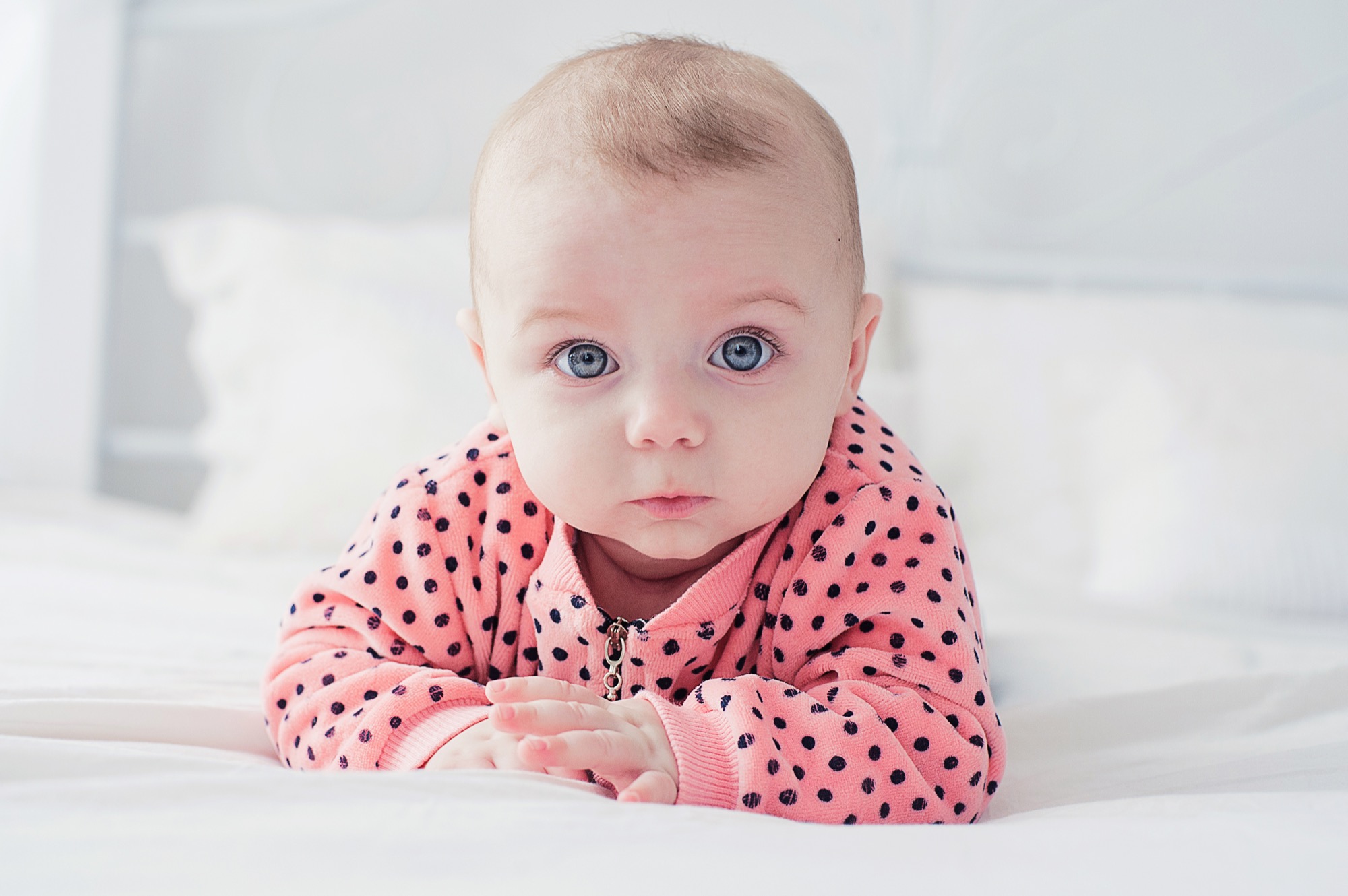 The baby's crib is certainly the most important piece of furniture. Cribs come in a variety of styles and layouts. Generally, when choosing the baby's crib, it doesn't have to be ultra modern or expensive. That being said, you need to invest in a quality crib that meets all of the U.S. safety standards, so your little one will be safe even when you leave the room. Additionally, the mattress should stay firm and flat without any pillows or bumps, as these could cause suffocation.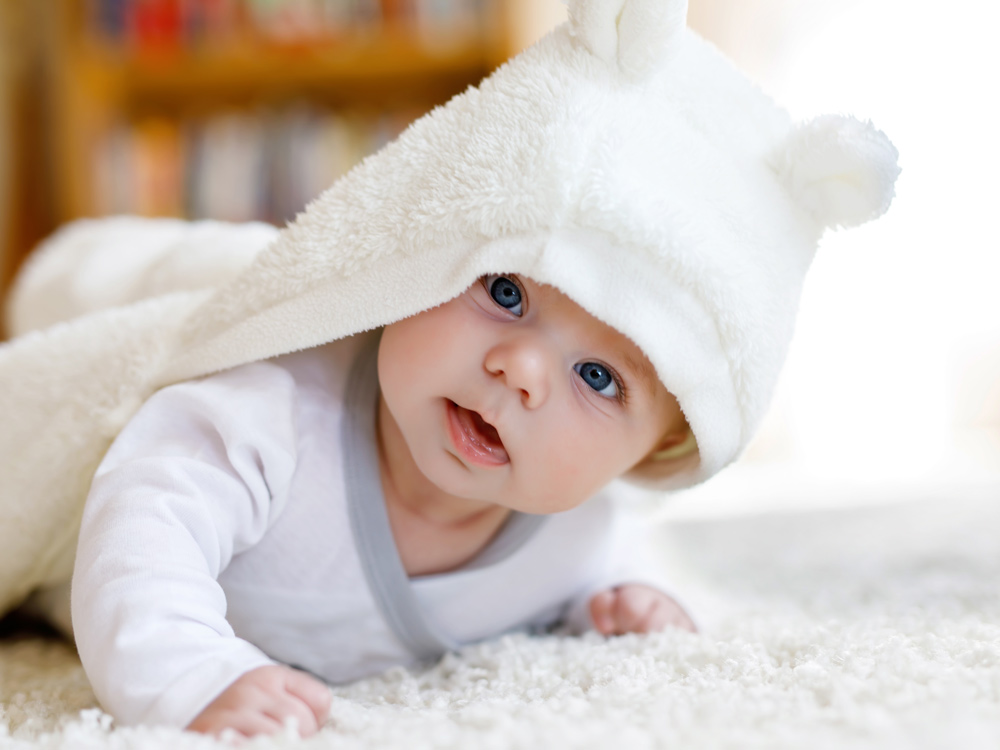 In terms of styling, you can incorporate colorful sheets, blankets, sash ties, or a crib skirt. Any covering should be made from cotton, to keep baby's skin happy.
When it comes to flooring, nothing beats a beautiful new rug. Naturally, you want something that is long-lasting, easy-to-clean, and hypoallergenic.
Windows
It is best to hang blackout curtains – this will help your baby sleep longer and more comfortably. Keep furniture away from window screen to discourage climbing.
Somewhere to feed the baby
There are plenty of things you want in your nursery, but your top priority should be a nursery chair. You will spend plenty of hours feeding your baby, reading a book, and hopefully catching a few naps in between, so don't sacrifice comfort over style.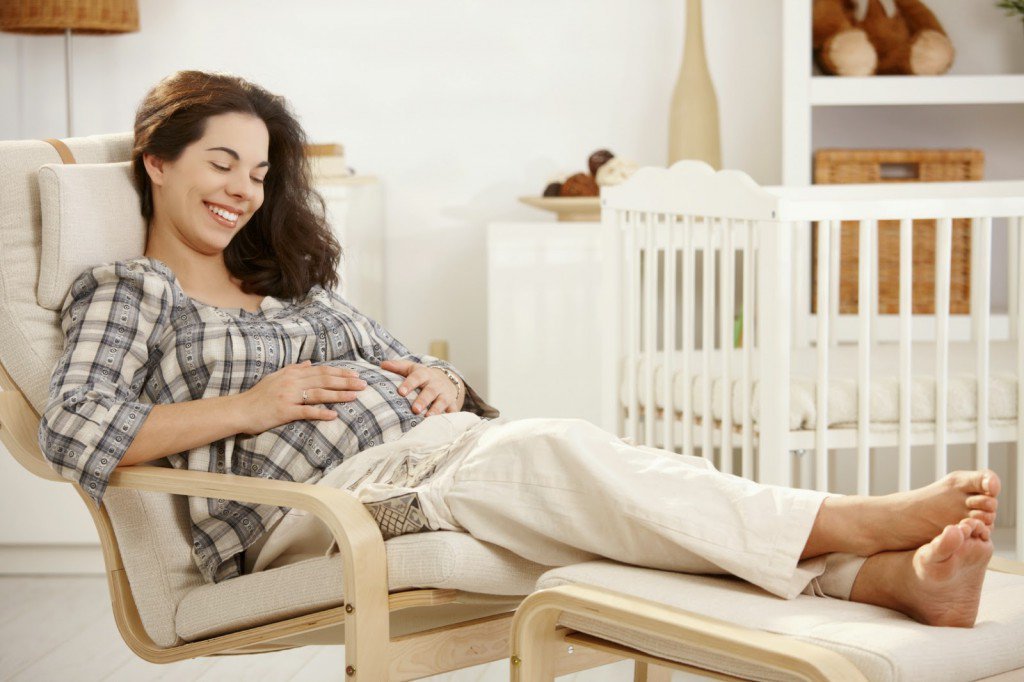 Babies come with lots of stuff
You can never have enough space, especially when it comes to kids. You will need a creative storage container to gather all your baby's clothes, bottles, bibs, blankets and toys. Once you've covered the basics it is time to start thinking about picking the right changing table. It is crucial to keep this furniture item near the crib, so you don't have to move too far if you ever need to reach for anything in a hurry.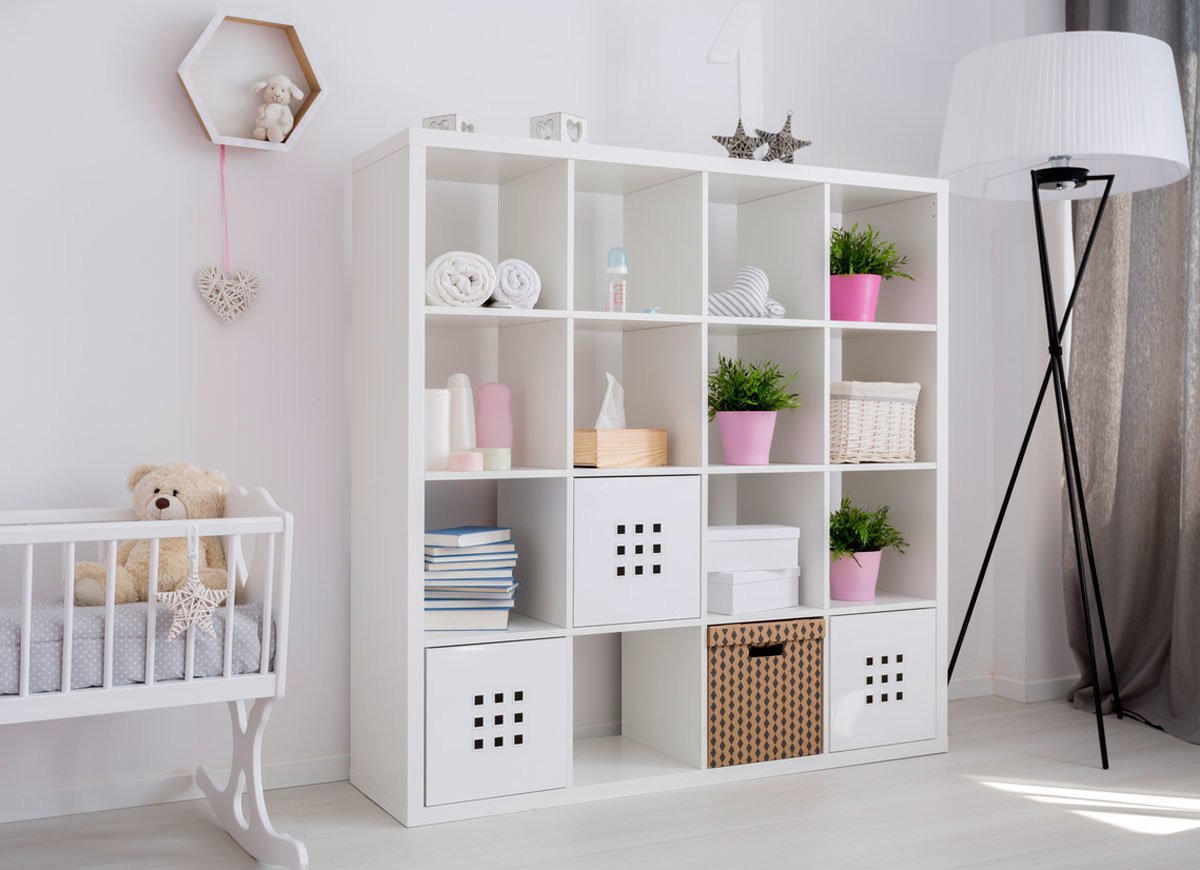 Hottest nursery decor trend: Canvas art!
It's time to bring your nursery to life! Once you've narrowed down your ideas, have some fun with the décor. You can draw your focus on the most interesting part of the room – wall design.
Instead of covering every single inch of available space, or spending a fortune to create a beautiful nursery, you can invest in quality canvas prints. Canvas is a durable, long-lasting, material that will beautifully showcase your images and help you stay within your budget.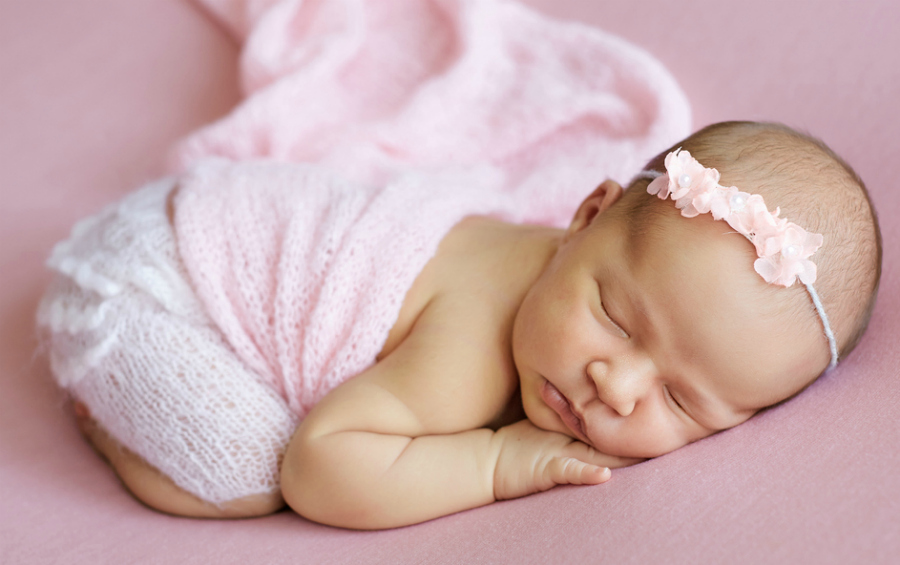 If you want to create something simple but personalized, you can skip wallpaper and hang photos of you newborn around the crib.
Not a fan of complicated or colorful wall art images? The easiest way to make a statement with your nursery wall is is to avoid cliché stock animal art prints and get creative with custom printed wall art.
The great thing about canvas is that there are so many different sizes and styles to choose from. Feeling creative? You can make a collage of soulful moments of your baby's sweet face, her small hand in the palm of yours. These are the moments you will want to cherish as beautiful canvas prints. Plus, because they are unique and customizable, you have the power to make sure they fit in perfectly with the rest of the nursery.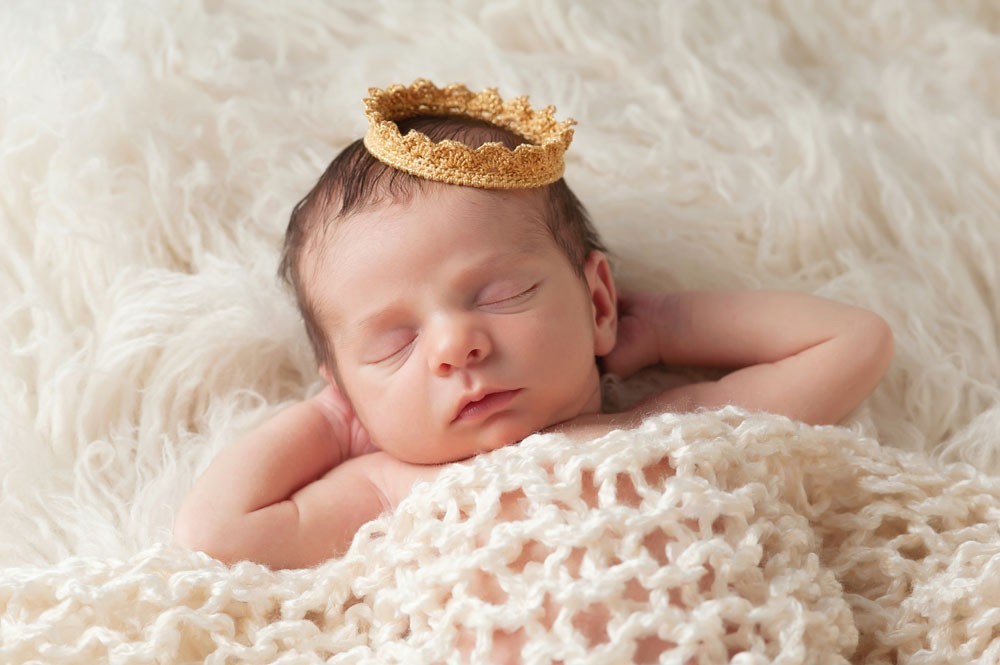 We hope these ideas help you can create a great space for your new bundle of joy without adding any additional chaos. If you need any help when deciding which photo will be the most suitable for printing on canvas, our support team can help you turn it into exceptional canvases.