Looking for innovative options to decorate and personalize the walls in your home? Canvas is an ideal material to showcase your photos as wall art and add charm to any room. Explore your artistic side and transfer your wedding, vacation, nature, or graduation photos into valuable canvas keepsakes.
Convert your social media photos into stunning canvas art.
The process of turning digital photos into artwork is easy, simple, and fun. It gives you the liberty to pick your favorite photo and play with a variety of print sizes to create the ideal work of art.
There are only three steps to enlarge your digital photos and turn them into stunning canvas prints.
1 - Choose the most eye catching photo and upload it from your computer or mobile phone.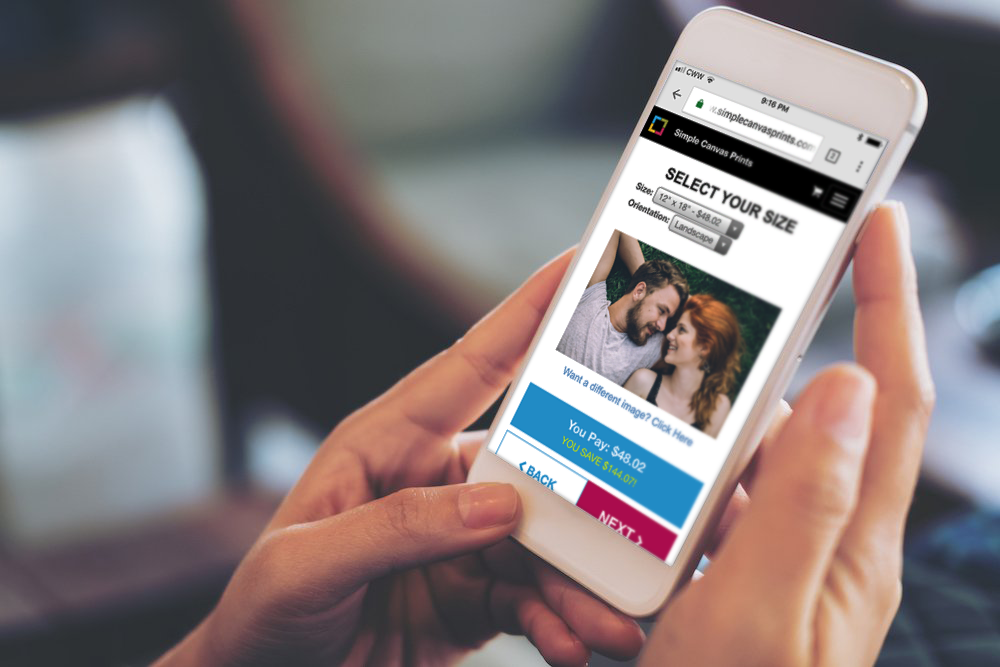 2 - Select the appropriate format, size, filters & effects to create a trendy piece that fulfills your vision.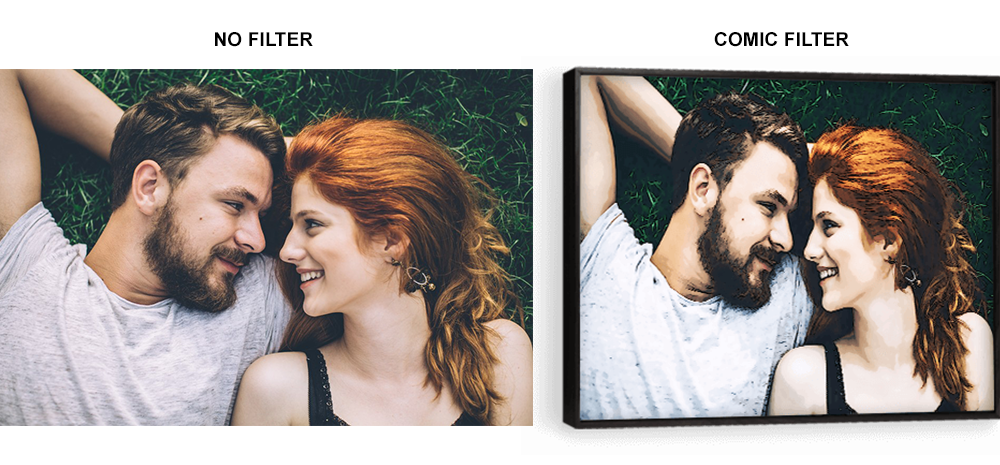 3 - Place your order and we'll get your canvas print shipped.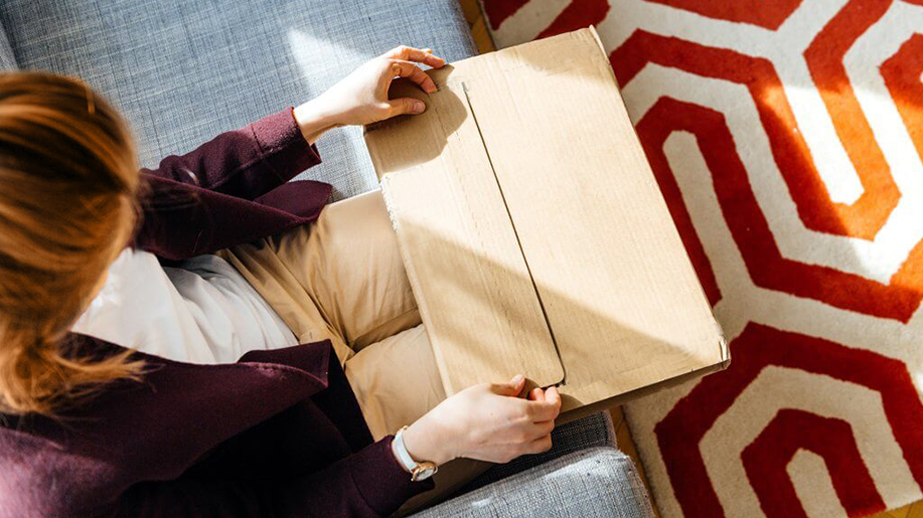 Filters and effects
Need a little something to make your artwork a bit more dramatic?
Simple Canvas Prints has the latest advancements to turn your photos from ordinary to extraordinary. Moreover, we can enhance color, fix red-eye, and replace backgrounds to make the final product uniquely yours!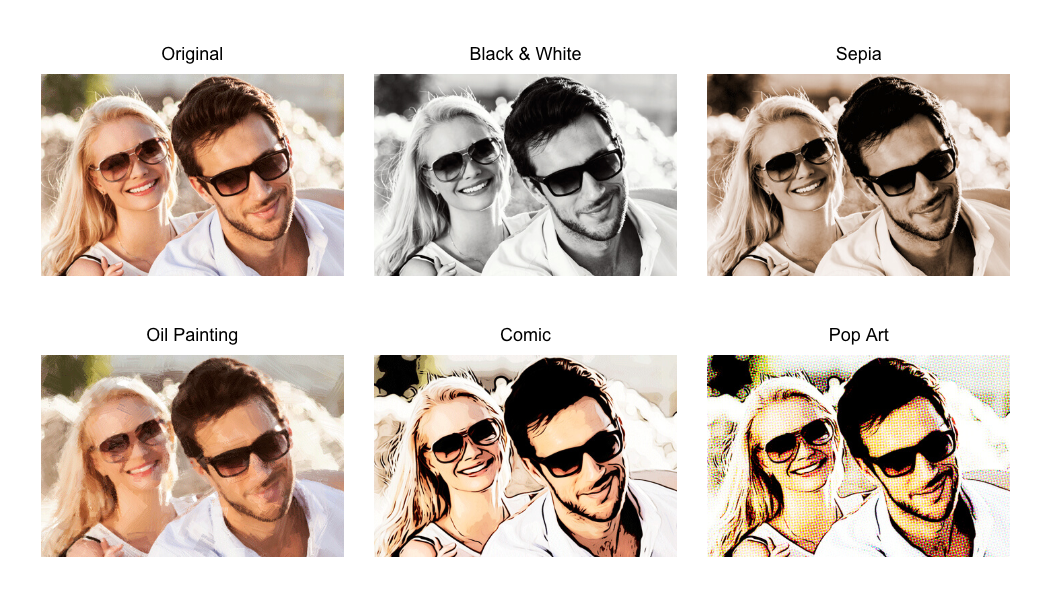 Additionally, our canvas prints are made from durable and long-lasting cotton, so they do not easily crack. The use of advanced inks and materials guarantee long lasting value to your photo memories.
100% Satisfaction Guarantee.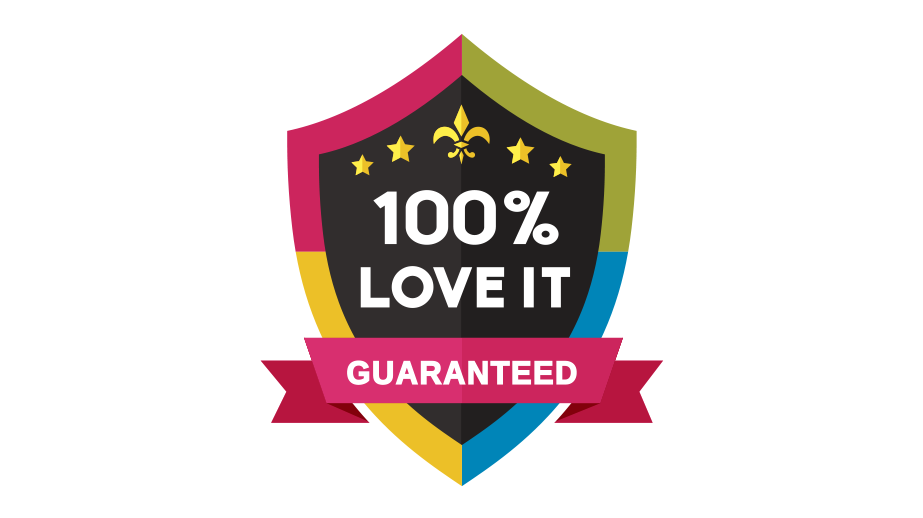 If you are not happy with the final product we offer a full refund or product replacement. As an added perk, if you wish to get in touch with us regarding our product offerings, or need additional instructions on how to improve your photo prints, we would be more than happy to help you.