Looking for a great piece of art for your home? This year, the market is overflowing with elegant wall posters, exciting photos, and personalized canvas prints. Selecting the right one can be a chore. To simplify the process, we've found the most popular pieces of art that can enliven your walls, plus they are super affordable.
1 - Split Canvas Prints. In this style, your photo is split up across multiple canvas prints, and together they create one big stunning image. No matter where you choose to hang this type of decor, the prints will add a dramatic flare to any room.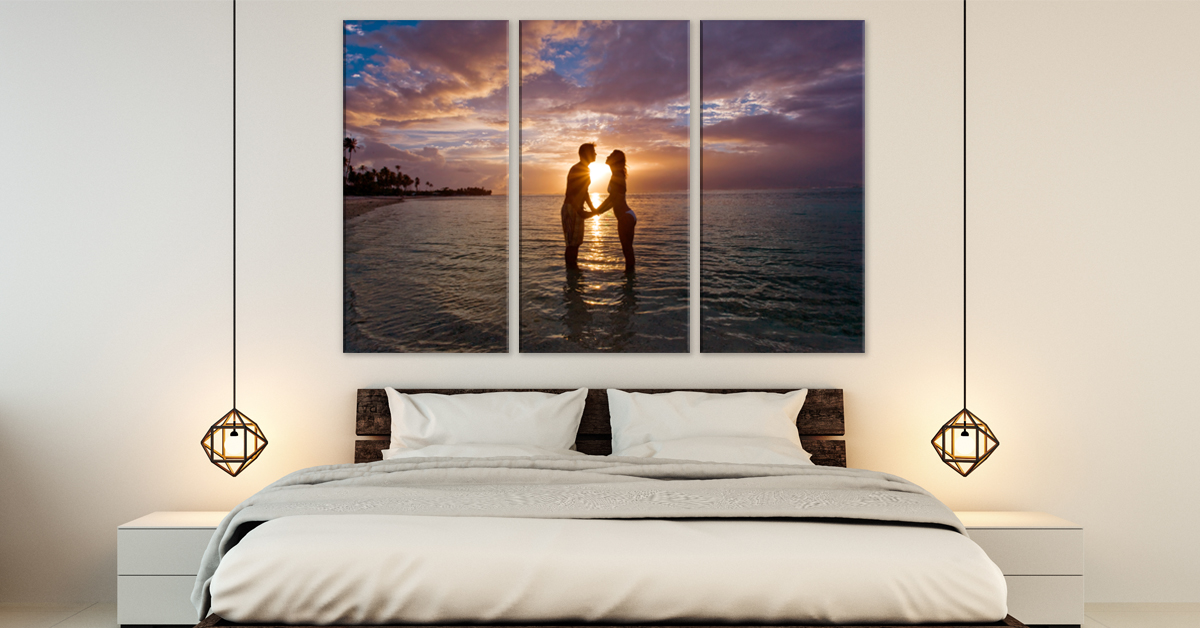 2 - Landscape Canvas. Bring a little bit of the outdoors indoors. Natural scenes can enlarge any room, which makes them ideal for living rooms, offices and bedrooms. When it comes to landscape photos, there is no end to the options – from the rainy jungles, up to the top of the highest mountain, or fields covered with flowers.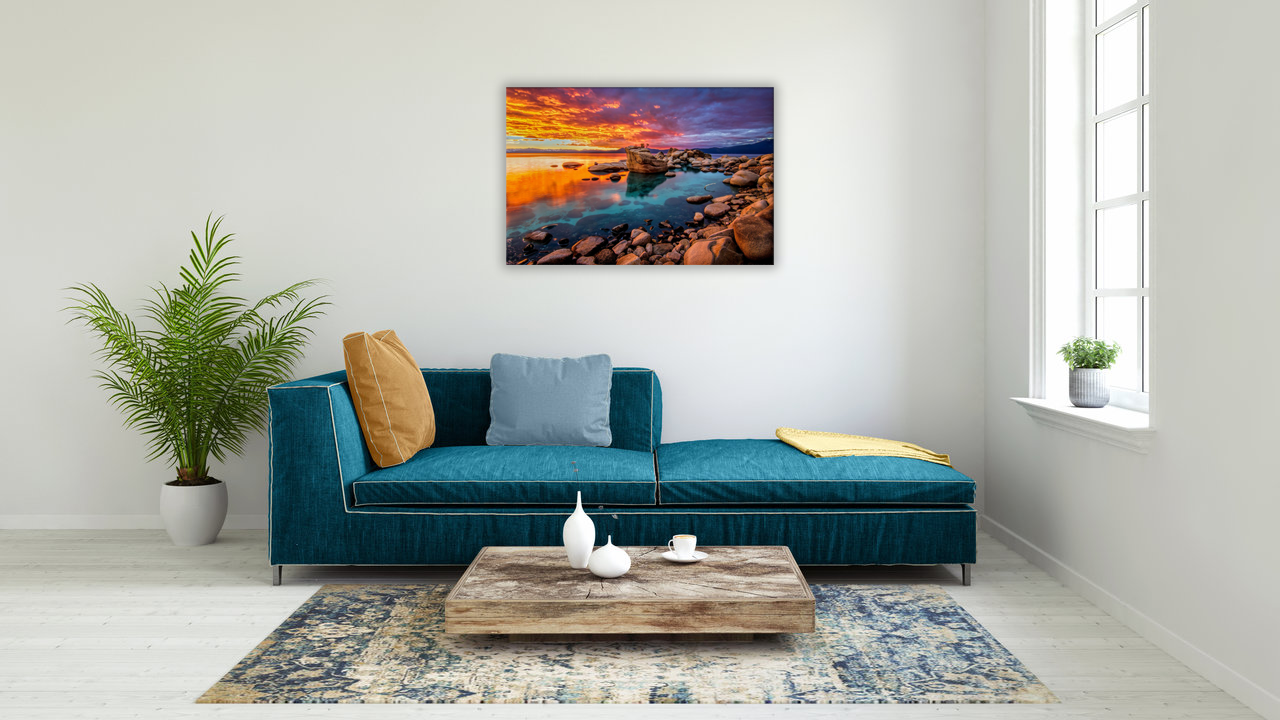 3 - Still life. Portraits of a fruit bowl or colorful vegetables are a classic accent for your wall. Add a mouth watering splash of color to any living room, or complement the kitchen with beautiful food art.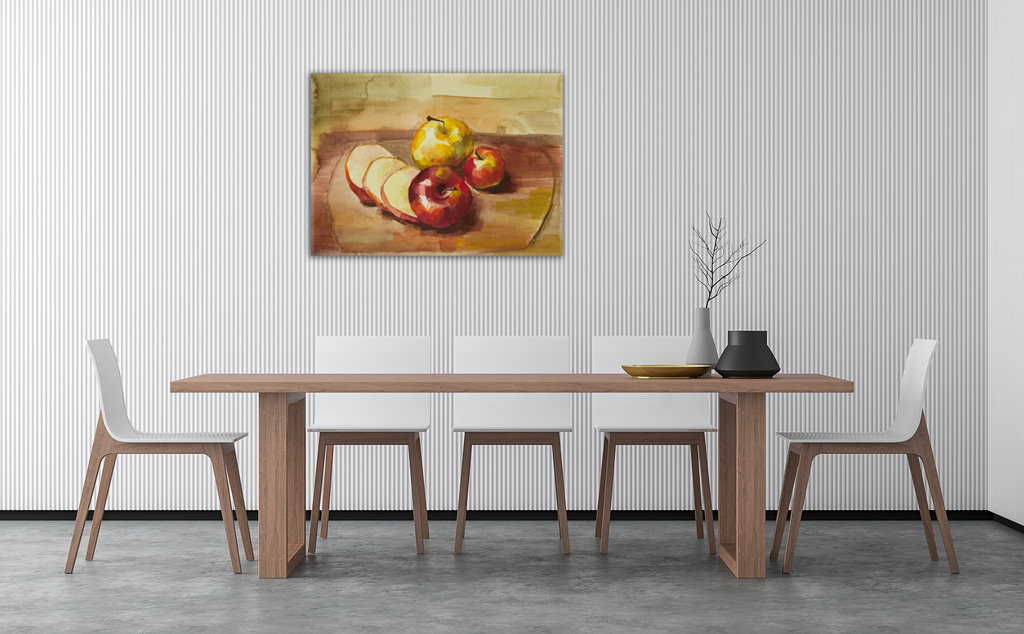 4 - Text art on canvas. Sometimes you don't need a picture worth a thousand words. Sometimes you just need a few well-chosen ones. Quotes and letters are a great subject for canvas prints. Fill the wall with something simple, yet effective. For example: You can choose your favorite quote to motivate you every morning. It's a great way to start the day fresh and energized.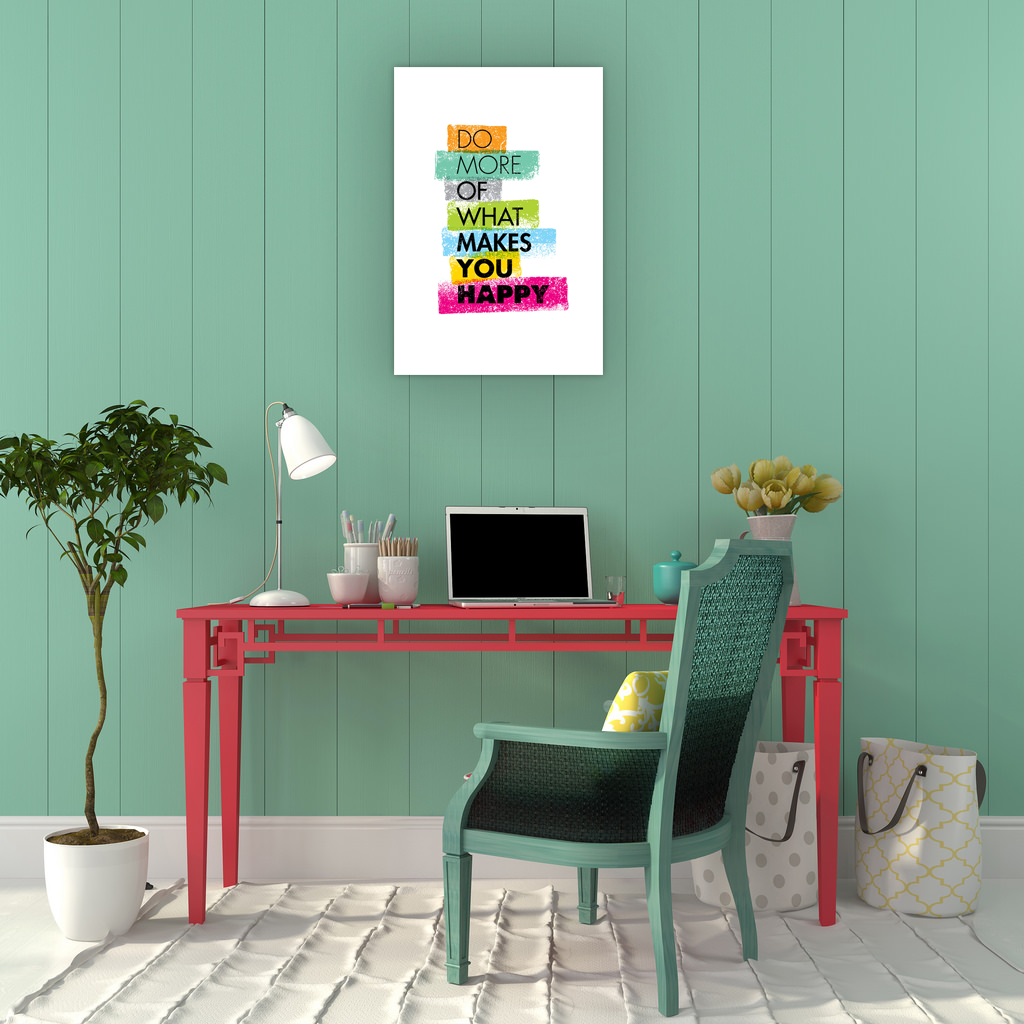 5 - Abstract.To many, the abstract style is one of the most difficult to comprehend, but if you want to make a bold, sophisticated statement, or add texture to any room they are a great option.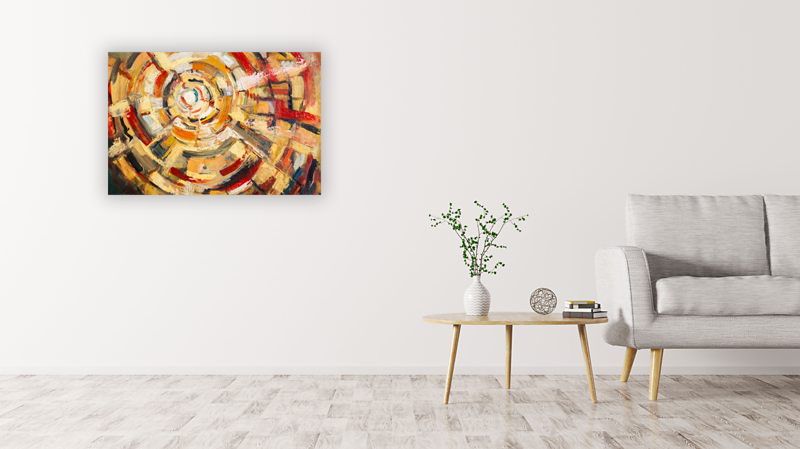 6 - Fantasy. Every one of us imagines places or objects that are not real or can't exist in this world. You can make canvas prints of ideas from your imagination that only will describe you as a free thinker and a dreamer. This type of print will brighten your home and will inspire you to dream even bigger.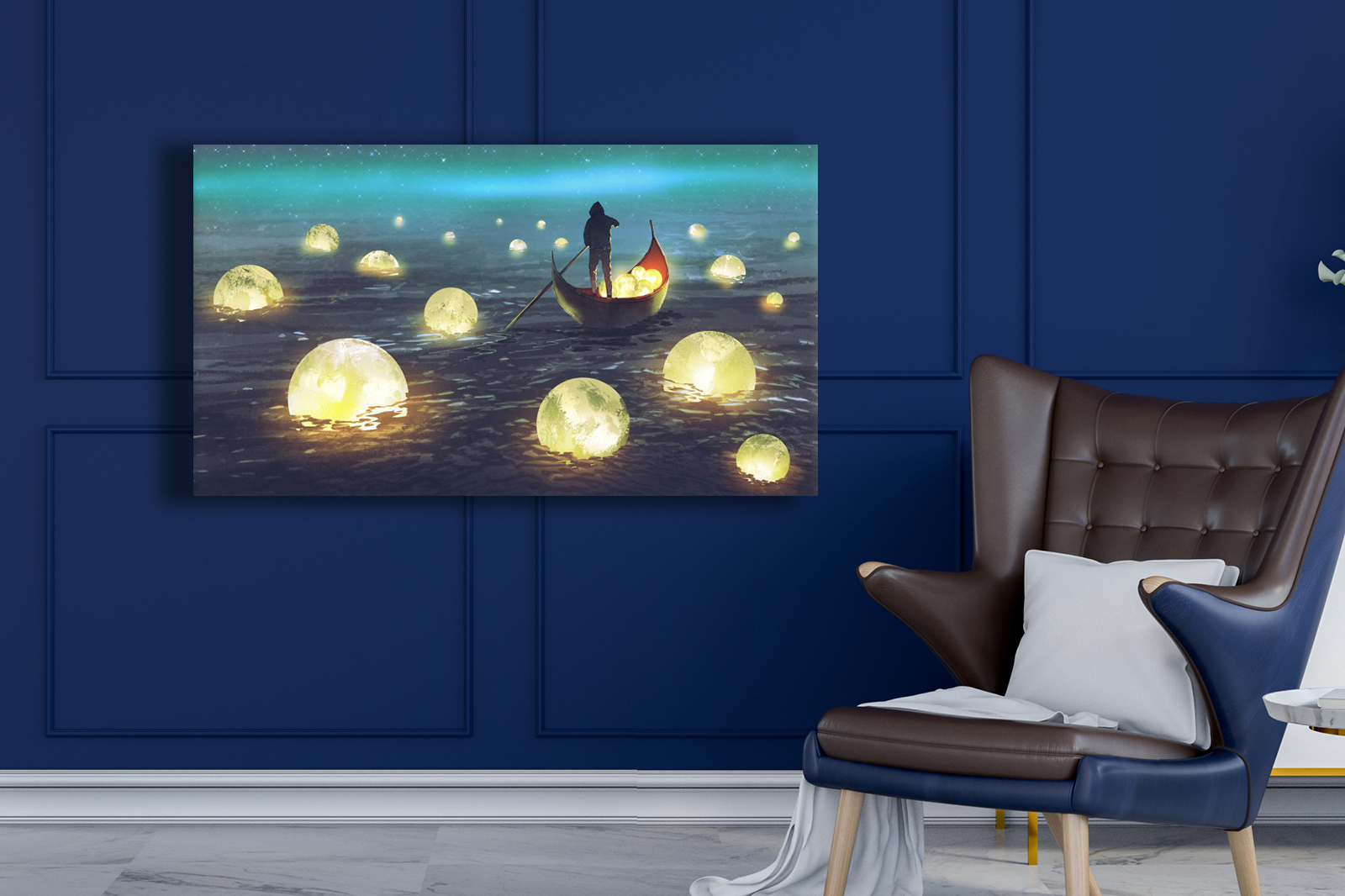 7 - Graffiti. Street art ranges from the slapdash tag of young, rebellious artists to the complex murals of talented professionals. The unique patterns and edgy colors featured in these prints will compliment any ultra-modern style.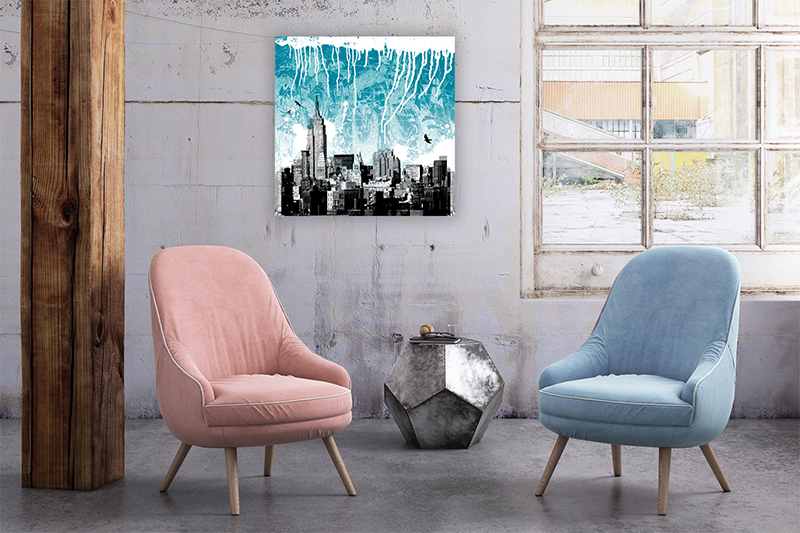 8 - Personalized canvas prints.What makes custom canvas art so popular is that you can convert virtually any digital photo into artwork that has the appearance of a hand-made original. Before you place your order, you have the freedom to choose from a variety of styles and sizes to get the most appealing composition to share your best memories flawlessly.